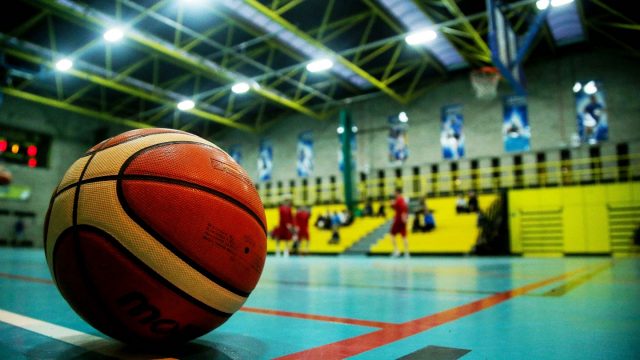 It was a busy weekend for the Panthers men in the Division 1 National league as they took on WIT Viking on Saturday evening and Limerick Celtics this afternoon.
The men secured one out of two wins which now leaves them sitting in fifth place on the Division 1 Southern Conference table behind Tradehouse Central Ballincollig, Scotts Lakers Killarney, IT Carlow and Limerick Celtics.
Panthers are on 24 points, ahead of Fr Mathews, UL Eagles, Waterford Vikings and LIT.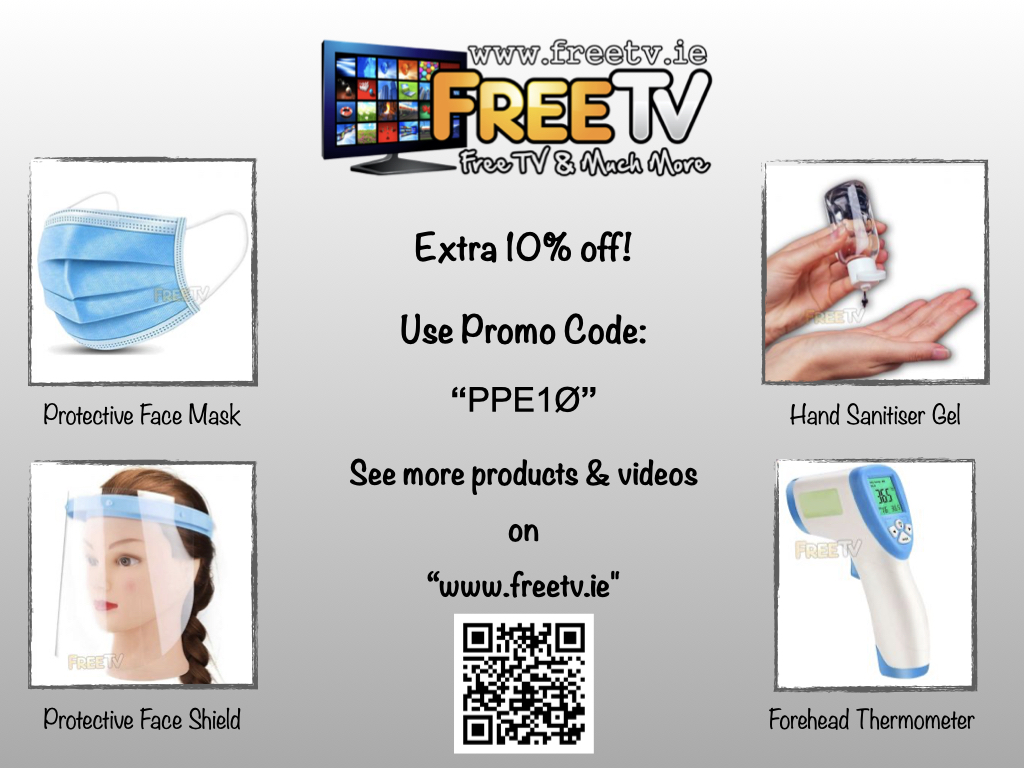 Meanwhile, the Portlaoise Panthers women's side are headed to  the Hula Hoops Cup semi-finals – thanks to a comprehensive 91-64 point win over Fabplus North West.
Portlaoise Panthers 77 Waterford Vikings 73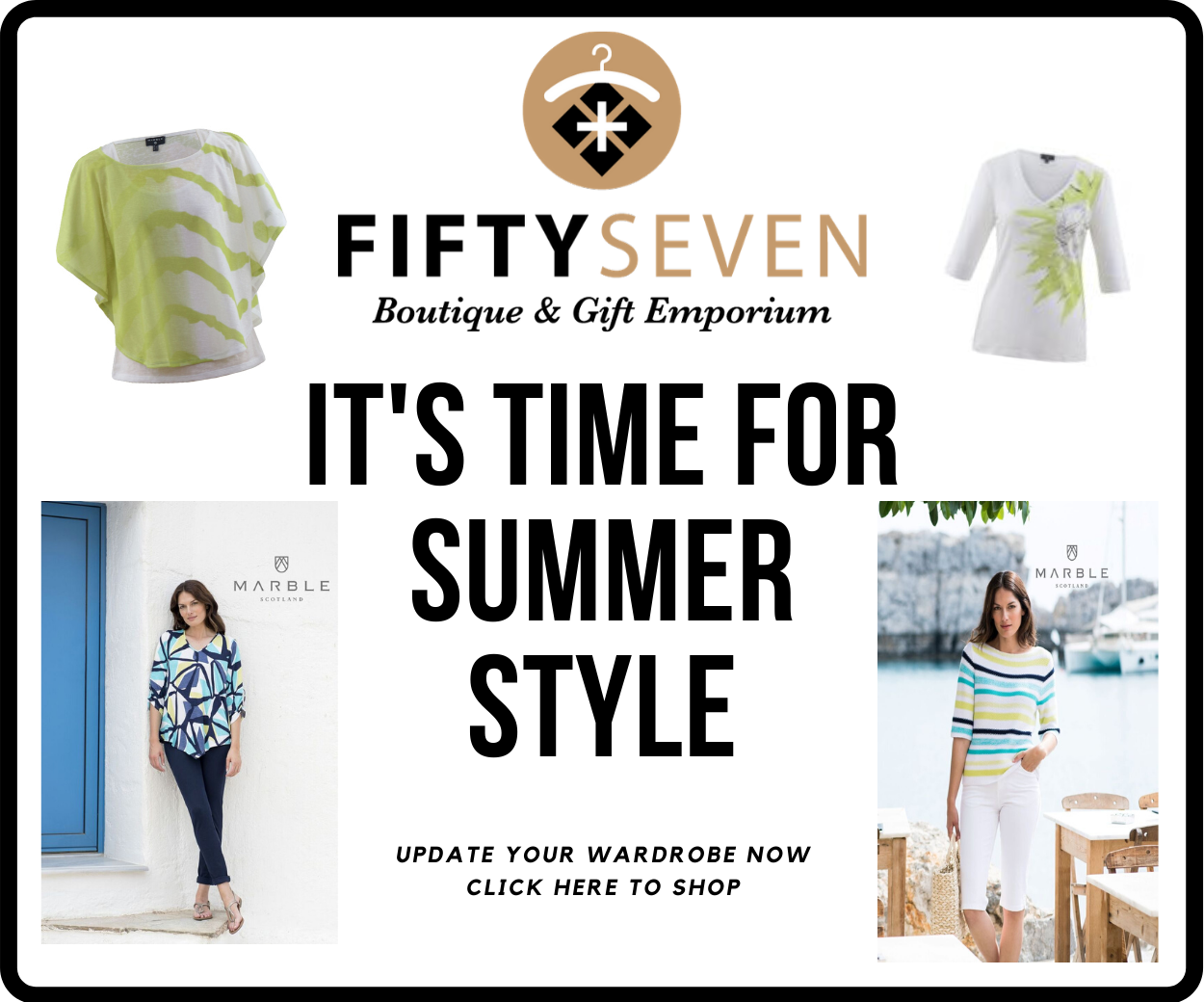 In the first of the weekend's games, Portlaoise Panthers welcomed WIT Vikings to St Mary's hall.
Panthers took the win after a close game but the last few scores of the game from Jack Dooley, James Phelan and Gary Morrissey got their side over the line.
Panthers first score came from James Gormley followed up with 2 more points from Kyle Burke.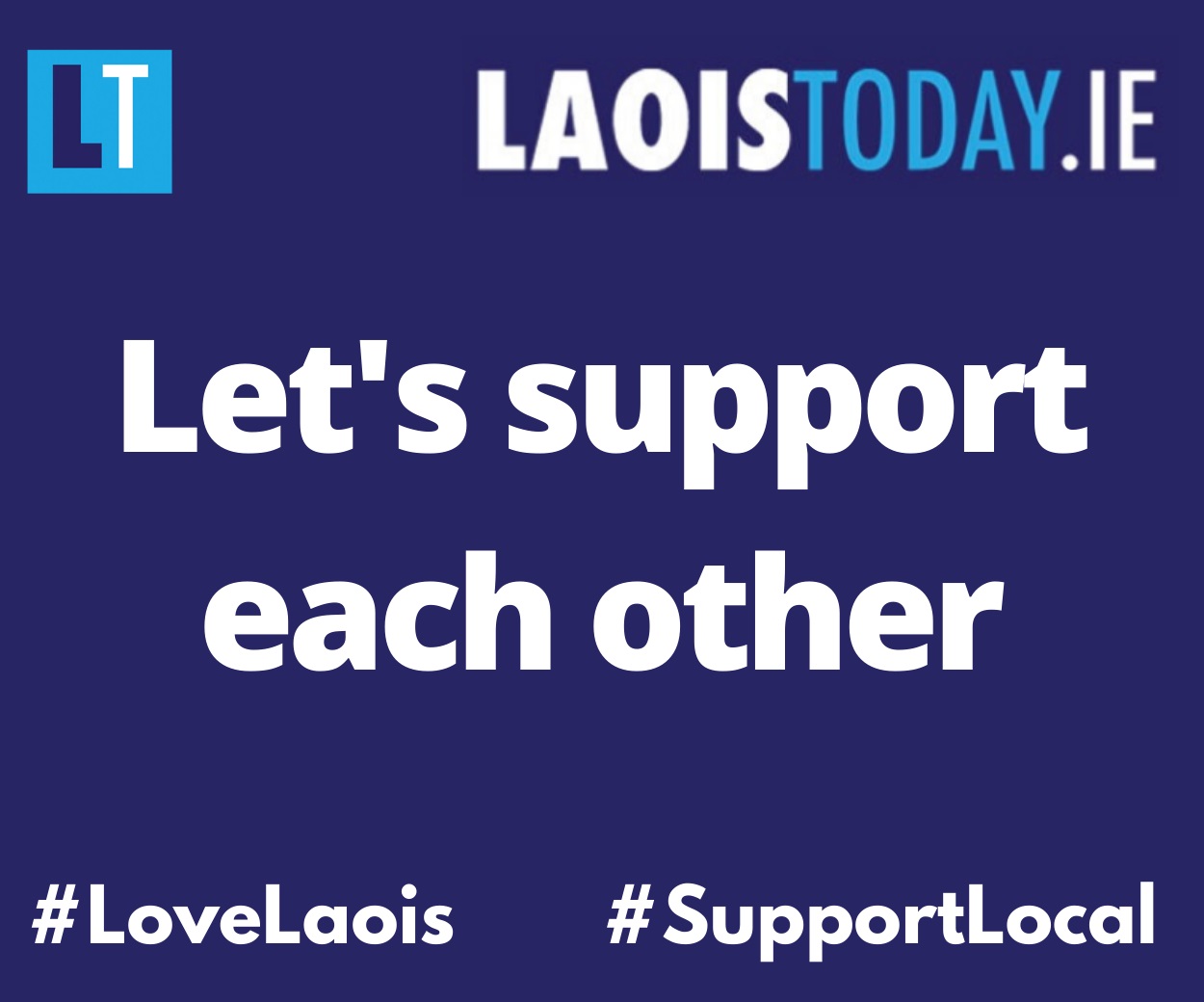 Manta Vilimas was next on the scoreboard with two back to back scores before Gormely and Burke added to their tally James Phelan claimed the last score of the quarter.
Panthers headed into the second quarter trailing by 2 points. Vilimas opened the quarter before Sean Condon got his first basket of the game.
Dooley and Phelan racked up 4 points between them but it was Dylan Dunne who claimed the crowds attention dropping two three pointers in a row before half time but Panthers trailed 45-42 at half time.
The second half was a game of cat and mouse but Portlaoise's strong third quarter pushed them on outscoring the visitors 17-10.
It was again the combined force of Vilimas, Dooley and Burke which got the quarter rolling for the home side.
Only 4 scores came from WIT Viking in the third quarter but were belittled by scores from Liam Kinsella and James Gormley.
The final quarter was close with a scoreline of 18-18 at the final buzzer, but after a strong third quarter Panthers lead at the final buzzer following scorers again from Gormley, Kinsella, Vilimas, Phelan, Dooley and Morrissey.
SCORERS – Mantis Vilimas; 20, James Gormley; 16, Kyle Burke; 12, Jack Dooley; 7, Liam Kinsella; 7, Dylan Dunne; 6, James Phelan; 6, Sean Condon; 2, Gary Morrissey; 1
PANTHERS – Jack Dooley, Dylan Dunne, James Phelan, Conor Byrne, Trevor Swayne, Gary Morrissey, Mantas Vilimas, Sean Condon, Kyle Burke, Cian O'Connell, James Gormley, Liam Kinsella
---
Portlaoise Panthers 58 Limerick Celtics 77
With a 21 hour toll-over and on to their second game of the weekend, the men came up short in their away game to a strong Limerick Celtics side.
Celtics outscored the visitors in 3 of 4 quarters excluding a strong third quarter from the Portlaoise men.
Captain Jack Dooley and Kyle Burke claimed the first 4 scores for Panthers followed up by a 3 pointer from Dylan Dunne. Panthers headed into second quarter trailing 17-11 and took a hit in the second quarter being outscored by 14 points.
Mantis Vilimas scored the first two baskets of the score with the next two baskets before Dooley, James Phelan and Gary Morrissey contributed to the sides 14 points of the quarter.
Panthers usually produce a strong third quarter performance and today was no different. Sean Condon and Dunne dropped a shot each to open the quarter.
Dooley and Rian O'Connell were next up before Trevor Swayne and O'Connell narrowed the Celtics lead. The away side outscored Limerick 21-13 in the third quarter to bring the game back to just eight points.
It was all to play for heading into the final 10 minutes but Celtics built momentum and ran away with the game.
Despite scores from Vilimas, Condon and two three pointers from Dylan Dunne and James Phelan, Limerick proved to be the stronger side leading by 19 points at the final buzzer.
SCORERS – Jack Dooley; 16, James Phelan; 11,Dylan Dunne; 9, Mantis Vilimas; 6, Sean Condon; 4, Kyle Burke; 4, Rian O'Connell; 4, Trevor Swayne; 2, Gary Morrissey; 2
PANTHERS – Jack Dooley, Dylan Dunne, James Phelan, Conor Byrne, Trevor Swayne, Gary Morrissey, Mantas Vilimas, Sean Condon, Kyle Burke, Cian O'Connell, James Gormley, Pierce Bolger-Hinds
SEE ALSO – Novice Laois side claim first win of the season against Offaly