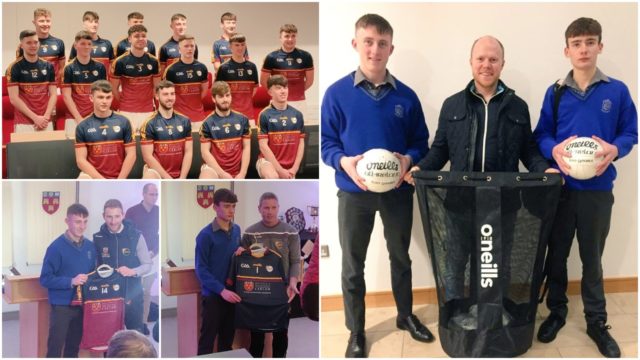 Two Knockbeg footballers were chosen on the Carlow GAA Secondary Schools All Stars team at a ceremony last night.
Goalkeeper, and co-captain, Adam Nichol-Waugh and forward Diarmuid Ruth were chosen for their excellent performances in the Carlow School's League.
St Joseph's Nichol-Waugh was nominated as captain of the Knockbeg Senior Football team this year by his peers.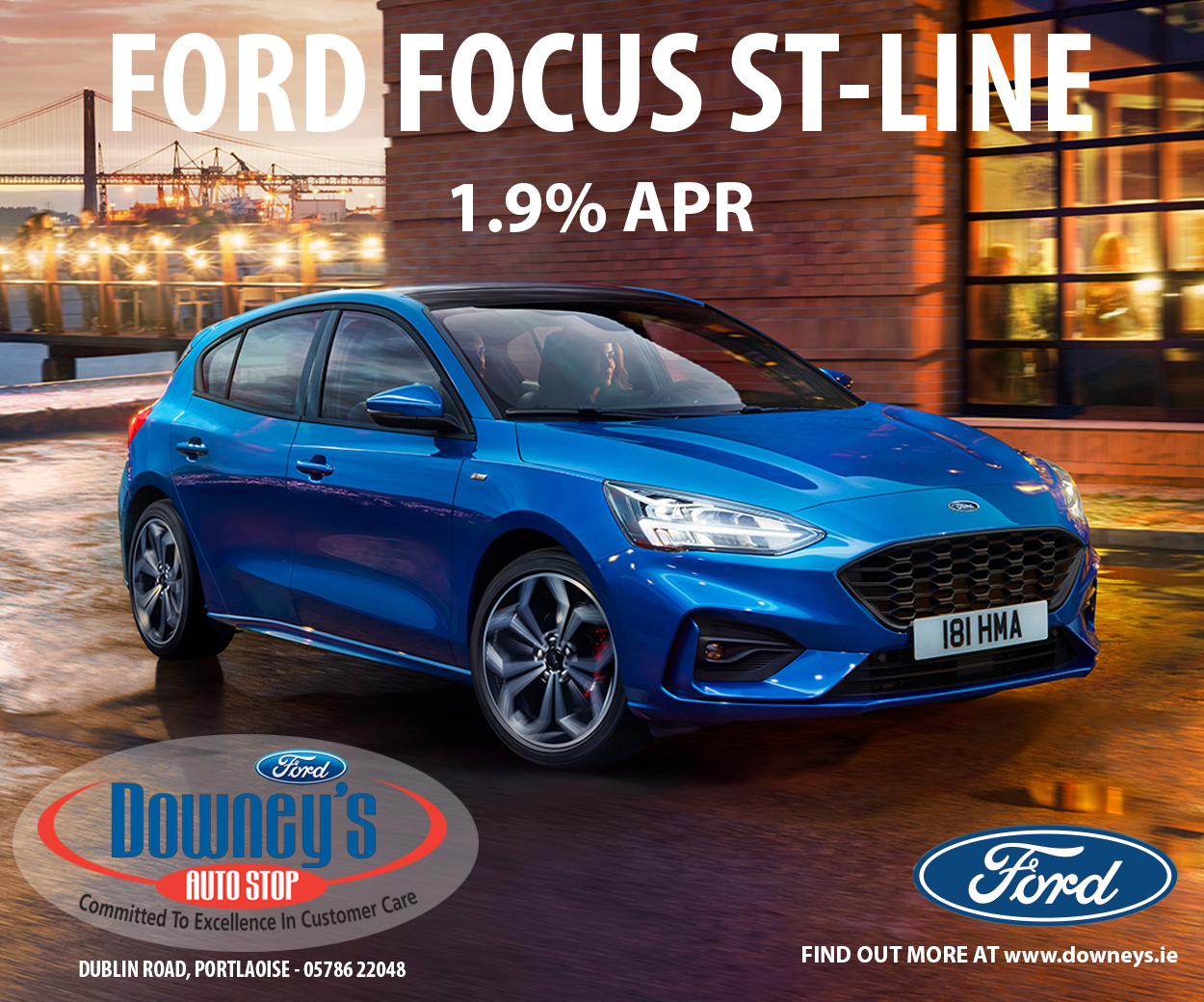 An excellent shot stopper with an accurate kickout, Adam also slotted over several 45s and frees from distance.
Thankfully, due to the age limit increasing by six months to U-19 in schools senior GAA, Adam was able to compete in extra curricular this year.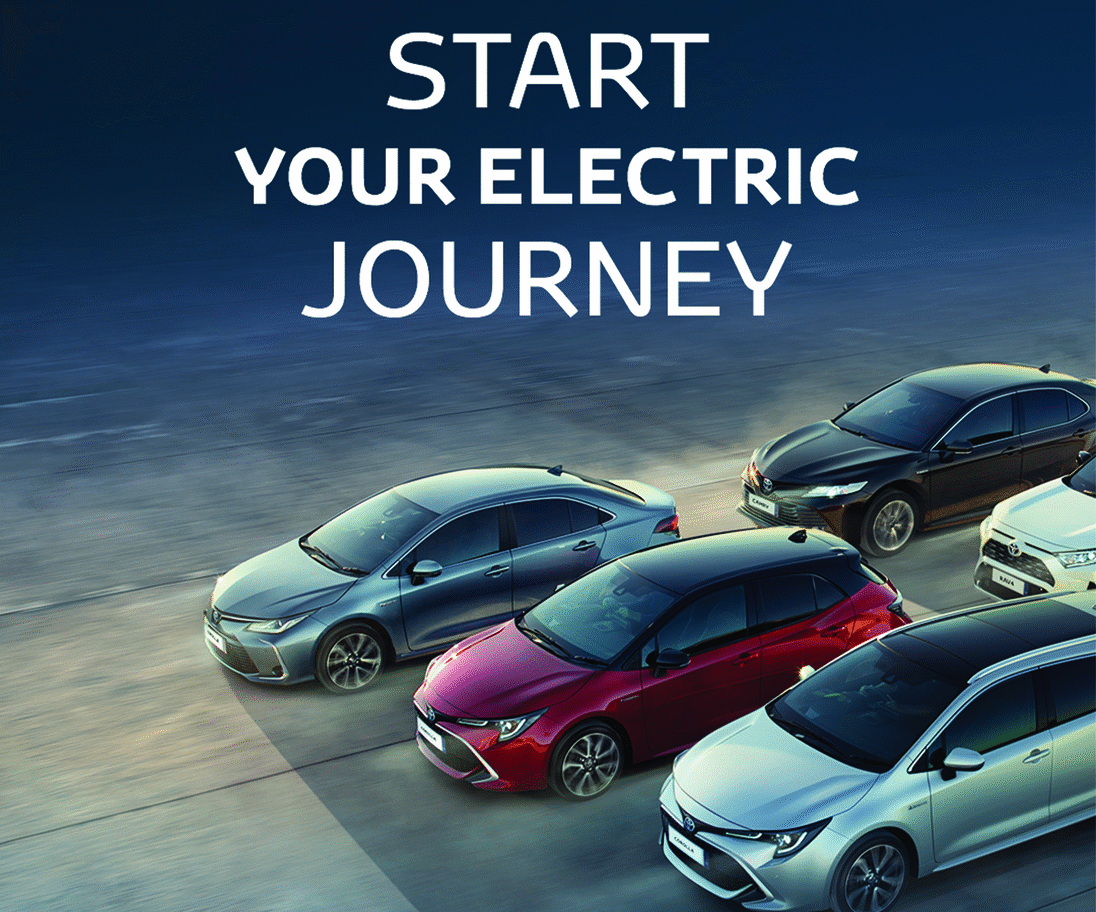 Eire Og's Diarmuid Ruth was Knockbeg's star forward this year and he scored freely in all of their games.
St Joseph's duo Robbie Langton and Finnan Maher, along with Arles-Killeen's Oisin Byrne were also nominated for the team.
Knockbeg endured a disappointing senior championship campaign this year as defeats to Clane and Colaiste Eoin saw them knocked out in the group stage.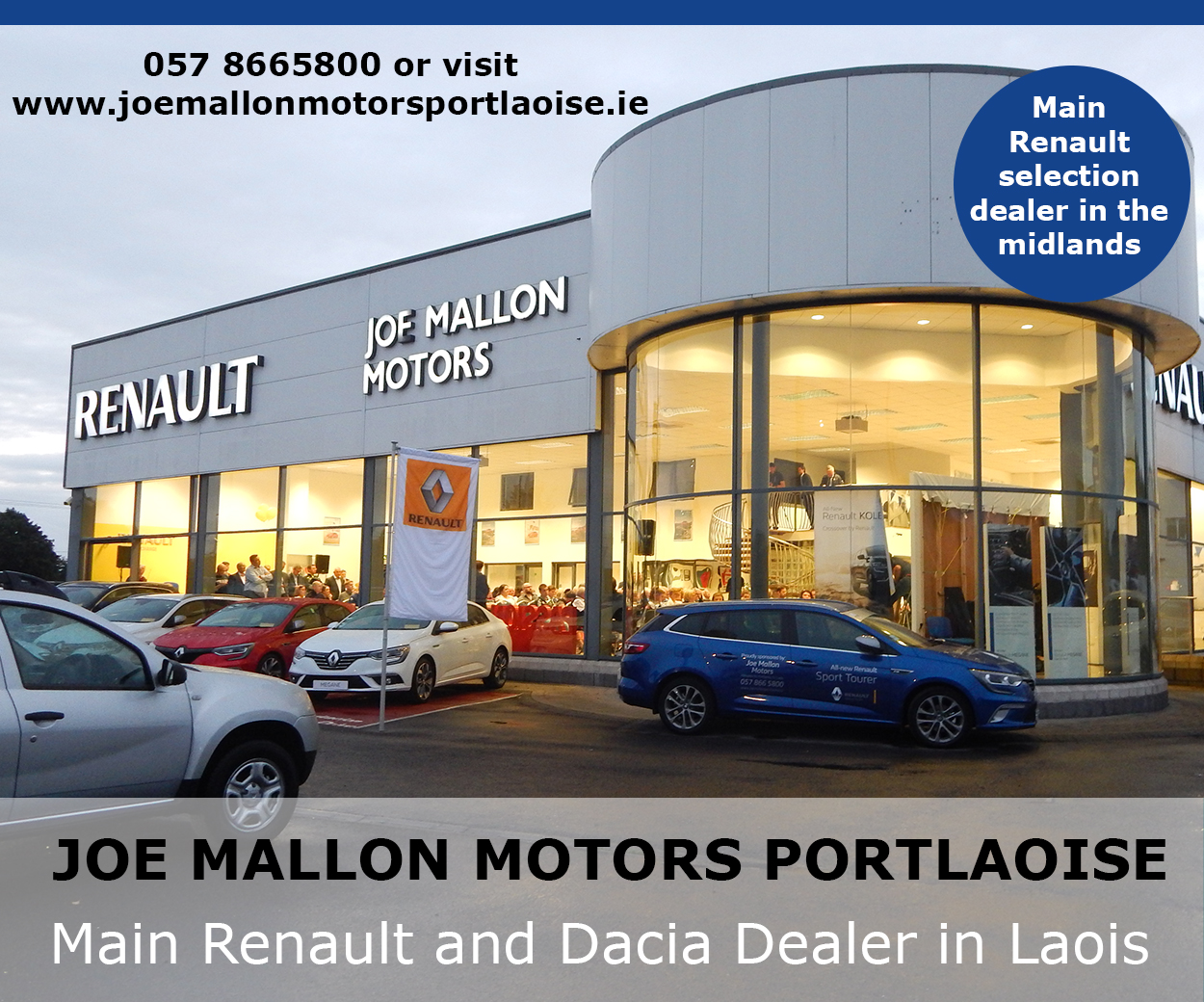 The All Stars team will play against the IT Carlow Freshers footballers in the College on Thursday night at 7pm.