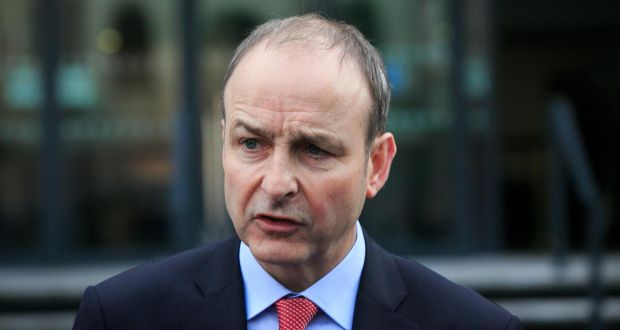 News has just broke that Fianna Fáil are to extend the confidence and supply arrangement with Fine Gael for one more budget.
It is expected that an election will be held in early 2020.
Fianna Fáil (FF) concluded that Ireland cannot afford to have an election among uncertainty with Brexit today.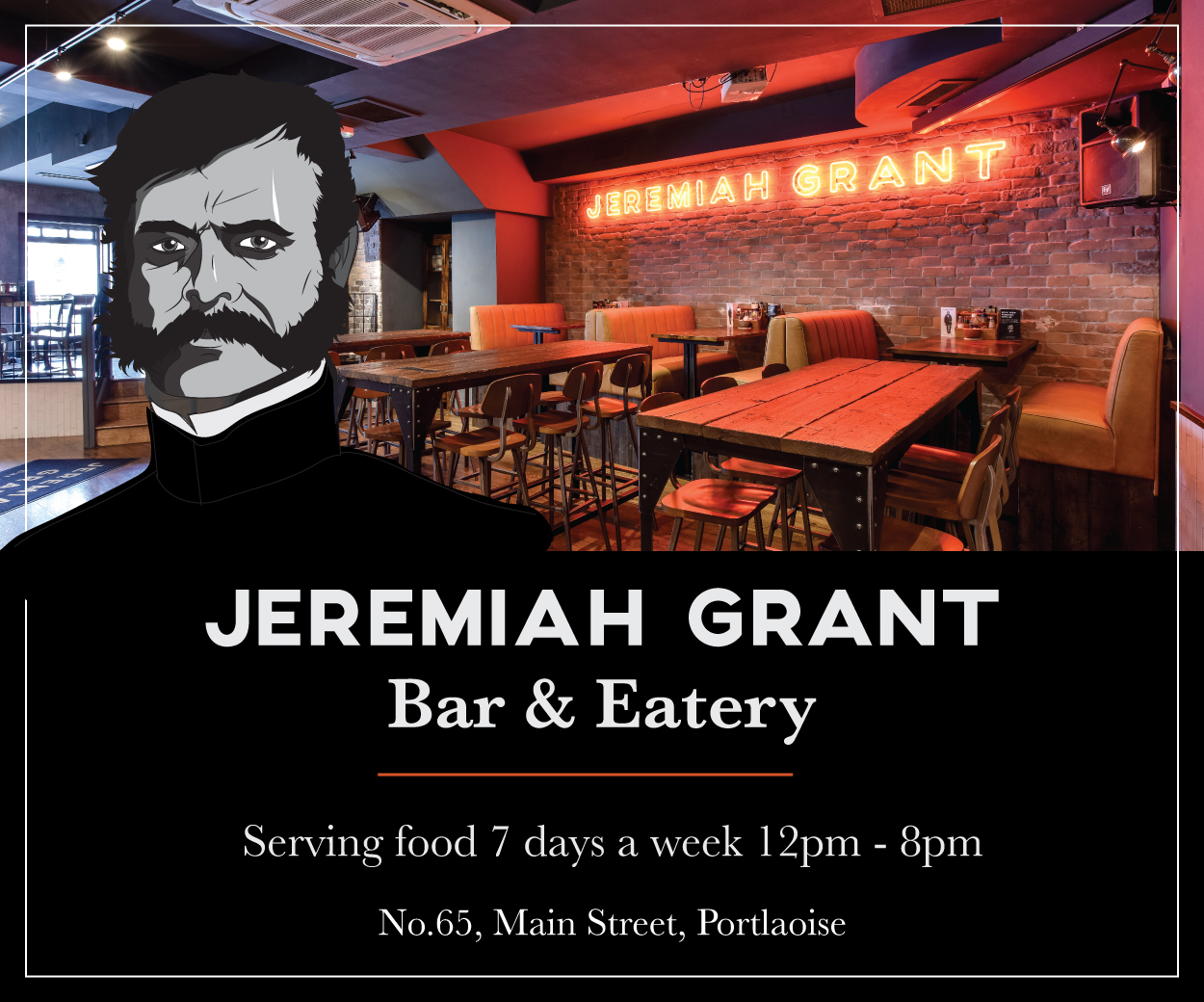 FF Leader Micheál Martin told the national media; "The chaos will not spread here from London. The national interest will come first."
The details of the arrangement have yet to be negotiated but the Fianna Fáil leader said his party will be there to help pass a budget next year.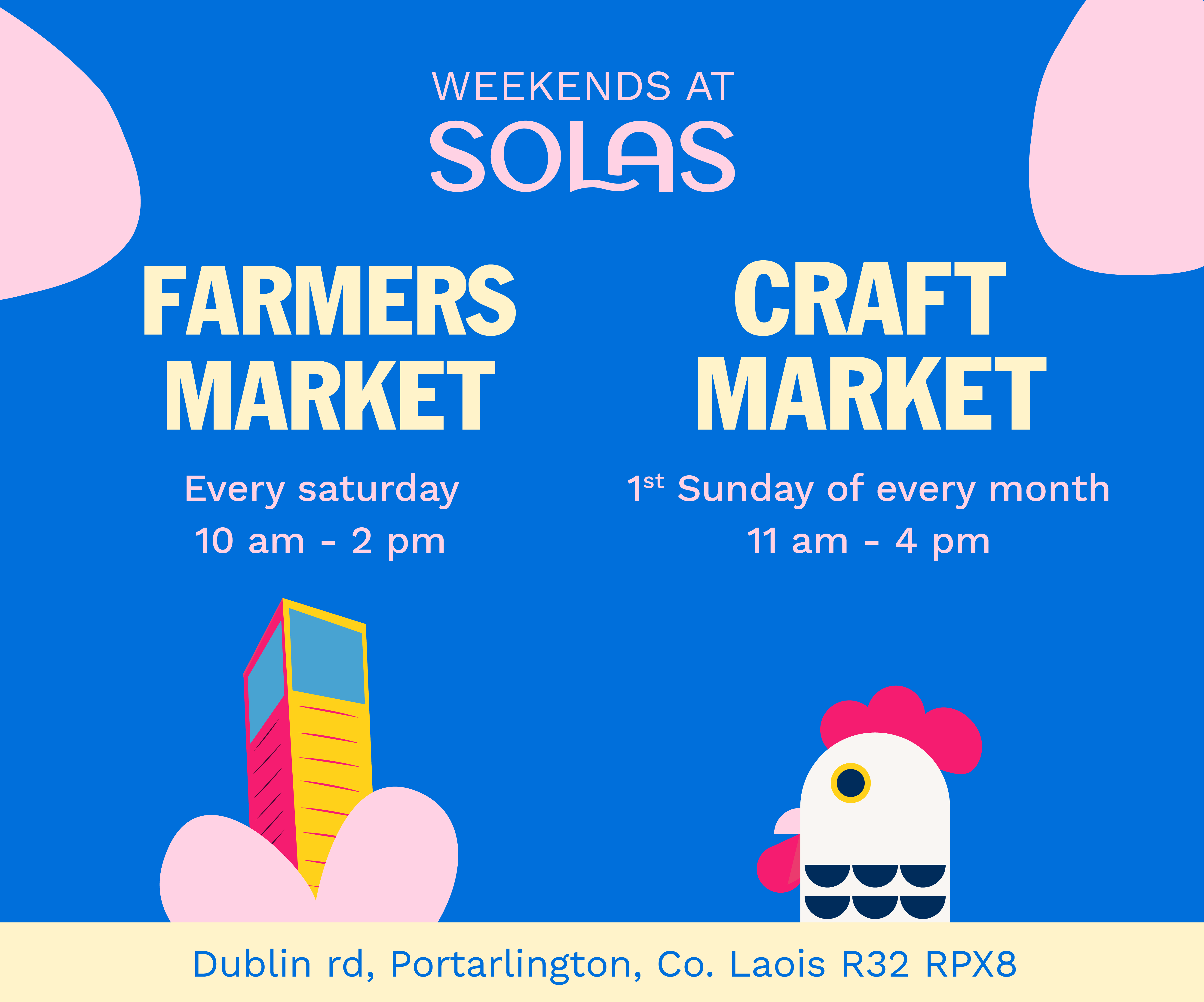 Representing Fianna Fáil in Laois is TD Sean Fleming, while Minister for Justice and Equality Charlie Flanagan represents Fine Gael.
Laois's third TD is Sinn Féin representative Brian Stanley.
This means that the only elections taking place next year as those of local and European elections.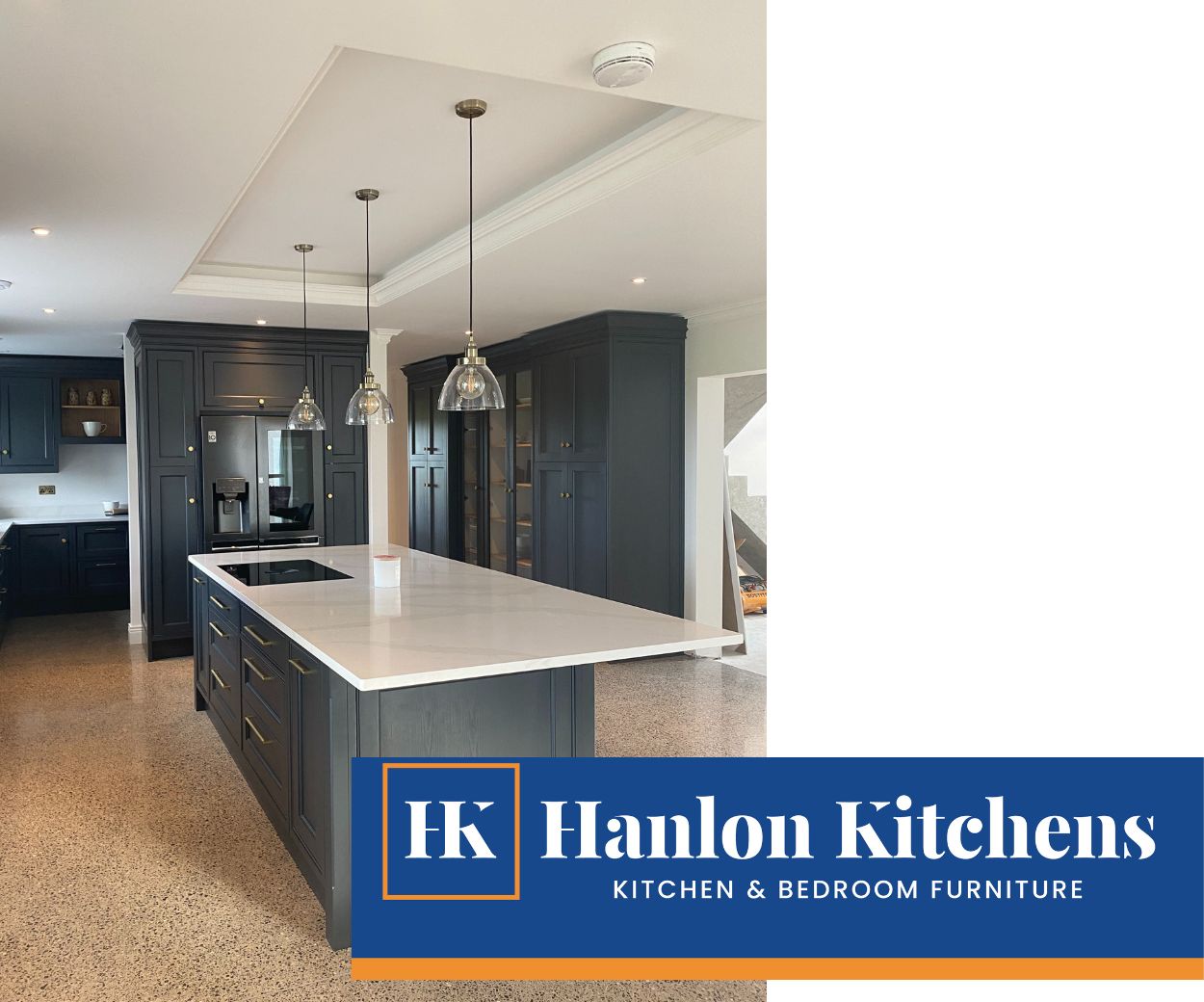 SEE ALSO – 'Democracy has not won' as Portlaoise will not become no poster town