With only a few primary care centrse in the county, Laois TD Brian Stanley has stressed 'an urgent need for Primary Care Centres' in Laois.
Deputy Stanley said, "There is an urgent need for Primary Care Centres in the County.
"Due to the growing population in the county, more of these centres are needed.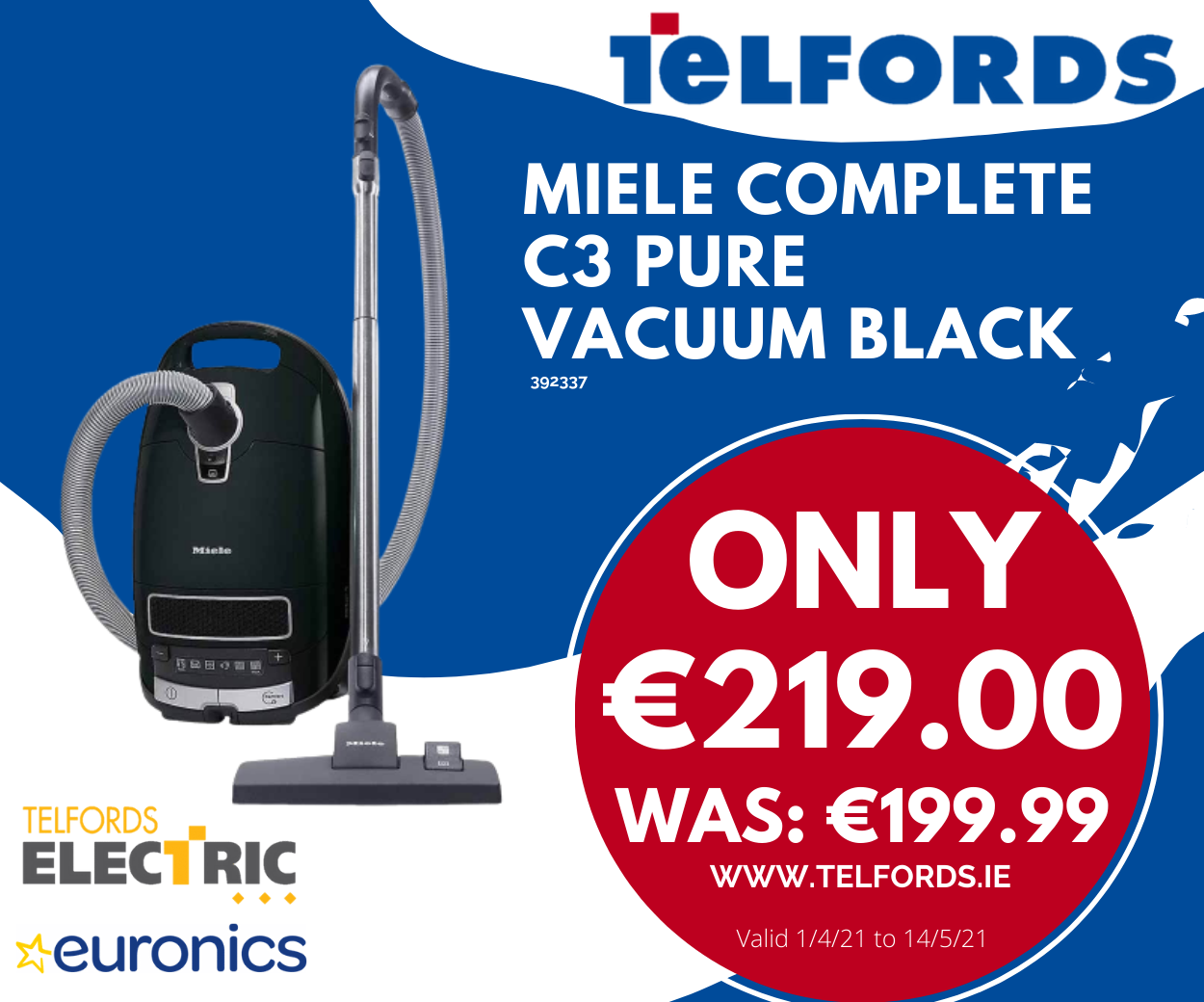 "Laois is the fastest growing county outside of Dublin. I put a Parlimentary Question (PQ) to the Minister last week asking him to address this issue. This has now been referred to HSE management.
Out of the 35 Primary Care Centres announced by the Government in 2012, Laois was not on this list. Since then the centre in Portarlington has opened.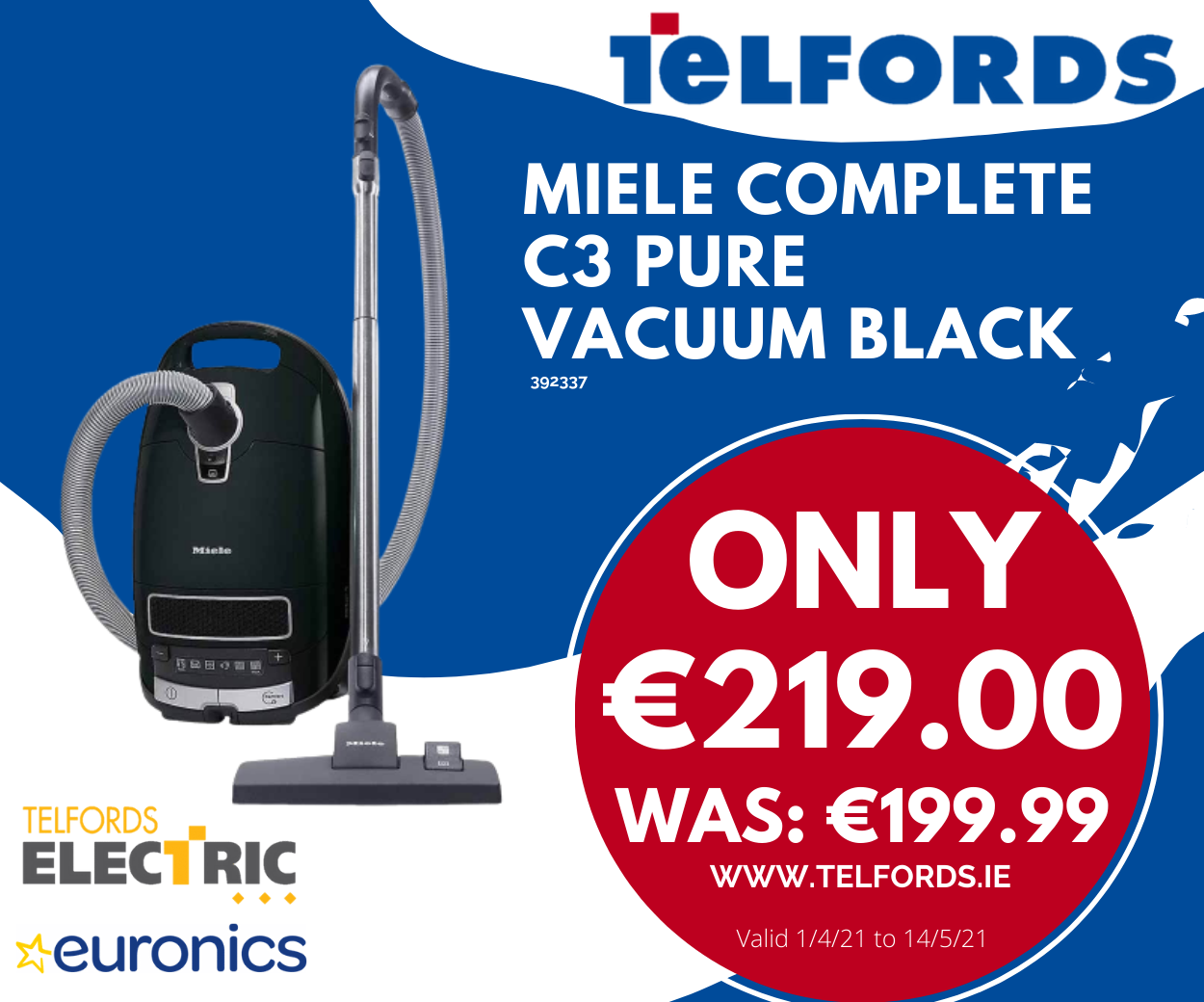 Deputy Stanley believes that primary care centres are 'a must' to deal with the 'severe shortage of GPs' and overcrowding in hospitals.
"As there is a severe shortage of GPs in Laois, centres like these are a must.
"Services that are provided by Primary Care Centres include; Blood Tests, Health Screening, Community Nursing, Addiction Services, Physiotherapy, Mental Health Services, Counselling to mention a few.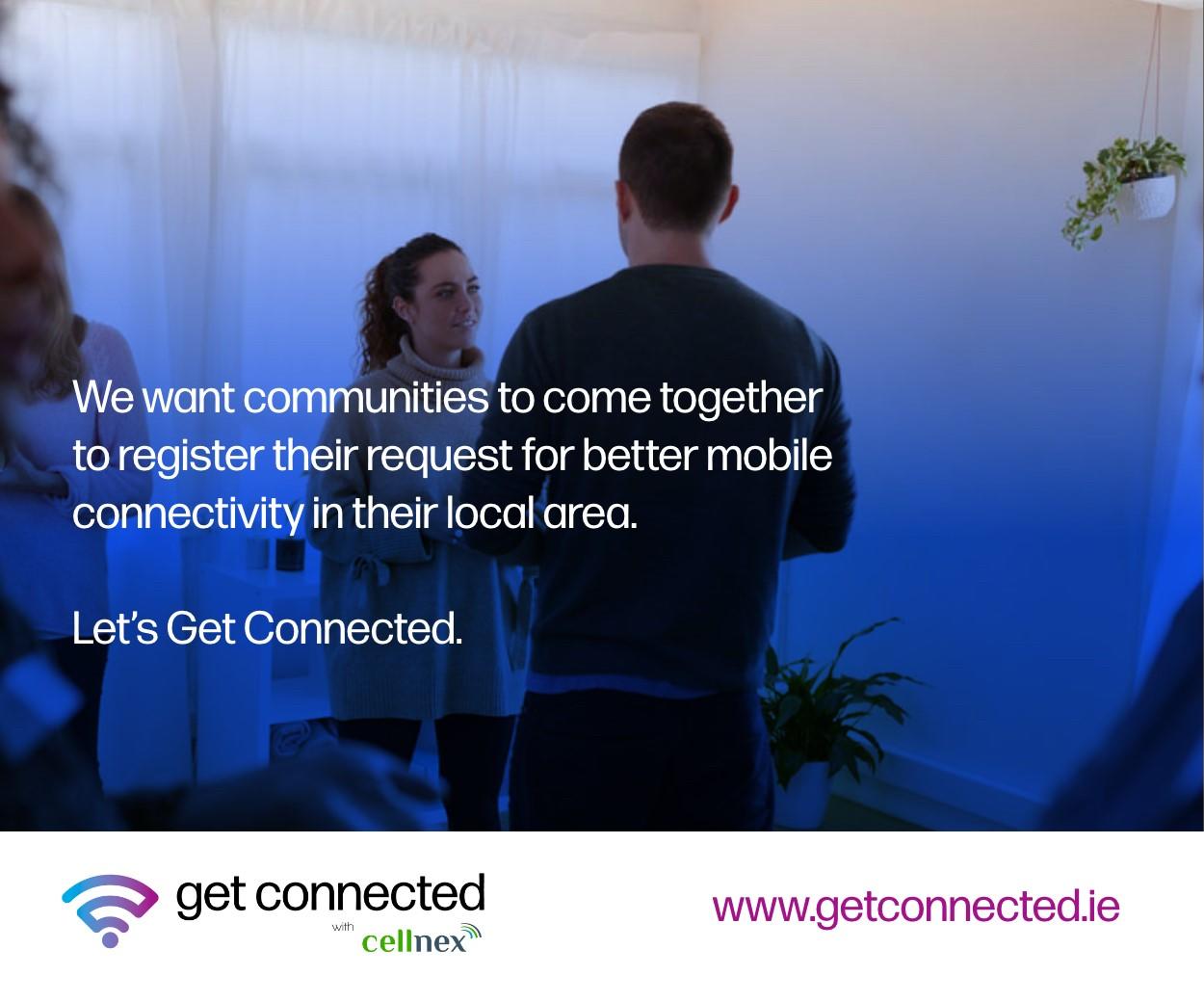 "These services identify the behaviour of chronic diseases, by improving early detection and improve health services in the community setting.
"If more of these centres were provided throughout the country, it would ease the pressure of overcrowding in the hospitals.
"Also people would be able to access the centres within a reasonable time frame. At the moment there is an average of a three day wait to get an appointment with your local GP.
"It is now accepted across the political spectrum more community based medical services need to be provided as opposed to hospitals.
"It is included in the Slainte Care Plan to provide more Primary Care Services throughout the country. This has been agreed by all the major parties and there is now a political consensus that this is the way forward.
"The issue of general practice and community care in Laois has to be addressed immediately and Government need to set out a clear timeframe for this," he concluded.
SEE ALSO – Well wishes pouring in for the McDonalds ahead of Ireland's Fittest Family final