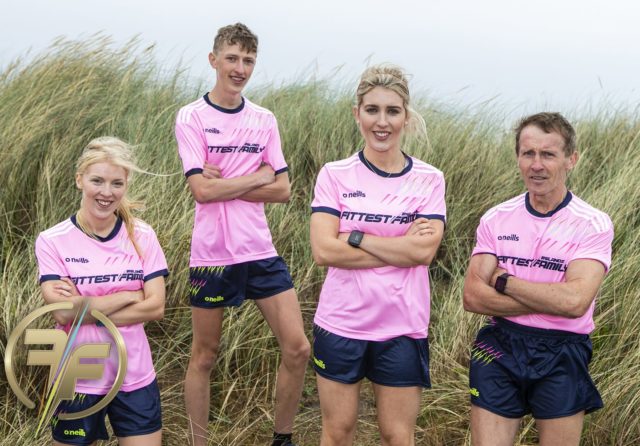 Last weekend it was revealed to the hundreds of thousands of people glued to their screens that the McDonald family from Ballyroan have made it through to the final of ireland's Fittest Family.
Since then, well wishes and tributes have poured in for the well-known athletics family.
Indeed the local pub, Scully's of Ballyroan, hosted a full house as people eagerly waited to see how the McDonalds got on last Sunday night.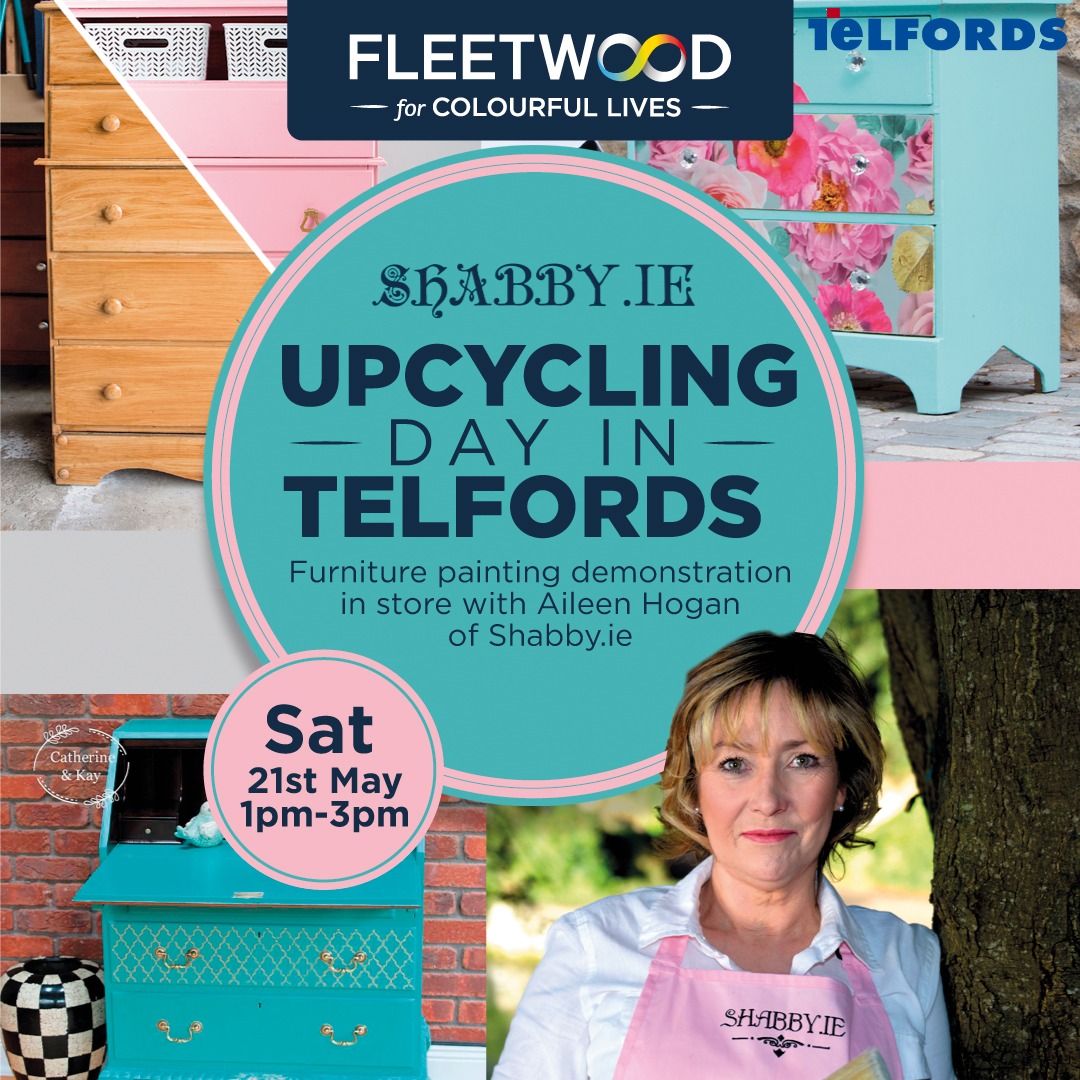 We spoke to Eileen Scully, who is the proprietor of Scully's Pub in Ballyroan, who compared the McDonalds achievement to a very fond memory for Ballyroan people.
"They've put Ballyroan on the map! It feels like 2006 when Ballyroan won the senior county final! We'll have to smarten ourselves up now for Sunday.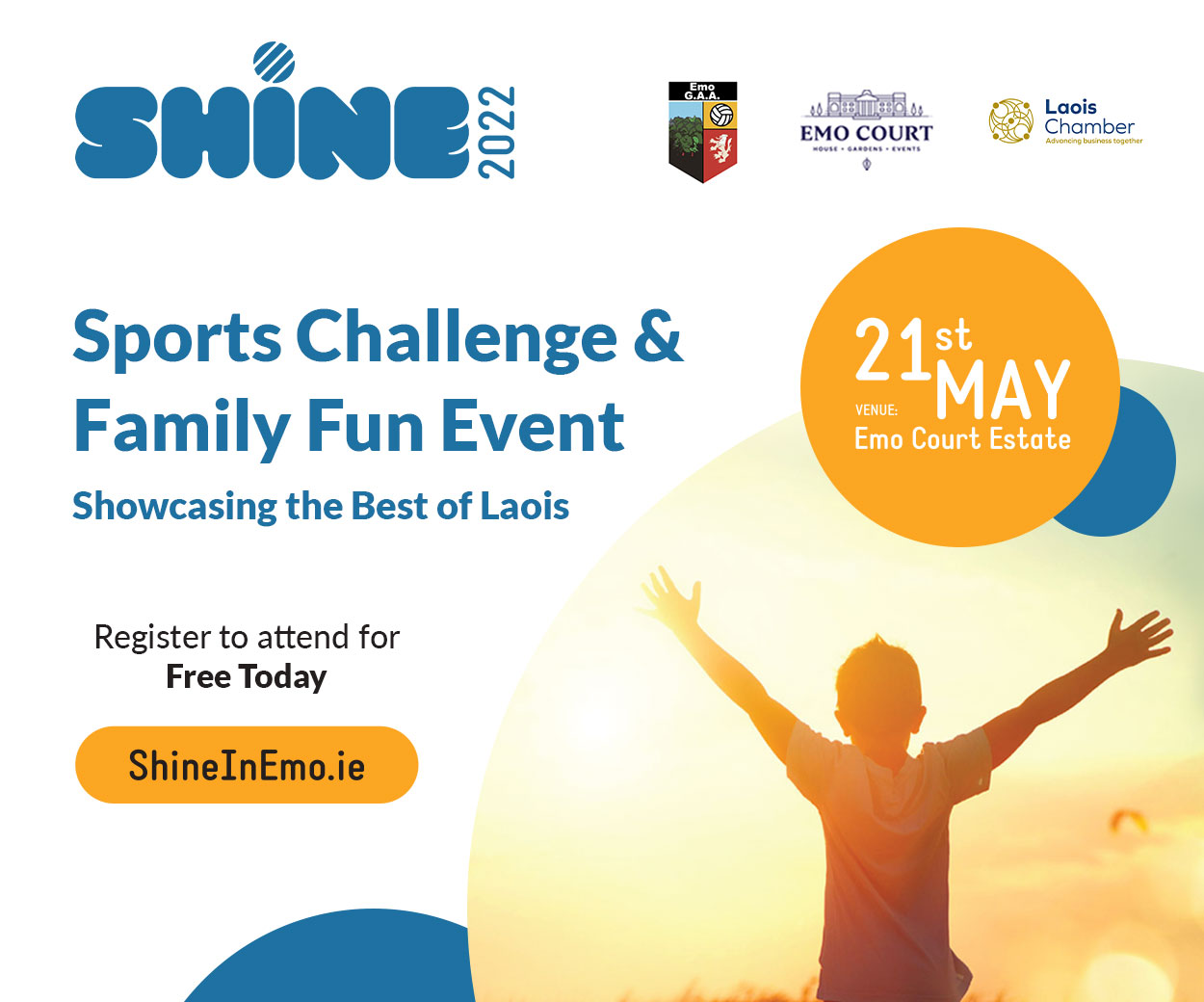 "There's a great bit of life in the village. The McDonalds have the full support of everyone here. They're determination is just amazing," said Eileen.
Eileen not only praised the recent success of the McDonalds, but their hard work and determination over numerous years.
"Martin [McDonald] kept the athletics going in Ballyroan for over 20 years. He kept athletics going when it wasn't popular and now he stays going and it has increased in popularity," she added.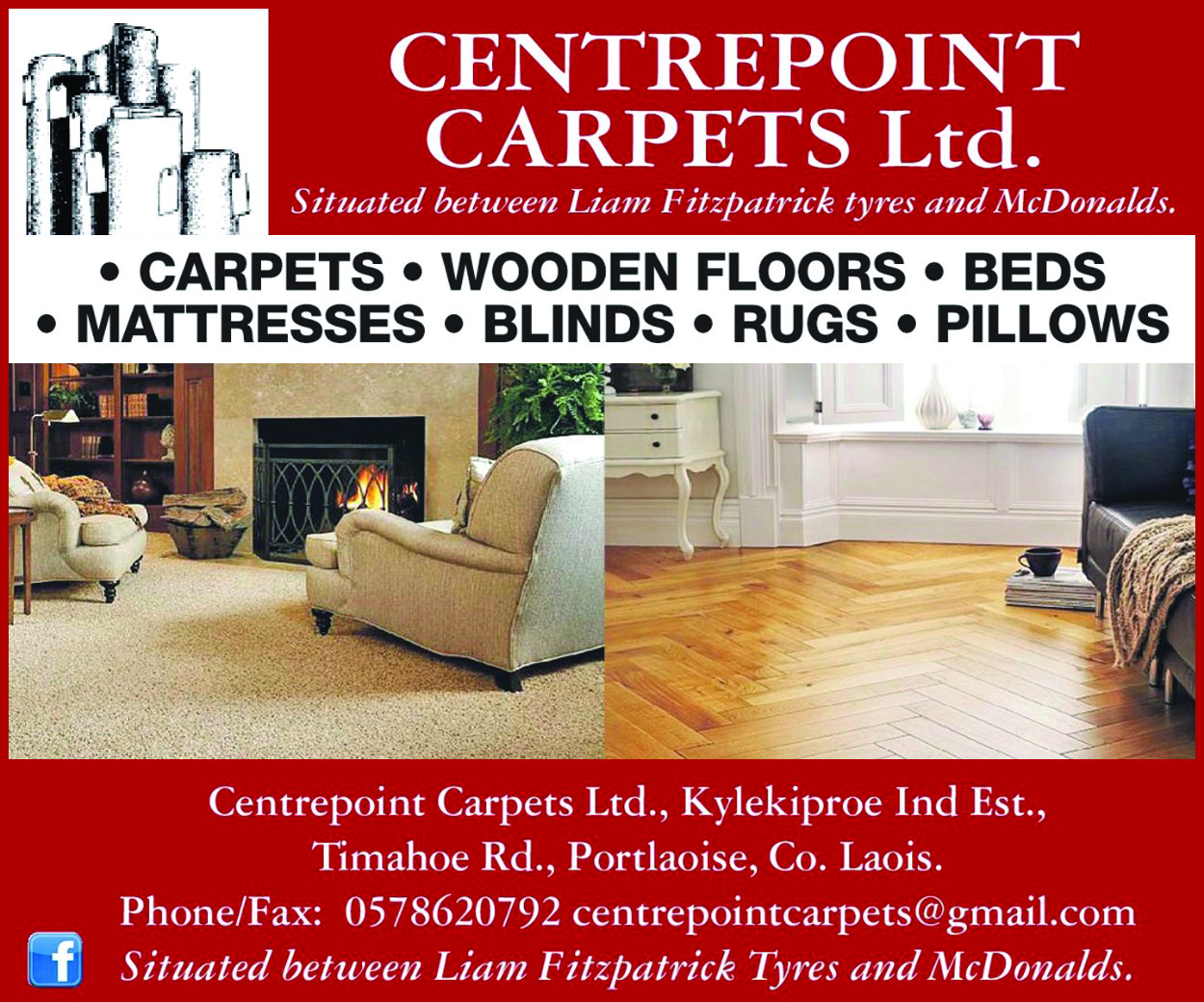 Joining Eileen in her well-wishes for the much-loved family was Eileen's sister-in-law and Laois county councillor Mary Sweeney.
"The excitement they've generated!" exclaimed Mary.
She praised Martin and his late brother Larry on their contributions to athletics and on the atmosphere the McDonalds have generated in the small community.
"They're a fantastic family, they're very young and they're terrific in the commitment that they've always made to athletics. They've always been the drivers of athletics in Ballyroan."
Mary also said why families like the McDonalds deserve to do so well in a national competition such as this.
"They're very hard workers, they're farming people and they're a very unassuming family. They don't court the publicity but they respect it when they get it.
"They really are a very, very solid family and we're all rooting for them."
The McDonalds can be seen in action in the final of Ireland's Fittest Family on Sunday, December 16 on RTÉ One at 6.30pm.
SEE ALSO – Laois community celebrating their past in new book