Portlaoise Panthers 65 Limerick Celtics 40
Women's Division 1 National League Basketball
The Portlaoise Panthers women took to the court for their last game of 2018 this evening where they took on Limerick Celtics in St Mary's Hall.
The girls took a 25 point win, meaning they are second on the Southern Conference National League table having only lost 1 game from 7 so far.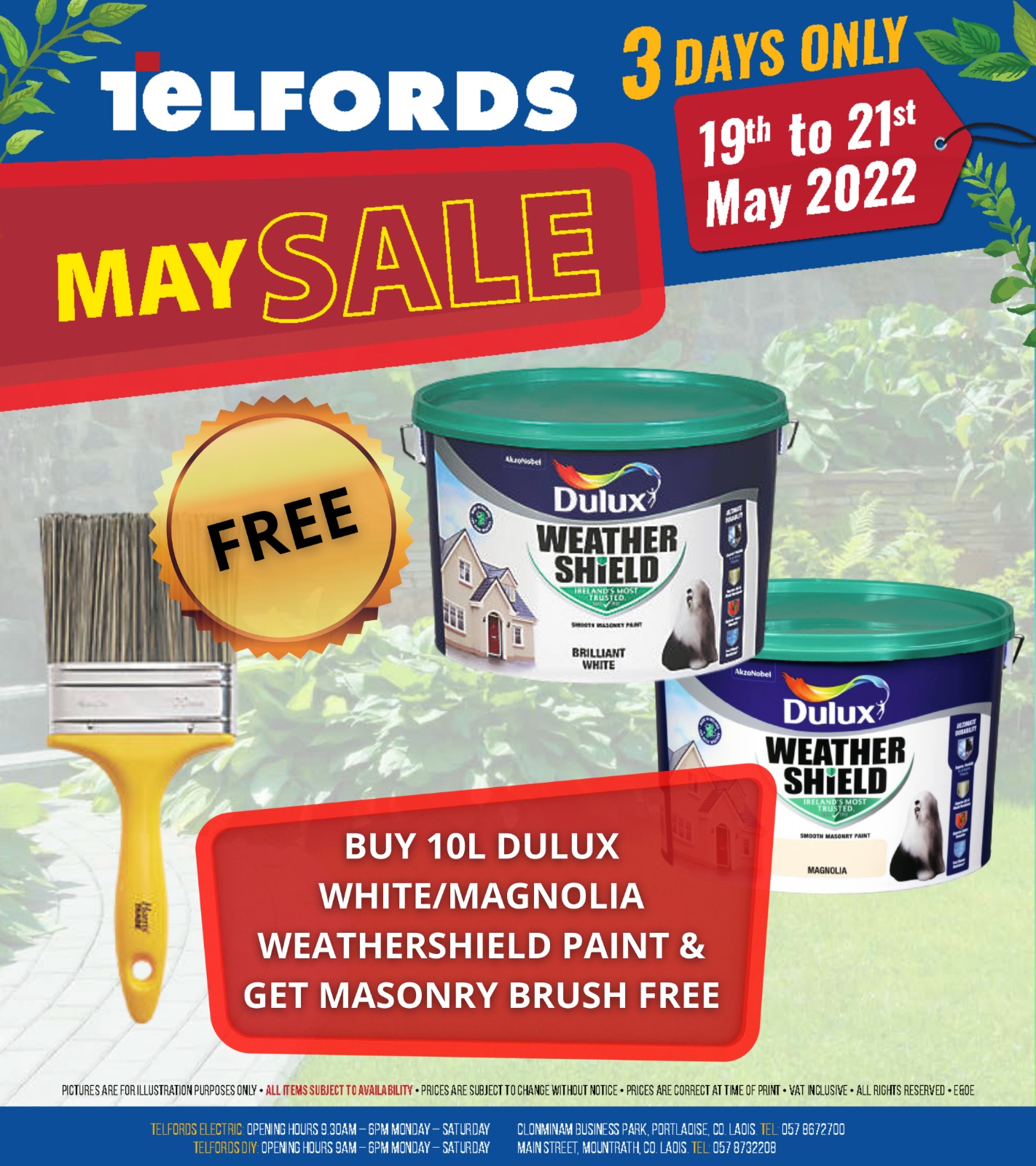 Maree remain three points clear after another win tonight but the Panthers will be gunning for them in the new year.
Panthers stayed ahead the whole game outscoring Celtics in 3 of 4 quarters and drawing 17-17 in the second quarter.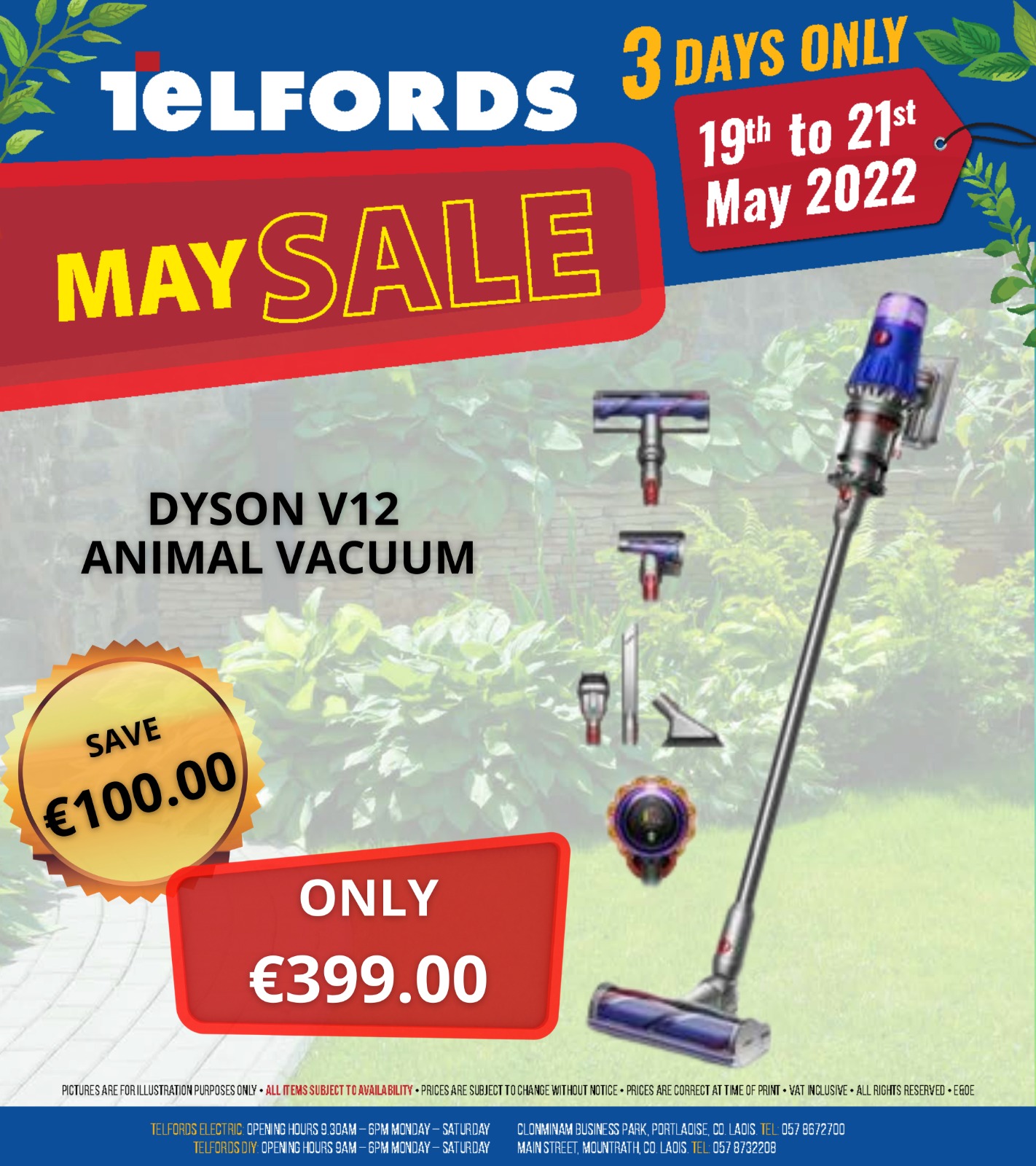 Jamie Sherburne took the first basket for Panthers with a shot from outside the three point line before Catherine Ashe dropped the second shot.
Claire Melia scored the next 6 points, of which 4 points came from freethrows, to leave Panthers 13-4 points up after the first 10 minutes.
Sherburne and Melia racked up 13 points between them in the second quarter while Ciara Wheeler and Deirdre Tomlinson also got their names on the scoreboard.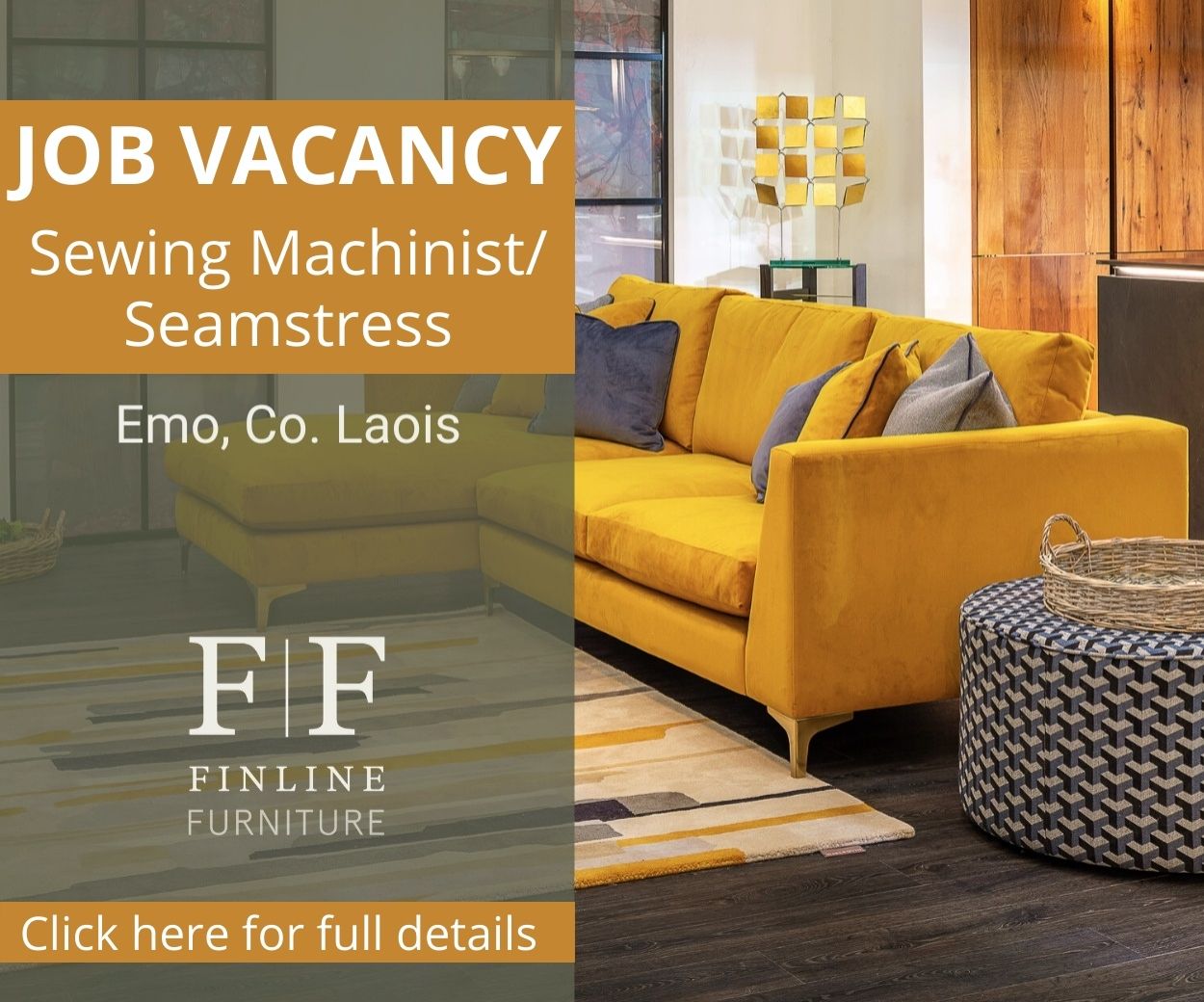 Panthers lead 30-26 at half time and although a close game, it looked as though Panthers would have the edge over the visitors if they played a strong third quarter.
A strong third quarter is exactly what Portlaoise executed outscoring Cletics 22-7 points. Maeve Cahillane was first to get Portlaoise up and going in the second half.
Sherburne and Melia scored 11 points between them for Portlaoise while scores from Ashe and 2 more baskets from Cahillane gave the home side the edge heading for the final 10 minutes.
Ciara Byrne opened the final quarter before Sharon Melia, Wheeler and Tomlinson all had their say to see Panthers over the line with a super win before their Christmas break.
SCORERS – Claire Melia; 16, Jamie Sherburne; 16, Catherine Ashe; 8, Ciara Wheeler; 7, Maeve Cahillane; 7, Deirdre Tomlinson; 4, Sharon Melia; 4, Ciara Byrne; 2
PORTLAOISE PANTHERS: Maeve Cahillane, Ciara Byrne, Deirdre Tomlinson, Sinéad Melia, Catherine Ashe, Claire Melia, Sharon Melia, Jamie Sherburne, Shauna Dooley, Ciara Wheeler
SEE ALSO – Laois Manager Brennan makes six changes to starting team for Carlow game