With Christmas on the horizon we are sad to say this will be the last Tweets of the Week of 2018.
Enjoy some Kanye West madness, Christmas movies and have a laugh with us about our Snapchat memories.
We're back again with our Top Tweets of the Week from all around Laois.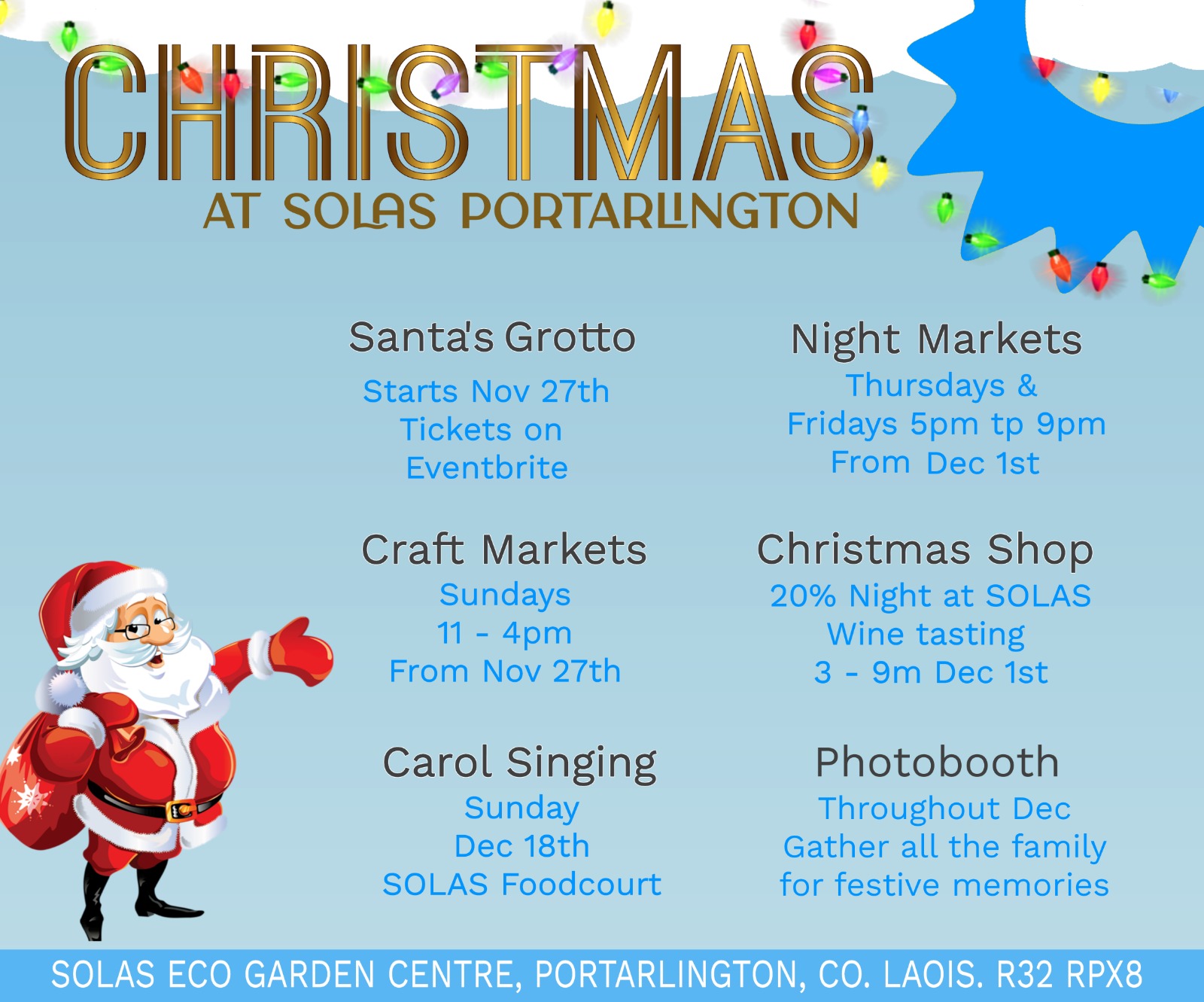 Kim and Kanye went to the cinema in Portlaoise and had their Honeymoon in Limerick. These are real sentences in the English language

— Rubber Bandits (@Rubberbandits) December 13, 2018
Sound lad our Kanye pic.twitter.com/dtSV5M8gA7

— Lee Davis (@leedavispl98) December 13, 2018
Tb to @leedavispl98 nearly missing out on meeting Kanye in the cinema because "going to the shop for polo mints" were more important. ? https://t.co/WpOlgKLJWe

— Craig Martley (@Martley97) December 14, 2018
A rubberbandits tweet inspired some nostalgia over that infamous Kimye visit..
If I arrange w my pals to get food it's ALL I'll think about until then could actually be three years away and I'll still have the PDF menu downloaded and my order mentally rehearsed a thousand times

— Lauren from Tonga?? (@Lauren0809) December 12, 2018
Meal prep is essential.
I just don't get Christmas movies where the parents don't believe in Santa and then he turns out to be real like they didn't think it was strange that presents were just left under the tree with no explanation it makes NO SENSE anyway I'm a 19 year old adult

— Ciara ? (@ciaranifhaolain) December 12, 2018
These things make no sense the older you get.
Snapchat memories working against me this festive season because I don't need to be reminded of the freak show I was 12 months ago. I've grown Snapchat, I'm a different person. Let me be.

— Aedín (@_Aedin) December 14, 2018
It's a curse.
Not all heroes wear capes! https://t.co/7uDetvrUff

— tom shiel (@shiel_tom) December 14, 2018
And so true that is!
this bitch is why we all have trust issues pic.twitter.com/WOwWOeOIiA

— Cathal O'Sullivan (@mista_osullivan) December 13, 2018
The character who ruins our favourite Christmas movie.
How is that Ricky Maher bloke not in the Laois panel, electrifying on his day

— James Dowling (@JamesDowling12) December 16, 2018
What everyone is thinking.
SEE ALSO – In Pictures: Killeshin host end of season awards and 1993 team reunion night