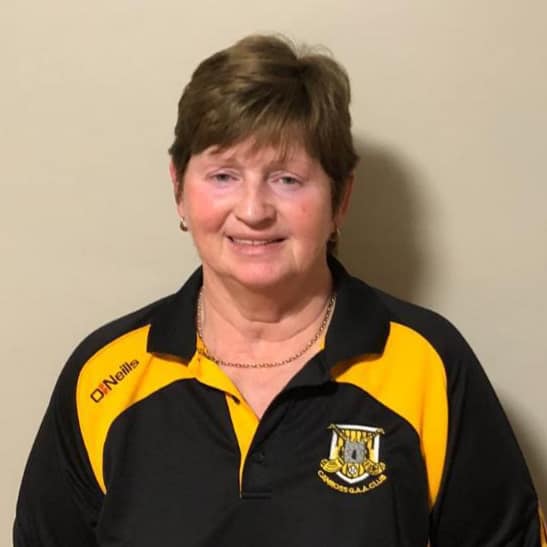 A stalwart for Camross and Laois camogie has been named as Laois camogie volunteer of the year.
Laois camogie President and current county assistant secretary Teresa Keenan has been voted as Laois Camogie Volunteer of the year.
Teresa has been described as a woman who 'practically lives in the hurling field' and distils a great amount of camogie knowledge.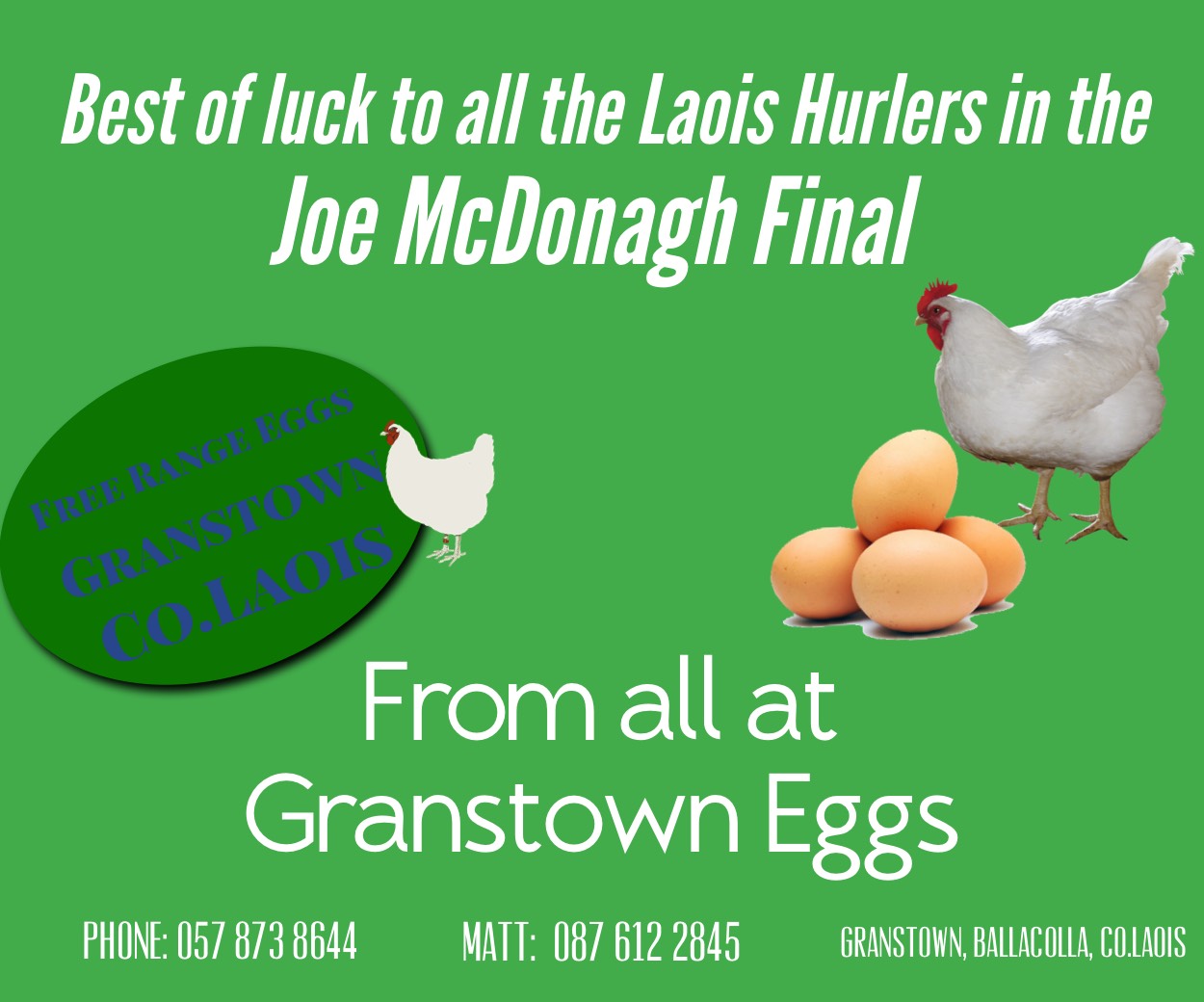 Laois Camogie shared the news in a post on their Facebook page.
In the words of her own club, Teresa has been 'heavily involved in camogie all her life'.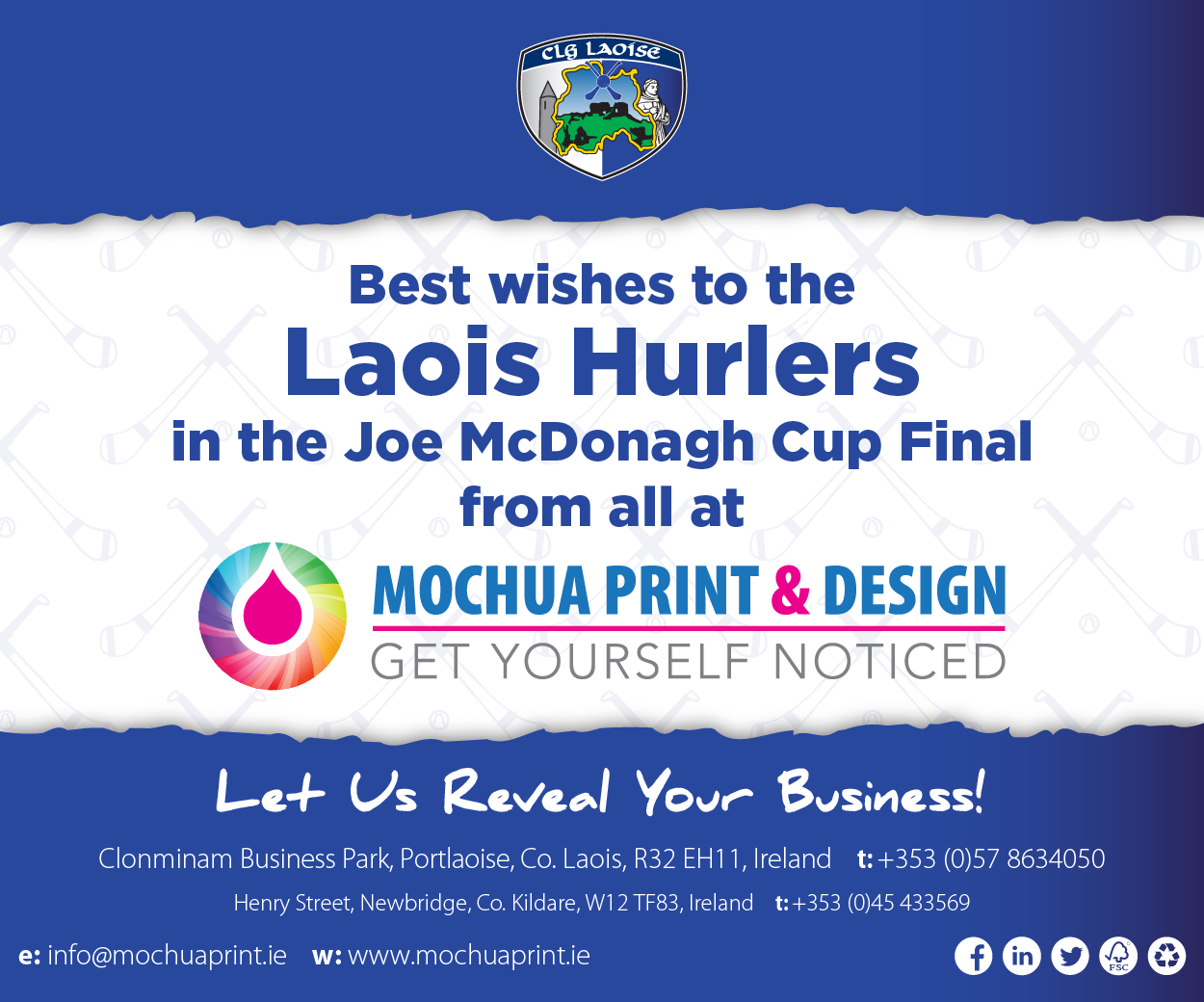 "Teresa has been heavily involved in camogie all her life.
She played camogie with Camross camogie club. She is the current President of both Camross and Laois camogie.
"Teresa is the County Assistant Secretary, while also previously holding the positions of Chairperson and Secretary for many years.
"Teresa is a very active committee member for our own club selling tickets organising courses such as First Aid/Code of ethics.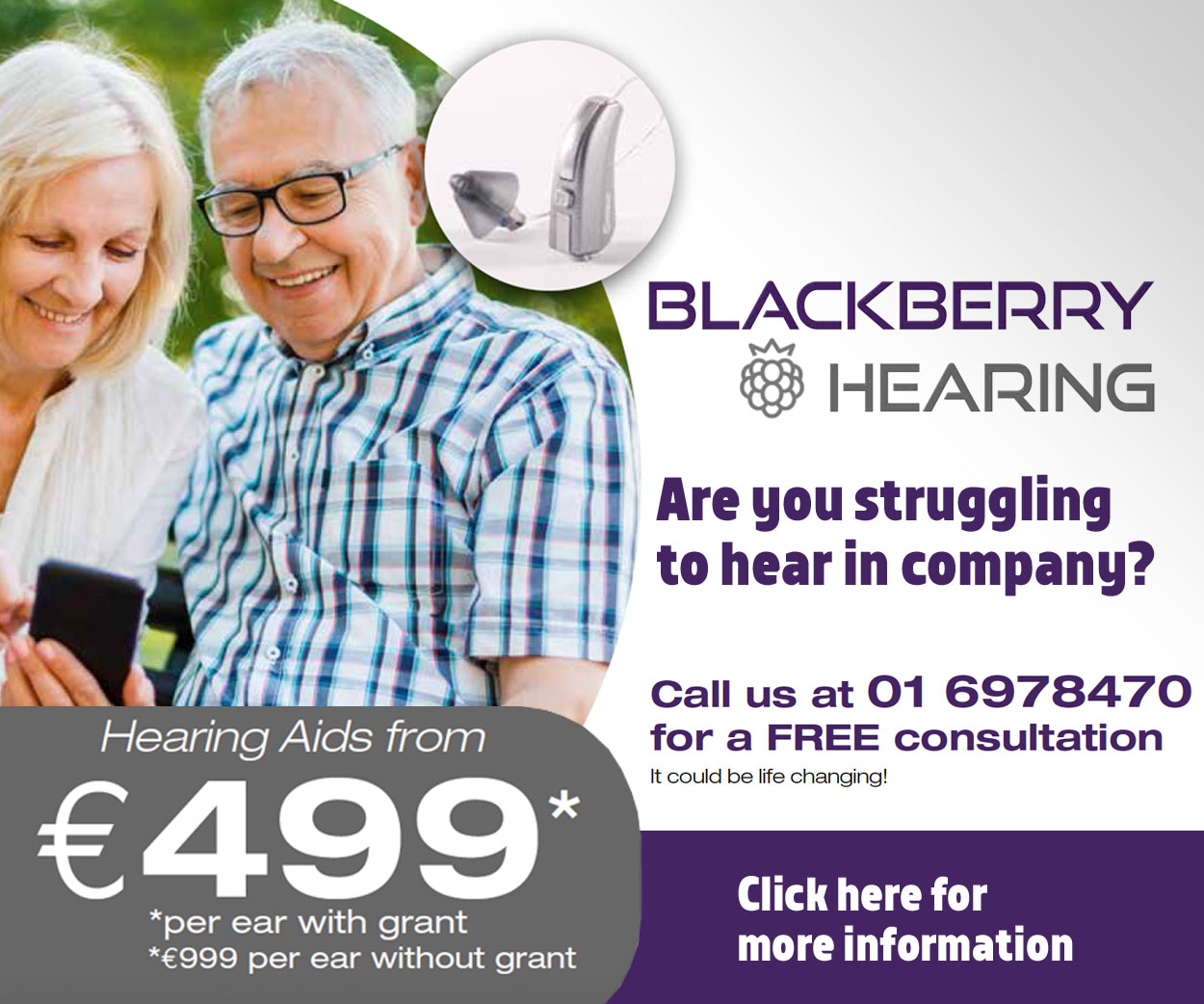 "Teresa is always encouraging and motivating our players from the sideline, she can also been seen doing a gate or paperwork at county and club games, even at times with one crutch.
"Teresa acted as service secretary to our minor team this year, and is always the first to offer help or assistance to anyone that needs it."
Teresa has gone above and beyond for her club, as is expressed in the post:
"Teresa washes jerseys makes soup/sandwiches for all our players when training late at night.
"Teresa has been secretary for years for the GAA Juvenile Club also, she practically lives in the hurling field.
"Teresa has instilled the love of hurling and camogie into her seven children and 18 grandchildren, which are all actively involved in both club and county.
"Teresa is a great source of knowledge and advisory on procedures and rules and her experience has been invaluable to both club and county at times.
"Teresa is a true ambassador for camogie and GAA and in our opinion is very deserving of volunteer of the year," said Camross camogie.
Laois Camogie stated: "Teresa is a valuable asset to our county board executive with such a wealth of knowledge and experience.
"It showed how important camogie is in Teresa's life as she had a hip replacement last year during her term as County Secretary.
"Before her operation no matter how much pain she was in, she would never let the county down from fulfilling her role as secretary on the pitch."
Teresa will receive her award at an awards event in Croke Park on Saturday, January 26 2019.
SEE ALSO – Mark Doheny: 21 tips to help you survive Christmas in the office