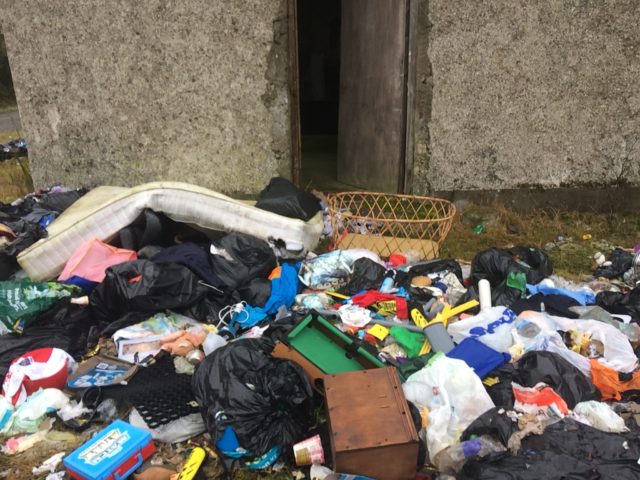 Illegal dumping in Lakeglen, Portlaoise, has been called 'a serious health risk' by one Laois county councillor.
Councillor Noel Tuohy made the statement as he tabled a motion for Laois County Council to urgently clear up the illegal dumping in a vacant house in Lakeglen.
He deemed that it was, 'an ongoing long-term problem and has become a serious health and safety problem'.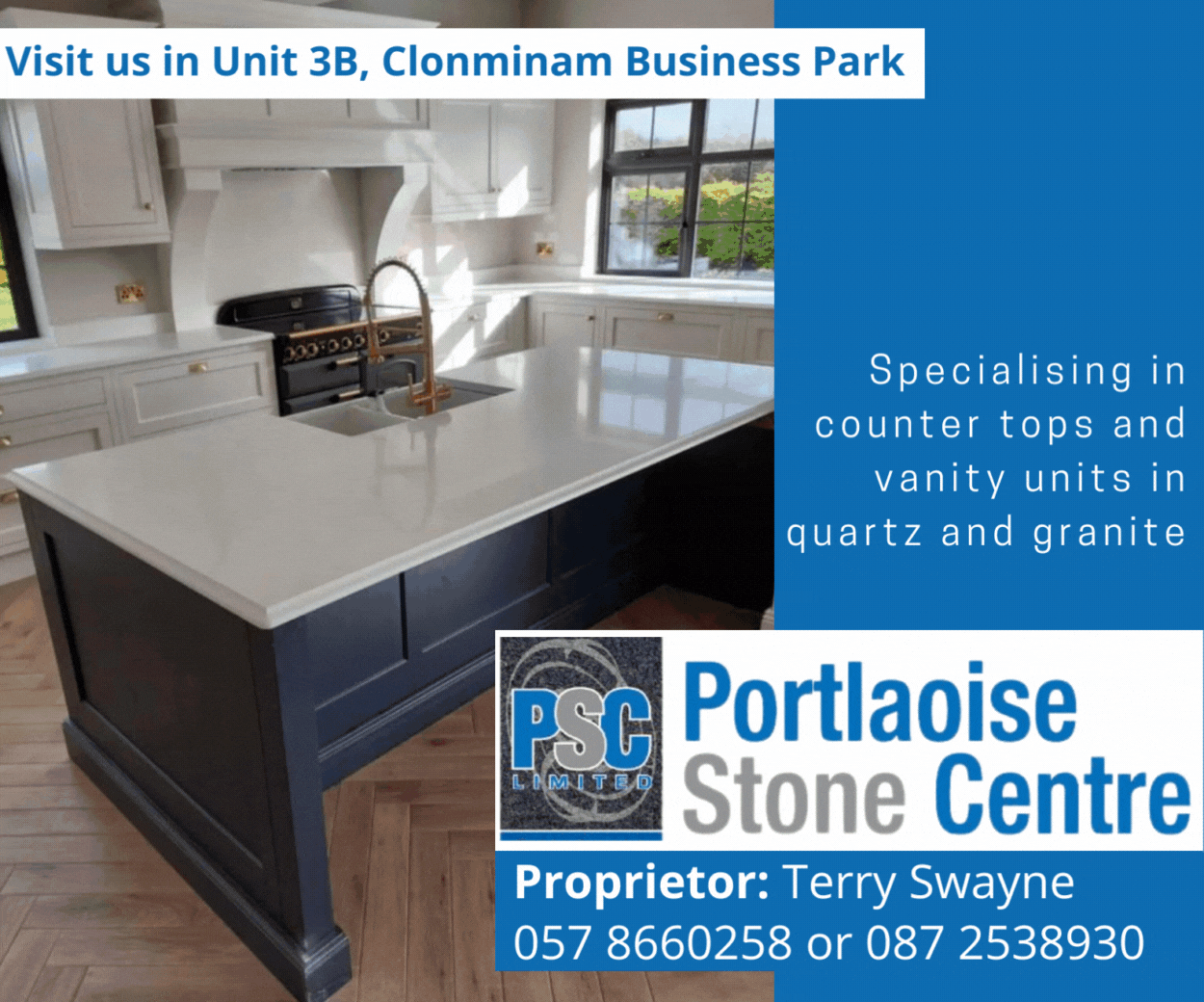 While cllr Tuohy admitted that it is not protocol for Laois County Council to clean up illegal dumping, he deemed the severity and longevity of the issue cause for action.
"I fully accept that it's not the council's job to clean up dumping, because this is an exception. It must be 12 months ago when this was first brought up," said cllr Tuohy.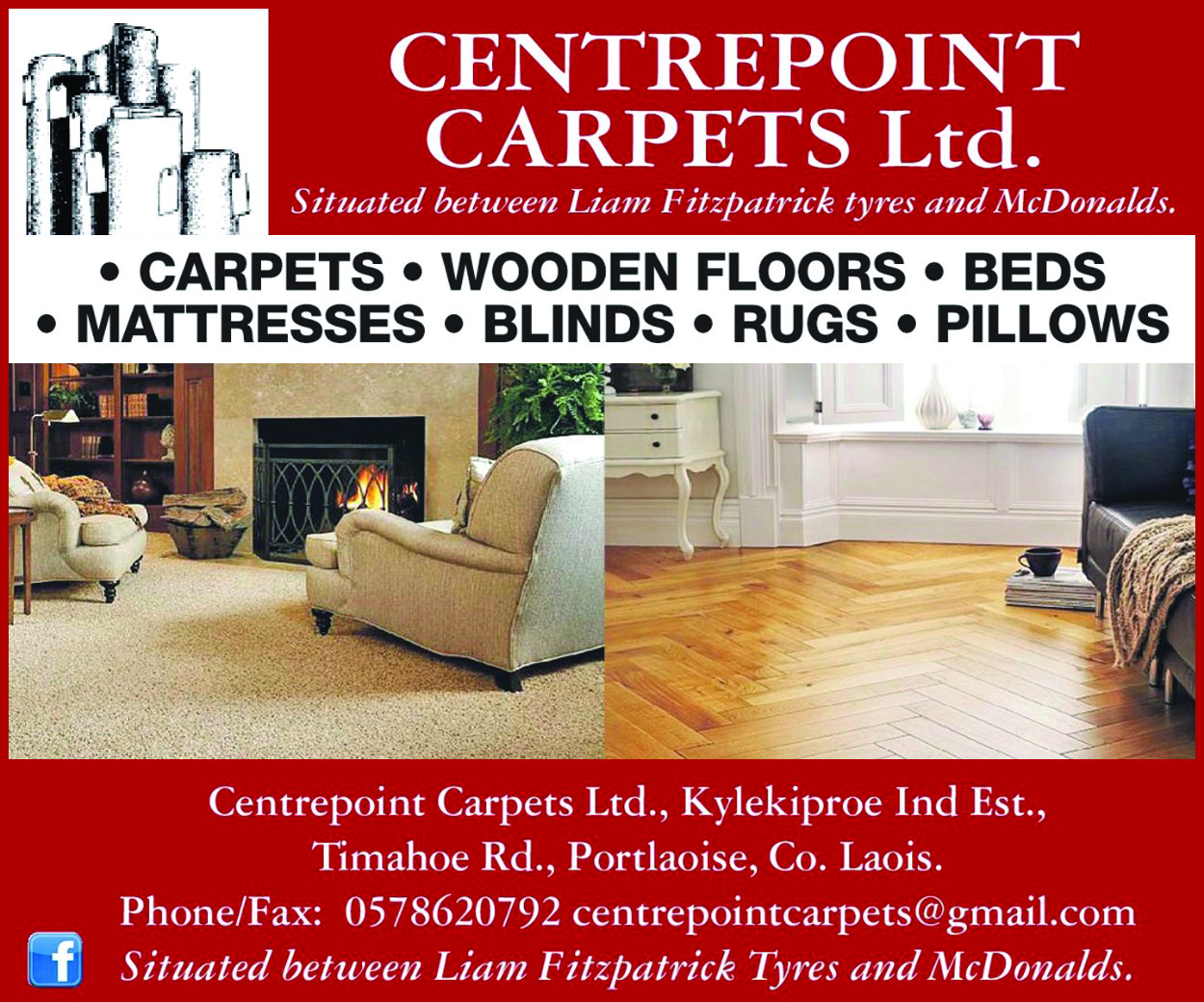 Seconding the motion was cllr Caroline Dwane Stanley, who said that she was 'very familiar' with dumping problems in the area.
While a written response to cllr Tuohy's motion stated that the Environment Section of the council is pursuing the owner on the matter, cllr Dwane Stanley said that the owner is dead.
"There's a serious health risk there. The rubbish was set on fire. It's very unfair and there's a great residents' association there," added cllr Dwane Stnaley.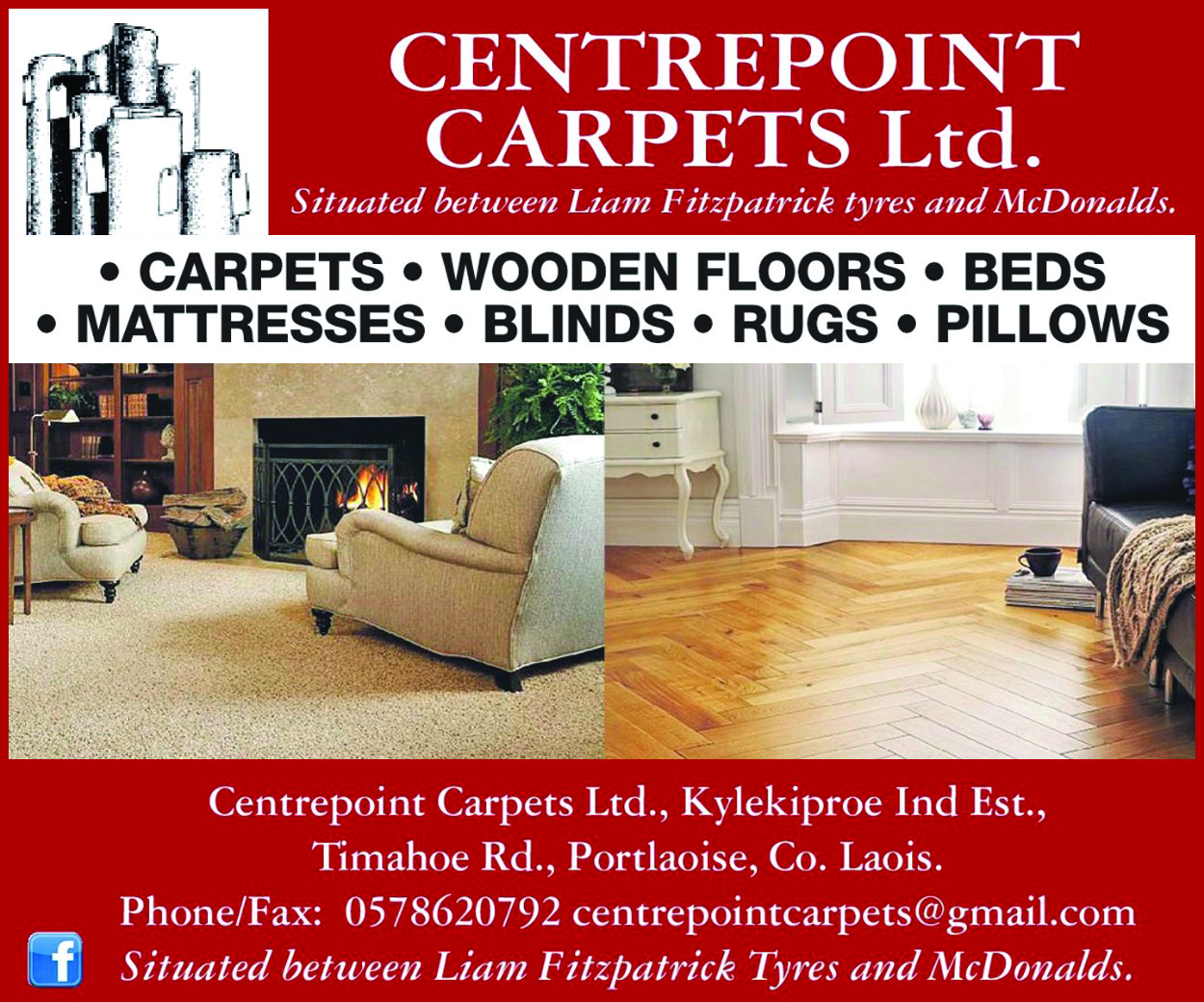 SEE ALSO – Knockbeg duo selected on Carlow GAA Secondary Schools All Stars team