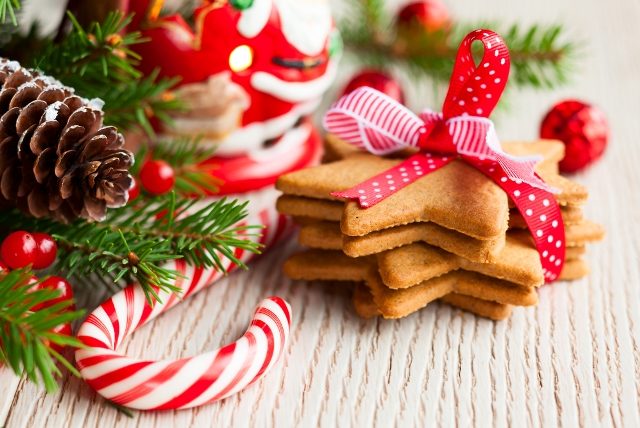 It just wouldn't be an Irish Christmas without these things.
From fights with family members, taking out the precious 'good cutlery' or watching Fr Ted marathons on TV, these 18 things that are just essential for an Irish Christmas.
1 – Give out about the person who put the sweet wrappers back in to the box.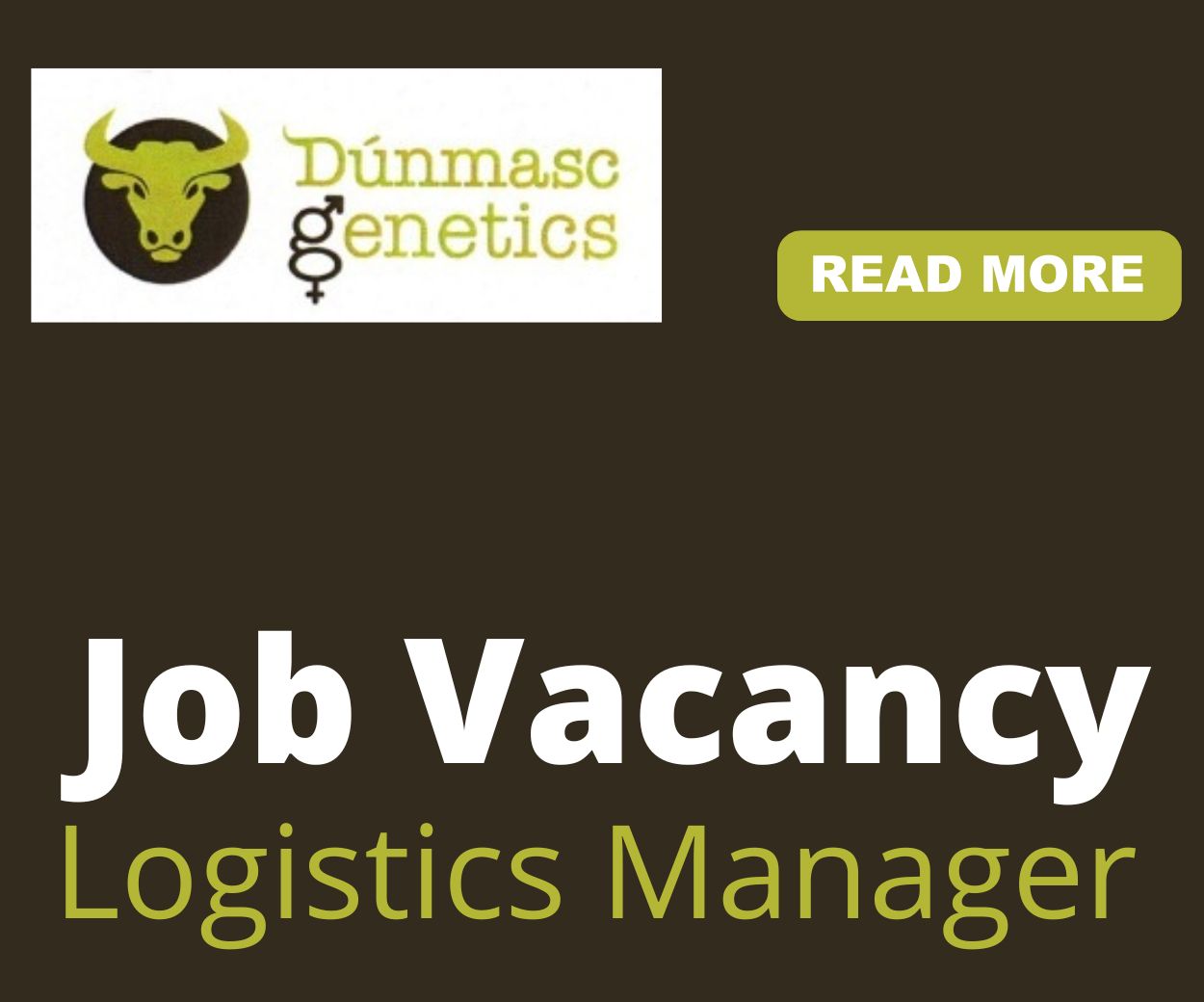 2 – It isn't really Christmas without a family row over a board game of Monopoly.
3 – There's always someone who sneaks into the second layer of the biscuit tin without finishing the first layer.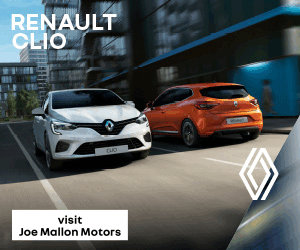 4 – Watching the Fr Ted Christmas special is mandatory.
5 – Siblings will often say they'll help pitch in on a present but never actually pay back what they owe.
6 – There will be huge mathematical equations done to see how long the turkey should be cooked for, pound by pound.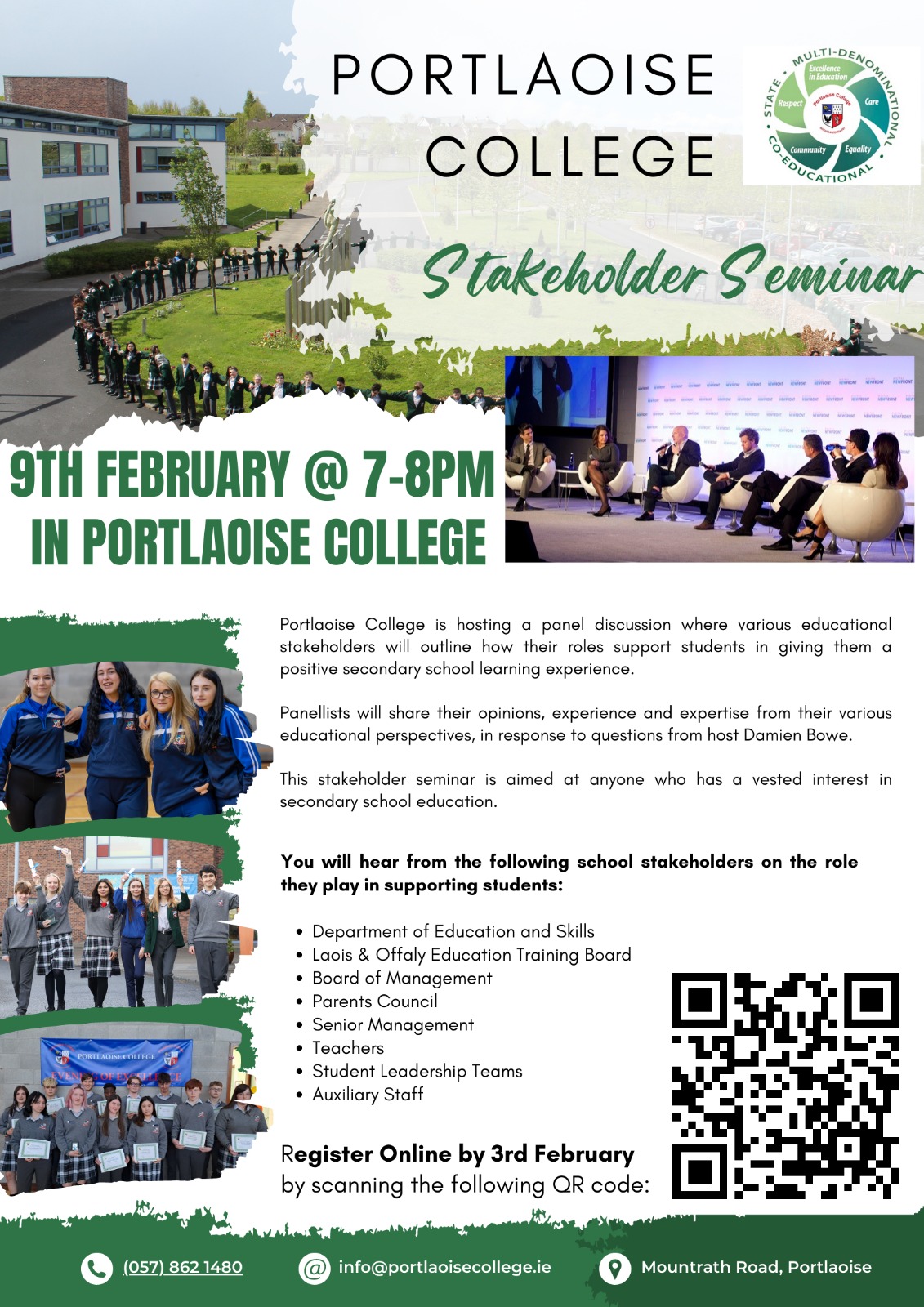 7 – Your mother keeps asking you to bring in sticks for the fire, even though there is more than enough inside to light thousands of fires.
8 – There will be an immense struggle between mothers and young children about wearing the 'good clothes' to Mass.
9 – Someone always stinks up the place for about a week after eating the turkey and sipping Guinness.
10 – You'll inevitably be eating turkey sandwiches for weeks afterwards.
11 – You'll receive a present that someone really just bought for themselves.
12 – And if you haven't received a present someone else bought for themselves, you could end up receiving a present that has been recycled from last year.
13 – Someone always claims credit for making dinner when in reality they did feck all to help.
14 – The instruction manual for new gadget gets thrown in the fire.
15 – Don't test your mother by opening the good tin of biscuits, or bottle of whiskey. You should know by now that they're for the visitors.
16 – Same goes for when looking for something to eat in the fridge – always check first if you can have it or if it's for Christmas day.
17 – You'll be pressured every year from the family as to what you're relationship status is and will you be giving them an announcement anytime soon.
18 – The prodigal son or daughter returns home from Australia, or from their in-laws. And gets treated like royalty.