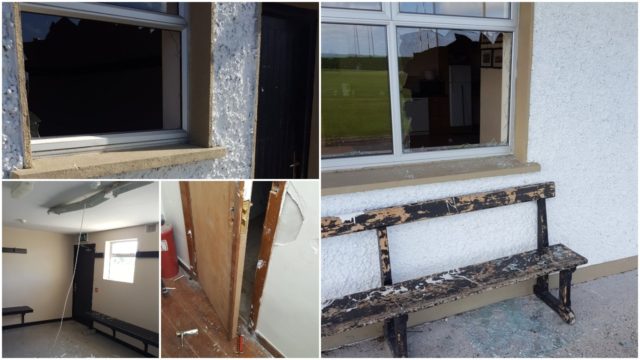 Back in September, the Heath GAA club suffered an act of vandalism on their club grounds.
It didn't hold back the club however, as they had a successful year in all their club sports.
---
The Heath GAA club grounds were vandalised over the weekend.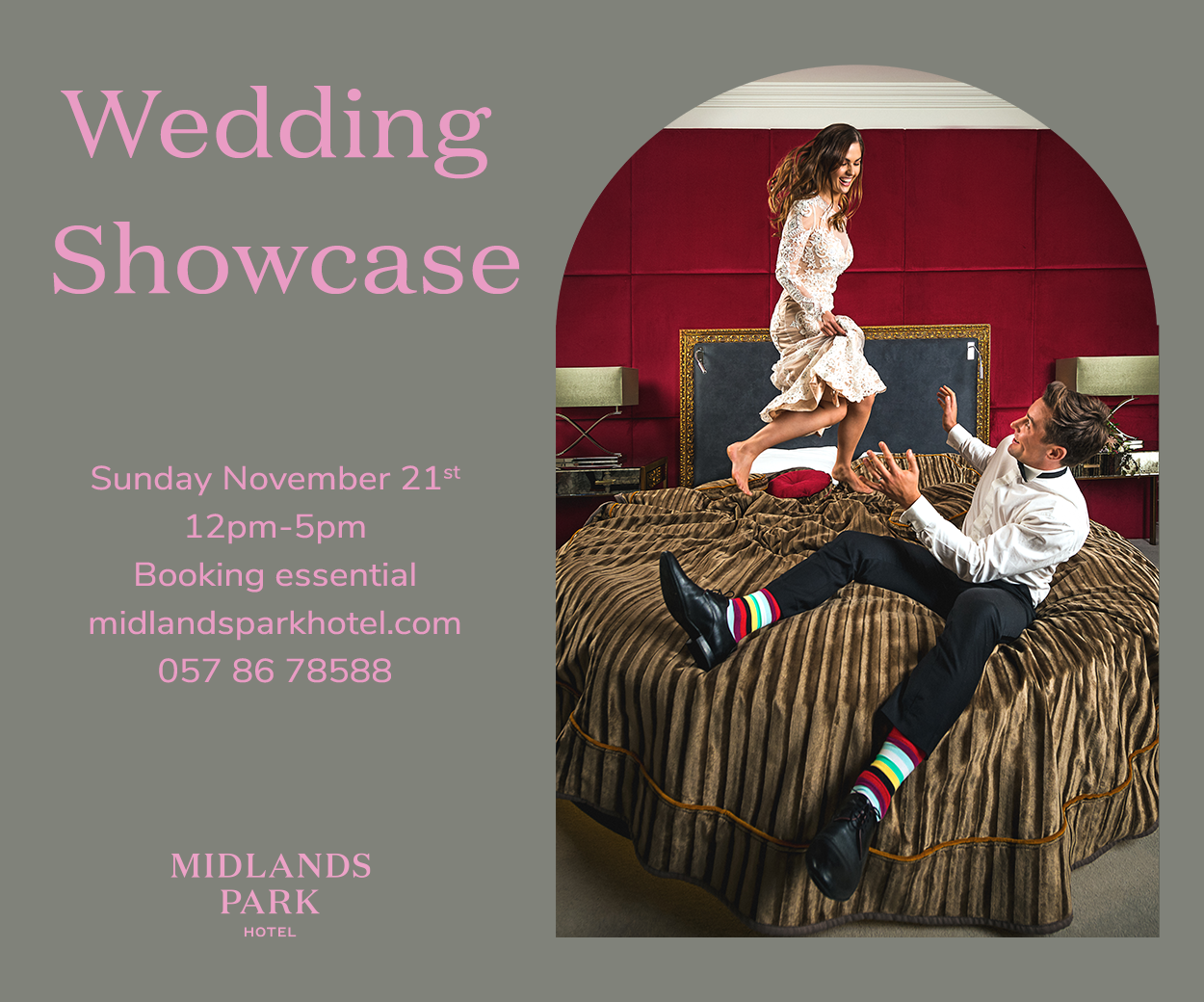 Substantial damage was done to the outside of the club with several windows broken.
The damage didn't stop there as a number of doors were kicked in and lights were pulled down in different rooms.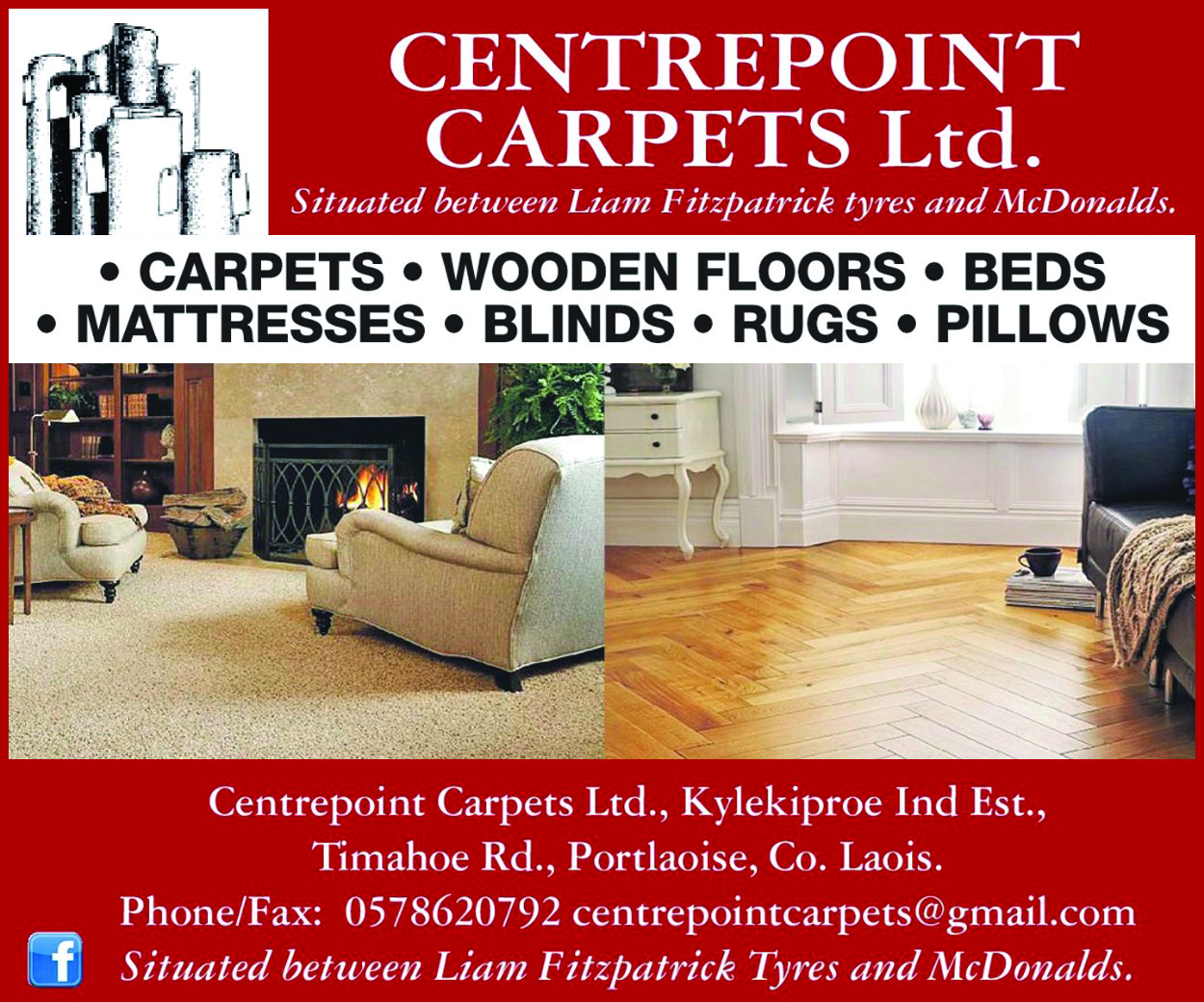 The Heath PRO Seamus Mulhare told LaoisToday how the club discovered the incident this morning.
He said: "With the Electric Picnic on over the weekend, there wasn't really anyone around the club grounds since Friday.
"But we got a call about it this morning and the level of damage done is incredible.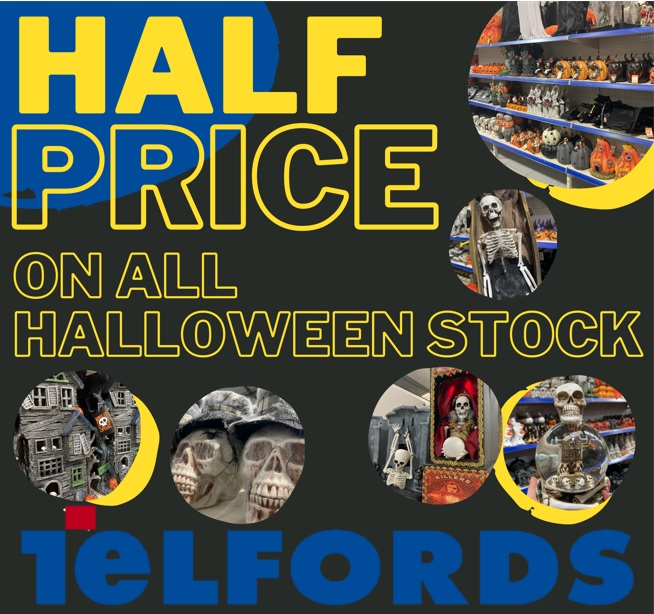 "Nothing appears to have been taken but the person or people who did this really did a lot of harm.
"They kicked the locks off doors, broke several windows, pulled the lights out of the showers and did more damage to one of the dressing rooms.
"Like all clubs, our club house is maintained by volunteerism and used by the local community.
"If you know who did this please tell someone, so we can try talk sense into the idiot or idiots. Or contact Portlaoise Gardai on 0578674100."