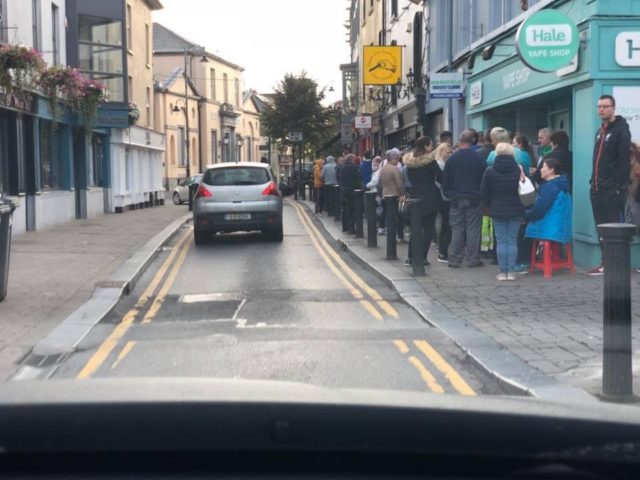 Back in September, there was public outcry as Electric Picnic tickets became impossible to get.
Another batch were released in December, and sold out within minutes, leaving many still disappointed. 
---
Brought to you in association with Expert Laois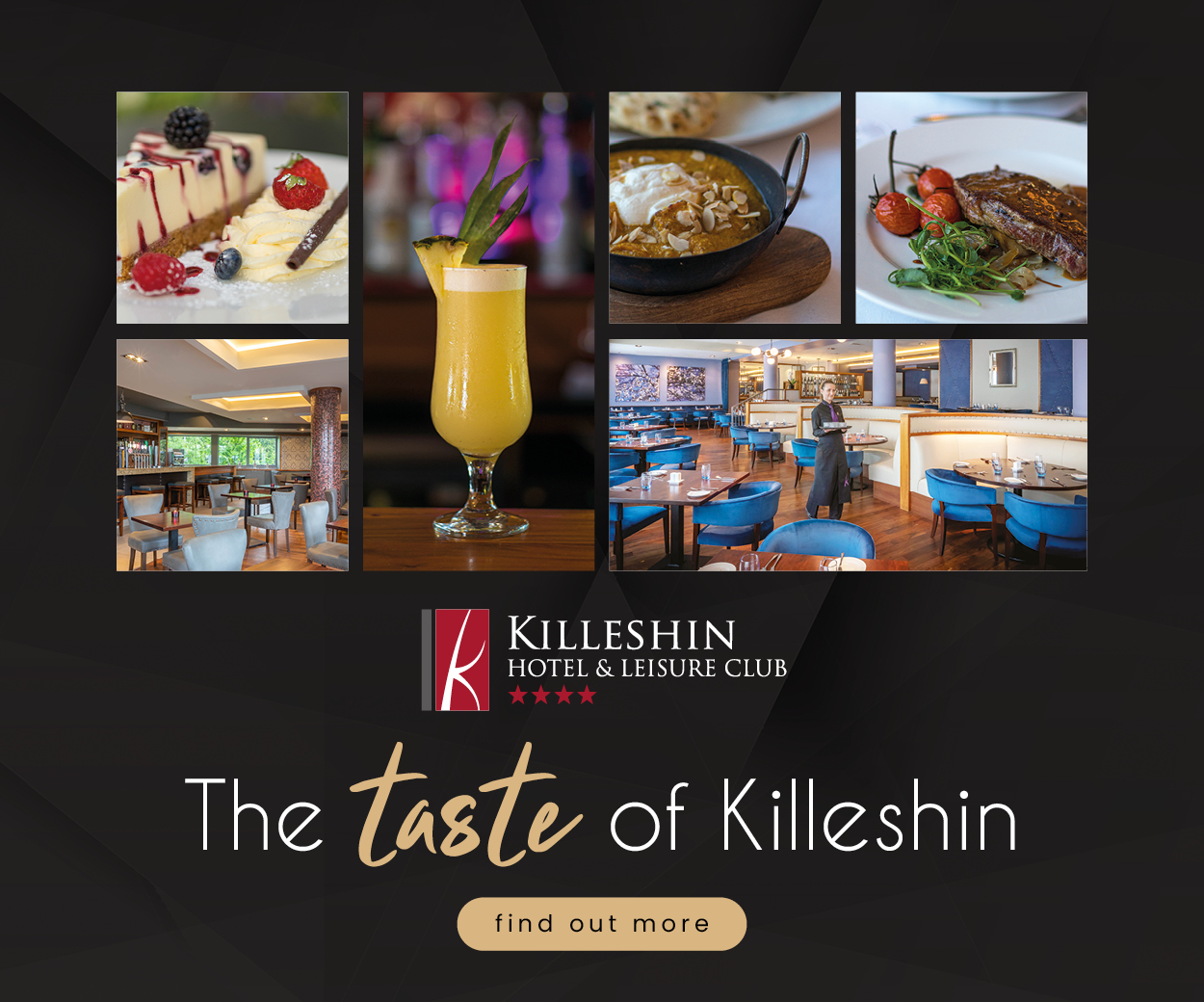 Earlier the news came that all Early Bird, Loyalty Tickets, Family Camping, Family Campervan and Campervan tickets sold out in record-time.
Enormous queues lined Main Street and continued up around Bull Lane towards Lyster Square in hopes of purchasing a coveted ticket from the Ticketmaster outlet at Colgan Sports.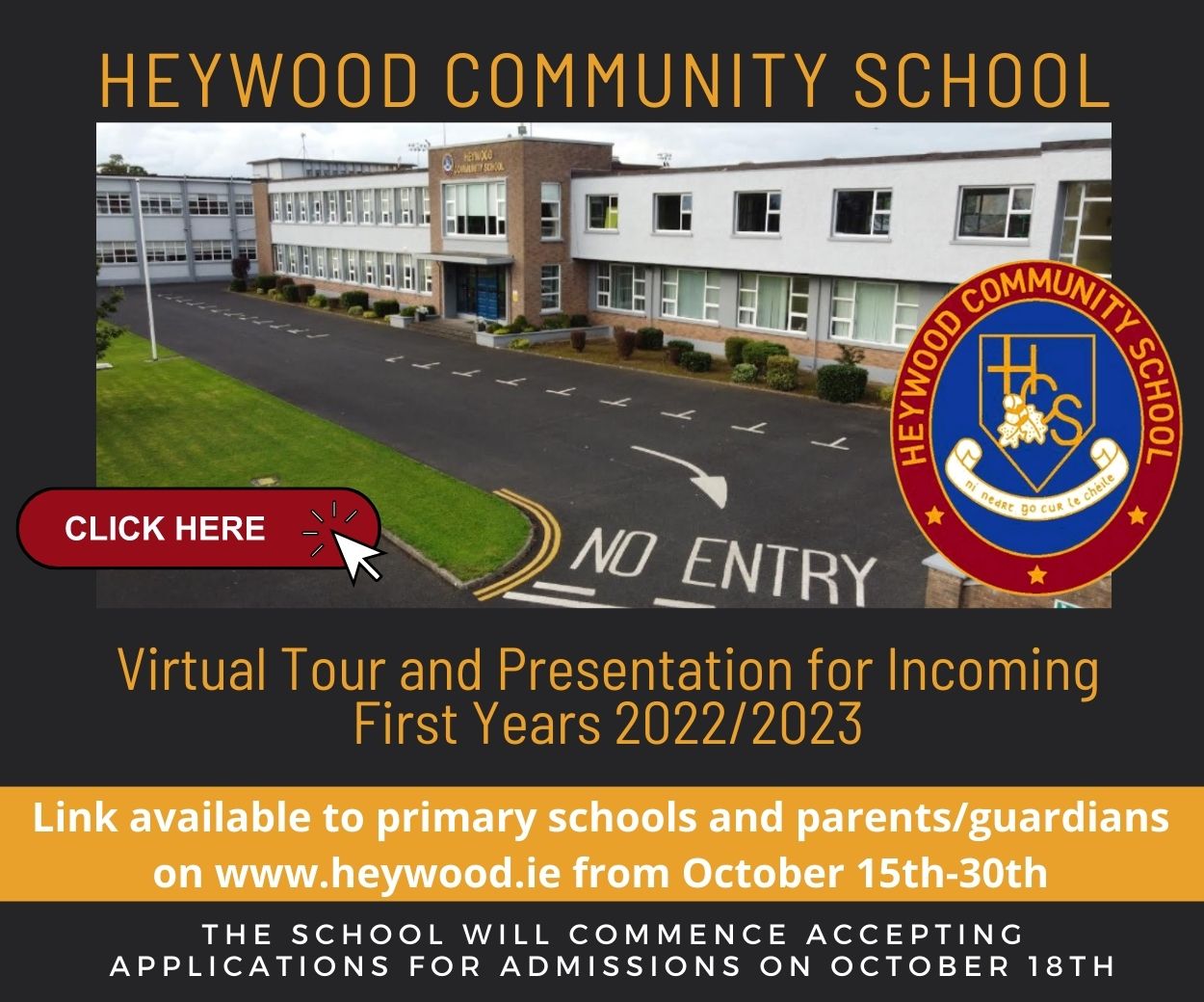 As it was announced that tickets sold out, people still waiting in the queue contacted LaoisToday to express their anger at the situation.
Some of those people claim they waited seven hours in line before being told that there was no more tickets available.
Absolute frustration
Joanne Carew said, "I'm not sure if anybody is aware of the sheer frustration on main street in Portlaoise at the moment. I, along with hundreds of people have been queuing for tickets for Electric Picnic since 9am this morning and we are still here now.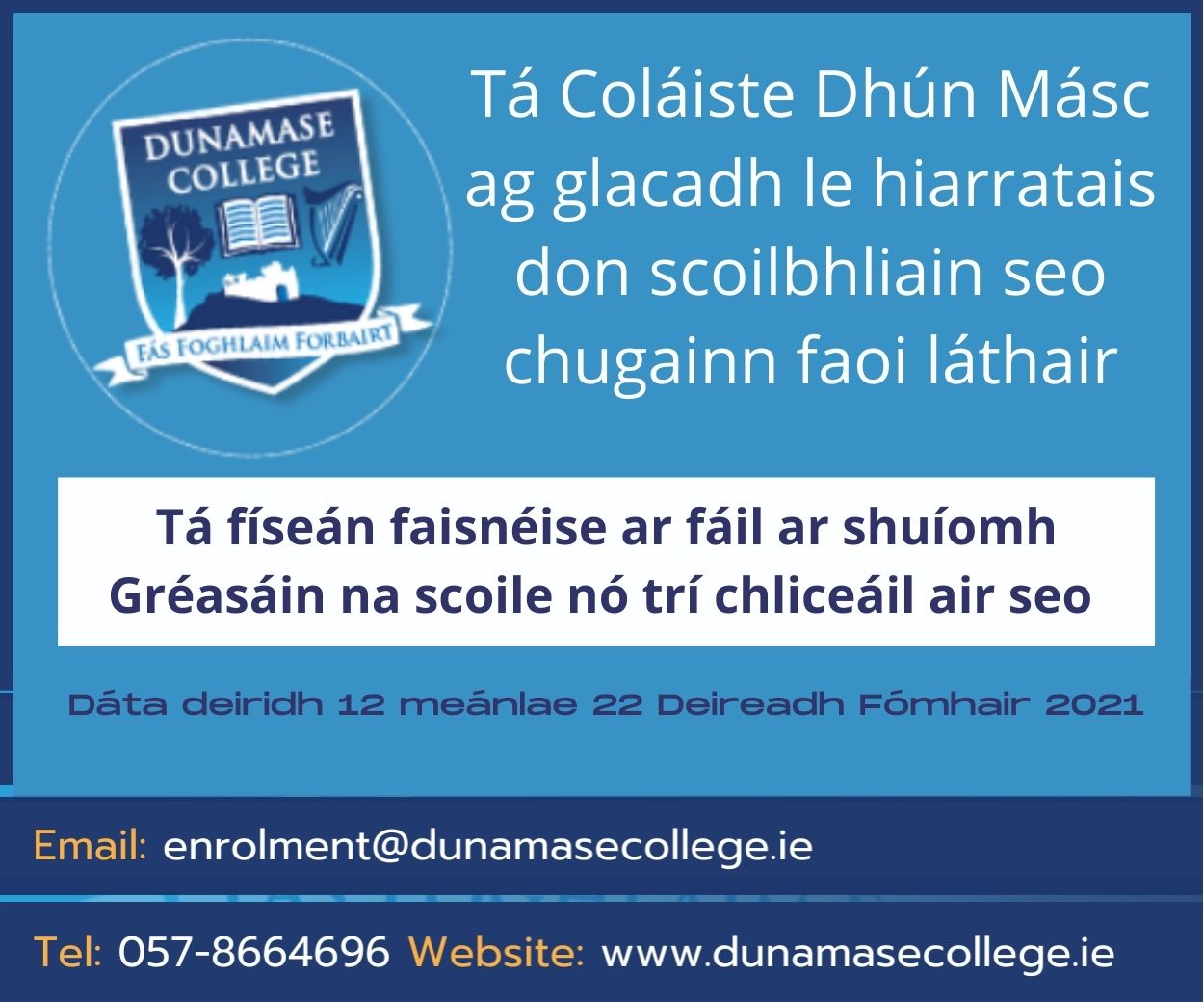 "After seven hours we have finally reached the door to be told to go home because all the tickets are gone. We received no updates throughout the day whatsoever about ticket numbers or extra tickets.  So, so many disappointed people here at the moment," Joanne expressed.
Another person waiting in the line contacted us, saying: "What an absolute disgrace, in a queue for seven hours to get tickets for EP, still here and told to go away now. Not on at all."
Fans of the festival who missed out on tickets today do have the opportunity to purchase tickets when they go back on sale early next year.
Electric Picnic 2019 will see an increase in capacity of 2,500 bringing the capacity to 57,500 and with 600 acres on the  Stradbally Estate, music fans can look forward to some brand new areas.
SEE ALSO – Tensions are running high in this Portlaoise school as rivalries emerge