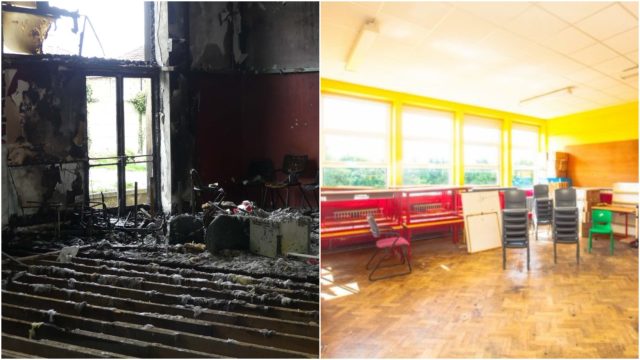 In April of last year, we looked at the shocking pictures that emerged from a incident of vandalism that took place at the old St Paul's NS grounds.
The building has since been demolished and works are ongoing.
---
St Paul's NS on the Borris road was an education institution in Portlaoise for decades and many generations of children.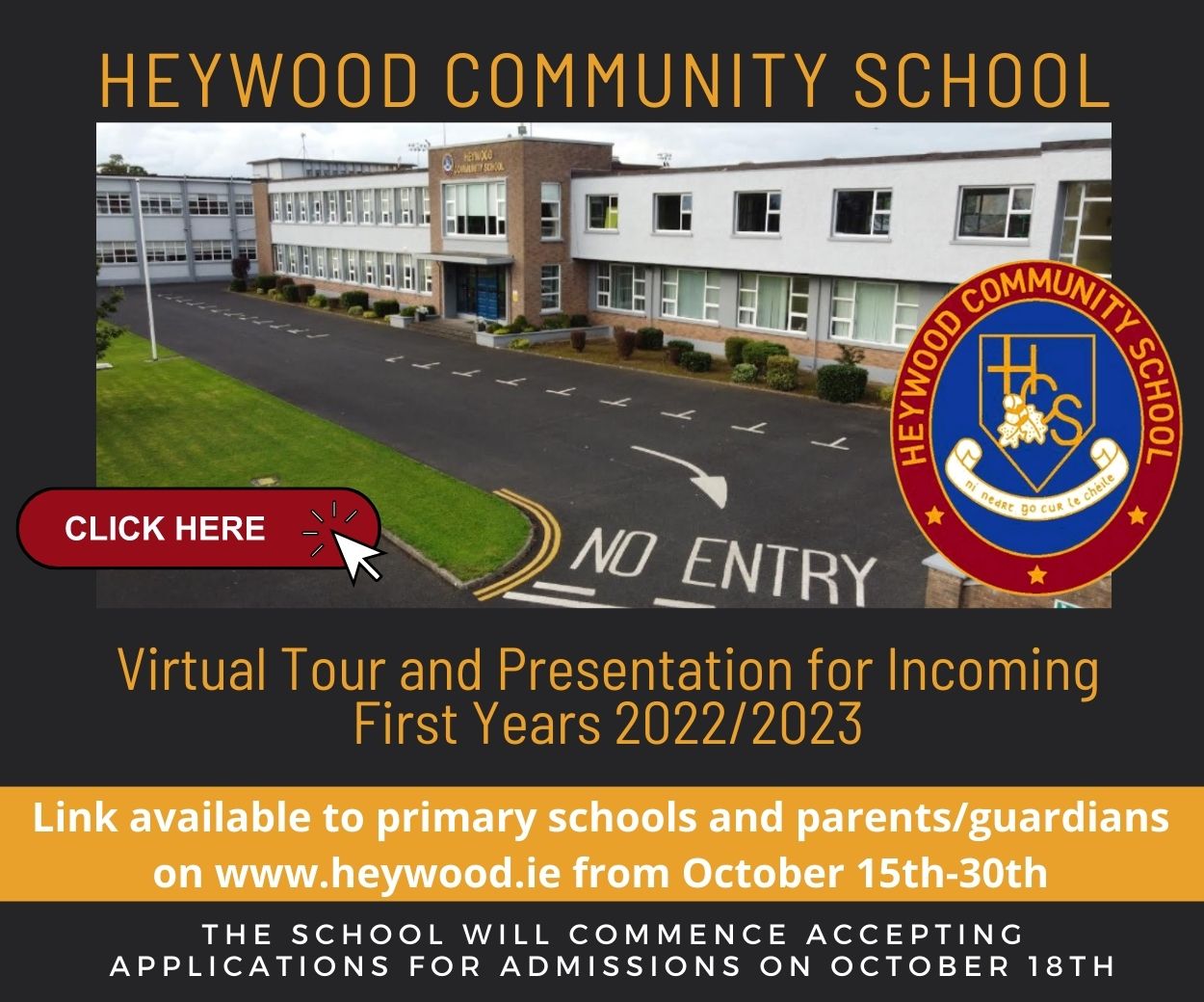 It was known as Portlaoise CBS at one stage in addition to St Paul's NS and the Holy Family in its final days as a school.
The school finally closed its doors for the last time at the end of the school year in June, 2017 and has been idle since.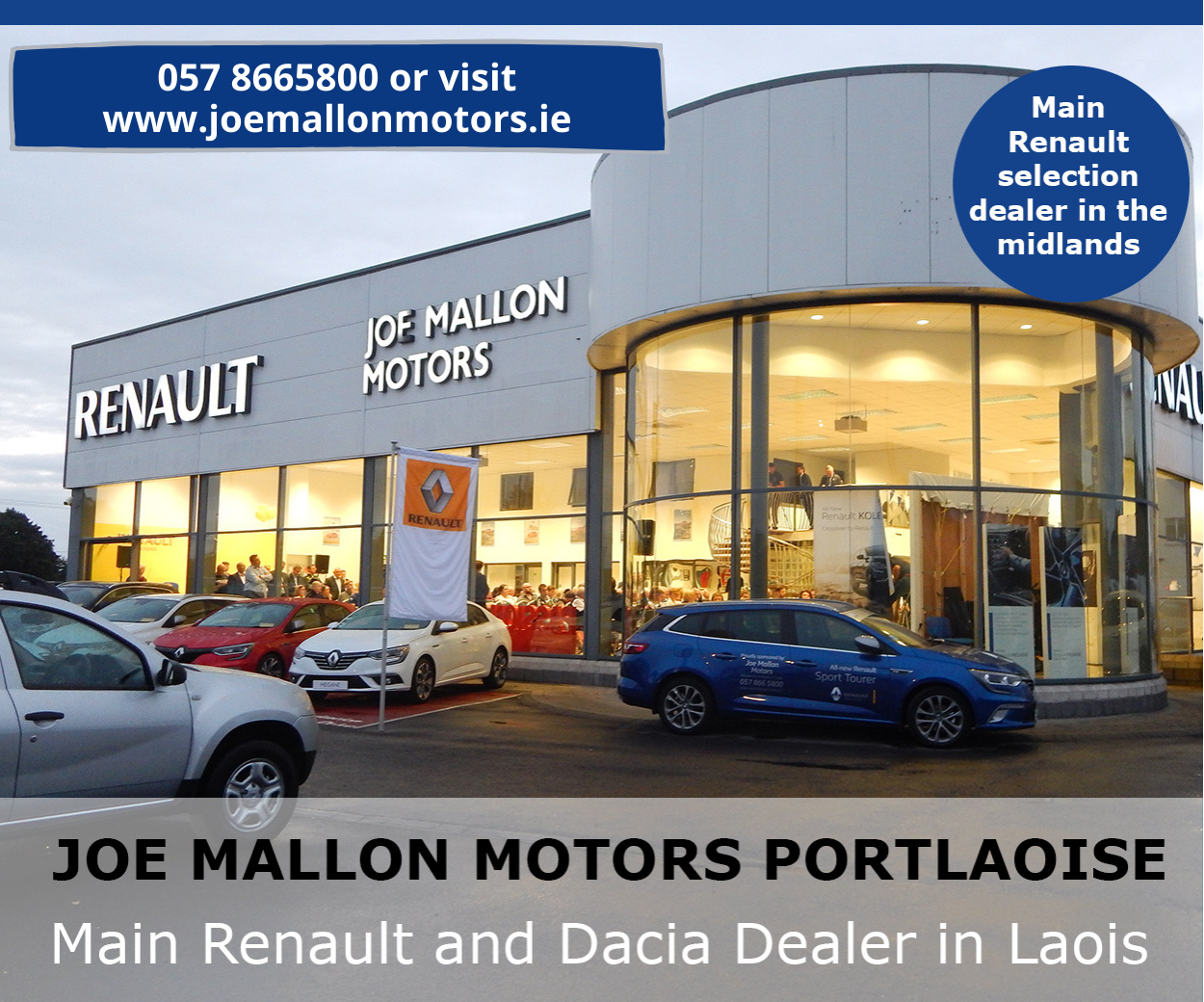 It has been a source of controversy since, with extensive vandalism occurring there in the intervening months.
Following a fire on Sunday, LaoisToday can reveal the full scale of damage caused by constant incidents of vandalism.
Windows have been smashed in virtually every classroom in the school and partition walls have been damaged.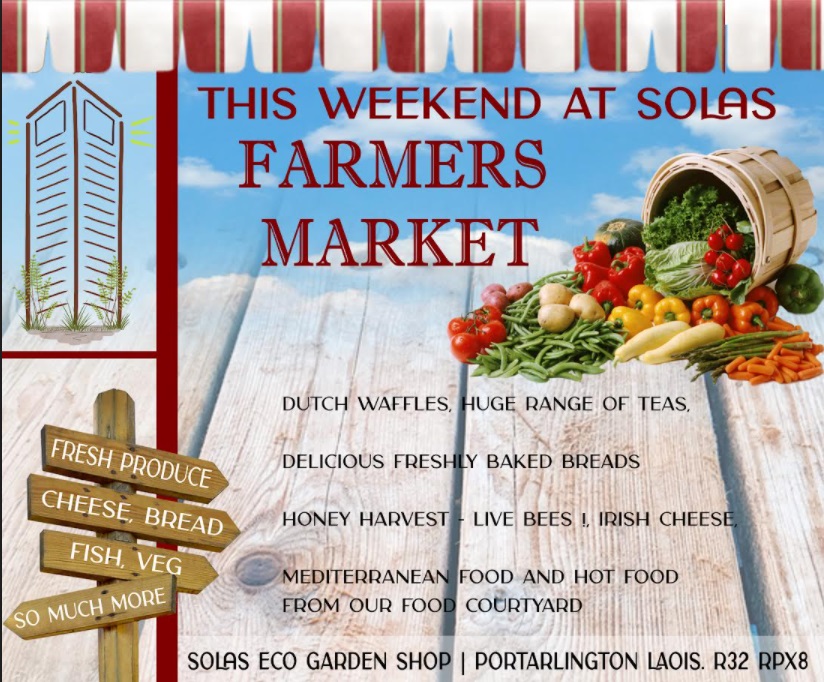 The building is now strewn with broken glass, fallen ceiling panels and the last remnants of school books etc.
The floor is also littered with empty beer cans and even human excrement.
Portlaoise parish is now responsible for the management of the school building until it is demolished by the Department of Education.
Monsignor John Byrne PP recently told LaoisToday that securing the building in the meantime was proving very difficult for the parish to manage.
Politicians have called for the building to be demolished as a matter of urgency, with the issue raised in the Dáil recently by Deputy Brian Stanley.
These brilliant photos taken last year by Trevor Byrne just before the school closed show the good condition of the school at the time.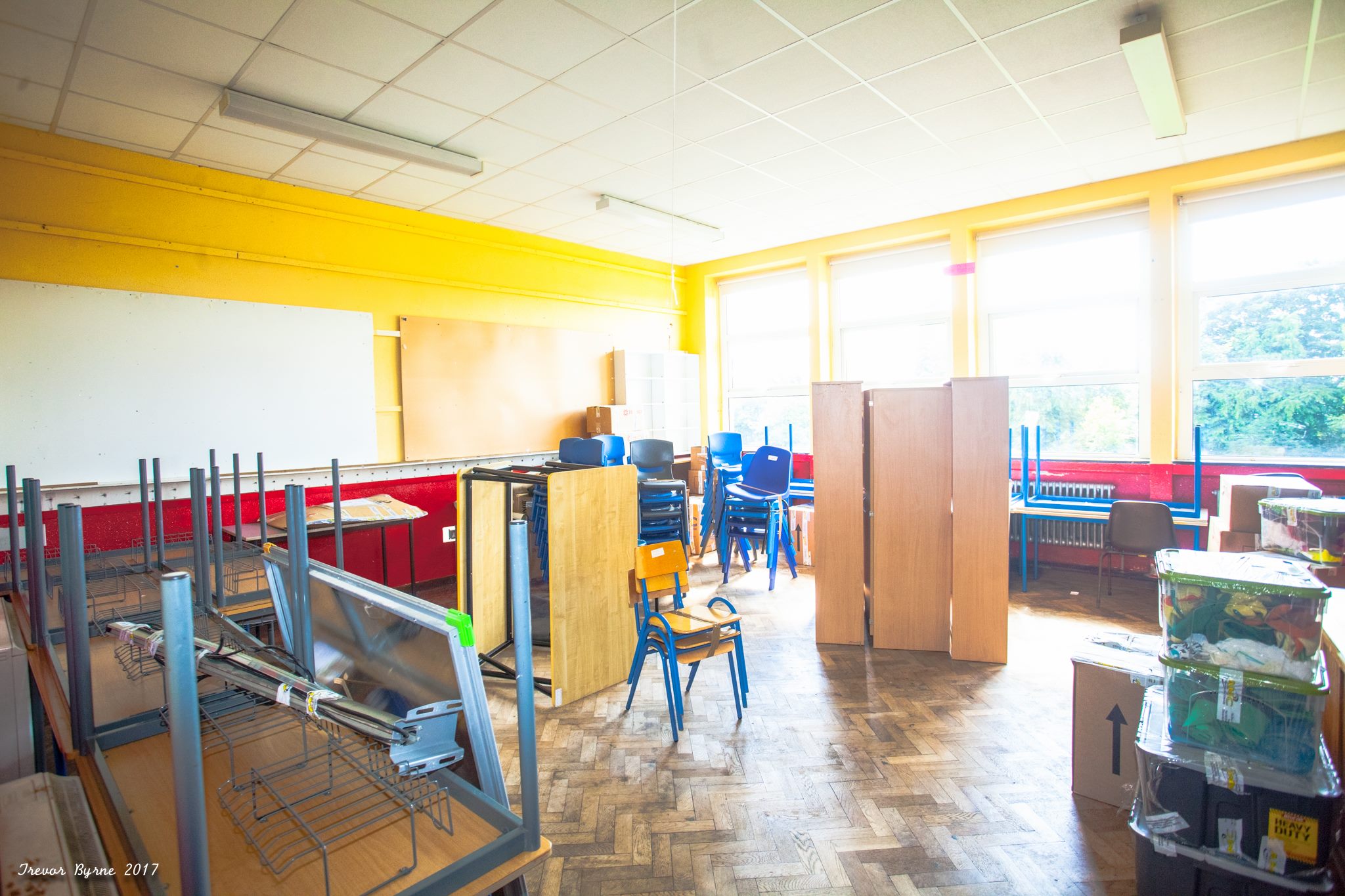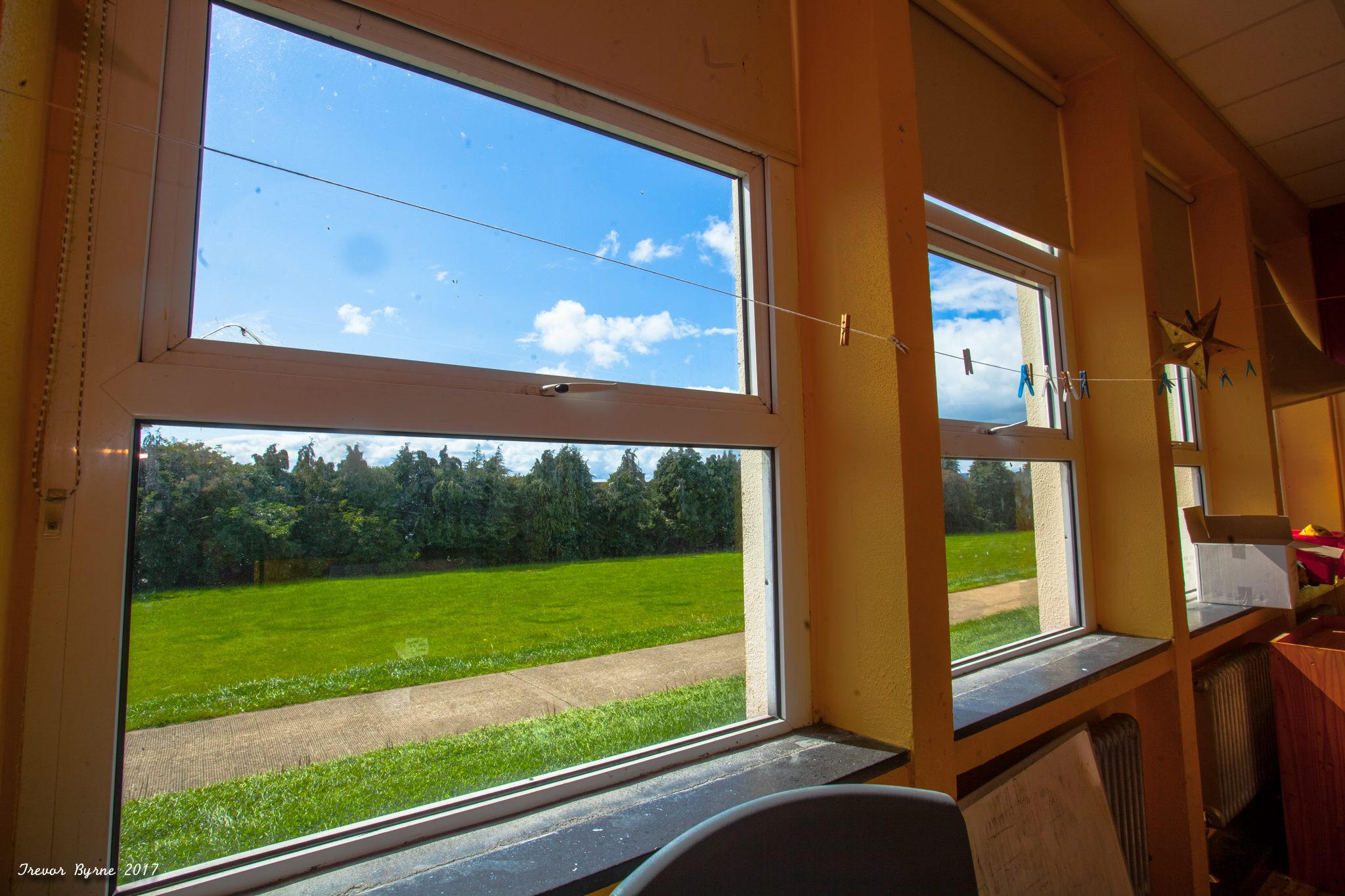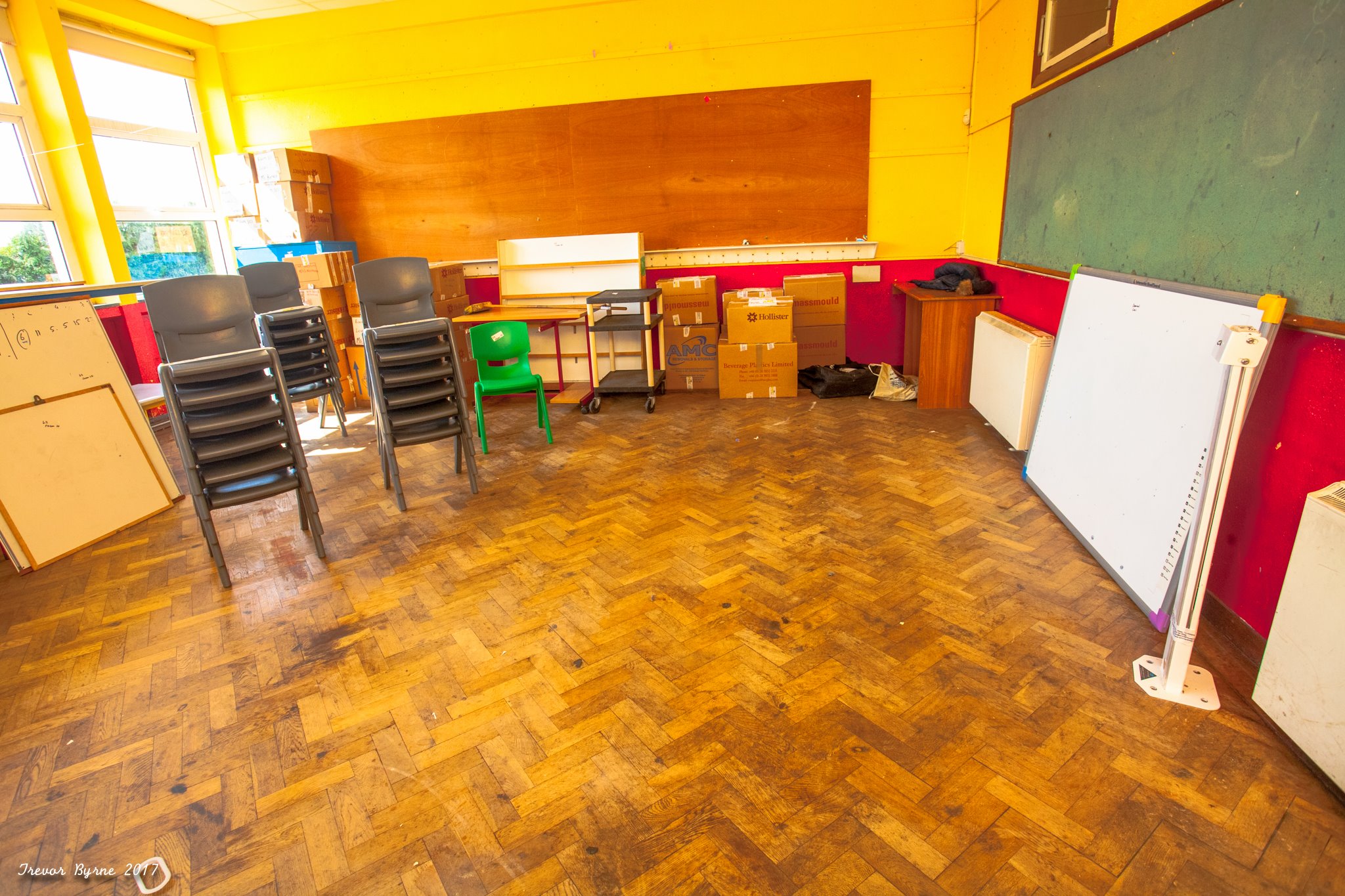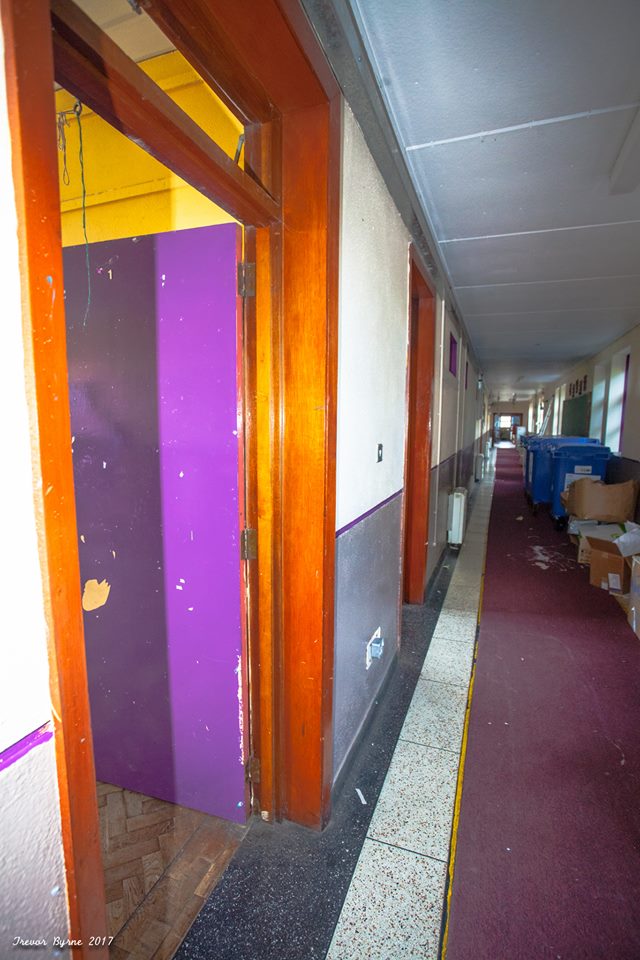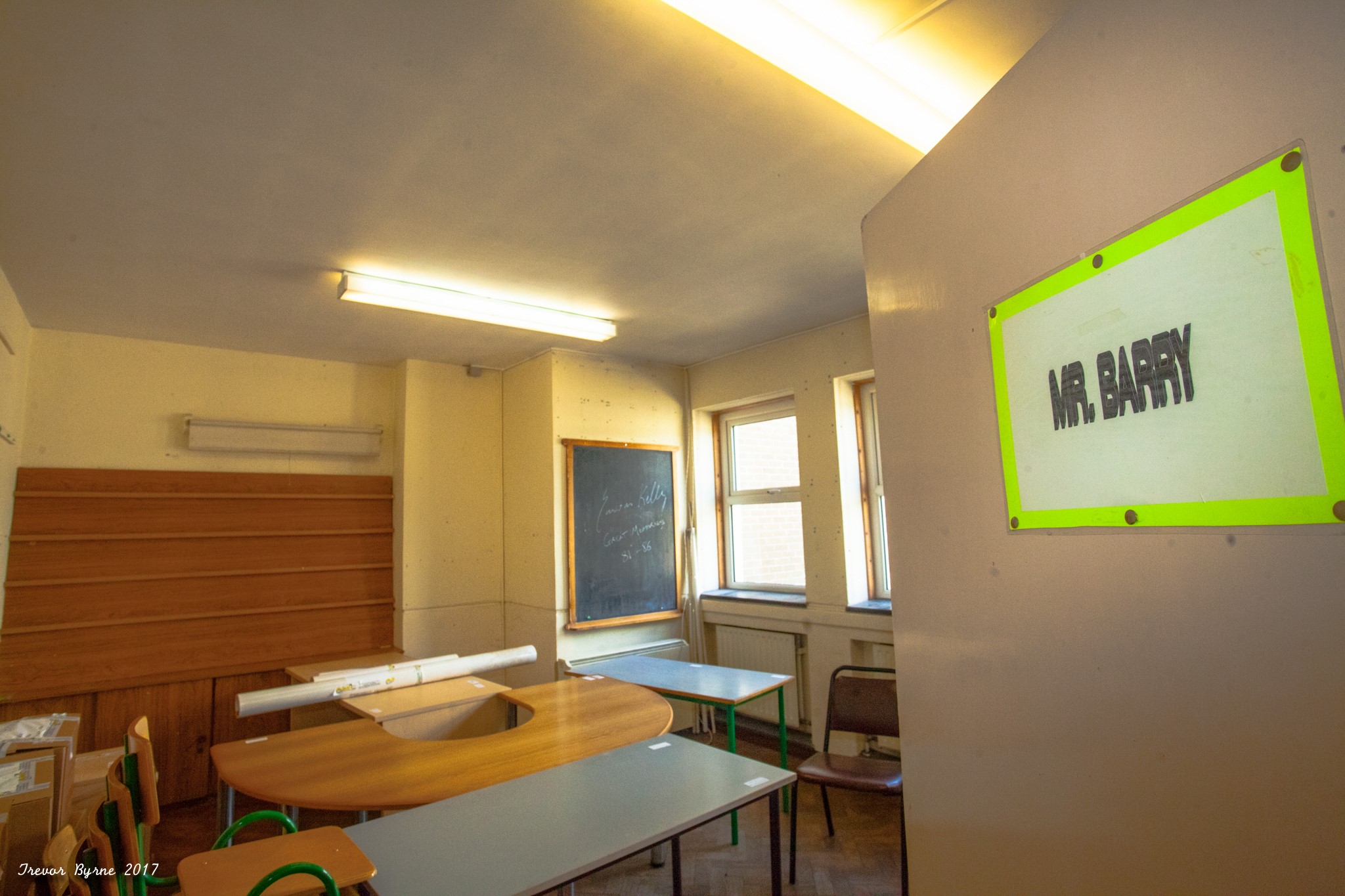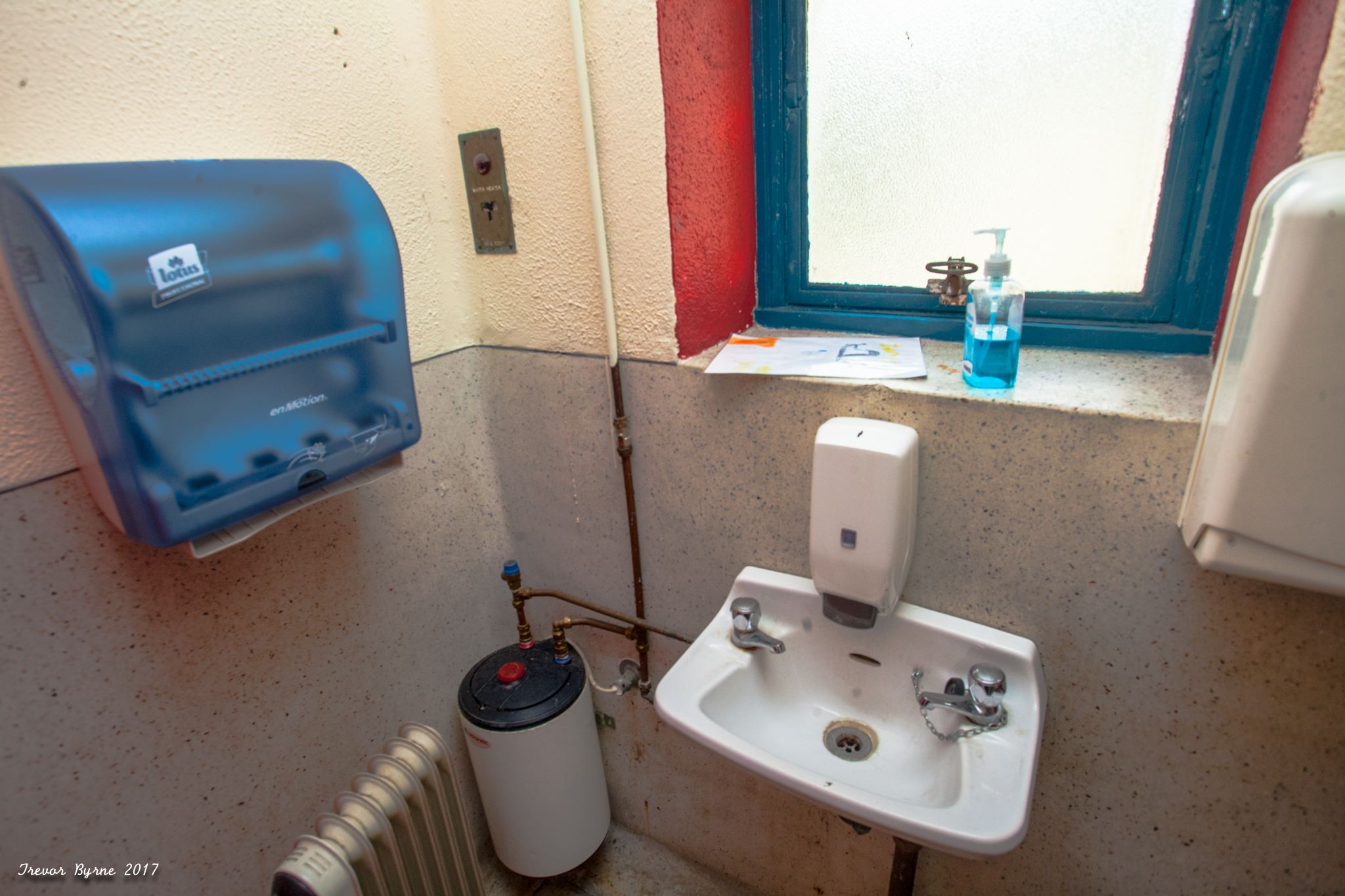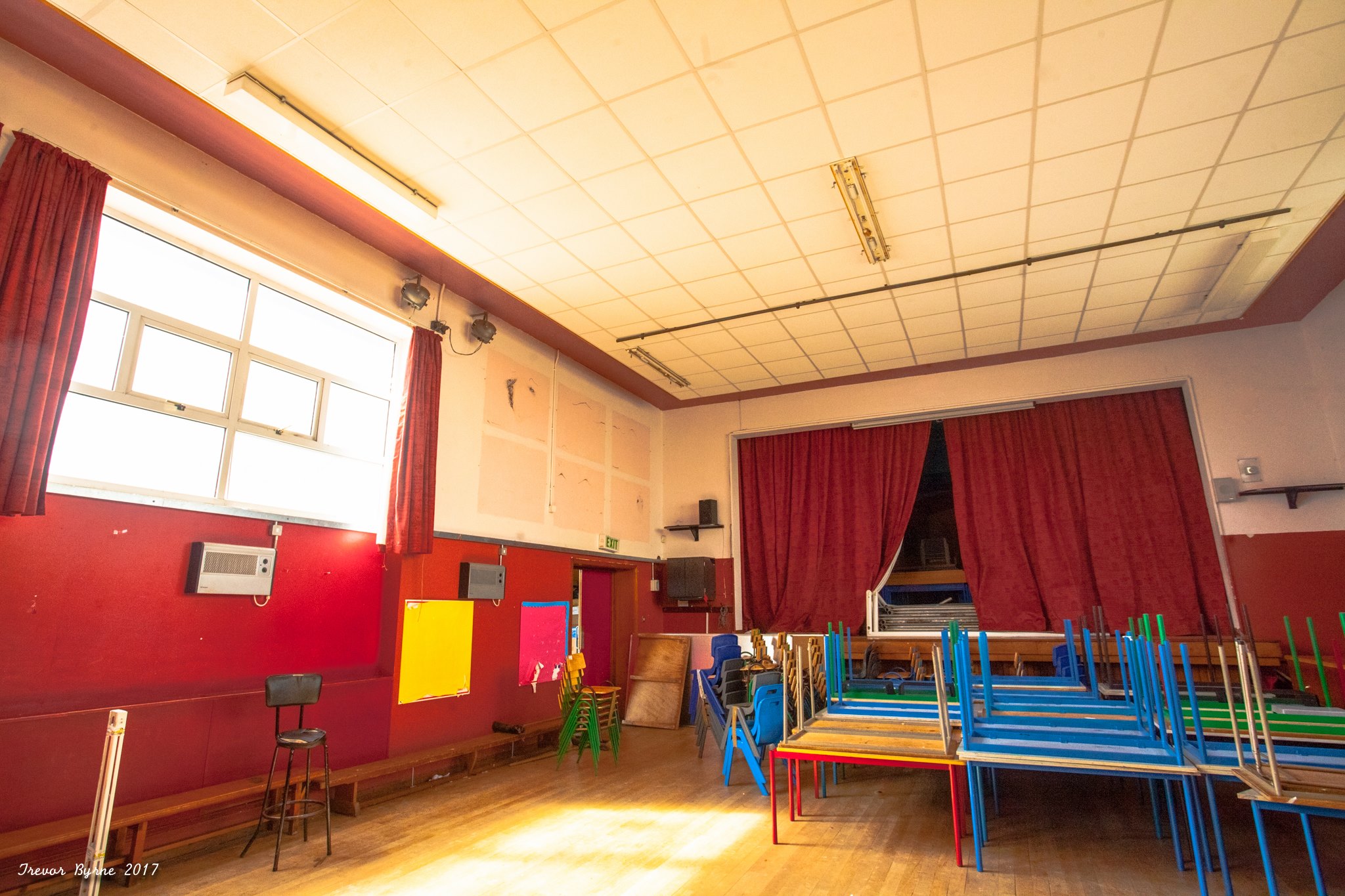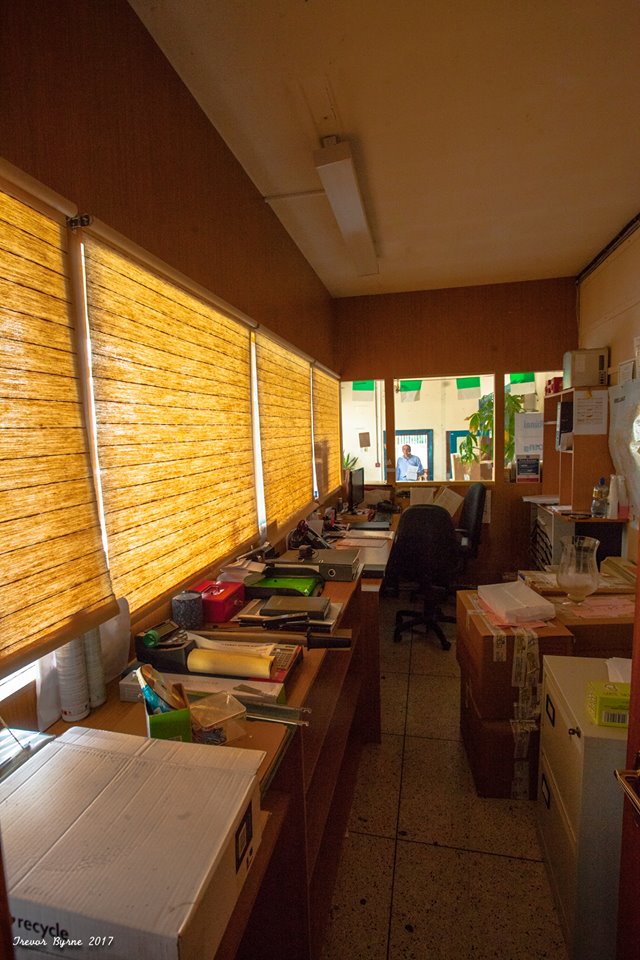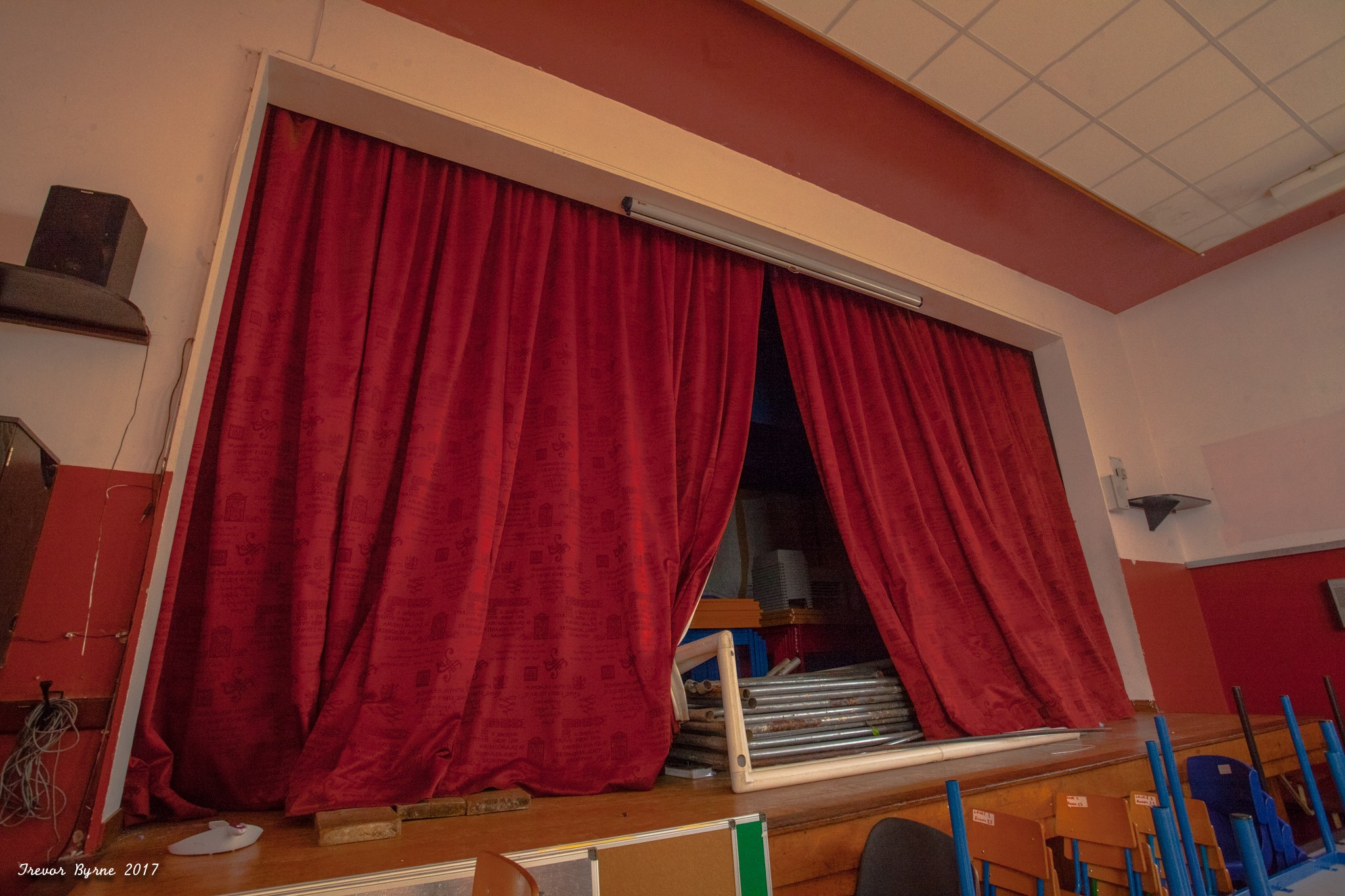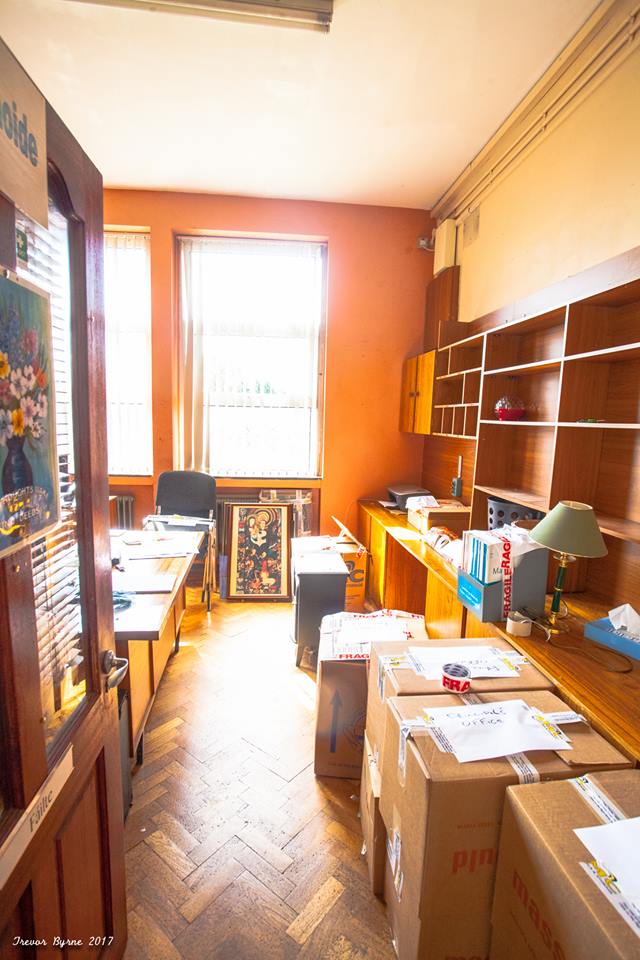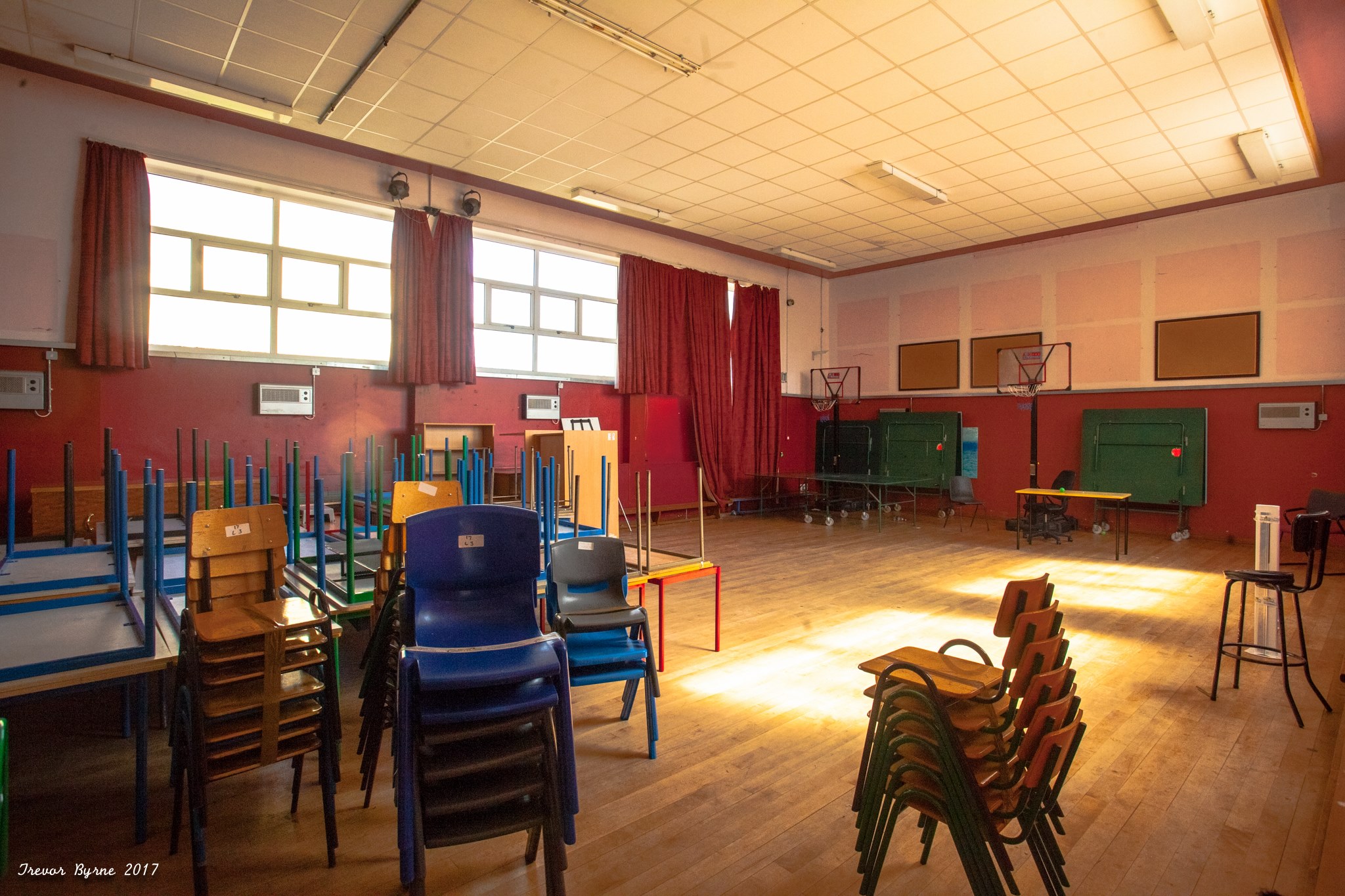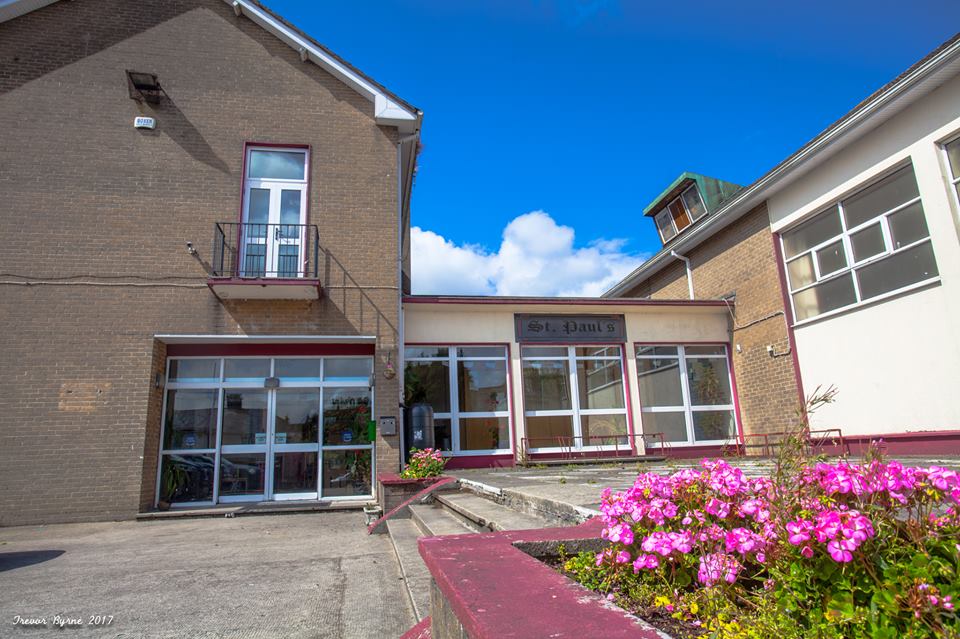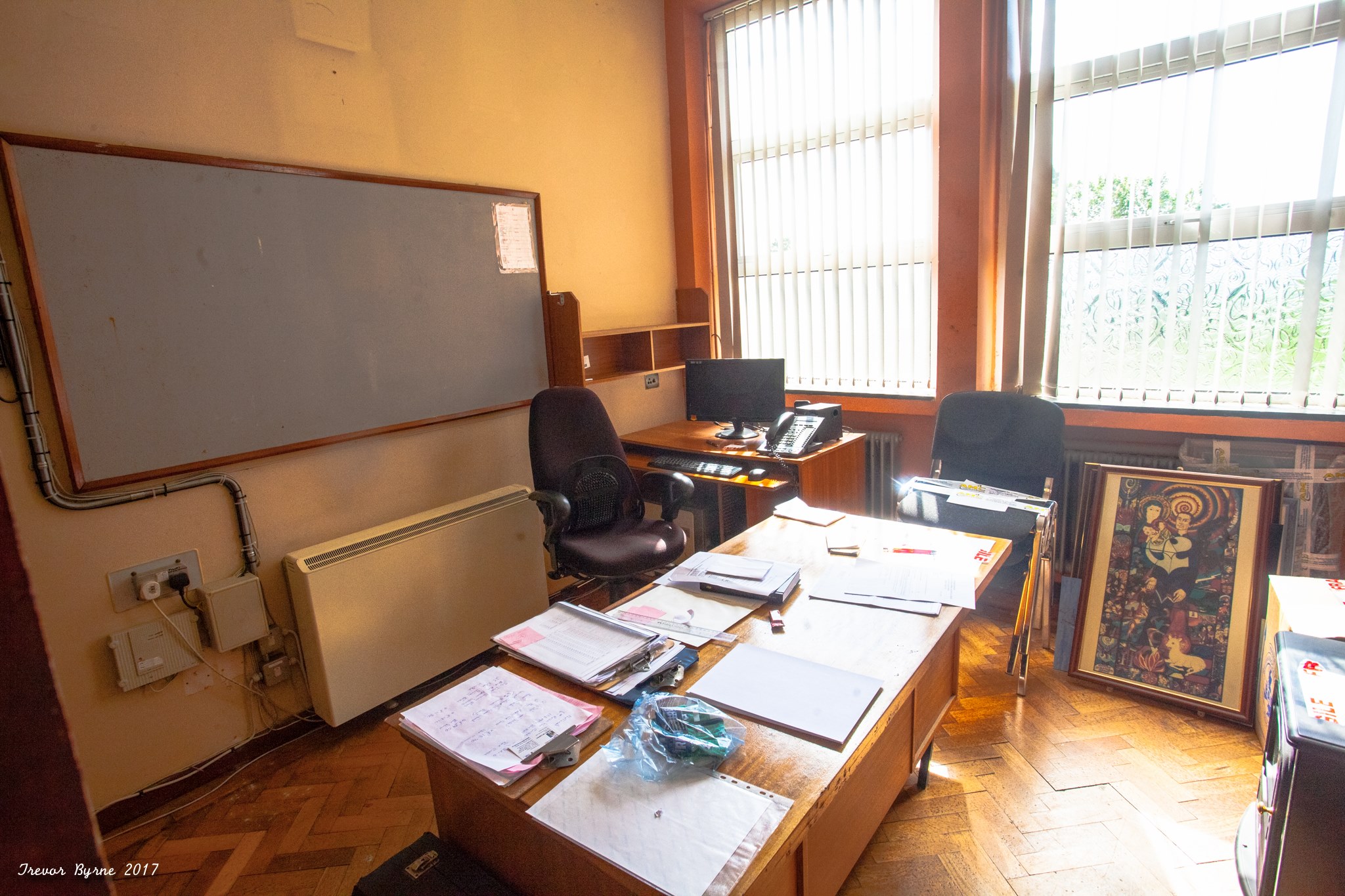 And our photographs below, taken today, show the shocking damage that has been caused since.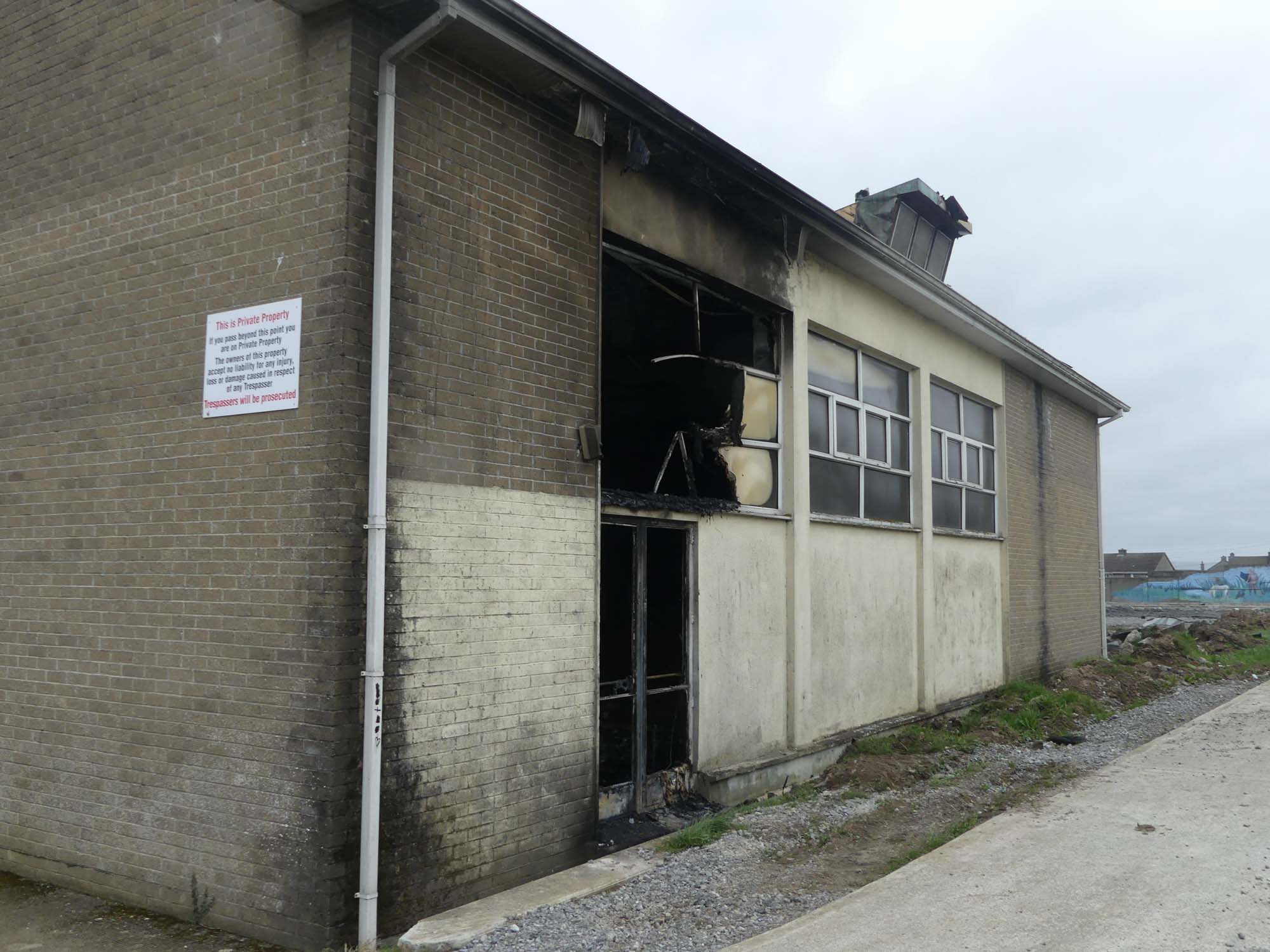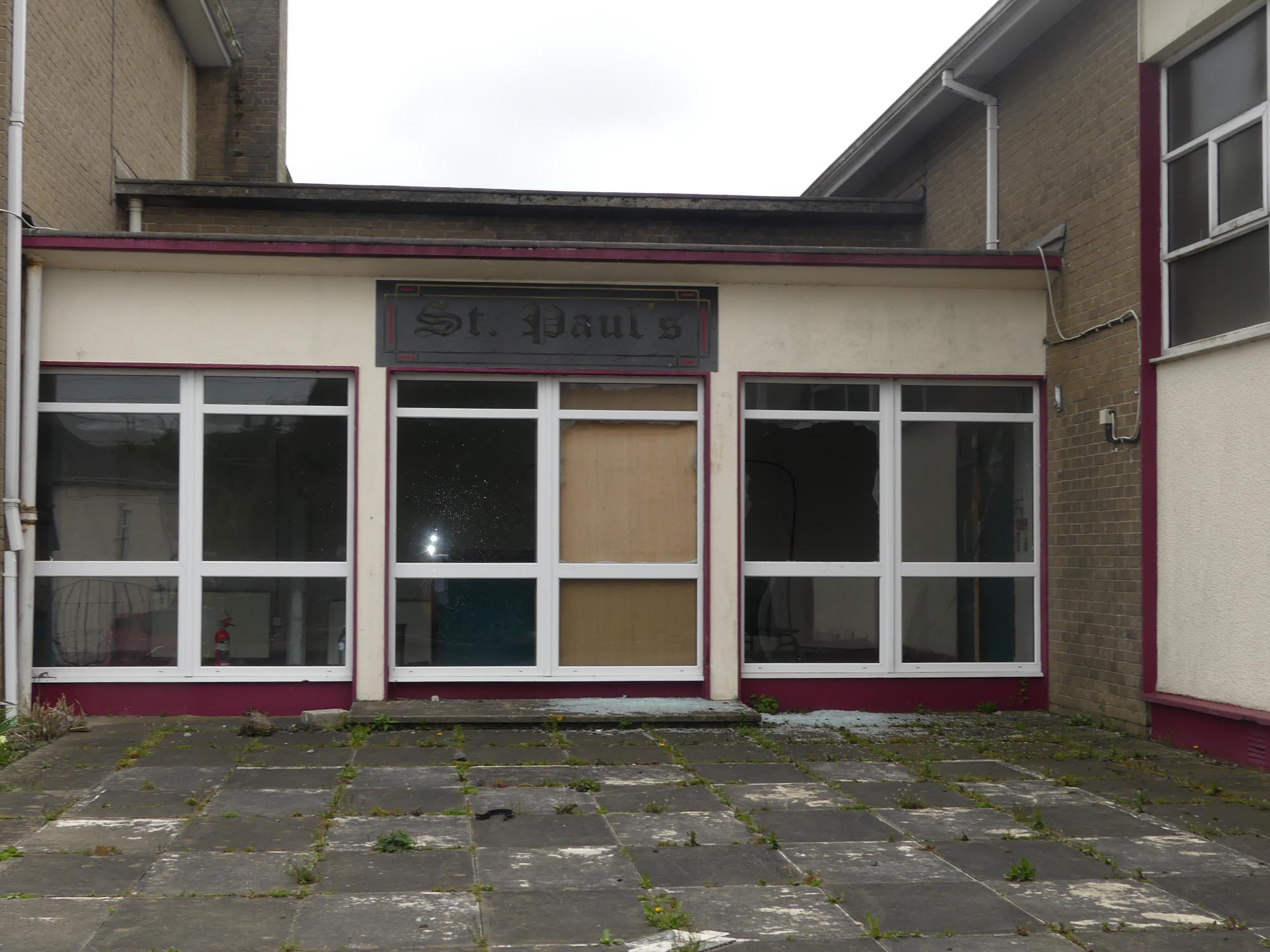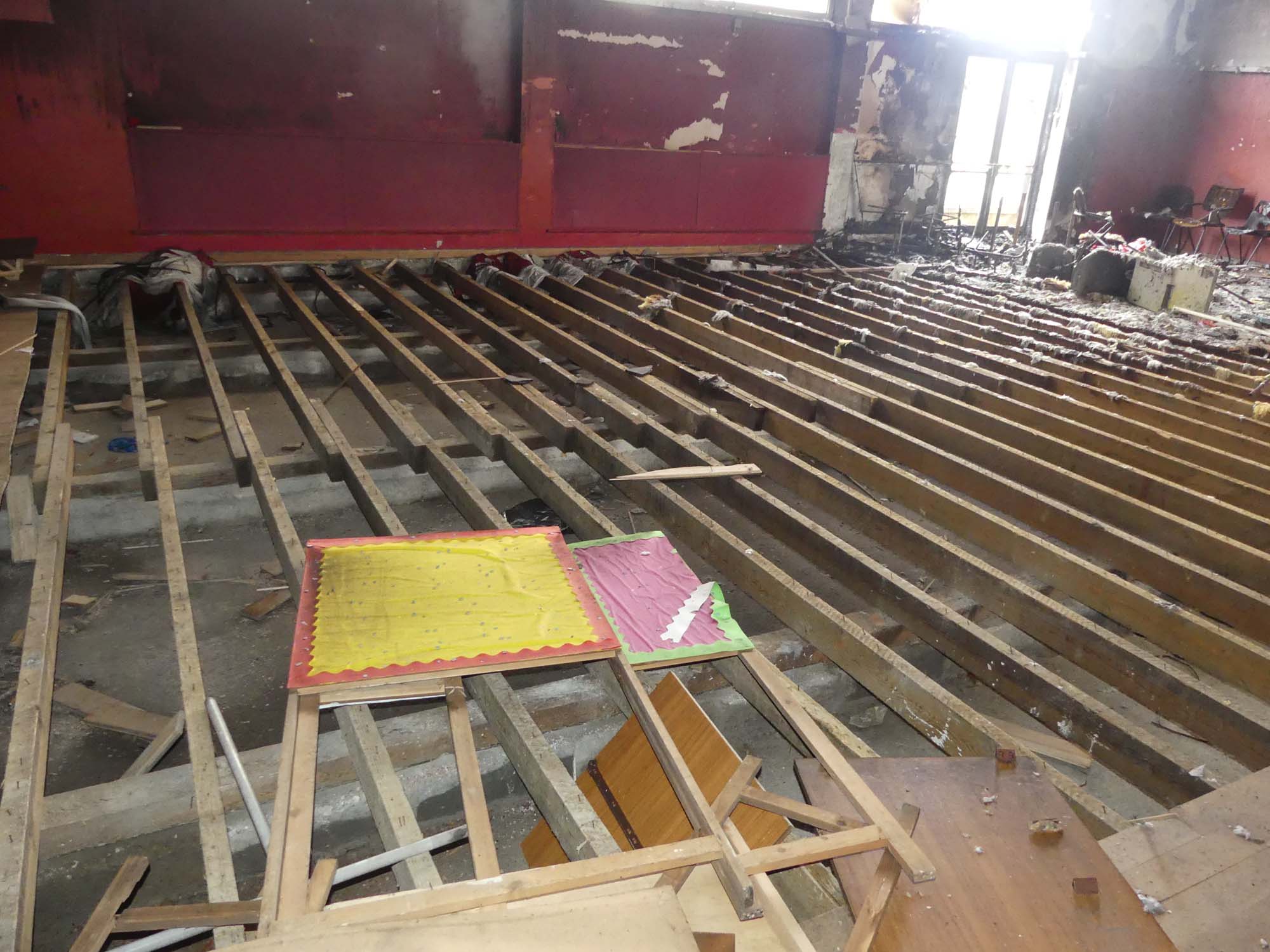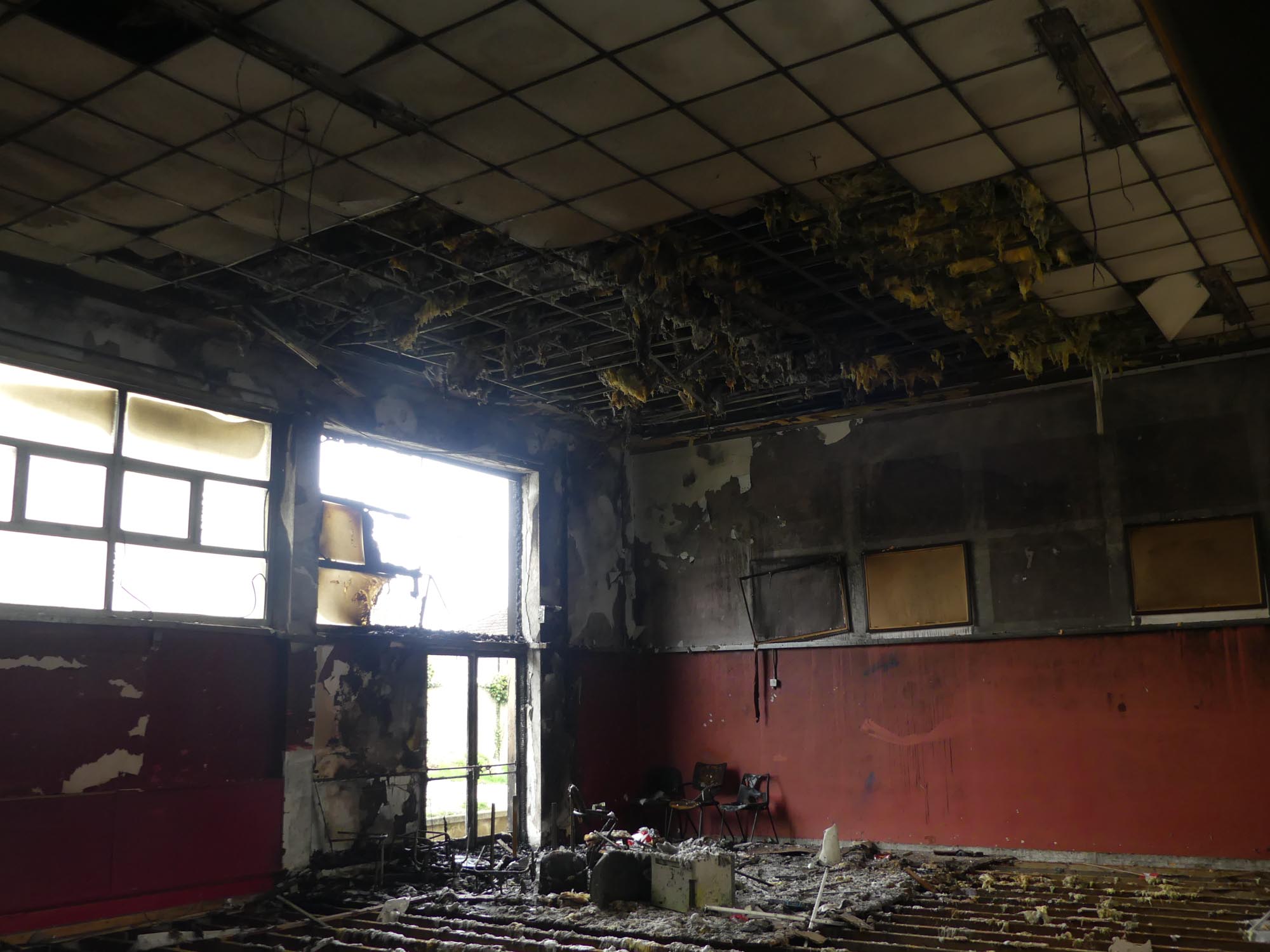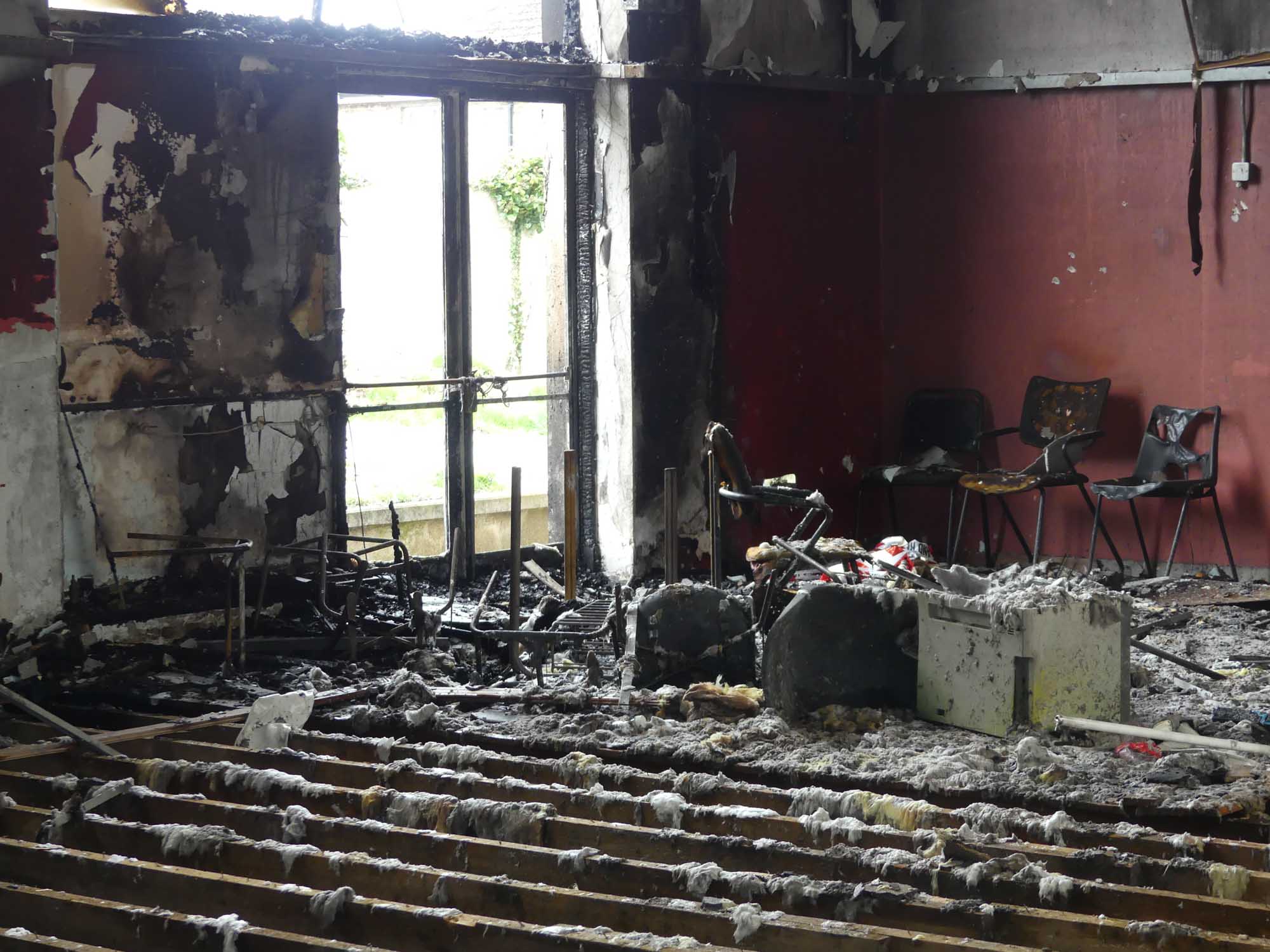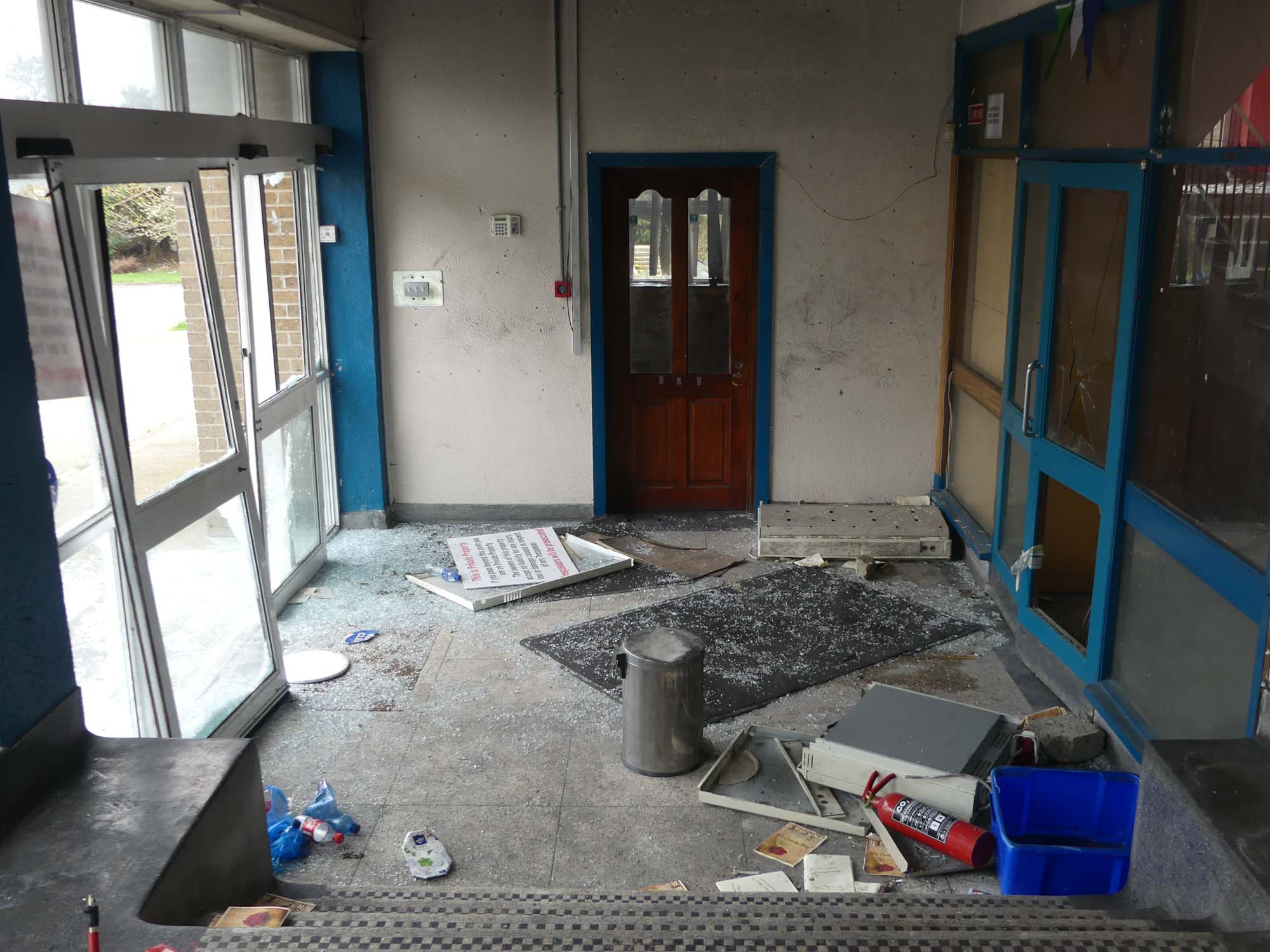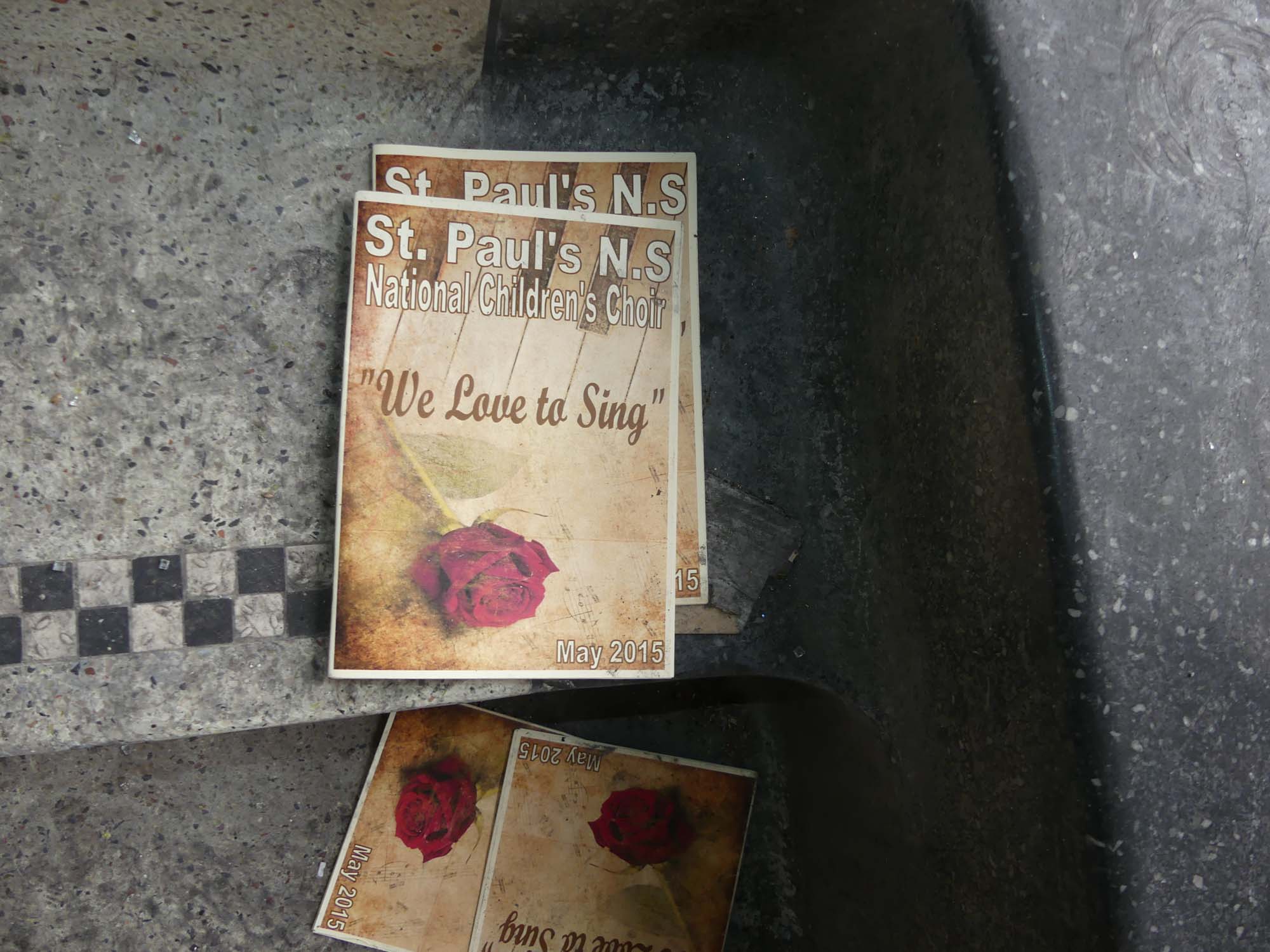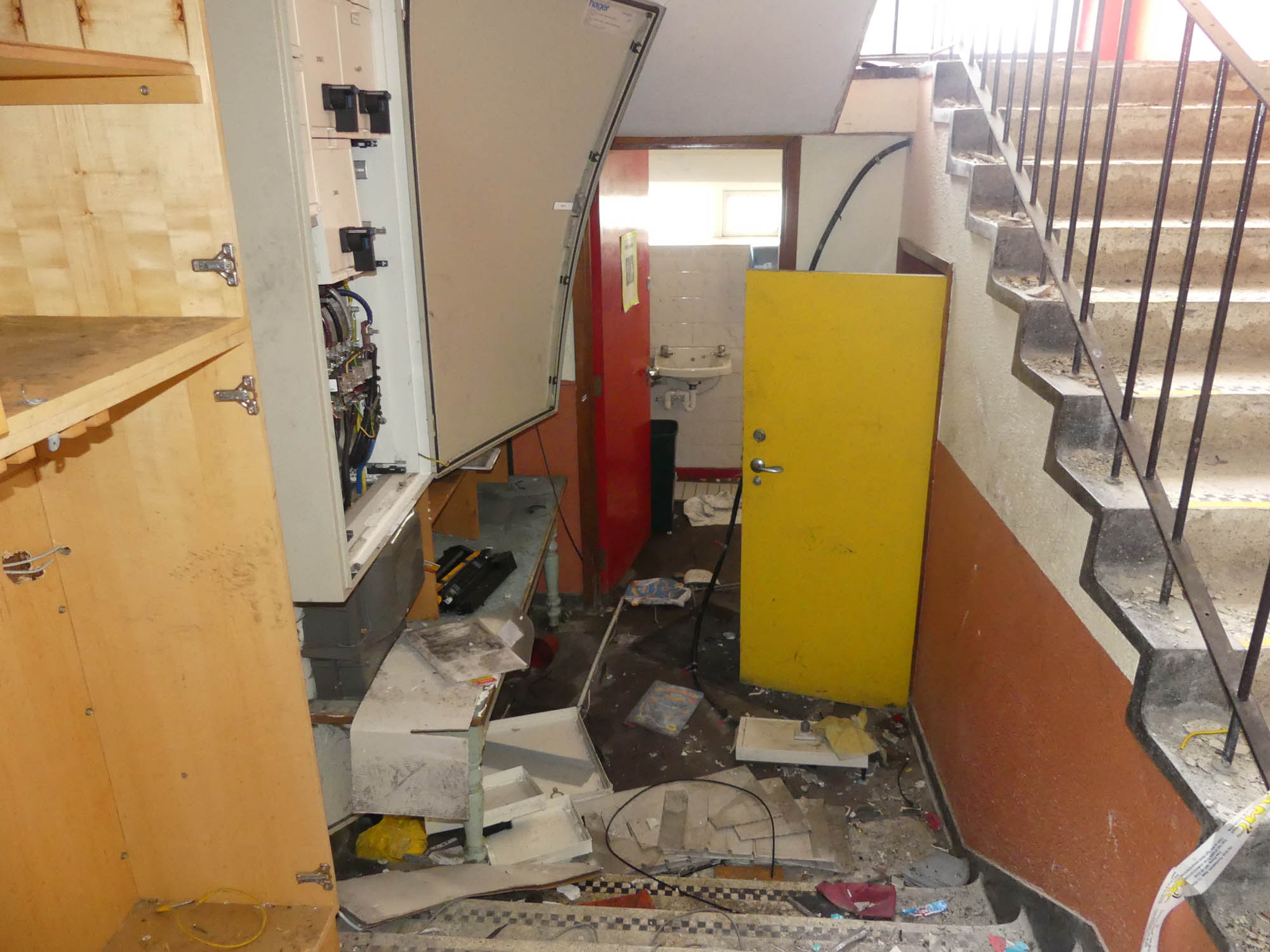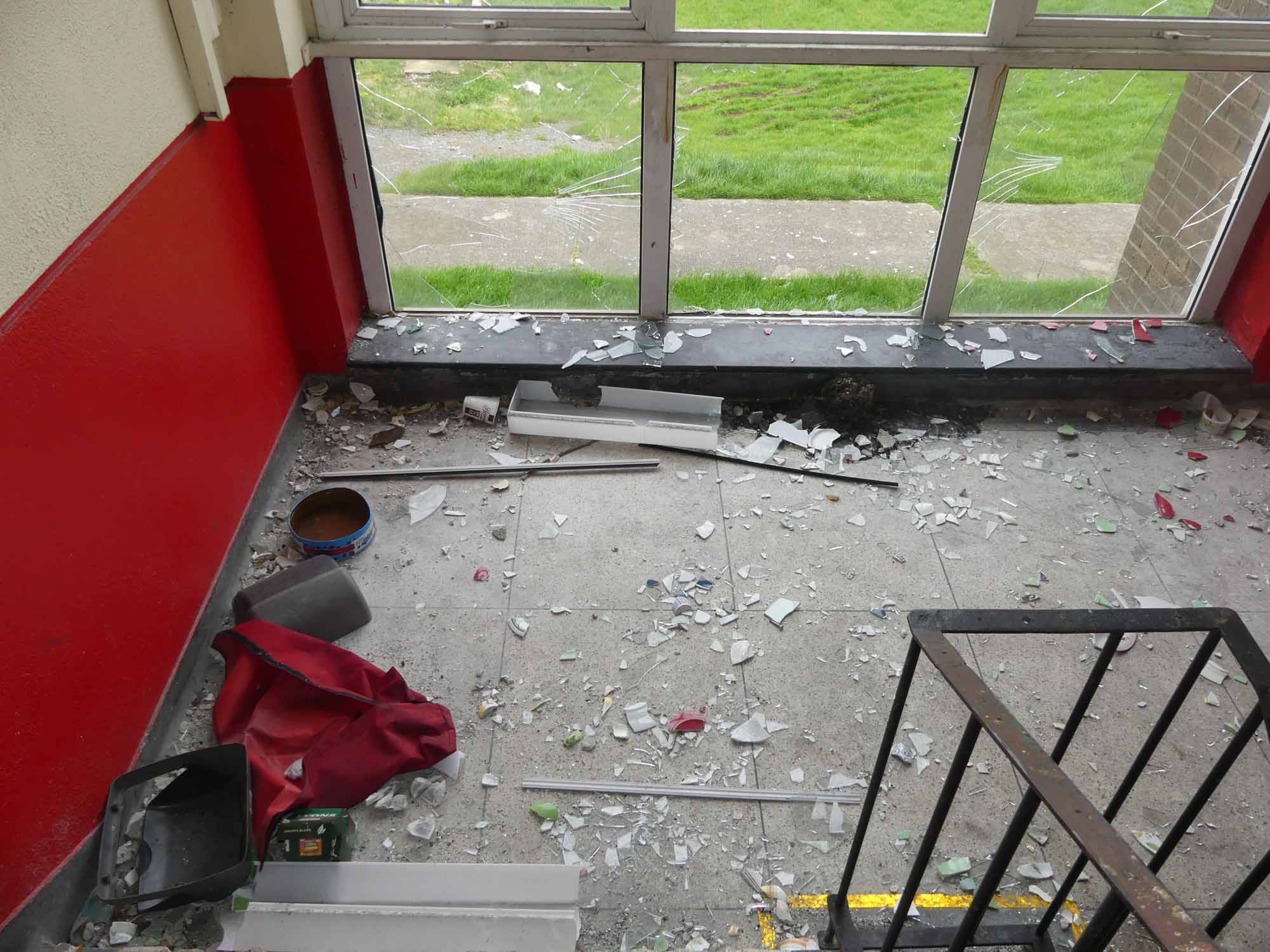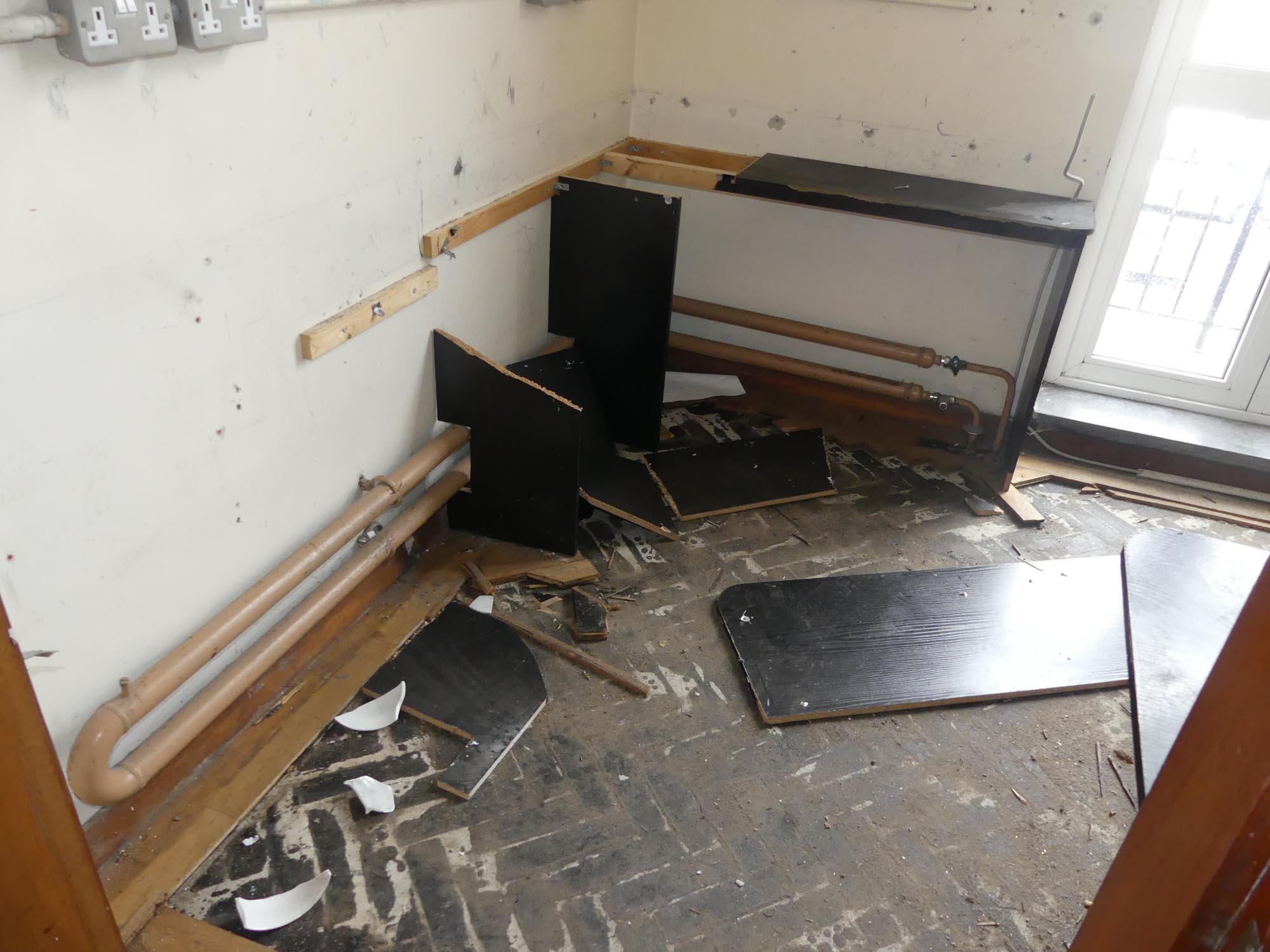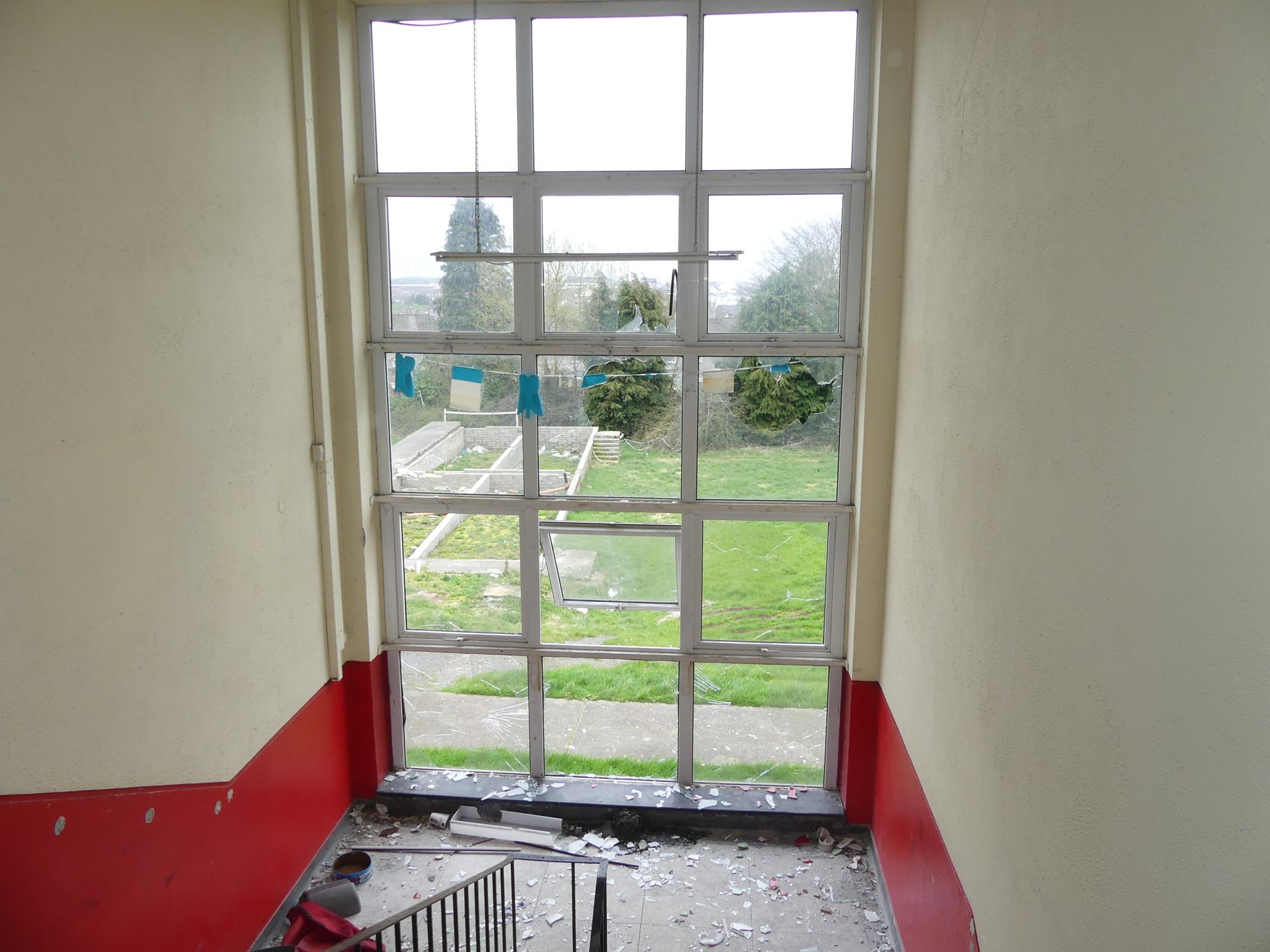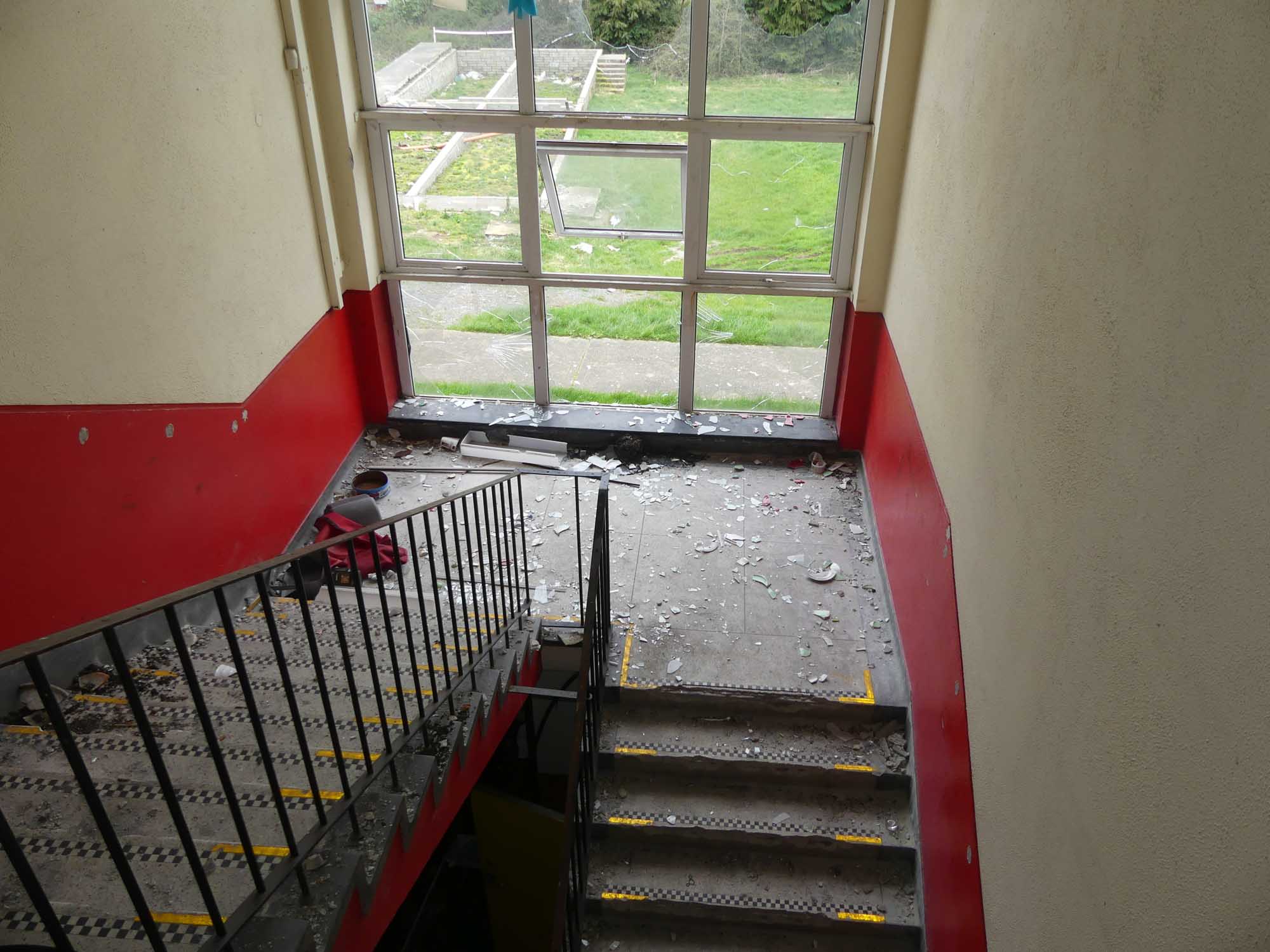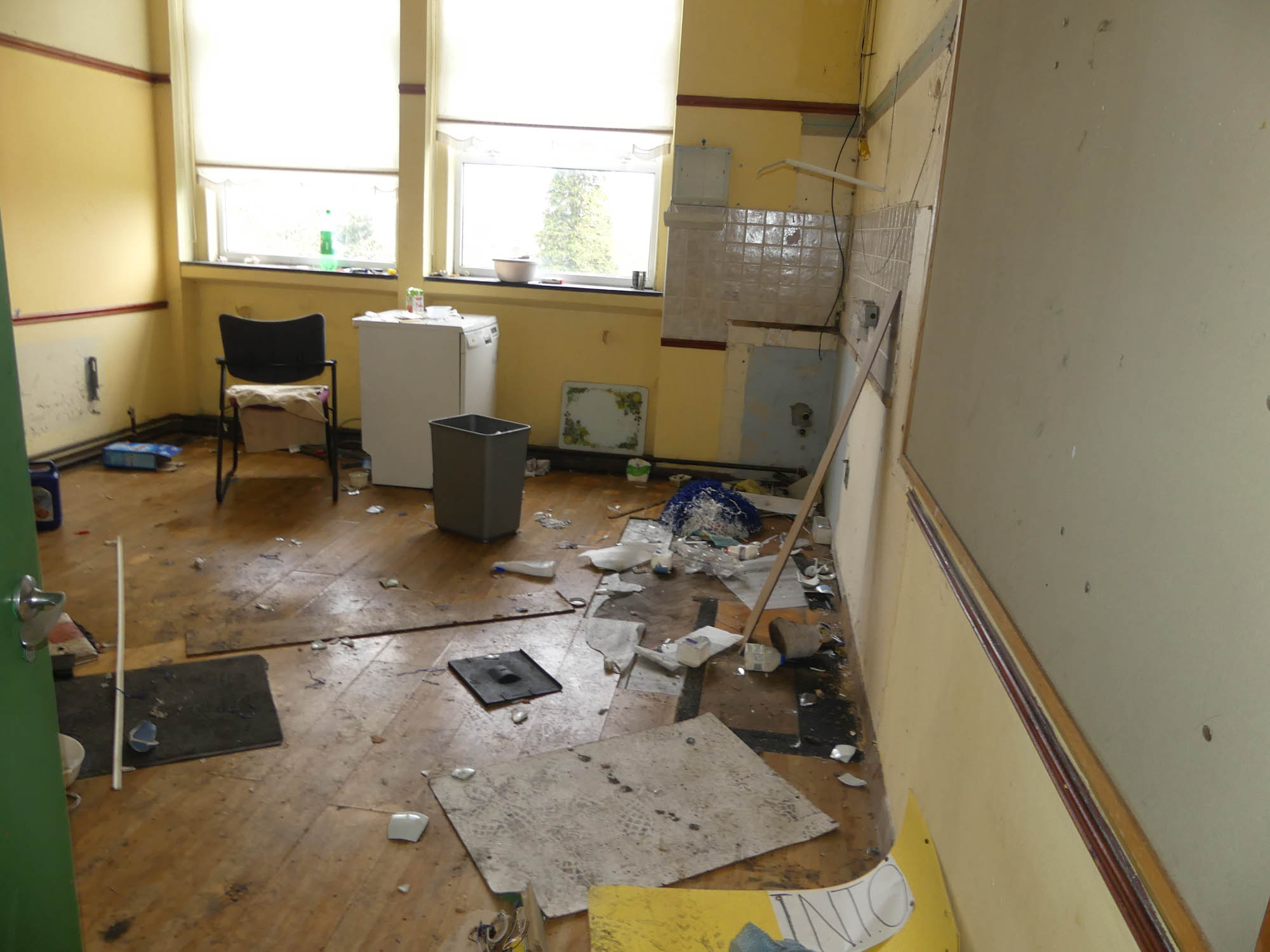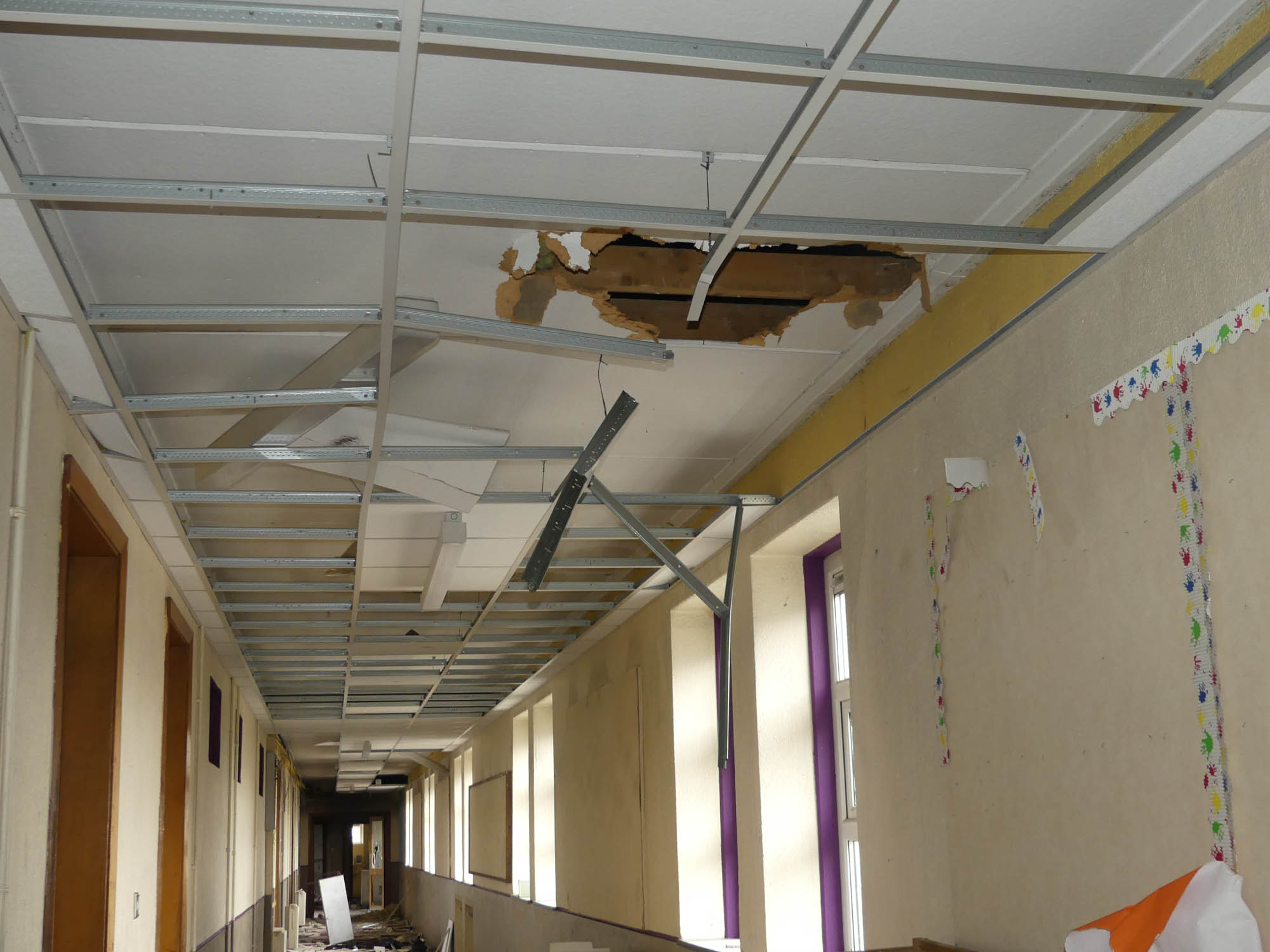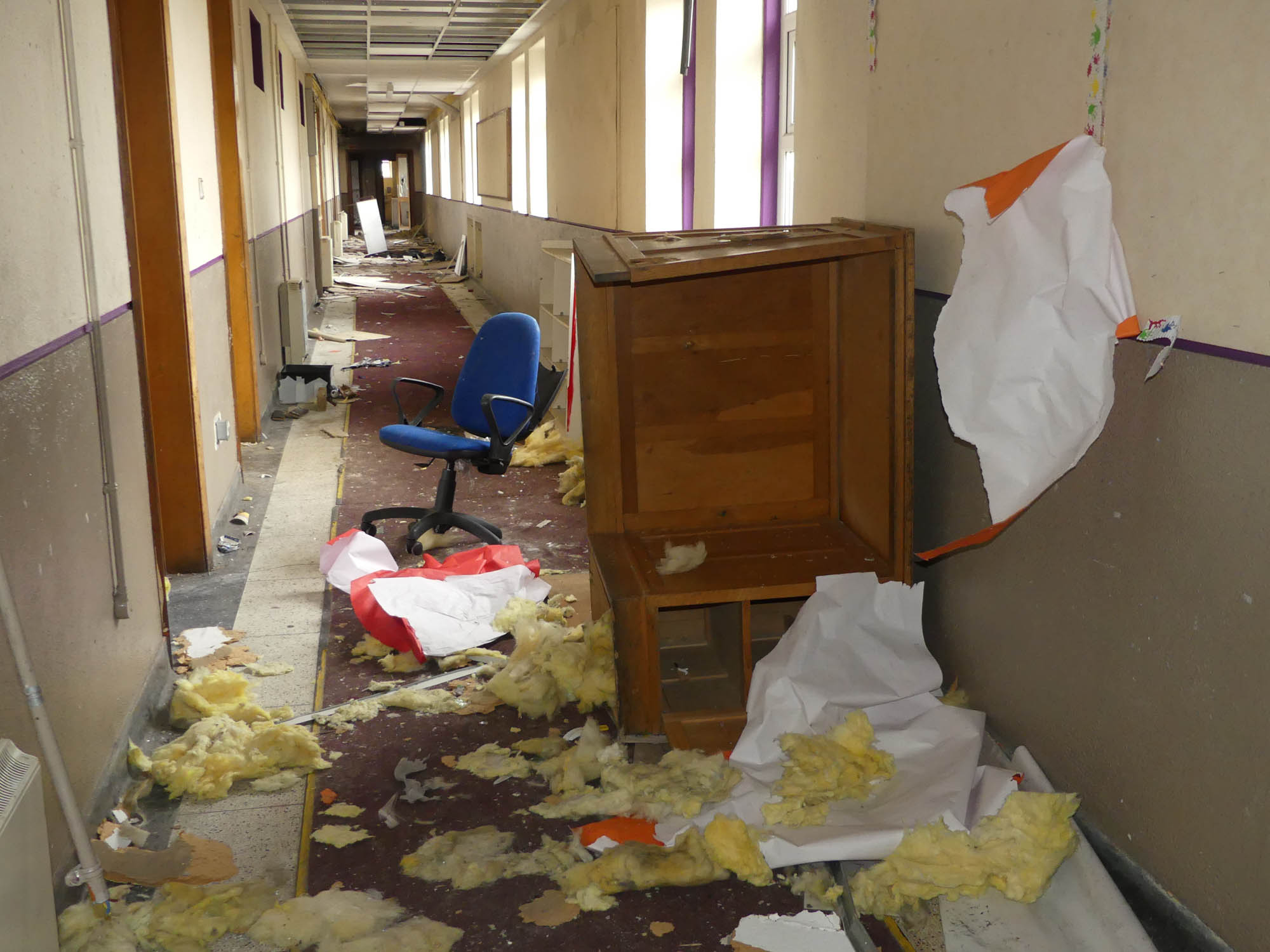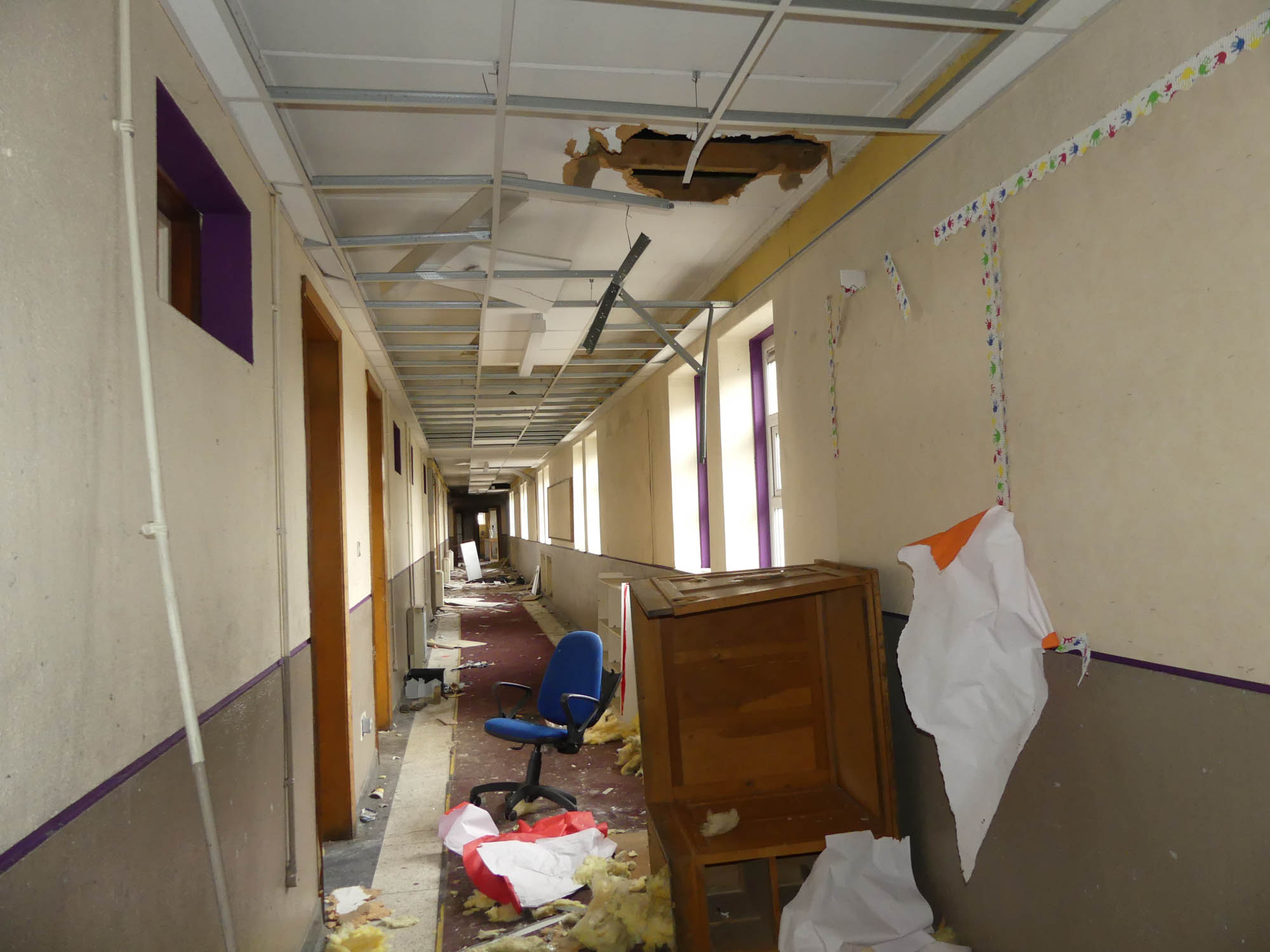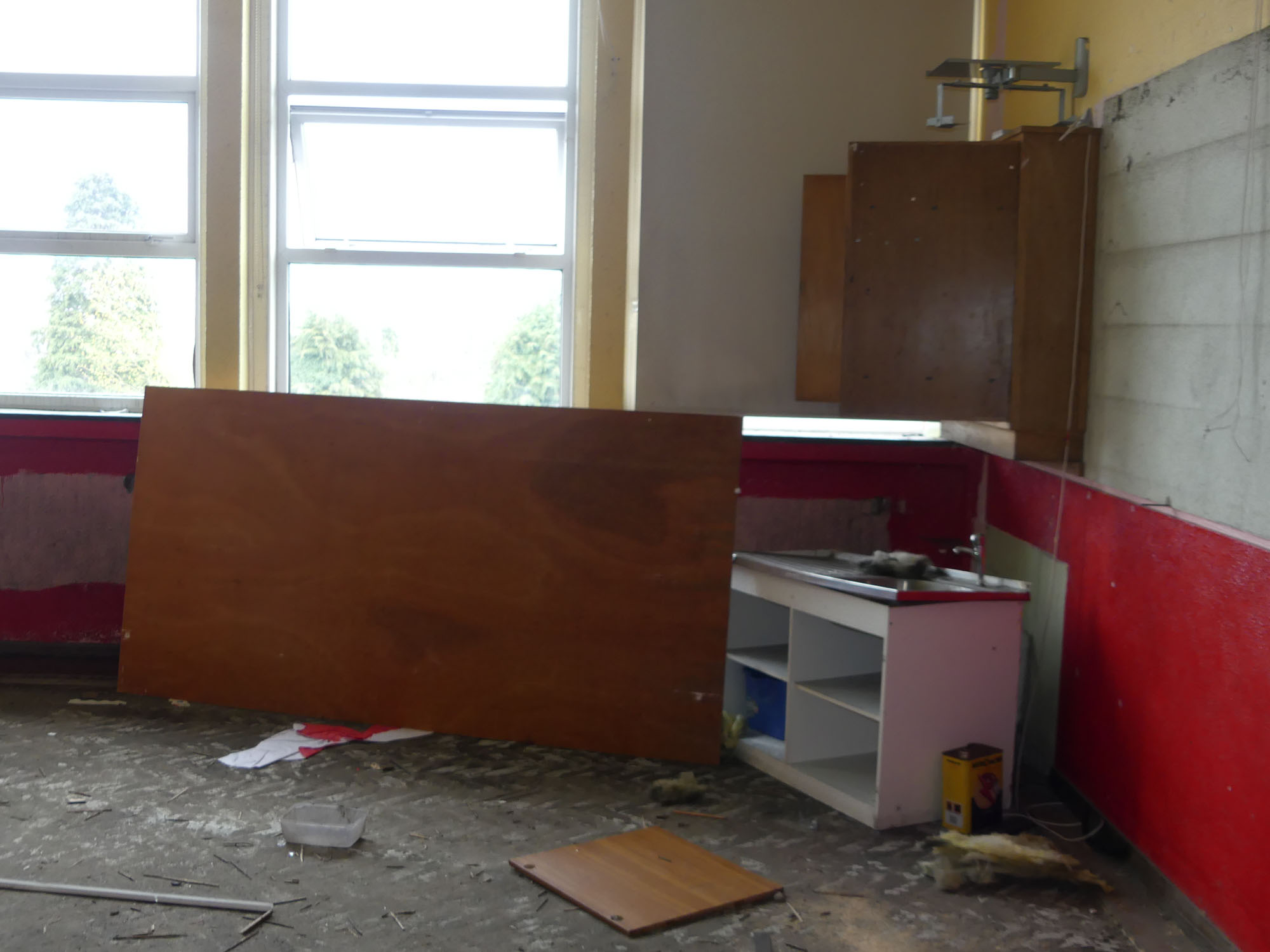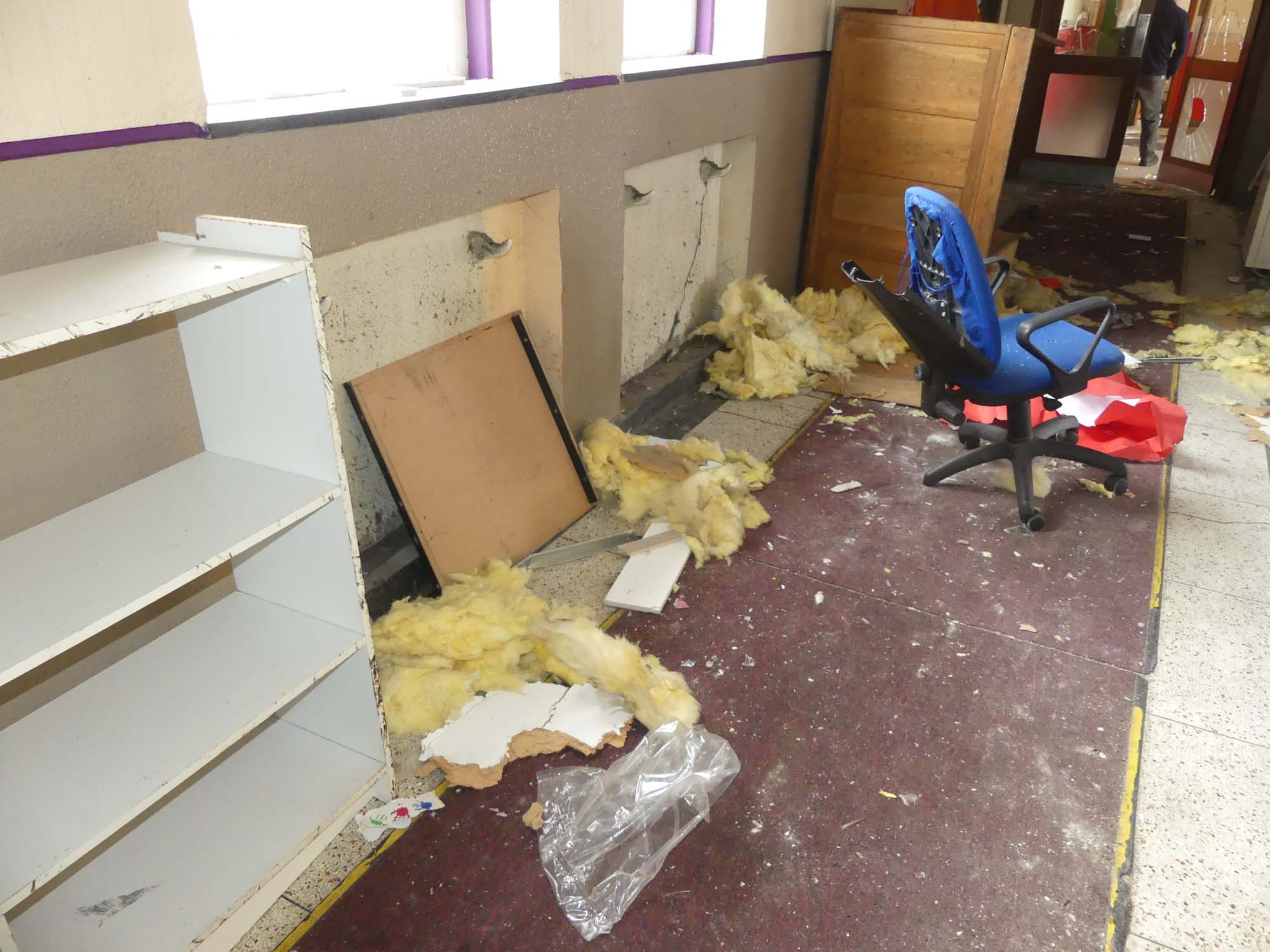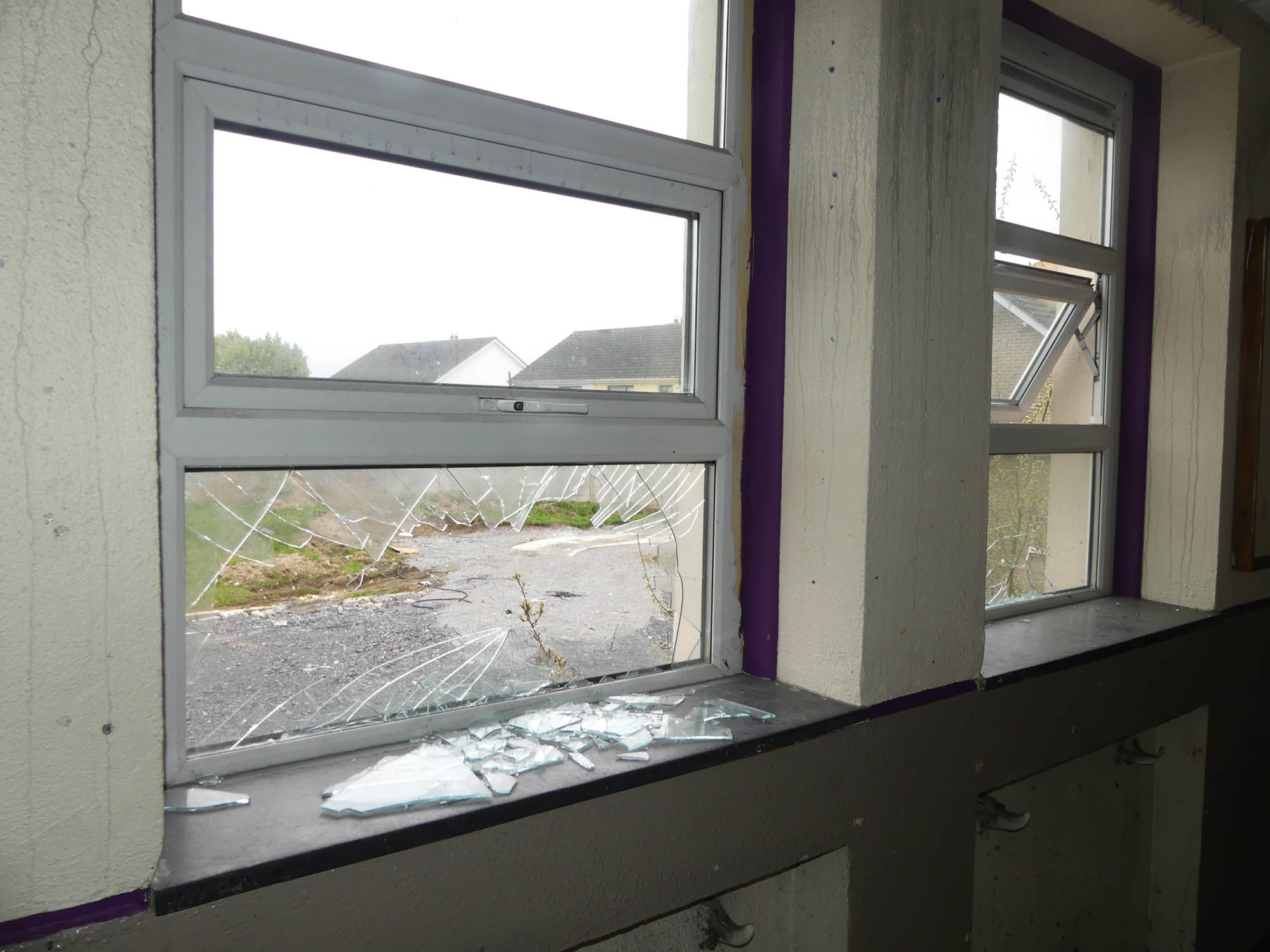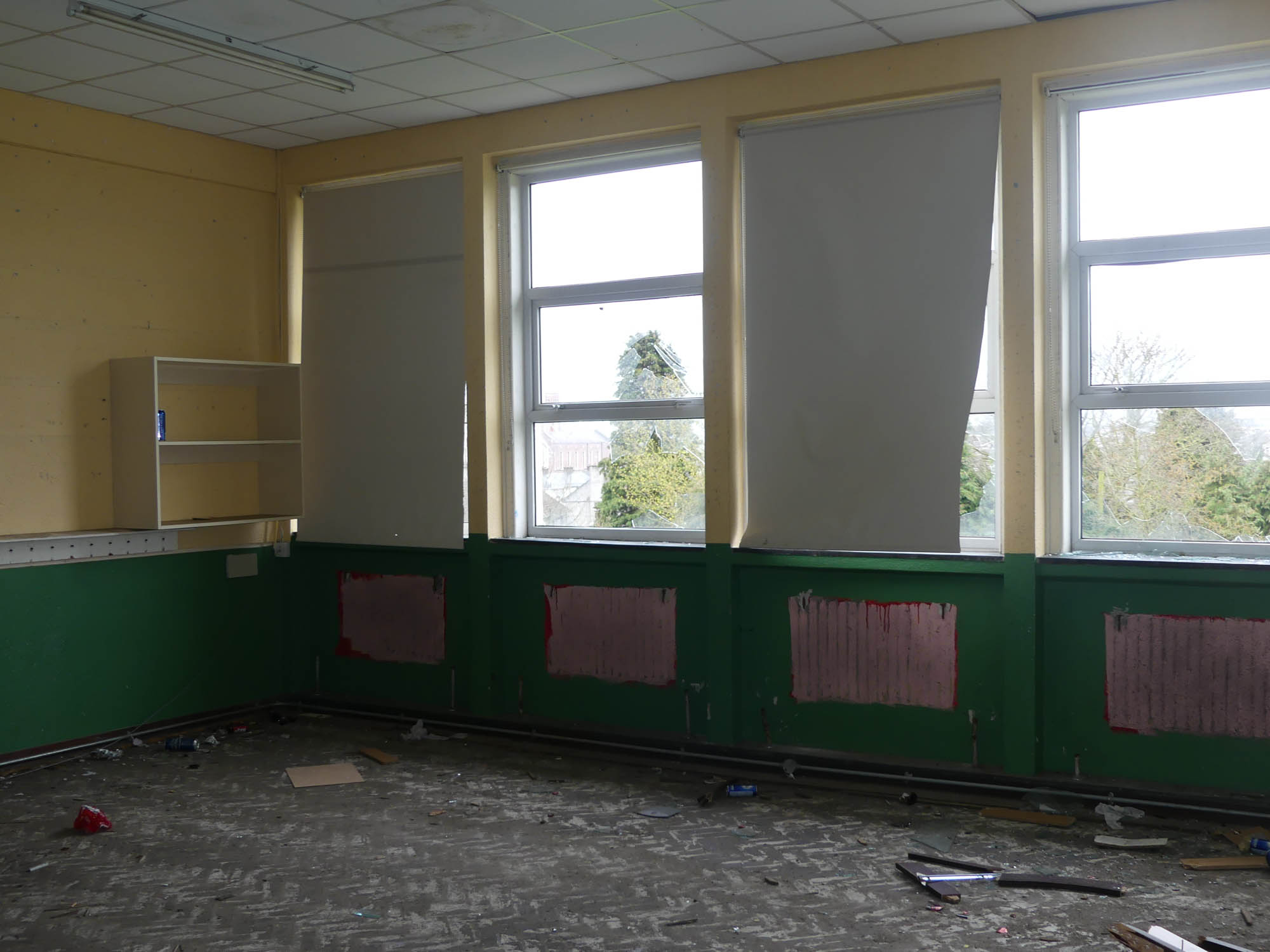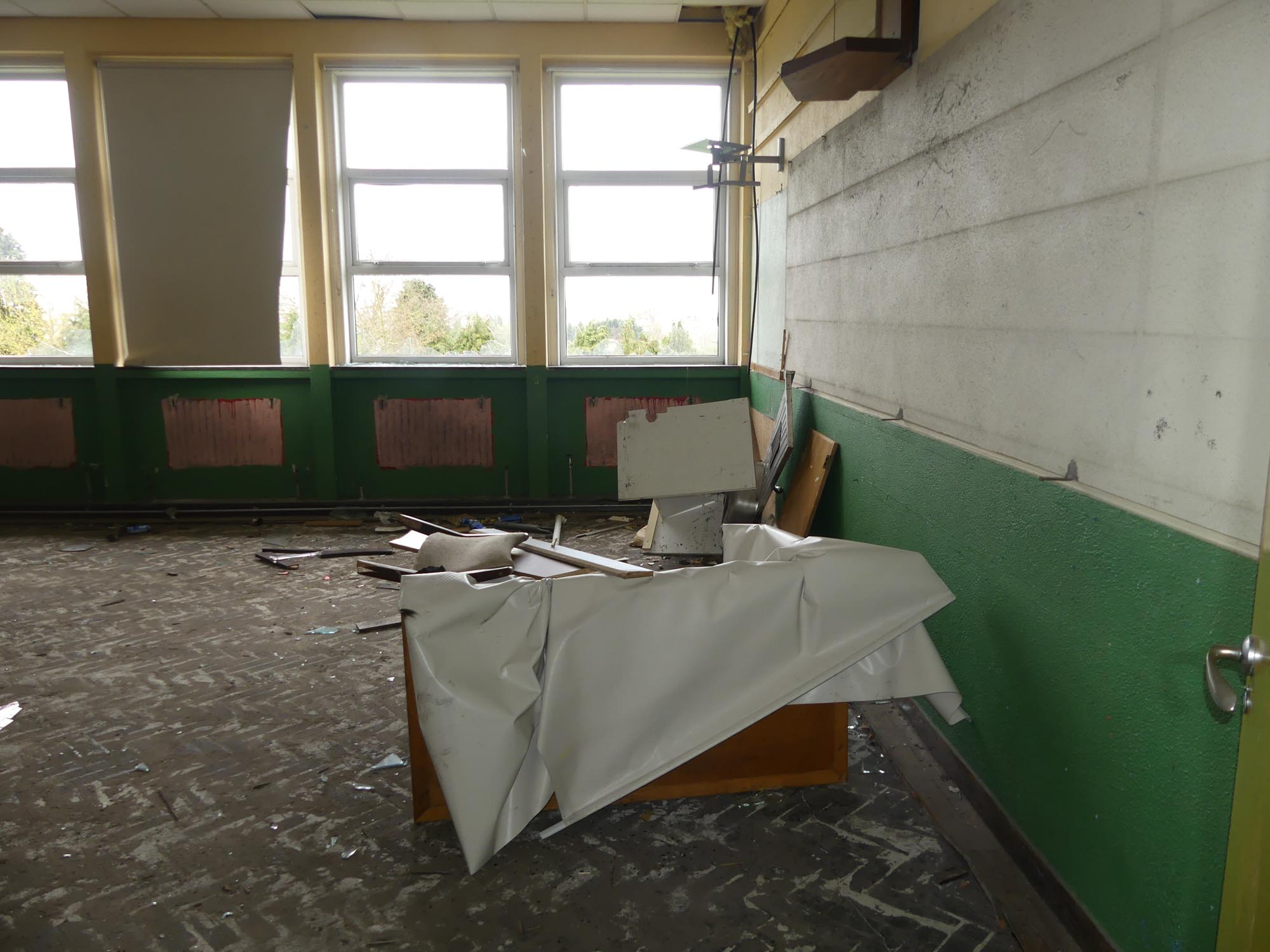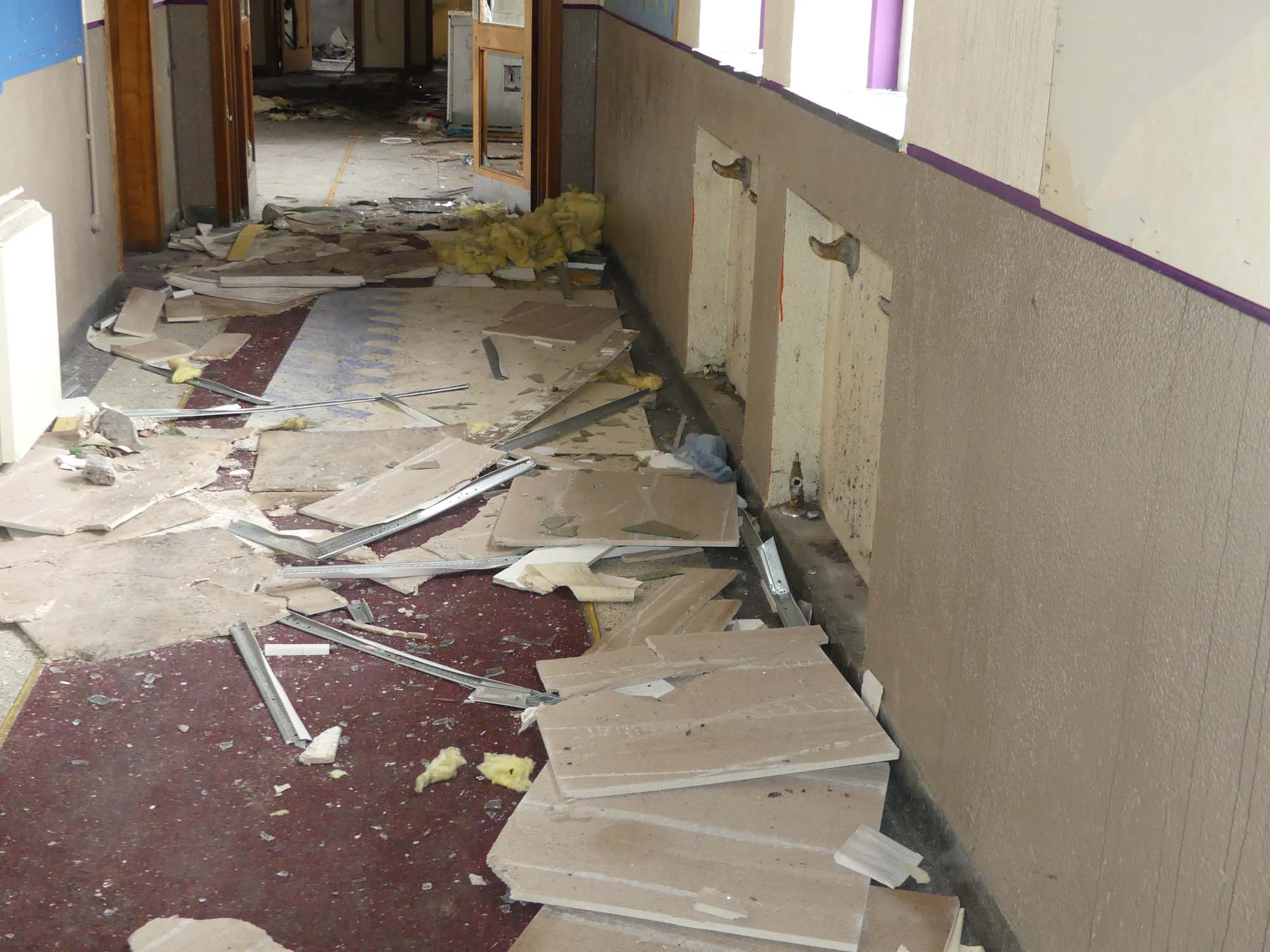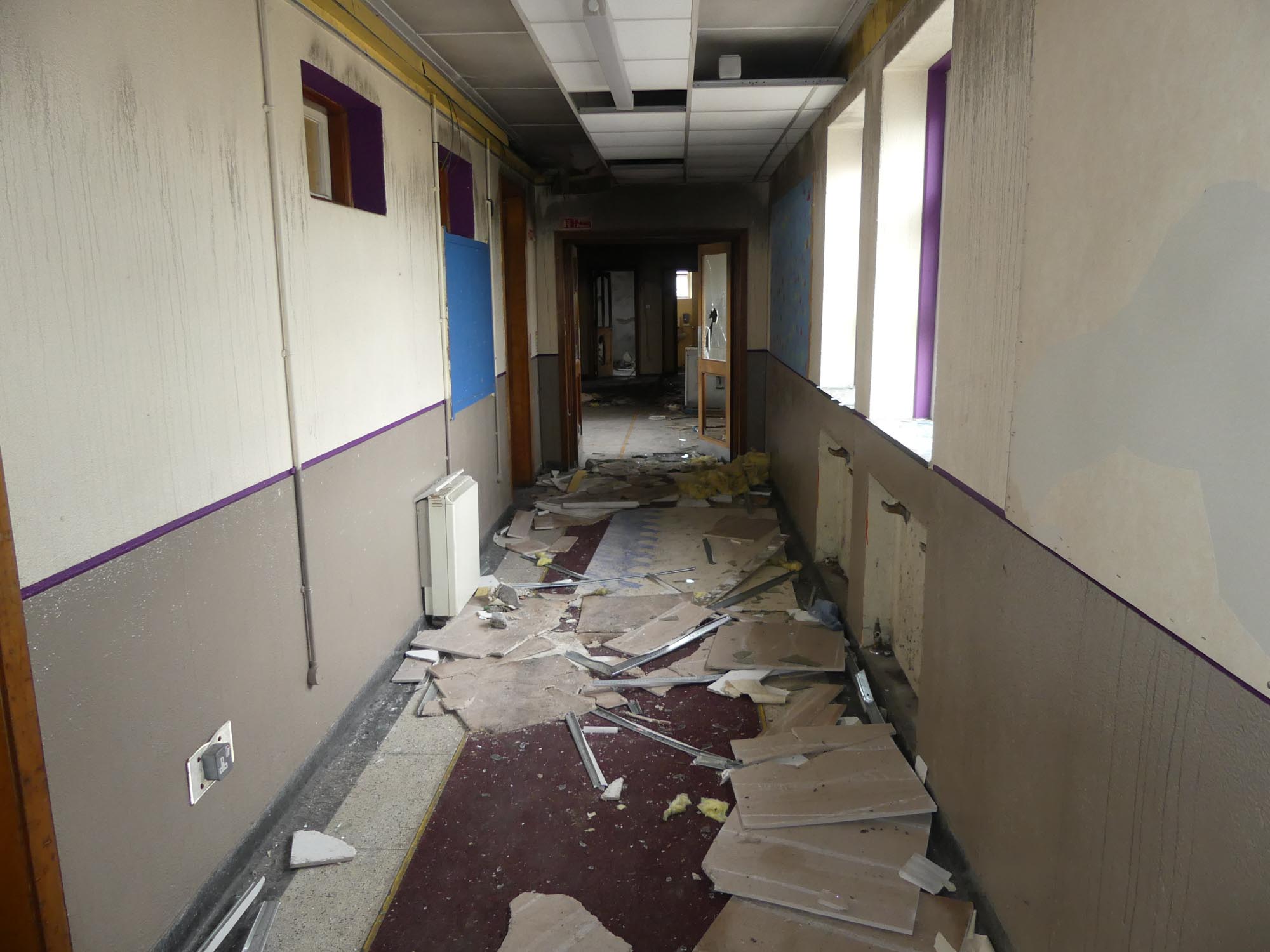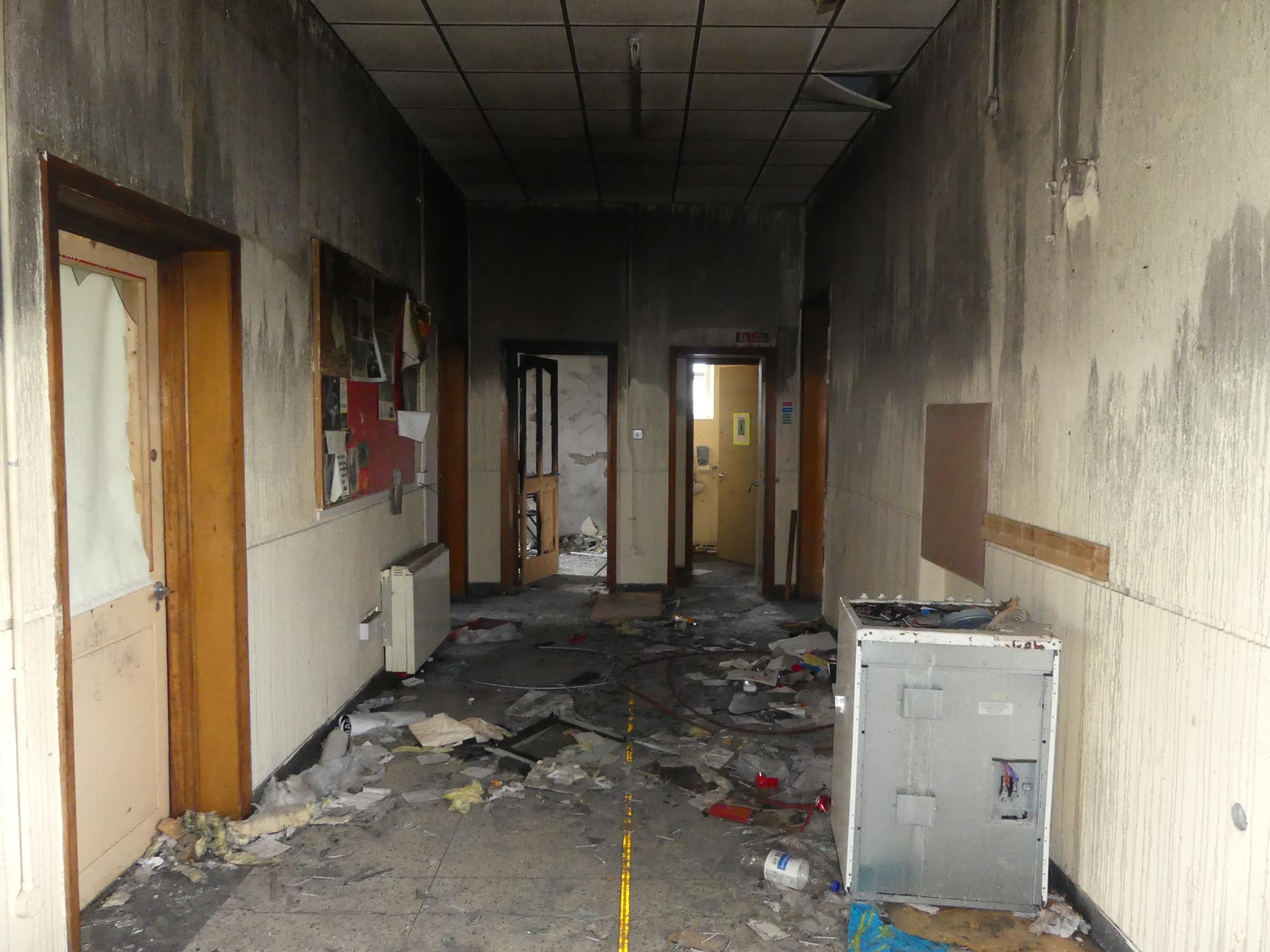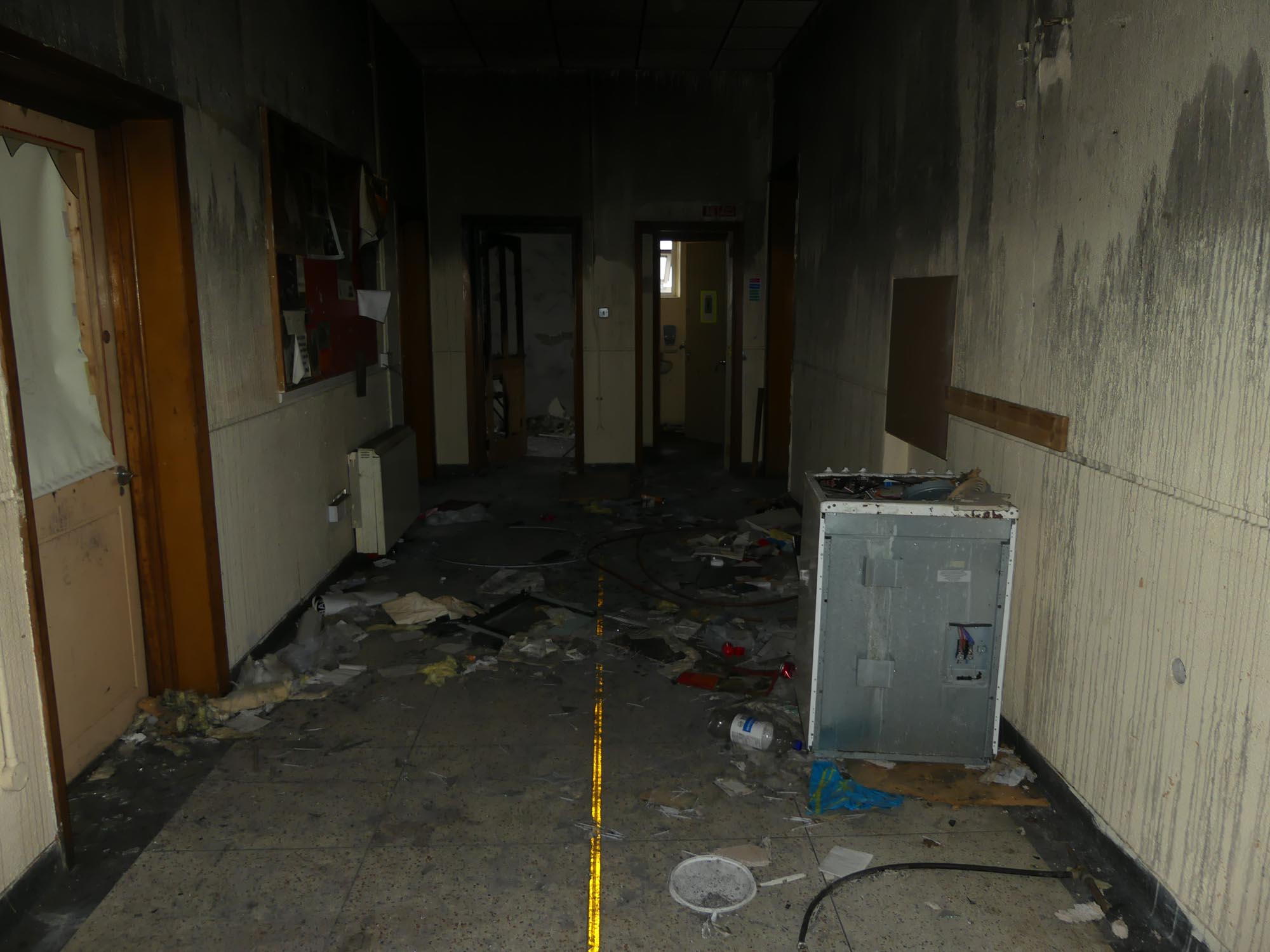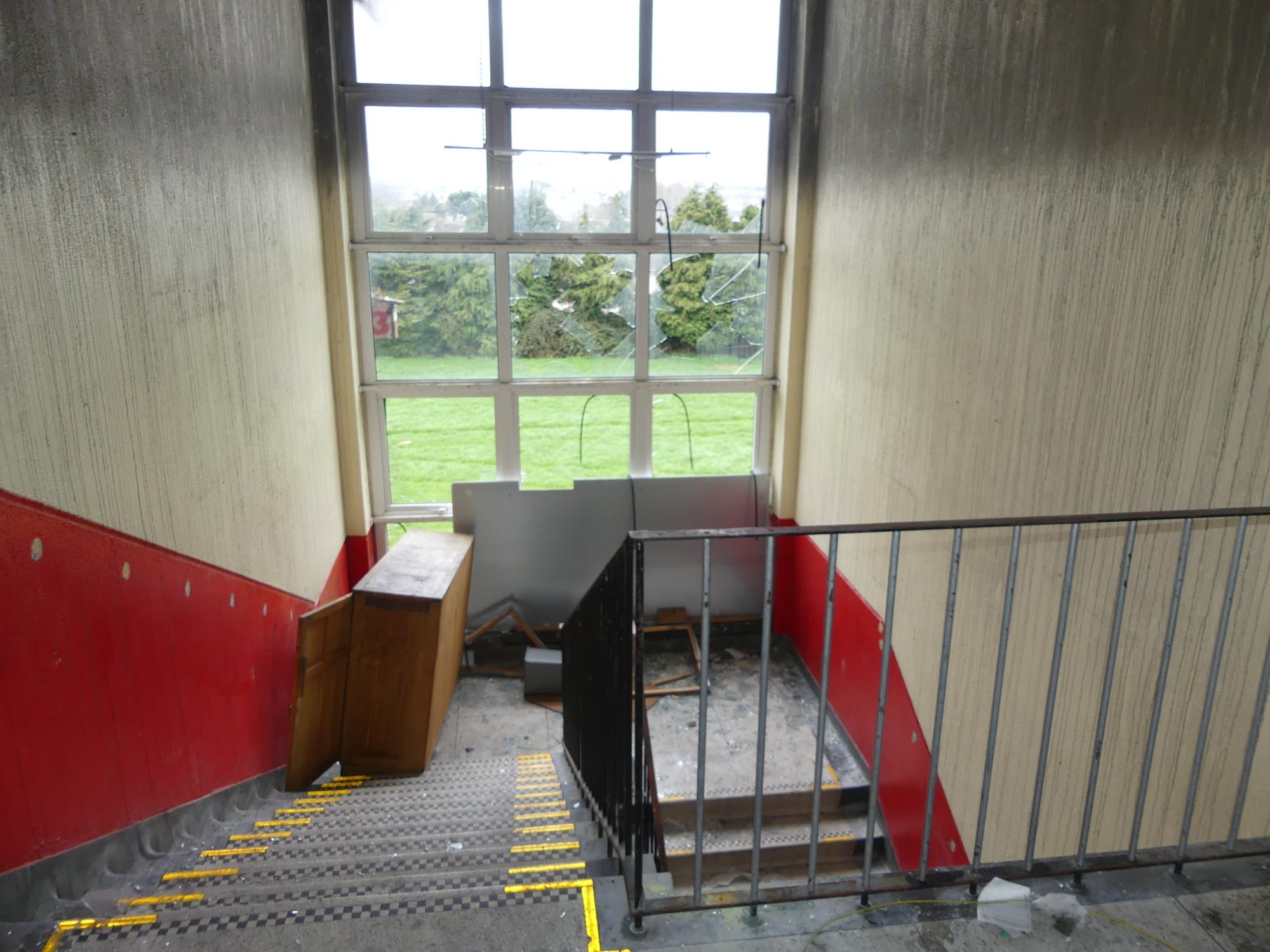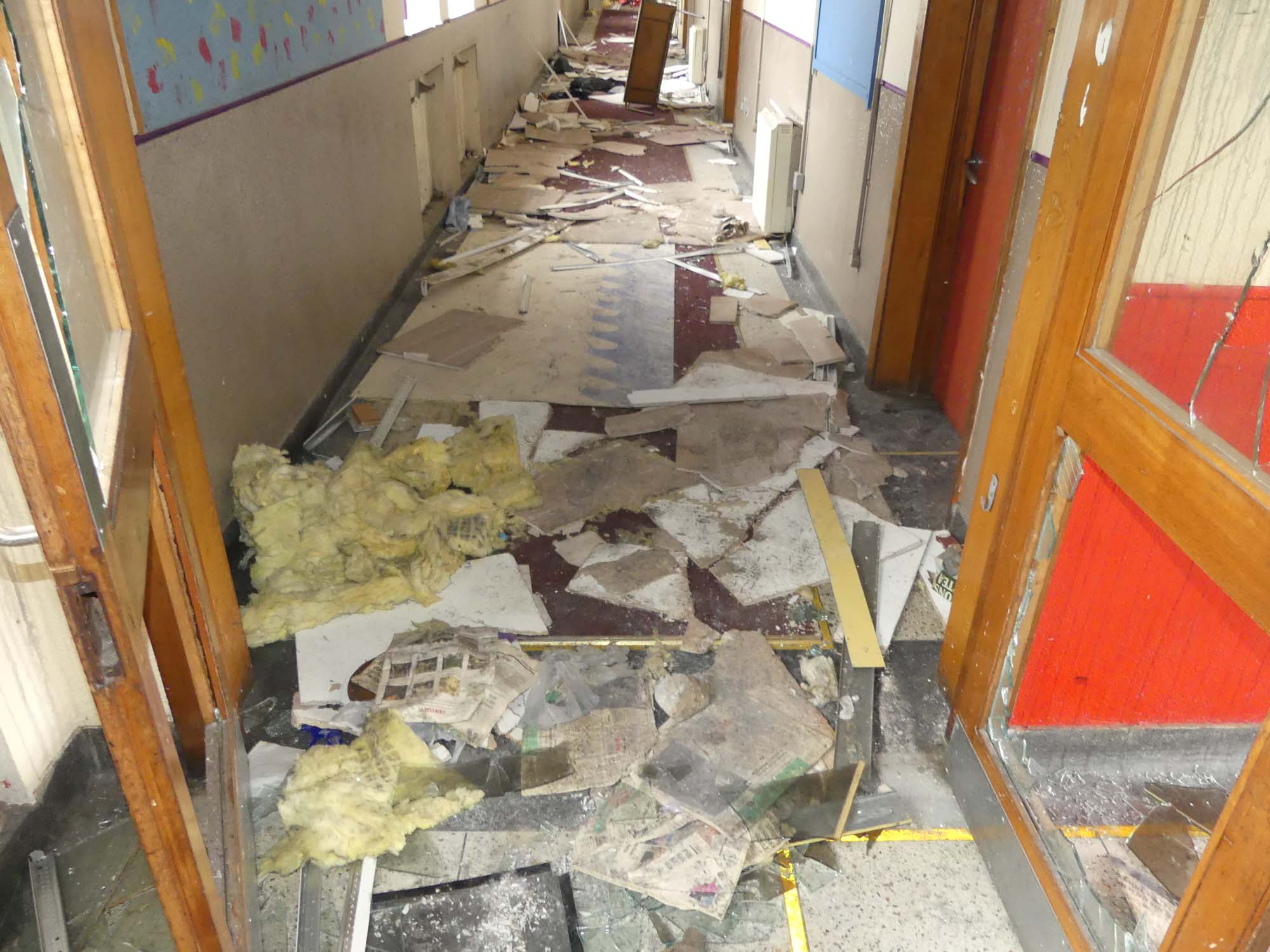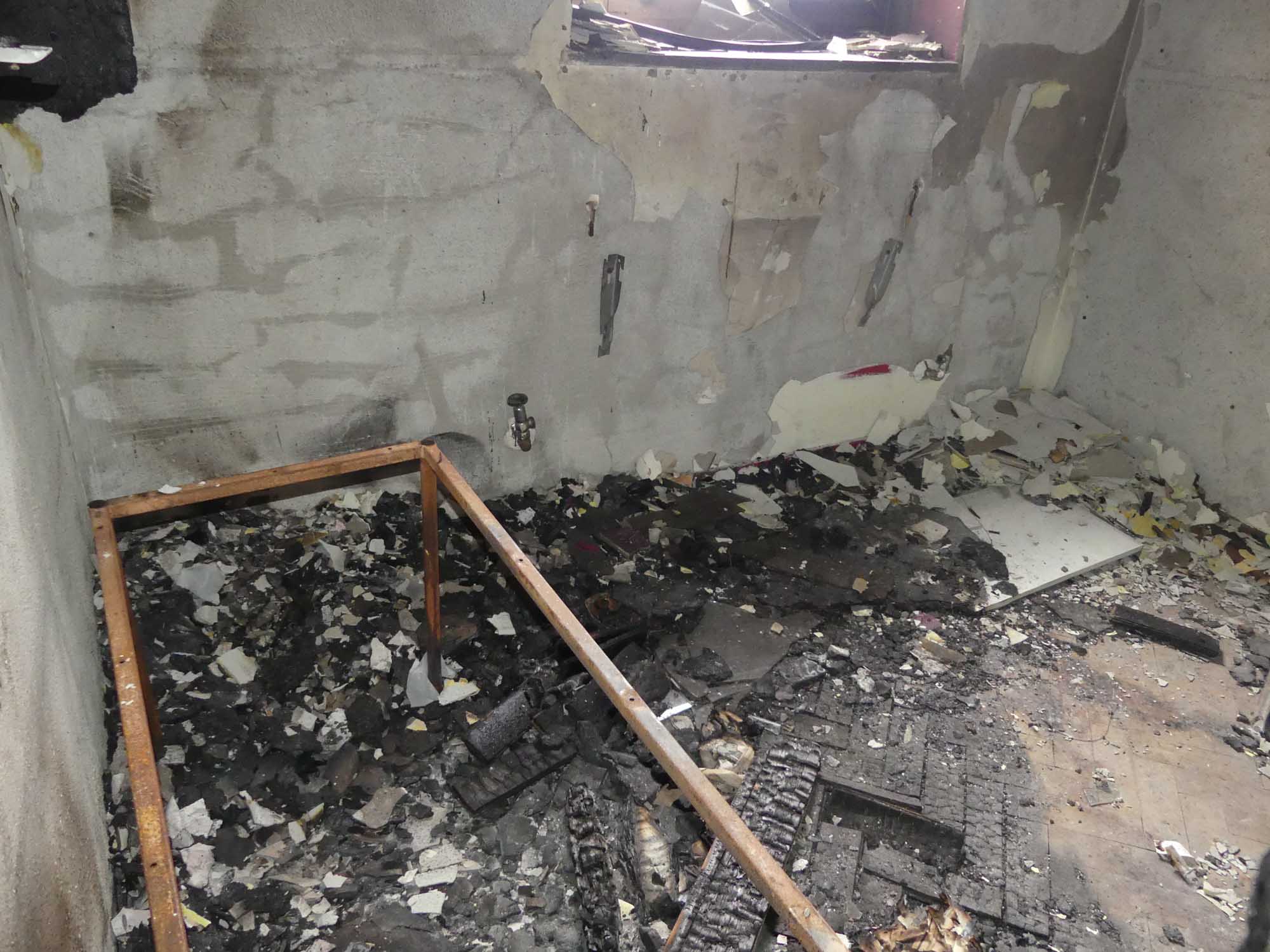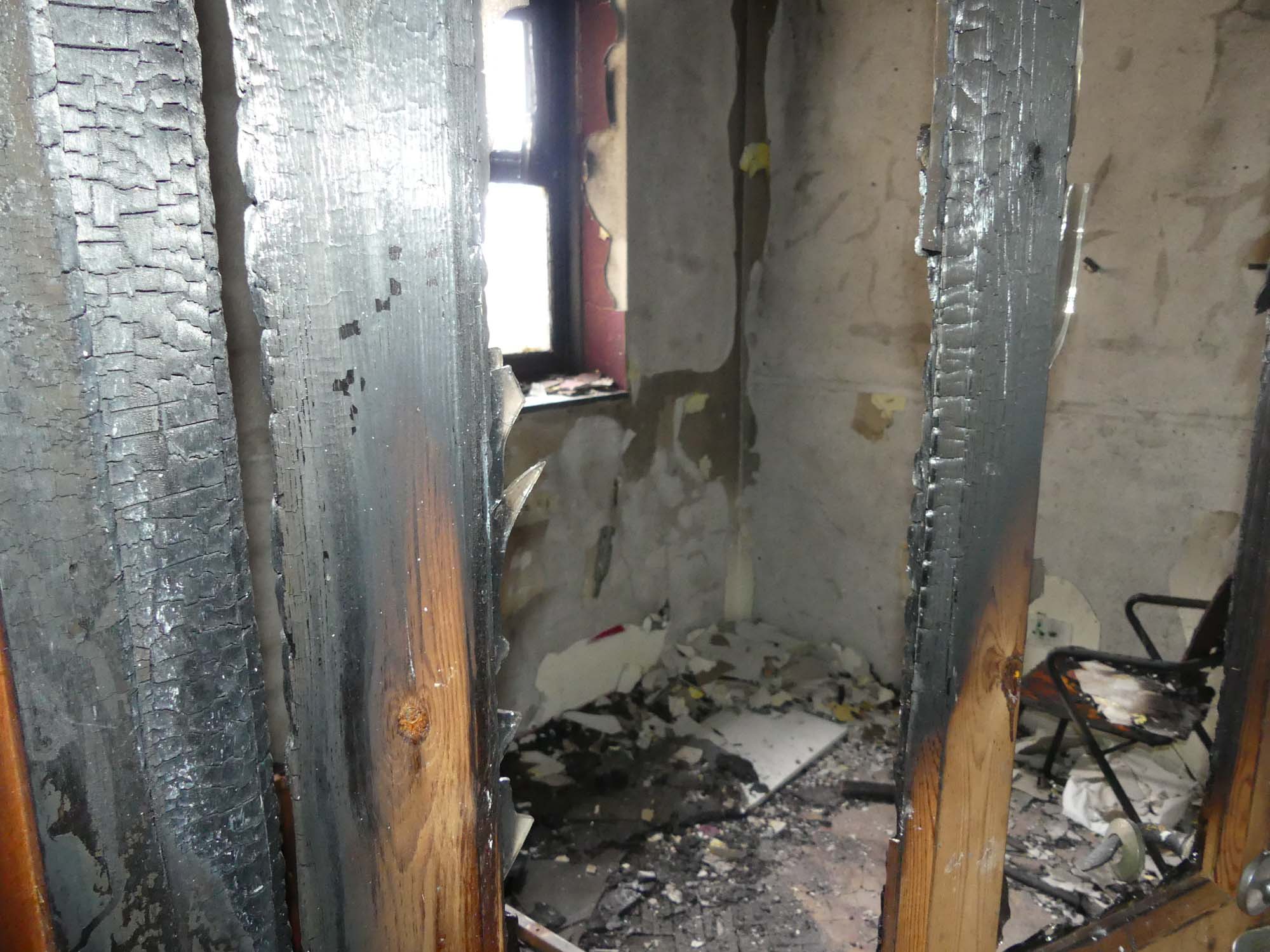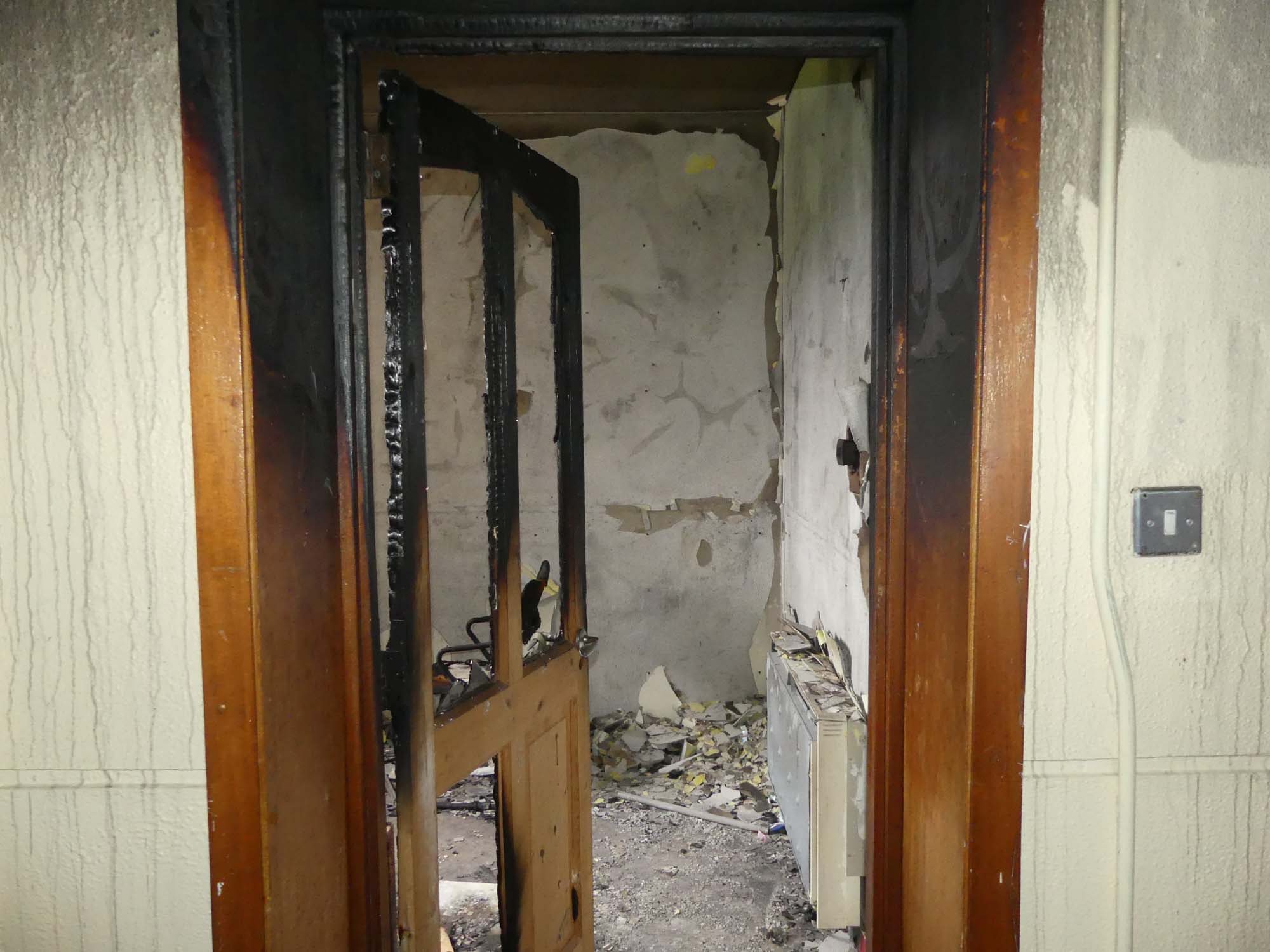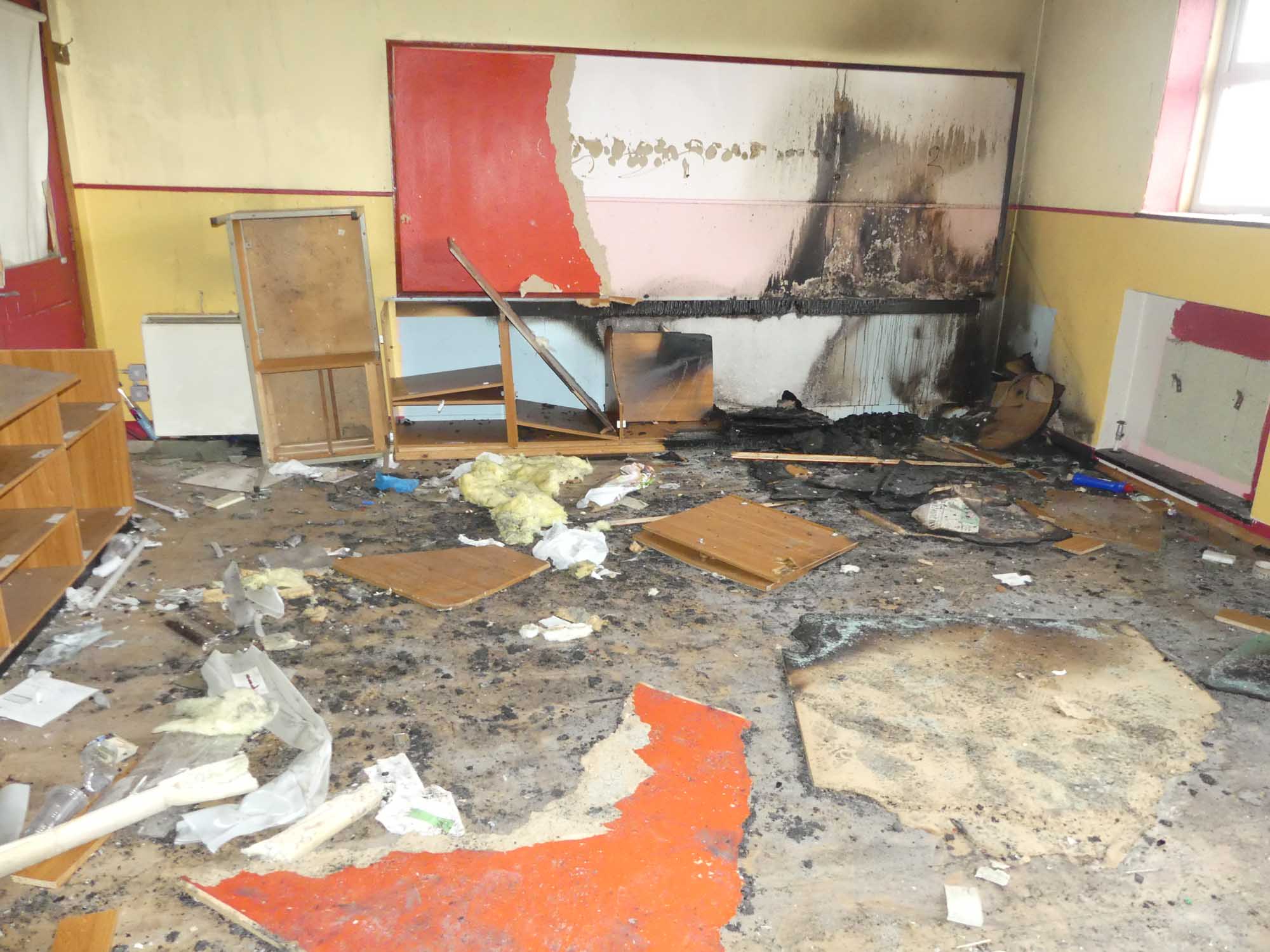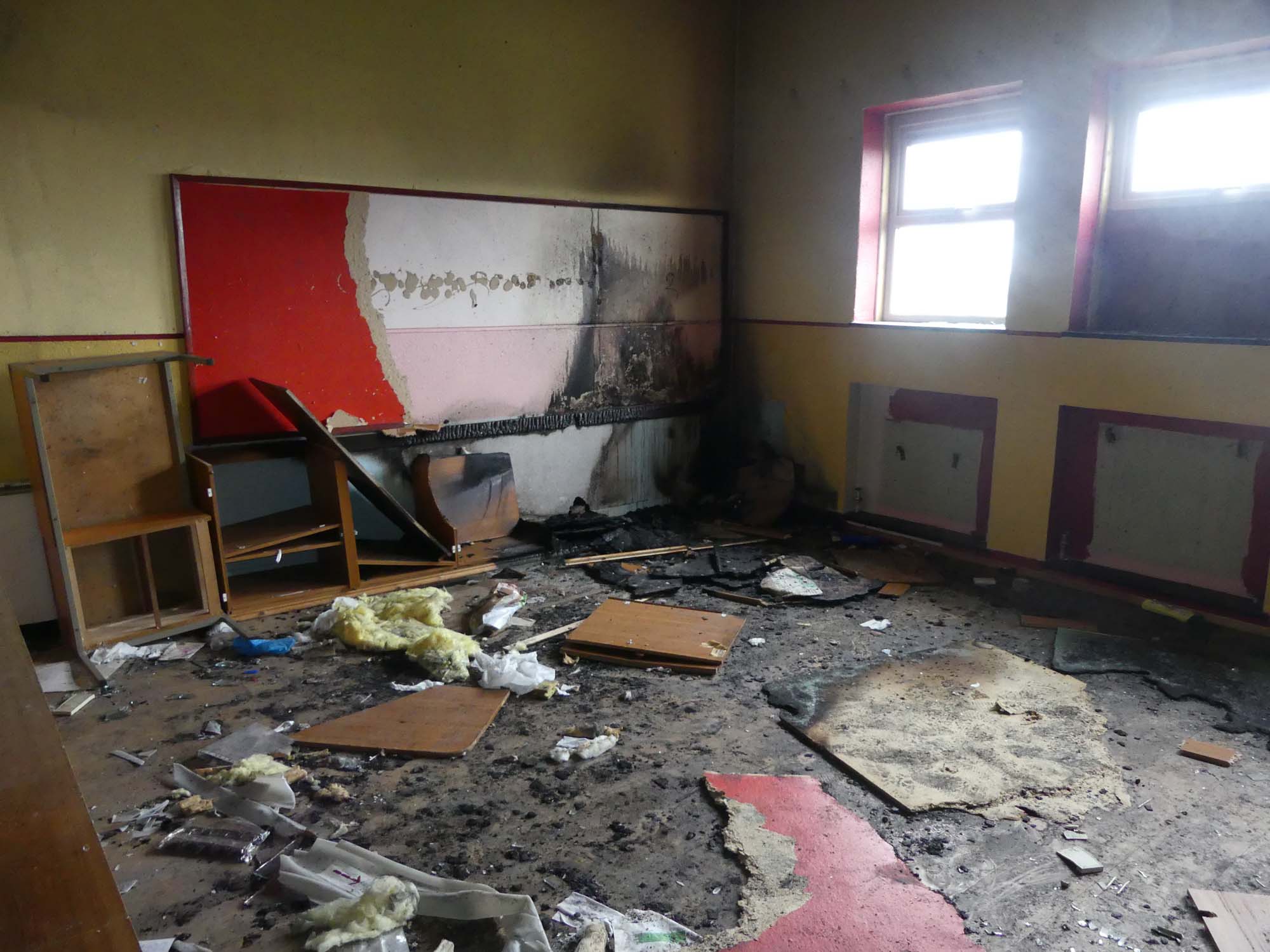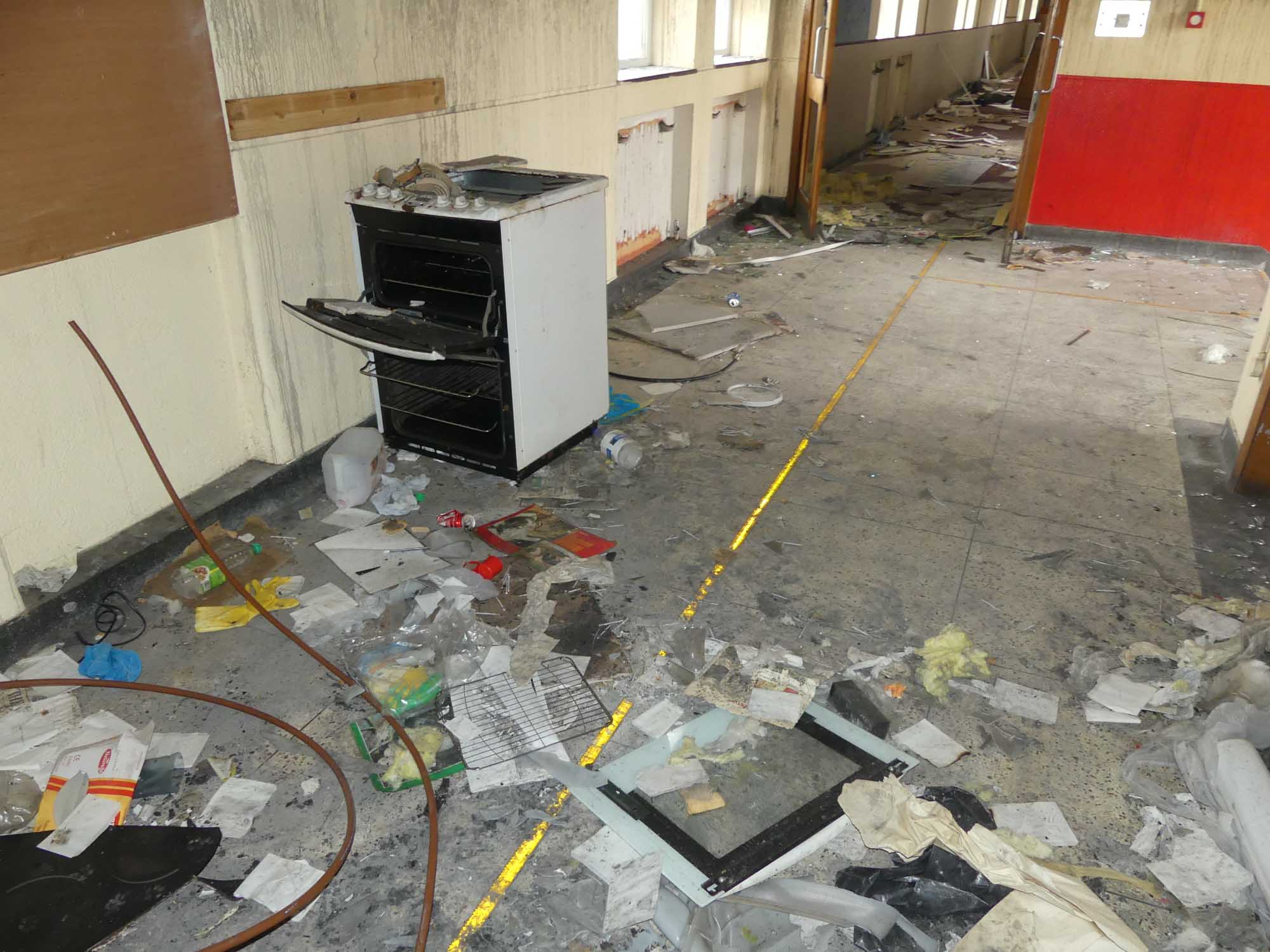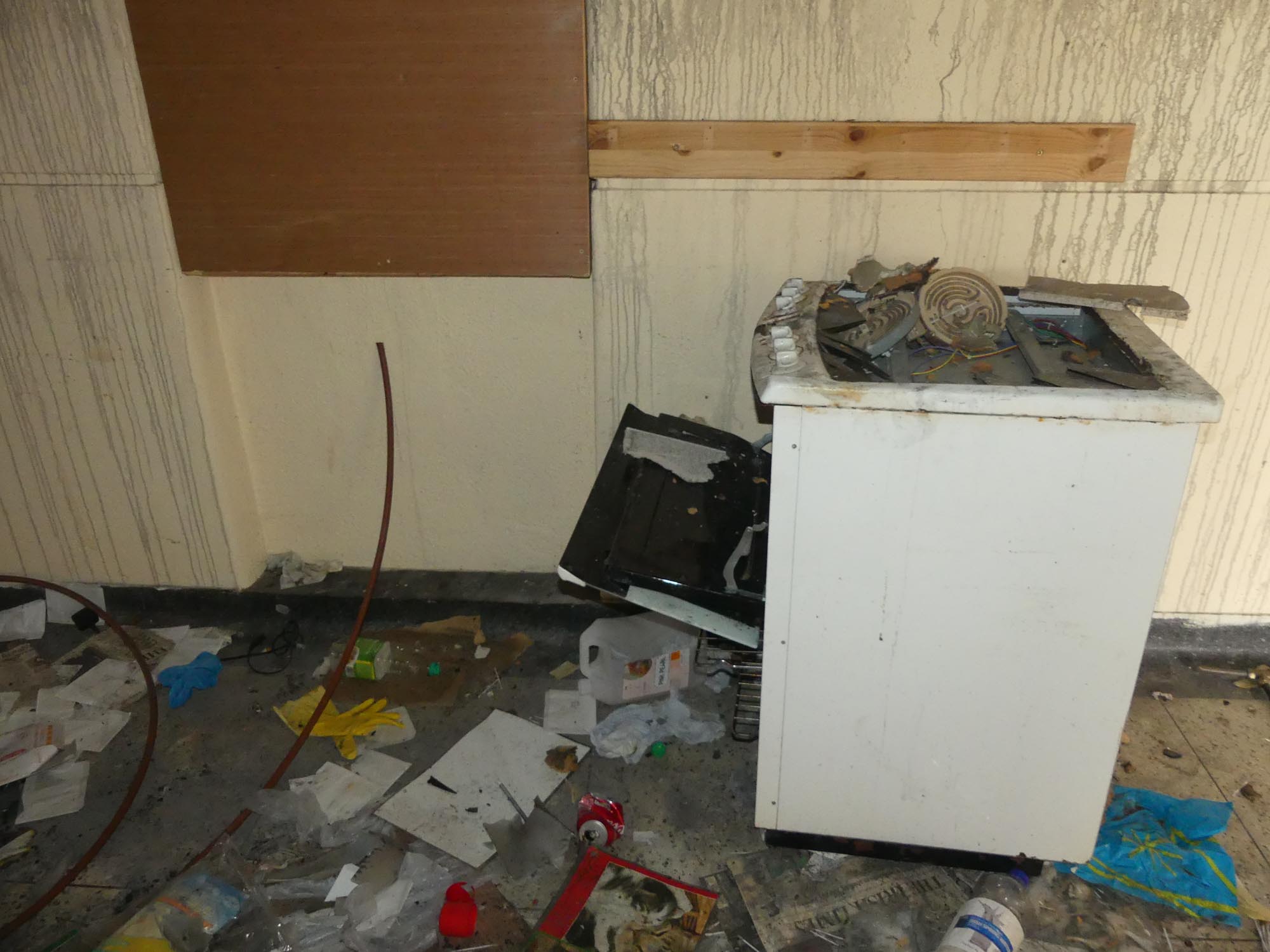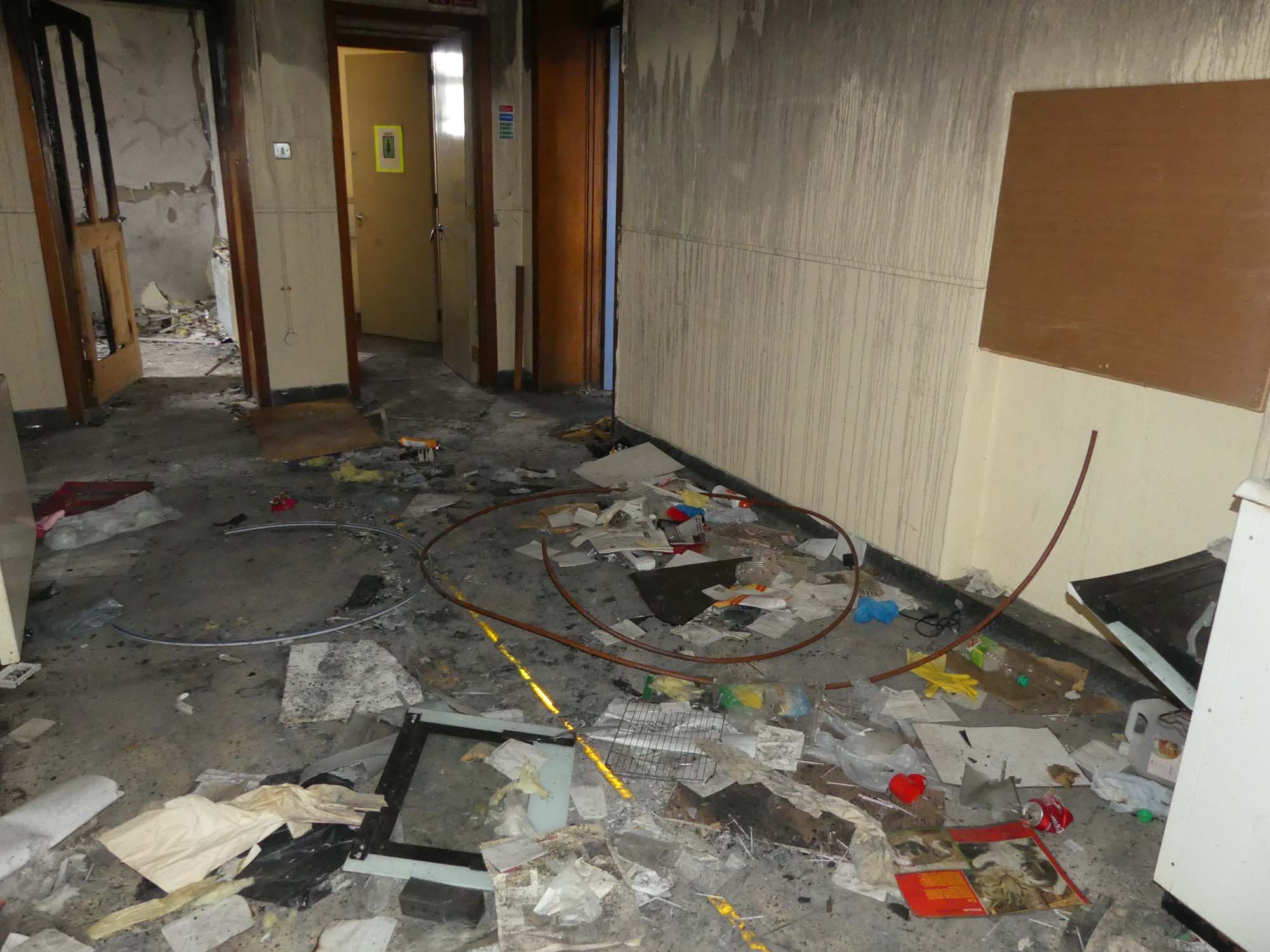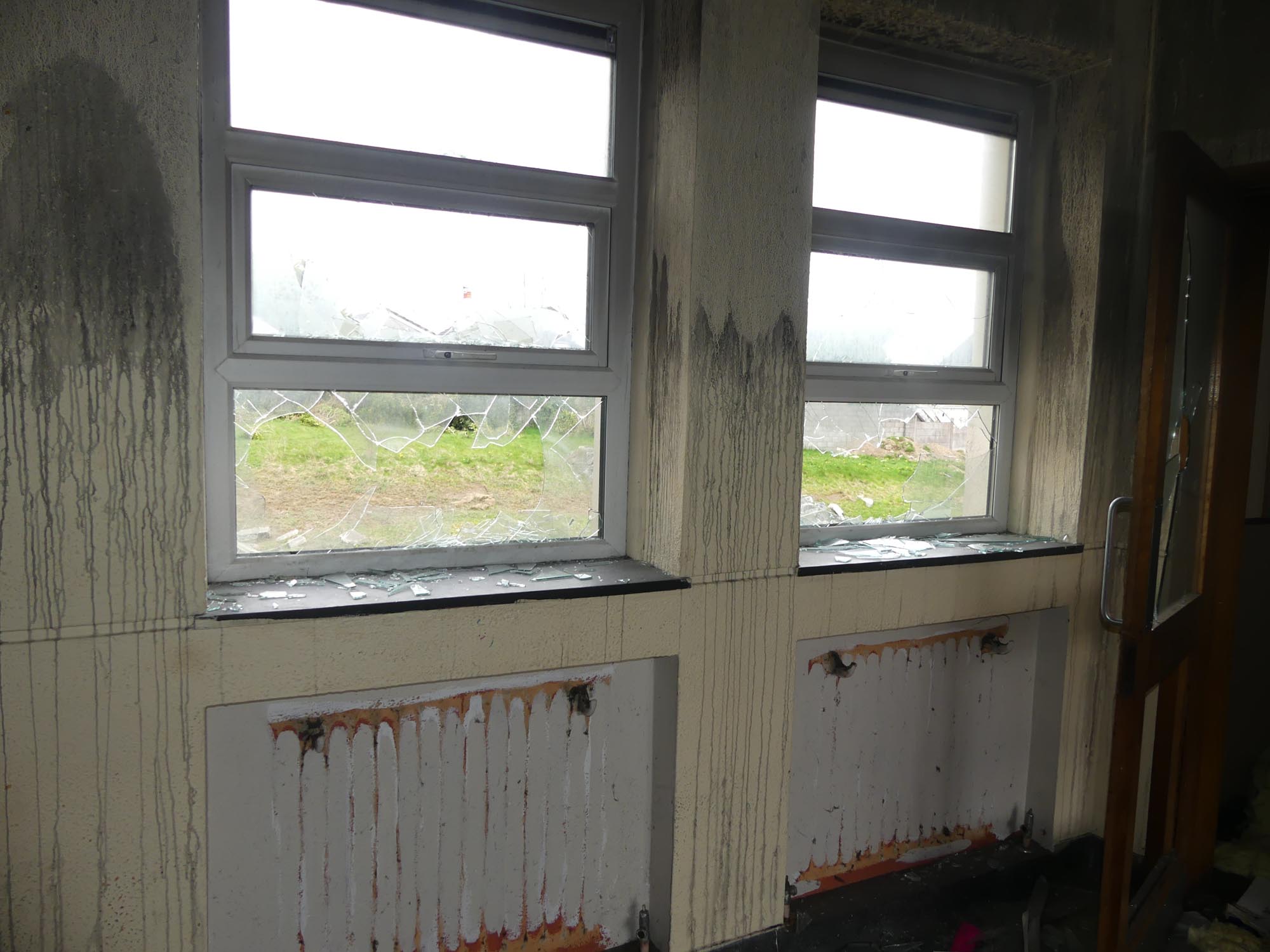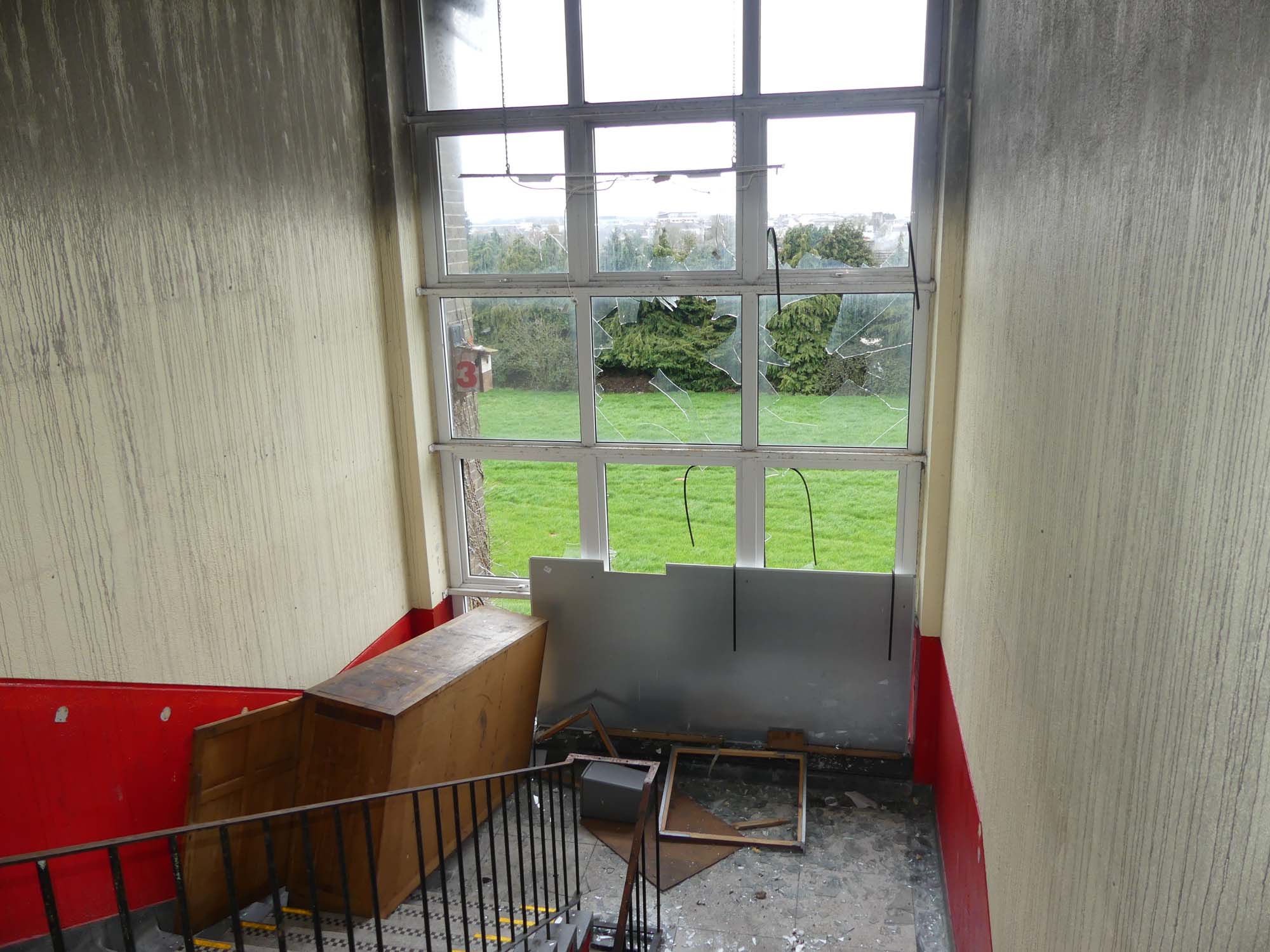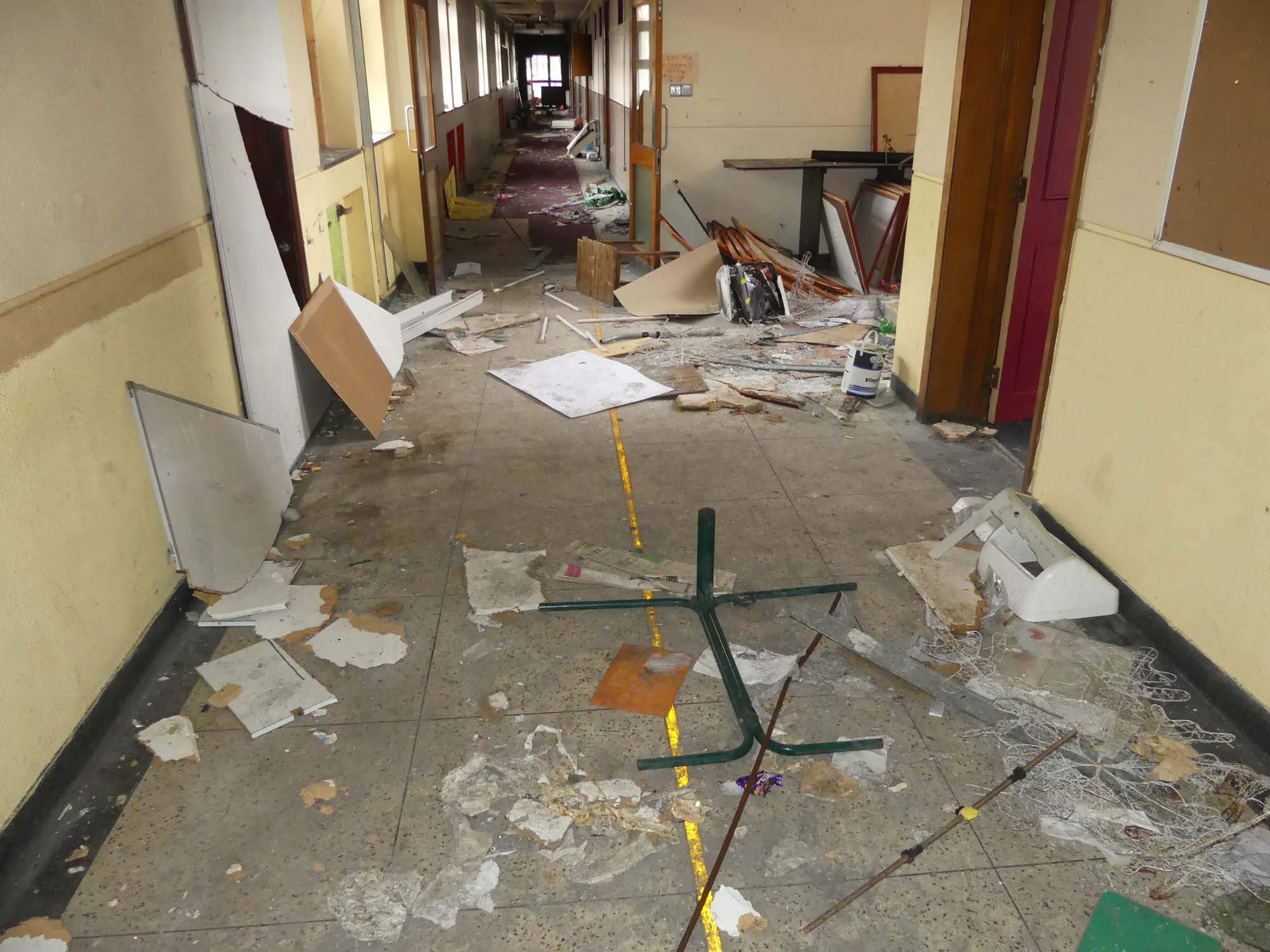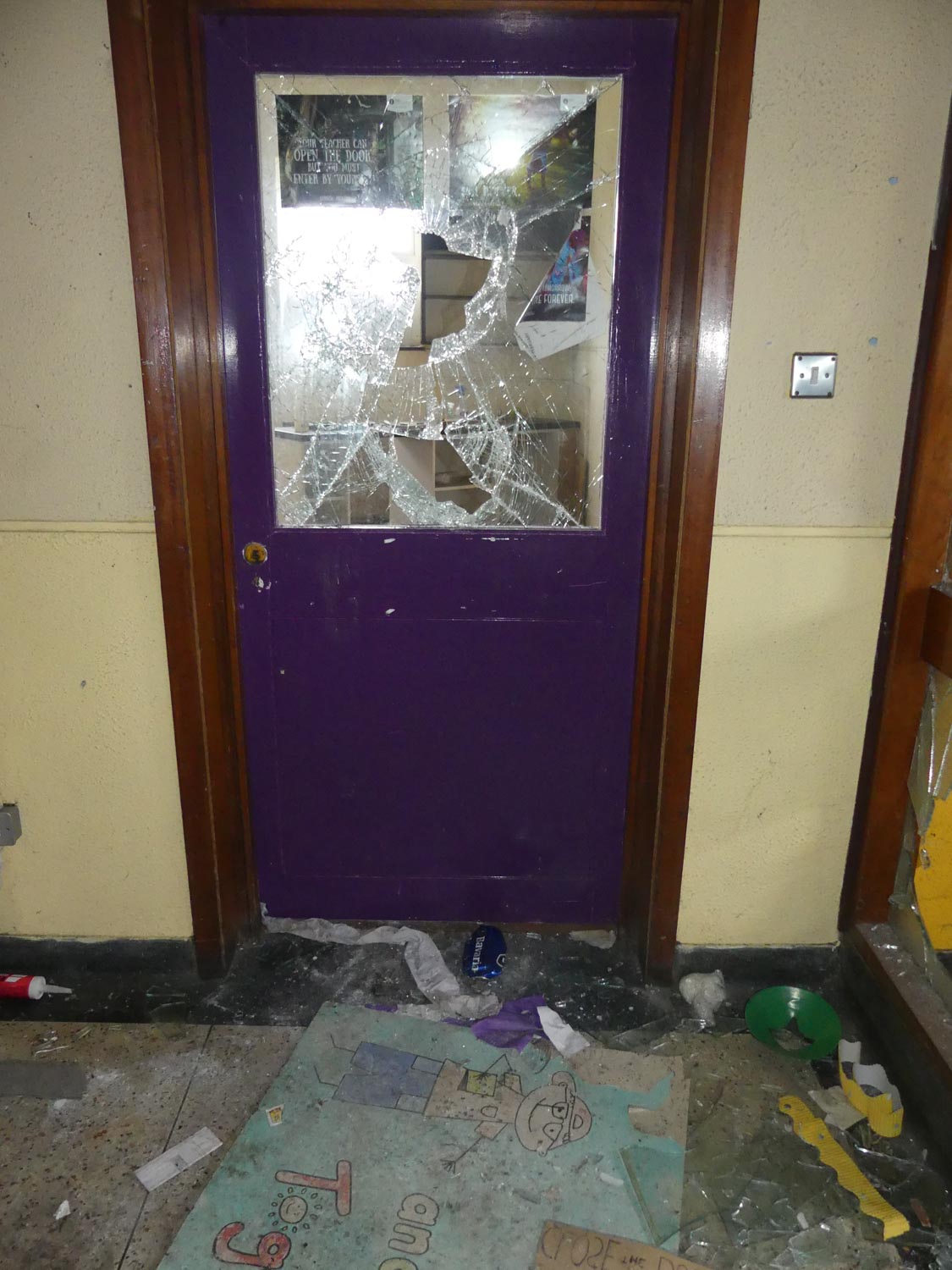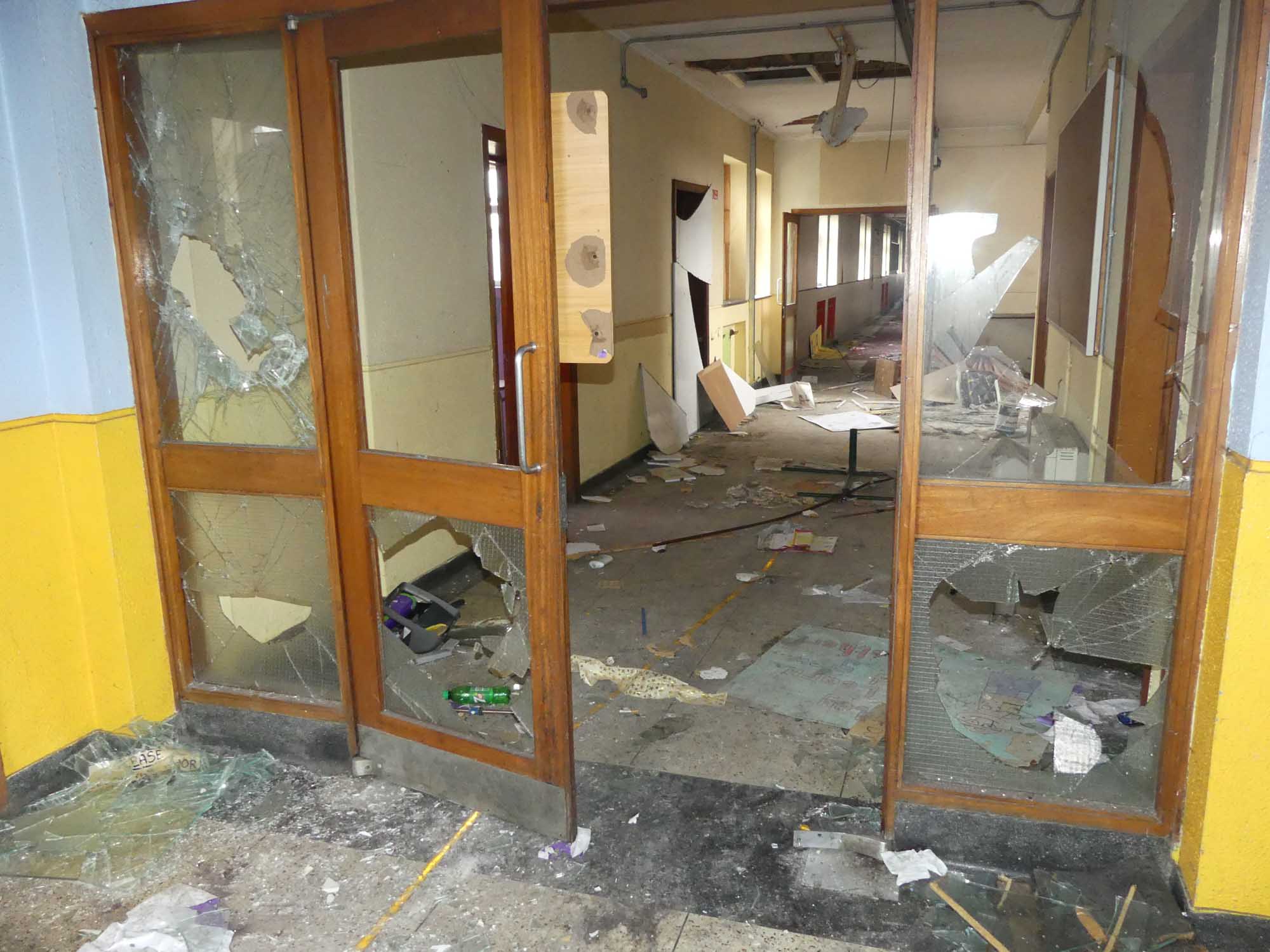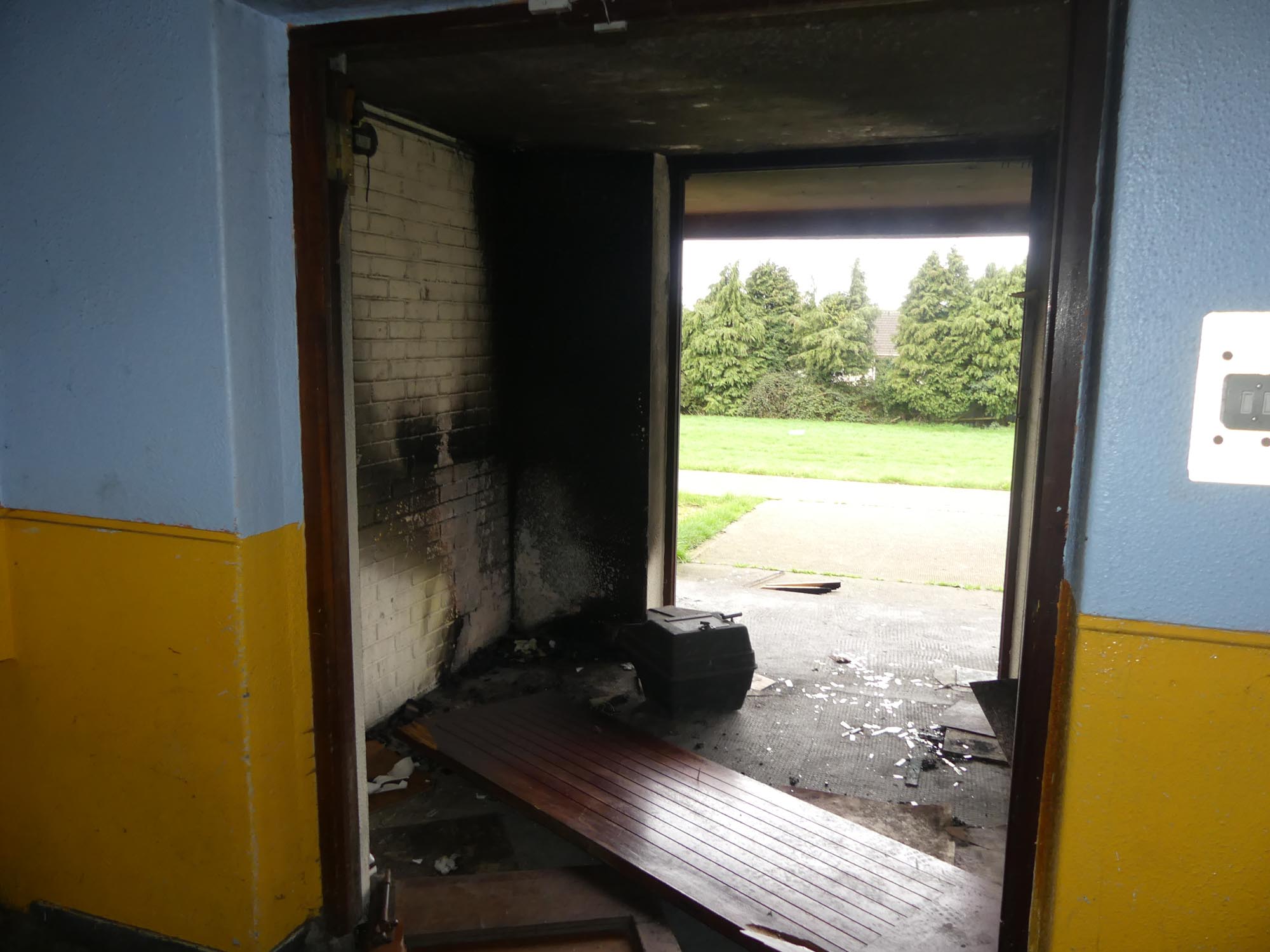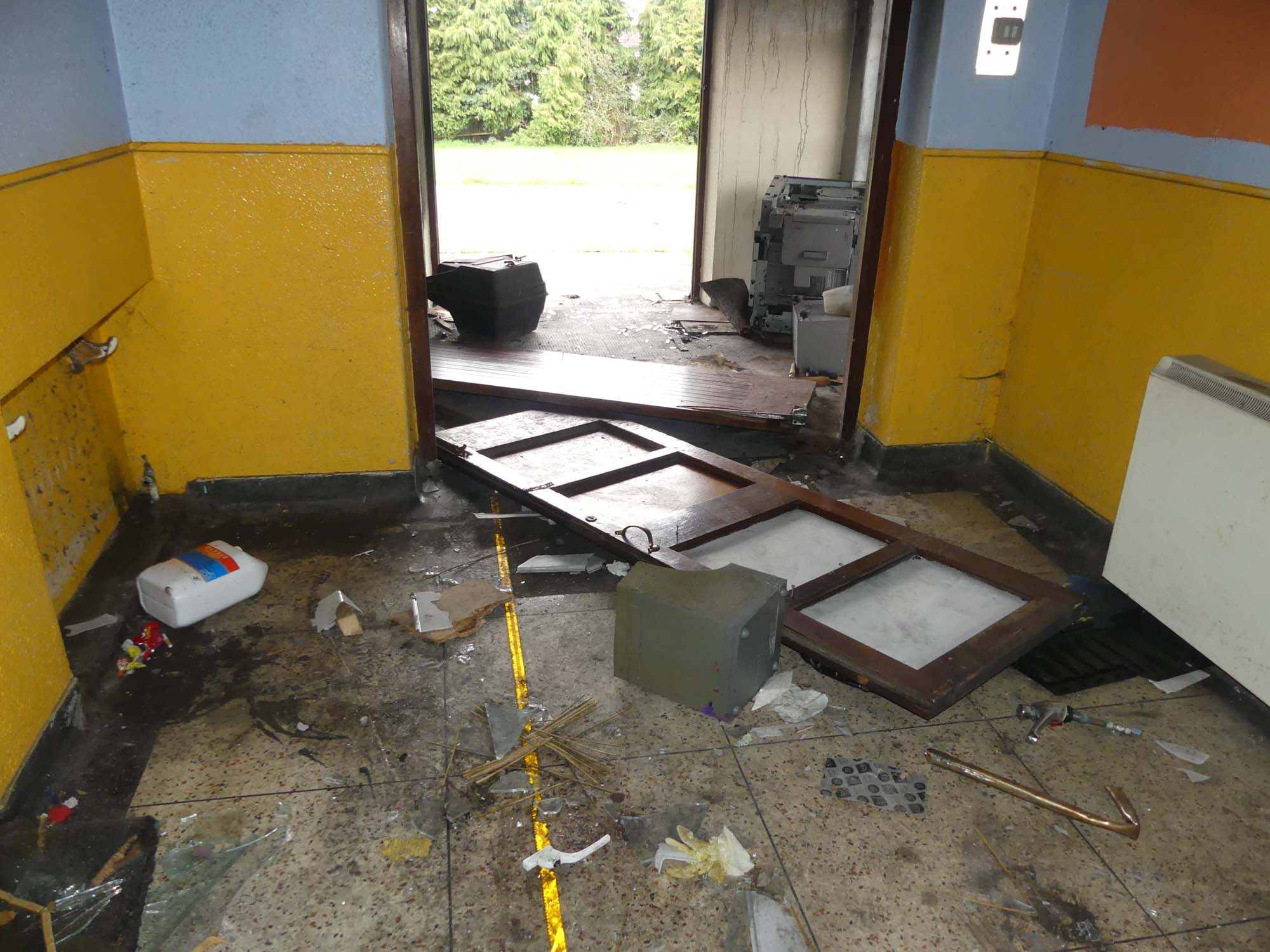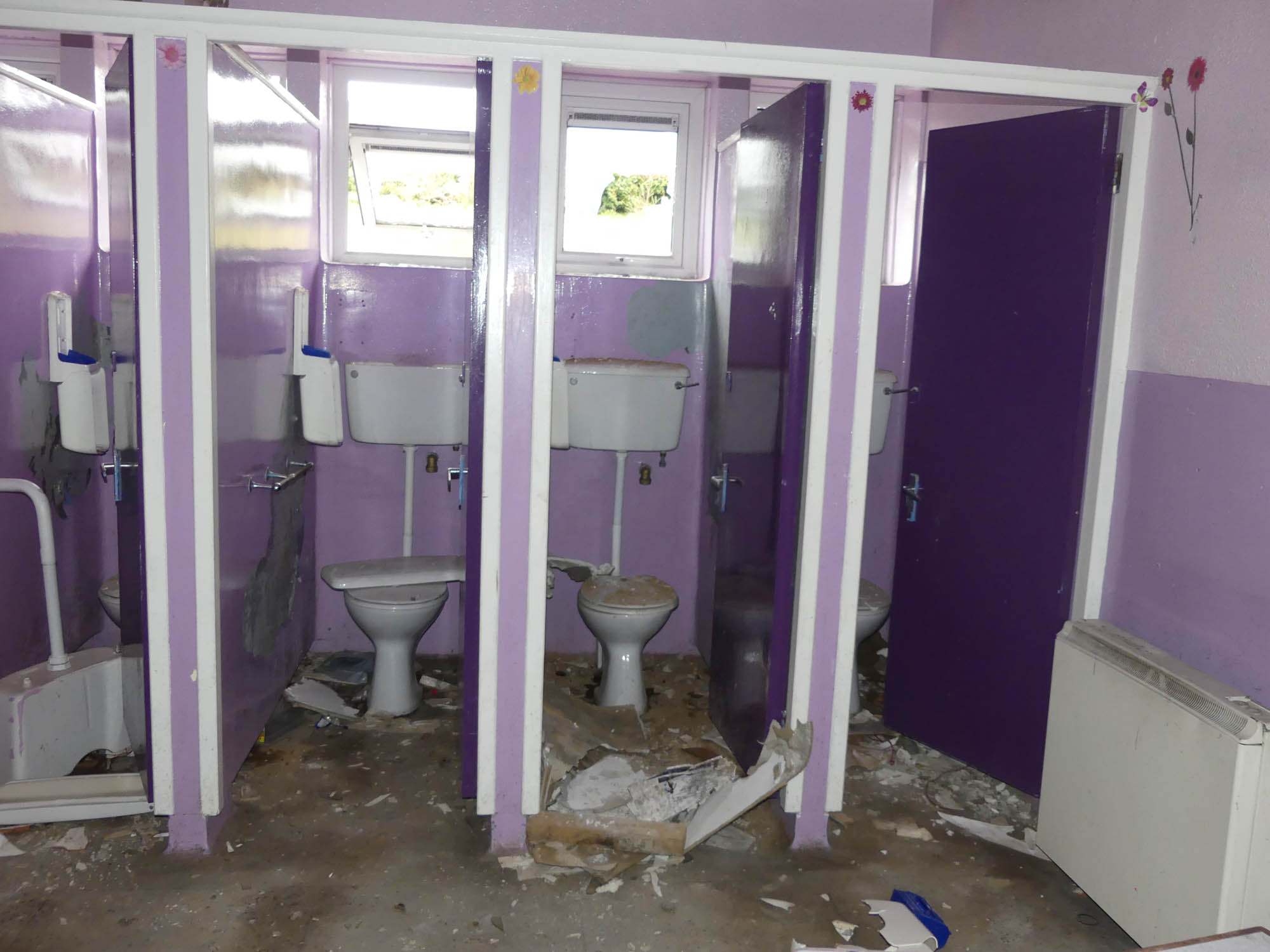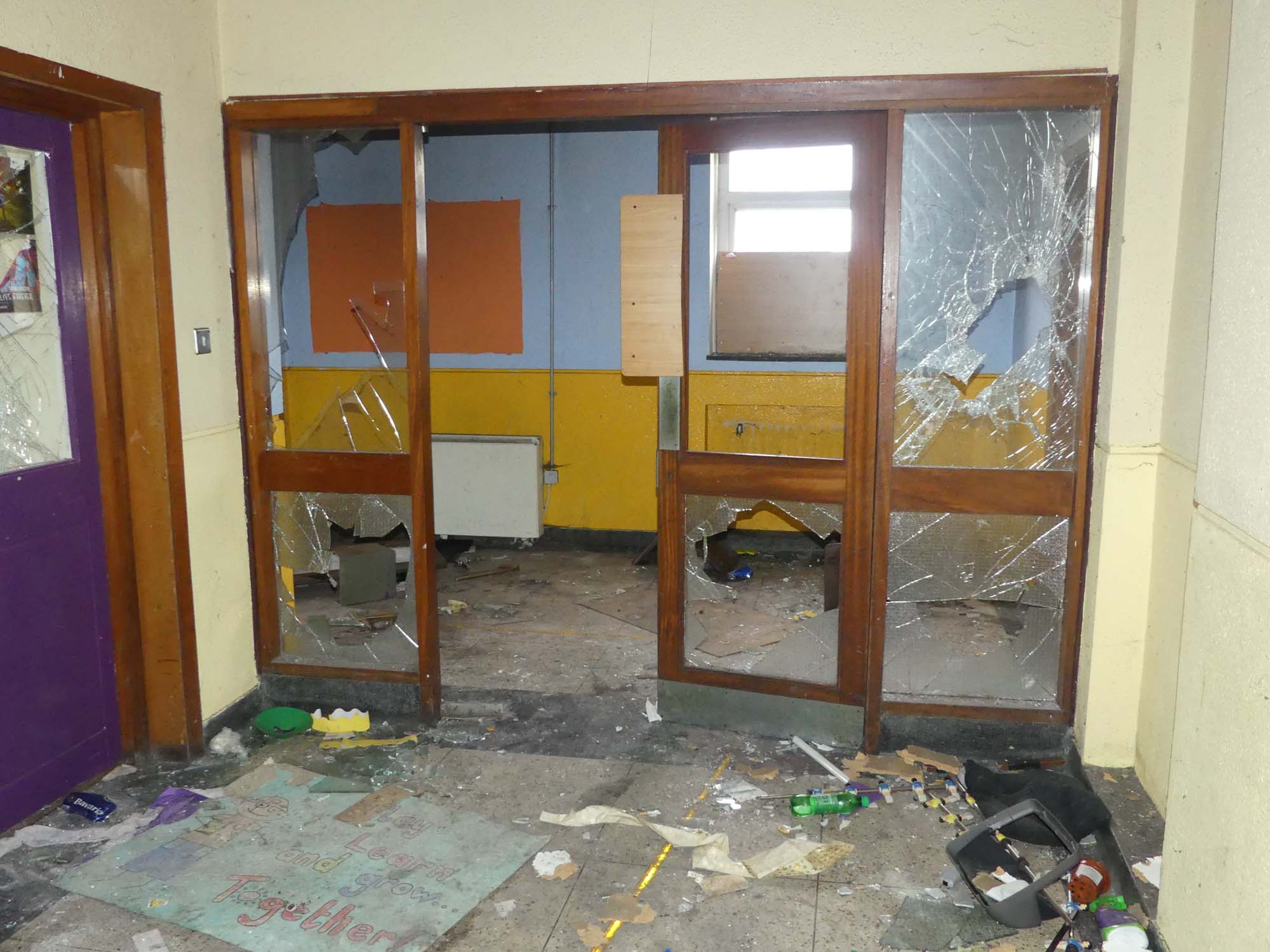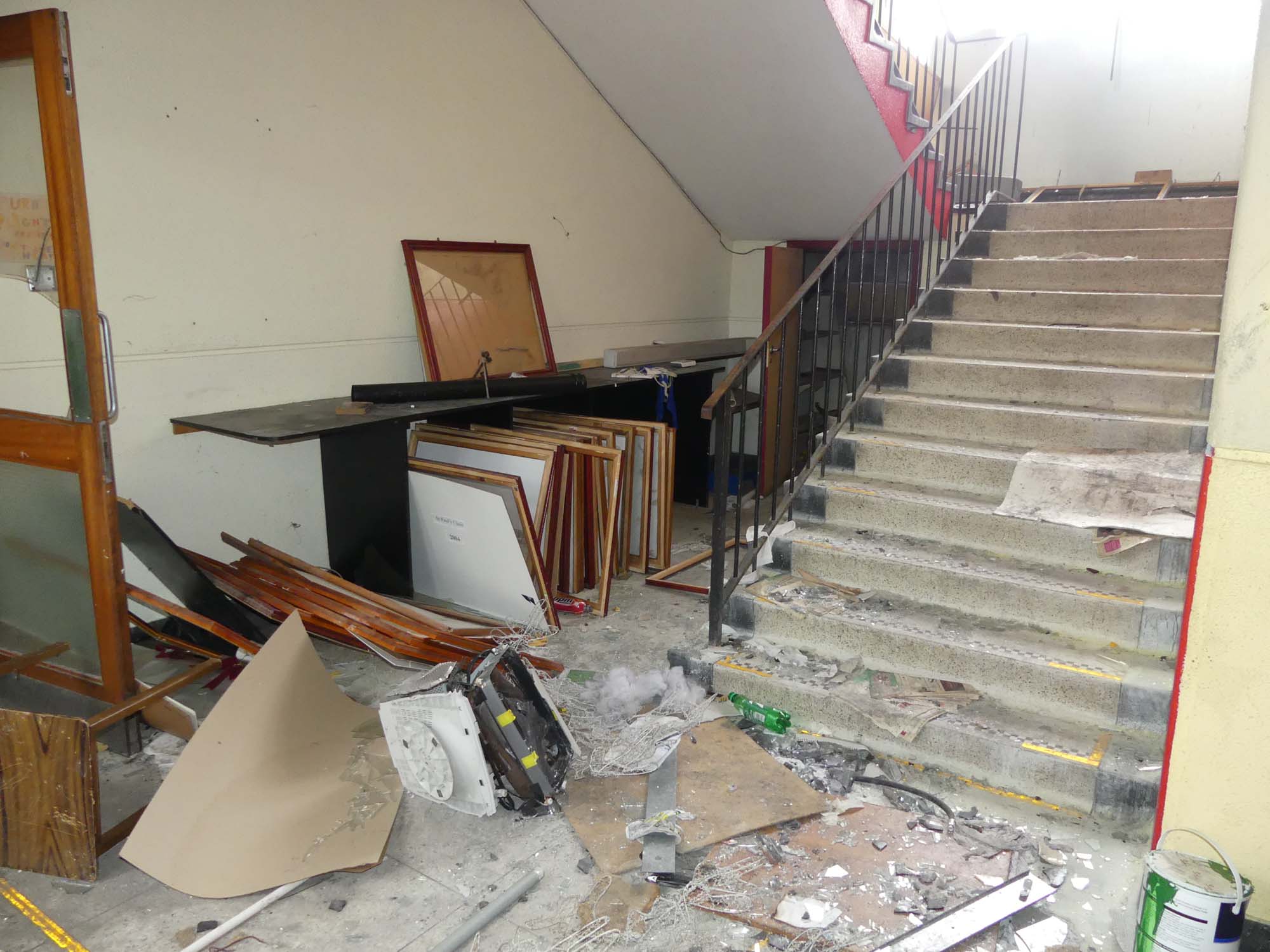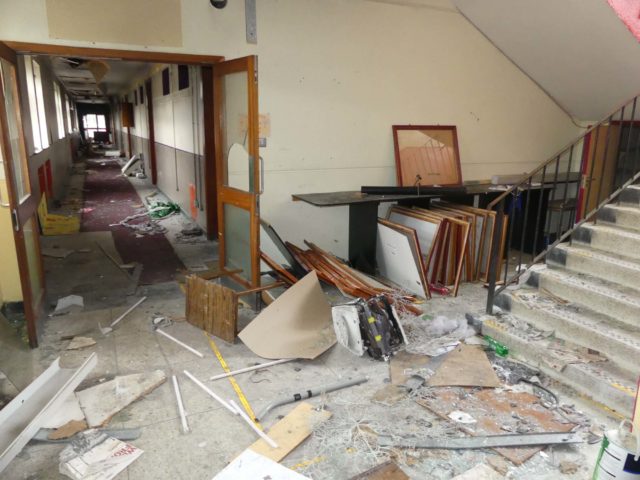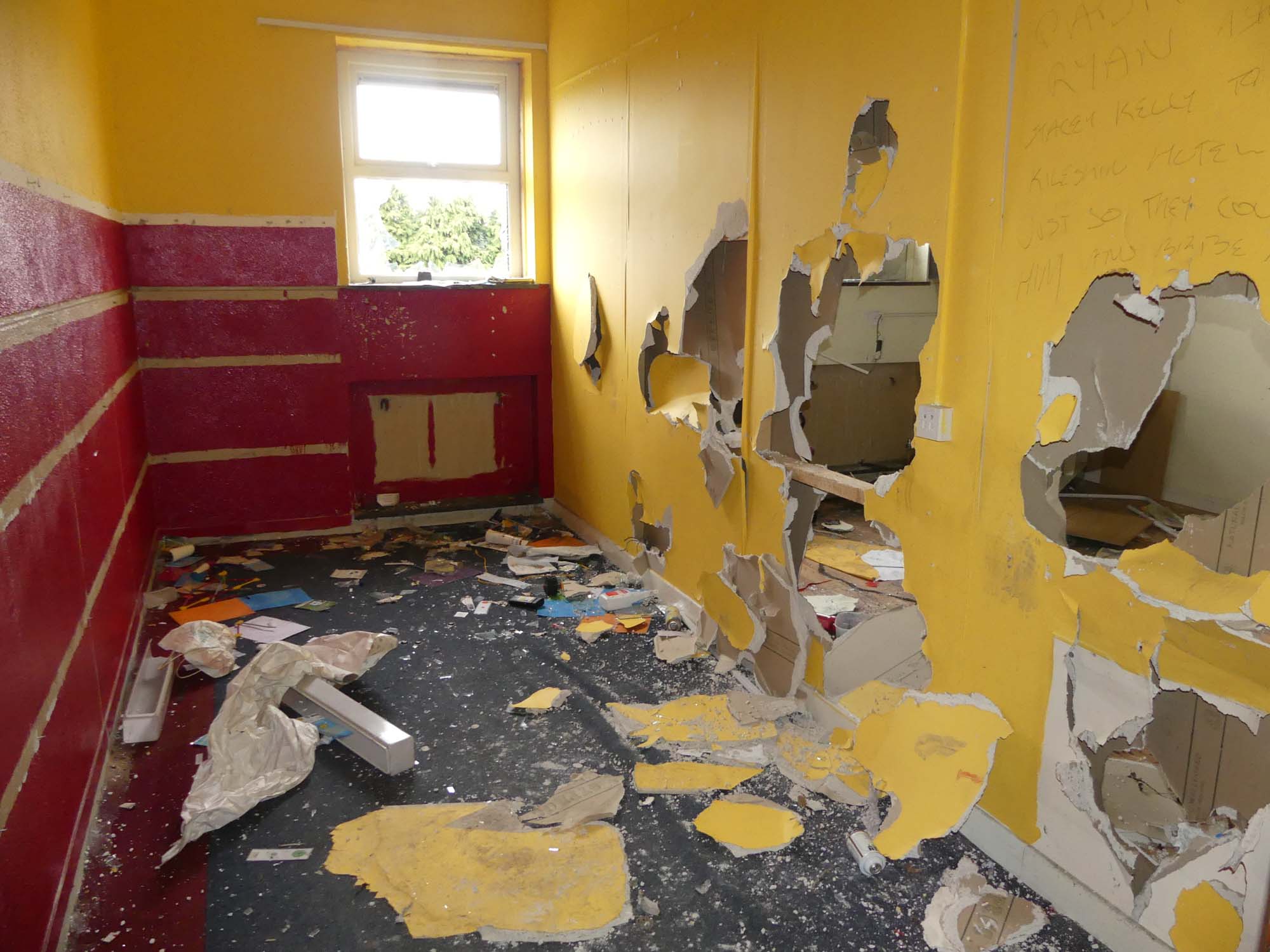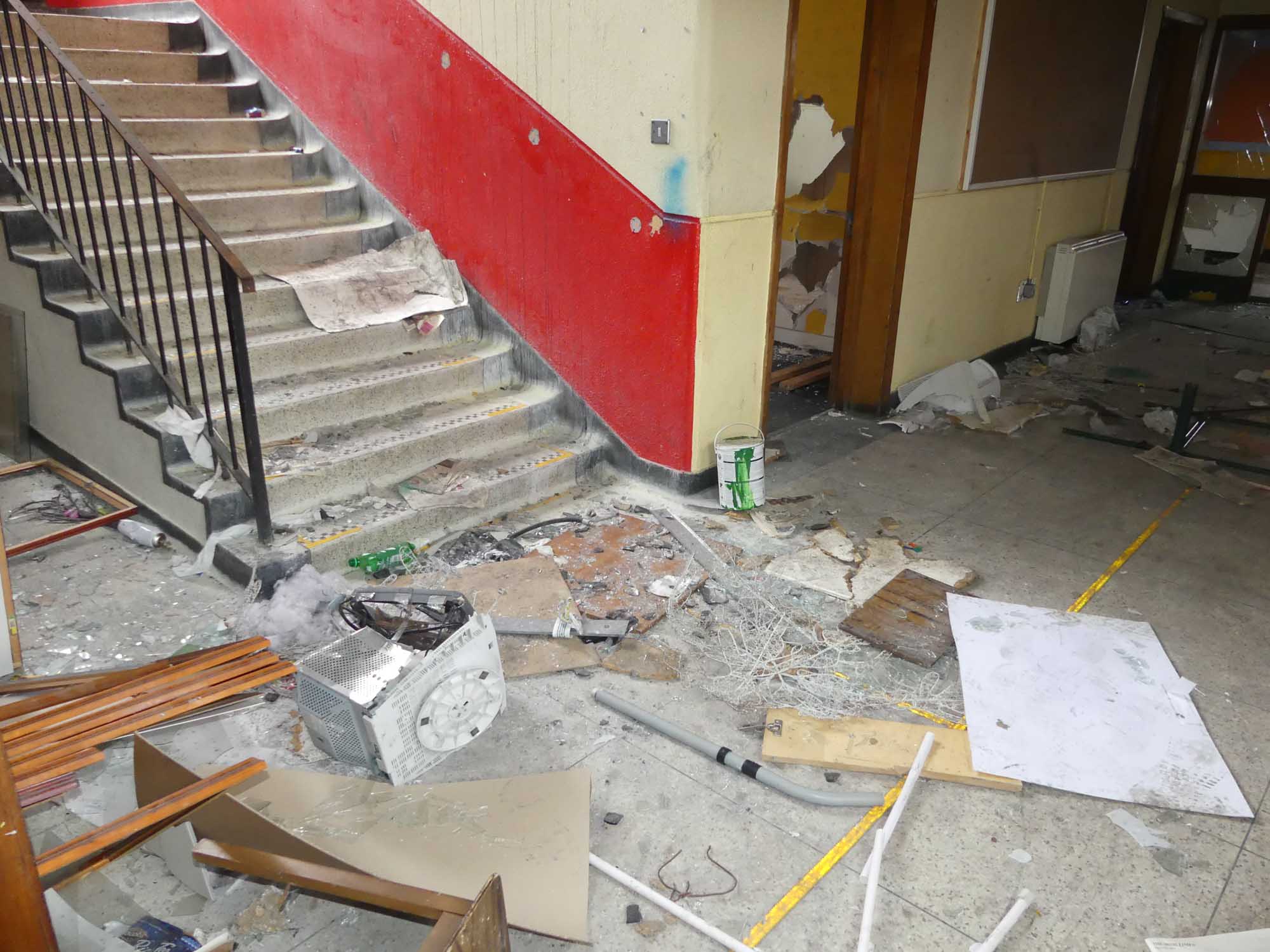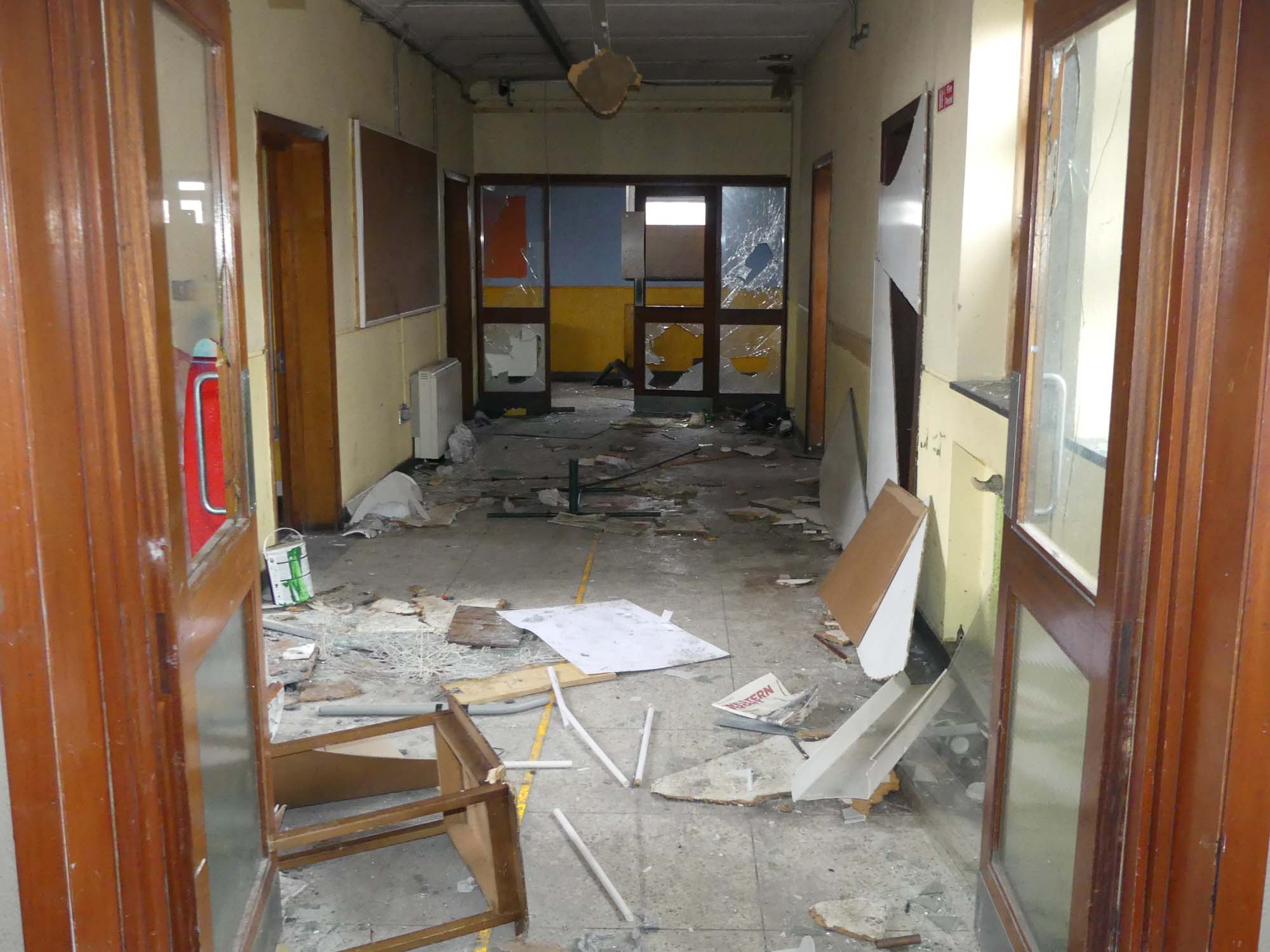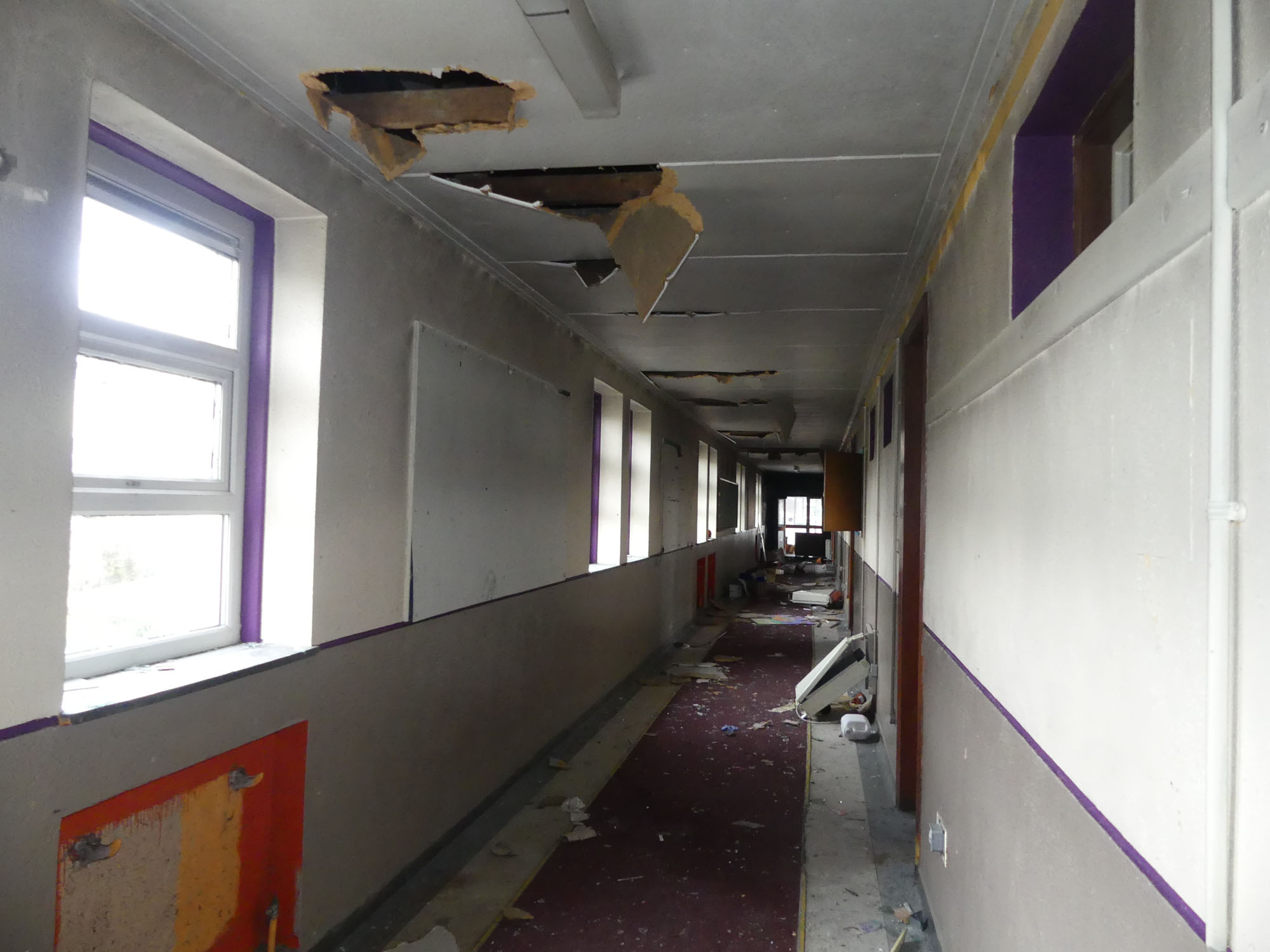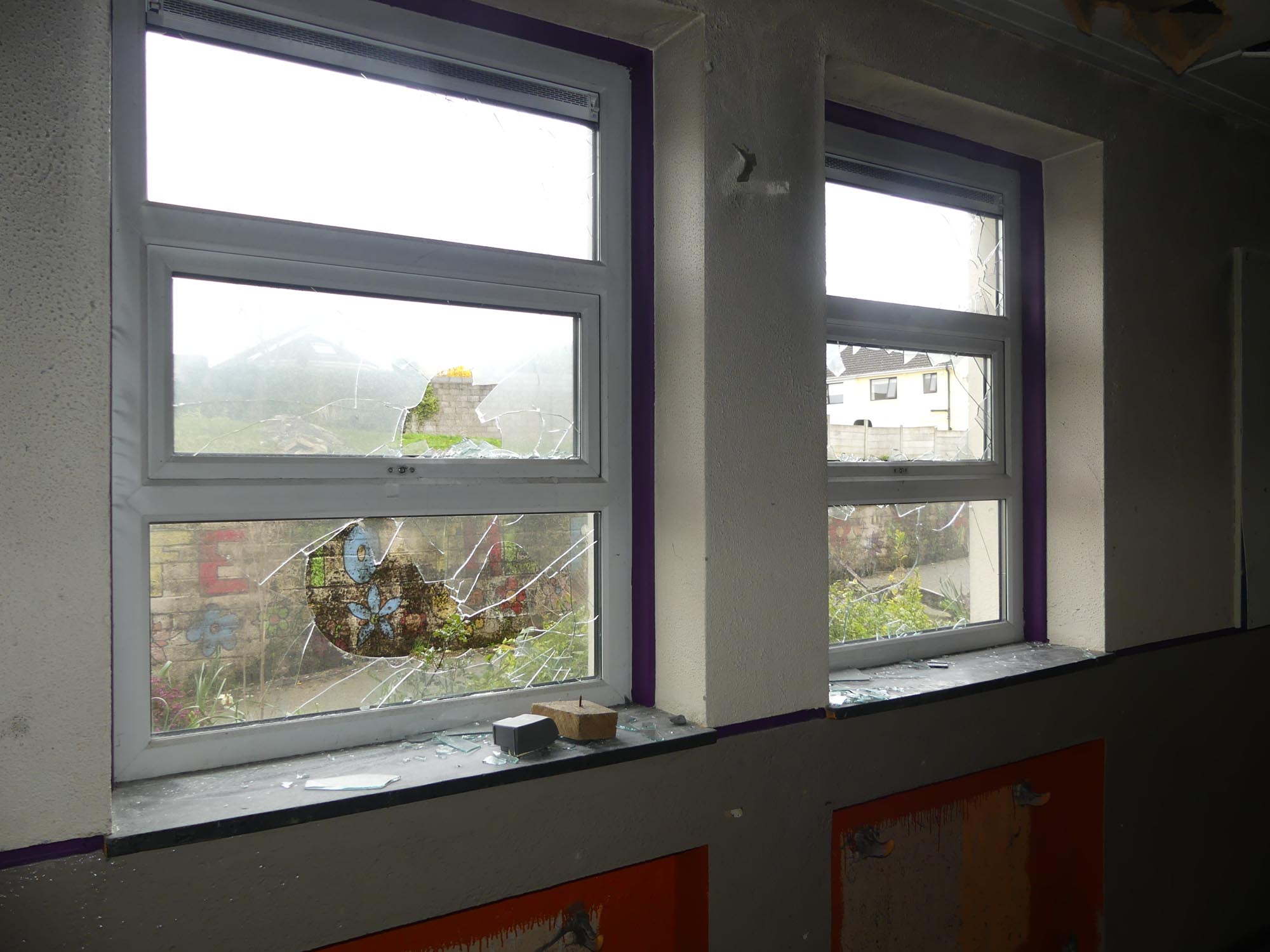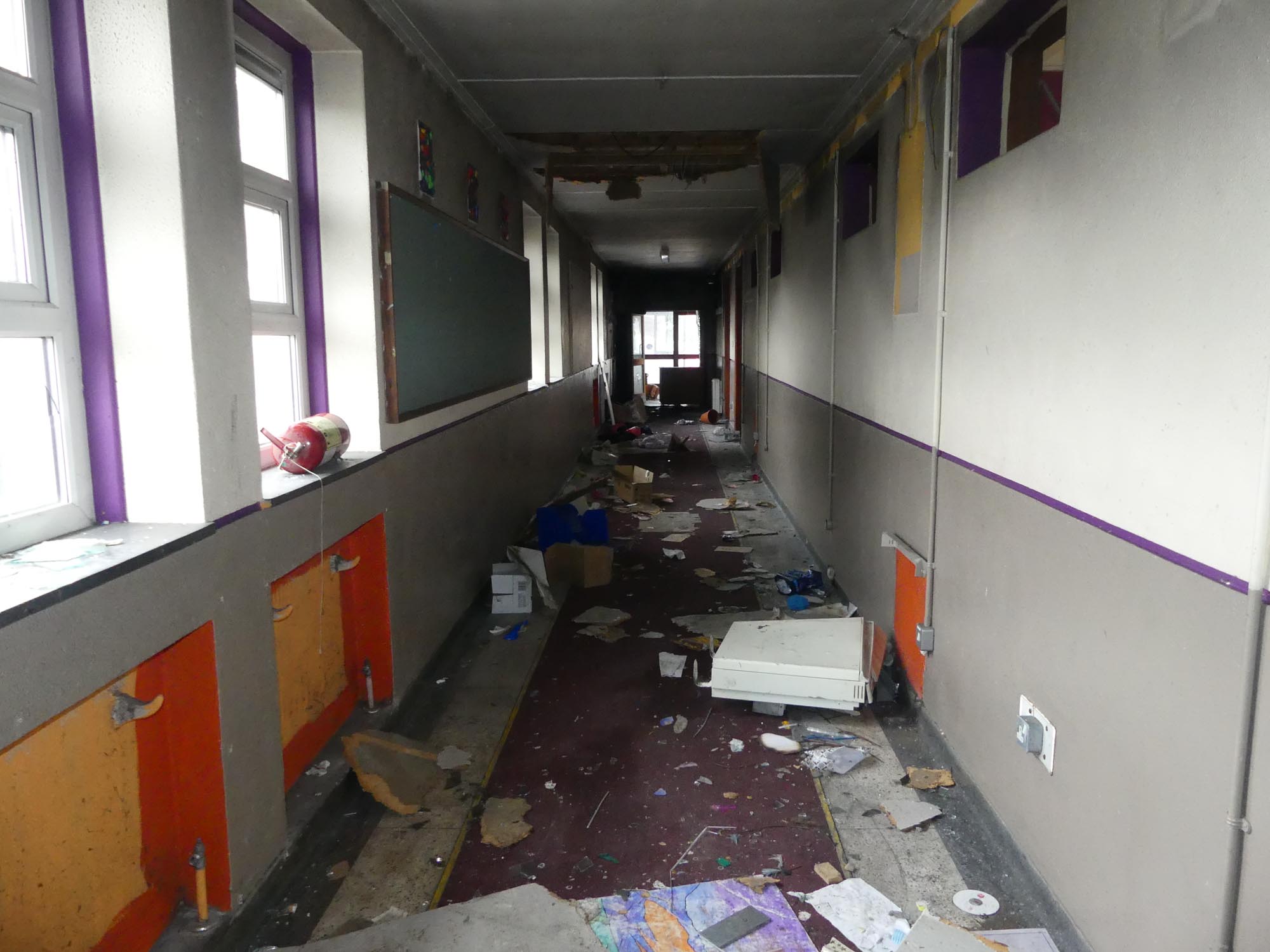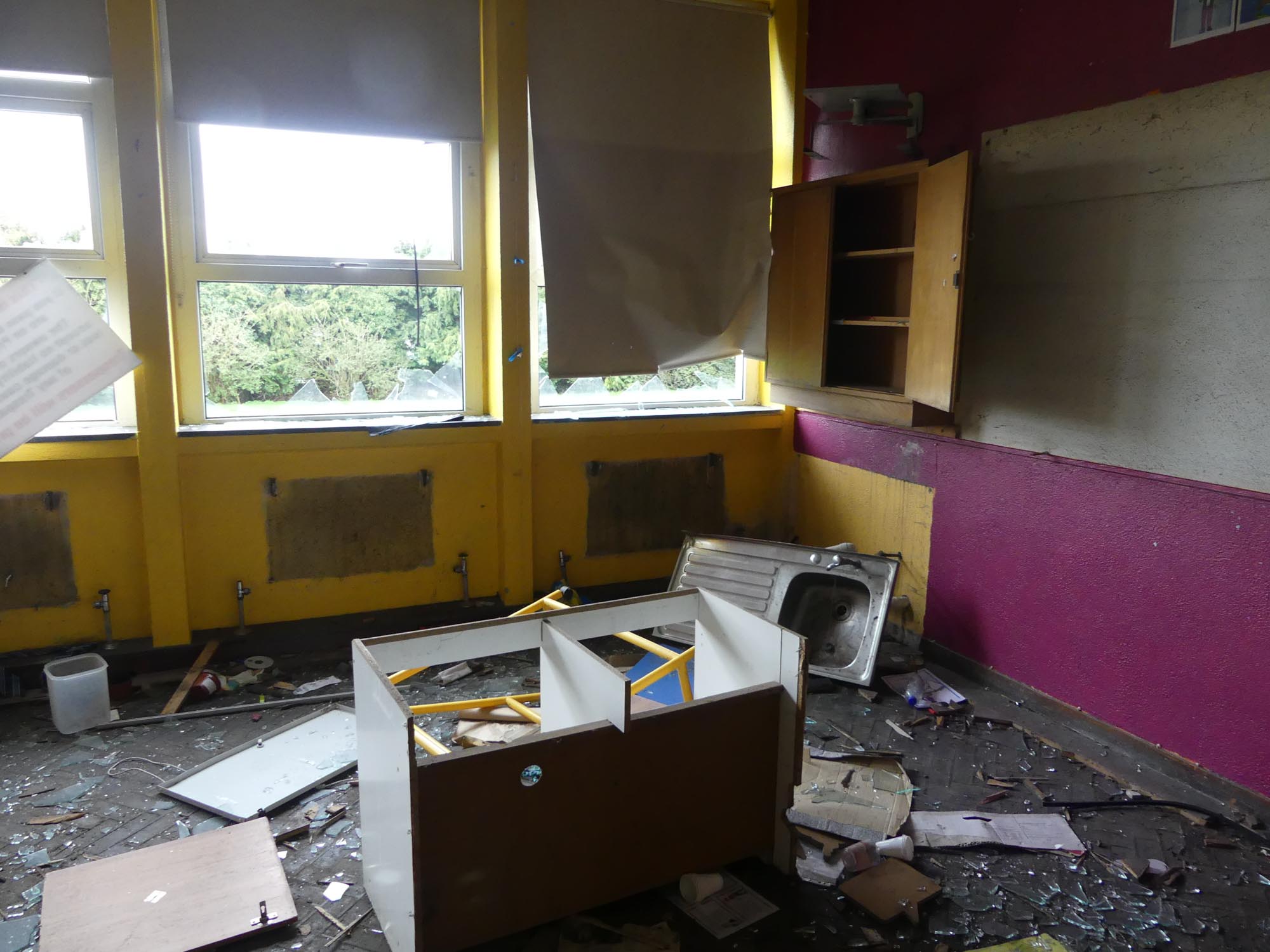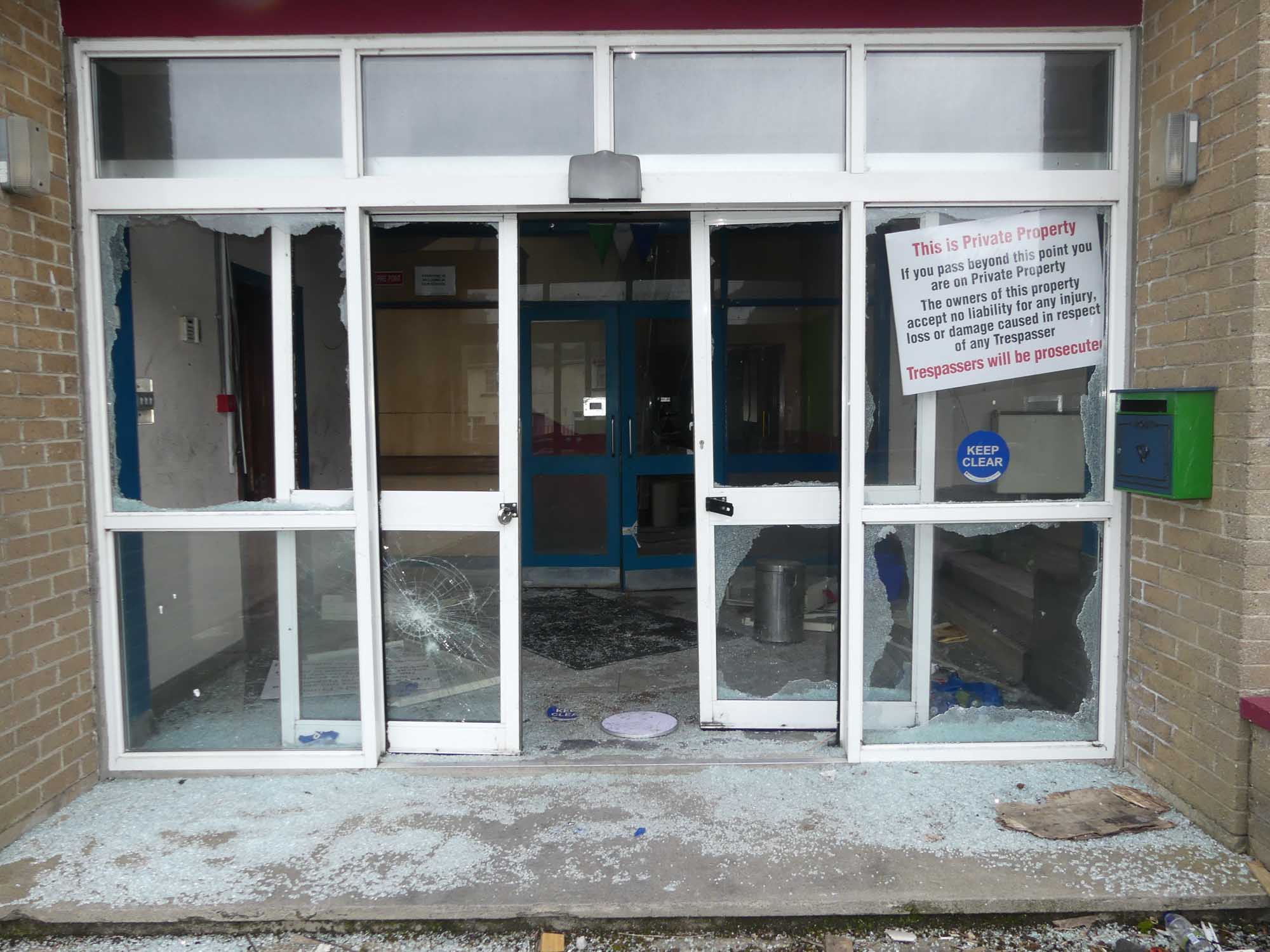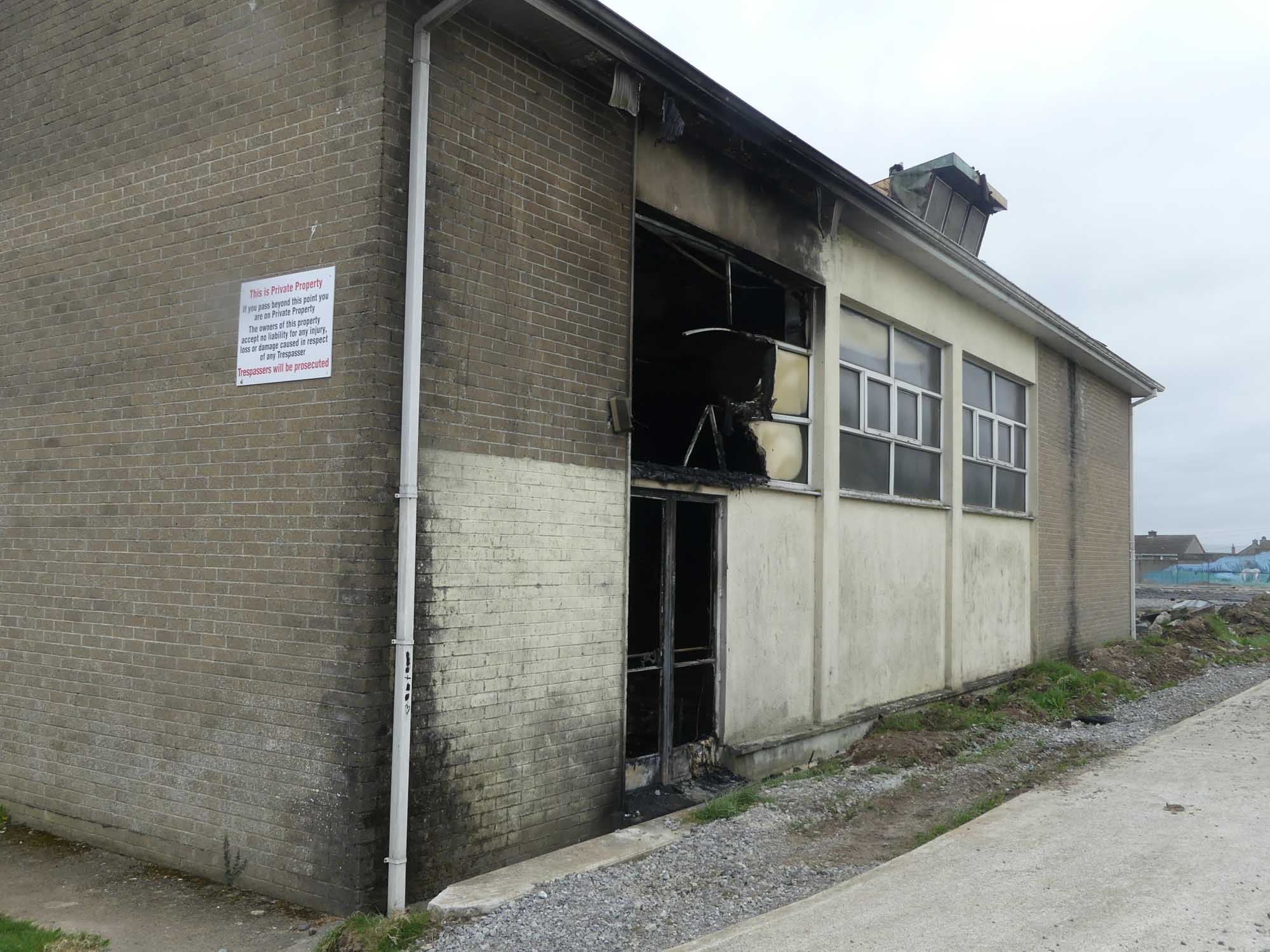 SEE ALSO – Laois GAA announce new sponsor for Centre of Excellence