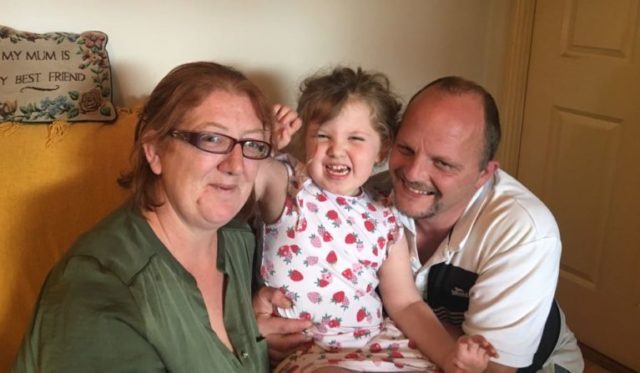 In September, our reporter Siun Lennon interviewed the frustrated parents of Molly Mai Dollard. 
Following the story, Molly and her mam received national media attention and were contacted by RTE. 
---
One Laois family have been left heartbroken and at the end of their tether by the fact that they can't find a place in any local school for their daughter.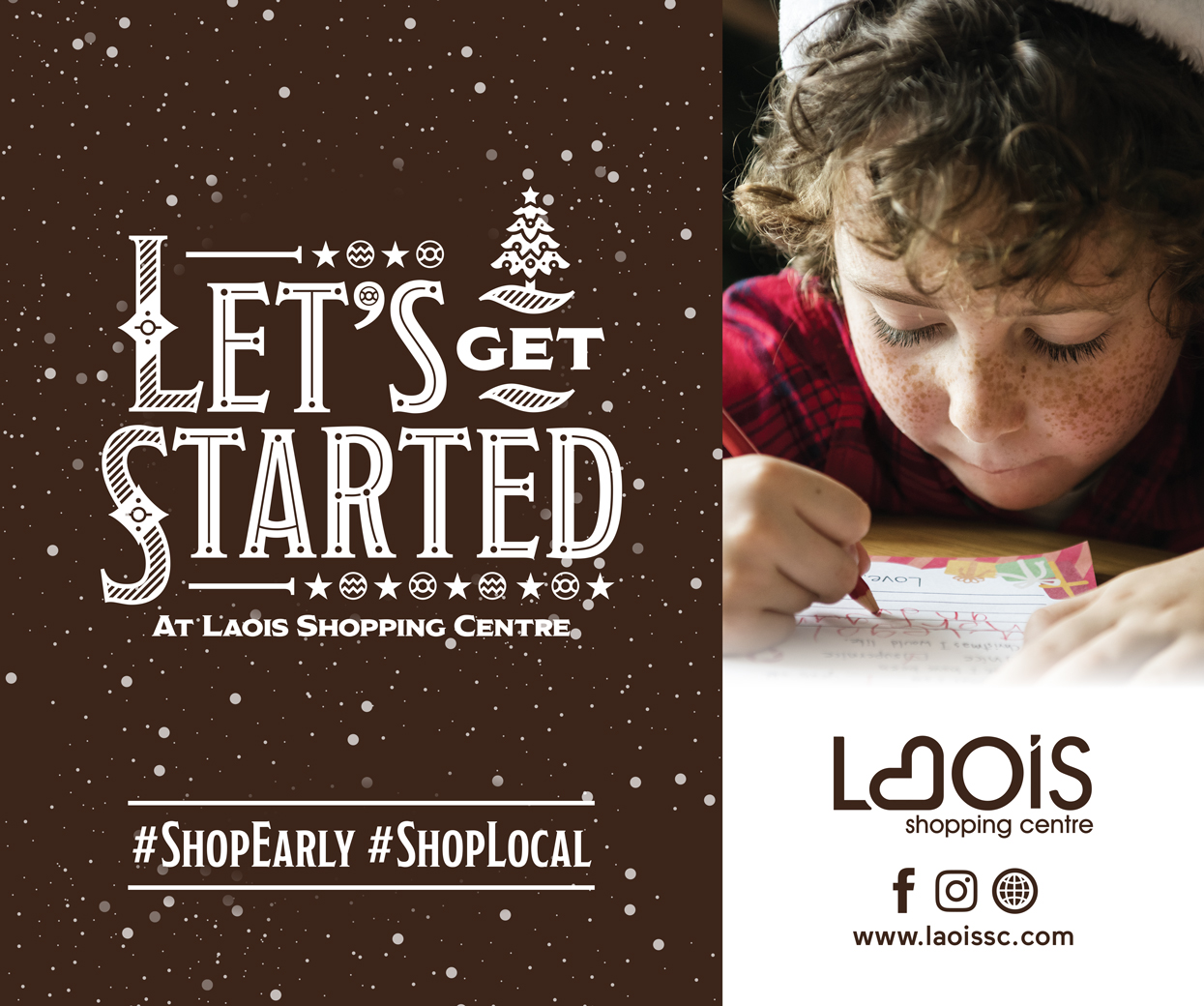 Martin and Sarah-Jane Dollard's daughter Molly Mai was recently diagnosed with Asperger's syndrome and ADHD, and suffers from a number of sensory issues.
Portlaoise girl Molly Mai is due to start school in September, but with no spaces in ASD units in local mainstream schools, Martin and Sarah-Jane have tried everything – from applying to St Francis Special School in Portlaoise, to looking at home tutors, and even the possibility of keeping Molly Mai back in preschool for another year.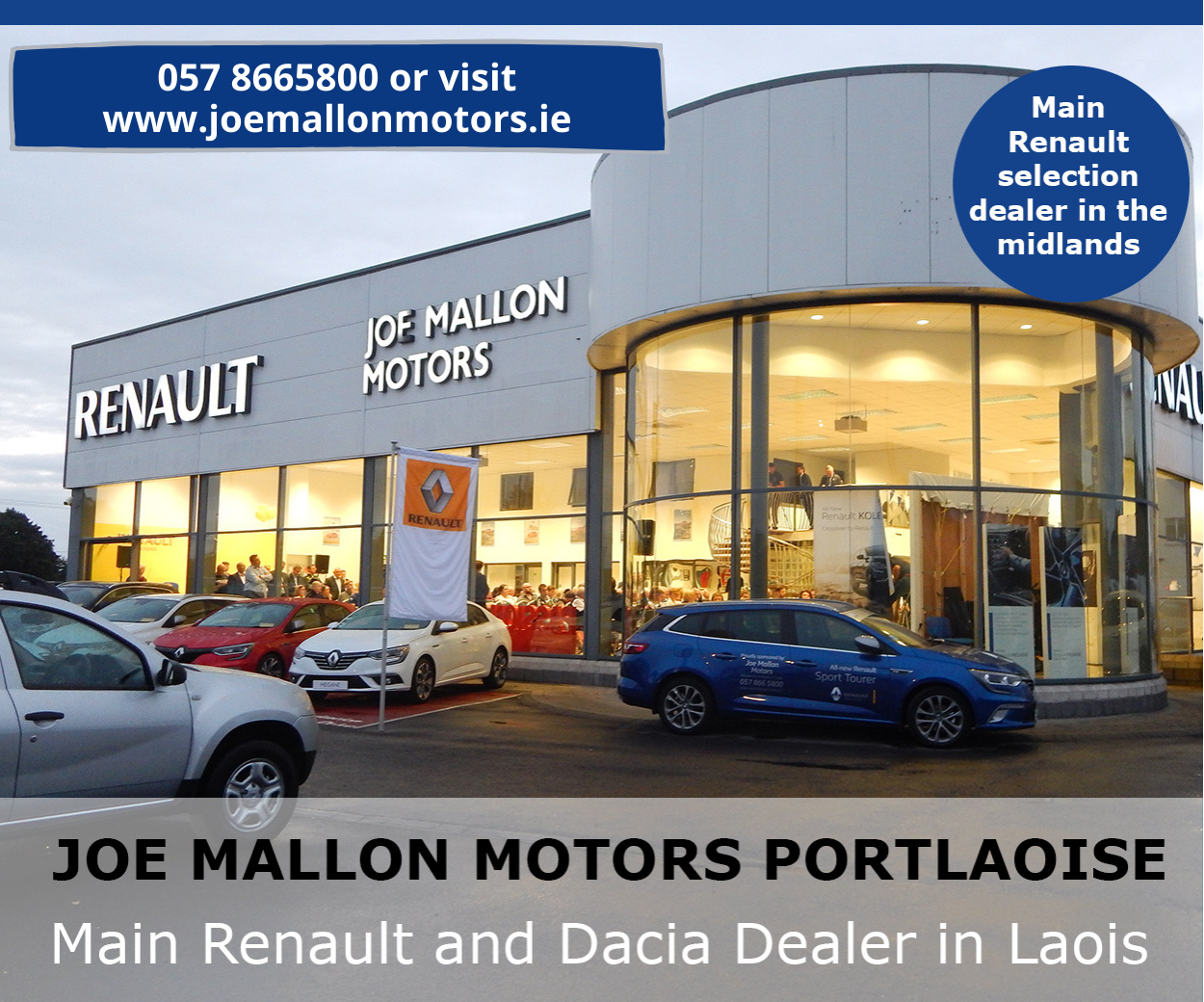 "We are desperately pleading for a school place for our child. We feel that she is being neglected by the State – that is honestly how we feel," said Molly's Mai father Martin.
"Education is a fundamental human right – and Molly Mai isn't receiving it."
Molly Mai's parents were told that she doesn't reach the necessary criteria for St Francis school, but that she would not be able to cope in a mainstream classroom with an SNA.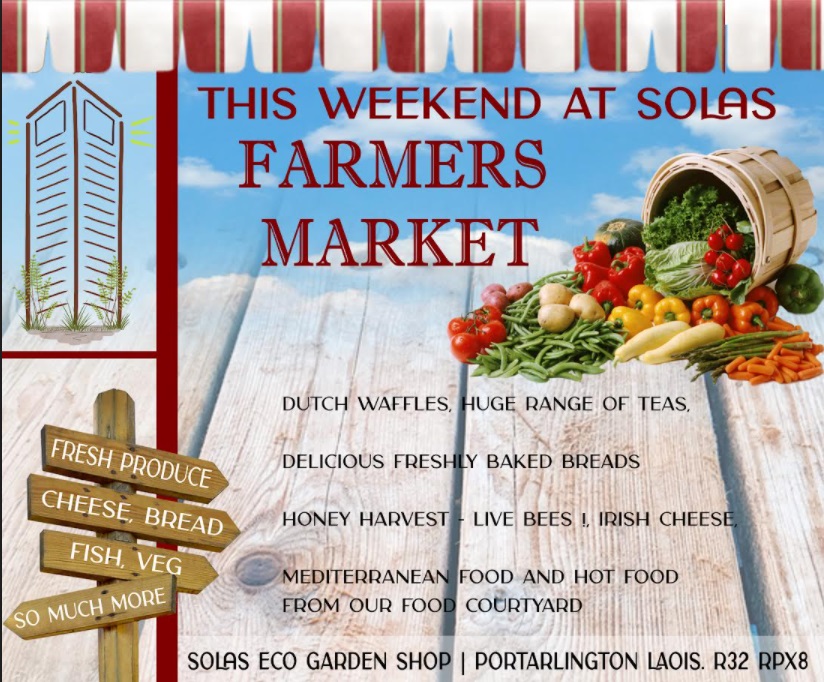 The Dollard family have been left heartbroken in limbo, as they wait anxiously to find out their daughter's fate.
The Dollard's paid €350 to have Molly Mai assessed in Blanchardstown, where they were told that Molly Mai would benefit from attending a mainstream school with an ASD unit.
Martin then contacted six primary schools with ASD, including one in Kildare, in search of a school place for little Molly Mai.
However as the possibility of a spot in an ASD unit looks more and more like a mirage on the horizon, they were told by Special Education Needs Organiser (SENO) John Moran that they could apply for a home tutor, only to be told that there are no home tutors available.
The Dollards arrived at another roadblock when they were told that there are no psychologists available. "The needs assessment team told us, 'We can give her occupational therapy and we can give her psychology, but we've no psychologist'," said mother Sarah-Jane.
"We were also told that if we got a private psychologist to evaluate Molly, that wouldn't be recognised," said Martin.
Until Molly Mai receives her psychological evaluation, they can't assess what level of education their young daughter is capable of.
"We're drained and we don't know where to go next. We're just given report after report and no support – and the person suffering the most is Molly," said Sarah-Jane.
'Why are all the resources in the capital given that Portlaoise is the largest growing town in Ireland?'
Martin and Sarah-Jane are also frustrated by the lack of services given to Laois in comparison to cities like Dublin. The Dollards lived in Bray until seven years ago, where Sarah-Jane's son Ross was treated for epilepsy and autism.
"Why are all the resources for special needs children centered in the capital, given that we are currently living in the largest growing town in the country at the moment?" asked prison officer Martin.
"All the funding is up there. There's no funding for children with special needs here and yet every ASD unit is full so it is common here," added Sarah-Jane.
"Ross got all the Applied Behaviour Analysis (ABA) in Bray. He got an ASD unit, he got occupational therapy, physio, everything. Now because he got that ABA at a young age, he has come on in leaps and bounds. We've never looked back.
"At the same time, I don't know how Molly Mai is going to turn out – because she never got that early intervention," admitted Sarah-Jane. "Why is Molly Mai suffering now when Ross didn't?" she asked tearfully.
The Dollards say that the local hospital have been 'brilliant' in their support for their young daughter, but are simply asking why funds aren't there.
High sensory issues mean that Molly Mai is particularly sensitive to touch, taste, smell, and has problems with balance.
The Broomville Court residents have contacted two local TDs in what they say are, 'desperate pleas for help'.
They are now currently exploring the avenue of a third year in preschool, however they are finding it difficult to get approval from ECCE for this extra year.
Martin and Sarah-Jane have also taken to looking for home tutors themselves. Through Laois and Offaly Familes for Autism (LOFA) they have found possible tutors, but say that the process with application forms for home tutors take months.
"It's like everything else, we're left waiting. The longer we're waiting, there's only one person losing out – and that's Molly Mai," concluded Martin.
SEE ALSO – Family at heart of 'The Town' documentary fear they'll have to move abroad if they can't get treatment here