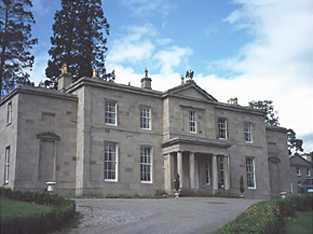 A private golf course was announced for stately Rosenallis mansion Capard House in February.
It emerged following the publication of a planning application to Laois County Council.
It's all very secret due to Capard house's private nature, but LaoisToday understands that works for the private golf course are progressing.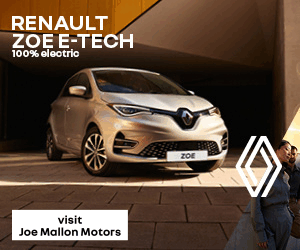 ---
A private golf course is planned for stately Rosenallis mansion Capard House, it has emerged following the publication of a planning application to Laois County Council.
As part of the application retention permission is being sought for groundworks to agricultural land, including drainage.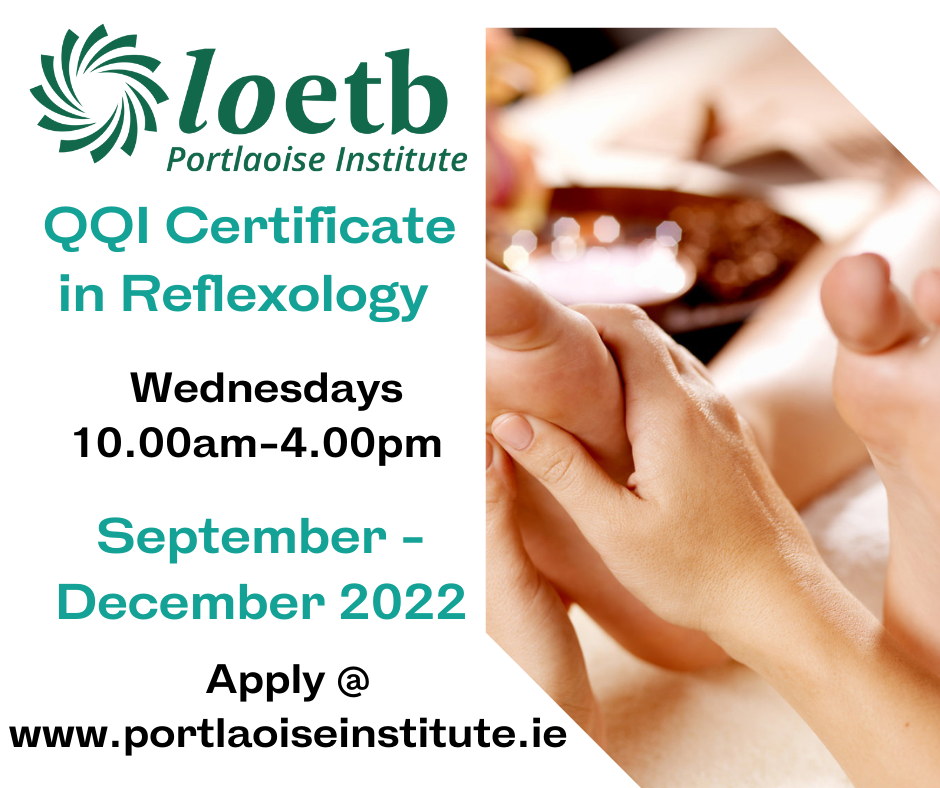 Permission is also being sought for the change of use of these upper farm lands from agricultural use to a private golf course.
The planning application states that the use of this golf course will be solely incidental to the use of Capard House, a neo-classical early Georgian, as a private residence.
Permission is sought for associated site works necessary to facilitate the development, including landscaping and native planting.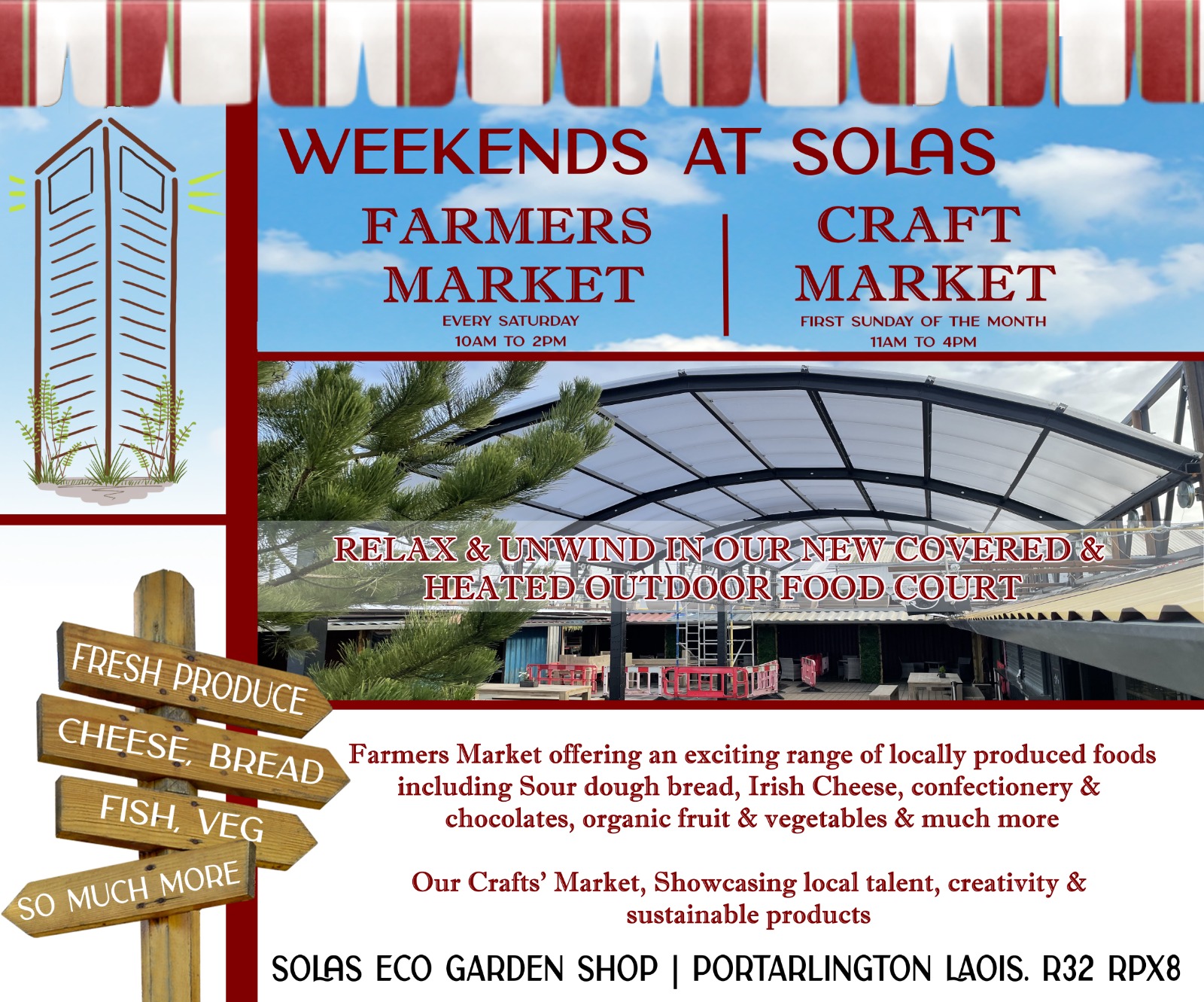 The lands are located within the overall grounds of Capard Demesne, which includes a number of protected structures, including Capard House.
Property mogul John Picerne, the founder and chief executive of Corvias Group, bought the house in recent years. Corvias specialises in the construction, renovation and management of military and student accommodation in the United State, among other services.
The Laois estate was sold by antique and jewellery dealer John Farrington in 2015 for €4,246,000 according to the property price register, making it one of the biggest sales of that year.
A two-day auction of Capard's furnishings attracted buyers from across the world, with notable sales including a pair of vases that achieved €560,000.
John and Heather Picerne registered a new Irish company, named Capard House, in October 2015 on the same day as the sale of Capard closed.
According to the Irish Times, television personality and interior designer Martyn Lawrence Bullard viewed Capard in advance of the Picernes' acquisition of the country pile.
The paper reported that no doubt in search of inspiration for Capard, Bullard subsequently visited various landmark Irish properties such as Glin Castle, Birr Castle and Ballyfin Demesne.
Since the acquisition, Irish architects de Blacam and Meagher applied for planning permission on the owner's behalf in 2016 to refurbish courtyard buildings to create staff accommodation.