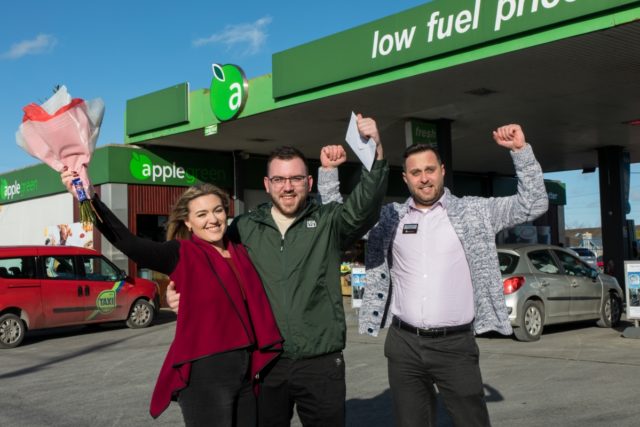 We all love a good love story and this one certainly fits the bill. 
Love at an Applegreen in Portlaoise? Why not?
---
It wouldn't be the first Laois location that springs to mind when you think of romantic settings.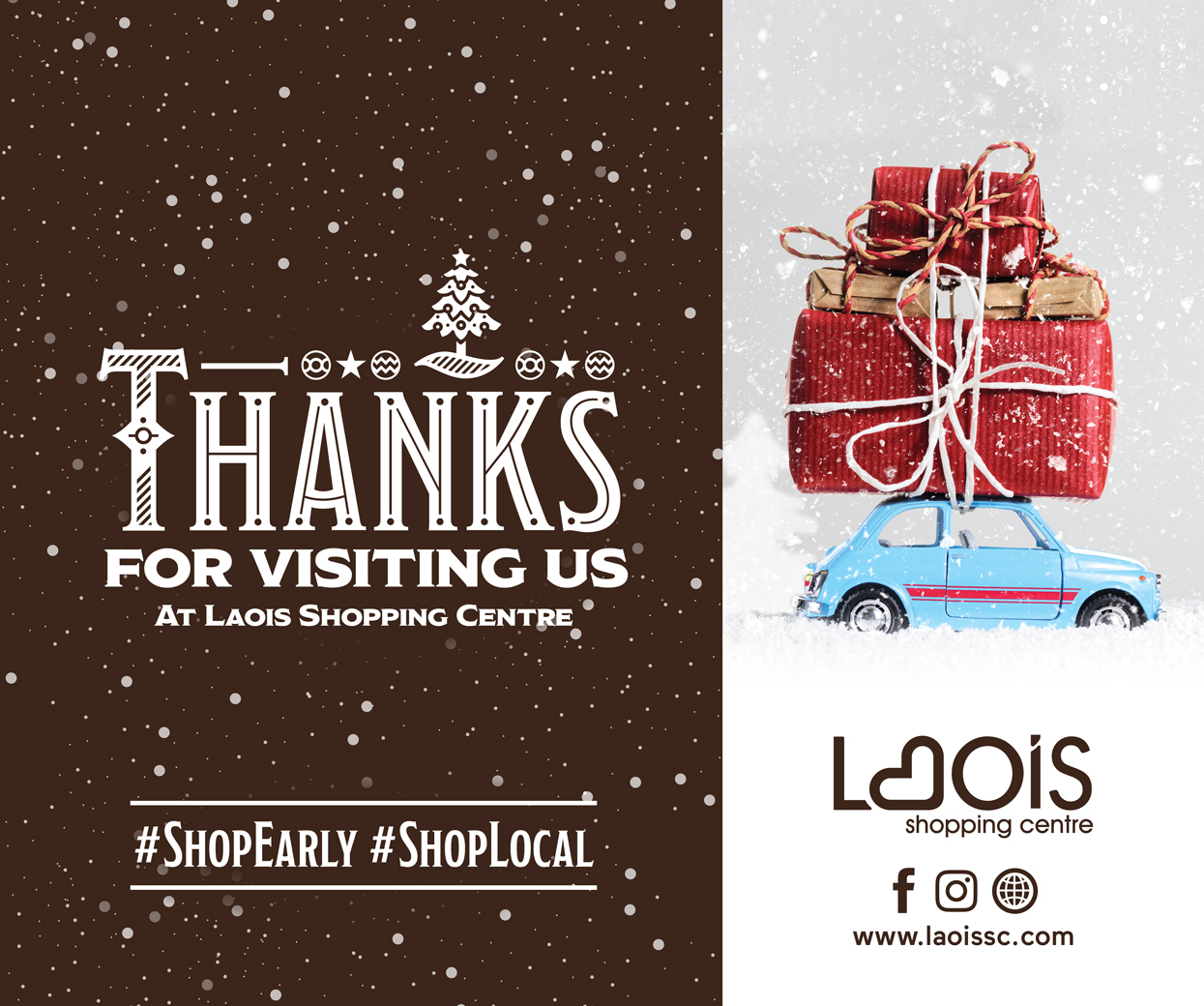 But the Applegreen in Portlaoise, opposite the hospital, has been put into the spotlight following the high-profile engagement of a couple, on the Late Late Show Valentine's Special on Friday night.
James Hennessy and Siobhan Hiney, who were both from Mullingar, first met at forecourt at the Applegreen five years ago – and they returned for a photoshoot today.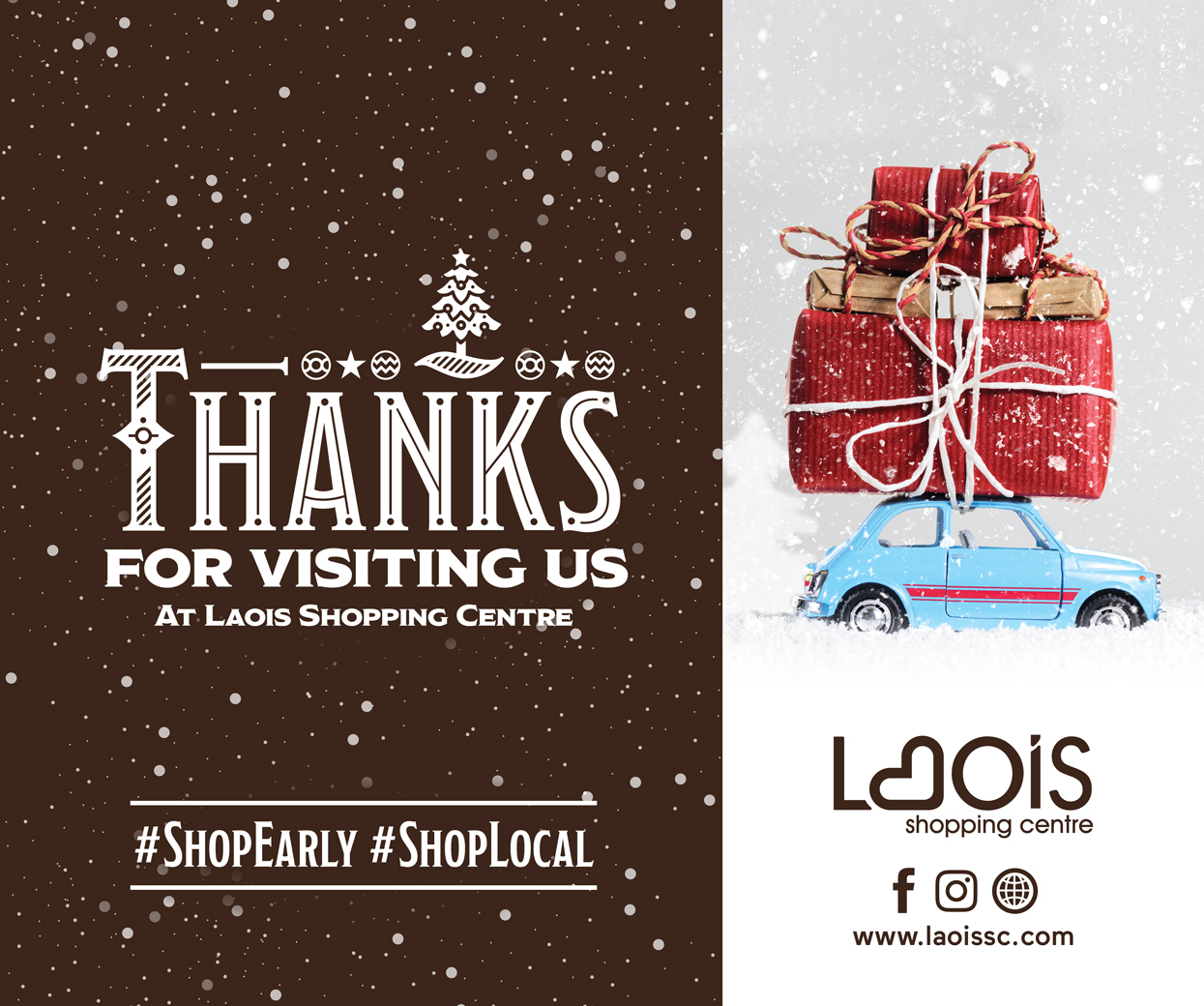 The couple who got engaged on last Friday's Late Late Show Valentine special returned to the Applegreen forecourt where they first met almost five years ago to celebrate the happy occasion.
Upon hearing the fantastic love story of how James and Siobhan met at an Applegreen in Portlaoise, the Applegreen team were delighted to be part of the couple's love story and support them on their next journey of engagement.
The ecstatic couple were presented with a 'Mini Moon Break Away for Two' courtesy of Applegreen.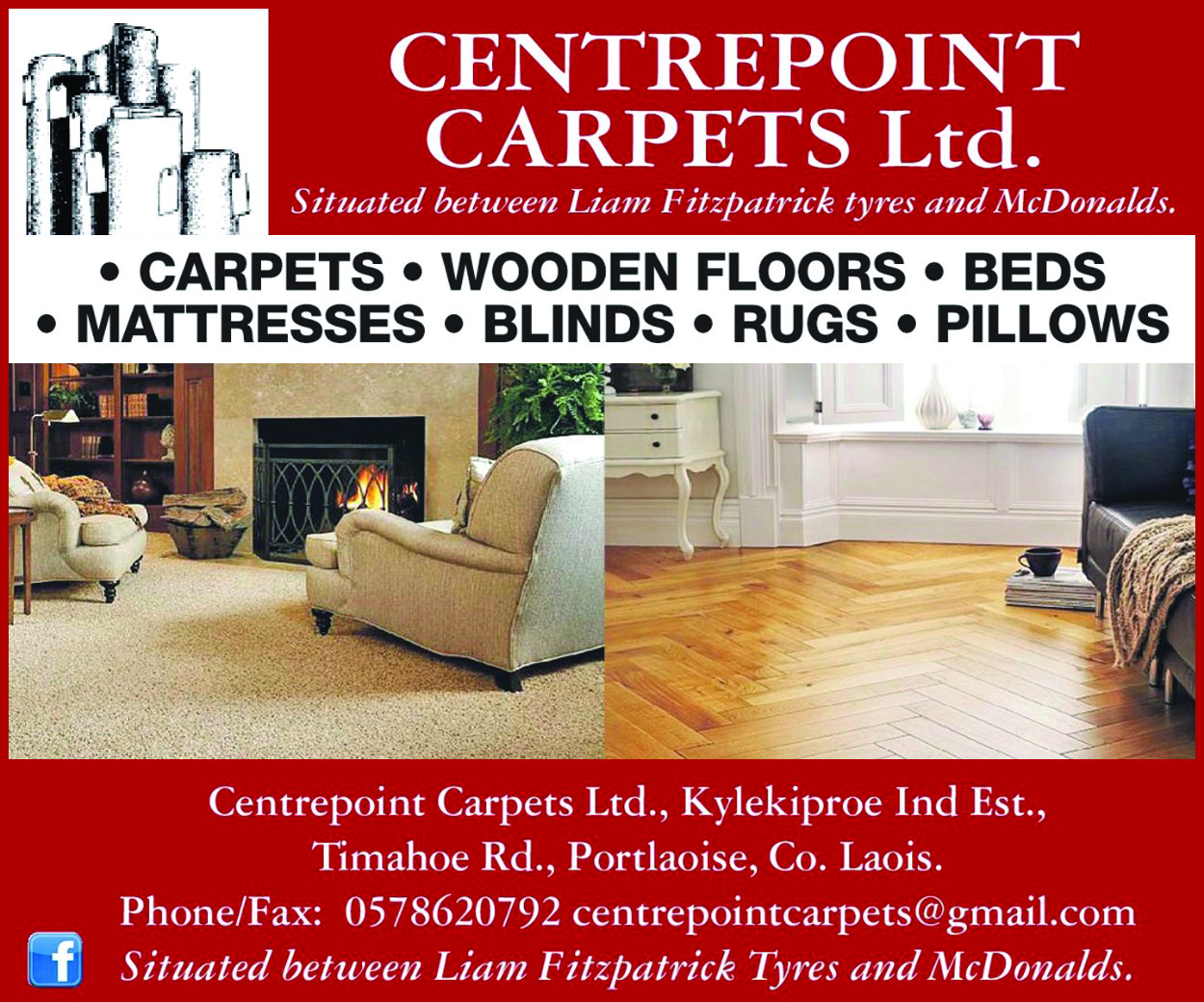 And while no date has yet been set for their big day, the countdown is now on!
SEE ALSO – Laois has one of the lowest divorce rates in Ireland