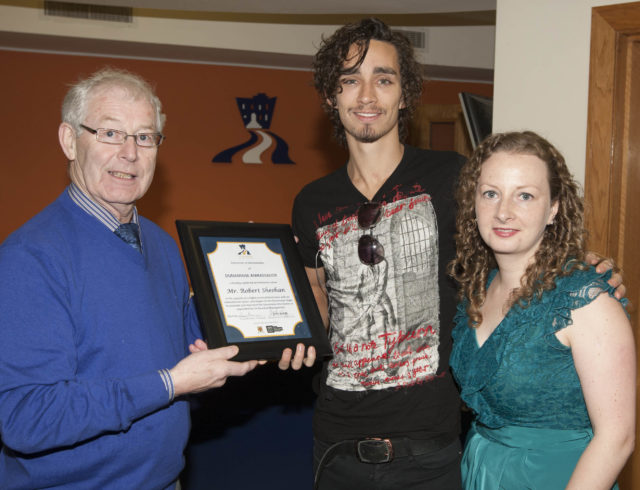 Our 'That was My Year' series features well-known faces and names from around the county.
Director of the Dunamaise Arts Centre Michelle de Forge is one of the most passionate and hard-working advocates of the arts in Laois.
2018
What was your personal highlight of 2018?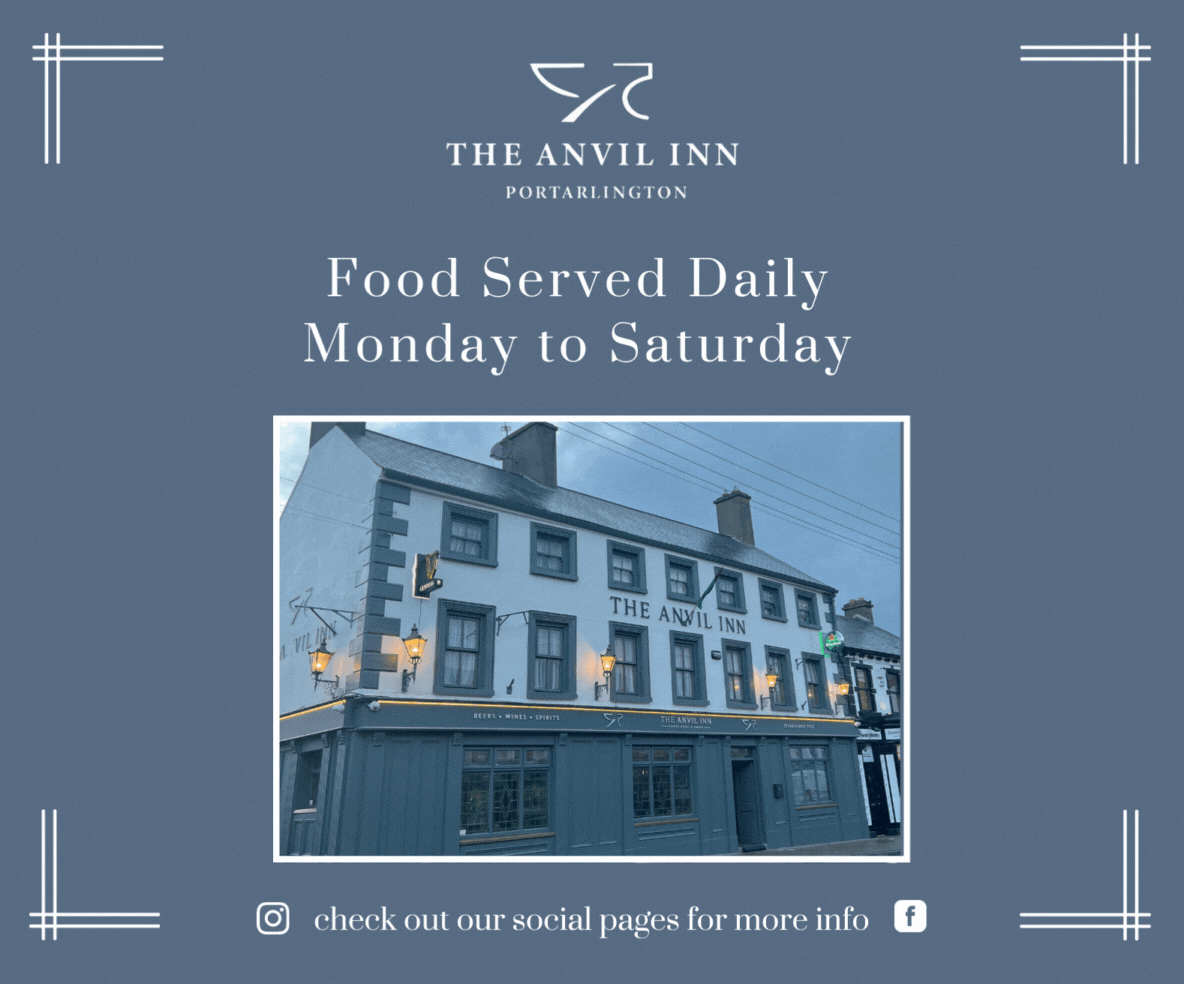 Got to see 'Hamilton' on Broadway, 'Carmen' at The Met Opera, countless masterpieces in the world's top galleries and soak up the unique atmosphere of New York City for a week. Lucky me!
Anything you would like to change from 2018?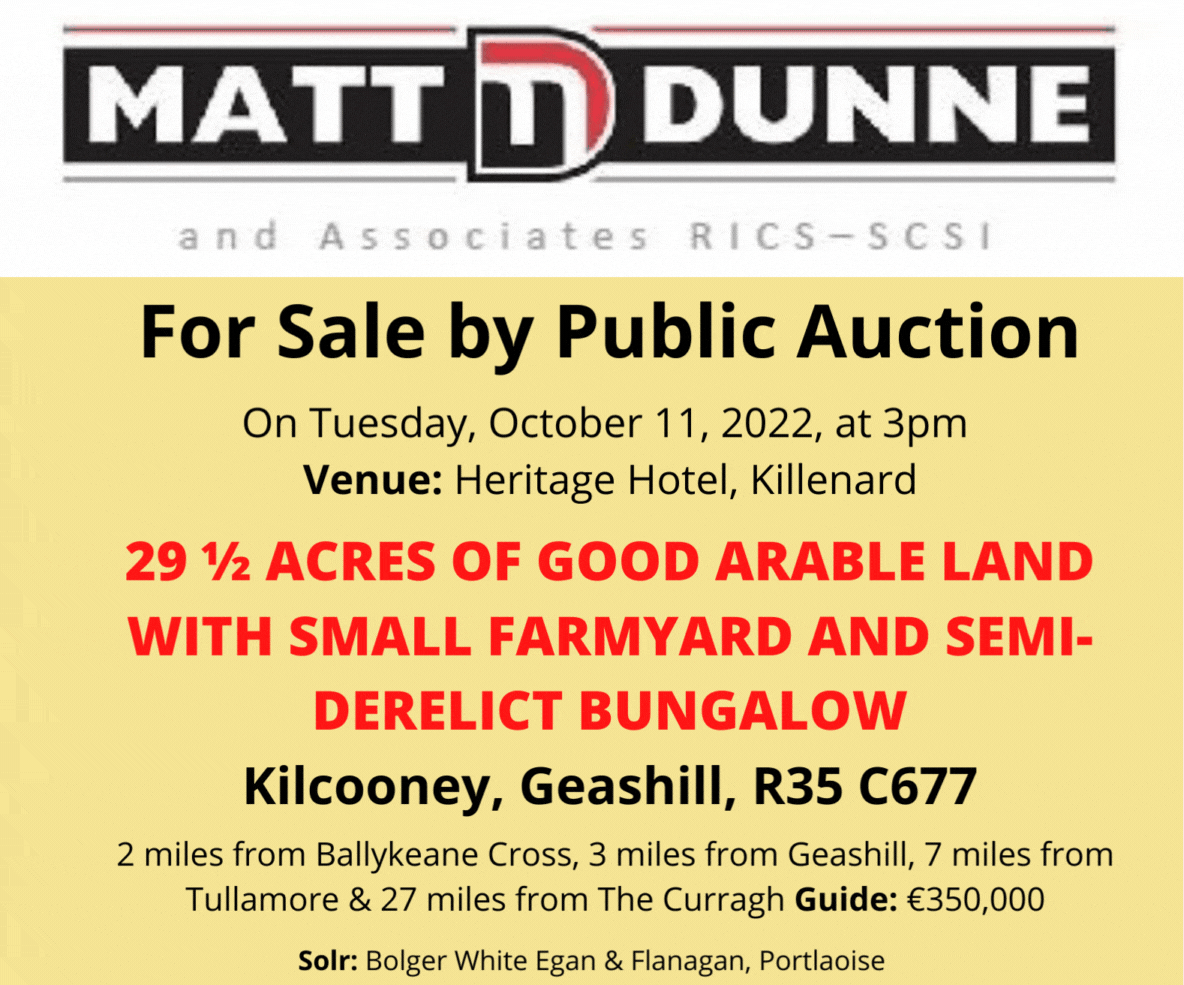 I had a 'significant birthday'… I wouldn't mind being a decade younger!
Favourite moment of 2018? (apart from own personal activity)
Spoken Word Artist Stephen James Smith had a residency here in spring. He mentored teenagers in schools all over Laois to write amazing poetry, which many of them performed at Dunamaise at a fantastic Finale event. The power of his and their words and performance was so impressive, moving and inspiring. Laois has phenomenally talented artists, writers, singers, dancers, filmmakers etc and it's my privilege to present their work at Dunamaise.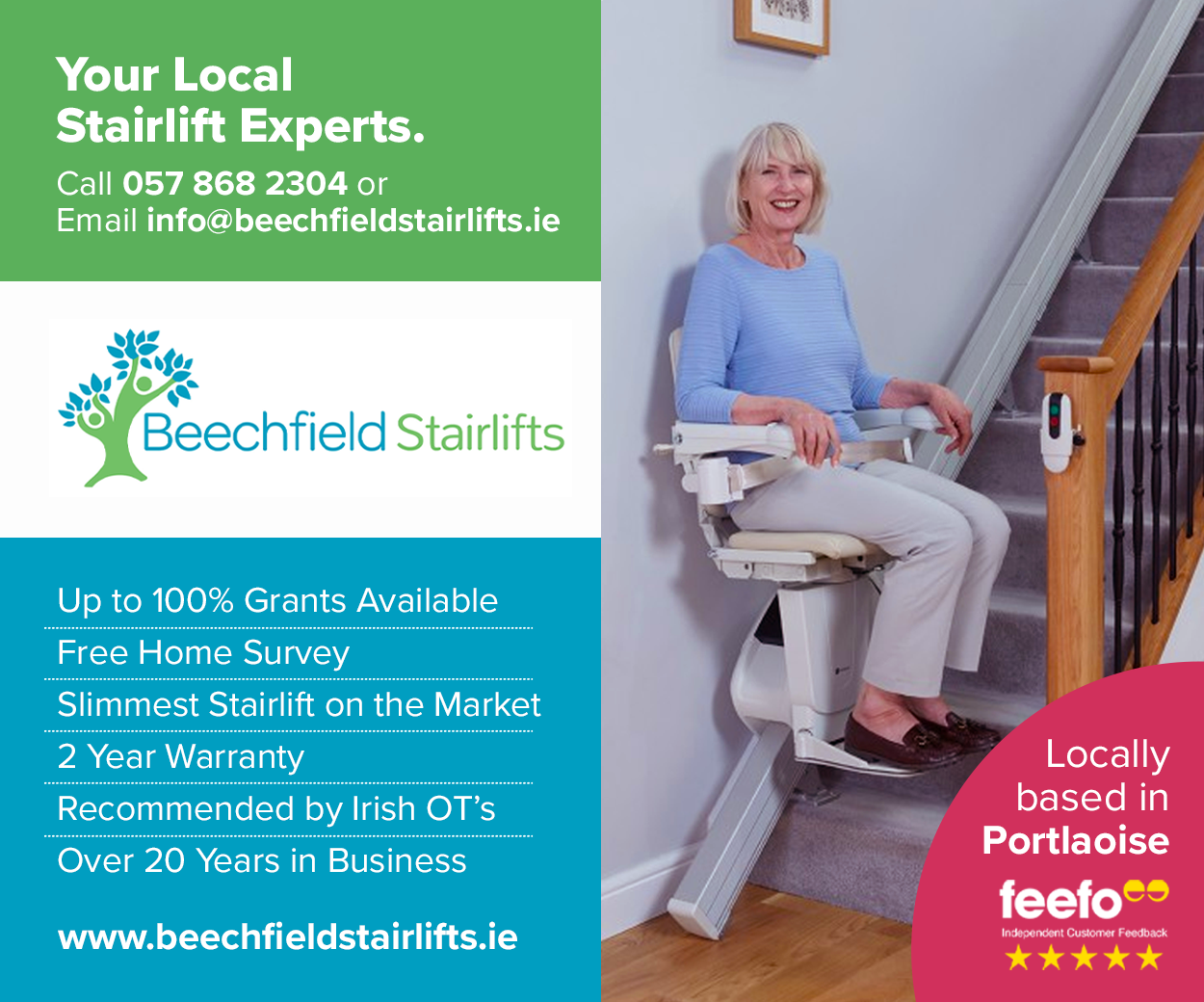 Worst moment of 2018?
A friend got bad news about her health, very worrying, but thankfully now recovering well.
Best learning experience from 2018?
Your health is your wealth!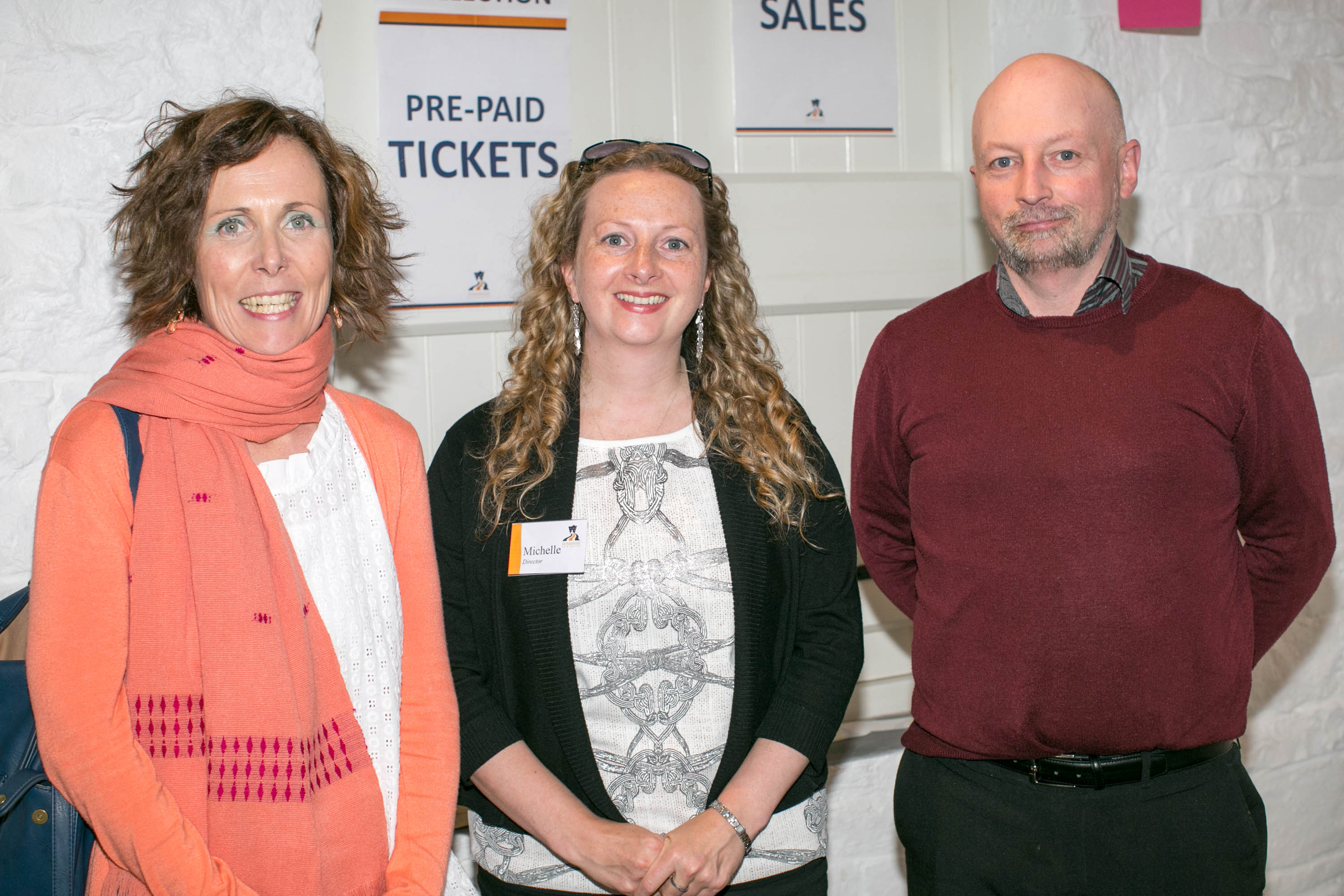 The Future
What would be the one thing you would like to change in 2019?
Improve my fitness.
If you could attend any event in 2019 what would it be?
I'd love to check out the Edinburgh Festival in August.
What would you like to achieve in 2019?
A successful year of arts events at Dunamaise Arts Centre, with increased sales and more artists employed to engage, challenge and entertain our fantastic audiences.
Where do you hope to see yourself at the end of 2019?
Hopefully, at the end of a successful year of 20th anniversary events. Dunamaise is a registered charity so we're constantly fundraising to keep the doors open. This time next year, I hope we have healthier finances, which would mean less stress and more ambitious plans for the Centre and the wide community we serve.
What would be your own personal motto to see you through 2019?
"How do you eat an elephant: Slice by slice!" That was advice from a friend when I started this job and it's a regular mantra at my desk to cope with endless to-do lists!