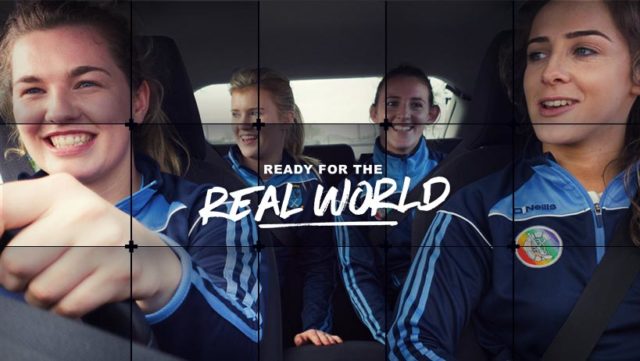 Back in June, four popular camogie players from Laois made a super TV debut.
The ad for Liberty Insurance has been running since, with all involved receiving high praise. 
---
Home and Away is one of Ireland's most watched shows – and you may have spotted a few familiar faces during the its ad breaks in recent days.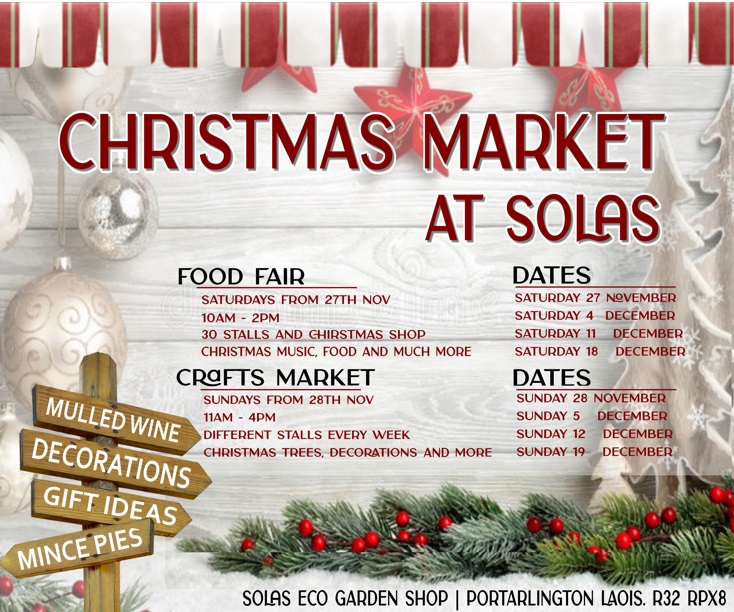 Four Laois camogie players swapped their camans for cameras and are starring in a new TV advert for Liberty insurance.
Dual county star Alison McEvoy is in the back while Aoife Hyland (passenger seat), Amy Loughman (driver) and Becky Williams all play camogie for Laois and their club O'Moore's.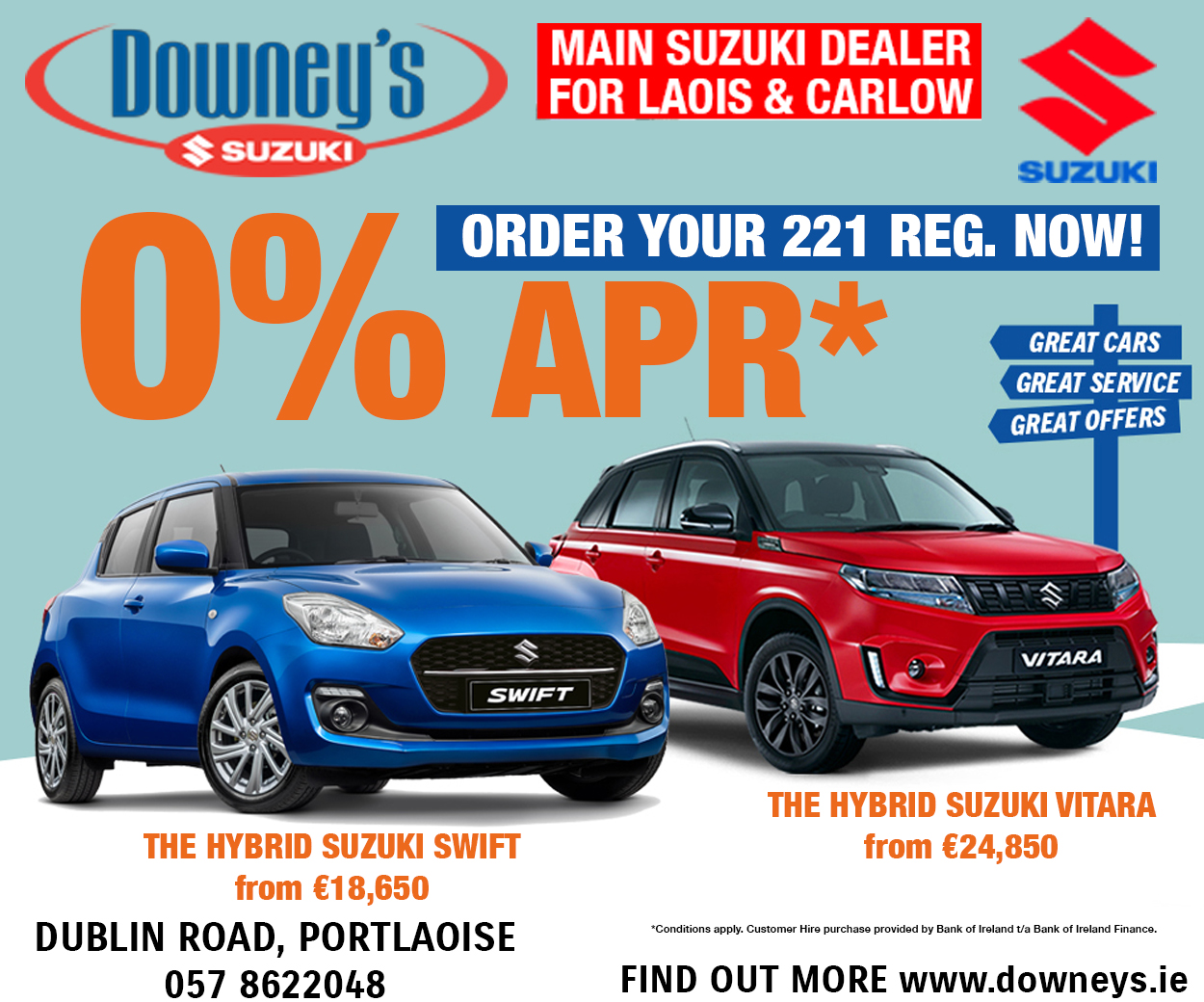 They were selected to be a part of Liberty insurance's 'Ready for the Real World' ad campaign.
Day in the life of a TV star
The campaign was filmed in Mountmellick and the O'Moore's women say it was like filming car journeys home after training, only with more glam.
"We got our makeup done for the ad and were told to just talk about what we normally talk about after training," said Alison.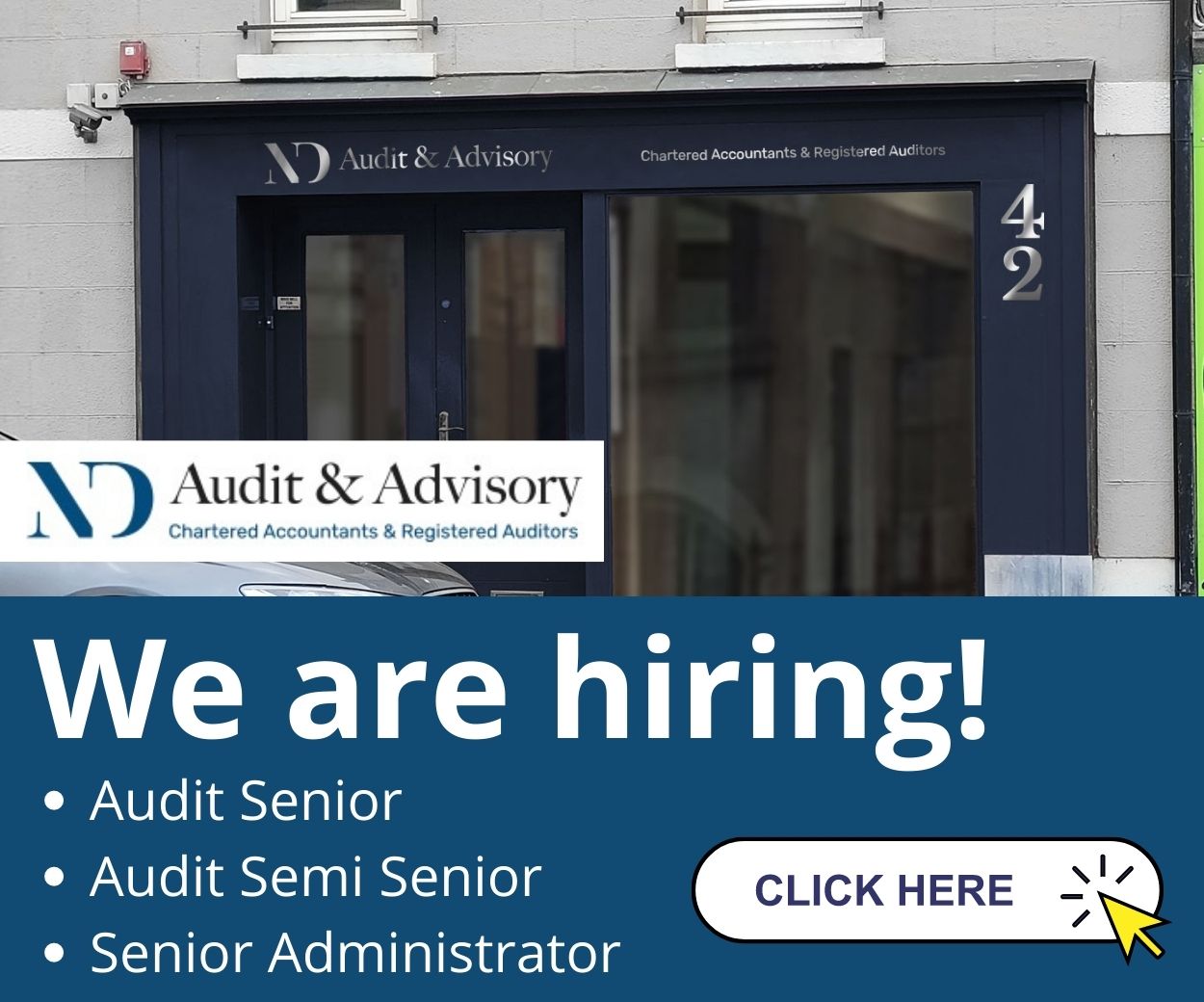 Such topics include after-training thoughts, nights out, plans for the weekend, and good looking brothers.
For the ad, the crew were driven around Mountmellick by Amy, and are filmed on dash cam footage collecting the girls on their way to training.
"It was actually a full day of filming, we started in the morning and finished late that evening," said Amy.
Who knows, this might not be the last time you see the four strutting their stuff on camera!