Back in September, we had a great laugh putting together a list of the mad nicknames used in GAA clubs around the county. 
We were quickly reminded in the comments of any we missed, and are sure there'll be a good few to be added next year. 
---
Laois GAA people are renowned nationally for their iconic nicknames.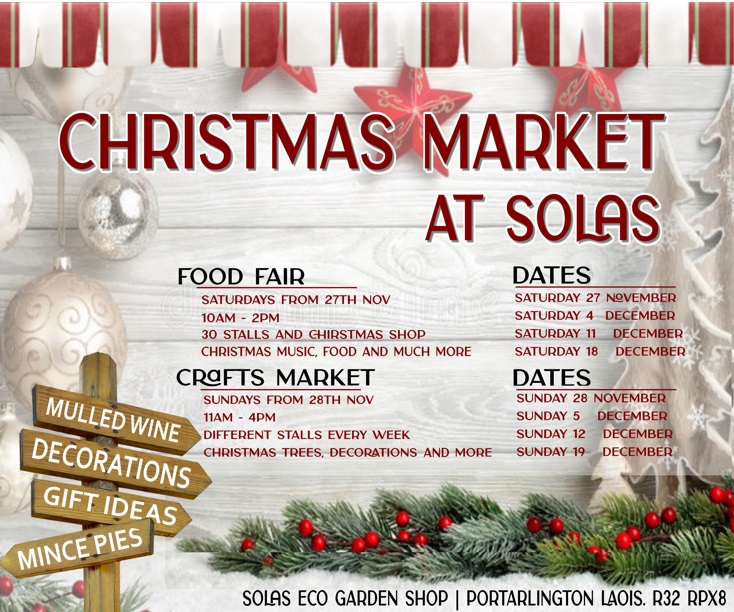 From Cheddar to Picky to Wooly, the national media are often left ogling over our incredible ability to give people names that they weren't christened with – and make them stick.
When Seamus 'Cheddar' Plunkett was manager of the Laois senior hurlers, he would routinely be described as being 'cheesed off' whenever Laois lost by some of the tabloids.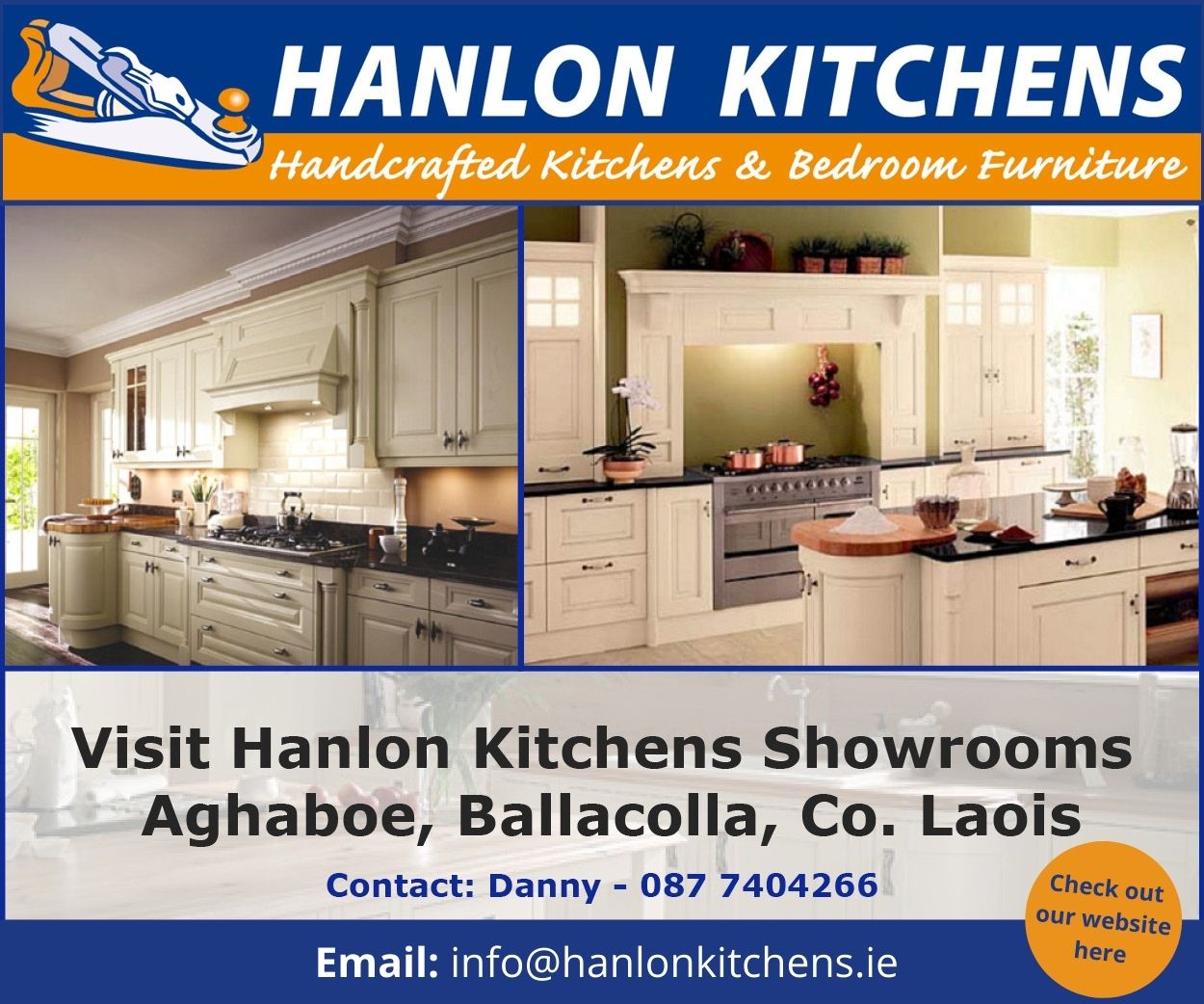 But what the national media don't know is that for every Cheddar and Bruno, there are hundreds of other hilarious nicknames in Laois GAA.
Some clubs provide more than others – indeed, we could probably have done this list with just players from Crettyard, Stradbally and Ballylinan alone!
But we have taken a glance at all 43 clubs in the O'Moore County and come up with at least one player from each of them.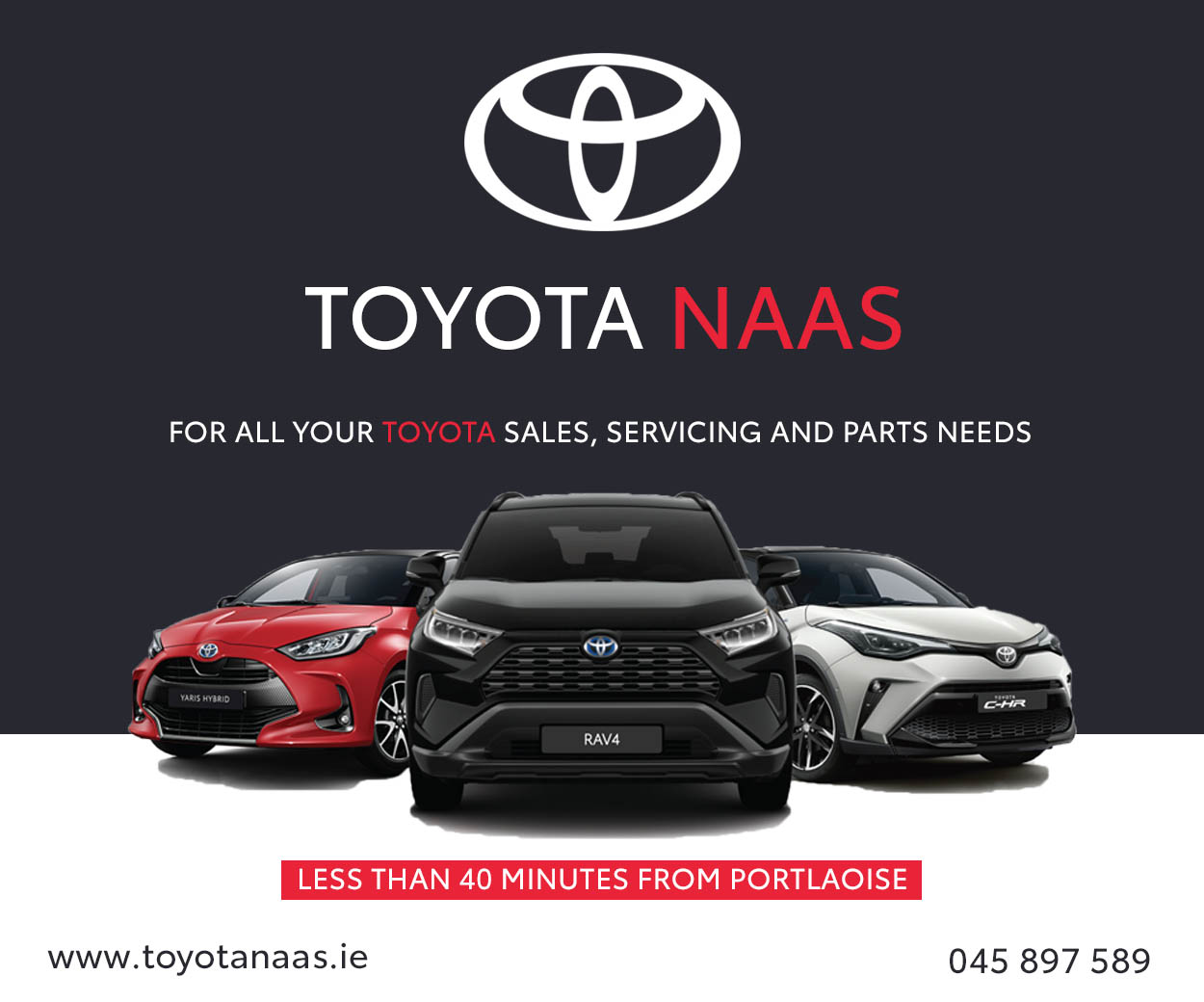 We disqualified any nickname which used bits of a player's name, therefore ruling out the likes of John O'Louglin (Johnno), Colm Begley (Begs) and Conor Meredith (Merdo).
We first produced this list last year and we've updated it to account for the players who have graduated to the adult ranks this year.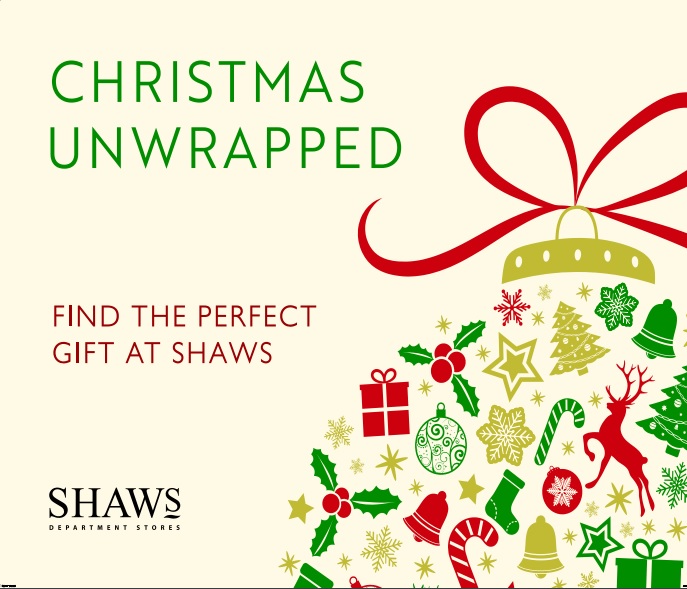 Check it out below:
Annanough
Eggy – Ciarán Hennessy
Chops – James Miller
Abbeyleix
Stackie – Oisin Carroll
Gander – Eoin Reilly
Sheriff – Steven Reilly
Young Frank – Enda Rowland
Dozer – Joe Bergin
Arles-Kilcruise
Digger – Kevin Meaney
Bundy – Alan McLaughlin
Fish – Dylan Waters
Squirrel – Cialann Mulhall
Colt – David Lawlor
Gluey – Mikey Wall
Arles-Killeen
Bam – Brian Kennedy
Beano – Brian McDonald
Spud – Seán O'Shea
Kinger – Donie and Paul Kingston
Gilly – Paul McDonald
Ballinakill
Cha – Charles Dwyer
Ballyfin
Merlin – Seán Moore
Ballylinan
Baler – John Kiely
Disco – Dermot Leonard
Psycho – Gary Walsh
Messi – James Redmond
China – Eric Kenna
Bubu – Brian Kenna
Bronson – Ciarán Farrell
Pman – Pauric McEvoy
Buckshot – Emmet Doyle
Ballypickas
Dawh – Seán O'Dea
Nedved – Adrian McDonald
Ballyroan-Abbey
Tea bag – MJ Tierney
Barrowhouse
Bugsy – Brian Malone
Twinny – James Baldwin
Twinny – Andrew Baldwin
Borris-In-Ossory-Kilcotton
Butch – Brian Stapleton and Colm Stapleton
Jungle Joe – Owen Drennan
Pig – Neil Foyle
Camross
Tricky – Joe Phelan
Ziggy – Zane Keenan
Castletown
Dribbler – Pat Phelan
Jockey – John O'Sullivan
Clonad
Fluffy – Colin Delaney
Clonaslee-St Manman's
Buster – Ger Dunne
Mouse – James Young
Teabags – Glenn McEvoy
Bull – Ger Reilly
Clough-Ballacolla
Picky – Stephen Maher
Colt
Gouleye – Brian Keegan
Taggy – Cian Moffit
Burgers – Owen Joyce
Taz – Kevin Farrell
Fonse – Colin Ryan
Courtwood
Frank – Niall Donoher
Crettyard
Bish – Cormac Phelan
Snowball – Patrick Reilly
Casper – Jason Dunne
Scones – Eoin O'Shea
Terrace – Pa Brennan
Buds – Cristóir Maher
The Ghost – Killian O'Shea
Eyeball – Paul Delaney
The Dub – Seán O'Shea
Emo
Chubby – Paul Lawlor
Stinky – Paul Kirwan
Graiguecullen
Dicey – Danny O'Reilly
Chops – Patrick Scully
Scuba – Stephen Alsybury
Shaq – Shane O'Neill
Kilcavan
Fresh – Derek O'Connell
Hayes – Liam Dunne
Bull – John McEvoy
Hoover – Pat Hunt
Feather – Mick Tarpey
Eggs – Rory O'Connell
Chick – Ollie Dixon
Killeshin
Bon – Paschal Brennan
Cur – Mark O'Regan
Barrel – Evan Lowry
Fly – Paddy Doyle
Monkey – Gavin Deering
Zoolander – David Aston
Ducky – Adam Brennan
Kyle
Cucumber – Conor Quinlan
Mountmellick
BMan – Bernard Rochford
Dizzler – Darragh Hanlon
O'Dempsey's
Hatch – Matthew Finlay
Clue – Thomas Finlay
Tin Tin – Peter O'Leary
Park-Ratheniska
Pulper – Brendan Delaney
Brillo – Liam Brennan
Dagger – Martin Langton
Paww – Pauric Tierney
Portarlington
Hopper – Kevin McGrath
Squirty – David Murphy
Chilly – Jason Ward
Portlaoise
Bruno – Brian McCormack
Chi Chi – Adrian Kelly
Otter – Scott Lawless
Colossus – Dean Cullen
Whiskey Jaws – Graham Brody
Madness – Ricky Maher
Sweetcorn – Eoghan Feane
Kenny – Cian Houlihan
Rathdowney-Errill
Giant – Jason Phelan
Fonsie – Liam O'Connell
Roddy – Ross King
Rosenallis
Daisy – Damien Gorman
Nuts – Paddy Dunne
Boss – Anthony Gorman
Shanahoe
Italian Scallion – Timmy Carroll
Slieve Bloom
Smiler – Ben Conroy
Slieve Margy
Psycho – Gary Walsh
Spink
Gooch – Paul Simms
St Fintan's Mountrath
Yugie – Michael Boyne
Socks – Patsy Sydes
Snakey – Michael Brown
St Joseph's
Froggy – PJ Rowan
Crow – Conor Kealy
Stradbally
Magoo – Kieran Delaney
Butch – John Donohue
Deuce – Paul Begley
Small – Cormac Delaney
Rooney – Conor Delaney
Rat – Jamie Kavanagh
Barney – Darren Maher
Runt – Alan Delaney
Friggy – Damien Murphy
iTunes – Stephen Lawlor
Cookie – Justin Lalor
The Harps
Tucker – Tommy Kenna
Goat – Eoin Clancy
The Heath
Noodle – Aidan Bergin
Ram – Eoin Delaney
Bush – Dylan Kavanagh
The Rock
Sticky – Ciarán Carroll
Moses – Brian Conlon
Timahoe
Zigger – Eoin Culliton
Twisty Back – Mick Ramsbottom
Weasel – Joe Foyle
Trumera
Geek – John Connor
Baah – Paddy Callaghan
Wiggins – Diarmud Hosey
Rat – Brian Hosey
Gento – Declan Callaghan
Mouse – Cathal Brophy
Brock – Damian Lalor
Brock Jnr – Dylan Lalor
The Dye – Fintan Callaghan
SEE ALSO – Laois Garda receives prestigious International Police Association Scholarship