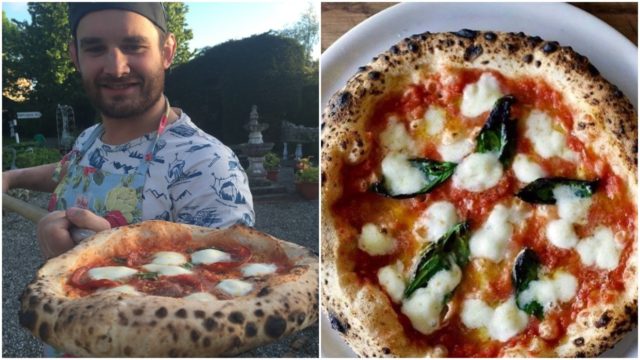 We love to see Laois people doing well – and this lad has certainly done well. 
Reg White opened a pizzeria in June and by all accounts it is flying it!
____________________________________________________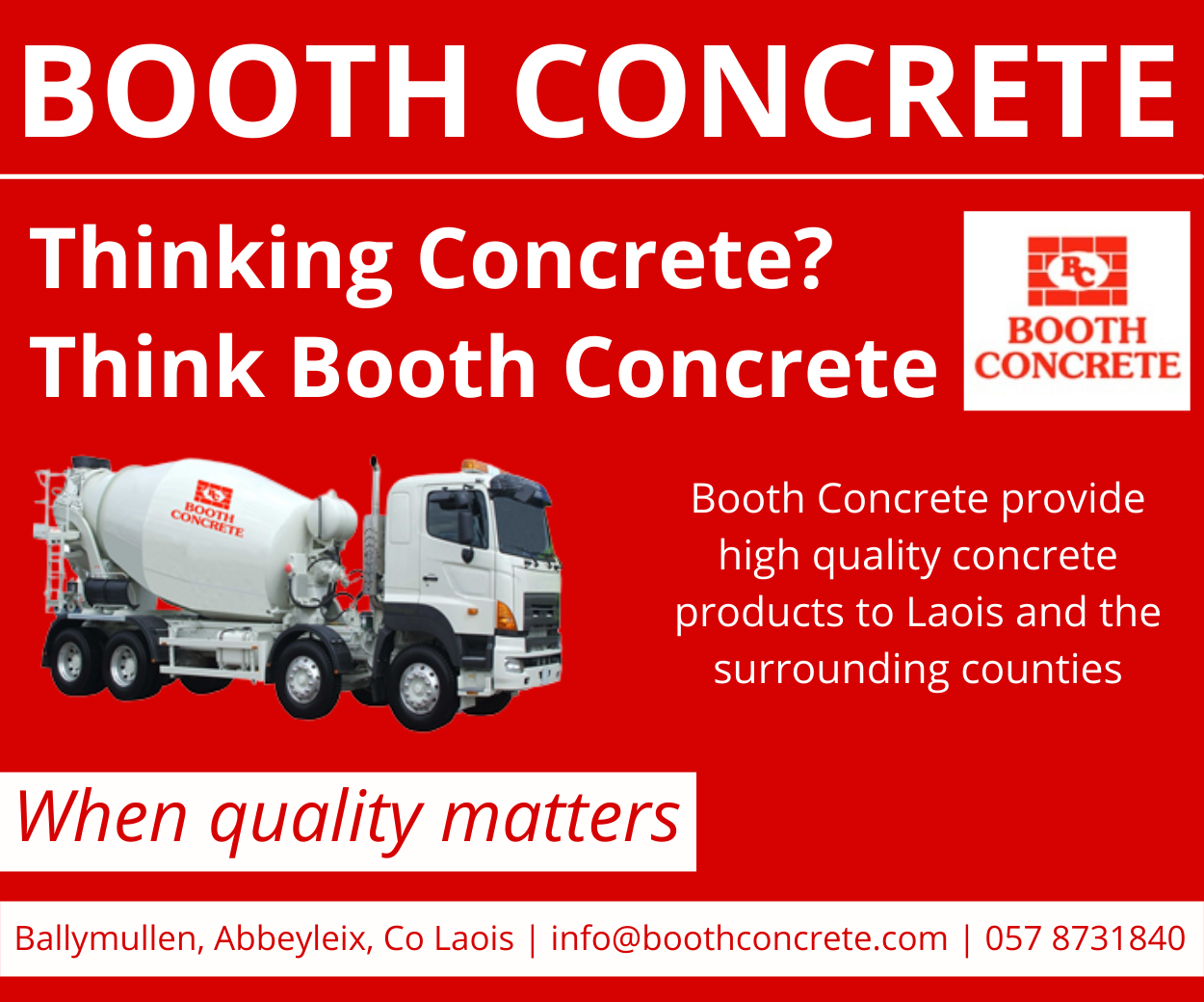 Abbeyleix man Reg White is opening a new pizzeria, 'Pi Pizza', on George's Street, Dublin, Monday June 18.
Owning his own business has always been a huge aspiration of Reg's, even as a child.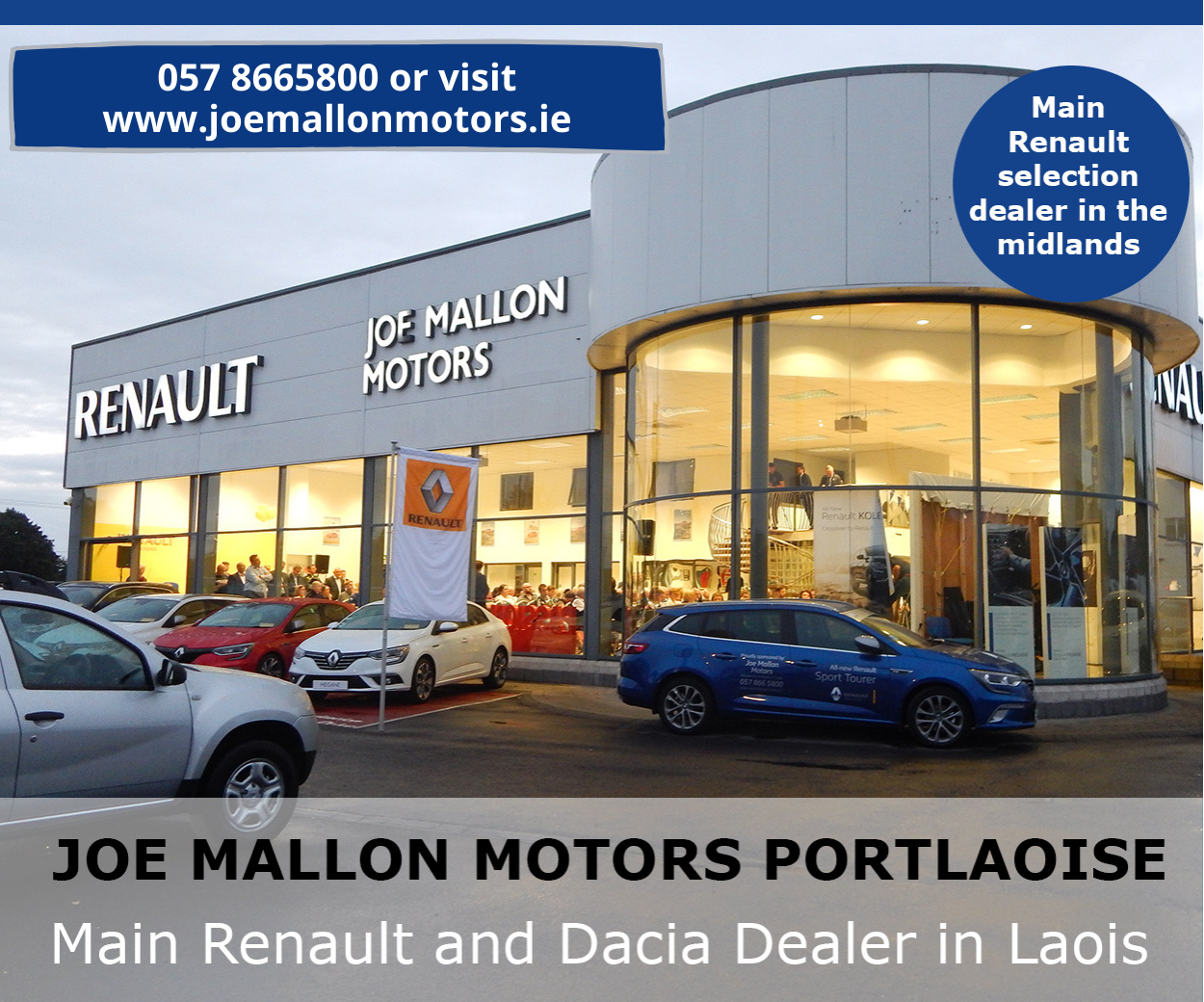 "I guess I always wanted to be my own boss and welcome everyone to business, I've always had a natural entrepreneurial spirit."
Pizza – and wood fired pizza in particular – is an obvious love of Reg's, and it was just after the recession ended that he decided to switch career paths from working in auctioneer's office to becoming a pizza chef.
Change in career paths 
"I was working in an auctioneers in Dublin and while I didn't mind the work, I hated the thought of working in an office and squeezing money for the rest of my days," said Reg.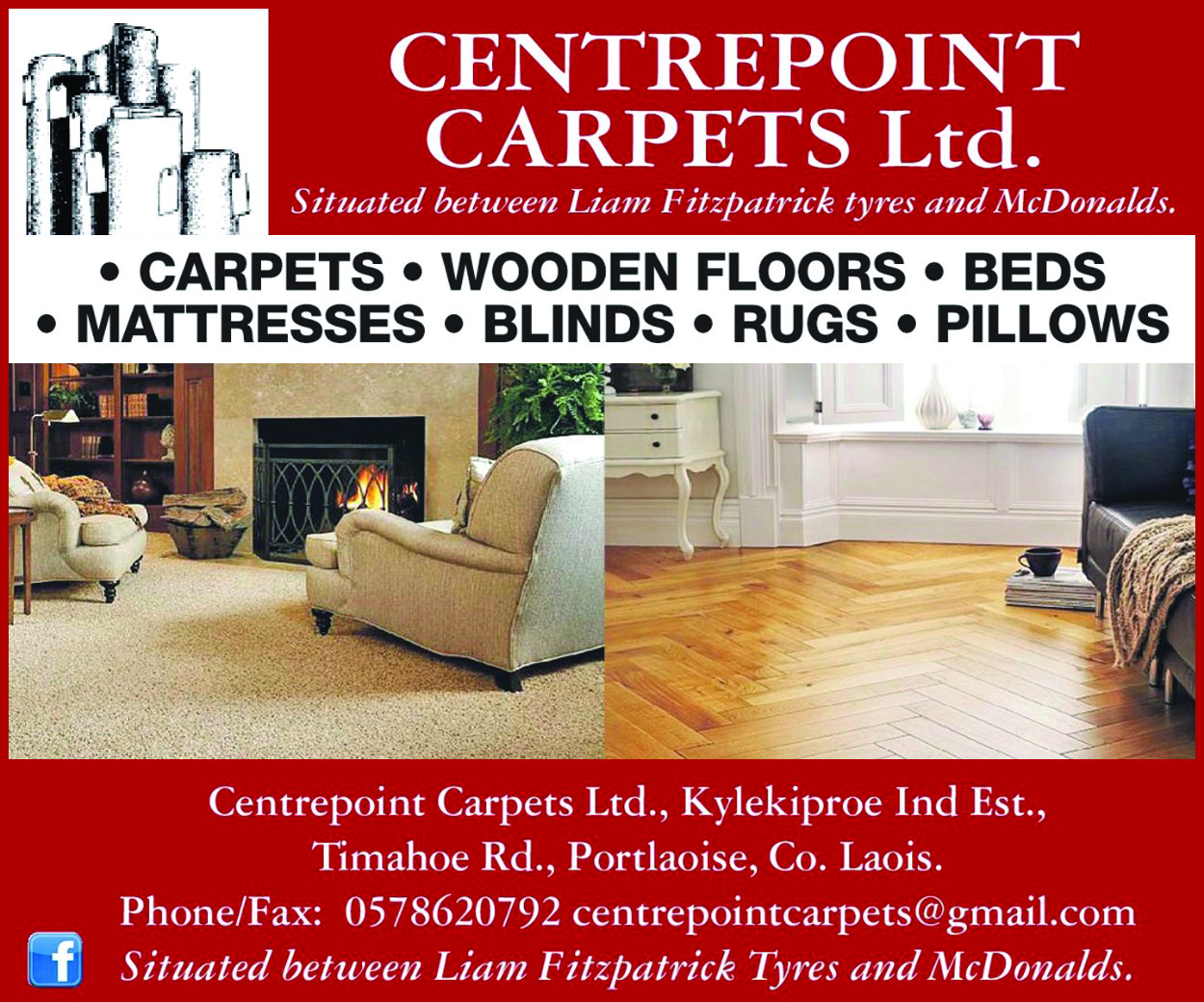 While Reg was down visiting family and friends in Laois, he began chatting to friend Paddy O'Connell. Paddy, who is in the food industry himself with PaddyO Cereals, is also nephew of Darina Allen.
Paddy suggested that Reg join his aunt's Ballymaloe Cookery School and the rest, as they say, is history.
"We sat in the car for about half an hour and chatted about it. By the end of it, I handed in my two weeks' notice and packed my bags for Ballymaloe," said Reg.
He went on a three-month course in Ballymaloe, where his love of pizza grew with Saturday pizzas at the cookery school.
From there, Reg built up an impressive CV as a chef, working as a chef in Preston House and in the award-winning in Flour + Water.
He also has previous managerial experience in Foodgame and Lock 6 Coffee, as well as being a tutor in Dublin Cookery School.
Reg specialises in Neapolitan pizza – which is made with simple and fresh ingredients and no fancy toppings. There is also often more sauce than cheese in the pizza.
Reg believes that there is a considerable gap in the market for a new pizzeria in Dublin. "There is no definite answer as to where to get the best pizza in Dublin," he said.
It's a new challenge for the Abbeyleix man but one he's greatly looking forward to.
Exciting times.
SEE ALSO – 5 minutes with… Laois Ladies football captain Mags McEvoy