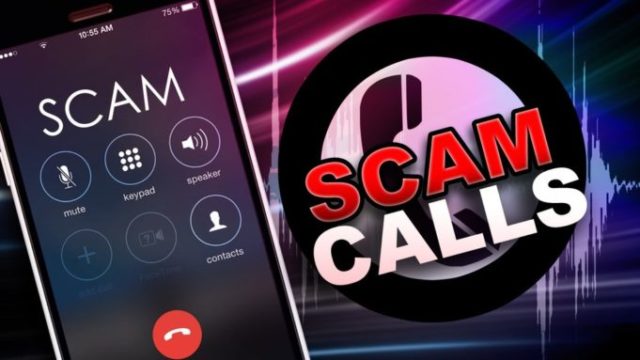 In April, a man using a Laois phone number attempted to scam people over the phone.
The scam caller tried to extort money from people by pretending to be 'from Windows'.
An anonymous member of the public who was targeted by the scammer got in touch with LaoisToday to tell us about the call.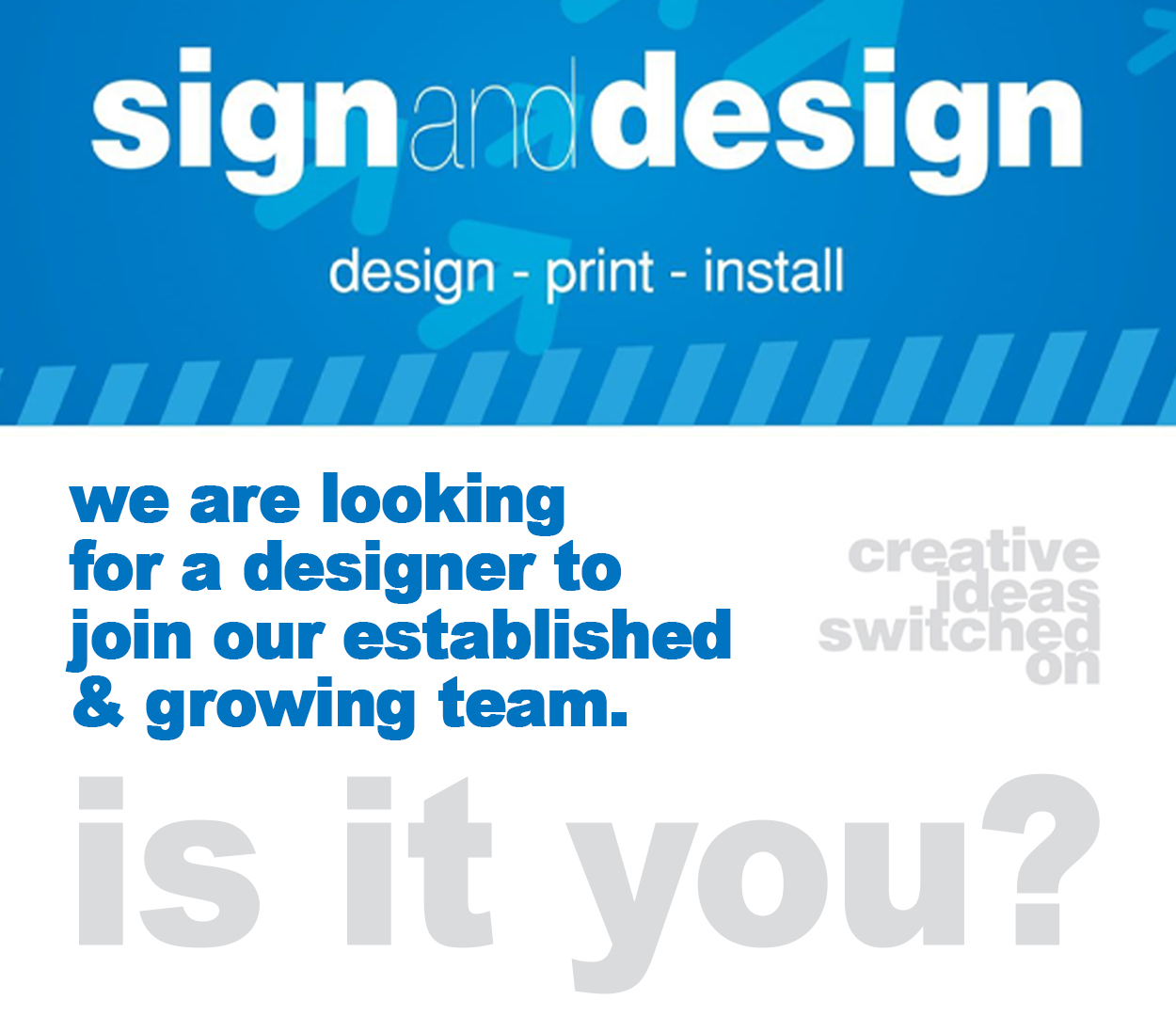 ---
People are being warned over a 'scam caller' who is using a Laois number to try to extort money from people.
A member of the public received a call this morning from a number using the 057-86 prefix.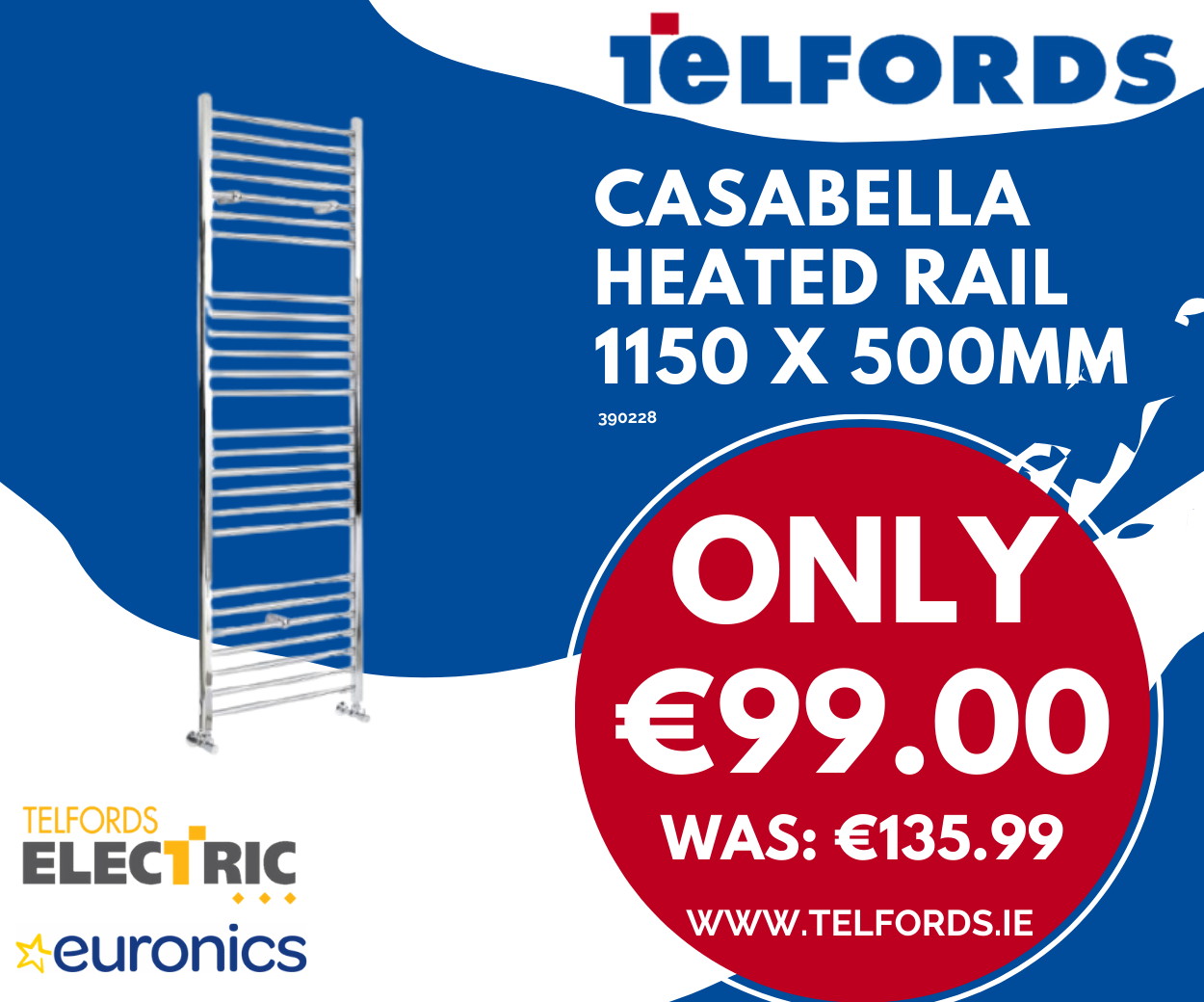 When the person answered the call, a man with a foreign accent said he was 'from Windows' and that there was a problem with the person's computer.
The member of the public, who contacted LaoisToday but wished to remain anonymous, reported the incident to Portlaoise Gardai who are said to be investigating it.
The person told us how the call came from 057-8645891 and rang their landline.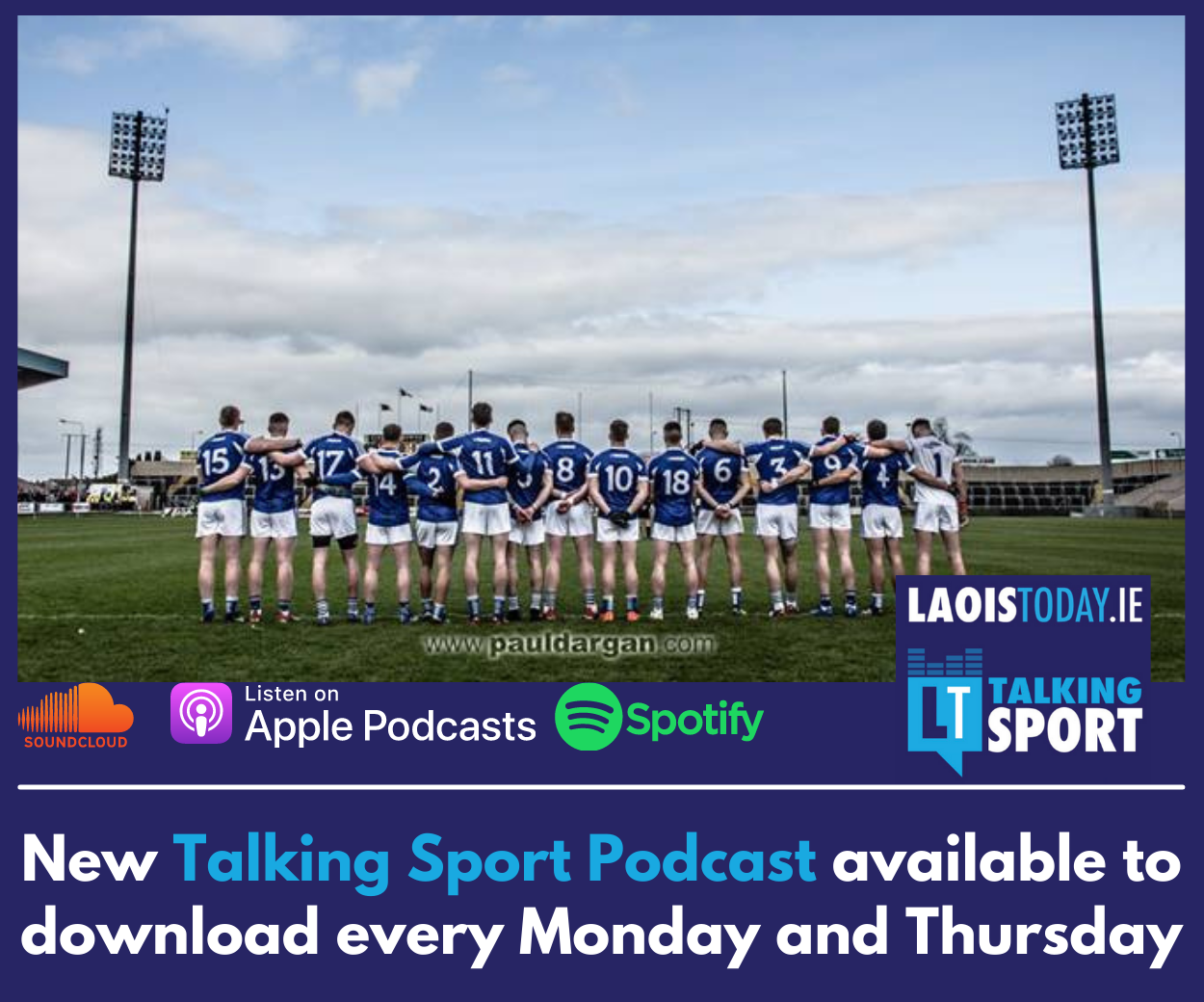 When the person answered the call, they said: "I am from Windows and I am calling you about a problem with your PC."
But the person was not fooled and after listening to the man for a minute or so, they hung up and alerted Gardai.
Speaking to LaoisToday, they said: "I want people to be made aware that this is a scam.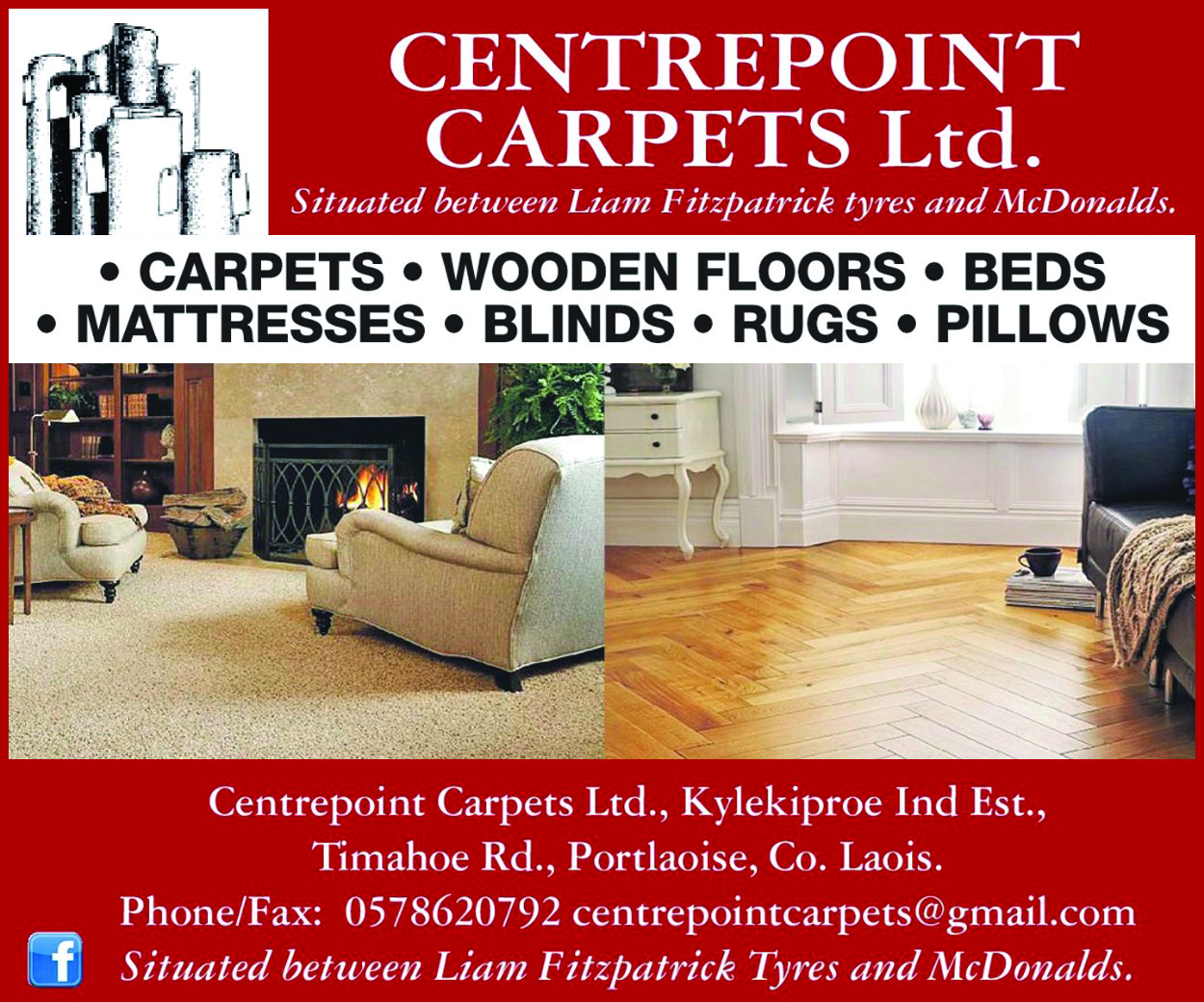 "They have obviously found a way to mirror numbers of local numbers to make what they are doing more plausible.
"If you call the number back, it does not work either.
"I would be worried for older people who may not be aware of this and could fall for it."
A well-known business in the Athlone area has also got in touch with us to say that they were also targeted this morning.
So it also appears these callers are aiming at businesses too and not just the ones in Laois.
LaoisToday understands that these people are able to mirror that number by setting it up on Skype.
And we also understand the Microsoft will never ring you directly if there is a problem with your computer.
SEE ALSO – Well-known Laois physio shows farmers how to avoid injury in new video