Alison Holmes is something of a legend in these parts as it is simply hard to comprehend all of the different things she does in her life.
Currently a lecturer in University of Limerick, as well as having a physiotherapy practice in Mountmellick, she has also taken the big step of setting up a dairy enterprise with her dad.
At the moment Alison is the team physio for the Laois senior hurling team, having previously been the physio for Kilkenny.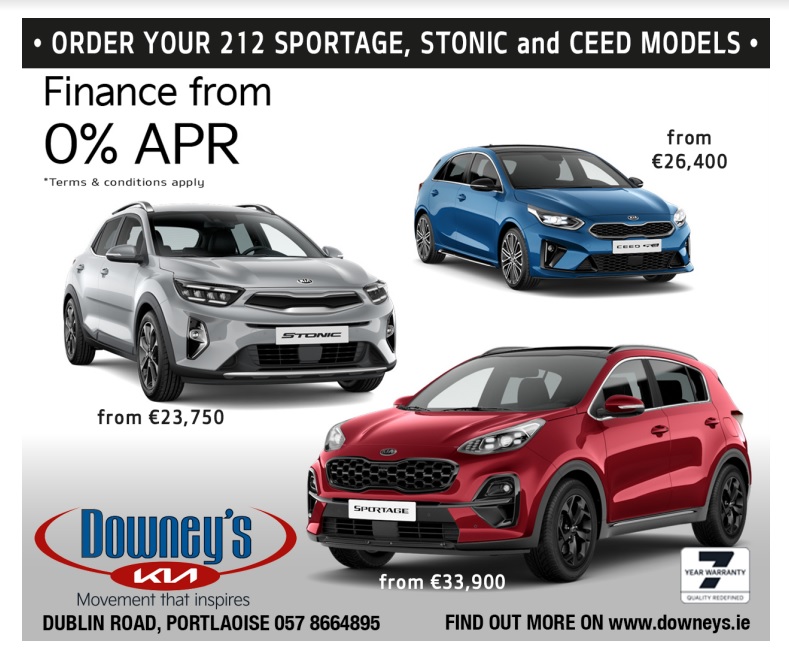 And this week, she also appeared in a video on the Macra na Feirme Facebook page called Fit to Farm: Ankles and Calves.
Here, she has teamed up with the organisation to launch a campaign aimed at promoting health awareness among young farmers.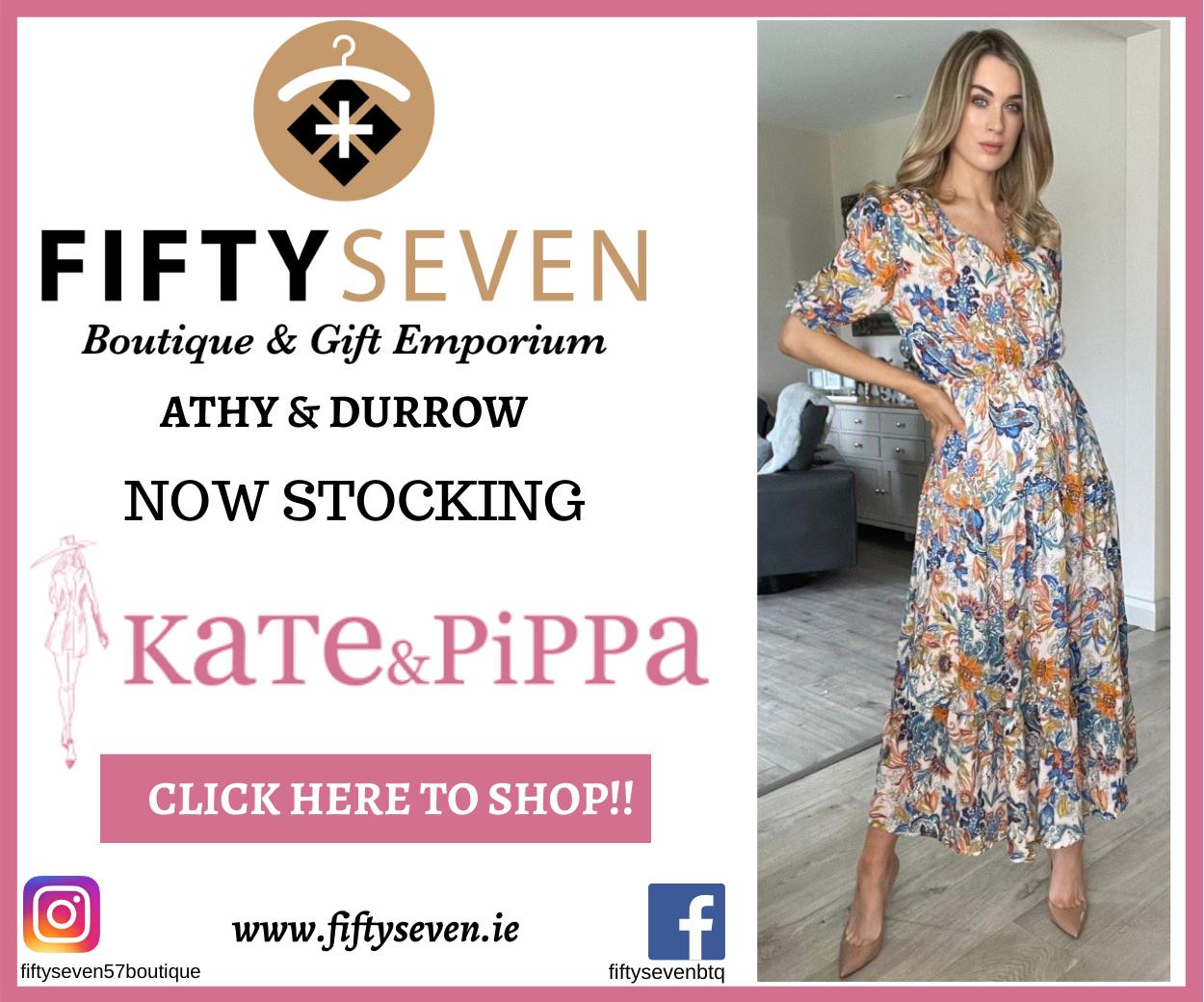 She linked up recently with Jamie Corcoran, a dairy farmer from Rathdowney and also chairman of the local Macra Club, to produce a series of videos explaining exercises using farm equipment.
Alison explains in the first video that you "can do these easily and simply in the yard to keep you happy and fit and healthy". In the first video she goes through an exercise to help strengthen your ankles – using a drum of Virolac Disinfectant.
Macra na Feirme said on their Facebook page: "Farming is an active occupation but it's also one that can cause significant wear and tear on your body over time.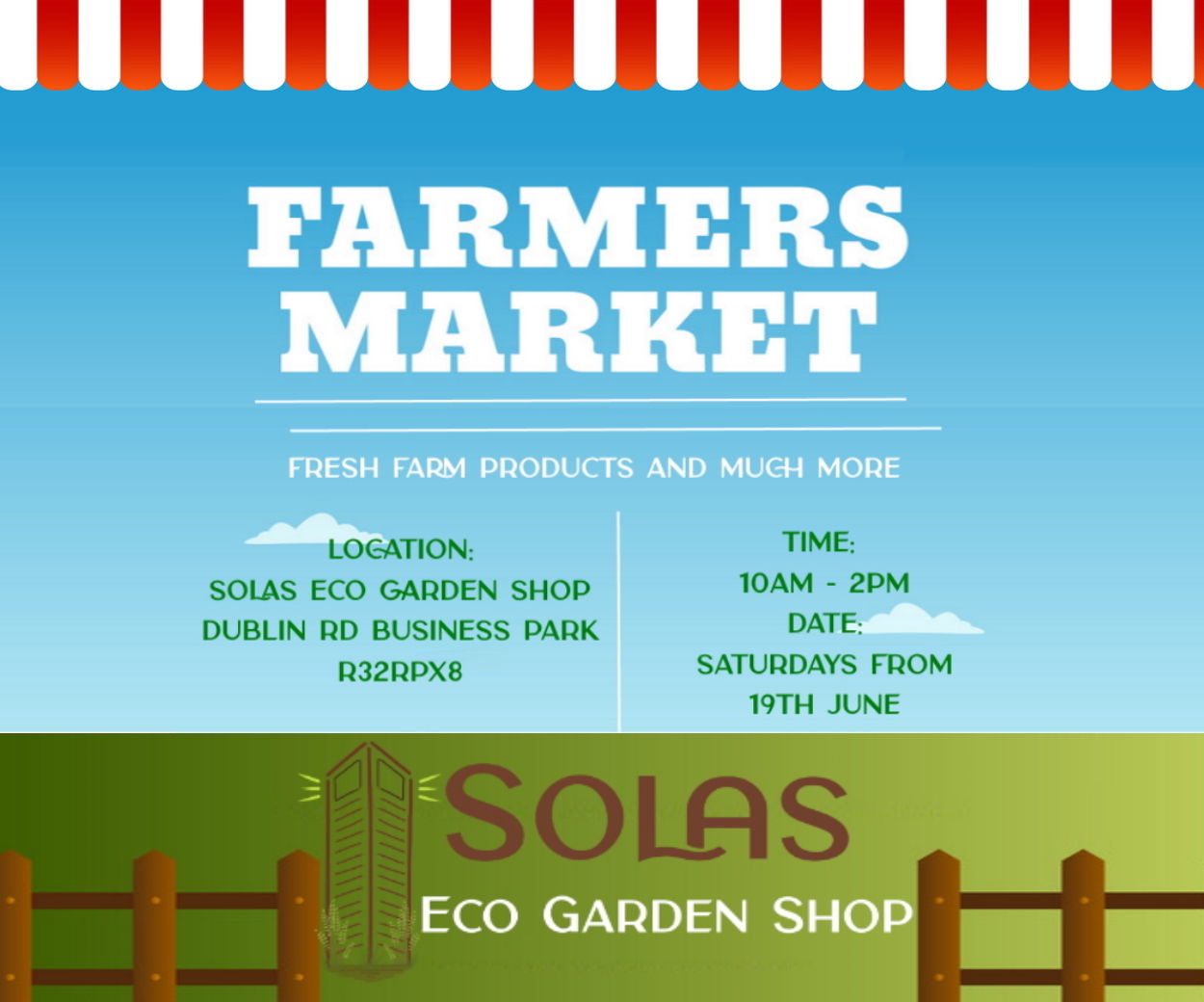 "For the month of April, Macra will be encouraging farmers to get or stay fit to farm with a series of short videos showing how you can reduce the risk of injury to yourself and help keep your body in good shape."
Macra National President James Healy said: "For many farmers this winter was one of the most stressful they have had, as worries over fodder shortages continued throughout.
"The hope that usually comes with spring has unfortunately not materialised and I can only urge all farmers to take as much care of themselves as they do of their animals."
SEE ALSO – Family 'over the moon' as O'Reilly takes major step forward in recovery