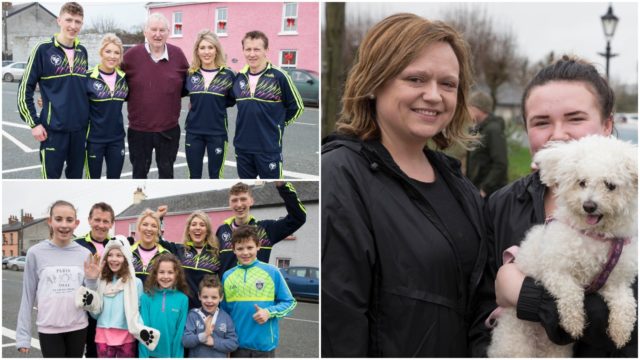 This event in Timahoe is always very well attended and the 2019 edition was no exception.
People from all over Laois and further afield turned up in Timahoe for the annual New Year's Day walk supporting the Irish Wheelchair Association and the Fatima Invalid Fund.
The 17th installment had some stars on show as the McDonald's from Ireland's Fittest Family led the walkers out.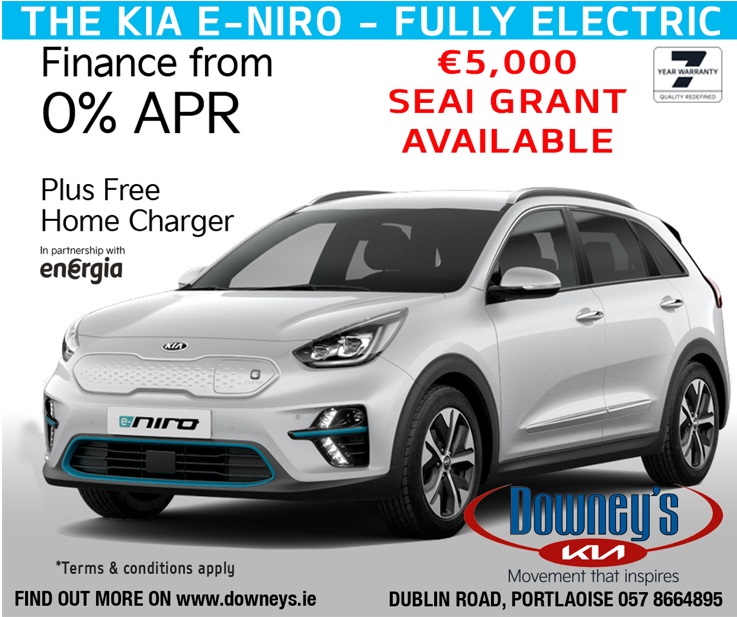 Fossey Hills set the scene for both the 6km and 10km routes with funds raised raised for vital services.
Organiser Johnny Dalton was thrilled to see people 'shake off the Christmas cobwebs' and raise money for the charities.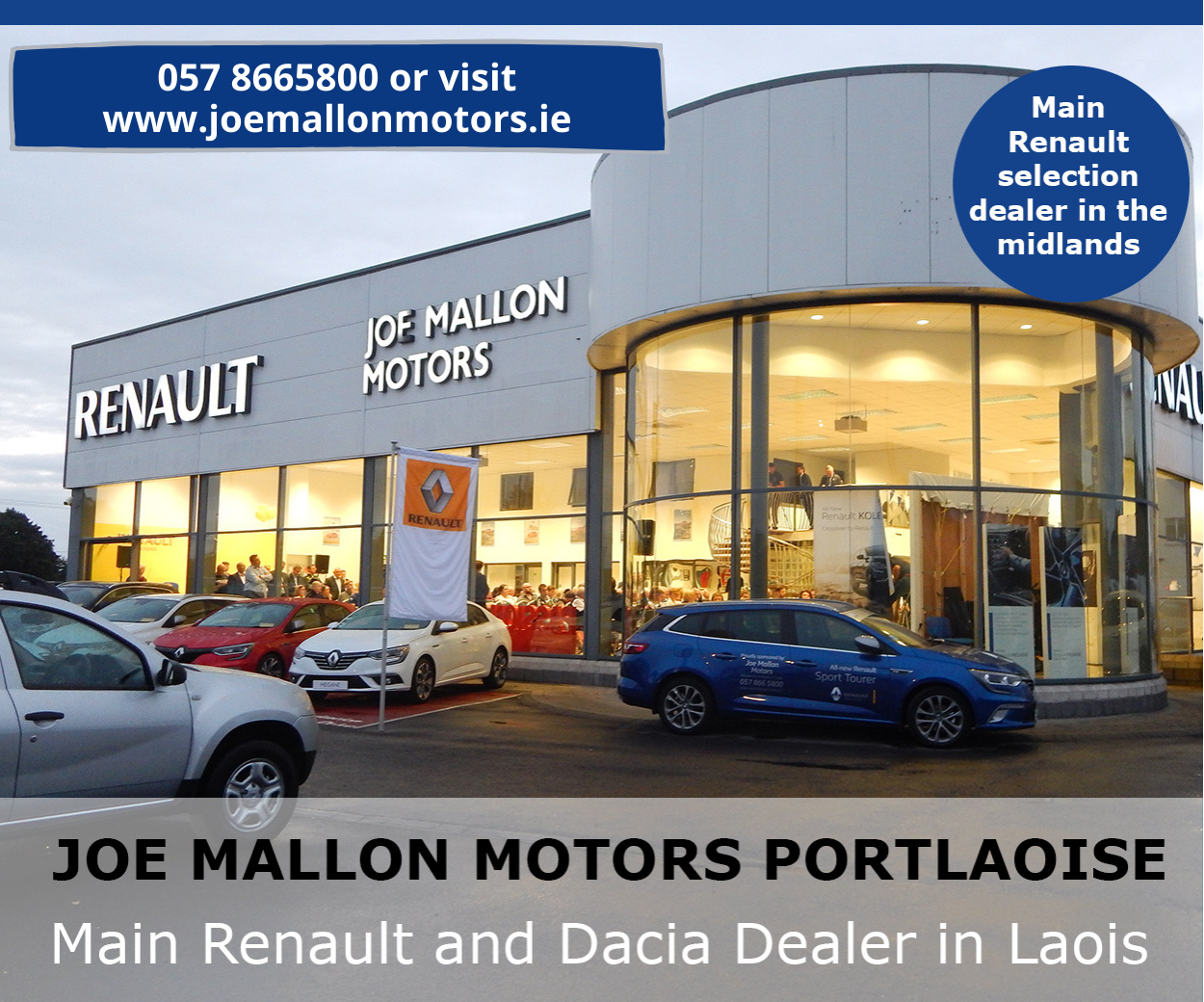 Refreshments were served in the community hall afterwards.
Alf Harvey was there on the day to snap the action as it happened.
You can check out those pictures below: