Fine Gael Cllr Tom Mulhall has hit out at what he described as 'deplorable conditions' in a secondary school in Portarlington due to over-crowding.
Just before Christmas, two local politicians, TD Martin Haydon and Cllr Tom Mulhall, were invited to visit Colaiste Iosagain in Portarlington at the request of the principal Seamus Bennett, the teachers and the board of management of the school.
Deputy Haydon and Cllr Mulhall had a hour long meeting with the school officials before doing a walk around the premises.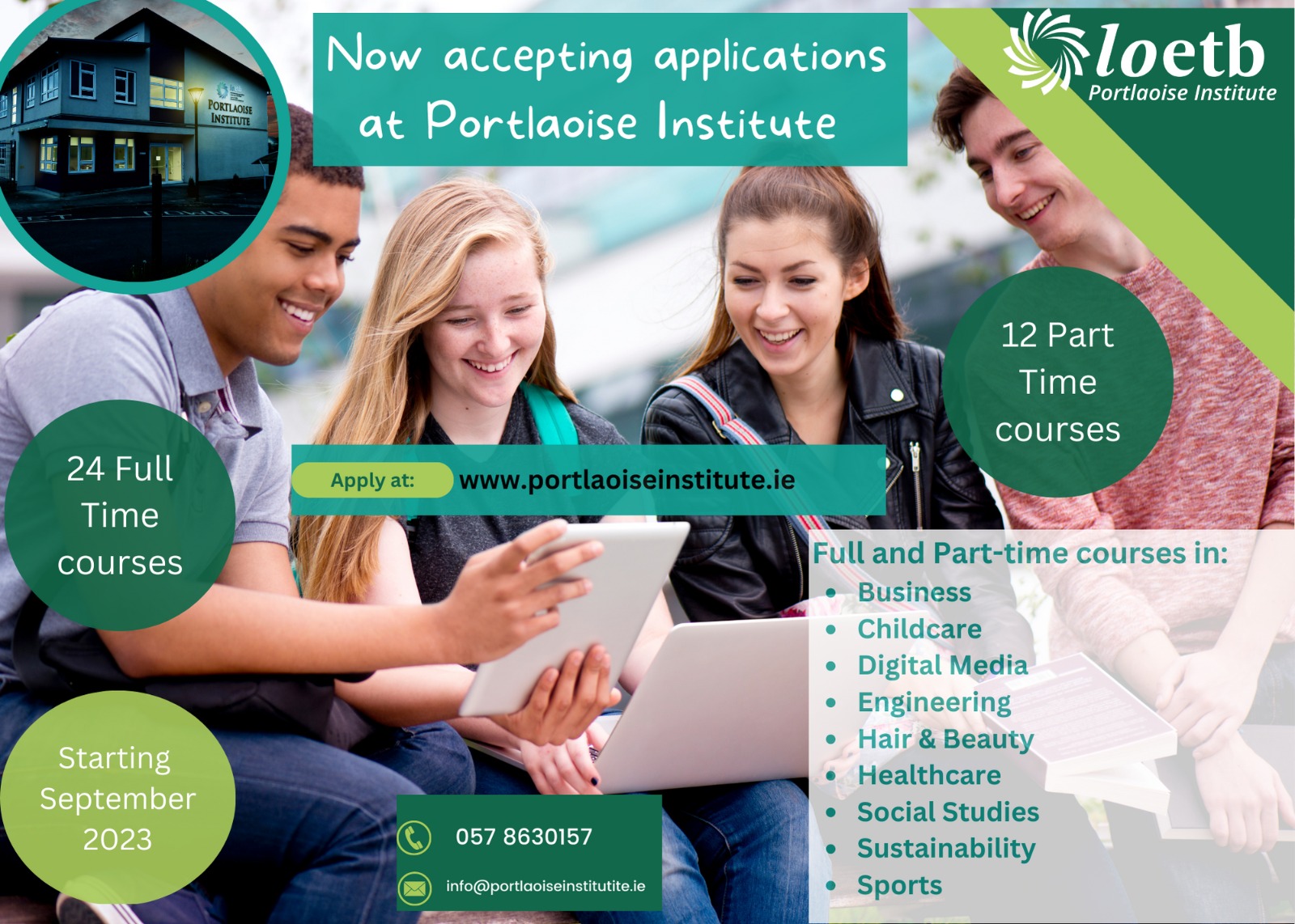 The two politicians say they were shocked when they witnessed the over-crowding in the school. It has a capacity for 750 students but there are 1003 students currently attending it.
Cllr Mulhall explained: "The management of the school have to use a one way system in the corridors at lunch time and school finishing time to deal with the numbers leaving their class rooms.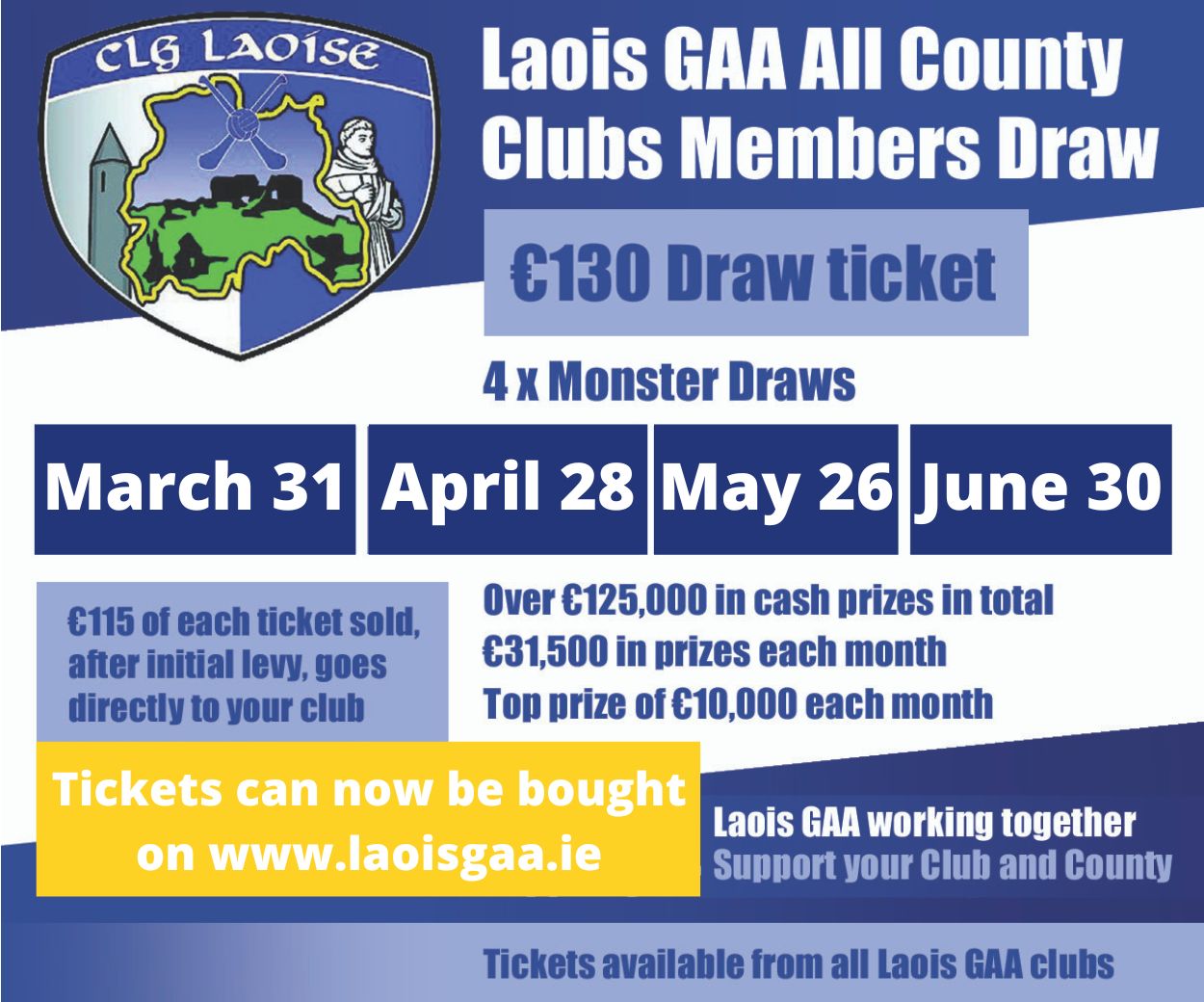 "The condition of the school is very poor with evidence of roof leaks and very bad insulation the back yards all seem very congested.
"There are a number of primary schools feeding in to Colaiste Iosagain. The boys school and girls school Portarlington along with Killenard, Emo and Rath as well as other primary schools in Offaly. All of these schools are new schools are all new schools built in recent years to a very high standard.
"For these children to progress their education to second level they are going to need proper school facilities.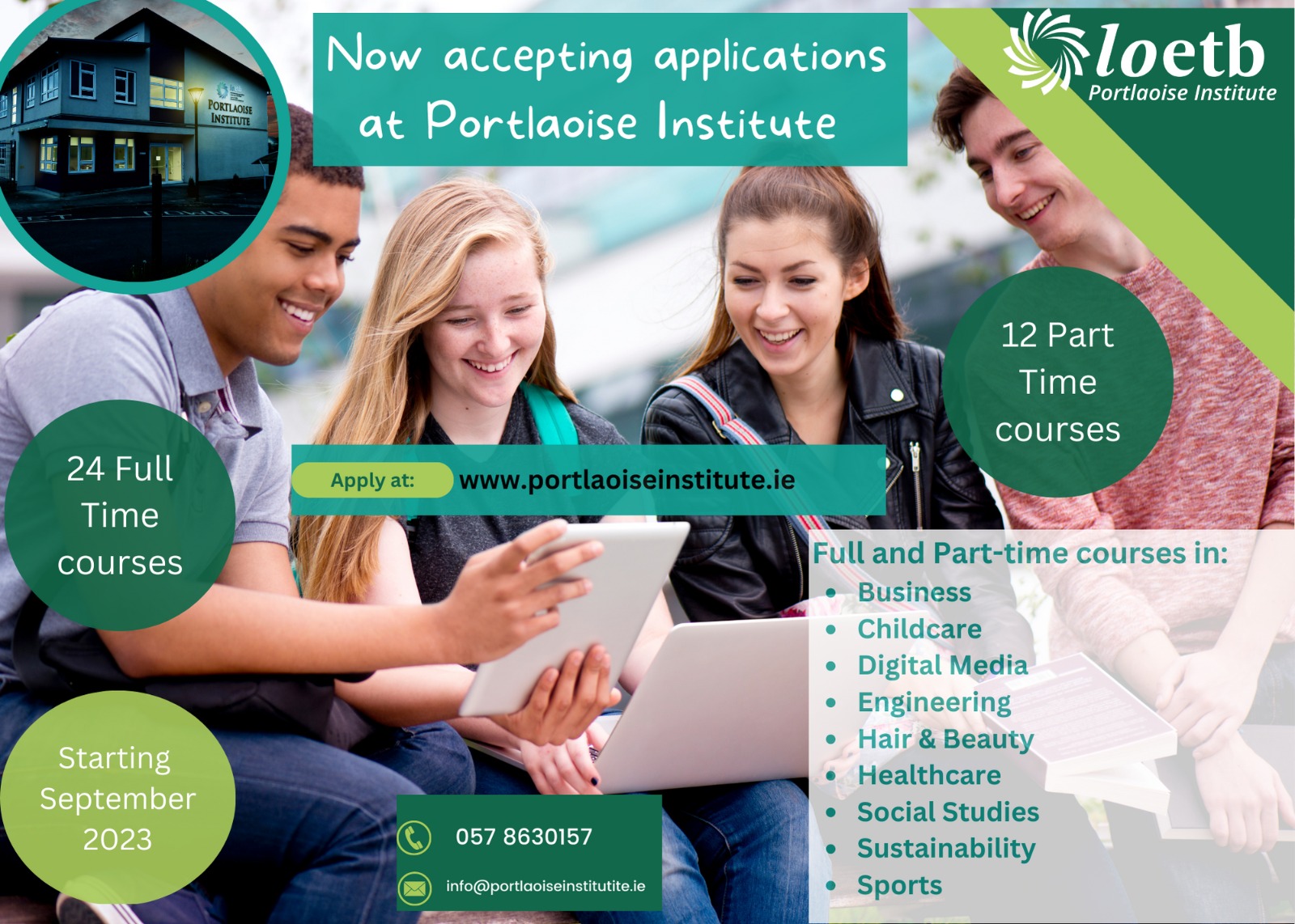 "From our meeting everyone was of the opinion that a new school was needed to facilitate the increasing numbers.
"The new school could be built on one of the pitches and this field could be replaced by demolishing part of the old school.
"Deputy Haydon has brought this issue to the attention of the Minister for Education Joe McHugh and there will be a representation from the school with Deputy Haydon and Cllr Mulhall to meet with the Minister for Education early in the new year to progress this development further."