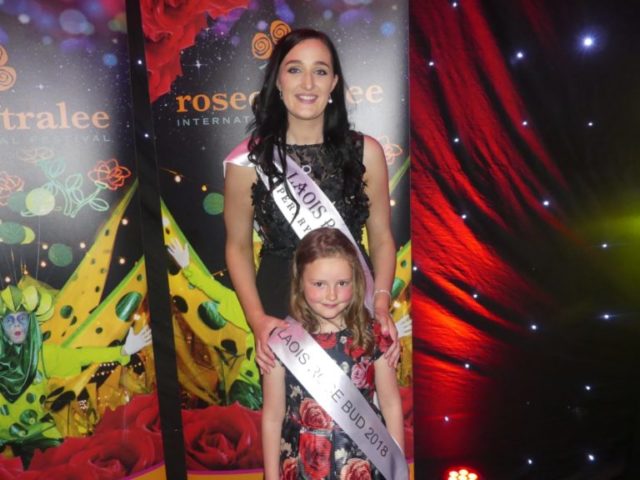 Ireland's most famous family festival is celebrating 60 years this year and what better time is there to apply for a coveted position in the Rose of Tralee.
Regional selections for the Diamond Jubilee year will be staged in towns and cities around the world from February to June.
Anyone interested in entering their local Rose of Tralee event can do so online here.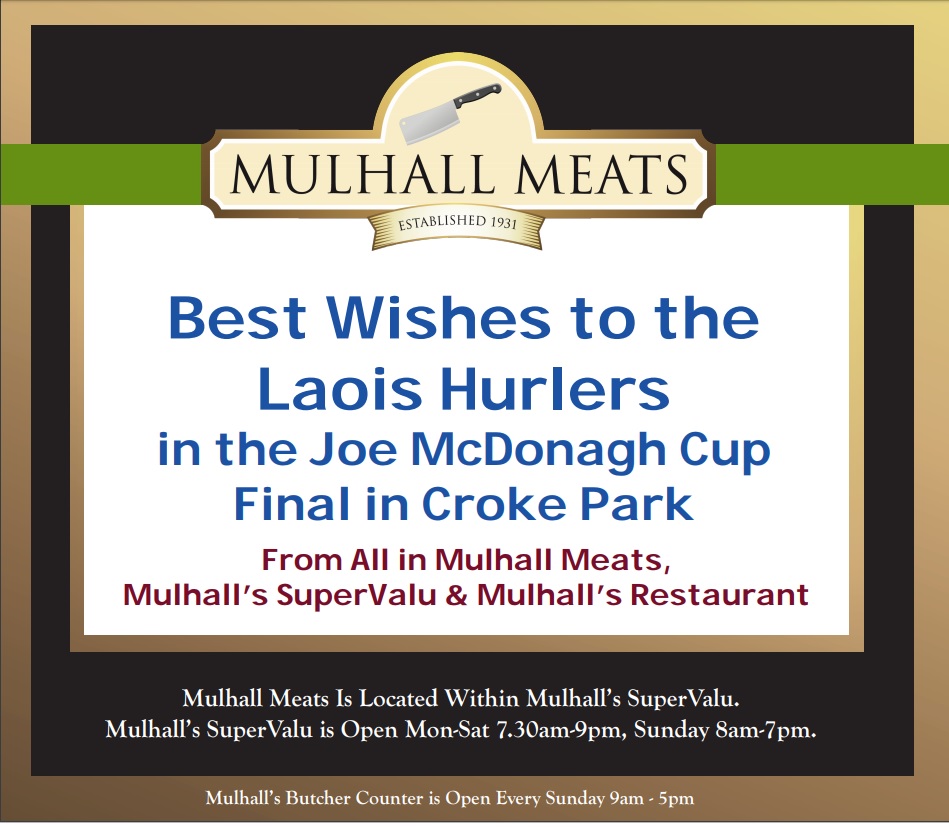 An interesting and much-welcomed revamp is also taking place this year.
The regional qualification has been removed so that all the Roses in Tralee will feature in the TV broadcast from the final in the Dome on RTÉ.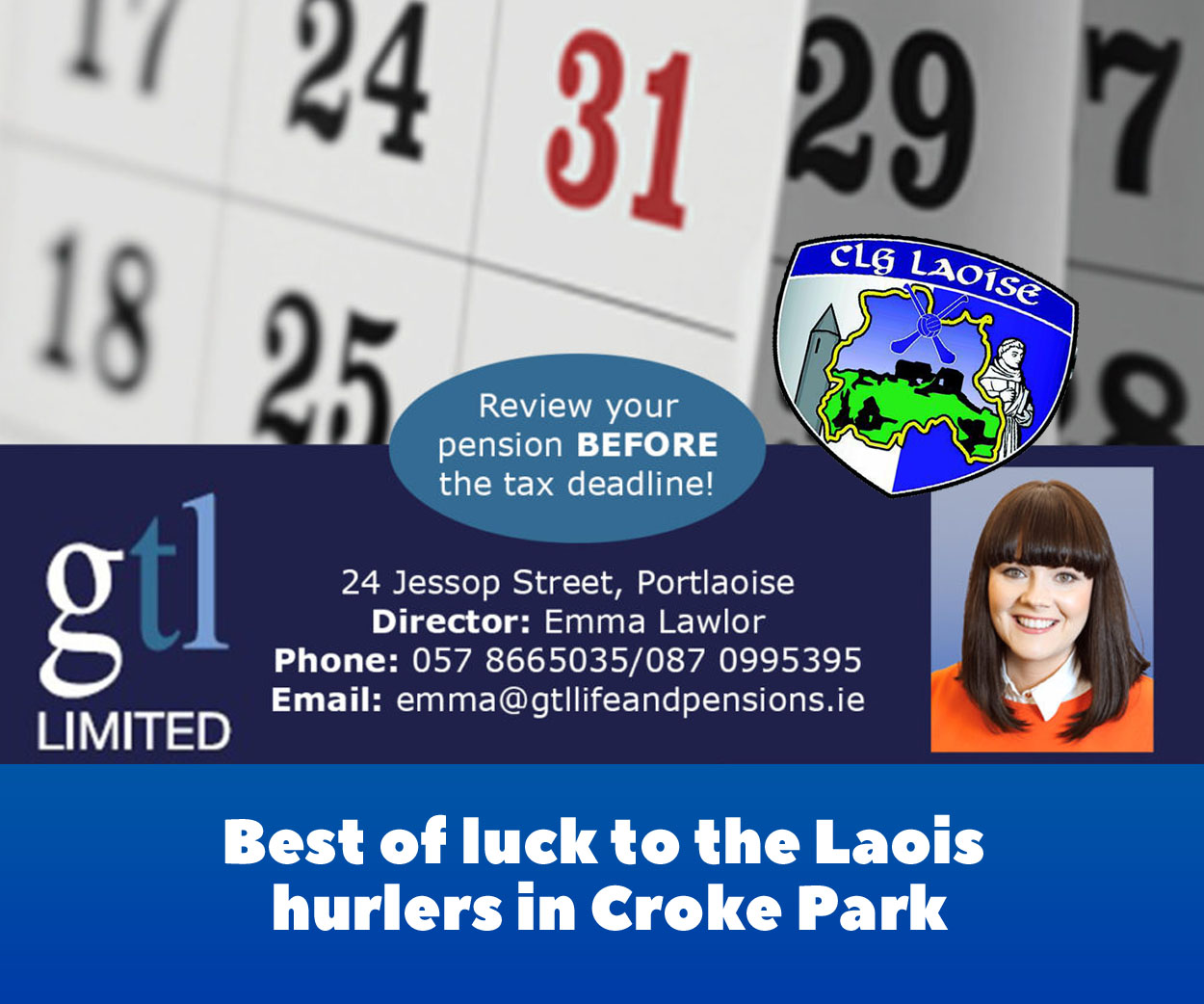 Each Rose Centre will now select a Rose every two years, to make 32 Roses a year.
Laois is among the counties chosen to send a Rose in 2019, while Offaly and Carlow will have to wait until 2020.
Roses representing Kerry, Cork and Dublin will continue to be selected every year.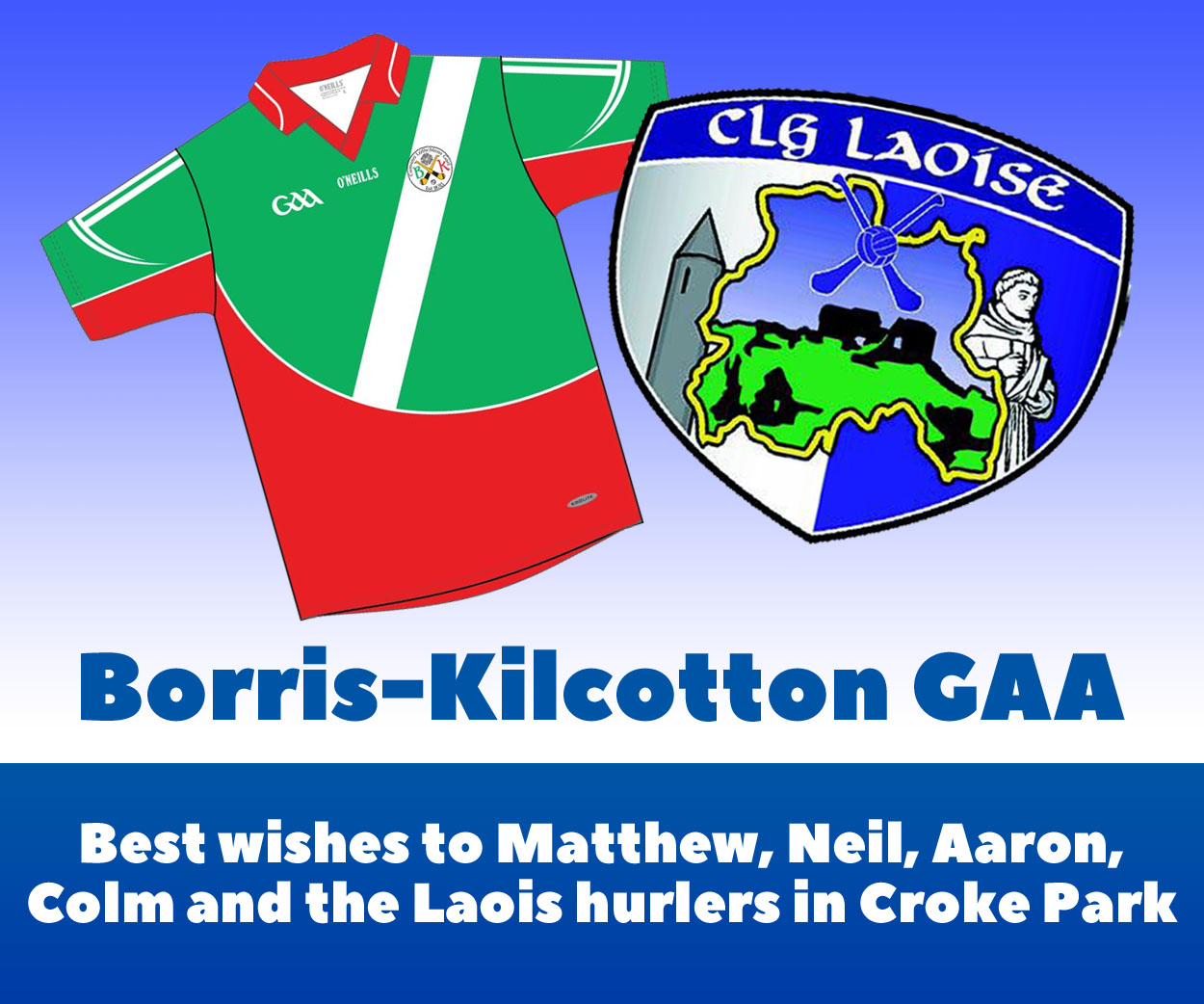 Last year's Laois Rose Grainne Hogan did exceptionally well, and made it to the live stages, where she made a serious impression on presenter Daithí and the audience in the Dome and at home.
So what does it take to become at Rose? Here are some of the entry requirements below:
Be 18 years of age by January 1st 2019 and will not have reached your 28th birthday on or prior to September 1st 2019.
Be unmarried or never been married.
Be female, born in Ireland or an Irish citizen or of Irish origin by virtue of one of your ancestors having been born in Ireland.
For applicants residing outside the island of Ireland – be living in the region you wish to represent for a minimum of one year and recommend that if selected as the Rose that you will remain resident in this region for the following 12 months.
Never have previously represented any Centre as a Rose in the Regional Festival or International Rose of Tralee Selection.
Be available for Rose Selection events and if selected be available for International Festival events.
It's not just the Rose hopefuls getting ready either – men across the country are gearing up for the chance to become of the lucky Rose Escorts.
Requirements for Rose Escorts include:
Be born in Ireland or of Irish origin by virtue of one of your ancestors having been born in Ireland
Be unmarried or never been married
Be male, 21 years of age by 1st January 2018 and not have reached your 31st birthday on or prior to 1st September 2018
If selected be available for the International Festival events
The Diamond Jubilee Rose of Tralee will drive away from Tralee in a brand new KIA from McElligotts Tralee, a World Travel Prize valued at €25,000 and a week-long holiday in Kerry from Kerry County Council.
Every return visit to Tralee during the 2019 Rose of Tralee's reign will be spent at the magnificent 4-star Rose Hotel, the home to the Rose of Tralee International Festival.
The 2019 Rose of Tralee International Festival will run from Friday 23 to Tuesday 27 August.
So whether you're a budding Rose or hopeful Rose Escort, anyone interested in going forward can apply online here.
SEE ALSO – Laois business offering a free breakfast for this unusual challenge