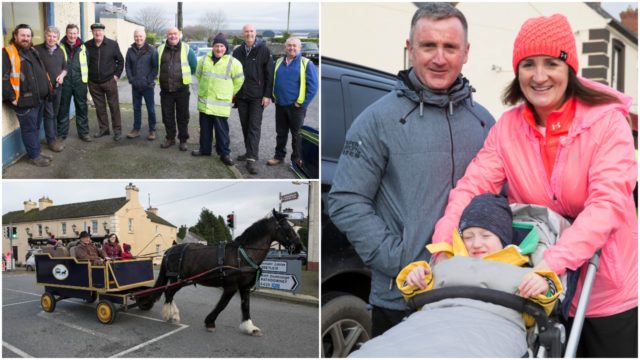 New Year's Day in Ballacolla was the place to be for the Annual Richard Moynan Memorial Walk and Vintage run.
The Vintage run was on a 15km route starting in Ballacolla village.
The run continued through Grantstown, Coolacurragh, Cannonswood and Woodenbridge before returning to the finish by Lalor's Farm Ballygague where the usual Christmas cheer was served.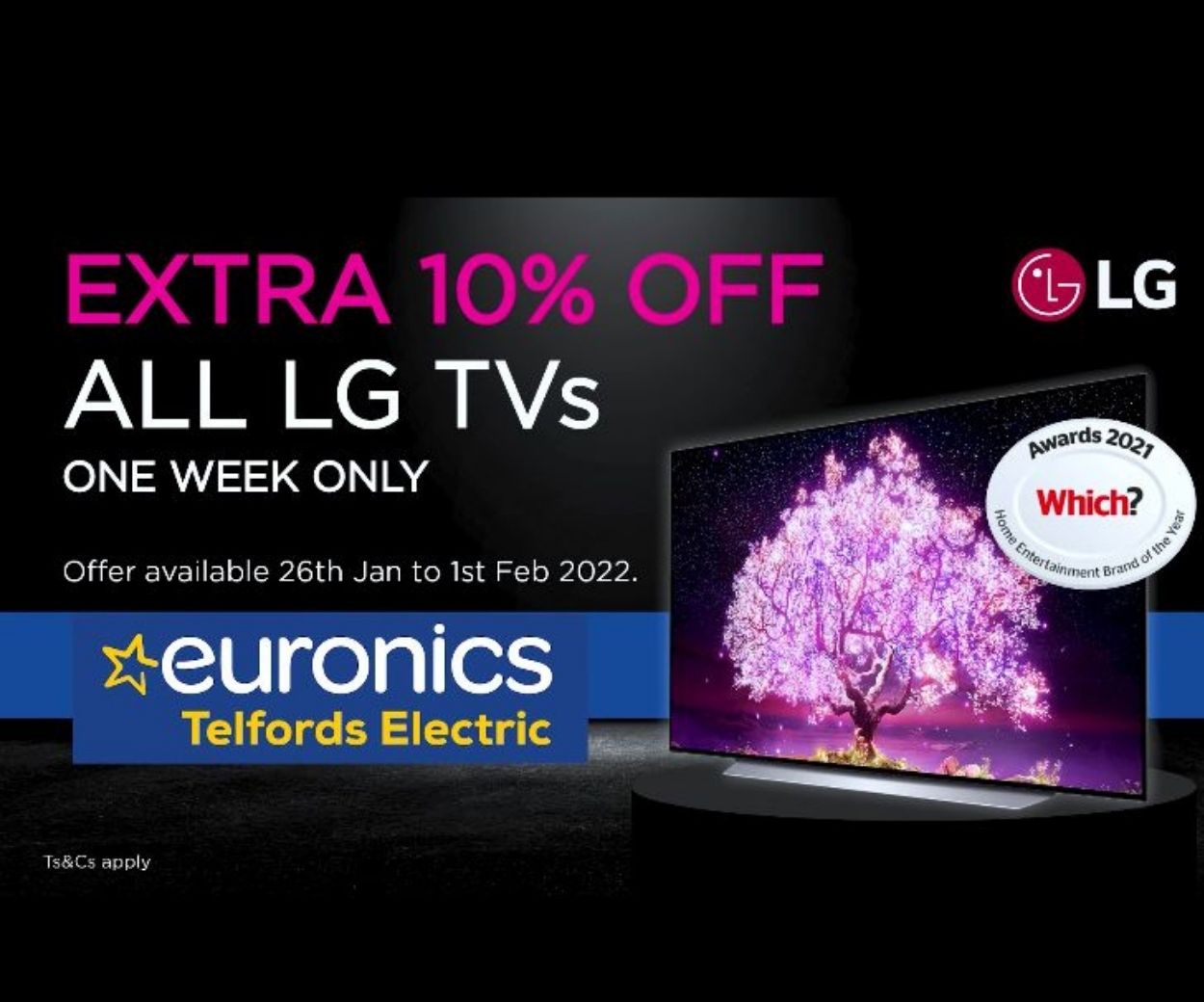 The annual walk started at 2pm and took the usual 6.5km route.
This year's event supported The Hawthorn Community Center, Aghaboe Senior Citzens and Ballacolla NS.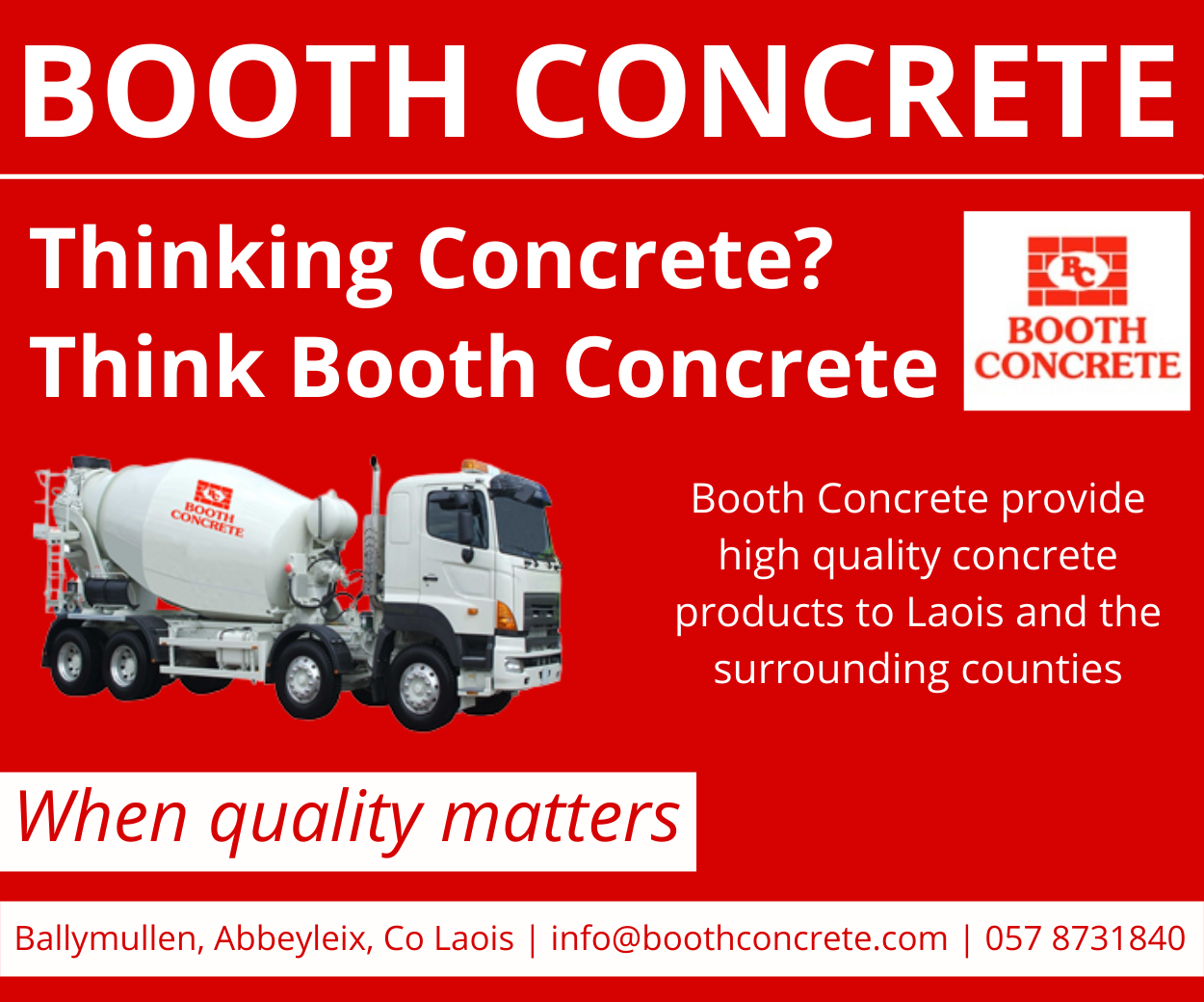 Tractors, cars, bikes, ponies and traps were all on show on the day.
A monster raffle with refreshments took place at the finish in St. Patrick's Hall followed by entertainment in all hostelries.
Alf Harvey was on hand to capture all of the action as it happened.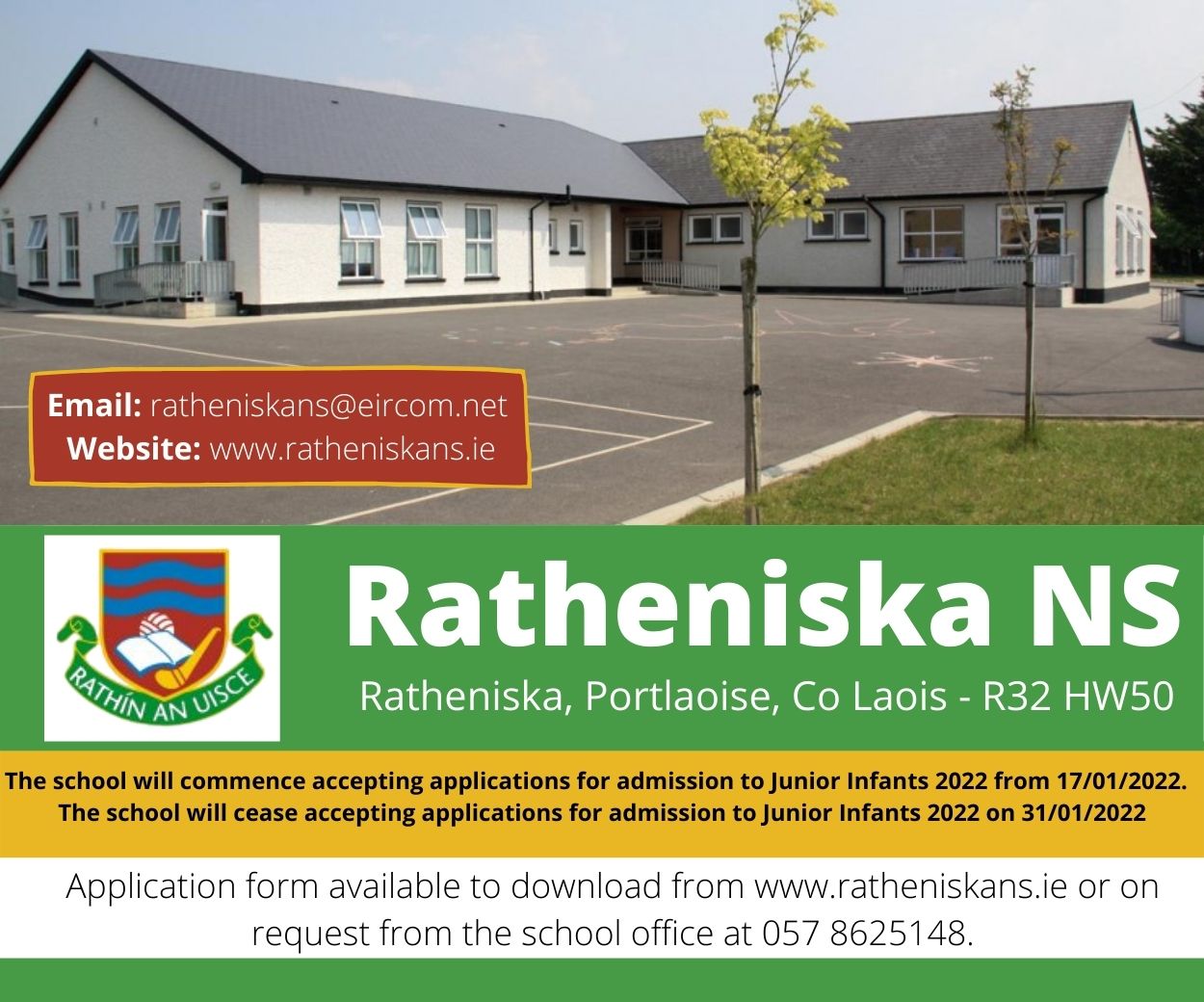 Check out all his pictures below: