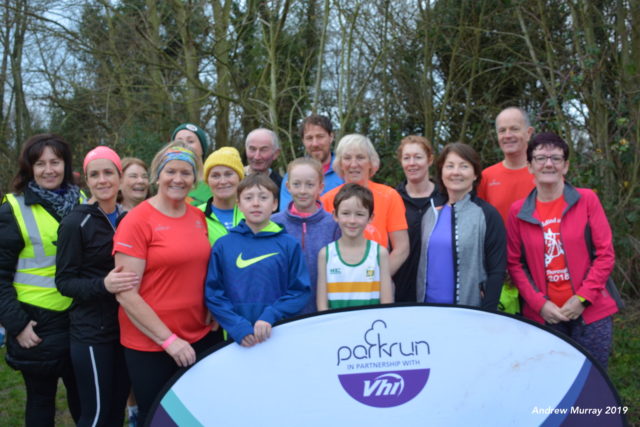 On a mild and dry morning in Vicarstown, over 120 runners turned out for the "30 ladies under 30 minutes" event.
If this morning is anything to judge by, 2019 will be an even better year for parkrun in the Laois townsland.
With just over 80 runners under the 30 minute mark, and almost half were ladies, the target of "30 under 30" was well exceeded.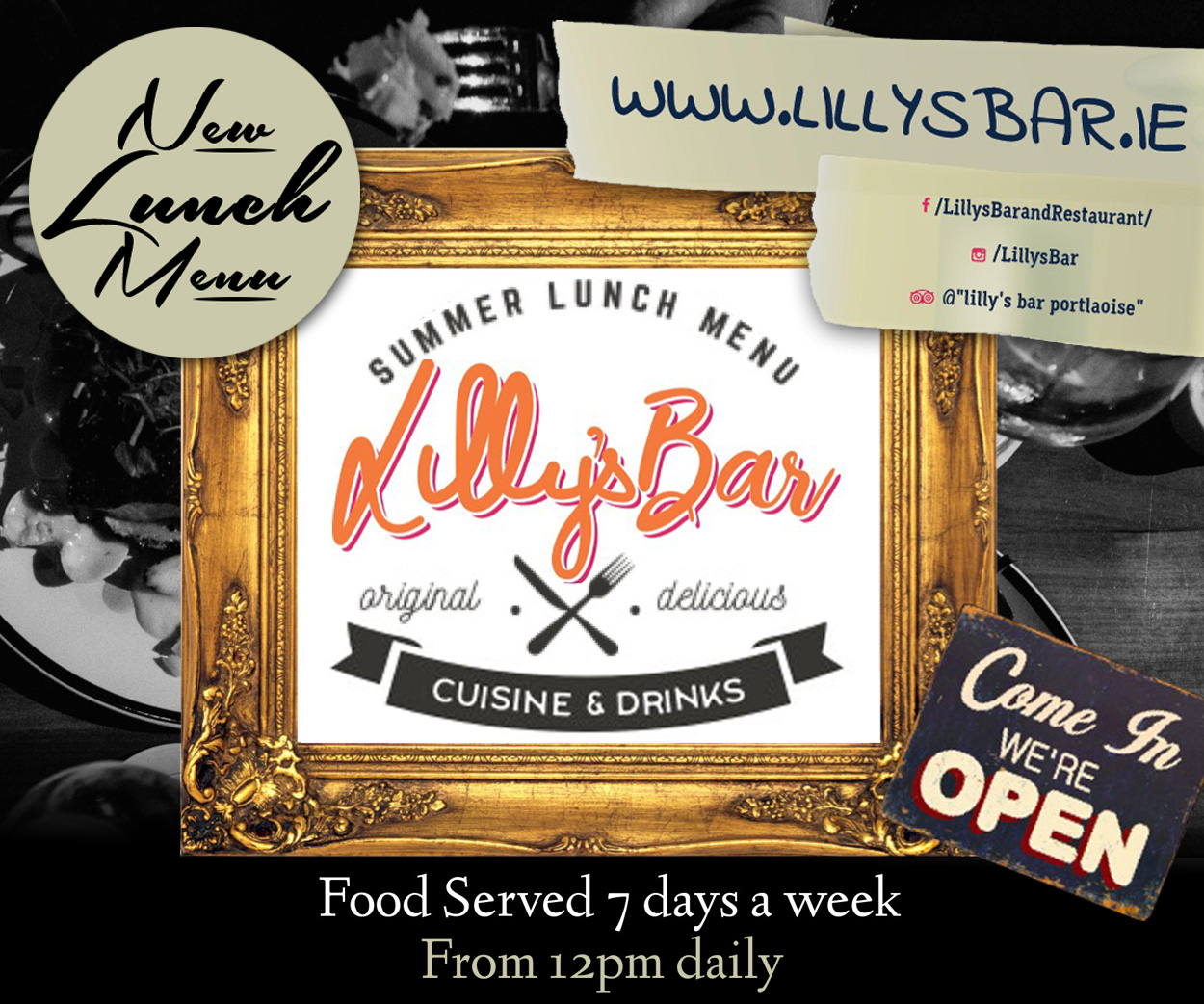 The number of personal best times was also amazing, with 23 people lowering their best times.
Paddy McLoughlin led home the field in a new personal best of 18.19.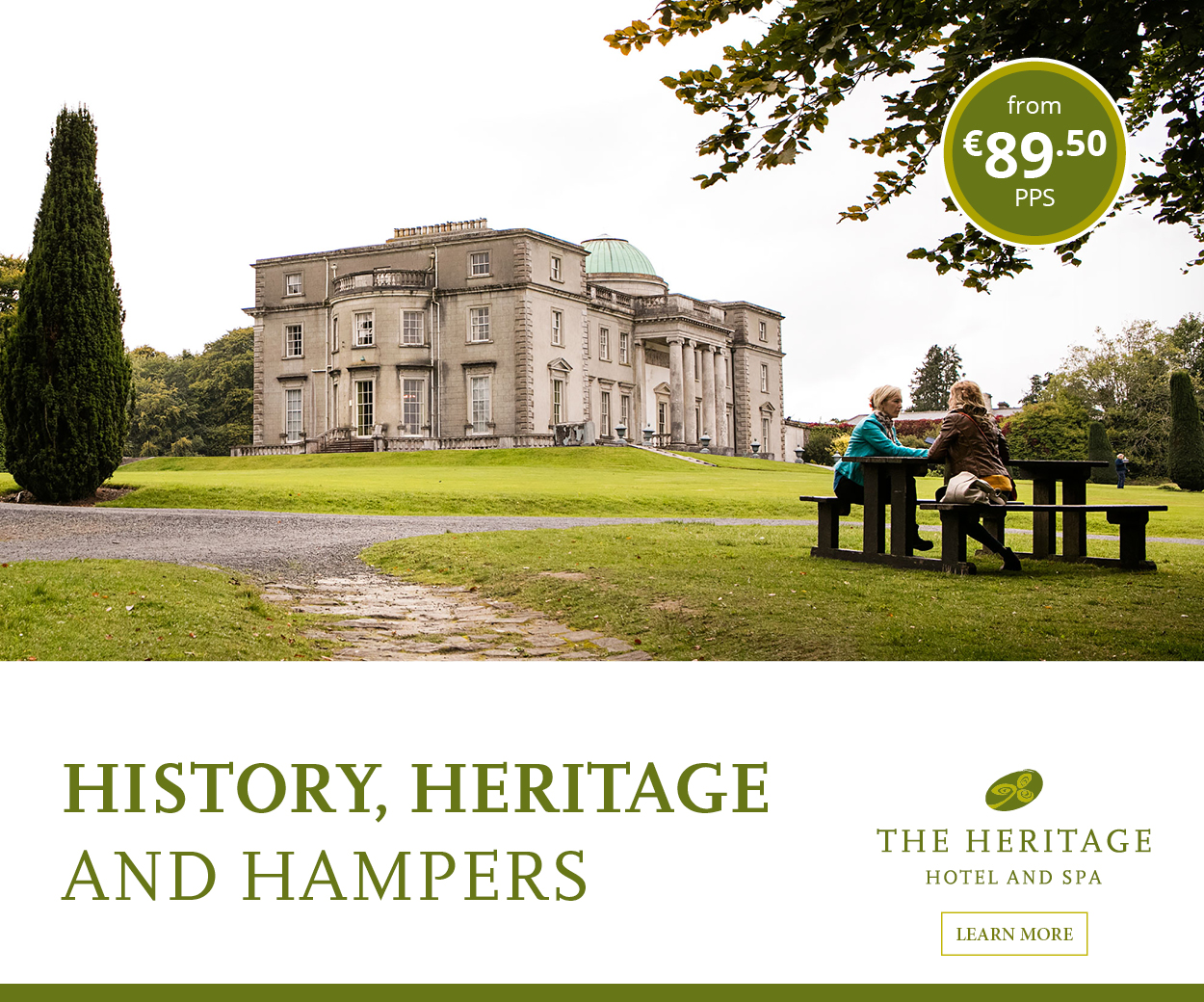 Paddy's four children, Richard, Daniel, Della and Katie, all lowered their personal best times too – with youngest girl Eliza completing the 5k for the first time.
Participating in parkrun is an ideal resolution for the New Year.
To do so, you can register here, print off your new personal barcode, and drop down to Vicarstown at least once every month.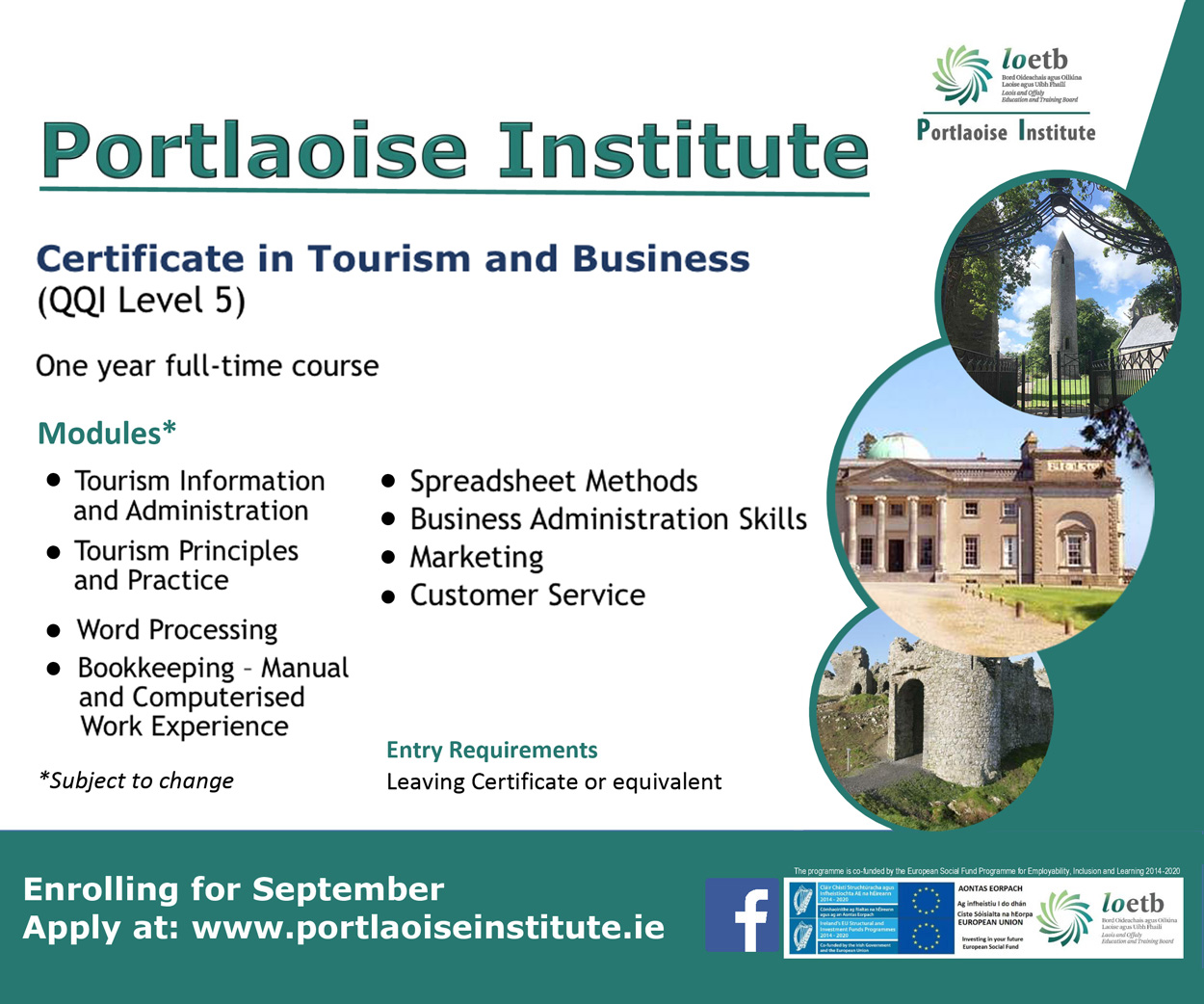 There is also a junior event, which is a 2k run on Sundays, for four to 14 year olds.
Thanks to Andrew Murray for sending in these great photos.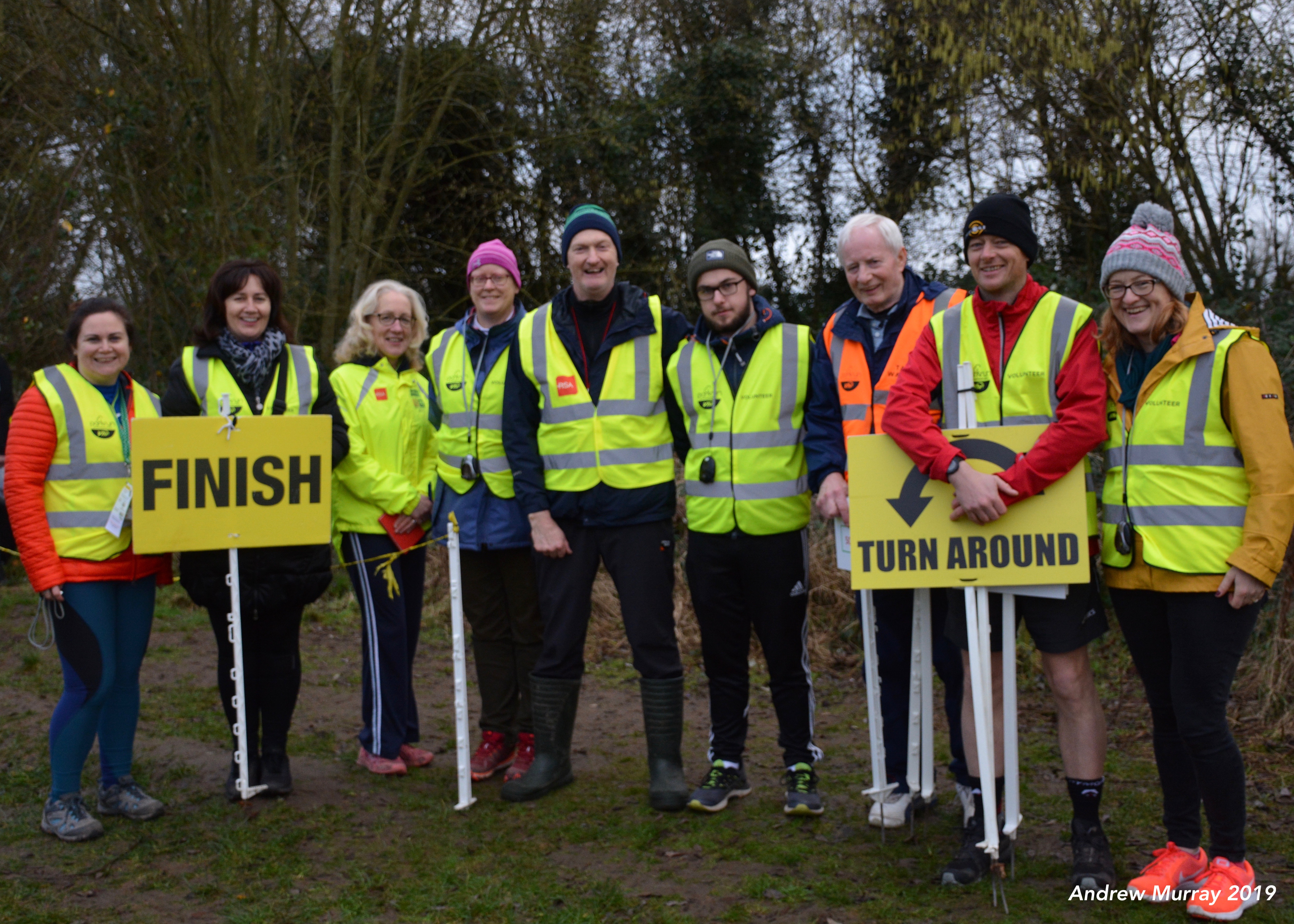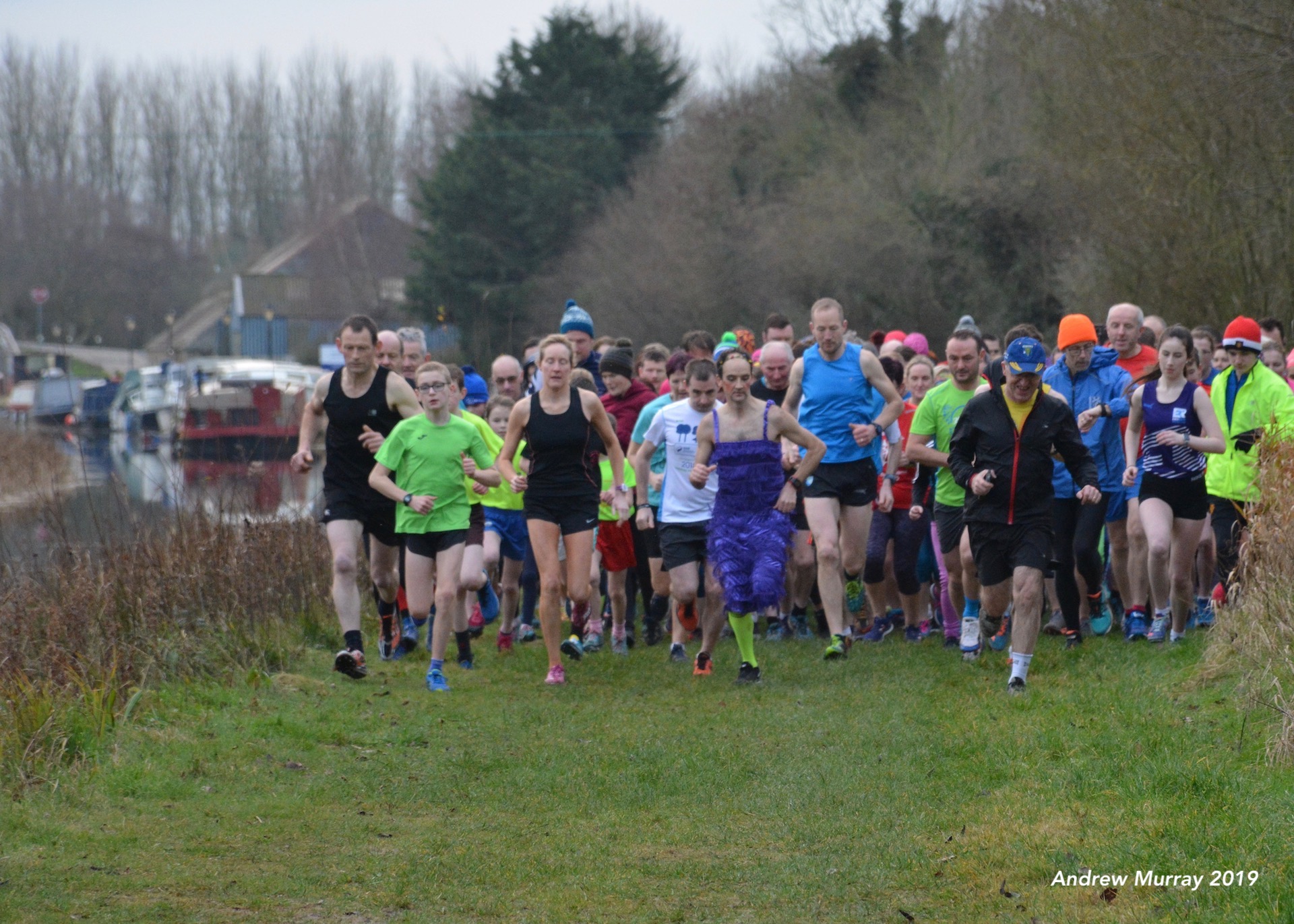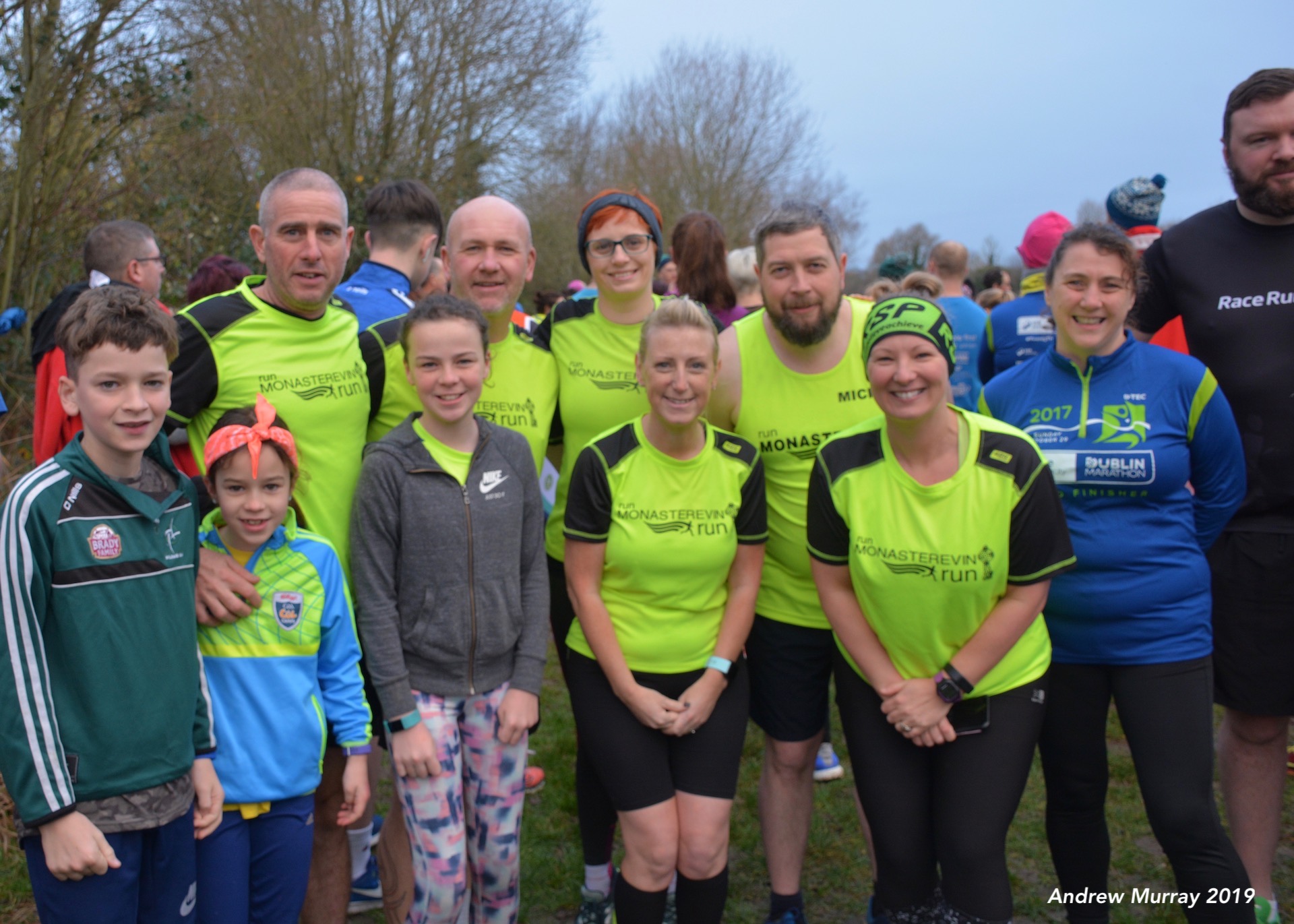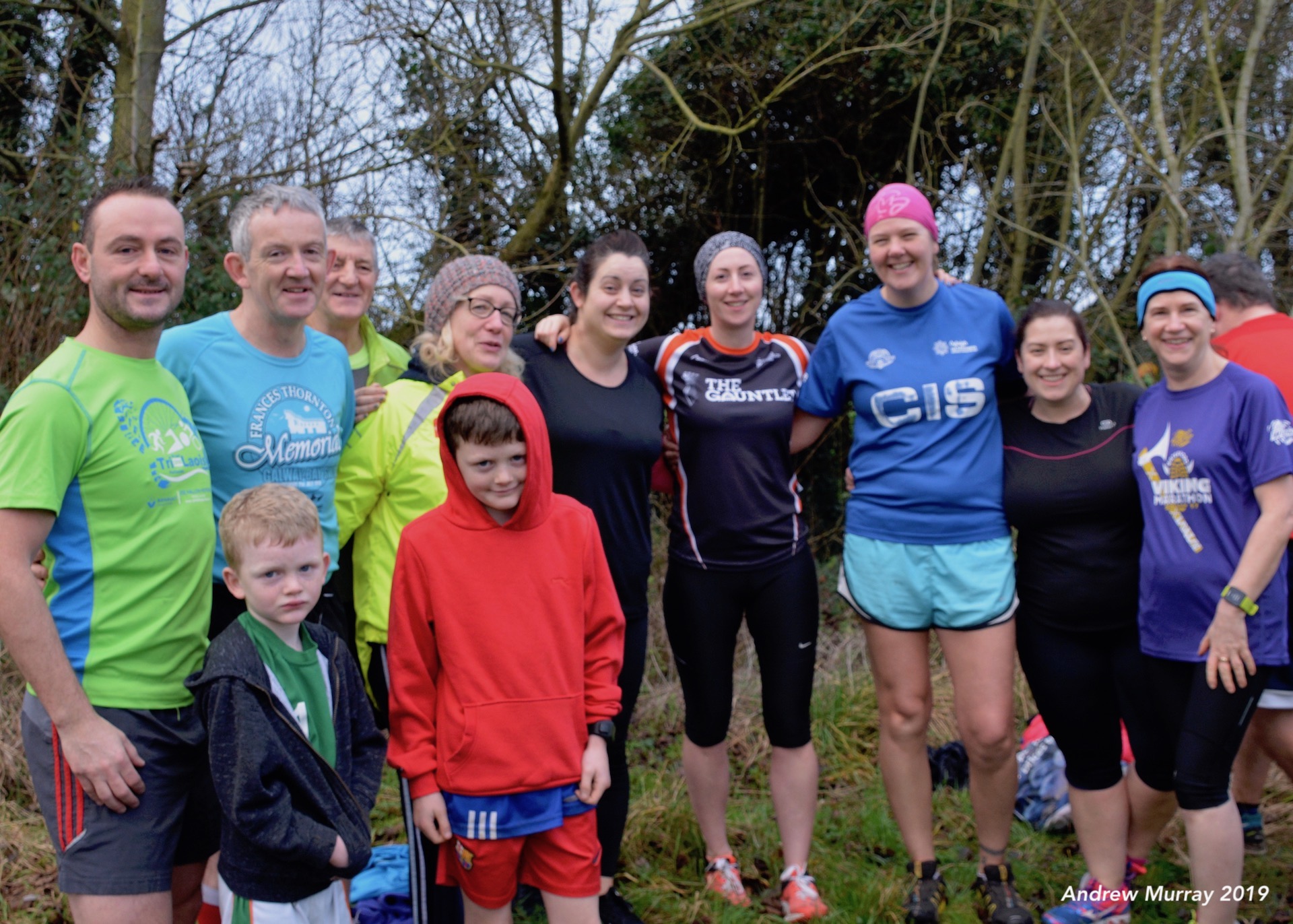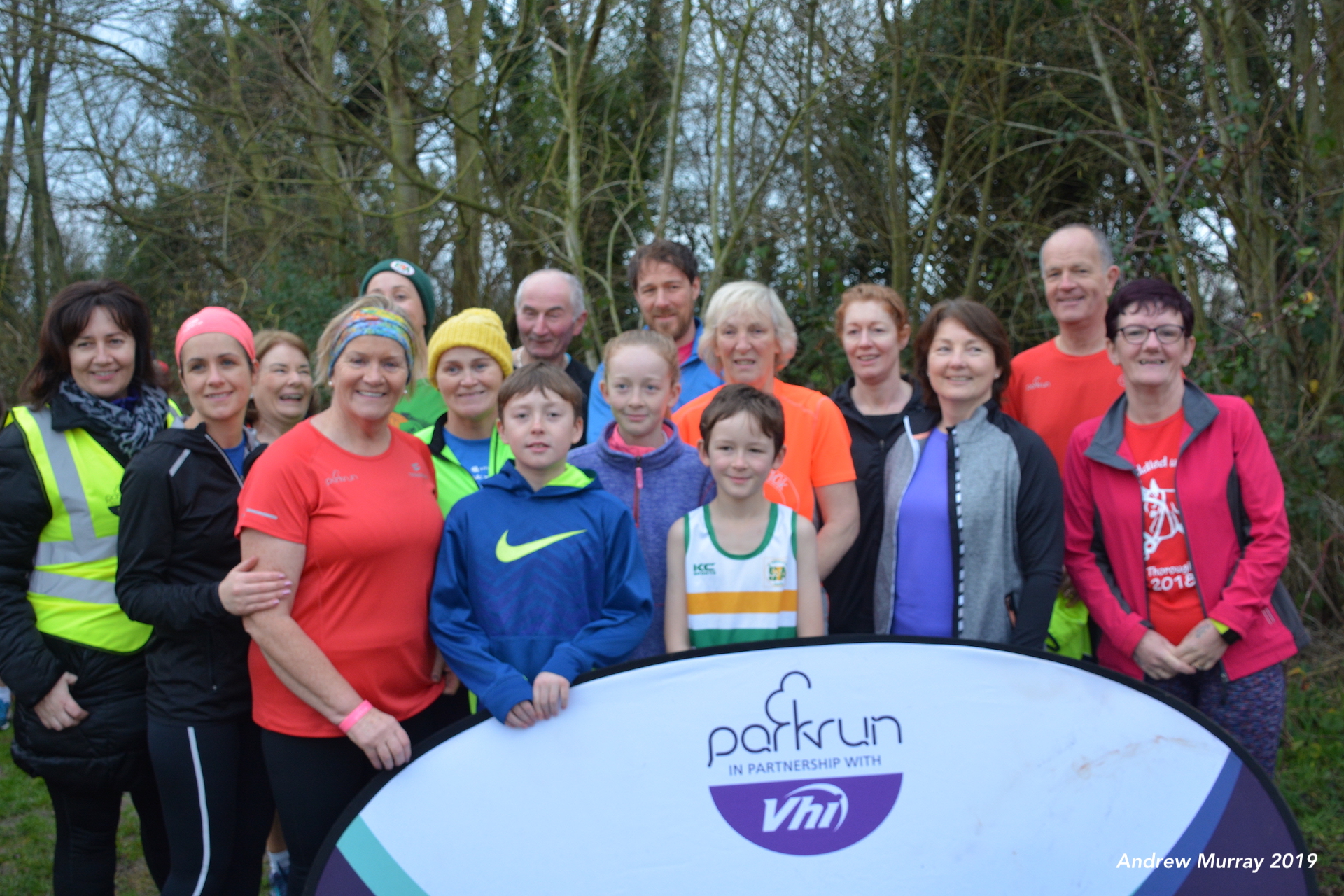 SEE ALSO – 19 Laois people to watch out for in 2019