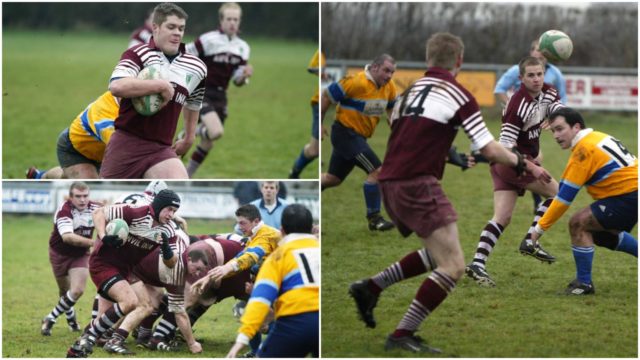 Portarlington 45 Clondalkin 17
Leinster Rugby League 2004
15 years ago, a Portarlington rugby team began the New Year with a big win in the Leinster Rugby League.
They had ended 2003 with a 29-0 win over Coolmine and followed that with this victory here.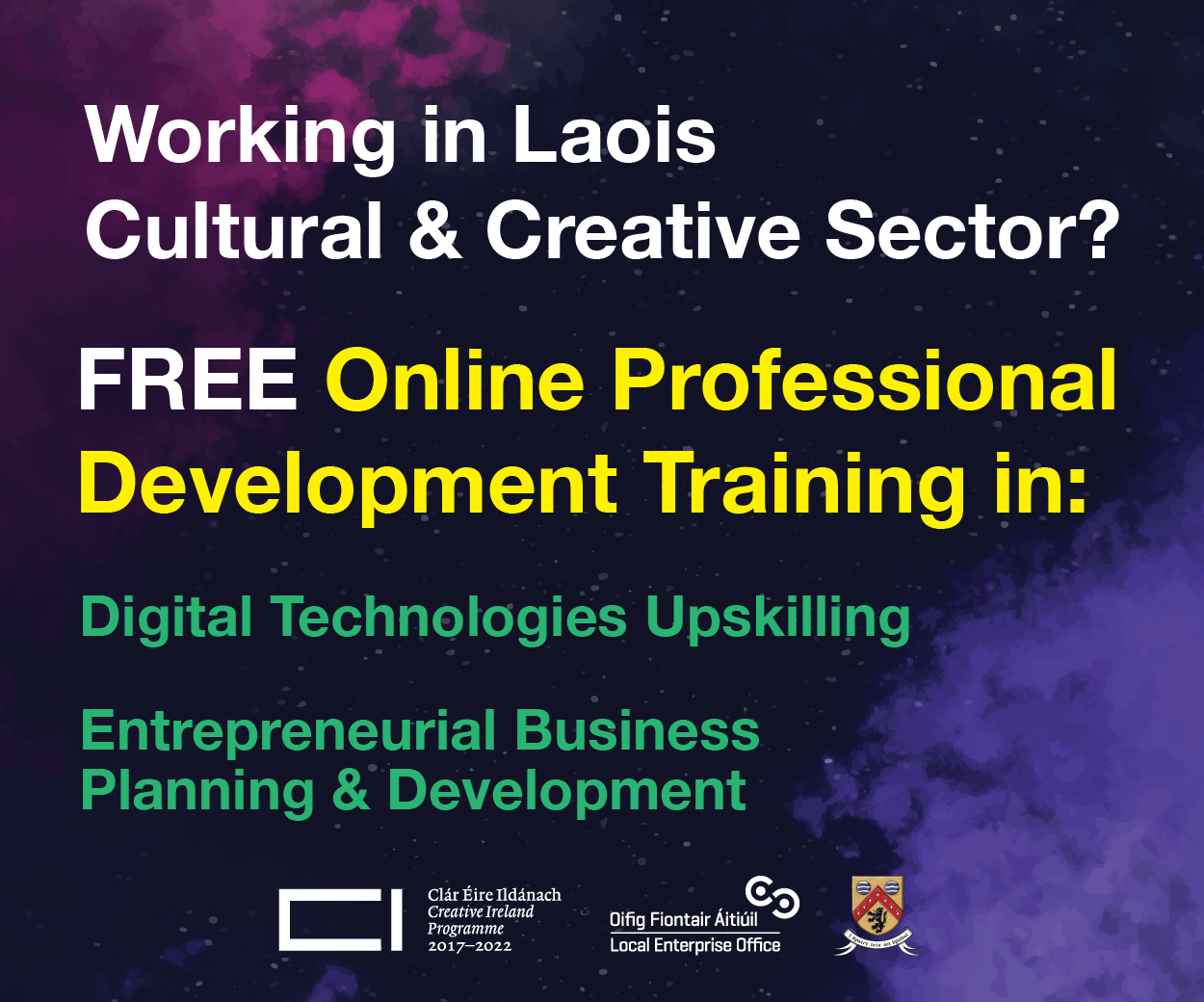 Paul Mannion was the star of the show as he ran in four tries – all of them in the first half.
Three of those were converted by Brian Smith as Portarlington took a 26-0 lead by half time.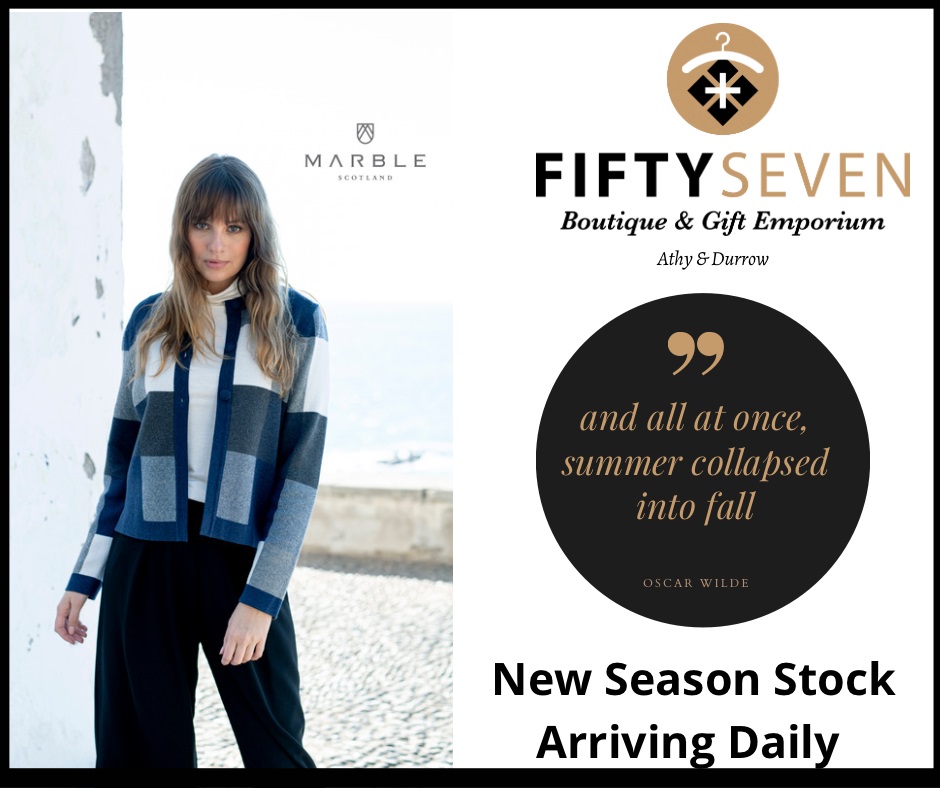 Portarlington sought to quash any hopes Clondalkin had of staging a revival on the resumption of play – and they did it with two more tries.
Mark Petriw and Noel Fitzmaurice crossed early in the second half and those scores were both converted by Robert Allen.
Portarlington used their bench at this stage and that allowed Clondalkin to come back into the game with three tries.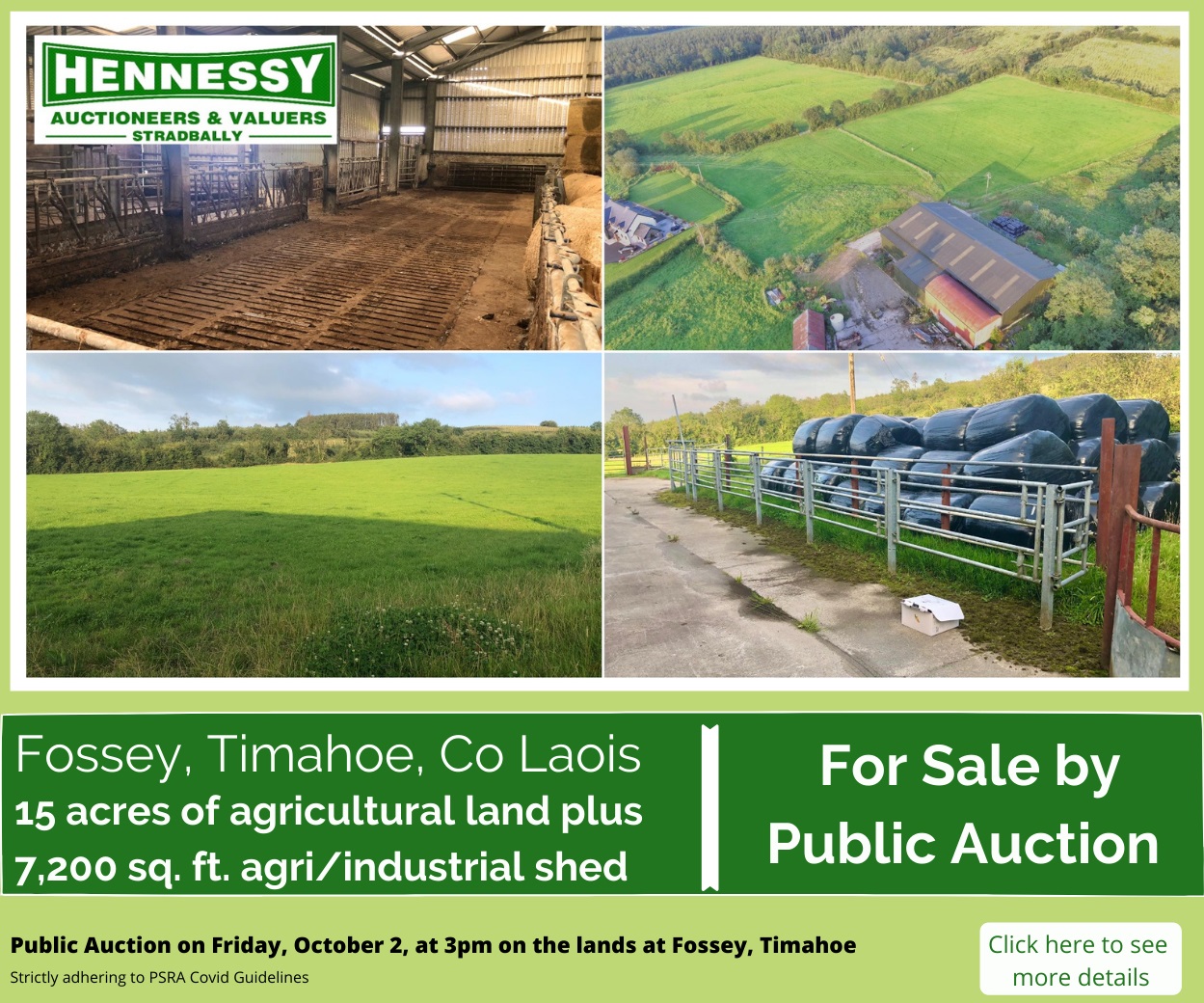 However, Portarlington were not going to let all that good first half work go to waste.
They refocused again and a late try from Aiden Doyle sealed an impressive 28 point win.
Alf Harvey was in Lea Road on the day and captured some great pictures: