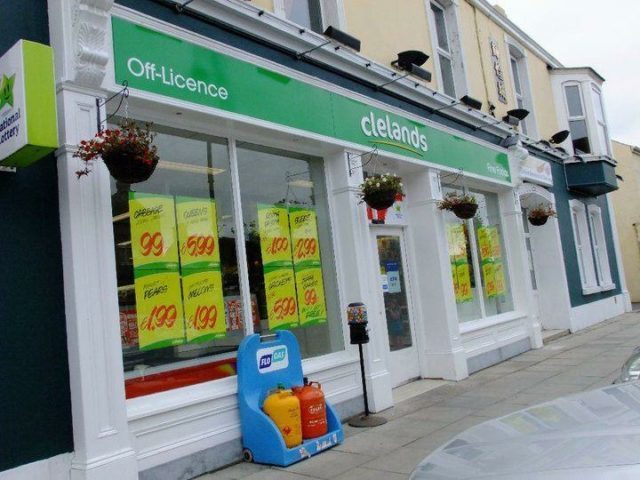 Laois retailer Clelands' supermarkets has informed its customers that they will not be selling below-cost farm produce.
Clelands have suffered a loss in profits since making the decision, but owner Alex Cleland has stood by arrangement in support of the Irish farming community.
Speaking to LaoisToday, Alex said: "It's insulting and demeaning to farmers to expect them to sell a below-cost.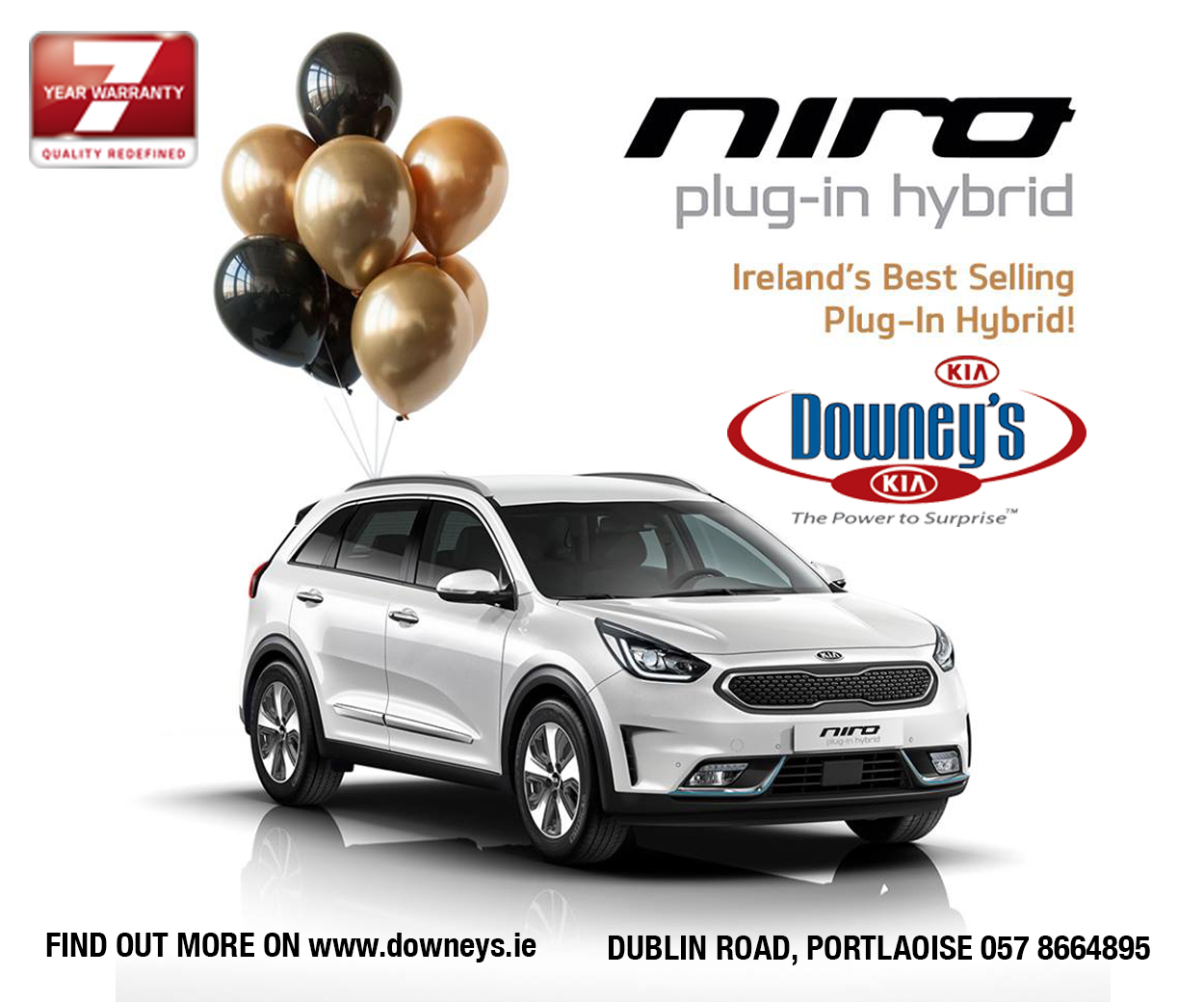 "It's very poor form. If someone made something and you asked them to sell it for below the cost they paid to make it they would say, 'Why the hell would I?' Yet people expect farmers to do it hand over fist.
"Between Brexit, a wet winter in 2017 and a long, dry summer last year, farmers are getting absolutely hammered. They have enough to be worried about than selling produce below-cost.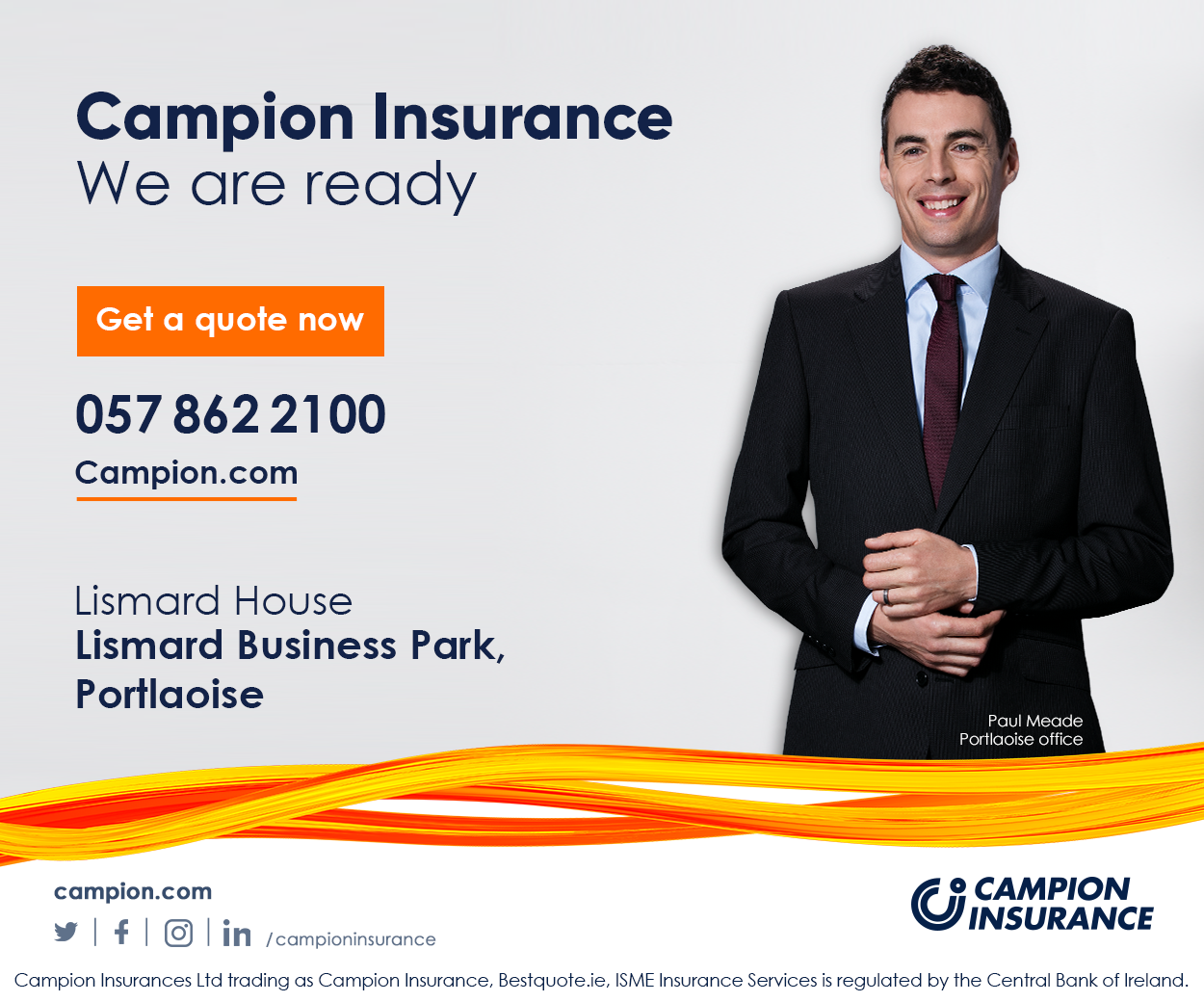 "Your average farmer really does struggle. Of course there are larger farmers out there but the average farmer works a lifestyle that other people would not accept. You don't penalise people like that," said Alex.
"We believe each and every farmer needs the support of every retailer and consumer to ensure they survive the recent actions of irresponsible retailers."
Alex stated that Clelands has suffered a profit loss over Christmas after it's decision not to sell vegetables for less than their production cost, but are not backing down from the decision.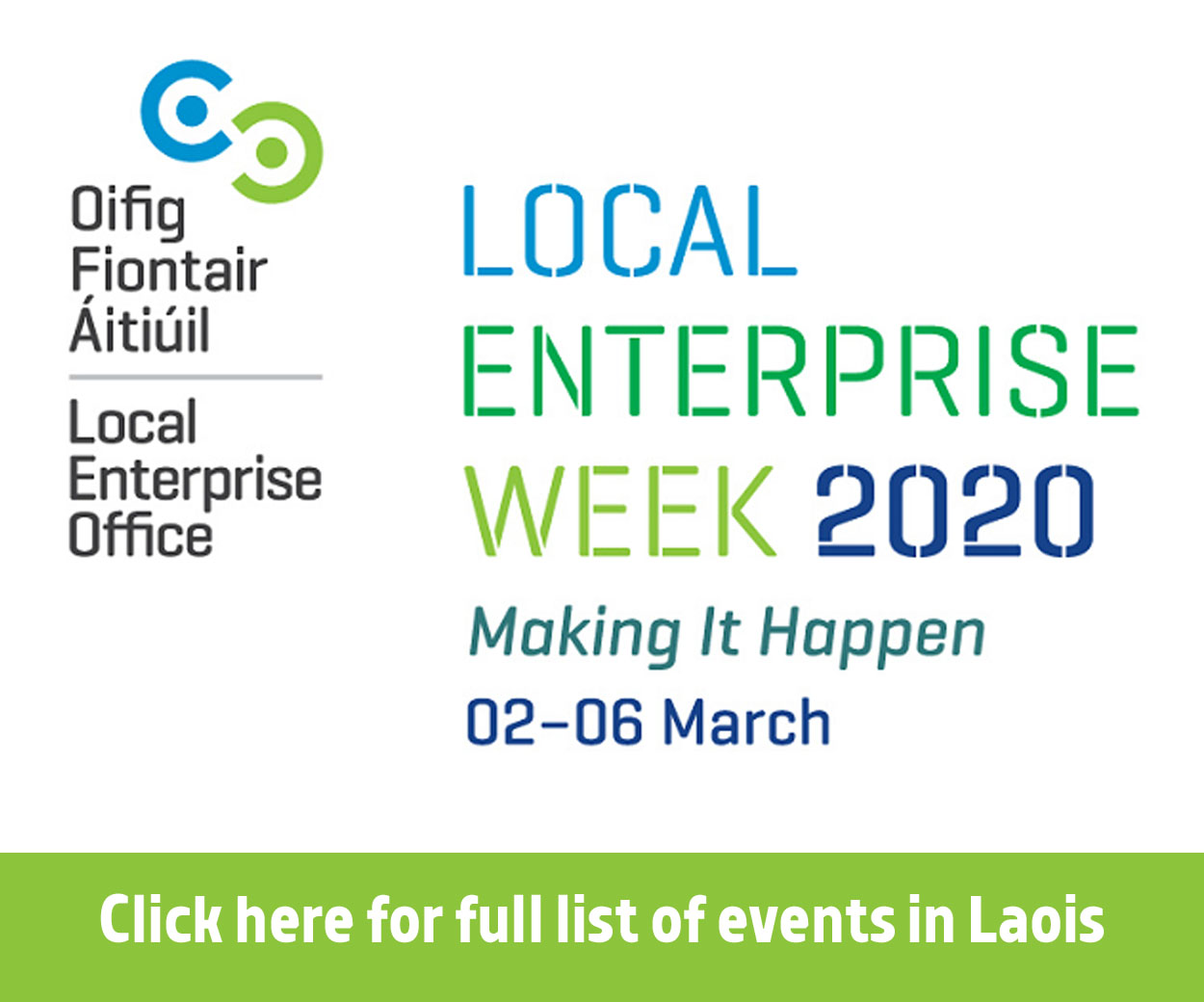 "The business we lost, we were expecting it. We're absolutely gobsmacked by the reaction because we just decided to do it in support of the farmers."
Clelands statement follows an accusation by IFA president Joe Healy of 'gross hypocrisy' by Marks & Spencer's.
He stated by slashing the price of fresh produce, the mulitnational retailer is selling below the cost of production.
Alex stated that multinationals should not be selling below-cost produce, as it is 'insulting and demeaning'.
Clelands has supermarkets in Abbeyleix and Portlaoise, with a midlands presence etching back to 1984.
SEE ALSO – Calls to enforce sanctions to tackle illegal dumping in Laois