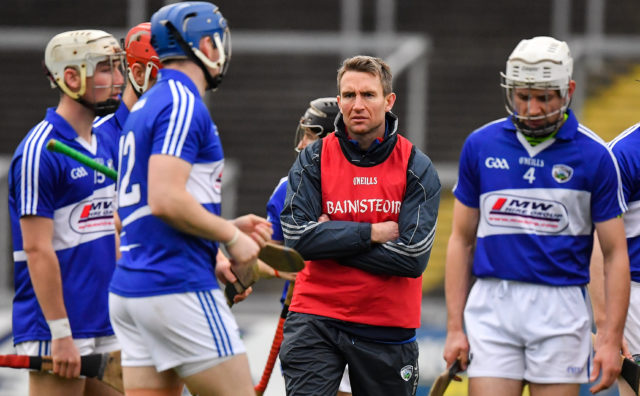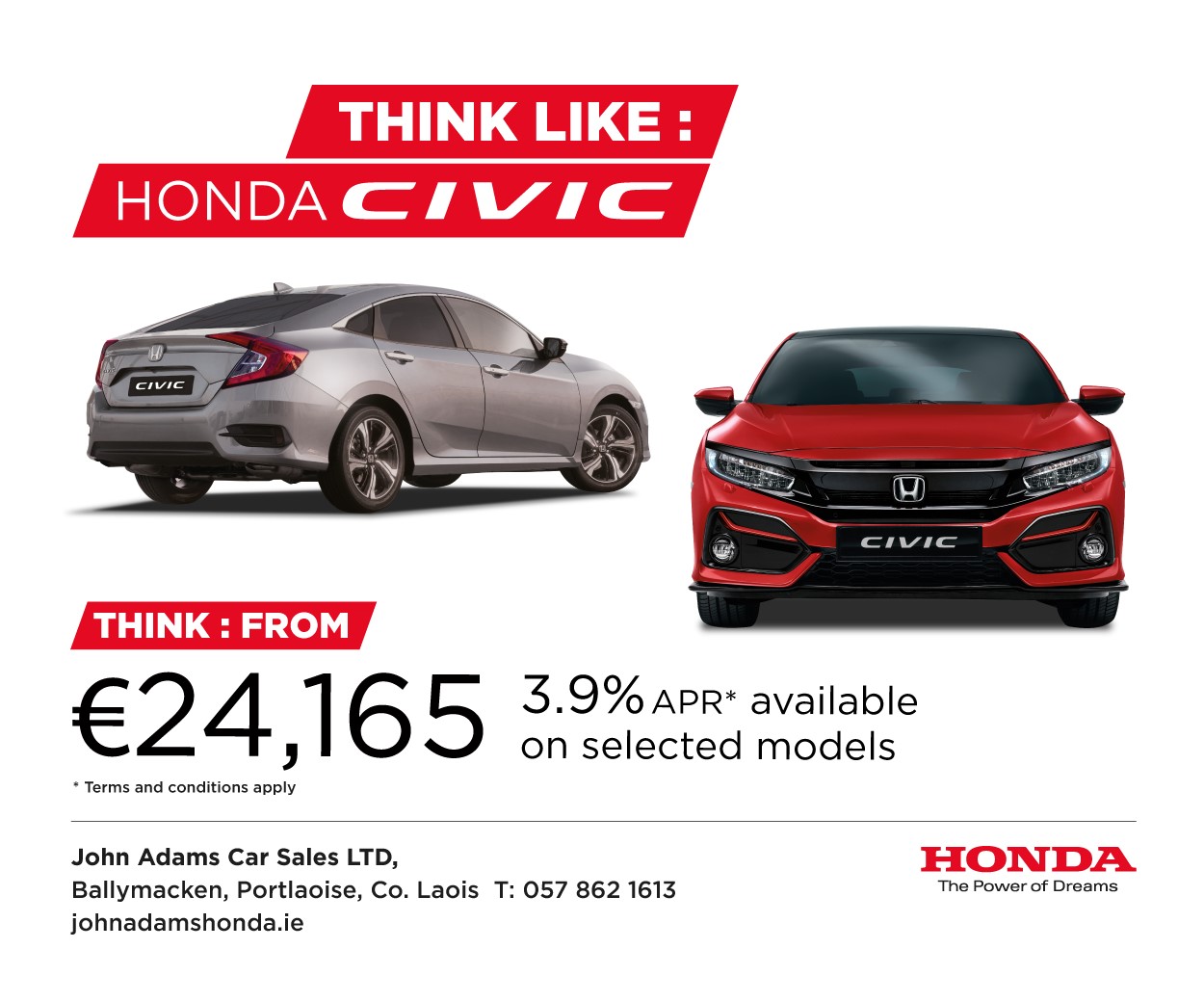 The Laois hurlers pushed Dublin all the way in the Walsh Cup in O'Moore Park on Sunday – with manager Eddie Brennan pleased afterwards with his side's performance.
The Kilkenny man had expressed his frustration after the loss to Carlow just before Christmas but his side were much improved on this occasion.
They recovered from a slow start that saw them fell 1-3 to 0-1 behind after just five minutes to be level at half time, and they were ahead midway through the second half before Dublin finally pulled through for the win.
"Performance is the word we zoned in today," he said outside the dressing room after the game. "Good Dublin outfit coming down to take you on so performance was everything and I'd be quite pleased with how we applied ourselves today.
"I think that's all you ask of players at this time of year. Not the glamour time of year for hurling but just a case of rolling up the sleeves and getting on with it.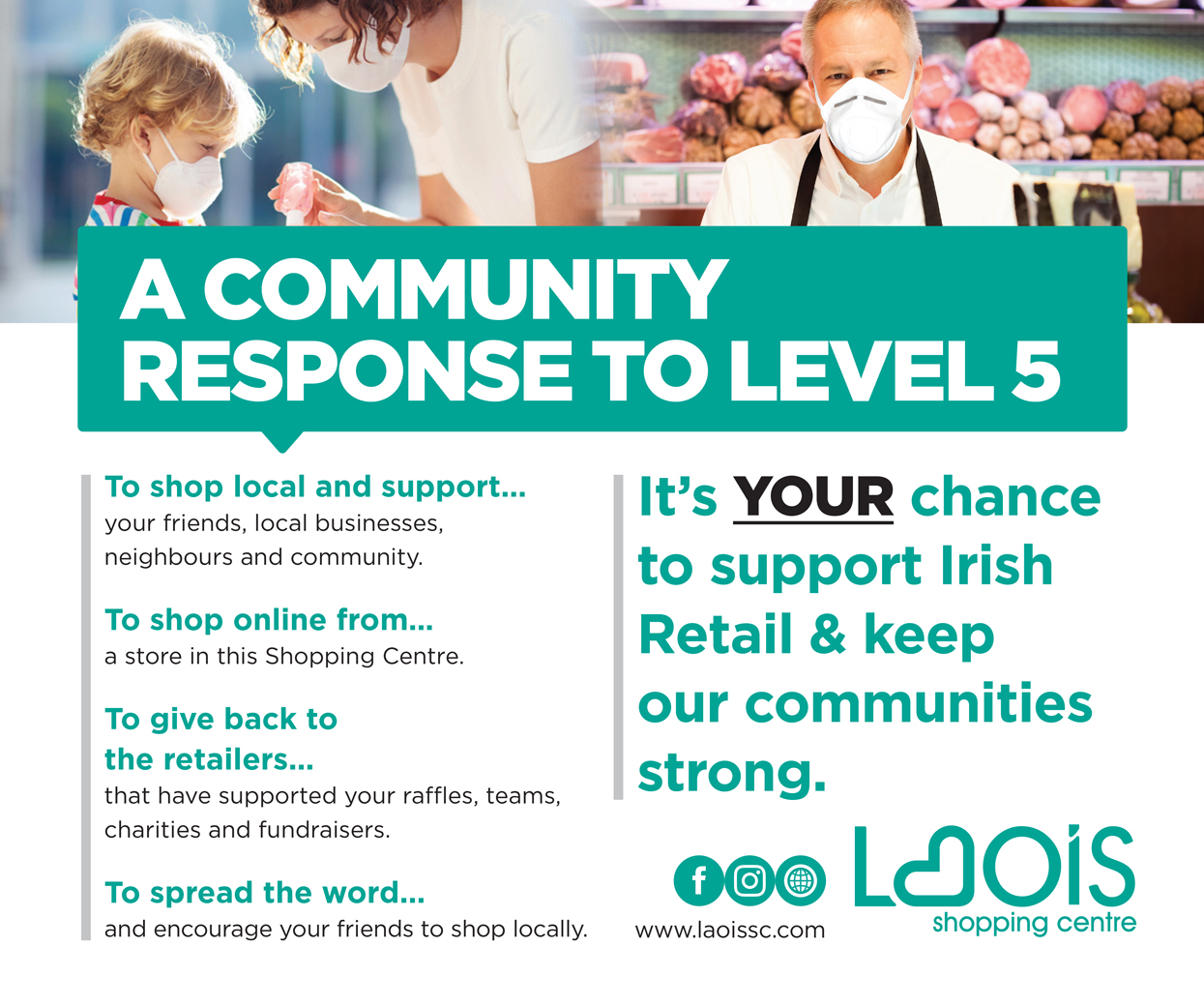 "It's a test of what's in lads' heads and what's in lads' hearts and I'd be fierce happy with today because it's a starting point for us to go forward in the new year."
He said the opening exchanges were worrying but he was delighted with how his side coped and then grew into the game.
"That match was there for us. You would be concerned but to be fair we trusted our backs, we trusted that they'd figure it out themselves, we got a few bits of info to them but to be fair to them, they figured it out, they really shut down their individual markers.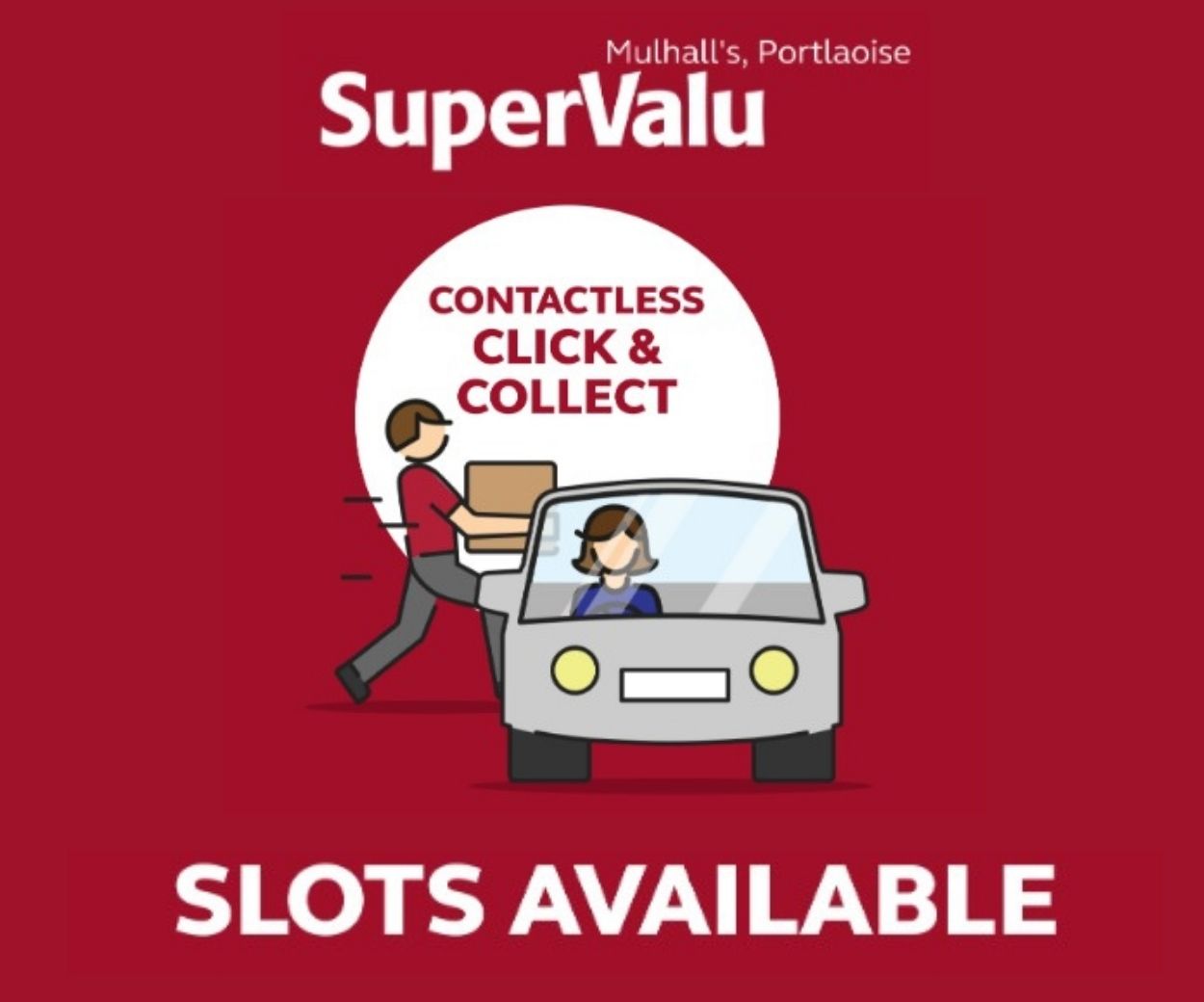 "Donnacha (Hartnett) played a really good role, he was clever and we went on and hit 1-5 before half time which was massive. So that was a huge thing to be positive about going in at half time.
"Going down the straight they dug in and dug in and we possibly had a chance to get something out of that match. Possibly a little bit of fatigue at the end.
"All in all I'm very pleased with how the guys applied themselves."
Brennan said they tried to move on from the Carlow game – and that Sunday's performance was a step in the right direction.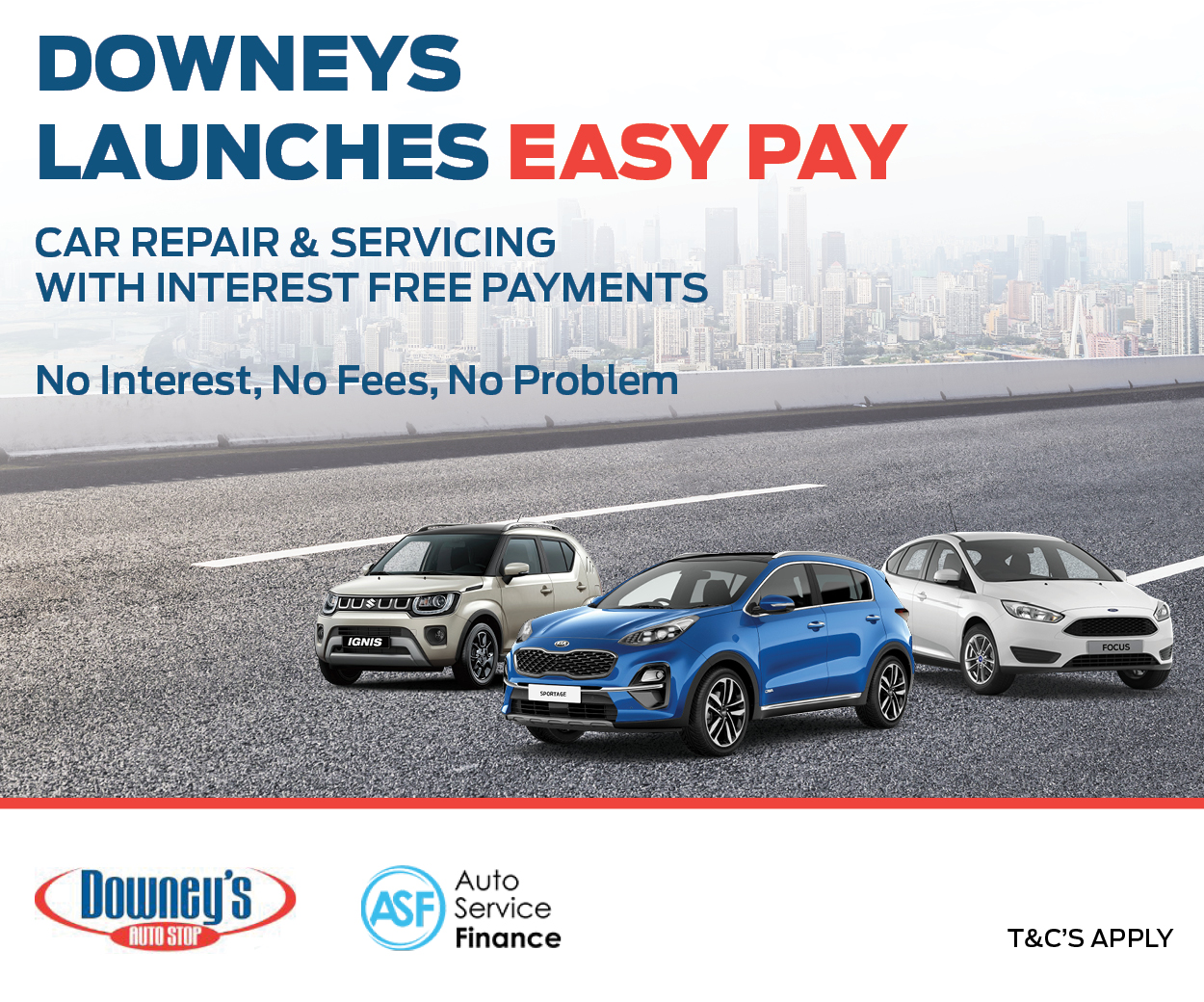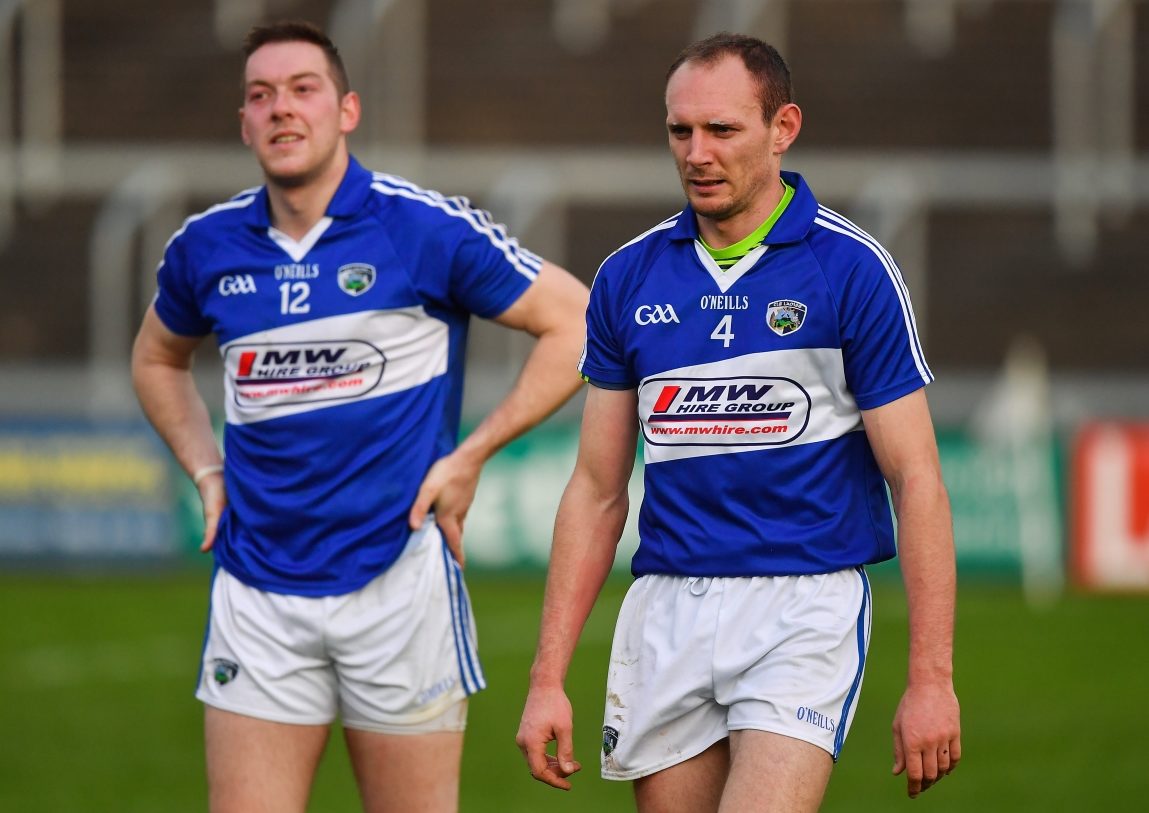 "It's a very simple thing. We parked up the Carlow game. You can zone in on a negative performace too much so we said we wanted to banish that today, start afresh in the new year and when you go out on the field you roll up your sleeves, you get stuck in, there was great honesty out of the lads today, great heart.
"They went from minute one to minute 72 but I'm just disappointed for the players that we didn't get something out of that match because definitely a draw was well within our reach and we were two points up at one stage. I'm hugely proud of how the players applied themsleves today.
"They really done well. They worked hard for each other. A Dublin team will always bring energy, they will try and drag you around the pitch.
"I'm sure lads were hanging on by their fingernails but they got to thatball, they got to the next tackle, they got hooks and blocks and that was something that wasn't in the Carlow match but it was there in abundance today."
Laois play Galway away in the opening round of the league on Sunday, January 27, before then welcoming Waterford to O'Moore Park six days later.
They then have games against Offaly and Carlow before finishing up away to Dublin.
Brennan confirmed that defenders Leigh Bergin and Dwane Palmer have left the panel in recent weeks. Palmer wasn't involved in 2018 but had been part of the set-up in previous years and returned to the panel before opting off before Christmas.
Leigh Bergin was an ever-present at full-back during Eamonn Kelly's reign but he too has stepped aside while Podge Lalor is also no longer involved.
SEE ALSO – Late Kingston goal helps Laois to O'Byrne Cup win over Wicklow