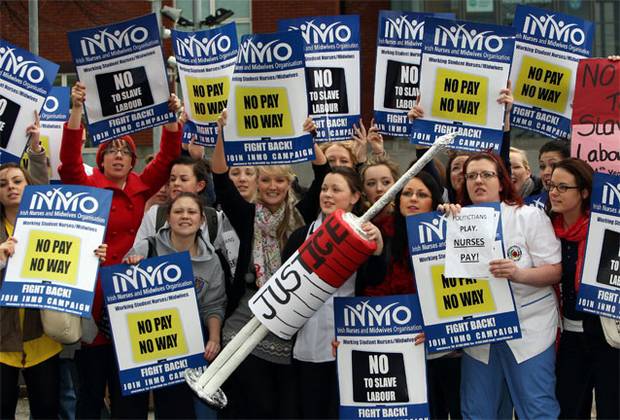 Nurses and midwives are set to go on strike for 24 hours on Wednesday January 30, with further days of striking in February if their issues are not addressed.
This was announced by the Irish Nurses and Midwives Organisation, following a vote where 95 percent of INMO nurses and midwives balloted to go on strike in December.
The strike will involve INMO members stop working for a 24-hour period in a protest over low wages and retention issues.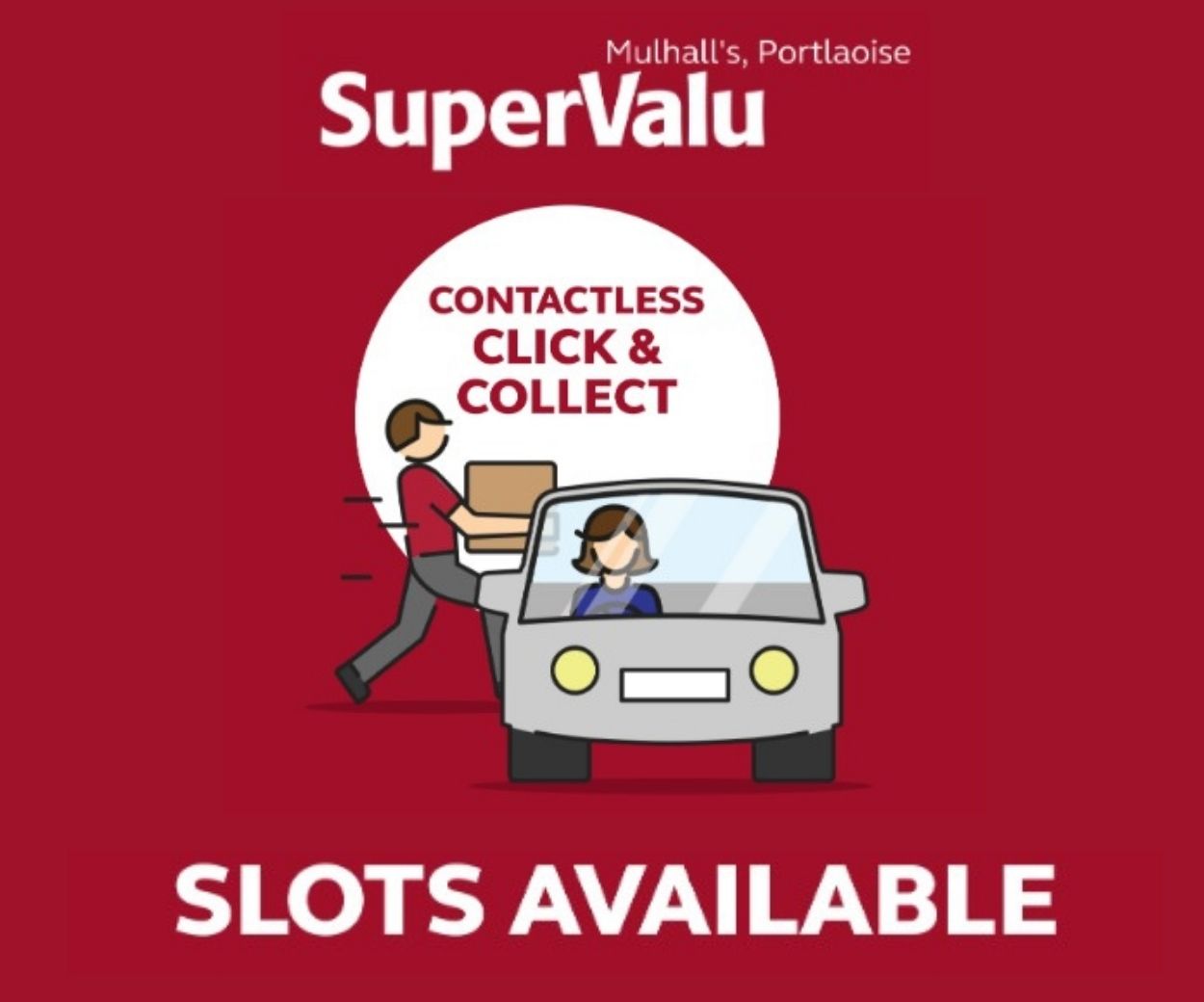 If the strike goes ahead, it will be the second ever national strike in the INMO's hundred-year history.
A statement by the the union said that only lifesaving care and emergency response would be provided during the 24-hour industrial action period.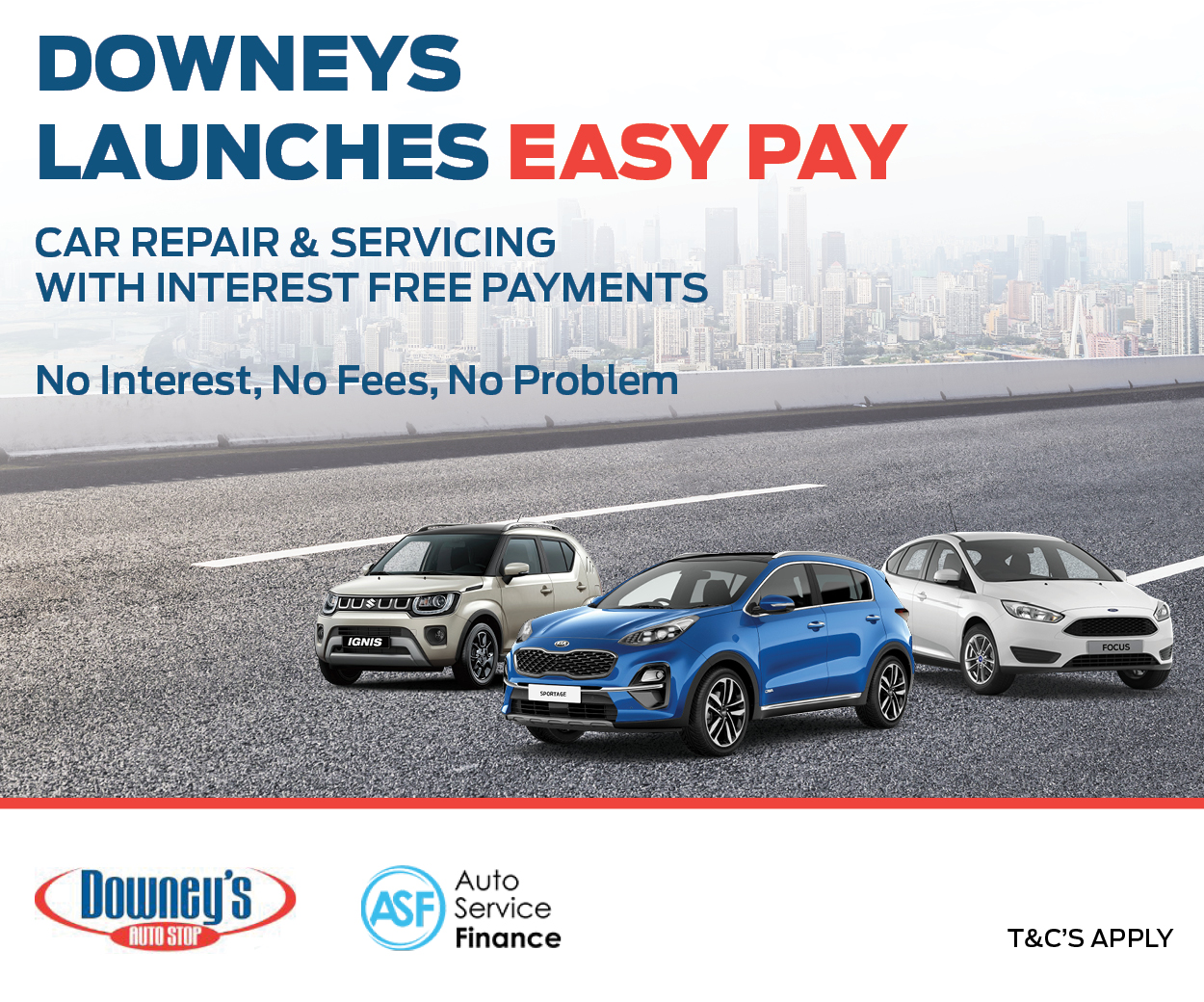 Reacting to today's announcement, Minister for Health Simon Harris reacted to today's announcement by saying that industrial action, 'could be avoided'.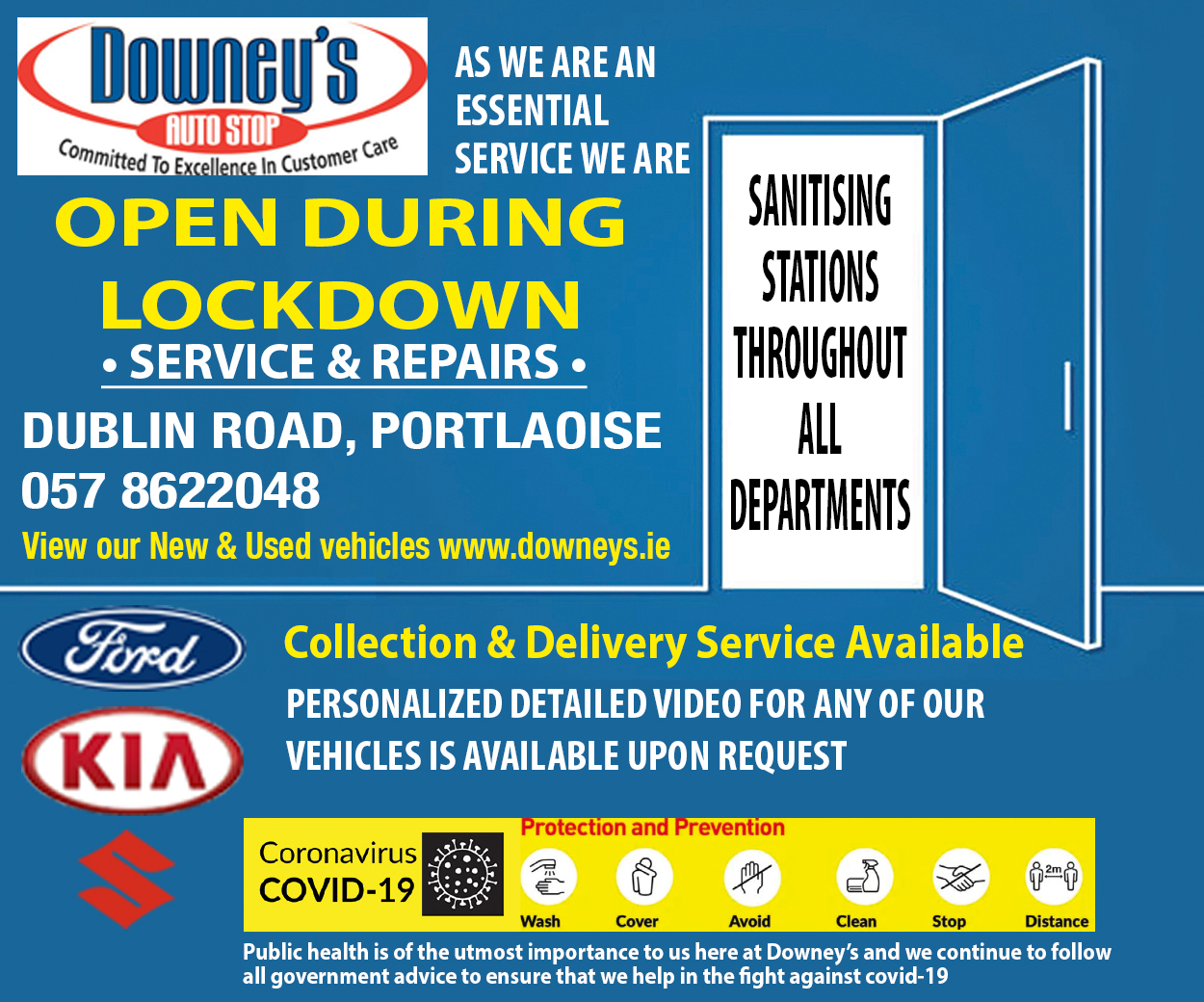 The health sector management is to invite the INMO to meet with them next week.
The trade union has said that wages in nursing and midwifery are too low to recruit and retain enough staff for a safe health service.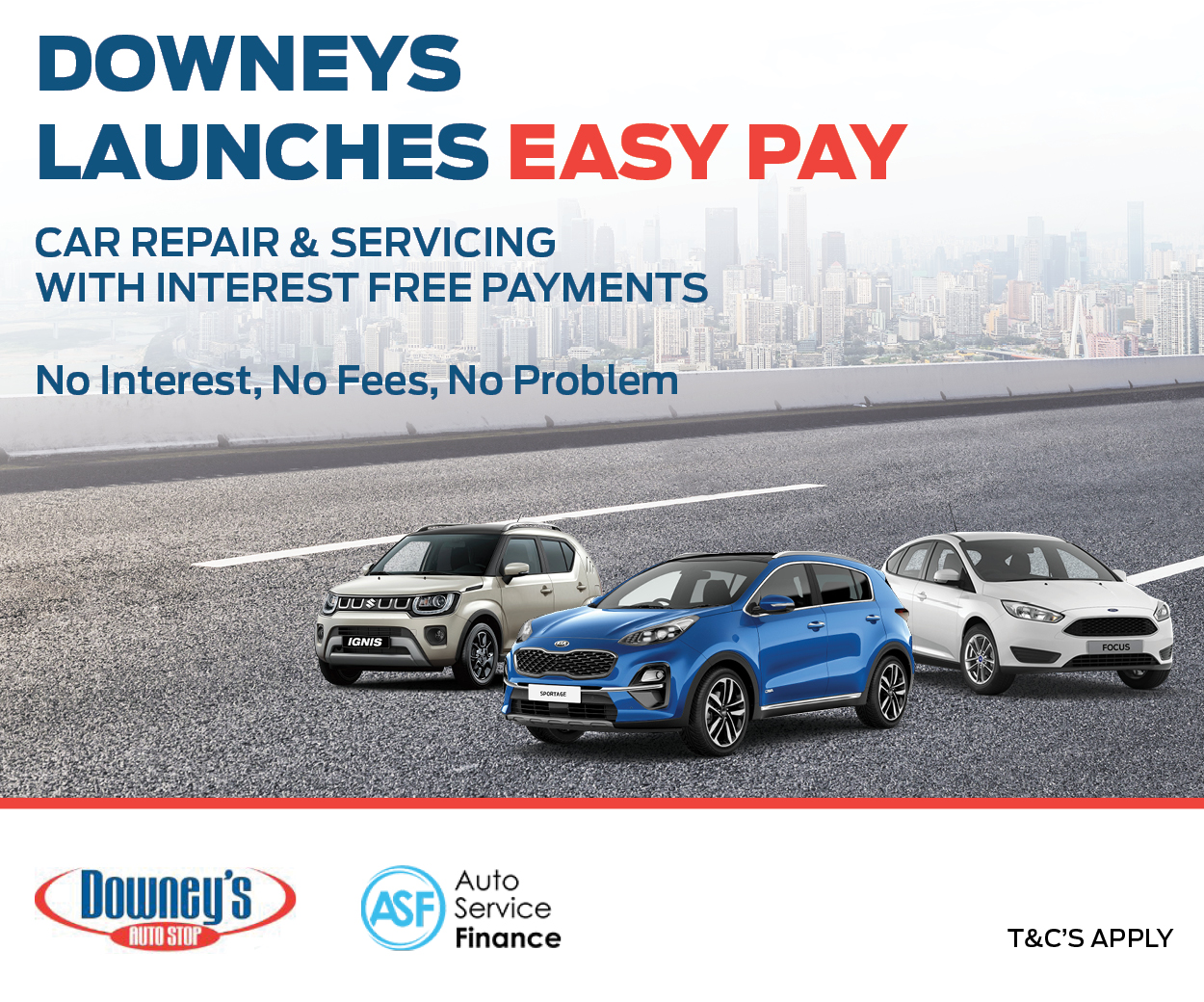 Should the dispute go unresolved after 30 January, further strike days could take place on 5, 7, 12, 13 and 14 February, the union has warned.
SEE ALSO – Learner driver has vehicle seized for driving unaccompanied outside Portlaoise