2019 will be a year for going to the polls – with both the Local and European Elections scheduled to take place in Ireland on Friday, May 24.
The Locals will get the bulk of the attention locally but it's also a significant European Election with Laois now moving into the South constituency having previously been in the Midlands North West.
The South constituency now consists of 12 counties – the six Munster counties and six Leinster, with Laois and Offaly joining Carlow, Kilkenny, Wicklow and Wexford.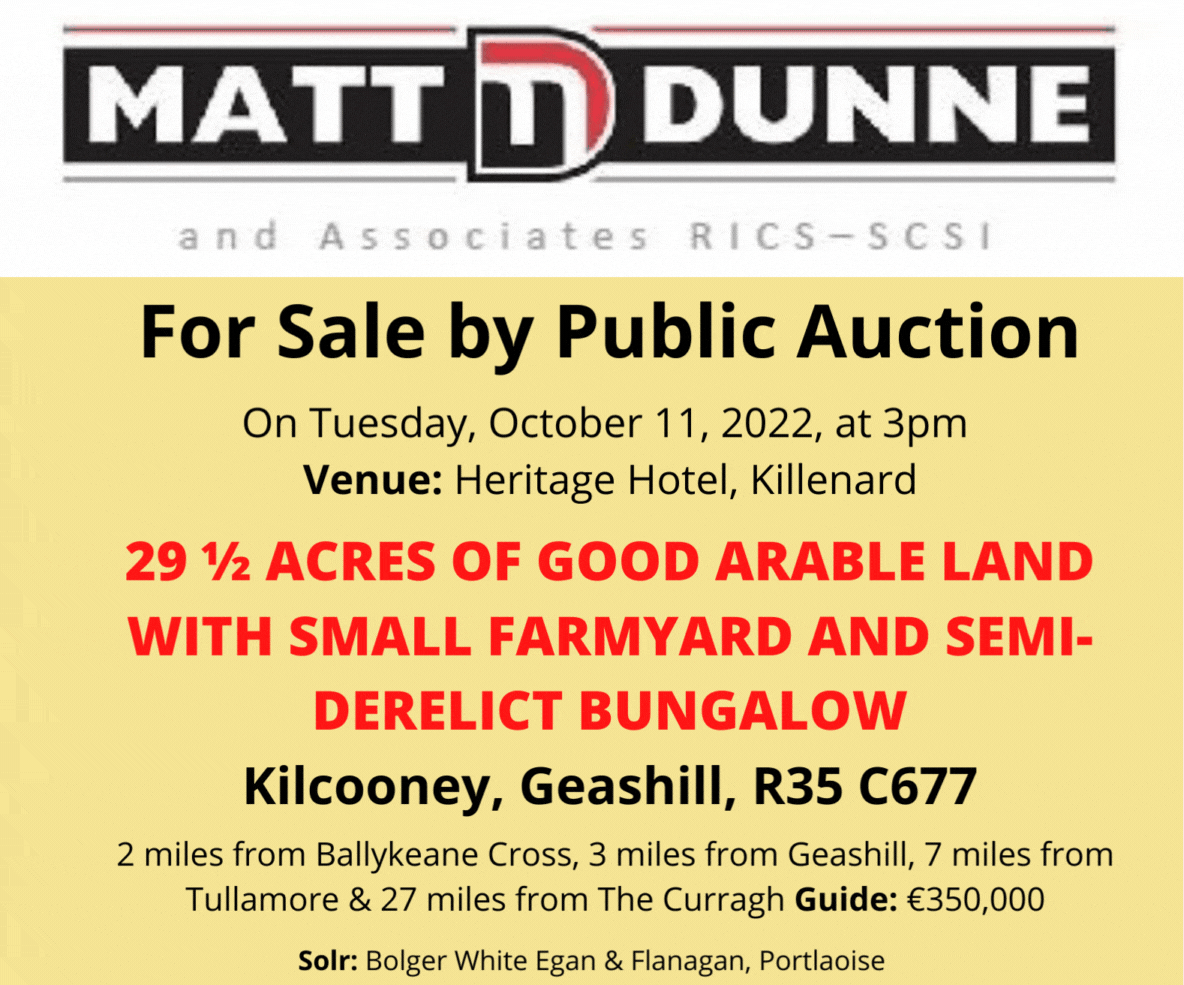 So for Laois people who previously had Mairead McGuinness (Fine Gael), Luke 'Ming' Flanagan (Independent), Matt Carthy (Sinn Fein) and Marian Harkin (Independent) as their MEPs, their choice of sitting candidates now consist of former GAA President Sean Kelly (Fine Gael), Deirdre Clune (Fine Gael) and 2018 presidential candidate Liadh ni Riada (Sinn Fein).
The long-serving Brian Crowley, previously of Fianna Fail but now an independent, won't be seeking re-election due to ill health.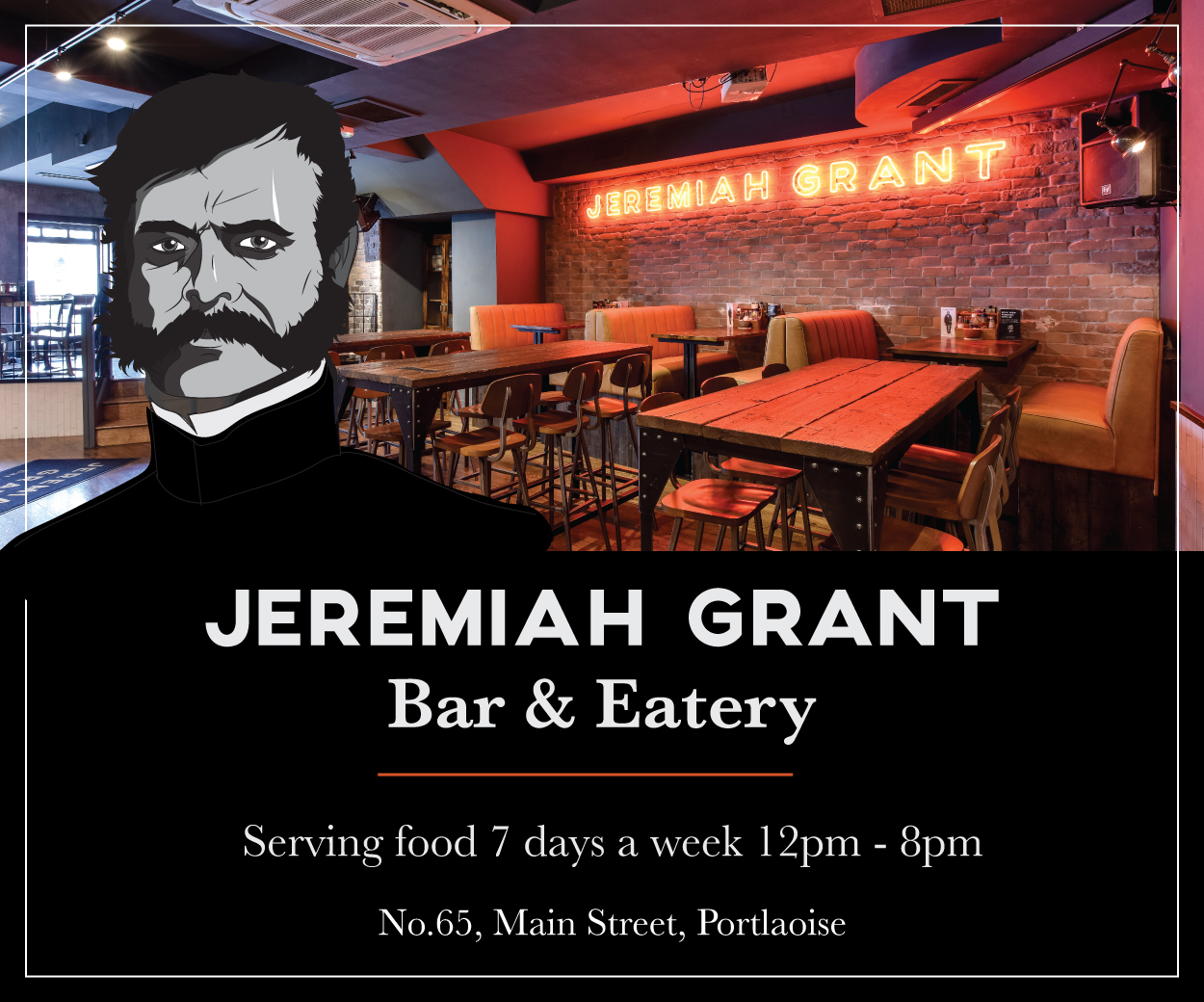 With the South constituency increasing to five seats (Ireland is going from 11 MEPs to 13 with the other extra one in Dublin), it means that three sitting candidates will be going for one of the five seats with two new faces to fill the remaining two seats.
Sean Kelly was in Laois just before Christmas when he was joined by party members, supporters and councillors in the Killeshin Hotel for Mulled Wine and Mince Pies.
Kelly, whose brother Patrick was a De La Salle Brother and is buried in Castletown, was GAA president from 2003 to 2006.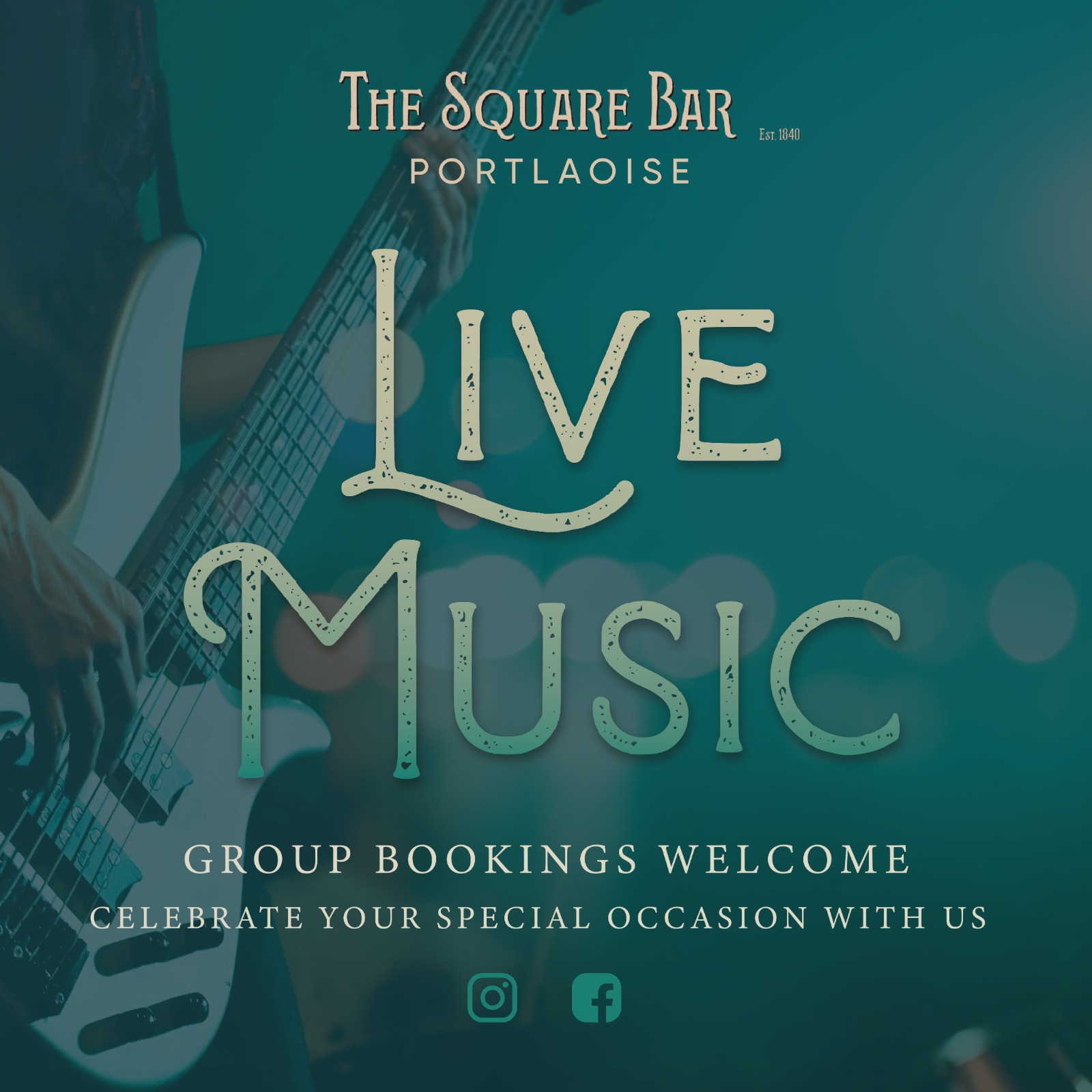 Speaking to LaoisToday, he agreed that the constituency change is an issue that can lead to the public becoming disenfranchised.
"It is really and it's kind of unfair in a way. This is my third election now and I've had three different constituencies in each election.
"The first time it was Munster minus Clare. The last time it was all of Munster plus four Leinster counties and now it's six counties in Munster and six counties in Leinster.
"That's difficult for people who are in the constituency as they won't be keeping as close an eye on what's happening in Europe as they would in local or national elections.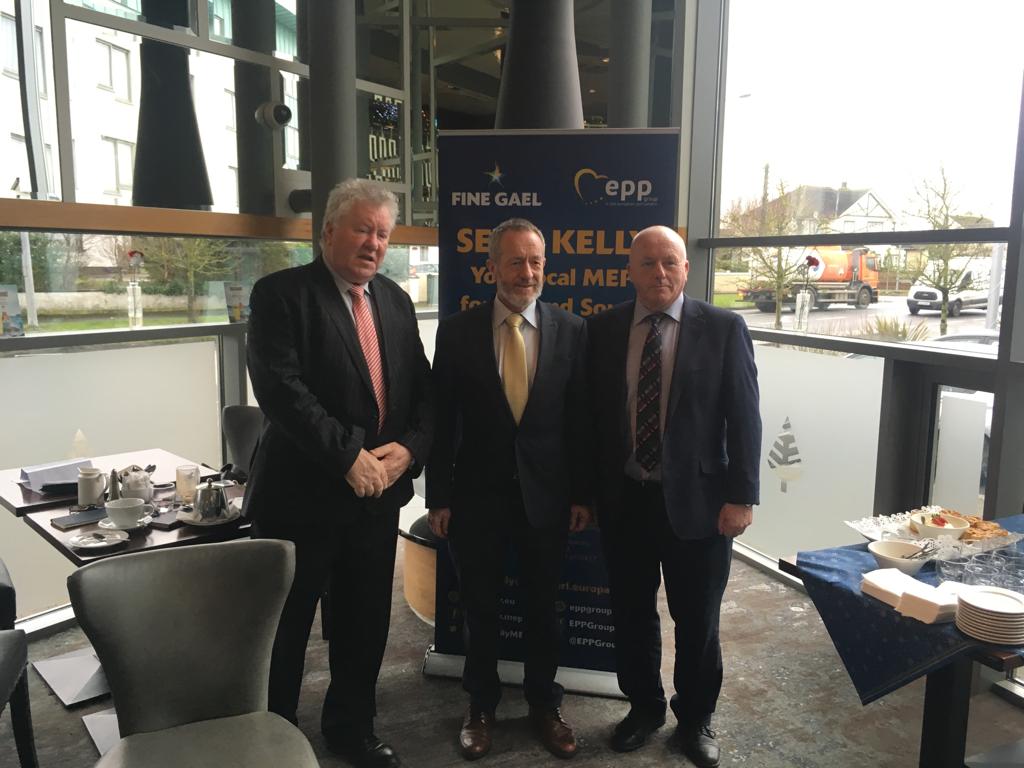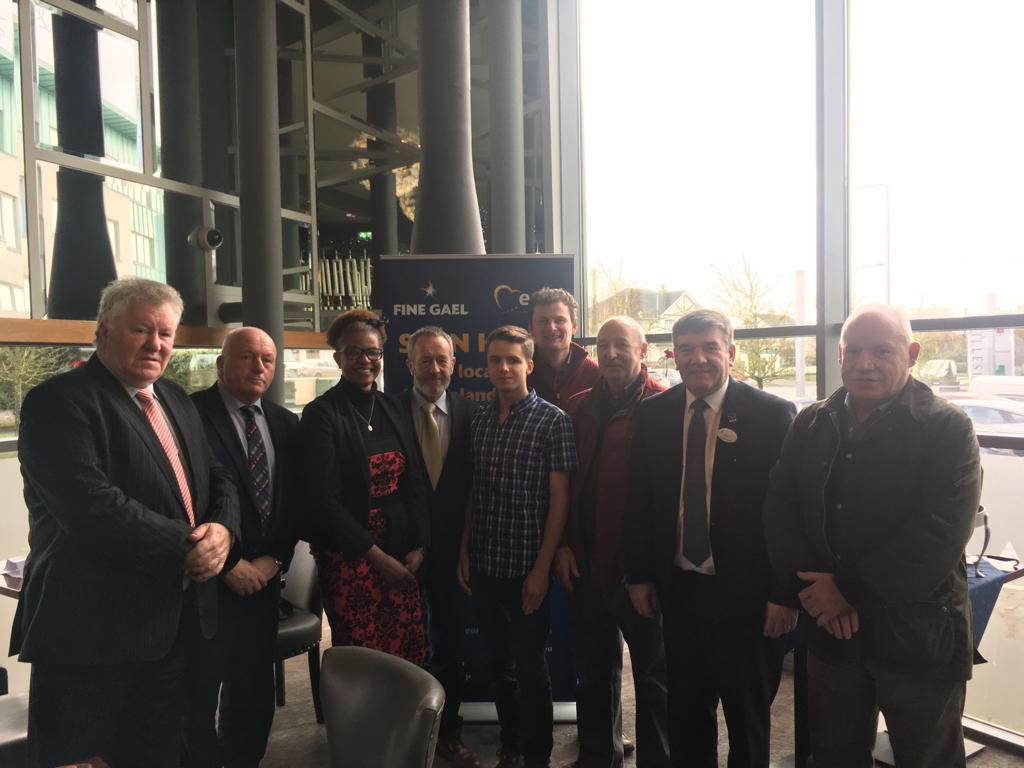 "They like to know what's going on and if things are changing too much they might feel left out or left behind.
"We'd be hoping to let them know we're there and we're available to help them at any time.
"Almost 70% of legislation that govern people's lives start in Europe. You see anything going through the Dail – most of that will start in Europe."
Kelly spends four days a week in Europe – between Brussels and Strasbourg – and says he has got used to the change between being involved at a high level in the GAA to the political world.
"The skillsets are much the same. You're dealing with people, you're looking at issues and how can we progress things – but the work is different and the approach is different.
"The GAA is largely voluntary and people are pulling for the team. In politics, team is largely in inverted commas, people are pulling for themselves. That's the way it is.
"I found it a difficulty when I went in first. You wouldn't have the same trust in people as you would in the GAA but after a while you get to know who's who and what's what and you use the skills to make progress."
SEE ALSO – New candidates welcomed into the fold as Fianna Fail target gains in 2019 Local Elections