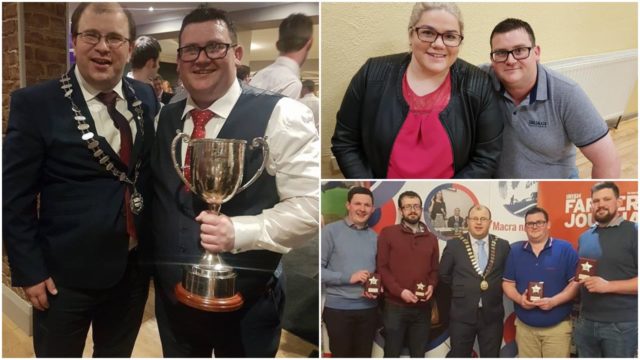 When you meet Anthony Culleton, you would describe him as friendly, outgoing, confident and extremely kind natured. Indeed it was partly these traits that saw him crowned Mr Personality of Macra na Feirme for 2018.
Underneath this, although it may not show, Anthony has battled with mental health issues such as severe Obsessive Compulsive Disorder (OCD) and anxiety for the past seven years.
Anthony describes his bubbly personality as oftentimes, 'being a mask' to hide his feelings inside.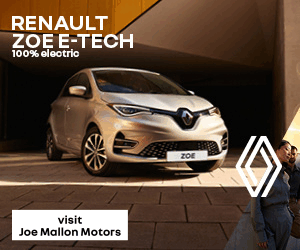 These issues caused Anthony to face two stints in St Patrick's Mental Health Services in Dublin.
This was four years ago, and as we sit down to this interview, Anthony says that 'much of his best years' have been taken up by struggling with his mental health issues and panic attacks.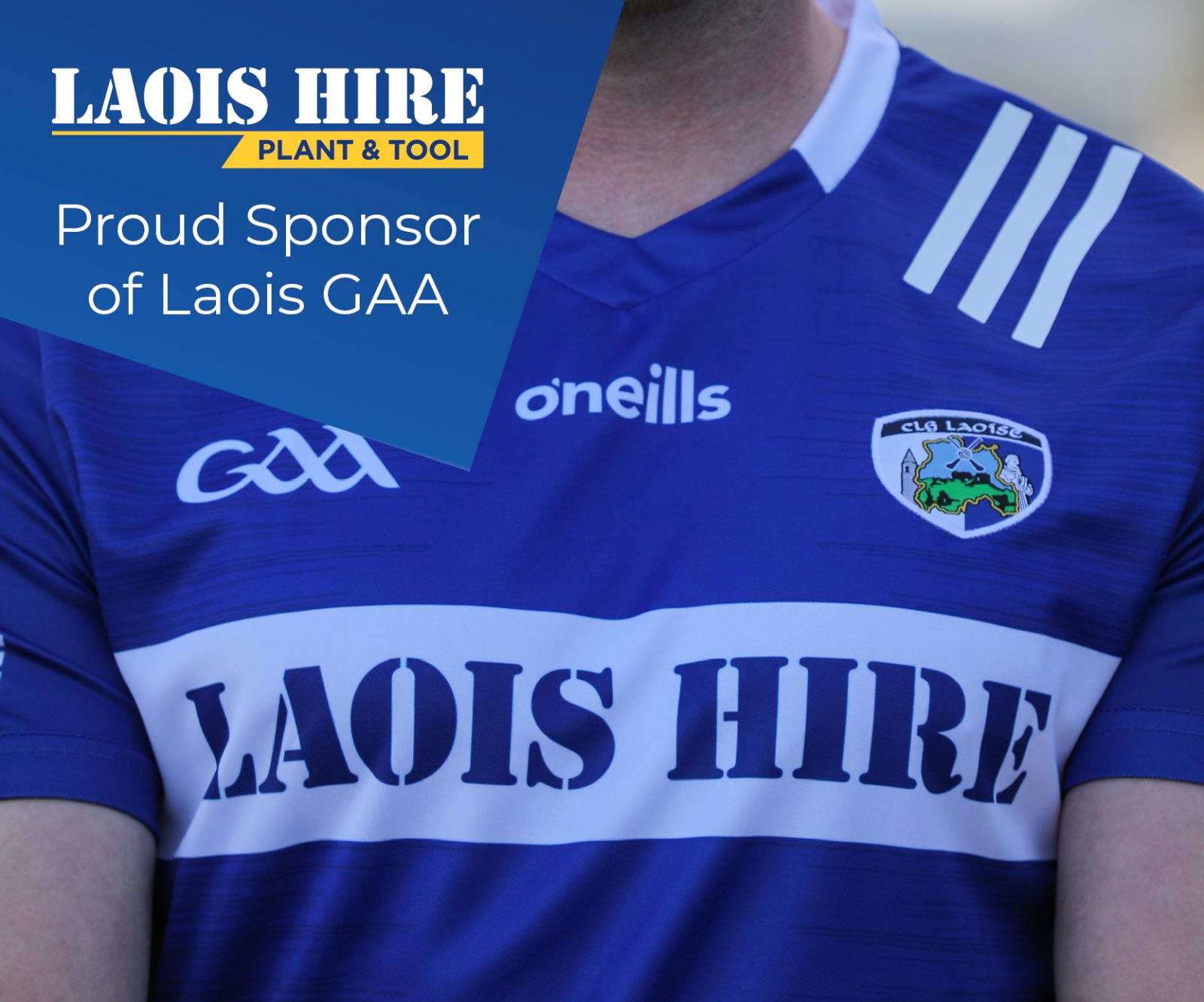 He describes his OCD as 'a serious of intrusive thoughts' and simplifies it down to his mind battling against him.
"The best way I can describe it as my mind fighting against me. It's like there are thoughts telling me that the worst possible situation is going to happen and there's one small thought in the back of your head trying to tell you to calm down. But you don't listen to the one good thought, you listen to the all the bad ones."
Anthony began to develop rituals to help curb his anxiety and help him believe that everything would be okay.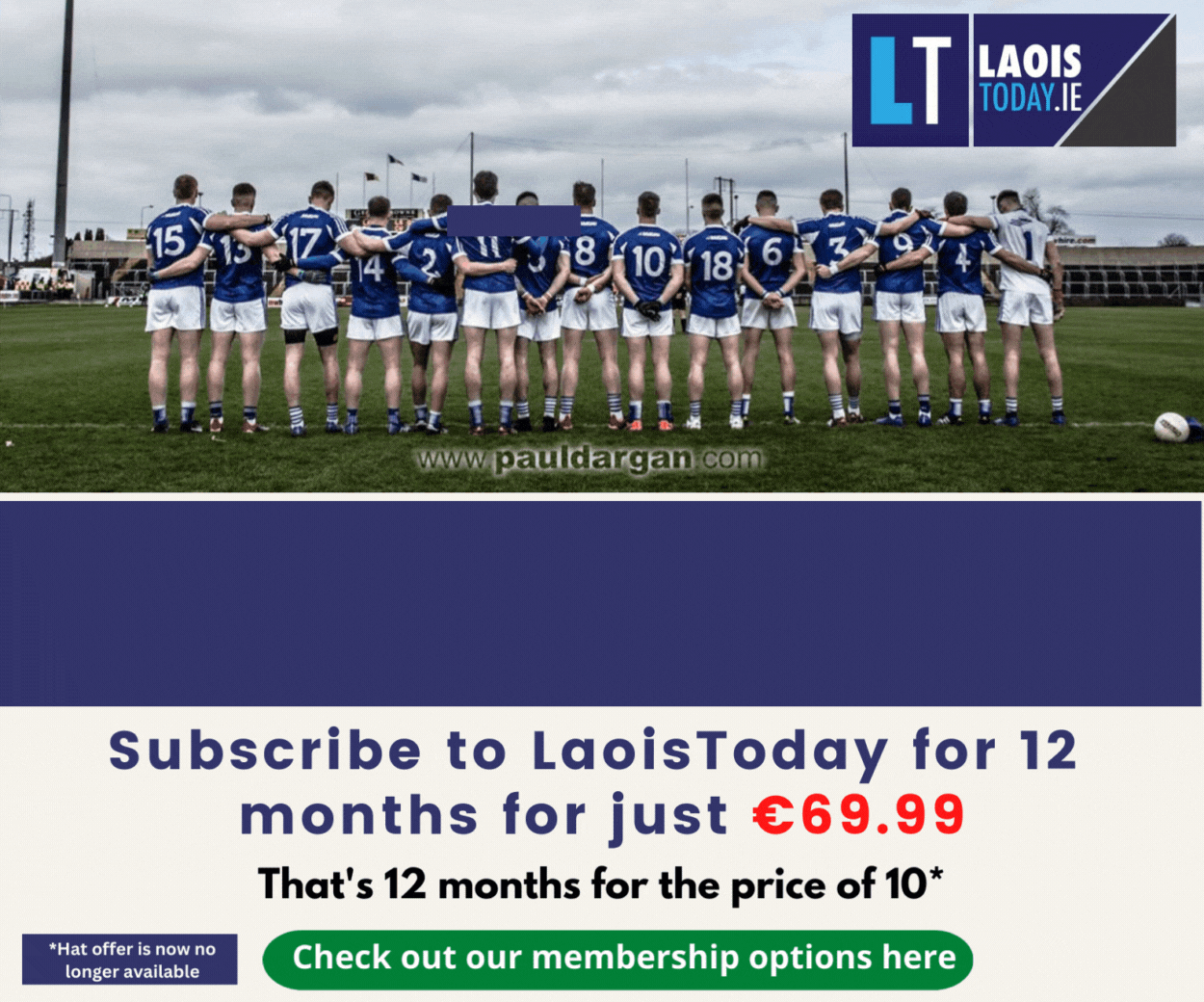 However these rituals just fed into a cyclical obsession that took over Anthony's life.
Anthony says that he would continuously scrub his hands 'until they were left in pieces', check locks numerous times before leaving the house and constantly turn back at roads he passed, 'to make sure that nothing bad happened'.
He summarises how these intrusive thoughts feel.
"I've said this before but if 100 people came in here now and said this cafe is now on fire, you need to get out and then one person walked in said everything's fine, finish your coffees, who are you going to listen to?
"One part of your brain is telling you everything's okay, but you don't listen to that part because everything else is saying the opposite of that."
Anthony was first admitted to St Patrick's Hospital seven years ago, thanks in part to his GP at the time, who noticed a change in Anthony's behaviour.
"One day I was driving past a crossroads from Timahoe when I just got the most awful feeling that I did something wrong. So I went back to check at the crossroads and of course nothing was wrong but I couldn't shake this awful feeling.
"At the back of your mind you know it's fake – but everything in your body is telling you it's the gospel truth.
"I was always late for work because I went back to check roads I had travelled on. It takes 40 minutes to travel from Camross to Timahoe. It was taking me an hour and twenty minutes because I kept doing this."
"My GP pulled me up and asked me what's going on because they knew it wasn't like me to be late. They suggested St Pat's."
Anthony was initially hesitant to attend the mental health hospital as he believed it would be 'the end'.
"I just thought that it would be the end for me, that once I went in I never went out. But it's not like Hollywood versions of psychiatric services. The best way I can describe it is as if it is like college. You go in, do you tasks from 9-4 and finish."
As with most conditions, there is a constant need to keep on top of it, and Anthony was re-admitted three years ago for the second time after a very bad panic attack.
Anthony says he made a promise to himself then that he would put everything into following doctors' orders in St Pat's this time, and that this would be the last time he would be admitted to the hospital.
Fast-forward the years and Anthony is now battling through his issues head on – and through Macra na Feirme, he has taken part in competitions he'd never have imagined possible.
"Joe Phelan got me involved in the Macra. He dragged there, there's no other way to say it," laughed Anthony.
Anthony can not overstate the happiness brought by Joe's decision to put him forward for Macra membership.
Now vice-chairperson of Camross Macra, Anthony has participated in debates, public speaking and large social gatherings -something he never before imagined.
So how does someone who suffers from a social disorder such as OCD come to be crowned the national Mr Personality for Macra na Feirme?
"I was asked to go for it so I went to the Laois round of Mr Personality just for the craic.
"I saw there was 20 or so other lads there so I thought 'Phew, okay I'm not going to win this'.
However Anthony got the surprise of his life when he was announced as Mr Personality for Laois.
"I think I stood there in shock for 10 seconds until people started congratulating me," he laughed.
Anthony then had to prepare for the national competition.
Although he was extremely anxious about being on stage in front of hundreds of people, Anthony says he broke the occasion down into smaller tasks to overcome his fears.
With no thoughts of winning in mind, Anthony decided to participate and like the Laois stage – he was in complete shock to be crowned Mr Personality.
Anthony now hopes to use his voice to help others dealing with mental health issues.
"It's okay to talk. Whether it be to your family, friends, the priest in the confession box or to a doctor. It's not the taboo subject it used to be. If there's one thing I hope people take from this interview is that it's okay to talk."
Anthony admits that his anxious thoughts do not simply just 'go away' but that he works continuously to keep on top of his mental health.
As for the future, Anthony hopes stay contributing to Macra na Feirme and takes every day one step at a time.
If you or anyone you know is suffering or have been affected by issues raised, you can reach out and find help here.
SEE ALSO – Portarlington teacher bravely opens up about mental health journey