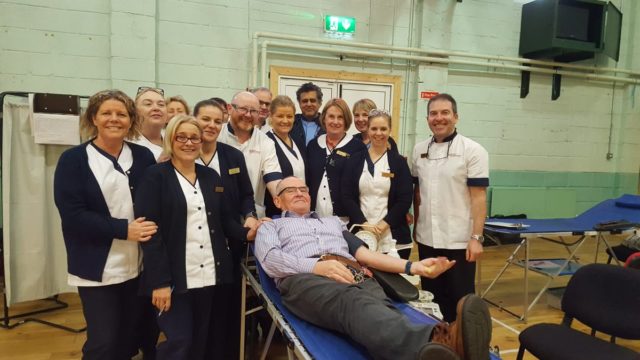 A local man has given blood for an incredible 100th time in Portlaoise yesterday, Tuesday January 8.
Timothy Gleeson, who lives in Ballytegan, on the Ridge Road in Portlaoise, even received a Golden Drop after his 50th donation from then president Mary McAleese.
Timothy worked as a Garda in Portlaoise for 34 years and a driver for the National Learning Centre in the county for a following 11 years. He hopes to encourage more people to give blood.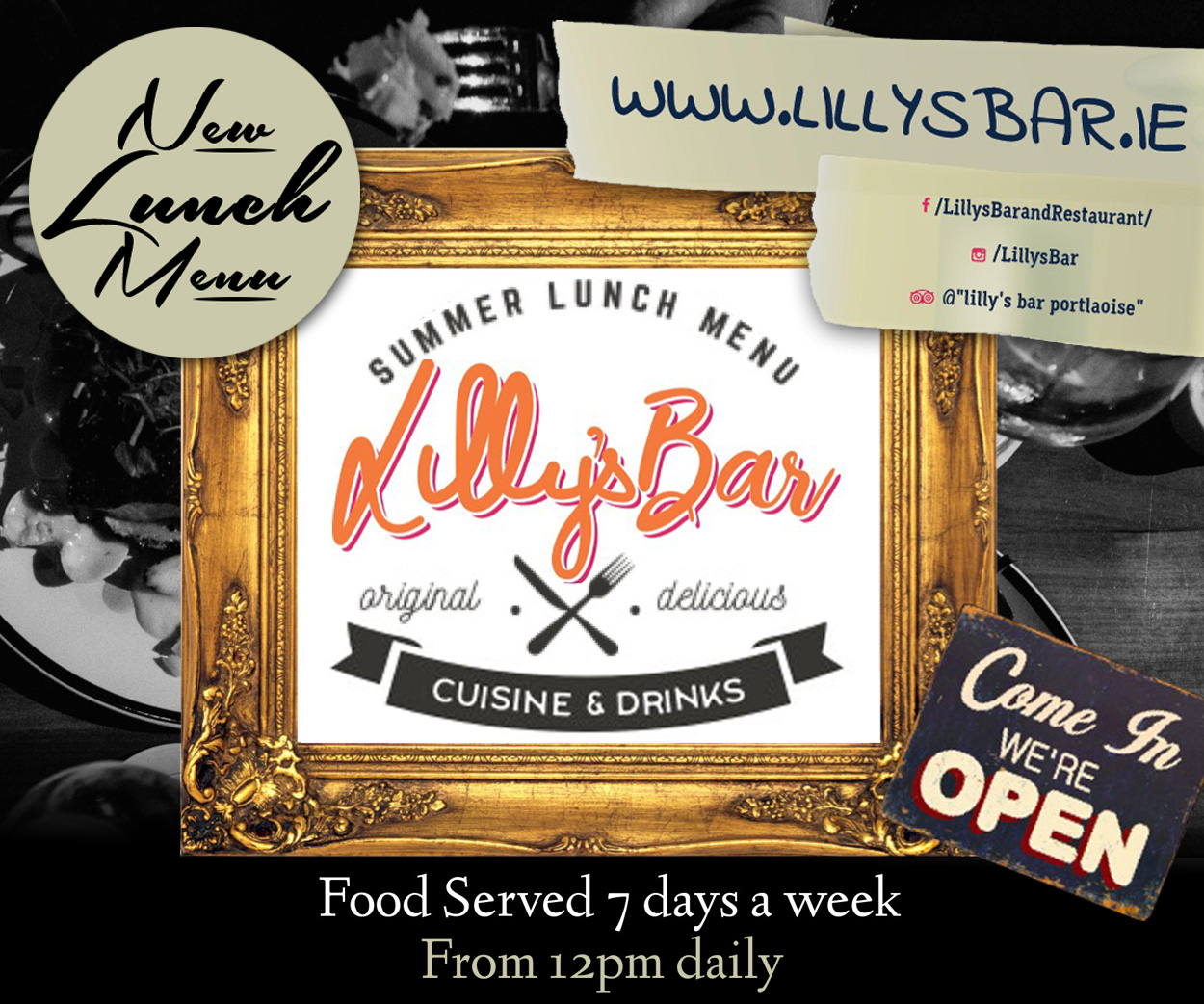 "They say every blood donation saves three lives, so I guess I've saved 300 lives.
He also spoke about added benefits from making donations when he was younger, some which aren't around today.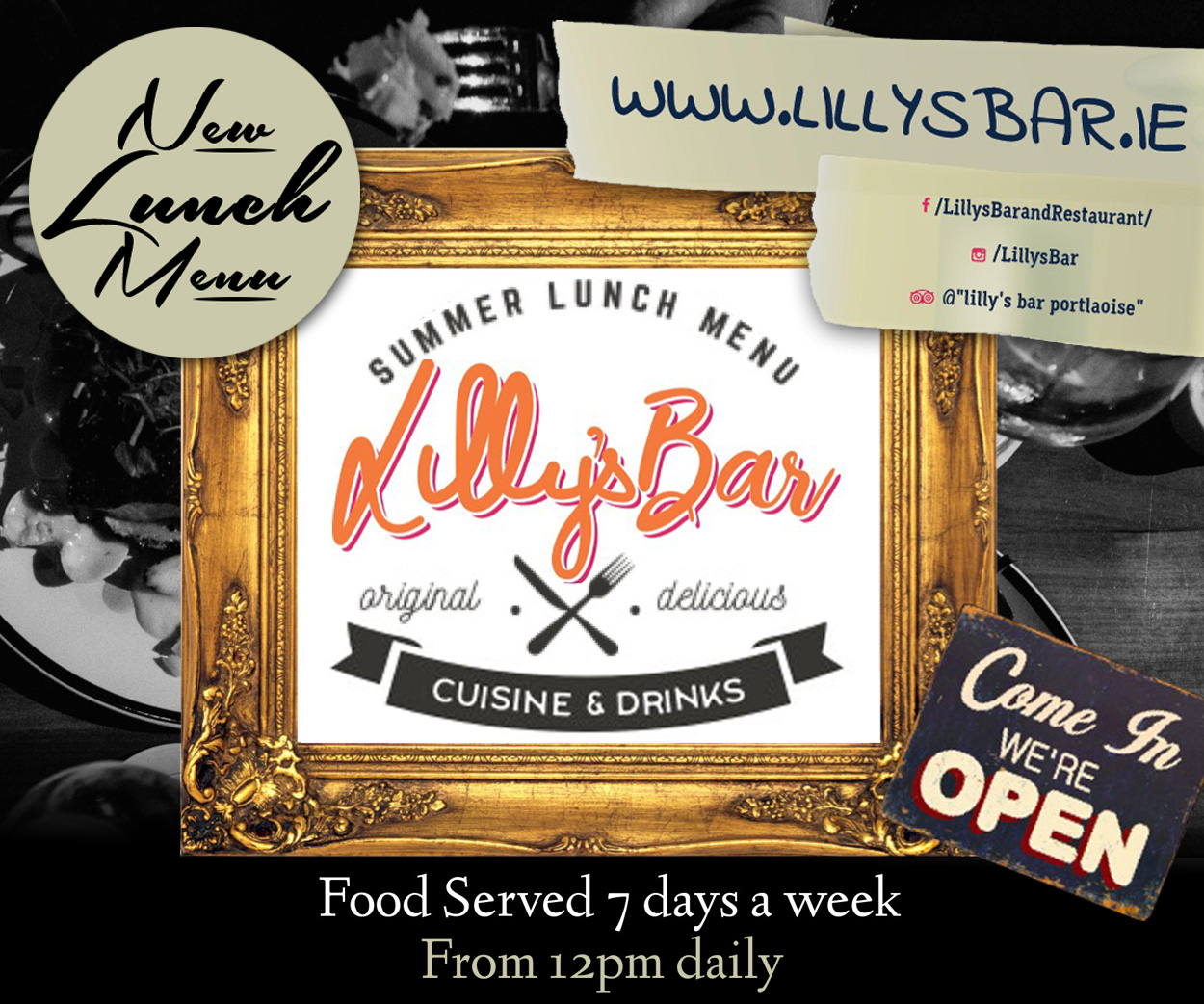 "When we started first, you got two bottles of Guinness afterwards. They said it was for the iron but of course now they say there's no iron in it," Timothy laughed.
"I started when was 18 before the father said, 'I bet you wouldn't have the guts to do it'. My father gave maybe 40 or 50 donations in his lifetime. Of course I had to show that I was macho then," laughed Timothy.
"We were down in the Garda College and we were told that the blood transfusion team were going to call on whatever date and whoever signed up got the day off. We were like school kids thinking, 'We have a day off!'"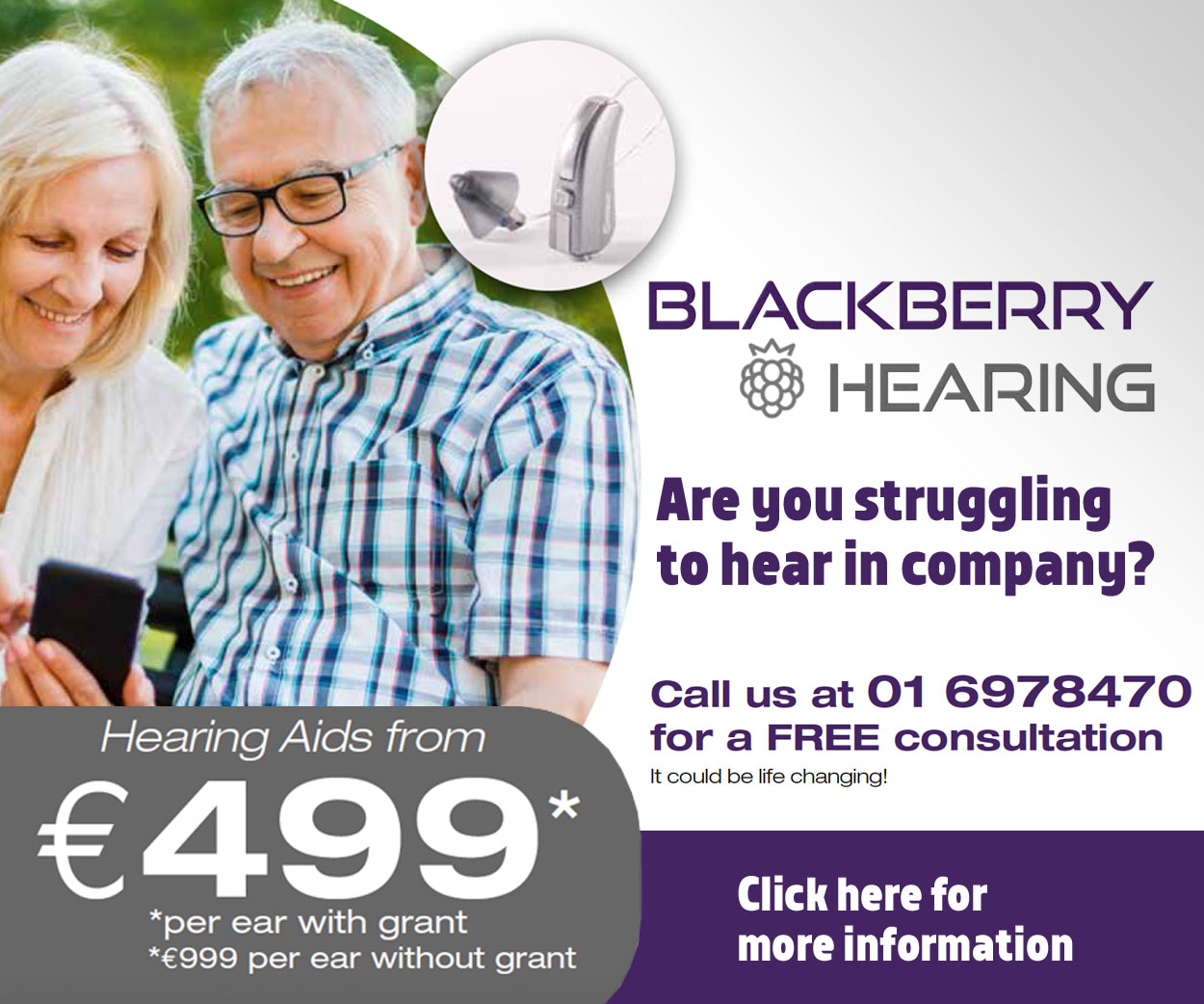 He also revealed what he feels is the sorest part about giving the blood donation. "The most painful part is just removing the plaster two days later!" he laughed.
"It's painless now and the staff are fantastic. It's only an hour of your time and you feel great after it.
To find out more on blood donation clinics, you can find out here.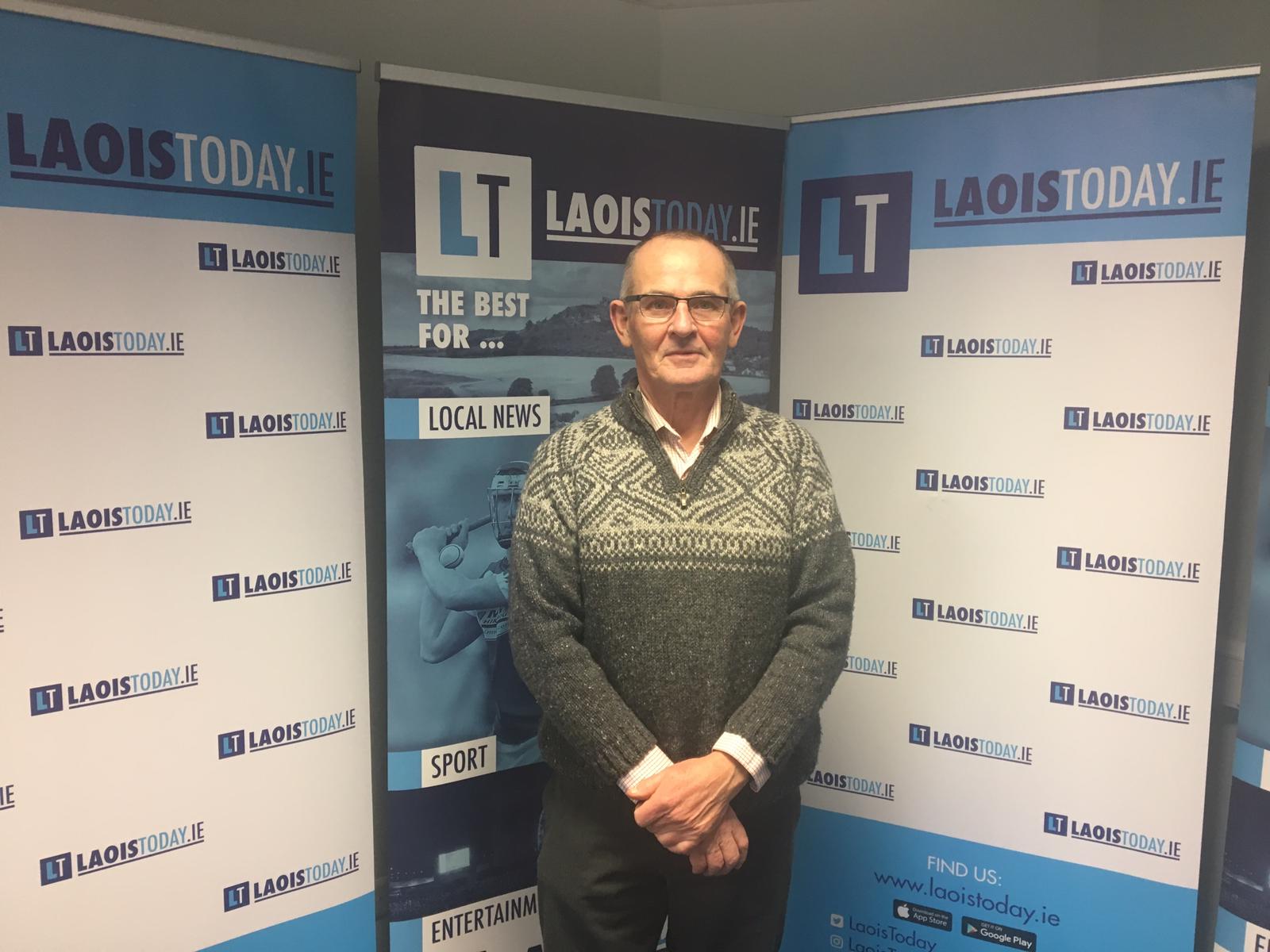 SEE ALSO – Courageous Laois man speaks about mental health issues and becoming Mr Personality