What started out as a once-off commemorative event back has since turned into a landmark attraction drawing tourists from near and far.
The annual Gordon Bennett Irish Classic car run has been recognised for its promotion in tourism to Laois and Failte Ireland sees the event as having growth potential in the tourism industry.
Its committee have started one-on-one mentoring with the national tourism development authority to their reach into the British tourism market and to gain access into continental European markets.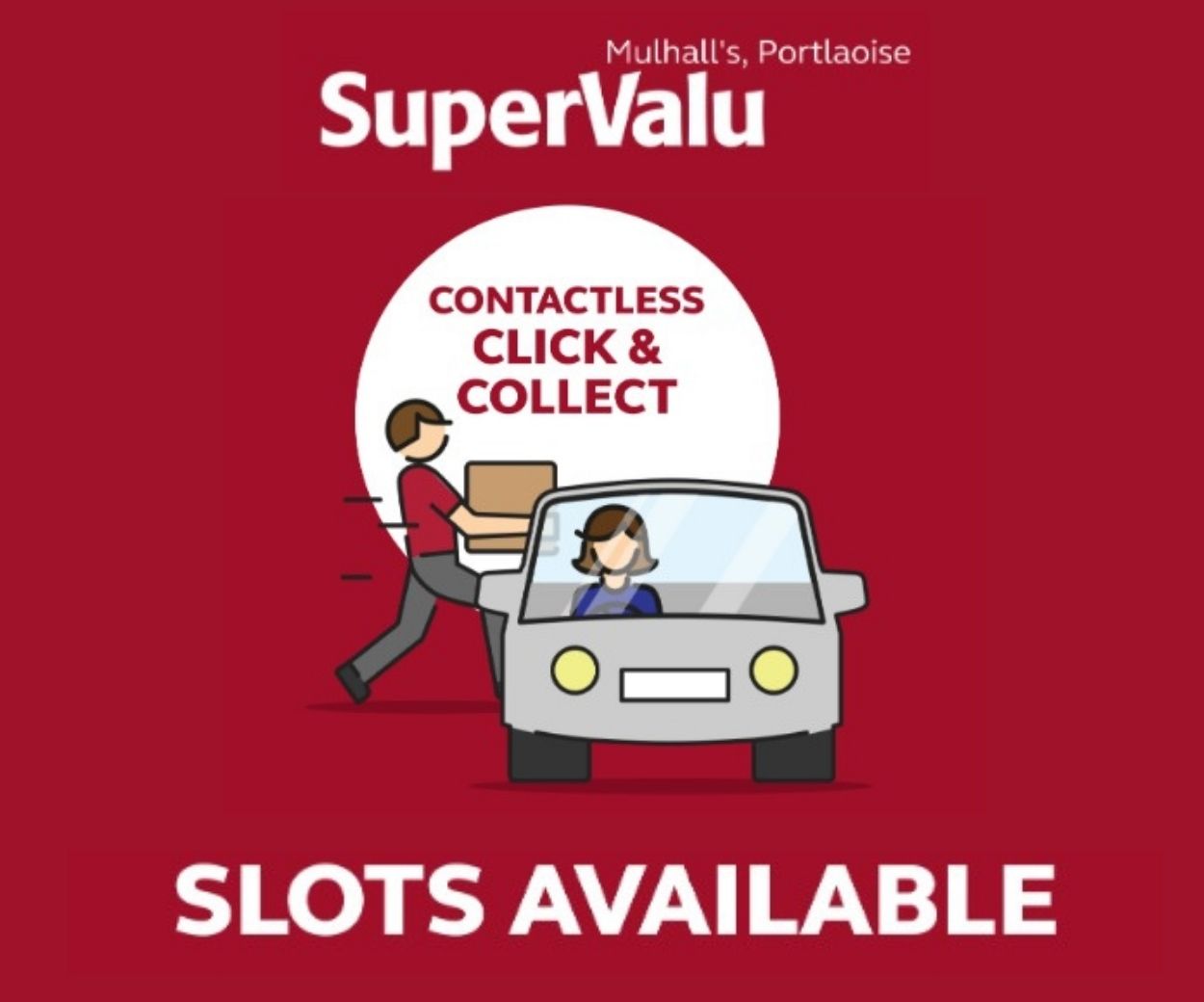 Last year the run brought over 500 bed nights to local accommodation providers and continues to grow year on year.
Last year's event also brought a total of 135 cars, with 75 cars from UK and drivers from Australia making the number of drivers exceed 270.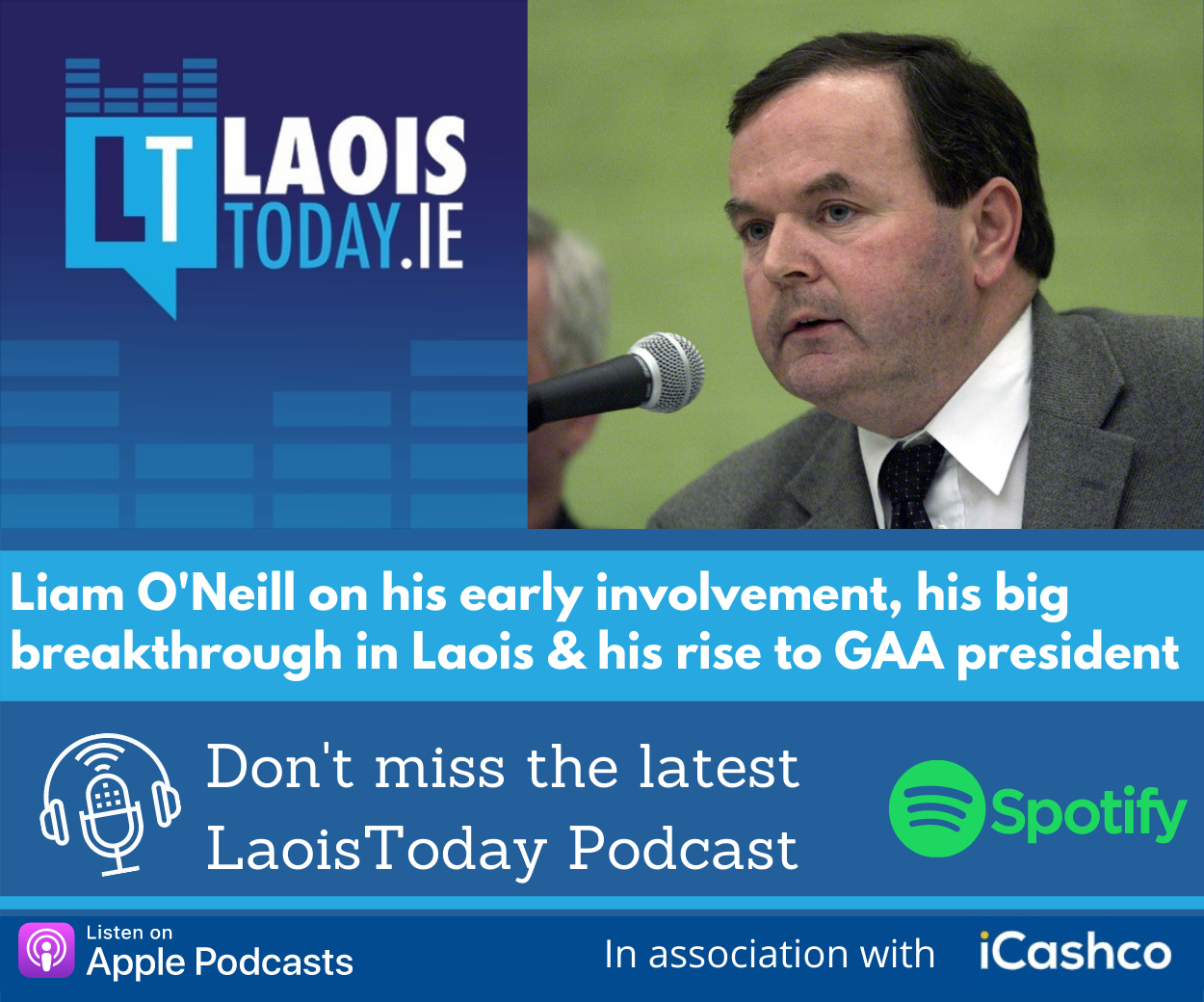 There was also an estimated spend of €100k in the local market between accommodation, food and beverage, visitor activities, visitor attractions.
The event is held every June bank holiday weekend and draws classic cars to the county from as far away as California, Malaysia, Australia and South Africa.
Previous UK participants have said, "It is a beautiful country filled with extremely friendly and welcoming people."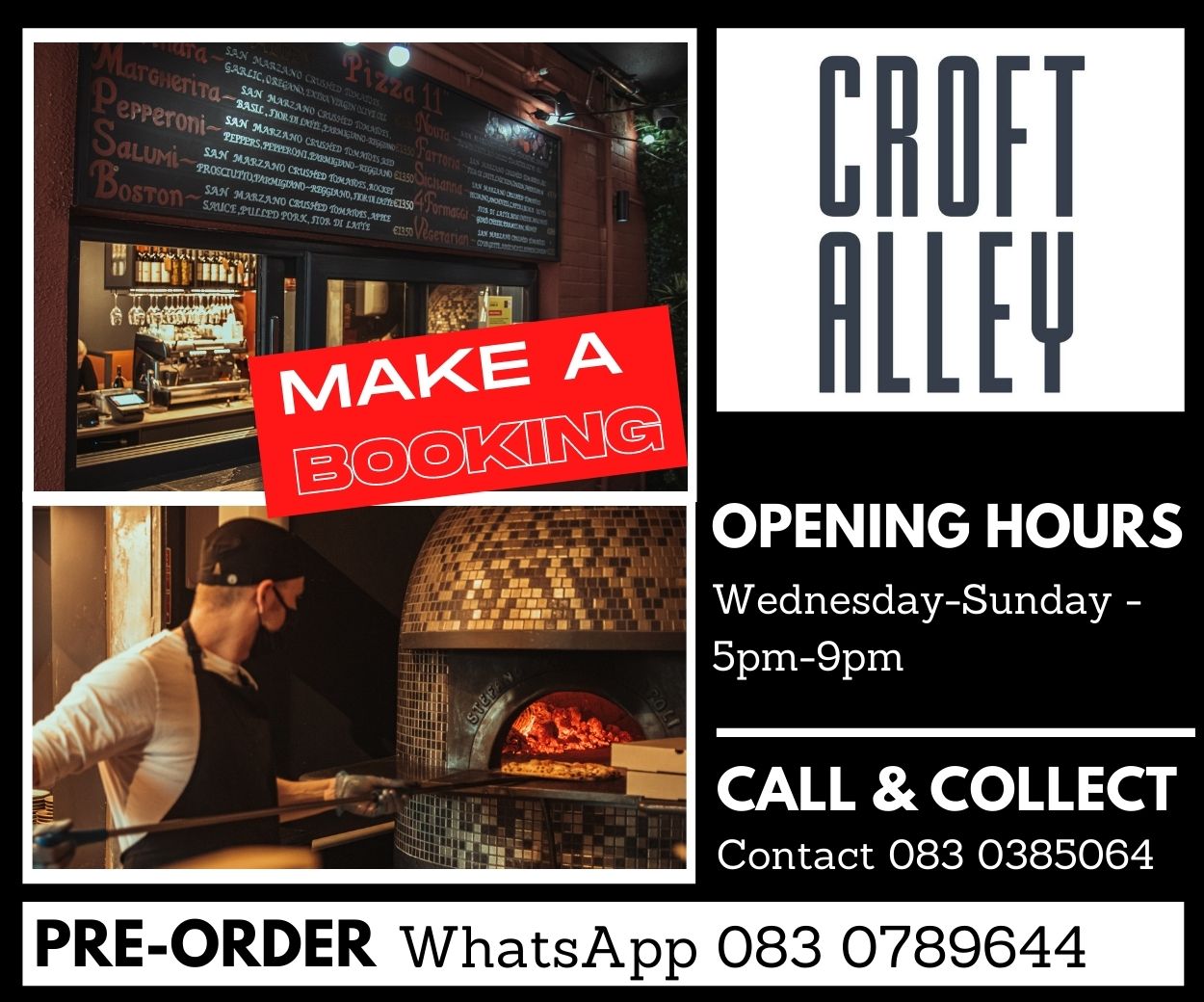 "Monday the 4th of June, sadly even the best of events has to come to an end, but what an end!"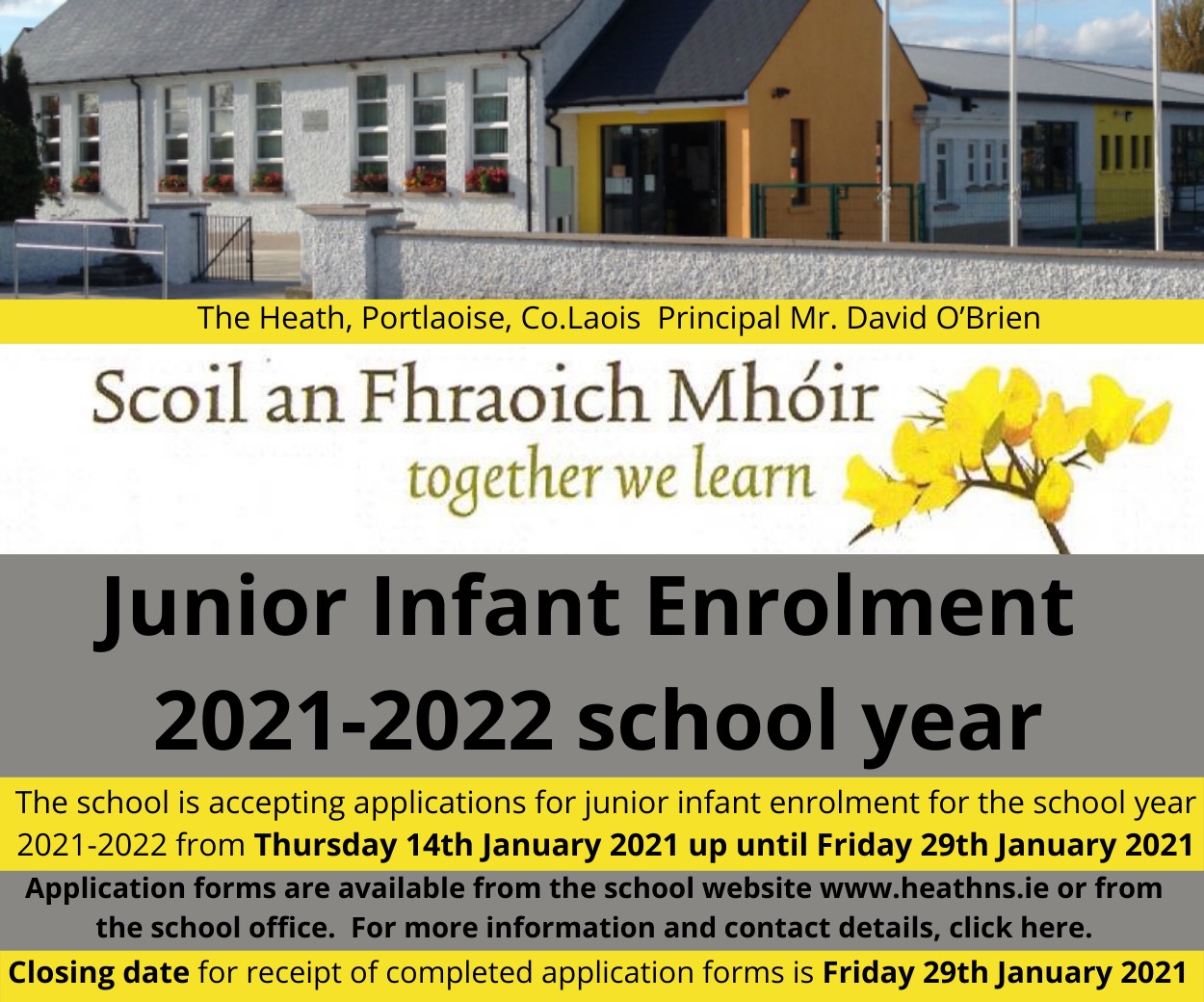 "If you are wondering if an event abroad is for you, give Gordon Bennett Run a try, you won't be disappointed; you'll make plenty of new friends, travel some great roads and see some lovely vehicles."
Originally, it was to have been a one-off commemorative event but it proved so popular the committee has kept it going.
Public Relations Officer for the event is well-known publican Tom Treacy.
He said, "It has had good support from Laois County Council, Laois Partnership and Laois Tourism in the past and has delivered the goods bringing many visitors to the county over the past 15 years.
"We would like to see the county get behind us and in return we will try to support other tourism related actives."
You can take part by visiting Treacy's on the Heath any morning of the June Bank Holiday between 9 and 11 when the cars prepare for their runs. There is also a BBQ on Monday afternoon.
SEE ALSO – Popular Laois County Council official set to depart role