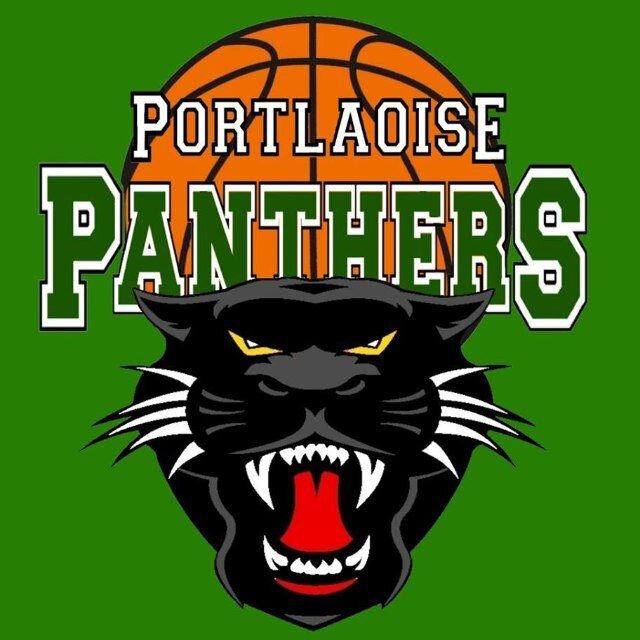 Four Portlaoise Panthers teams will play in this weekend's Hula Hoops National Cup semi-finals in Cork where they will all be hoping for big wins
Panthers have been on the rise in the recent years growing their club and producing super talent of all ages and this weekend will put their hard work to the test.
Looking forward to Saturday and Sunday's games, big performances will be expected as they take on teams from Dublin, Kildare, Ulster University and Belfast.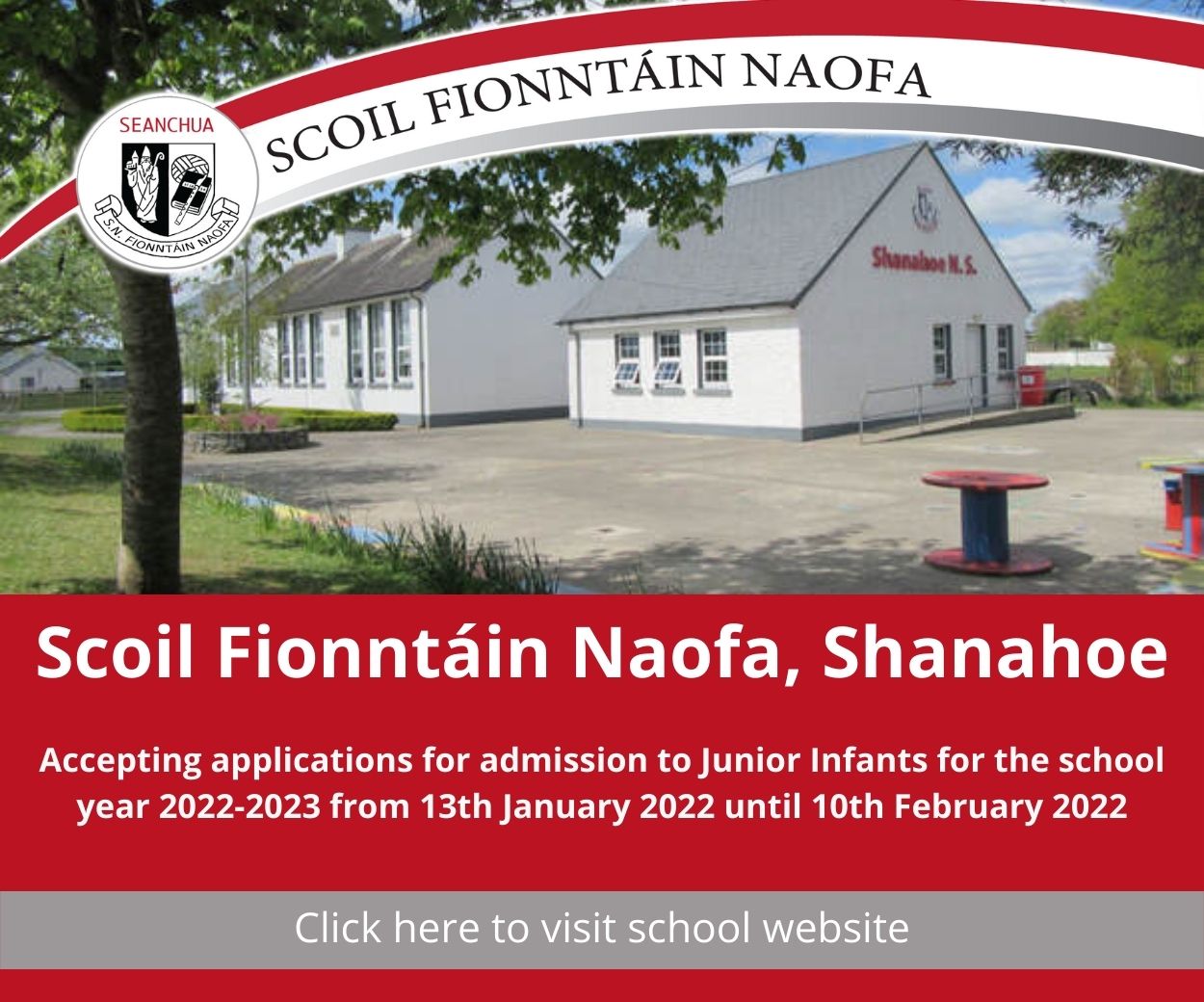 The games will be played between Neptune Stadium and the Mardyke Arena UCC between Saturday and Sunday.
Hula Hoops Women's Division One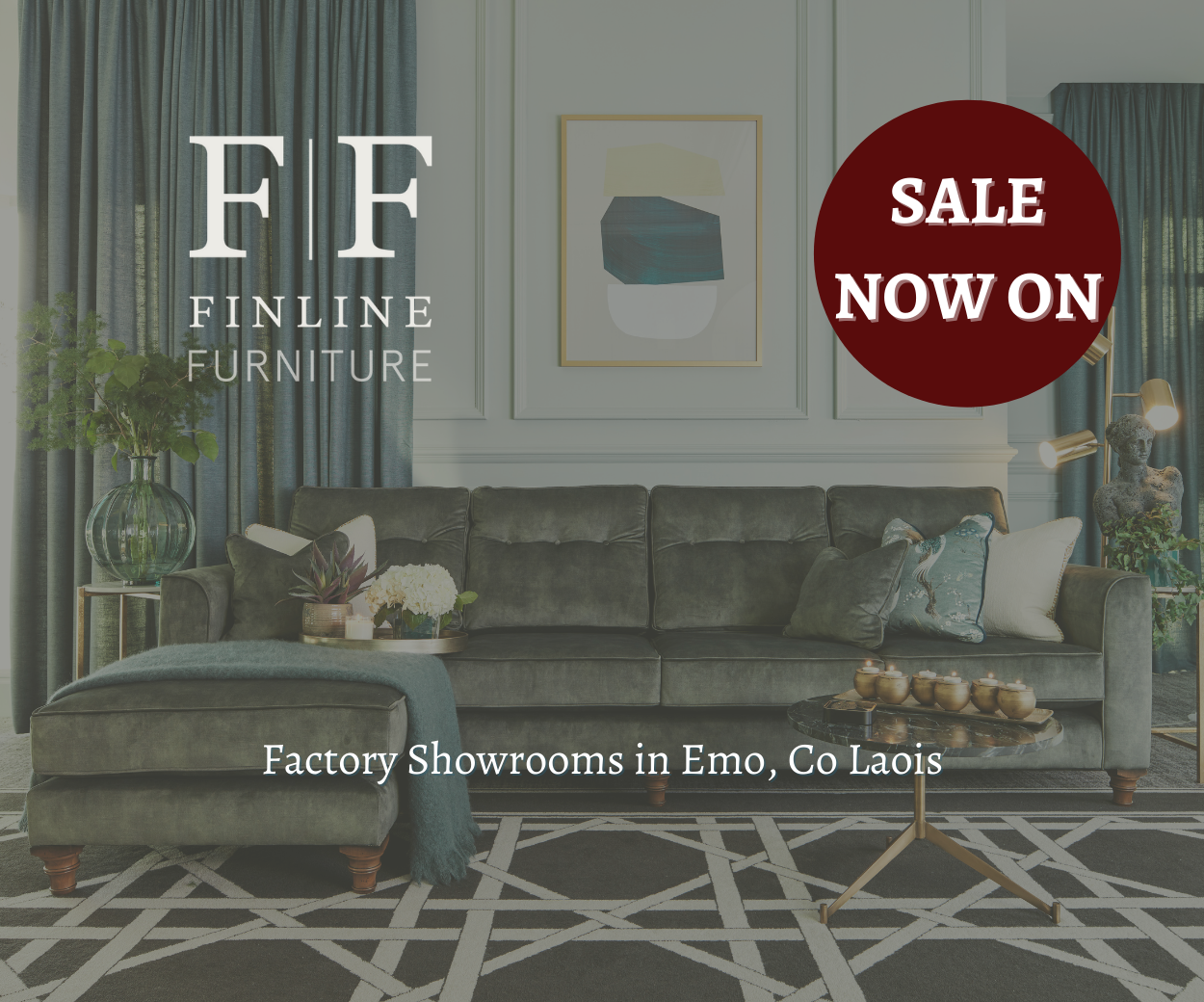 Panthers Women will take to the court on Saturday against Ulster University Elks.
Portlaoise beat Northwest Fabplus 91-64 in the Hula Hoops Cup quarter final where the US's Jamie Sherburne scored 20 points, Ciara Wheeler finished with 17 points and Claire Melia had 14 points to her name.
In the league, Elks sit top of the Northern Conference table on 18 points with 6 for 8 wins having lost to Trinity Meteors by a point and Galway's Maree by 8 points.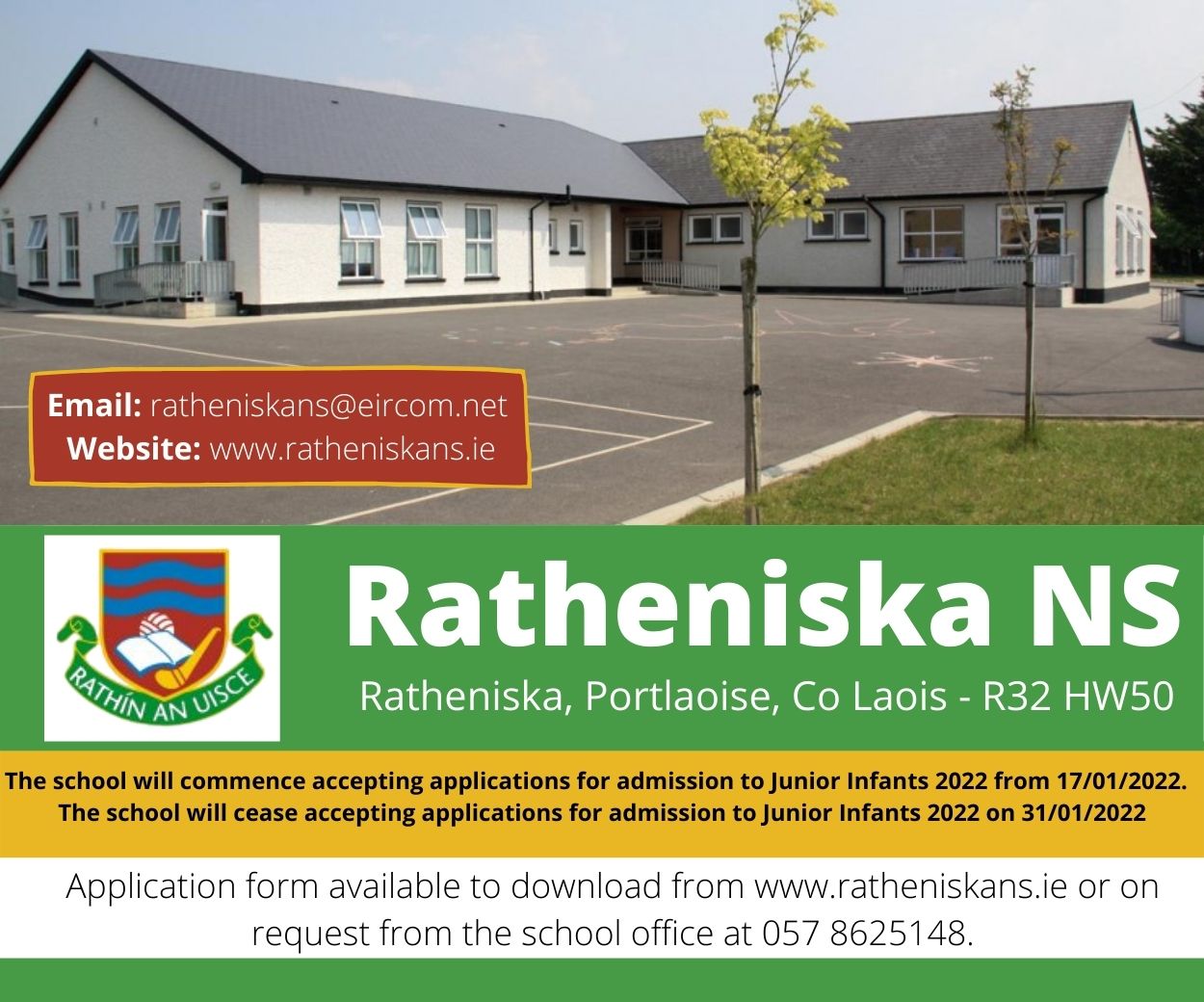 Portlaoise are currently second on the Southern Conference table on 21 points having only lost 1 game from 8. They trail behind Maree by 3 points, the only team to have beaten them so far.
If we were to focus on the table and statistics of the National League, Portlaoise should emerge the winners but aside from that, there are many dimensions to this Panthers team that cannot be overlooked.
Last weekend's league game against St Mary's Castleisland showed the character in the team when the girls pulled off a super comeback, having found themselves trailing by 12 points in the opening minutes of the final quarter.
With 30 seconds to go, the girls leveled the game and lead by 4 at the final buzzer.
Peter Duignan's team have showed great promise throughout the season in both the league and cup quarter final and have many inspirational wins under their belt. The character shows in games when the pressure is on – no heads are dropped, they push on until the final buzzer.
Given Sinéad Melia's most recent performance against Castleisland, she will be a huge asset this weekend as will sister, Claire.
Claire Melia is a huge threat in every sense of the word. Aside from averaging 18 points per game, she is currently ranked 5th in the league for 'Rebounds per game' at 11.86 and Assists per game' at 4.14.
Ciara Wheeler and Catherine Ashe have been consistent throughout the season as well as Maeve Cahillane and the US's Jamie Sherburne.
This Portlaoise team are in a strong position as they can produce high standard players from the bench throughout the game.
Young players Shauna Dooley and Ciara Byrne have stepped up massively this season and have earned their place on the team.
Often there is a naivety with young players when they first step up to senior level but the girls fit in perfectly and are clever and sharp in their game.
Overall experience on this team will make all the difference this weekend.
Catherine Ashe is a great leader for this team as are Sinéand, Claire and Sharon Melia and Deirdre Tomlinson who have all been playing throughout the years and gone from strength to strength.
If all goes to plan, the girls will go all the way.
PANEL: Shauna Dooley, Ciara Wheeler, Maeve Cahillane, Ciara Byrne, Deirdre Tomlinson, Sinead Melia, Catherine Ashe, Claire Melia, Sharon Melia, Jamie Sherburne
Hula Hoops Under 20 Men 
Panthers Under 20 men beat Limerick Lions in the quarter final as the game finished up at 78-50.
An advantage for Panthers as they face Dublin Lions is almost all of this team play with the Men's Division 1 National League team.
The experience of these games will show in the Under 20 competition with players such as Liam Kinsella, Séan Condon and James Gormely all playing good at senior level.
James Gormely will be vital under the basket for rebounds and if the crowd is lucky, he might have a dunk up his sleeve just like his quarter final show stopper.
Liam Kinsella has been good throughout the National League as well as Trevor Swayne who contributes regularly while Dylan Dunne and Gary Morrissey should be reliable outside the 3 point line as well as Morrissey crashing the boards.
The beginning of the third quarter could be the making or the breaking of the games and if the boys don't tire too quickly and get a strong start in the second half, they should take the win.
This Dublin team beat Ballincollig in their quarter final, 76-53 so they will not be too easy to overcome but Jack Scully's men haven't been a team to shy away from a challenge this season.
PANEL: Liam Kinsella (C), Rian O'Connell, Gary Morrissey, Trevor Swayne, Pierce Bolger, Hinds, Conor Byrne, James Phelan, Sean Condon, James Gormley, Dylan Dunne, Shane Buggie, Edvinas Rosenkovas, Sam Whynn, Tom Gbenoba, Glenn Comerford, Aaron G Murphy, Bright Osadolor, Joe Gibbons
Hula Hoops Under 20 Women
This is a strong team through and through. The Under 20 women beat Ballincollig 73-50 to book their place in the semi-final this weekend against Liffey Celtics.
Claire Melia will be the main threat for Celtics but has a super team around her including four of last years under 16 Irish squad, Ciara Byrne, Shauna Dooley and Gillian Wheeler as well as Galway's Lisa Blaney.
This years Irish under 17 development squad members, Jasmine Burke and Sarah Fleming will add to the impressive standard of this team.
With International players all over the court, these girls always put on a good display for the crowd and will be tough to beat.
Melia and Hannah Collins will be crucial under the basket on rebounds while Amy Byrne's international experience will bring even more quality to this team.
Shauna Mulhall and Jade Burke are also in the mix and with the calibre of players of this team, they should go all the way.
PANEL: Shauna Dooley, Jade Burke, Shauna Mulhall, Ciara Byrne, Amy Byrne, Gillian Wheeler, Jasmine Burke, Hannah Collins, Clair Melia, Lisa Blaney, Caoimhe Foynes, Sarah Fleming
Hula Hoops Under 18 Men
The Under 18 men will take on Belfast Star this weekend after beating KUBS BC in the quarter final.
This team is quite similar to the Under 20 team with many of the players with both squads such as Trevor Swayne, James Phelan and Rian O'Connell.
Swayne, Phelan and Gary Morrissey will be key players for this side. Playing with the Under 18, Under 20's and being on the panel of the Division One Men's National League will stand to a lot of these players.
PANEL: Rian O'Connell (c), Gary Morrissey, Trevor Swayne, Pierce Bolger Hinds, Conor Byrne, James Phelan, Sam Whynn, Tom Gbenoba, Glenn Comorford, Aaron G Murphy, Bright Osaldolor, Darragh Beere, Astius Zemaitid
Fixtures
Saturday, January 12
Hula Hoops Under 20 Women
Panthers v Liffey Celtics, 10am, Mardyke Arena
Hula Hoops Under 20 Men
Panthers v Dublin Lions, 12pm, Mardyke Arena
Hula Hoops Women Division One
Panthers v Ulster University Elks, 8pm, Neptune Stadium
Sunday, January 13

Hula Hoops Under 18 Men
Panthers v Belfast Star, 11am, Neptune Stadium
We wish the best of luck to all involved!
SEE ALSO – Brennan enthused with Laois effort as tricky league start comes into focus