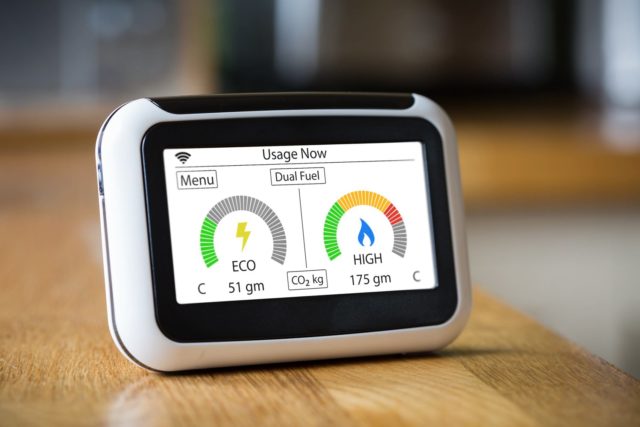 Sinn Féin Spokesperson on Climate Action Brian Stanley TD has said the ESB will begin installing new 'Smart Meters' this year to  help to facilitate the move to renewable energy.
The Laois-Offaly TD made the comments after meeting representatives from ESB Networks recently on the future roll out of smart meters.
Deputy Stanley said: "Every home in the State will get a 'smart meter' by 2024, with 250,000 to be installed by 2021.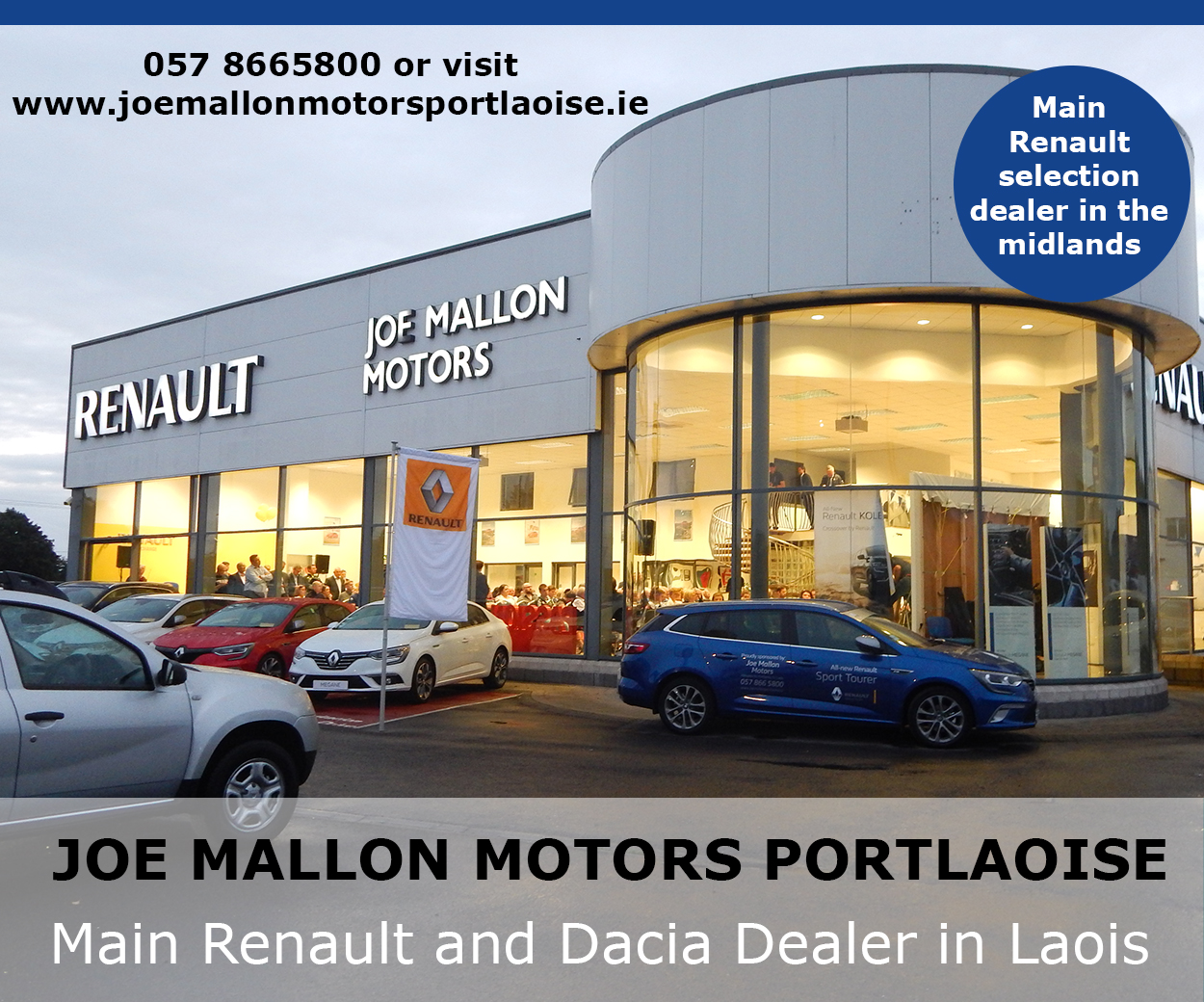 "These will be used to manage electricity flow as we move to using technology like heat pumps to heat homes.
"The new meters will also be important for electric vehicle charging which will be mainly be done at people's residences during off peak times, and to allow householders to produce their own energy through microgeneration."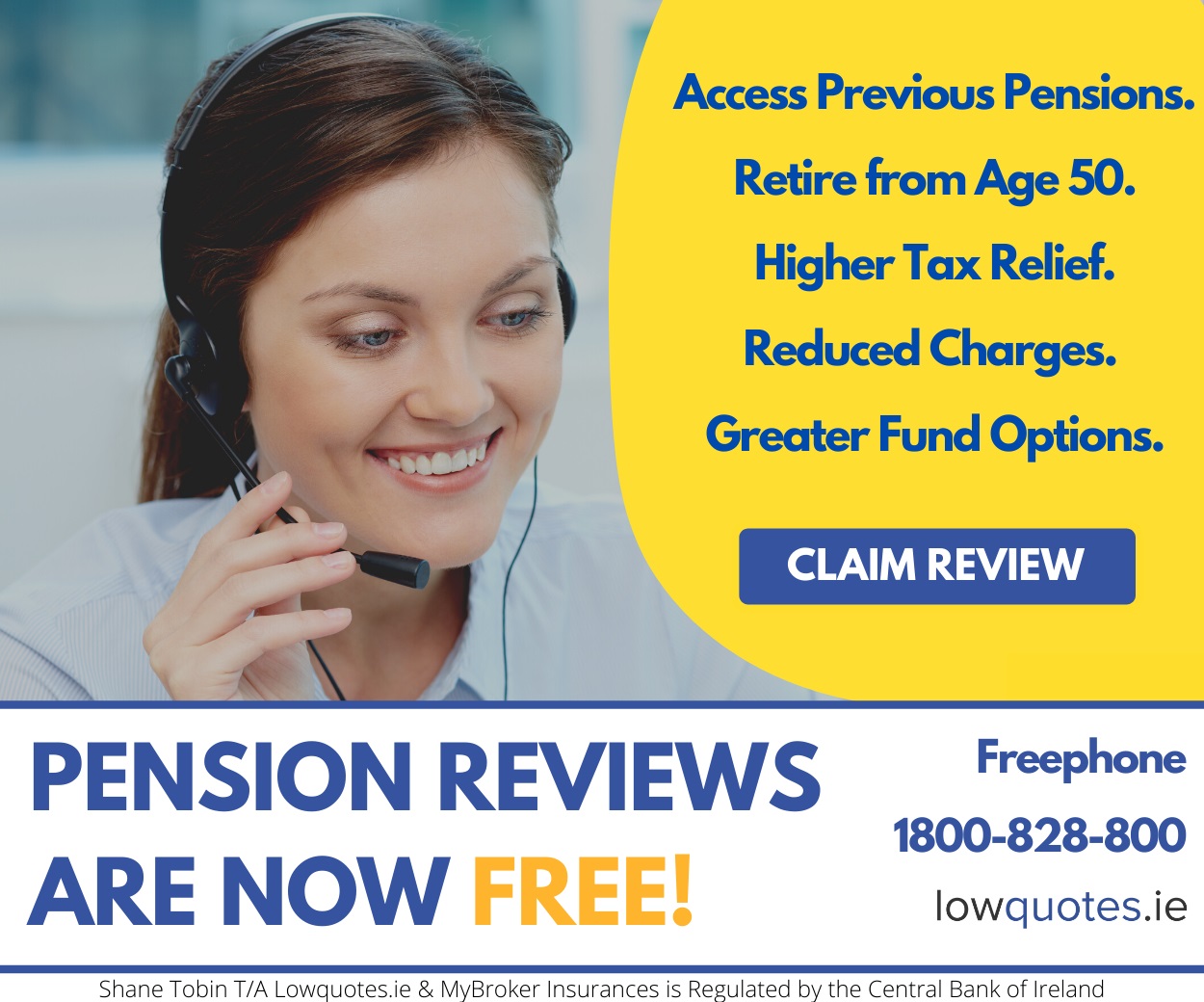 "We need to ensure that the electricity grid is ready for the growing demand."
"Sinn Féin have put forward a bill on microgeneration, which will allow households produce more of their own energy and allows the sale of excess electricity back to the gird.
"This means lower bills and developing renewable energy but the grid must be ready for this growth, and smart meters will help by managing demand.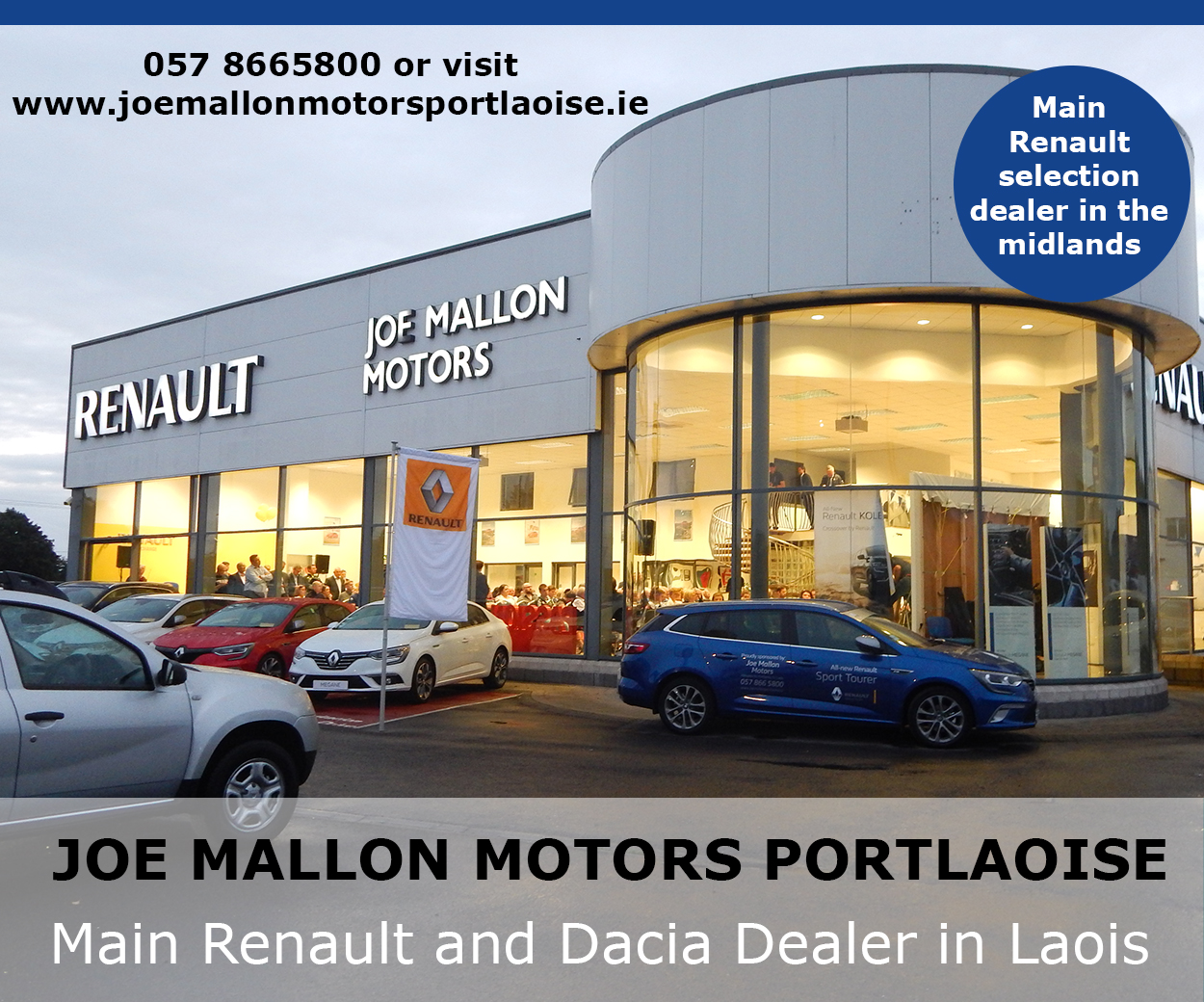 However the Sinn Féin TD said that smart meters are only one piece in the puzzle to combat climate change.
"Smart meters are only a part of what is needed. There needs further investment in our electricity grid to ensure that we can develop and harness clean renewable energy.
"Given our necessity to reduce greenhouse gas emissions, electricity will have to form the bulk of our energy needs and it will be electricity produced from many different sources of renewable energy including from solar panels on people's houses," he concluded.
SEE ALSO – Laois doctor warns people to be 'vigilant' surrounding deadly measles outbreak