Portarlington MediCentre and Operation Transformation doctor Sumi Dunne warned for people to be 'vigilant' towards the symptoms of meningitis today on Midlands 103.
This comes after the deaths of three people from the meningococcal disease in the past fortnight.
Measles can cause viral meningitis if not treated.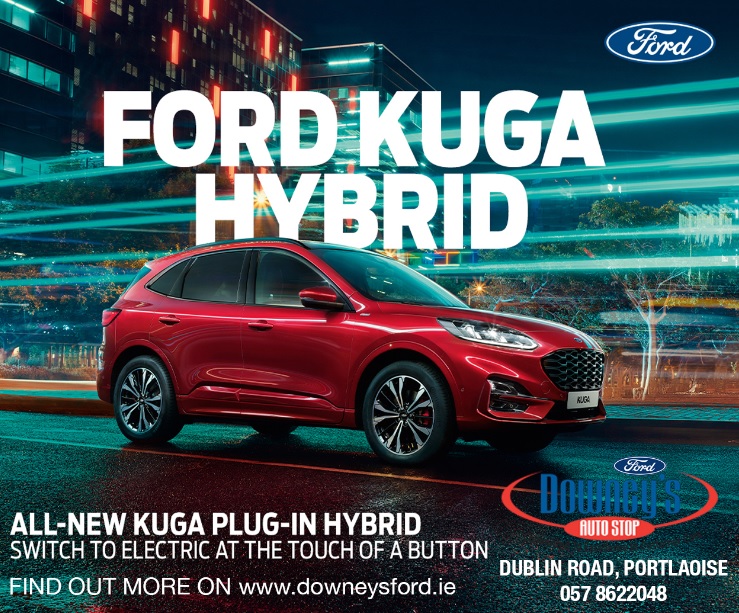 Speaking to Will Faulkner, Dr Dunne adopted the, 'prevention is better than cure approach' and not to wait until you see a rash to get concerned.
"Overall, everyone should be vigilant around the symptoms of  meningitis. We don't know whose going to get it and when they're going to get it."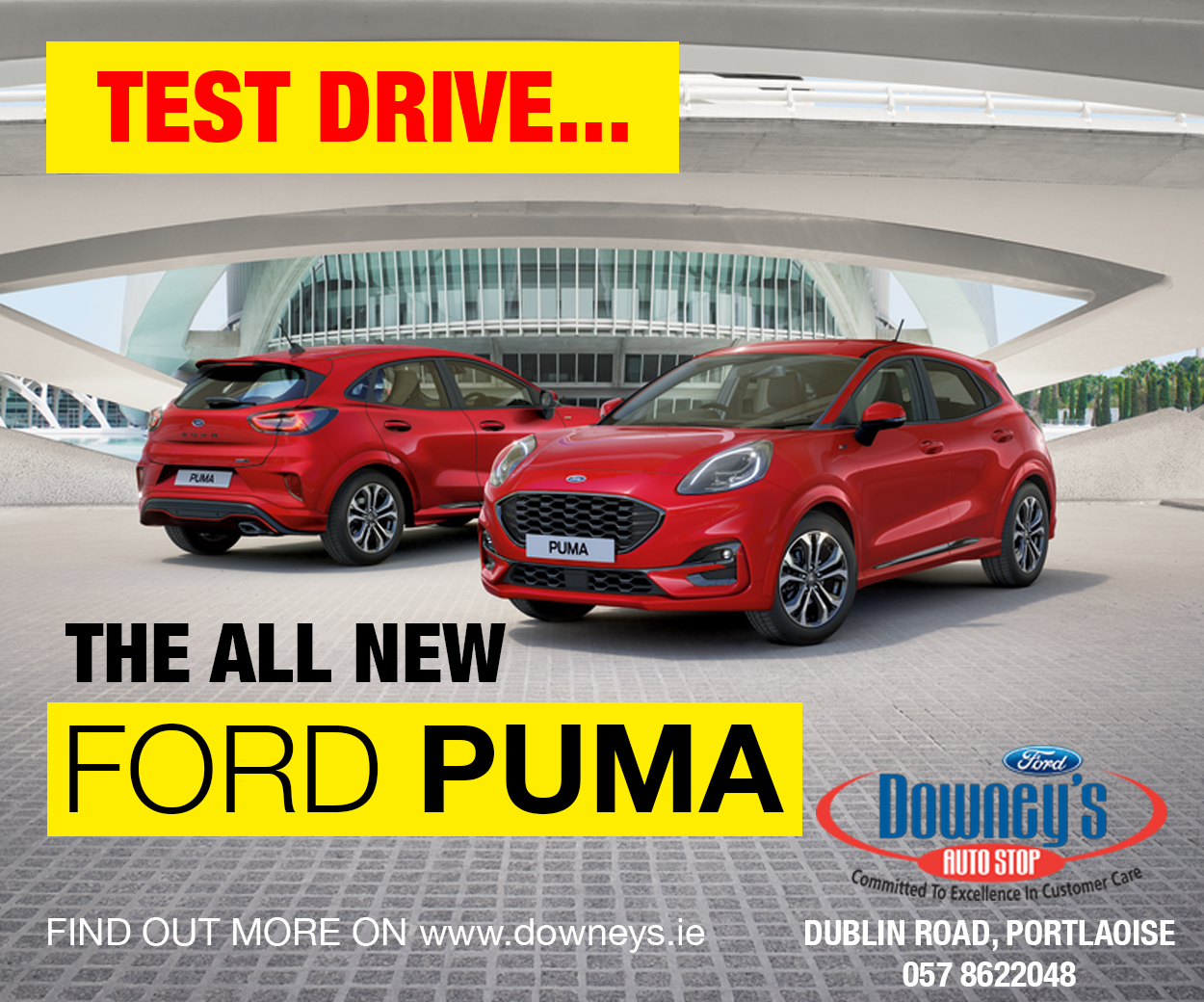 Meningitis is a disease which involves inflammation of the membranes covering the brain and spinal cord.  Bacterial meningitis or septicaemia requires urgent antibiotic treatment.
Early symptoms can include:
Headache
Fever
Irritability in infants
Vomiting
Diarrhoea
Muscle pain
Stomach cramps
Fever with cold hands and feet and a rash
Dr Sumi said that people particularly vulnerable to the disease are babies, elderly people and those with comprised immune systems.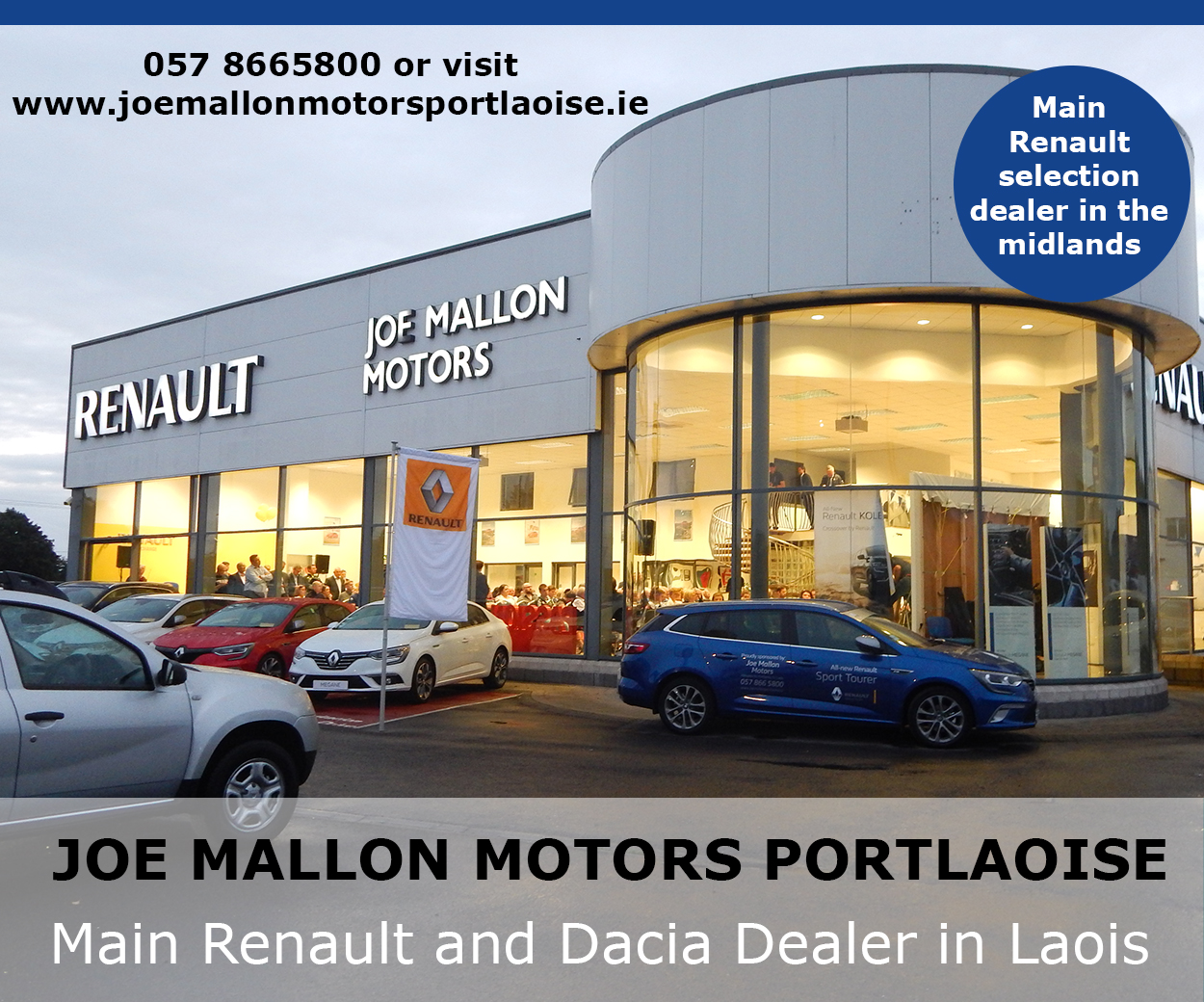 She also stated that children under five and adults who travel in certain areas of the world where there is an outbreak are more likely to catch meningitis.
She described different strains of vaccines. "At the moment with the Child Immunization Programme the strains that are covered with the programme are:
"One sub-type covered by a pneumococcal vaccine, another sub-type covered by a Meningitis C vaccine and another type that is covered by a Meningitis B vaccine. That was the latest vaccine brought into the immunization campaign only a few years ago.
Eleven cases have been notified to the Health Protection Surveillance Centre (HPSC) since the final week in December.
Of the three patients who died, two different strain types were identified.
Dr Dunne warned that young children might not have the Meningitis B vaccine, 'if they missed the introduction when they were due their immunizations.
"Due to various reasons; there wasn't a catch up campaign, and it isn't being offered, as far as I know, as a catch-up vaccination."
"We do know it's transferred from person to person and from people, we do know that people hoard the organism quite harmlessly in their nose. For some reason it just proliferates and goes out of control."
Last year, five cases were notified compared to eleven cases for the same time period this year. In 2018, 89 meningococcal cases were notified compared to 76 in 2017.
SEE ALSO – Mountrath Mart closure 'a sad day for farming in Laois'