Portlaoise Panthers 50 Ulster University Elks 71
Hula Hoops Women's Division 1 Cup Semi Final
Portlaoise Panthers Women's National Cup dreams were dashed this evening by a Kollyns Scarbrough inspired Ulster University Elks in Tralee.
Peter Duignan's side led by a point at half time but in a second half collapse, they scored just 15 more points in the final two quarters in comparison to Elks' 36.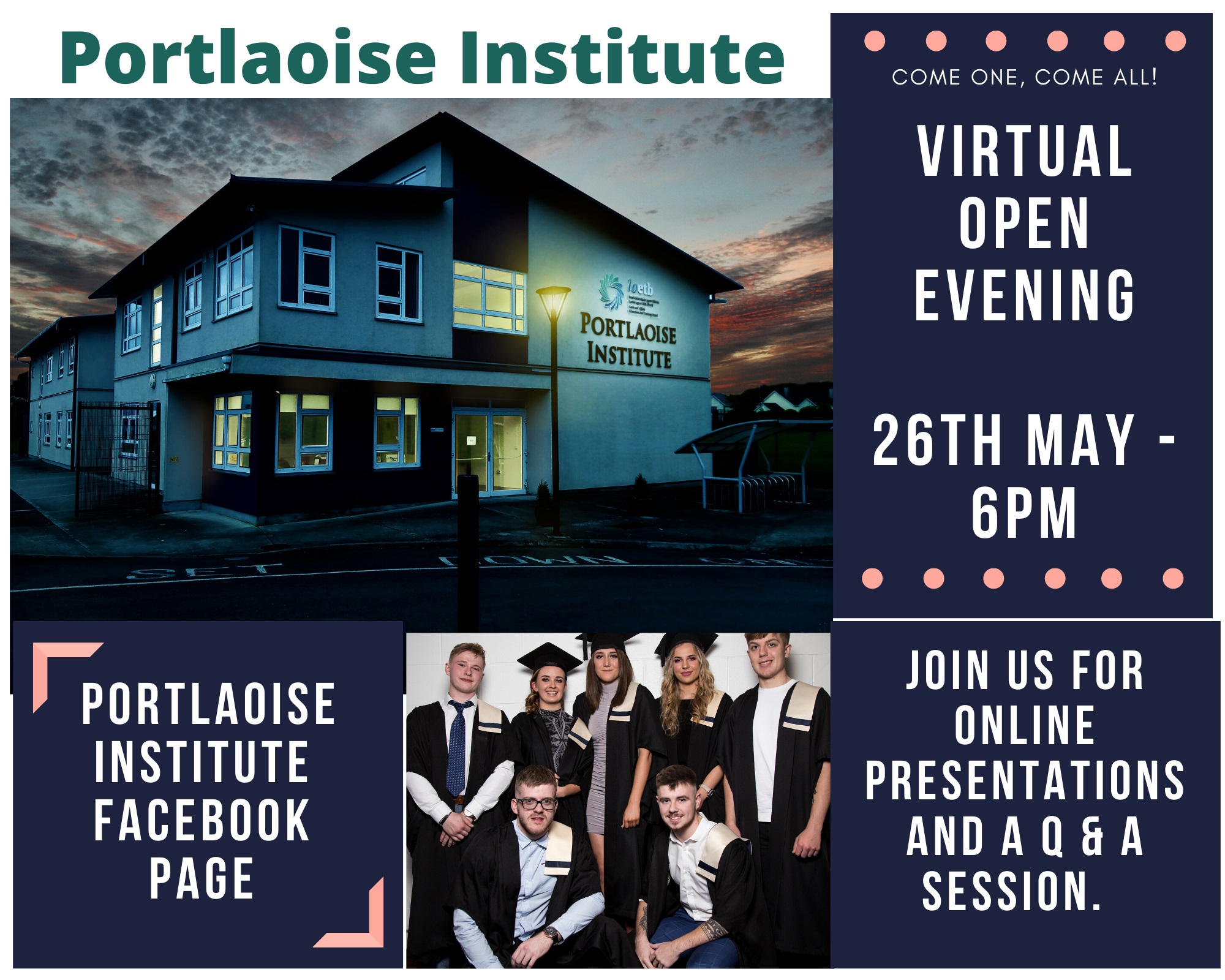 Portlaoise Panthers made the perfect start as Claire Melia landed a three-pointer. In a hectic start, Elks replied with a three-pointer of their own before Jamie Sherburne restored Portlaoise's lead.
However, Elks enjoyed the better of the remaining of the first quarter and held a seven point lead by the end of it.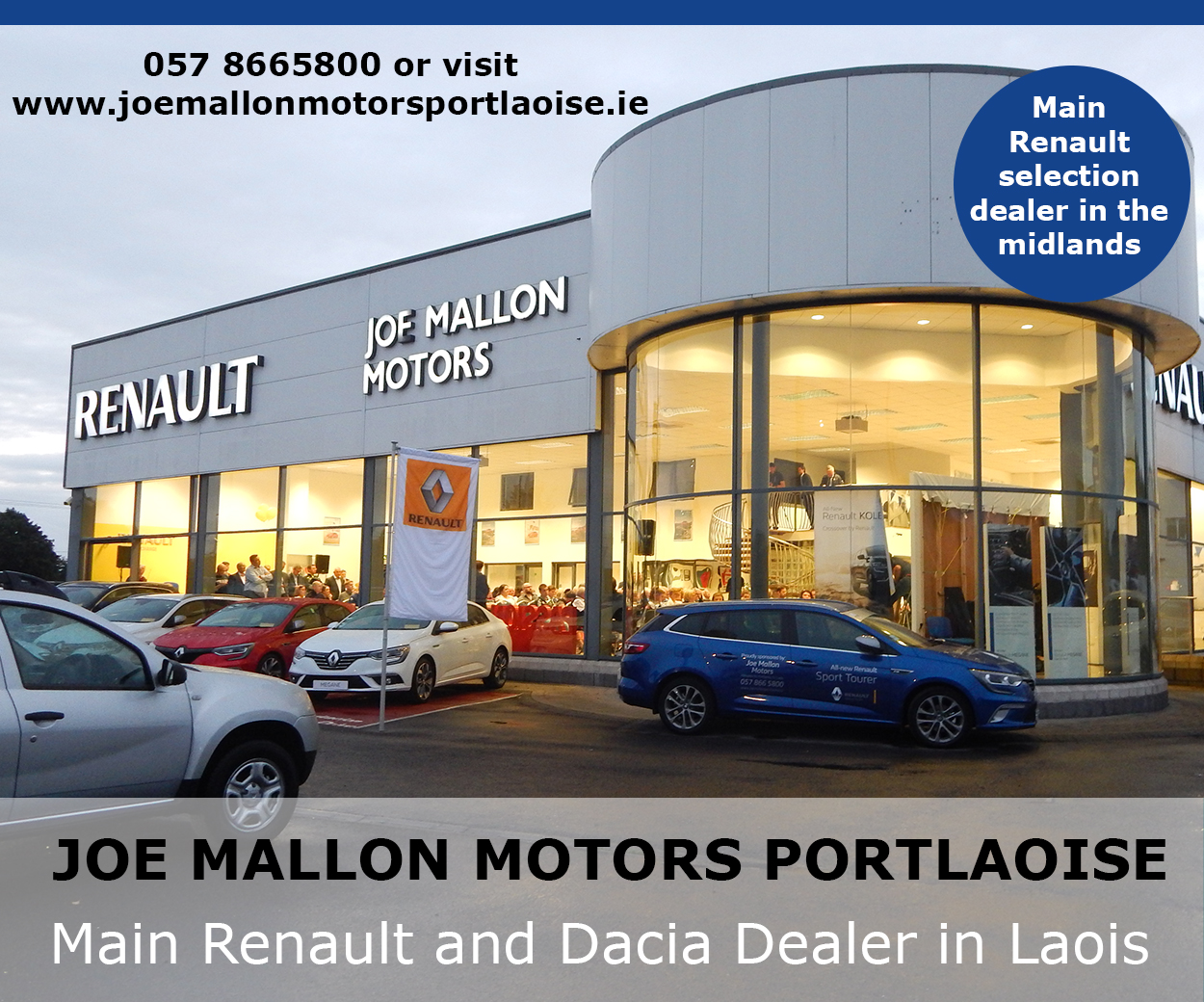 Kollyns Scarbrough was their main player as she scored at will. Claire Melia, Catherine Ashe and Ciara Wheeler all kept the Panthers in touch but they trailed by 28 to 21 at the buzzer.
Portlaoise Panthers had two sets of sisters in action with Catherine Ashe and Maeve Cahillane (originally O'Sullivans) getting up and down the court well while Claire and Sinead Melia also stood out.
Jamie Sherburne cut the deficit at the start at the start of the second quarter while another from Claire Melia and an excellent three-pointer for Sinead Melia narrowed the gap to five midway through the quarter.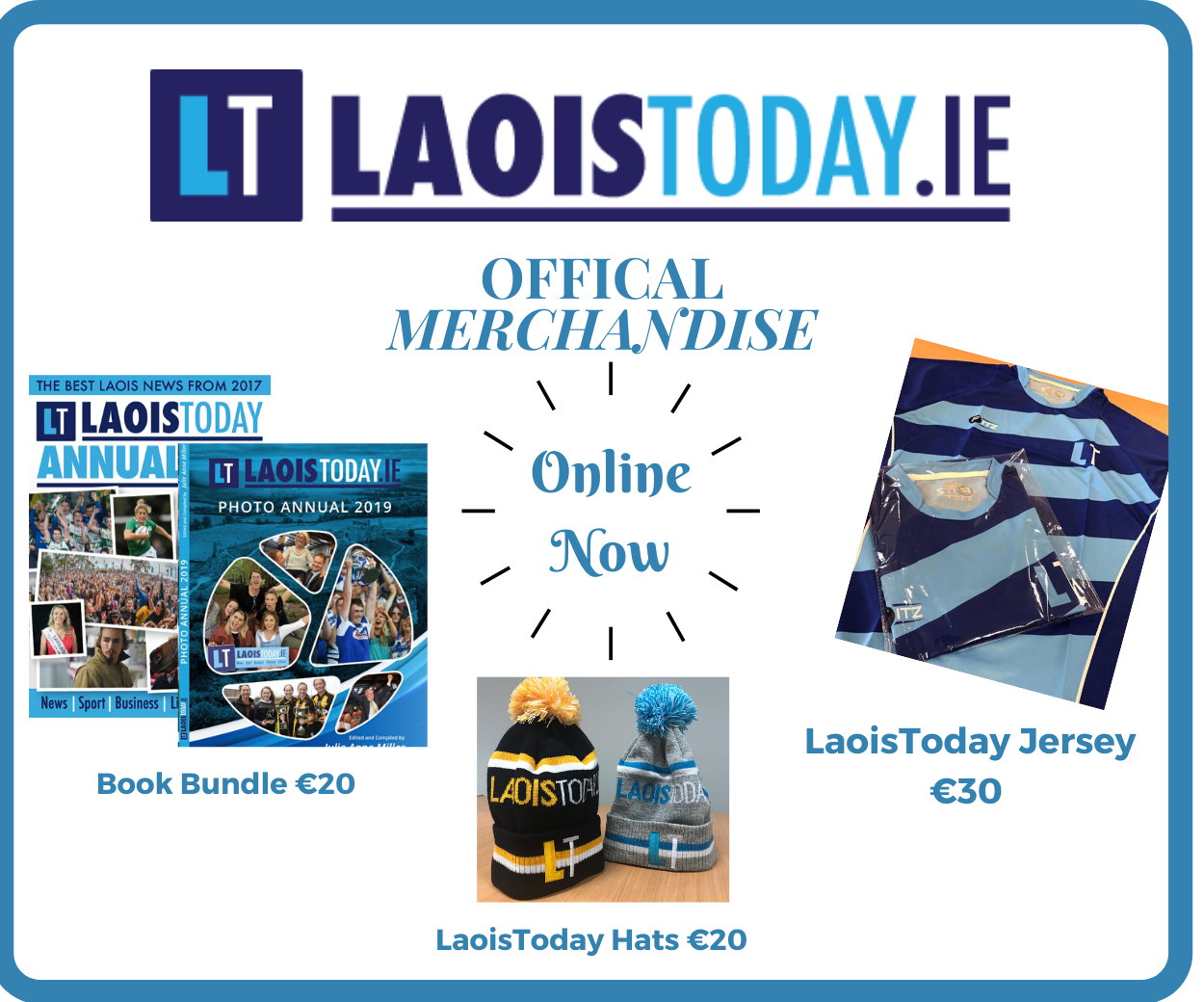 And when Shauna Dooley hit Panthers' third three-pointer of the game, the margin was down to two with three minutes to go before half time.
Elks responded with scores but the Panthers finished the half strongly and took a lead into the break.
Jamie Sherburne, Sinead Melia and Claire Melia all scored to leave the Panthers ahead 36-35 at half time.
But it was Elks who began the second half the better, outscoring Peter Duignan's side by nine points to one to open a seven point lead by the midpoint of the quarter.
Indeed, Portlaoise Panthers would register just six points in the third quarter and that would mean they trailed by 11 at the end of it.
Scarbrough, Jenna Kaufman and Enya Maguire pointed at will for Elks who took a 52-41 lead into the final quarter.
Ciara Byrne and Claire Melia were Portlaoise Panthers only scorers in the final quarter as Elks advance to face Maree in the final.
SCORERS – Claire Melia 21, Jamie Sherburne 6, Catherine Ashe 6, Ciara Wheeler 2, Sinead Melia 7, Shauna Dooley 3, Ciara Byrne 5
PANEL: Shauna Dooley, Ciara Wheeler, Maeve Cahillane, Ciara Byrne, Deirdre Tomlinson, Sinead Melia, Catherine Ashe, Claire Melia, Sharon Melia, Jamie Sherburne