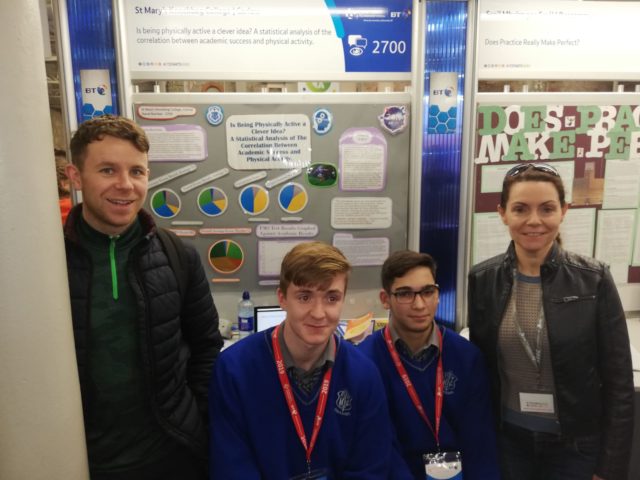 The BT Young Scientist Exhibition came to an end in the RDS yesterday and there was an accolade handed out to two Knockbeg College students.
Luke Conroy and Oisin Chelmiah finished second in the Social and Behavioural Sciences category at the competition for their entry.
The lads, who are from Arles (Chelmiah) and Bagnelstown in Carlow (Conroy), project was called "Is Being Physically Active a Clever Idea? A Statistical Analysis of the Correlation Between Academic Success and Physical Activity".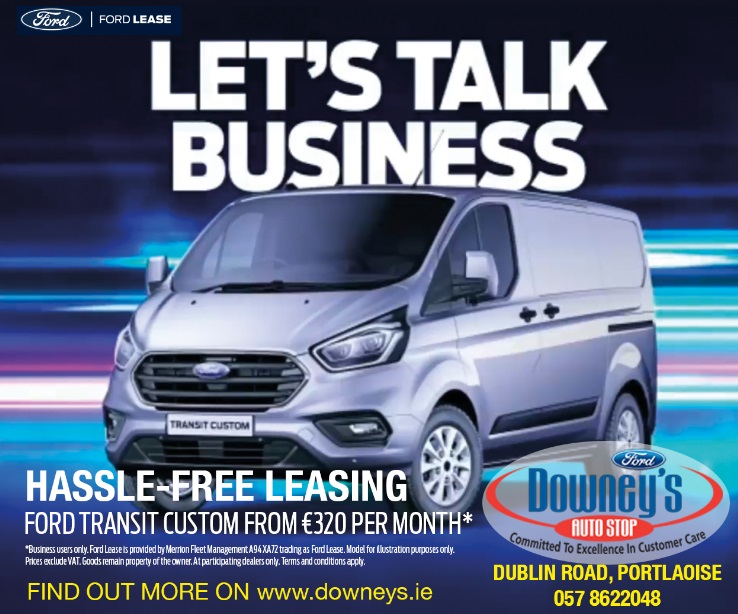 The boys measured Fundamental Movement Skills (FMS) of 1st year students during physical education.
FMS is a good indicator of physical activity levels. They then looked at the academic results of the same first year students and analysed the relationship between both.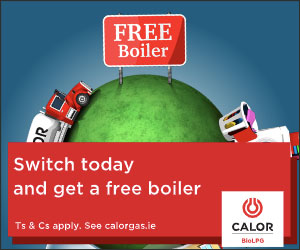 They found there was a "weak positive correlation", so being physically active is actually a clever idea.
The boys put in a huge effort with their project and finishing 2nd in their category was a testament to all their hard work and dedication.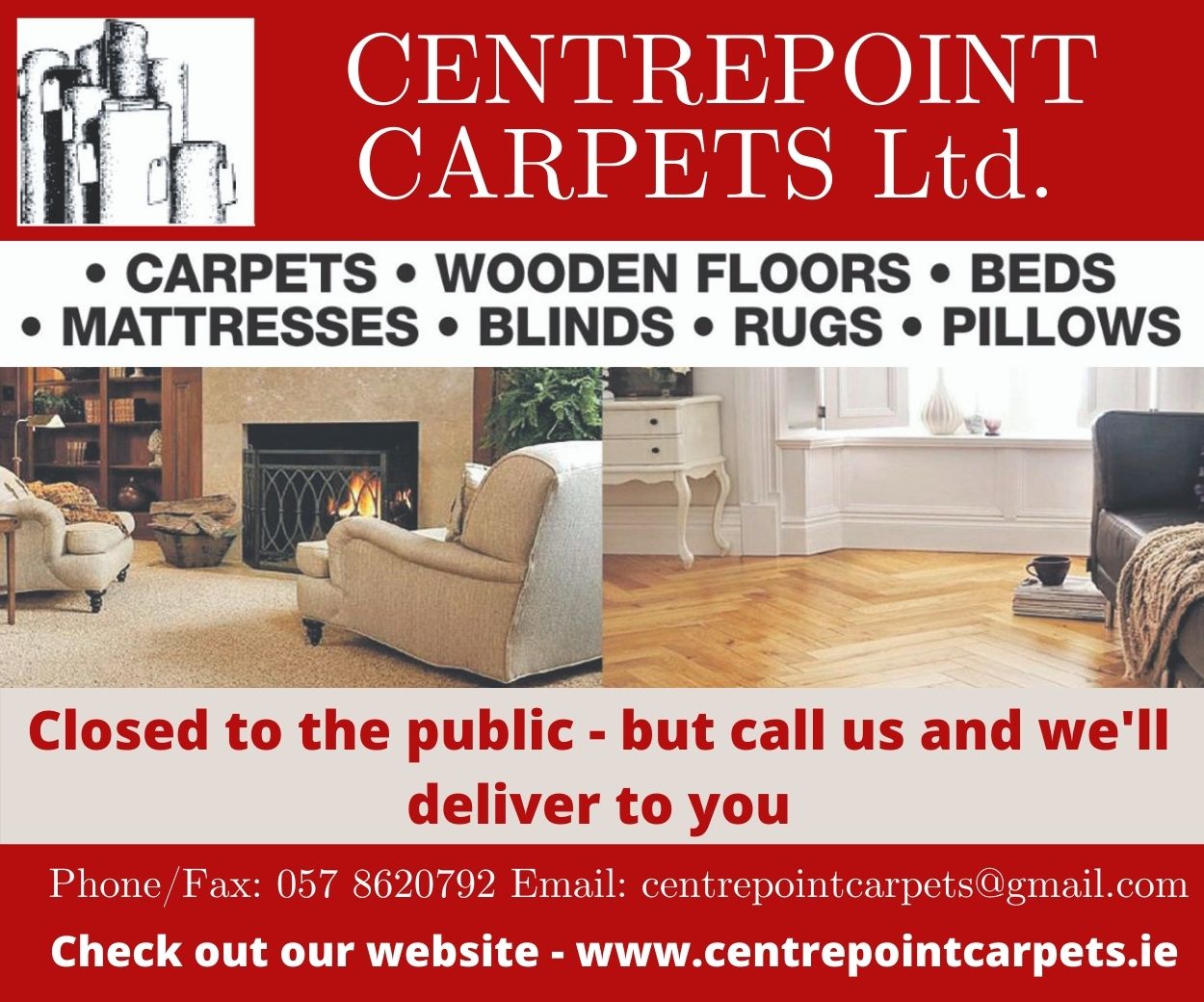 Mrs Rachel Hott and Mr Stephen Attride helped along the way.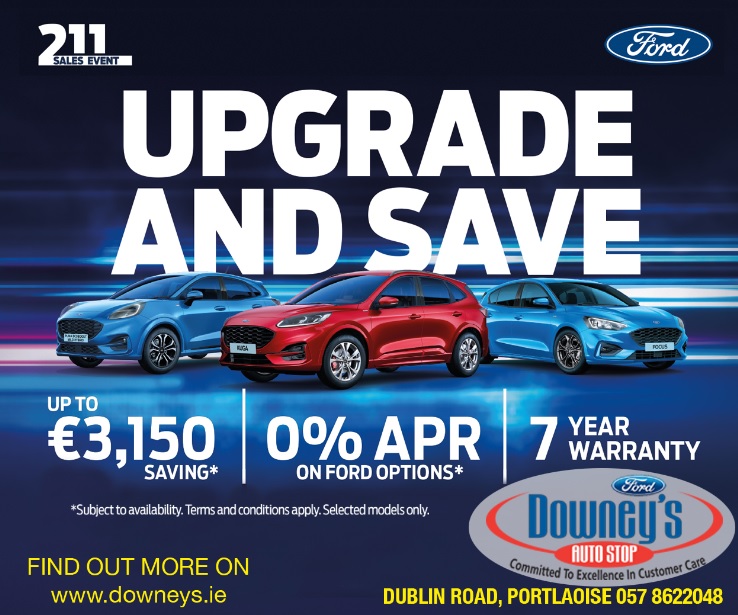 Mr Attride said: "The whole school is delighted for Luke and Oisin as they have put tremendous work into this project.
"They are fully deserving of this award and they are certainly two young men with very bright futures ahead of them."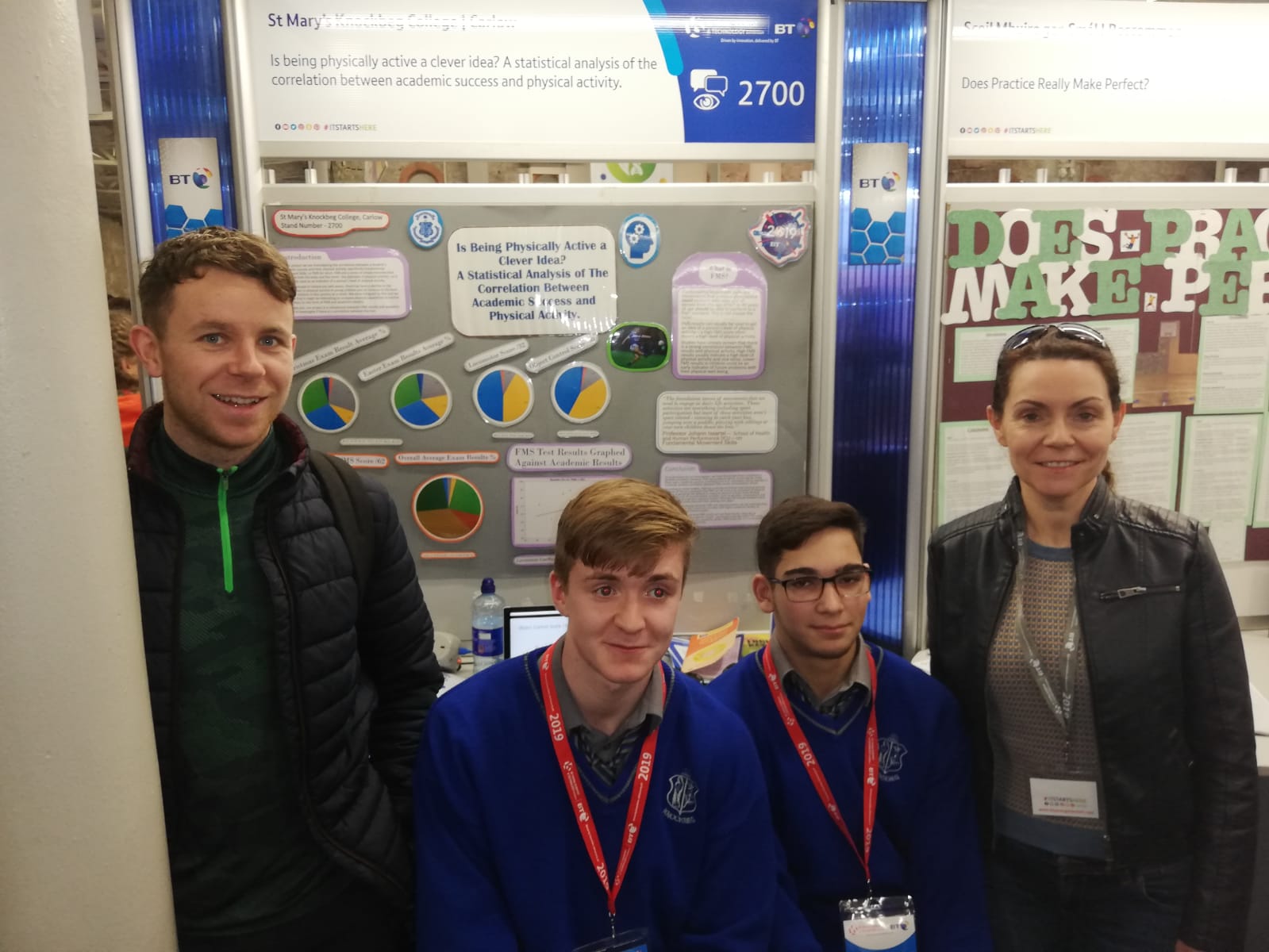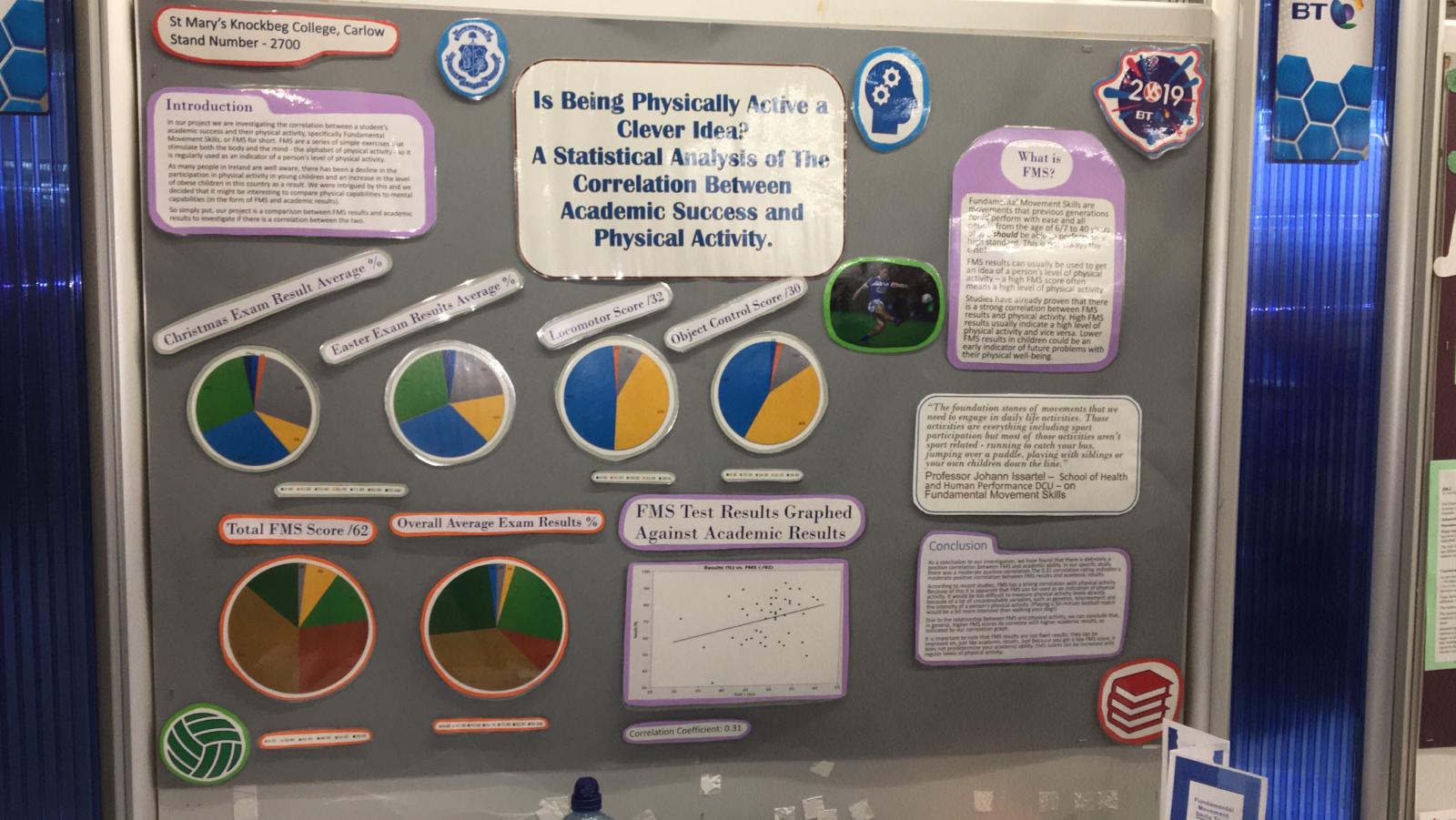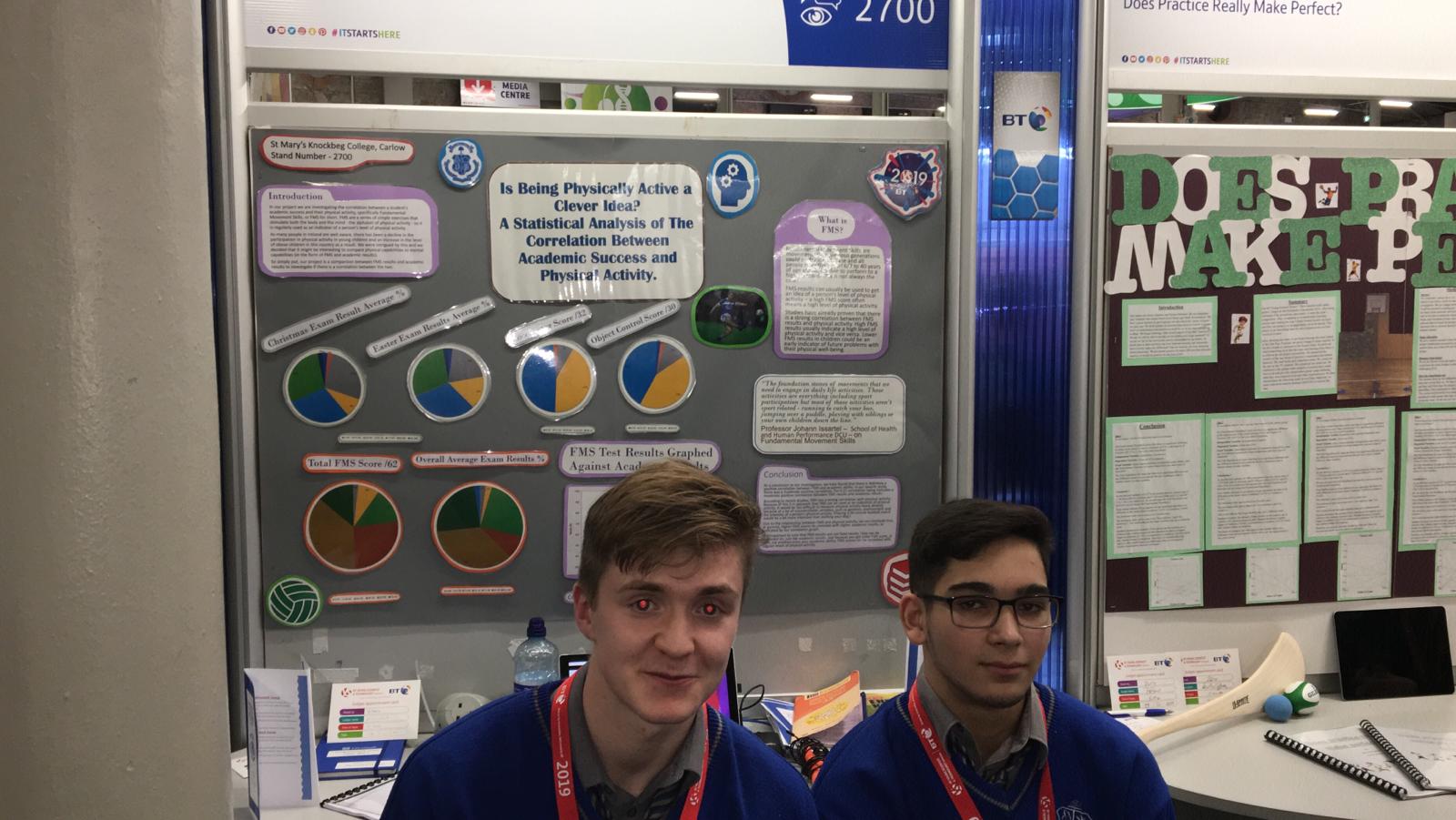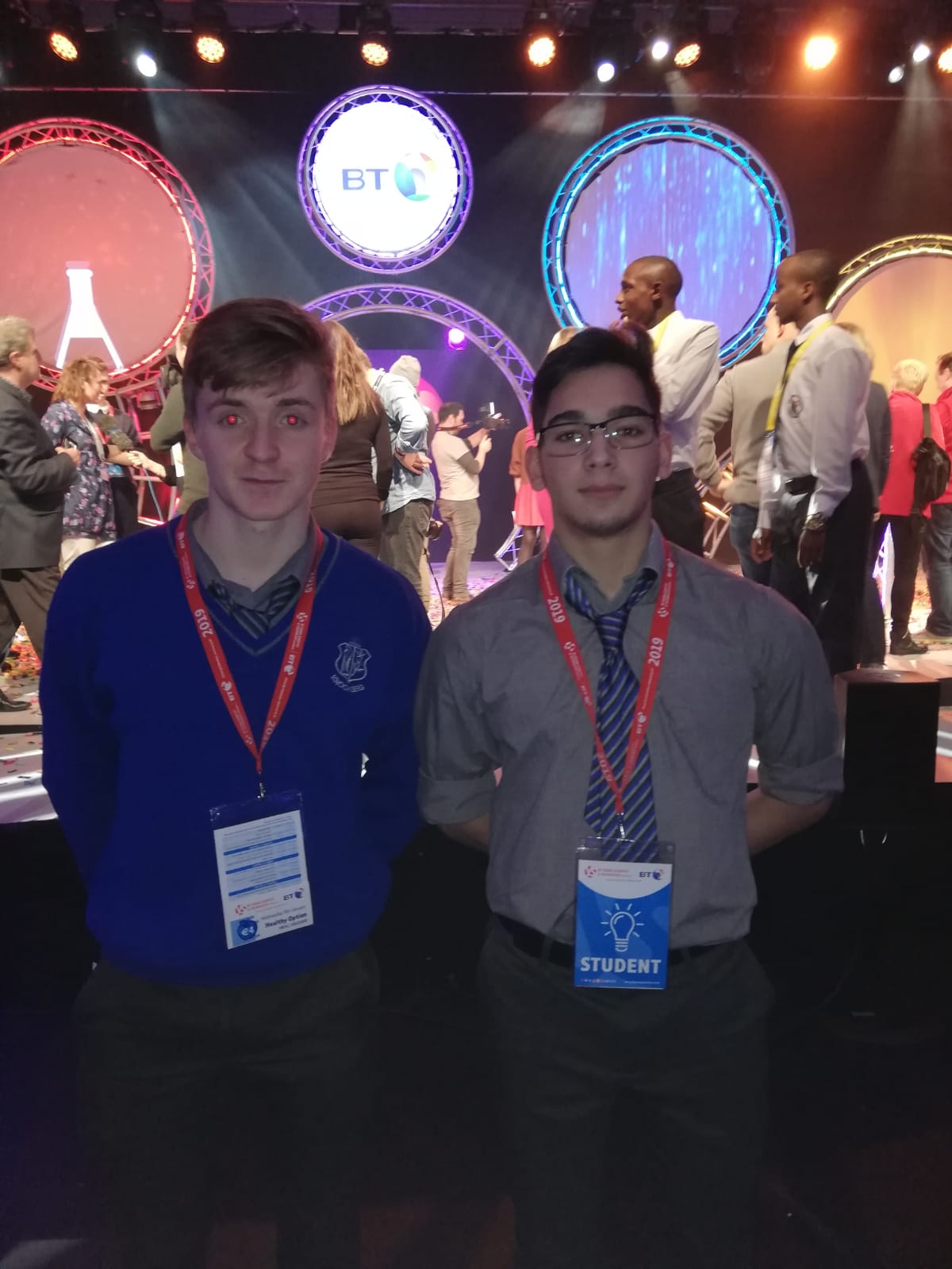 SEE ALSO – Laois suicide prevention and support service highlighted on the Late Late Show