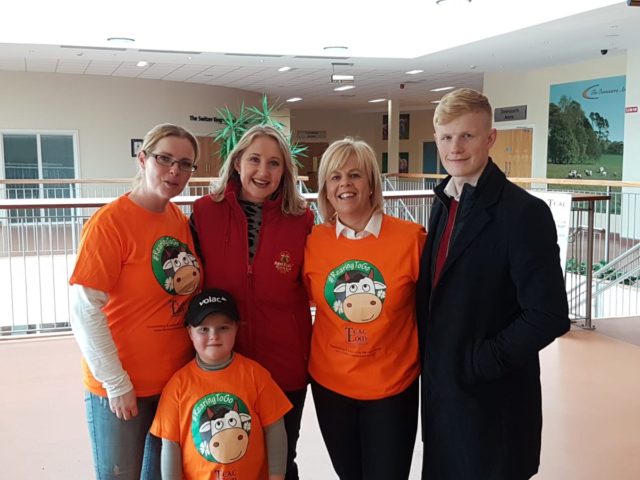 The work of an initiative to support those affected by suicide in both Laois and Kilkenny was highlighted on tonight's Late Late Show.
Teac Tom is located in Stradbally and Kilkenny and supports individuals and their families affected by suicide, or contemplating suicide.
Alan Hayes was a guest member in the audience in tonight's show.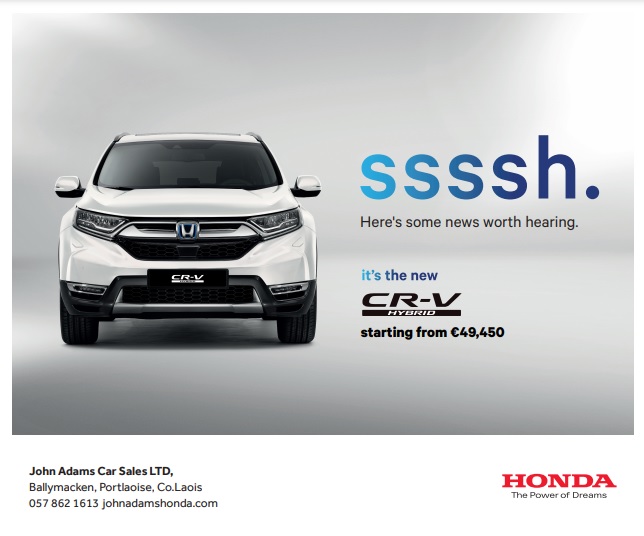 Alan helped to set up the organisation along with his mother Angela after his father Tom and brother Tom jr died by suicide.
Alan spoke about setting up Teach Tom with his mother Angela, and the services the organisation provides.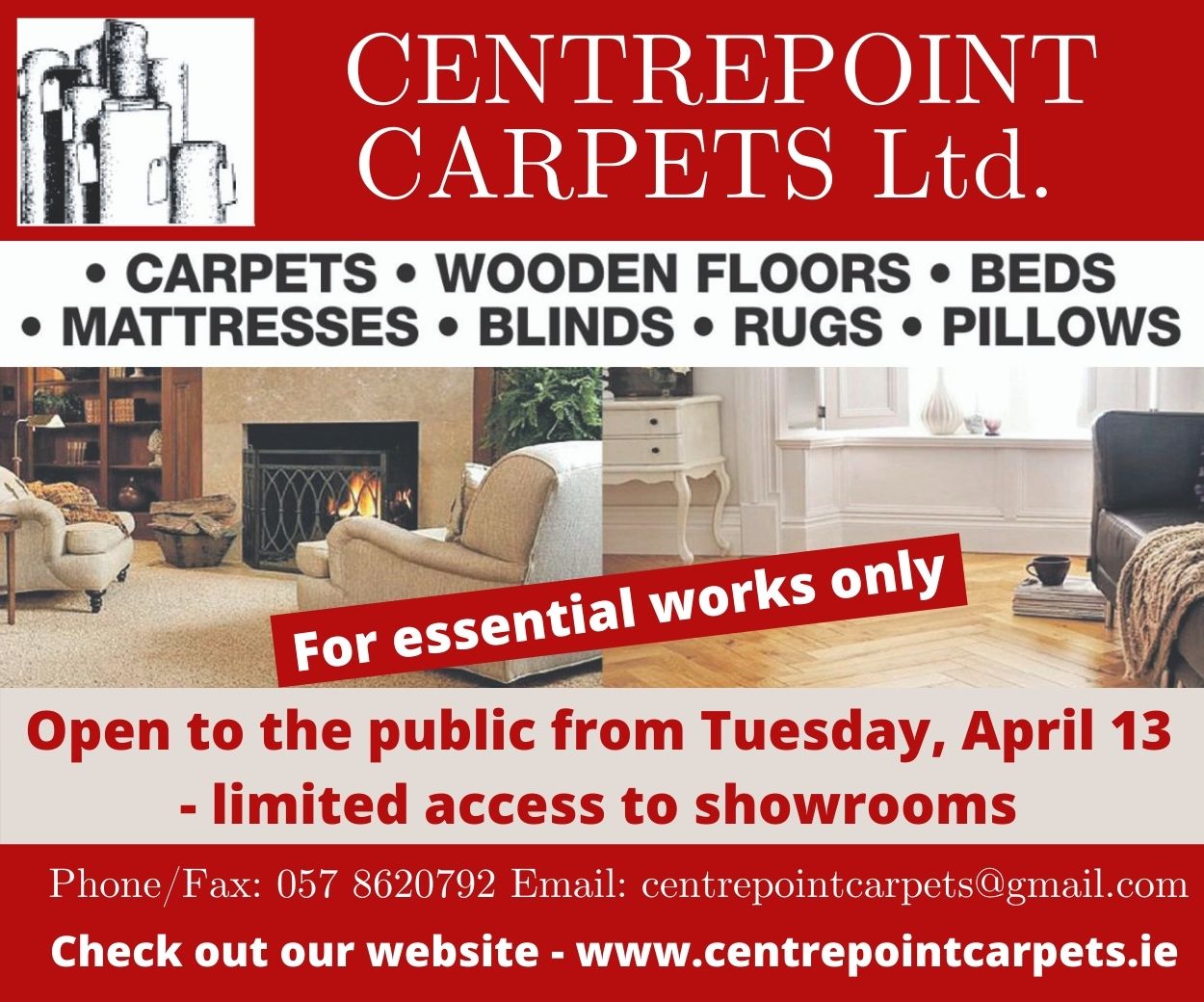 The young Kilkenny man made national headlines when he and his mother were invited to speak on the Late Late Show, in January 2014.
They told tell their story of how suicide had affected their family and Alan performed a song he composed for her called "Survivor".
In the song, he wrote of how proud of her he was after she had reached out for help through counselling, to help herself and her family navigate the awful pain of grief through suicide.
The public response to the story and the song was phenomenal.
From there, an opportunity arose  to set up the Trust to, "support the people of Kilkenny and surrounding areas that have been affected by suicide, and to those who contemplate or contemplated ending their life."
The vital service came to Laois through another personal tragedy.
Caroline Devoy and her family lost their sister and daughter, Clare O'Brien, to suicide on June 29, 2015.
Caroline was determined to raise funds for suicide support after their loss. They were put in touch with Angela Hayes, the founder of Teac Tom, and immediately Caroline was impressed.
Things grew from there and with the help of her employer, Liam Kelly, along with Fr Sean Kelly, the local St Vincent de Paul and Cllr Paschal McEvoy, a premises was secured above the SVP shop to provide local services.
Teac Tom now provides monthly group meetings as well as one to one counselling, family and sibling support group and play therapy for children.
To find out more about Teac Tom, visit here.
SEE ALSO – Gardaí appeal to find stolen vehicle after woman assaulted by gang in Laois