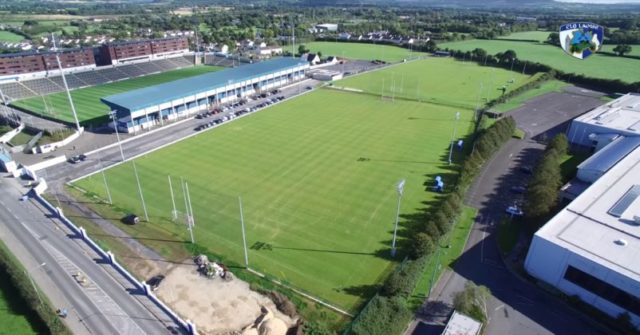 Laois GAA are currently in the middle of moving from Parkside to their new offices in the LOETB Centre of Excellence.
They are due to move fully into the new centre by Tuesday, January 15.
Laois GAA secretary Niall Handy said people might experience problems contacting the office during the move.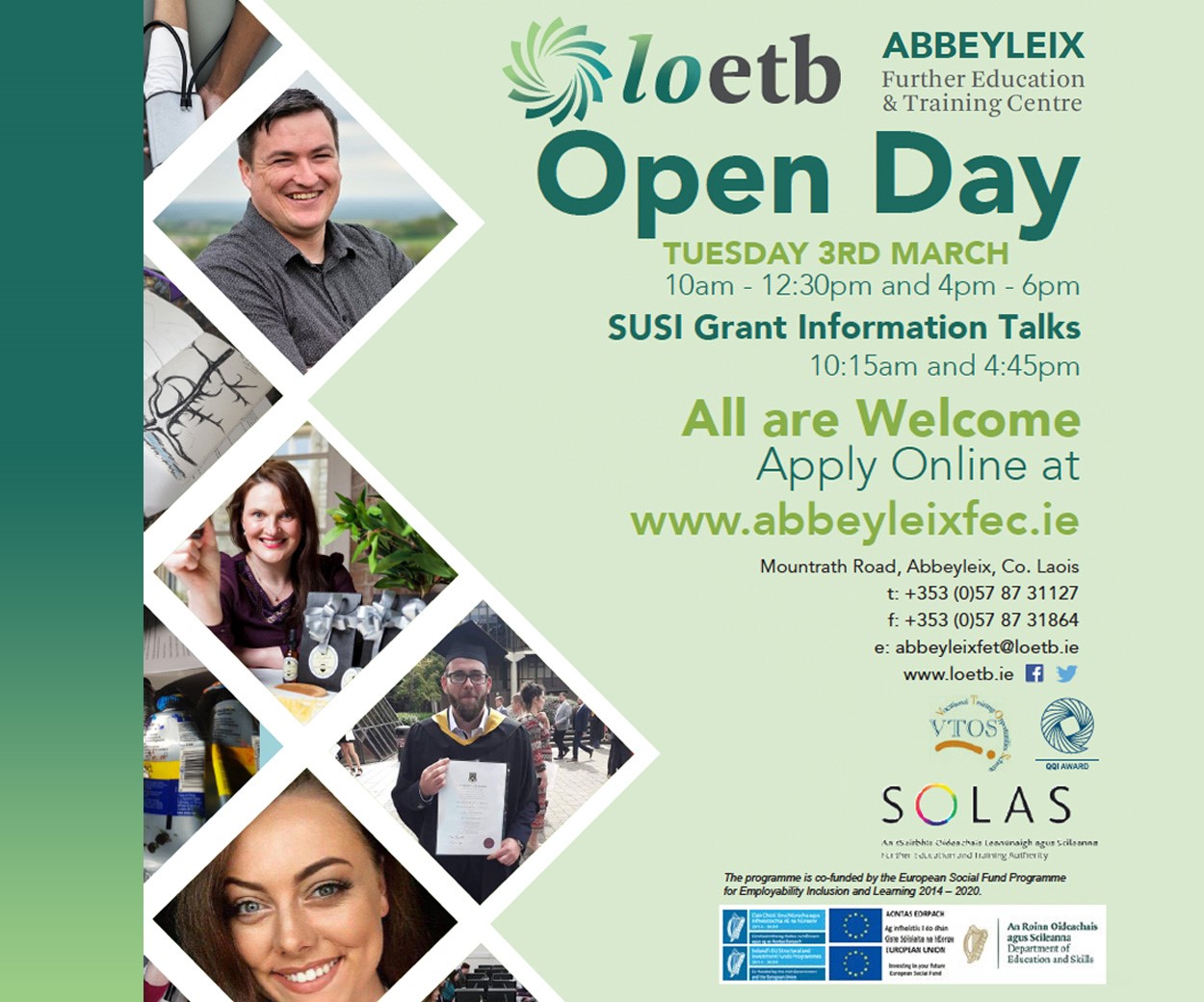 "I wish to inform Club Officers and Mentors, that we are presently in the process of moving Office from our Parkside base to our new Offices in LOETB Centre of Excellence.
"During this process, members may have difficulties in either calling direct to office or contacting office by phone for the next couple of days.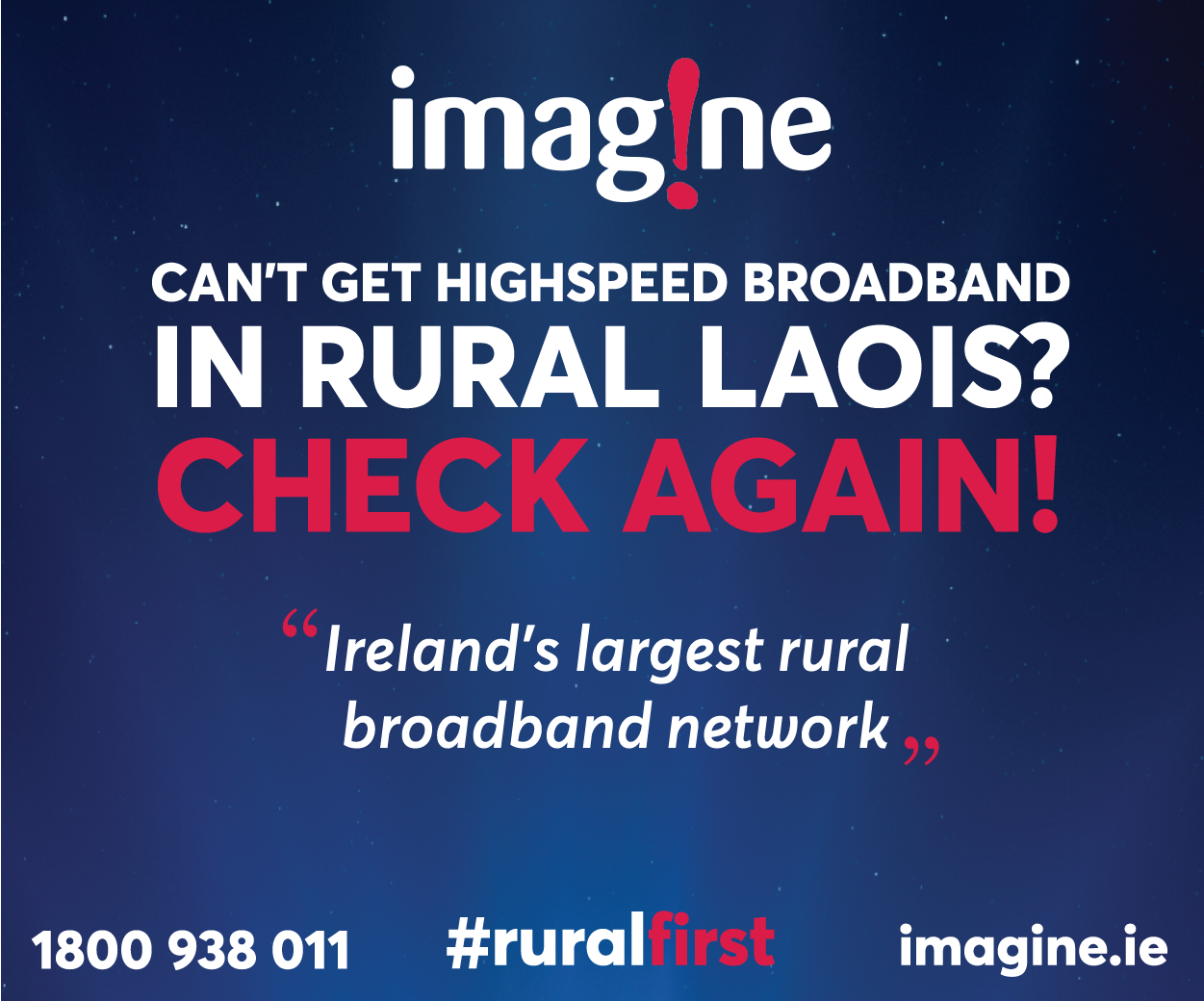 "Email system will continue to be operational, although there may be slight delay in replying to queries. All going well, we should be operational from LOETB Centre of Excellence," he stated via email.
In April of this year, Laois and Offaly Education and Training Boards (LOETB) was announced as the main sponsor of the Centre of Excellence for a three-year term.
The new complex consists of modern dressing rooms, with shower and ice bath facilities, physio and medical rooms, kitchen and catering facilities, meeting and storage rooms and fully equipped gym and hall area, which will be also disability friendly.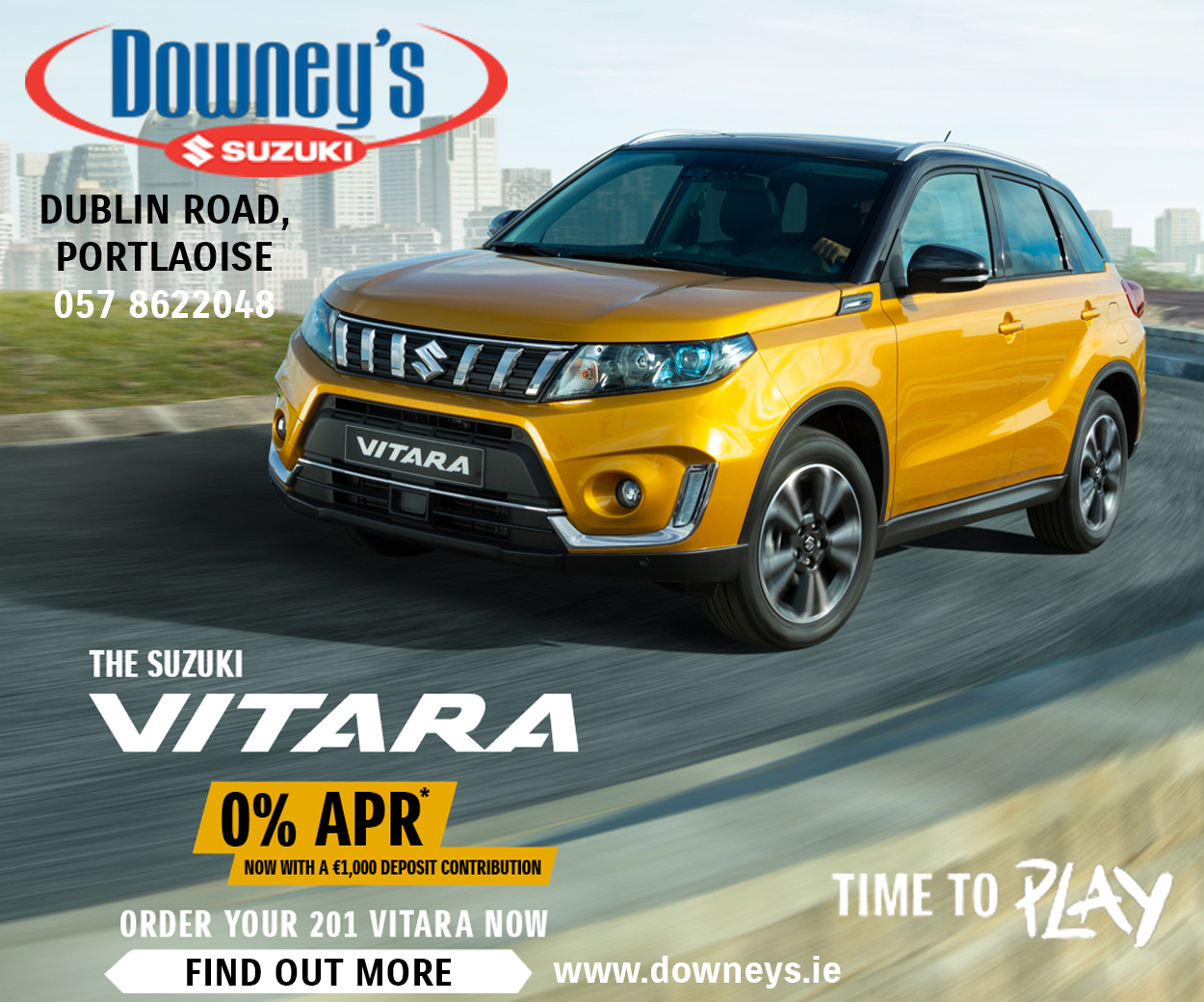 The Centre of Excellence will provide a practical and real assistance to the great work that is going on in Coaching and Games development at County and Club level.
It is envisaged that these facilities will prove an important part of the vision that is being put in place to help achieve football and hurling success for our County.
SEE ALSO – Croke Park outing for Laois footballers as home league game is moved