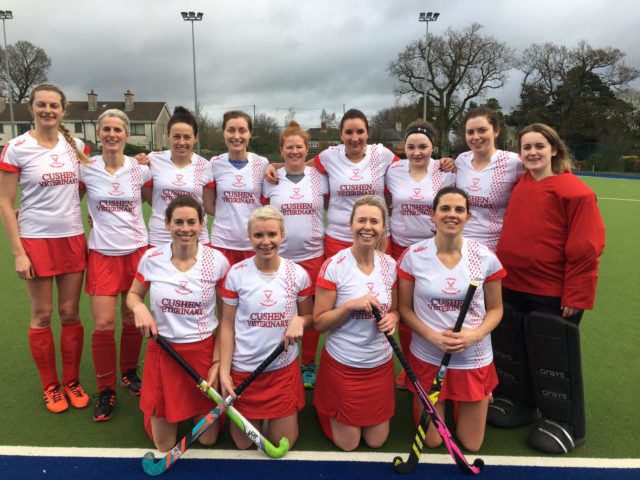 Portlaoise 5 Navan 1
Leinster Ladies Hockey League Division 9
The New Year brought with it a brand new set of hockey jerseys and a victory for Portlaoise Ladies Hockey Club.
The club took on Navan 2nd on Sunday 13th January 2019 in Kilkenny in their shiny new tops which display the name of the winner of the fundraiser sponsorship draw: Cushen Veterinary.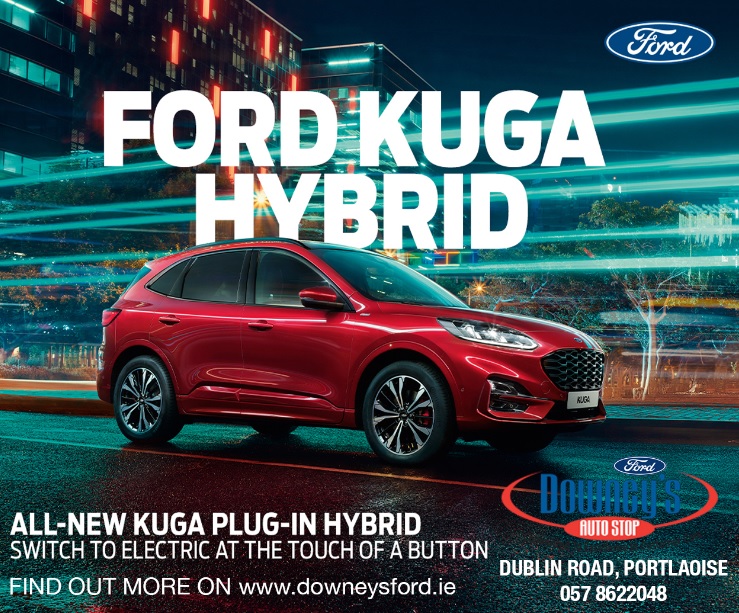 Portlaoise fought hard through the first half of the match to gain a well-earned goal by Yvonne Hargroves.
Soon afterwards, a penalty was awarded to Portlaoise after a powerful shot by Orla Dwyer deflected off the goalie into one of the Navan players.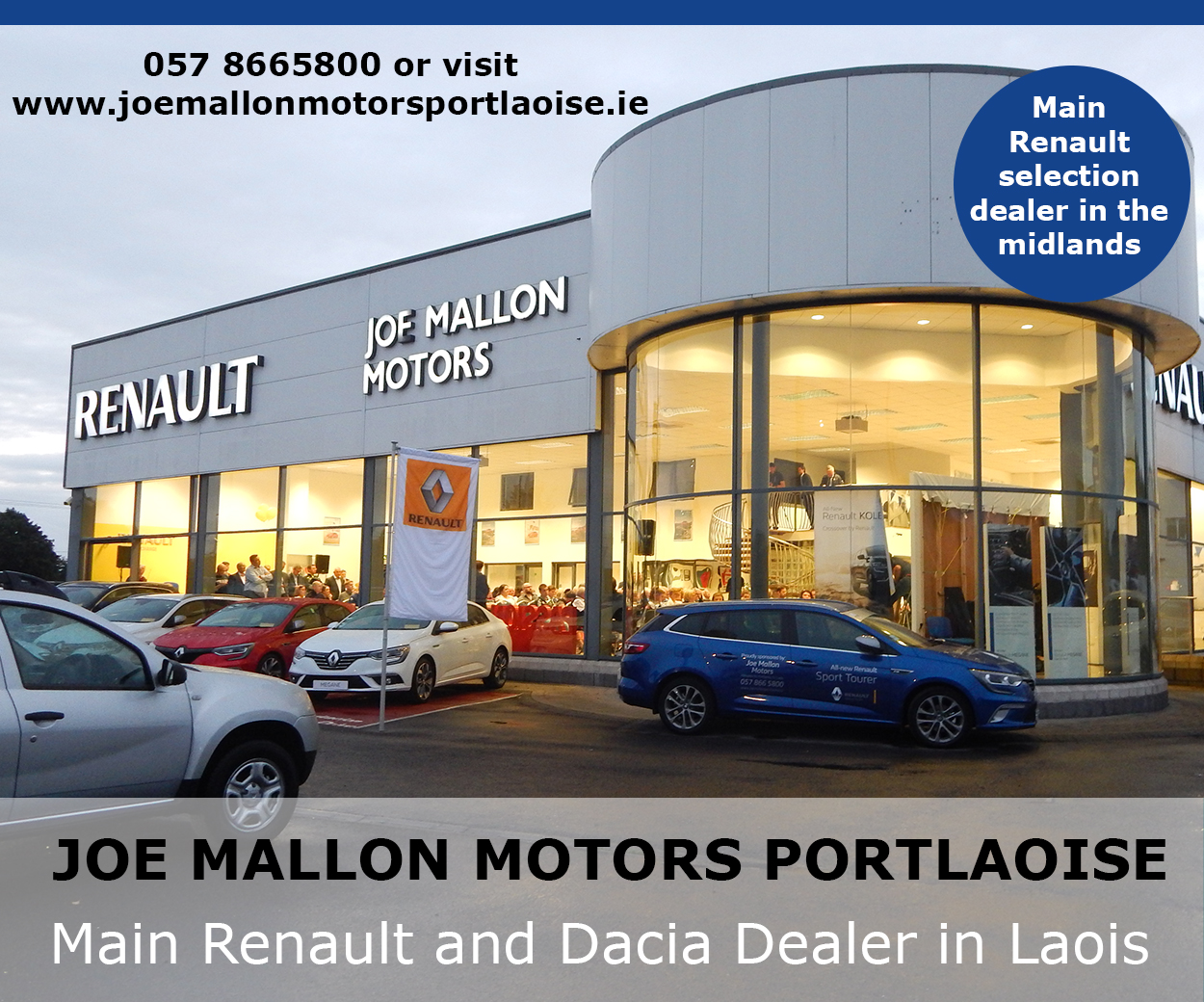 April Kent completed a skilful stroke into the bottom right hand corner of the goal to bring the score-line to 2-0.
Two further goals for Portlaoise came from Captain, Ruth Maxwell and right forward, Orla Dwyer, following some strong mid-field passing which set up the play in the circle and allowed the shots on goal.
Navan brought the score-line to 4-1 moments before half-time following a break through the Portlaoise defence.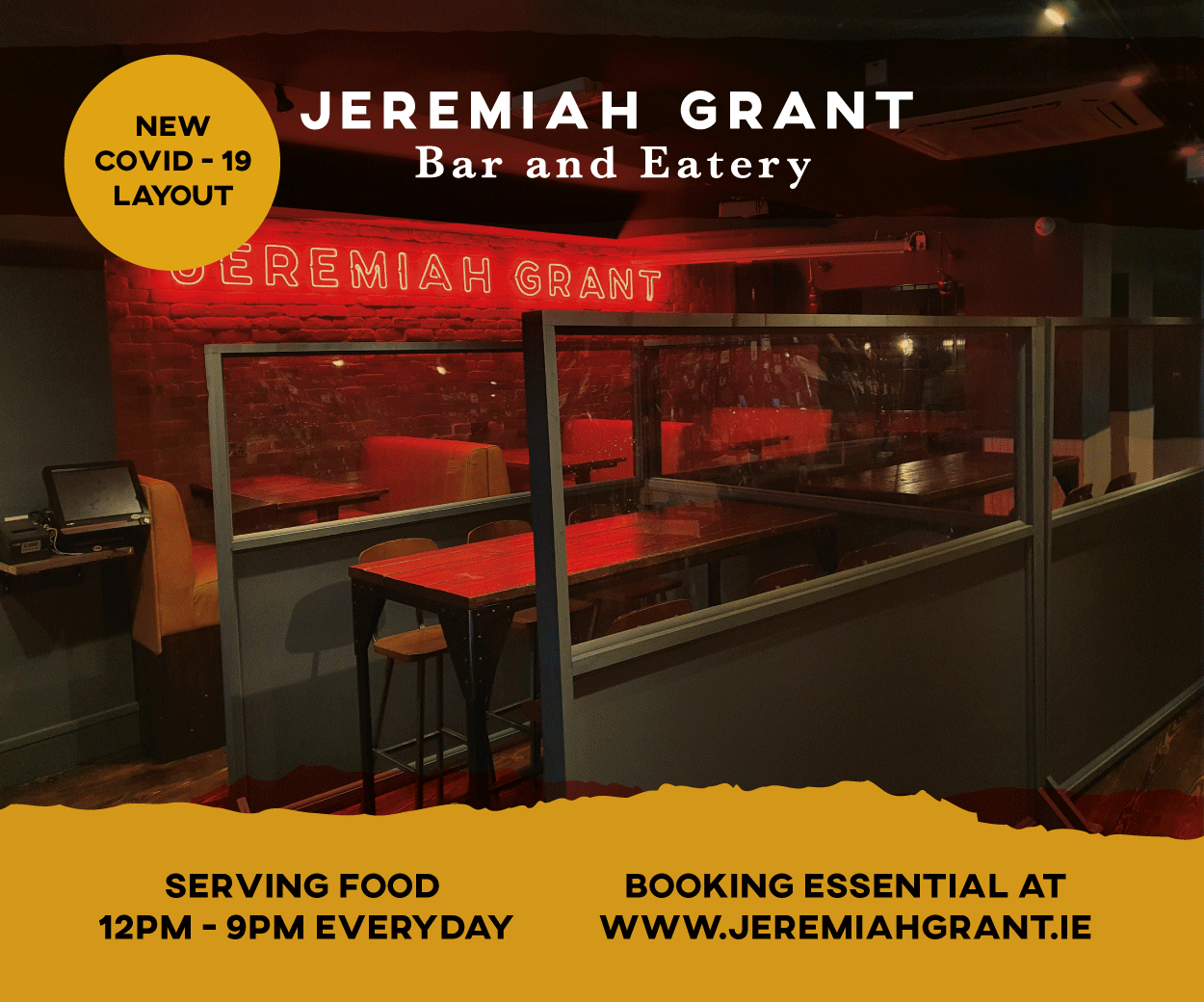 Portlaoise maintained their composure throughout the second half of the match. Stand-in goalie, Jenny Keegan, put in an excellent save from a powerful strike on goal by Navan.
Towards the end of the match, Portlaoise claimed one additional goal from a short corner.
The Navan defence were out quickly to put pressure on Portlaoise after the push-out by Karen Fingleton.
April Kent passed the ball across to Orla Dwyer who capitalised on this with a superb shot into the top corner of the goal.
Both teams fought hard right to the final whistle. One final attack on goal by Claire Igoe, who came from the left mid position into the circle, was foiled by the Navan goalie.
Portlaoise will look to continue their good form next weekend against Our Lady's.
Portlaoise: Kellie O'Sullivan, Susan Fingleton, Marian O'Boyle, Kate Hyland, Ruth Wilkinson, Claire Igoe, Karen Fingleton, April Kent, Orla Dwyer, Ruth Maxwell (C), Yvonne Hargroves, Jenny Keegan and Emma Holohan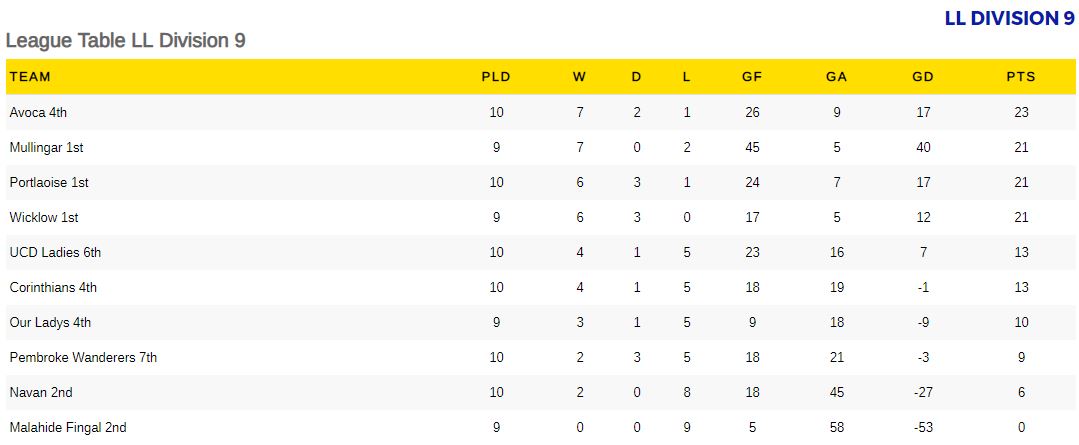 SEE ALSO – WATCH: Success for Heywood student at BT Young Scientist Exhibition