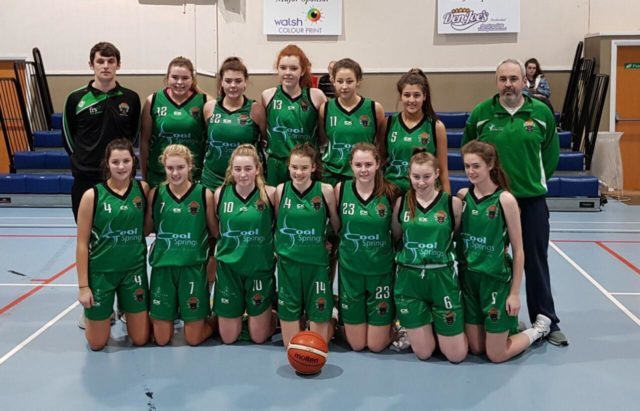 Just a couple of days after the Portlaoise Panthers U-20 Women's team qualified for the National Cup final, the date and venue for the showdown has been confirmed.
The finals will be held at the National Basketball Arena in Tallaght from Friday, January 25 to Sunday, January 27.
And the Panthers big final will be on the Sunday at 12pm against DCU Mercy.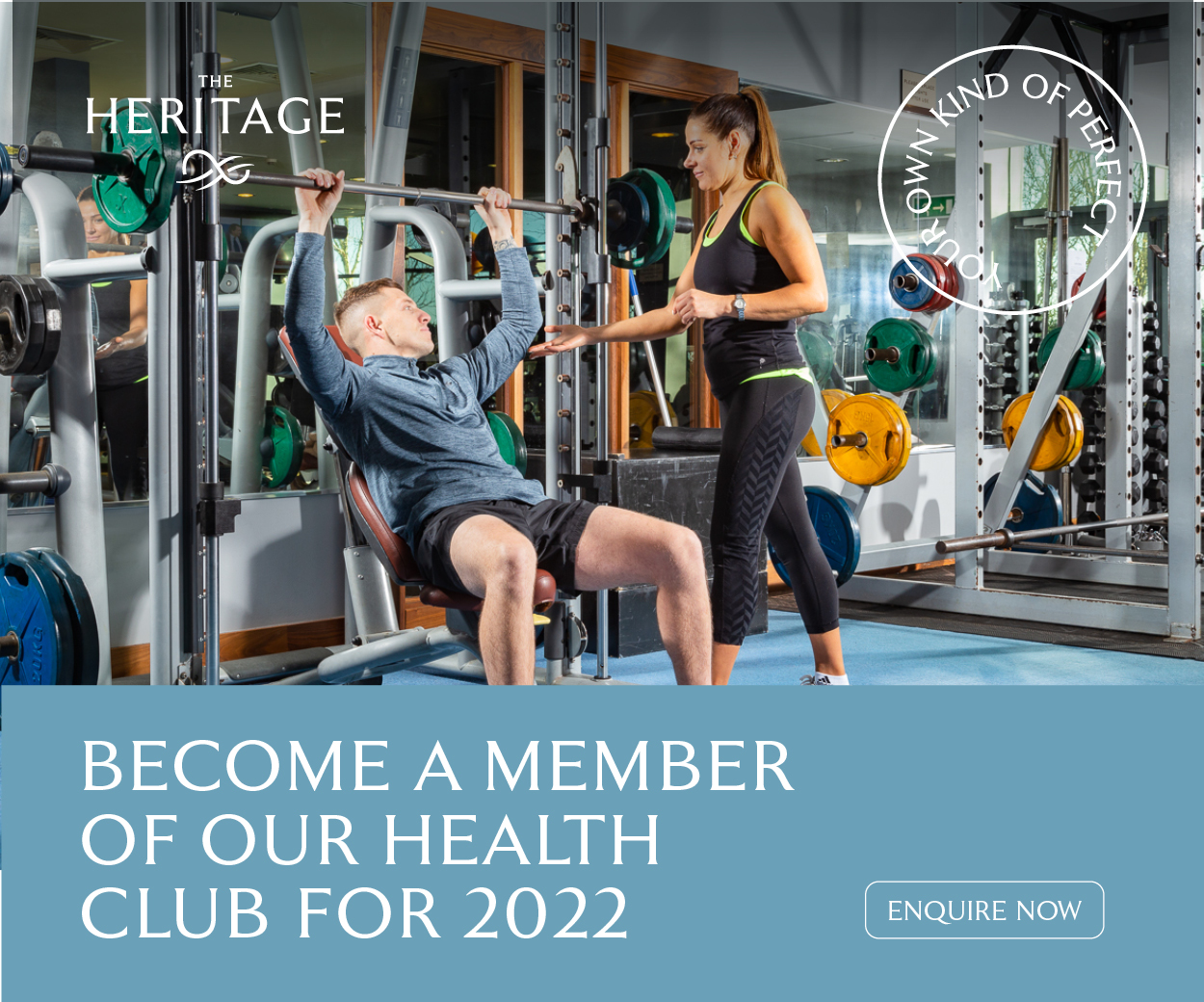 The complete schedule for the 2019 Hula Hoops National Cup finals 2019 has been announced – and it is a real feast for basketball fans.
The weekend will get underway with the IWA Cup final between Ballybrack Bulls and Rebel Wheelers on Friday evening.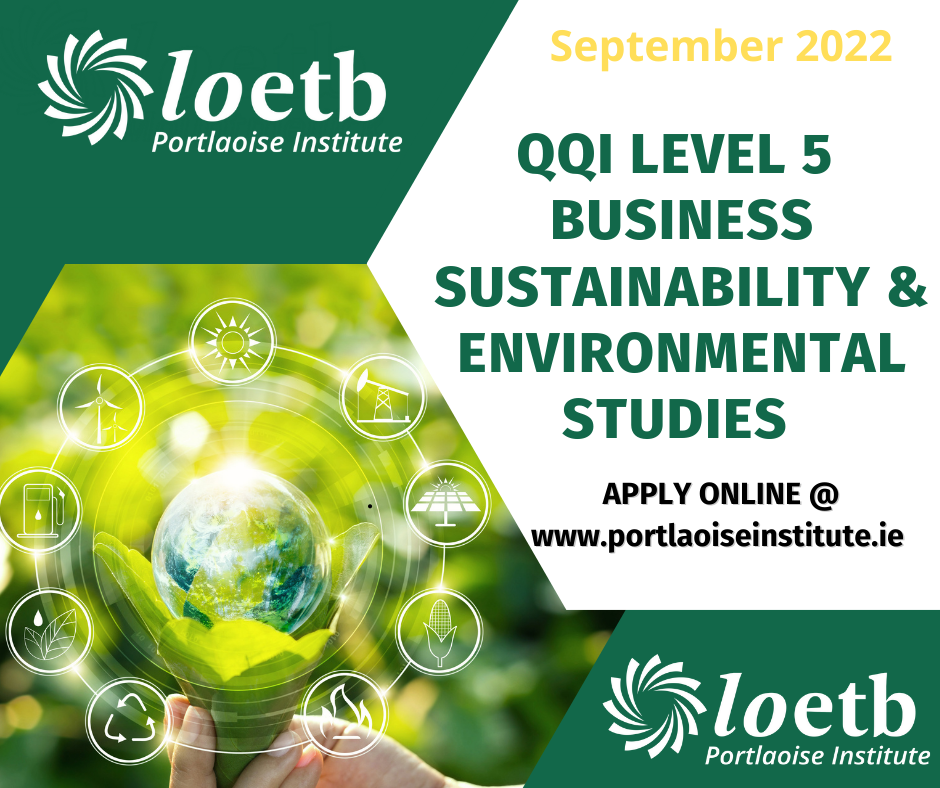 This year marks the first year that both the Men's and Women's Cup finals will be standalone events on Saturday and Sunday evening respectively.
The U-20s defeated Liffey Celtics in a high quality semi final on Saturday. 
This was a nail-biting, exhilarating game of basketball until the final whistle. Neither team left any breathing space until Panthers eventually pulled away with three minutes to go.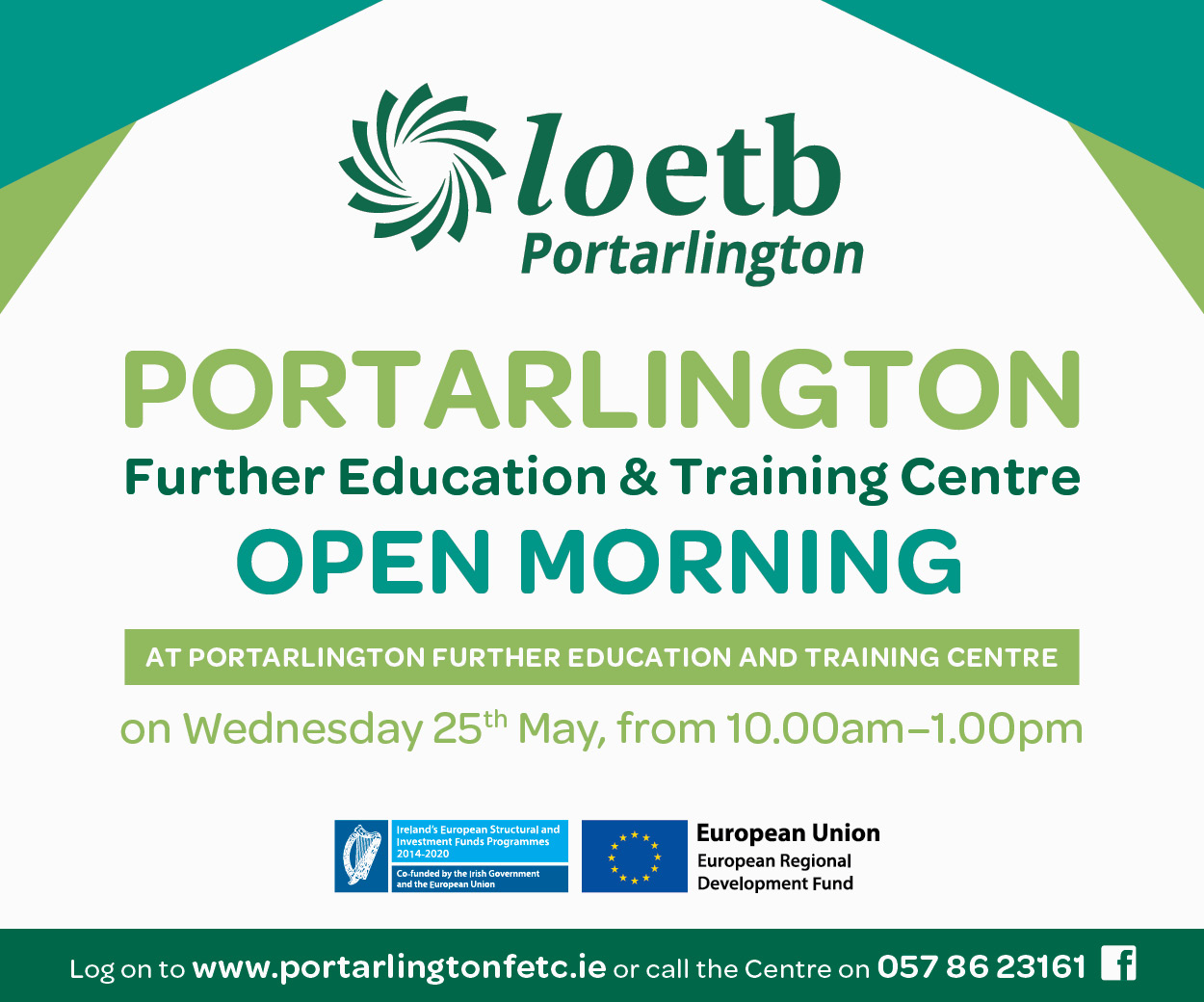 And now they will be hoping to go all the way.
Hula Hoops National Cup Final Schedule 2019
All games will take place at the National Basketball Arena, Tallaght
Session 1
Friday, January 25th, 2019
Hula Hoops IWA Cup Final
Ballybrack Bulls v Rebel Wheelers, 18.30
Hula Hoops NICC Men's Cup Final
Glasnevin v Drogheda Bullets, 20.30
Session 2
Saturday, January 26th, 2019
Hula Hoops Under 18 Women's National Cup Final
WIT Wildcats v Liffey Celtics, 10.00
Hula Hoops NICC Women's National Cup Final
Fr Mathews v Killester, 12.00
Hula Hoops Under 20 Men's National Cup Final
Dublin Lions v Neptune, 14.00
Hula Hoops Men's Presidents National Cup Final
Bad Bobs Tolka Rovers v Tradehouse Central Ballincollig, 16.00
Hula Hoops Men's Pat Duffy National Cup Final
Pyrobel Killester v UCD Marian, 20.00
Session 4
Sunday, January 27th, 2019
Hula Hoops Under 18 Men's National Cup Final
Belfast Star v Moycullen, 10.00
Hula Hoops Under 20 Women's National Cup Final
Portlaoise Panthers v DCU Mercy, 12.00
Hula Hoops Women's Division One National Cup Final
Maree v Ulster University Elks, 14.00
Hula Hoops Women's Paudie O'Connor National Cup Final
Courtyard Liffey Celtics v Singleton SuperValu Brunell, 17.30