One Laois family have gone to great lengths to show that impossible certainly is nothing.
Alex Percy, who is autistic and legally blind, graduated from his Swimming Lessons programme in Portlaoise by completing his level 10 award in December 2018.
He was told by Portlaoise Leisure Centre that he is the first child with multiple disabilities in the country to receive the level 10 award.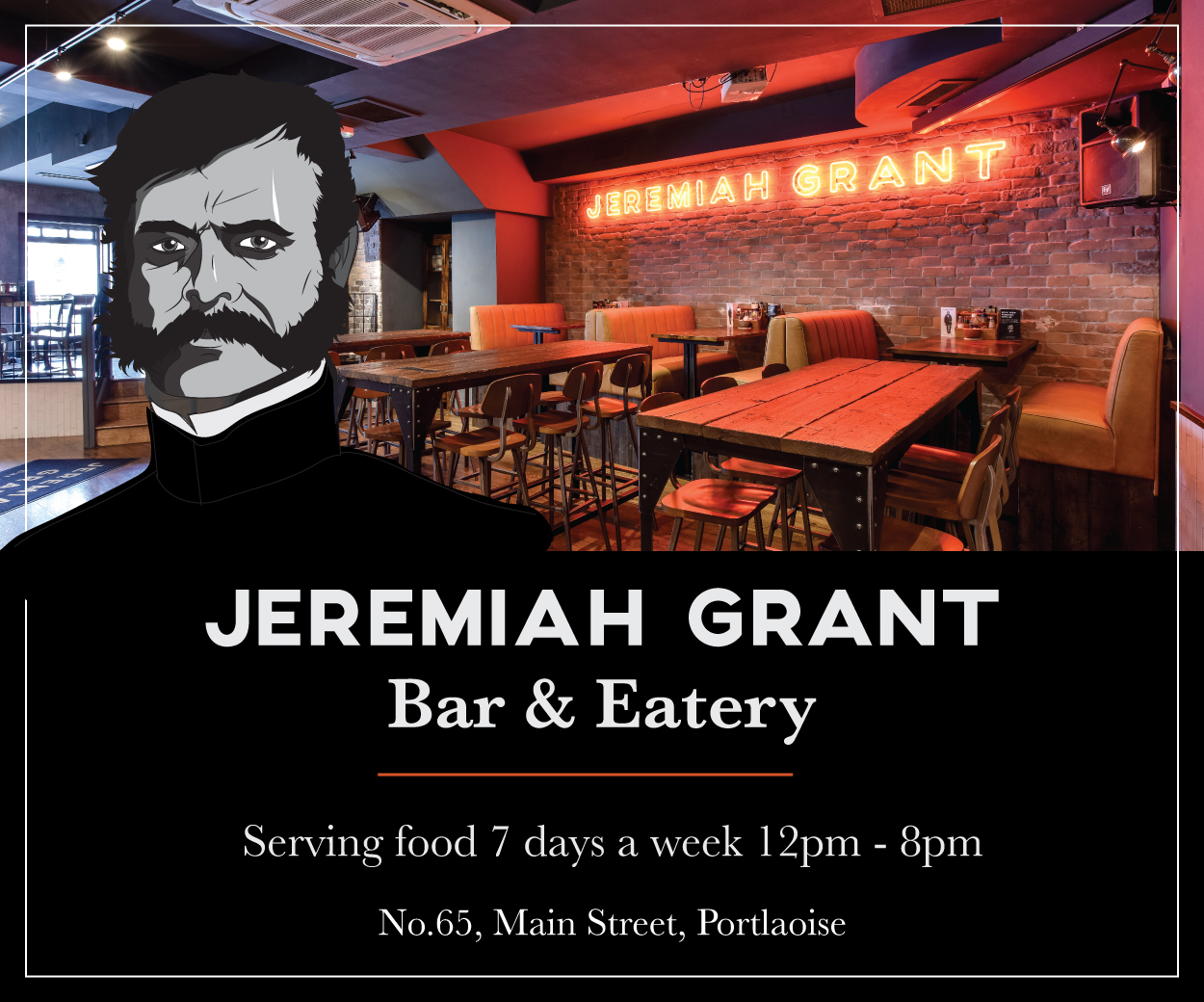 "I am over the moon with completing the level 10 Swimming lessons programme. I even got to have a pizza after it," said 10 year old Alex.
"I will continue swimming now after this. As the fish in the film says, 'Just keep swimming!'"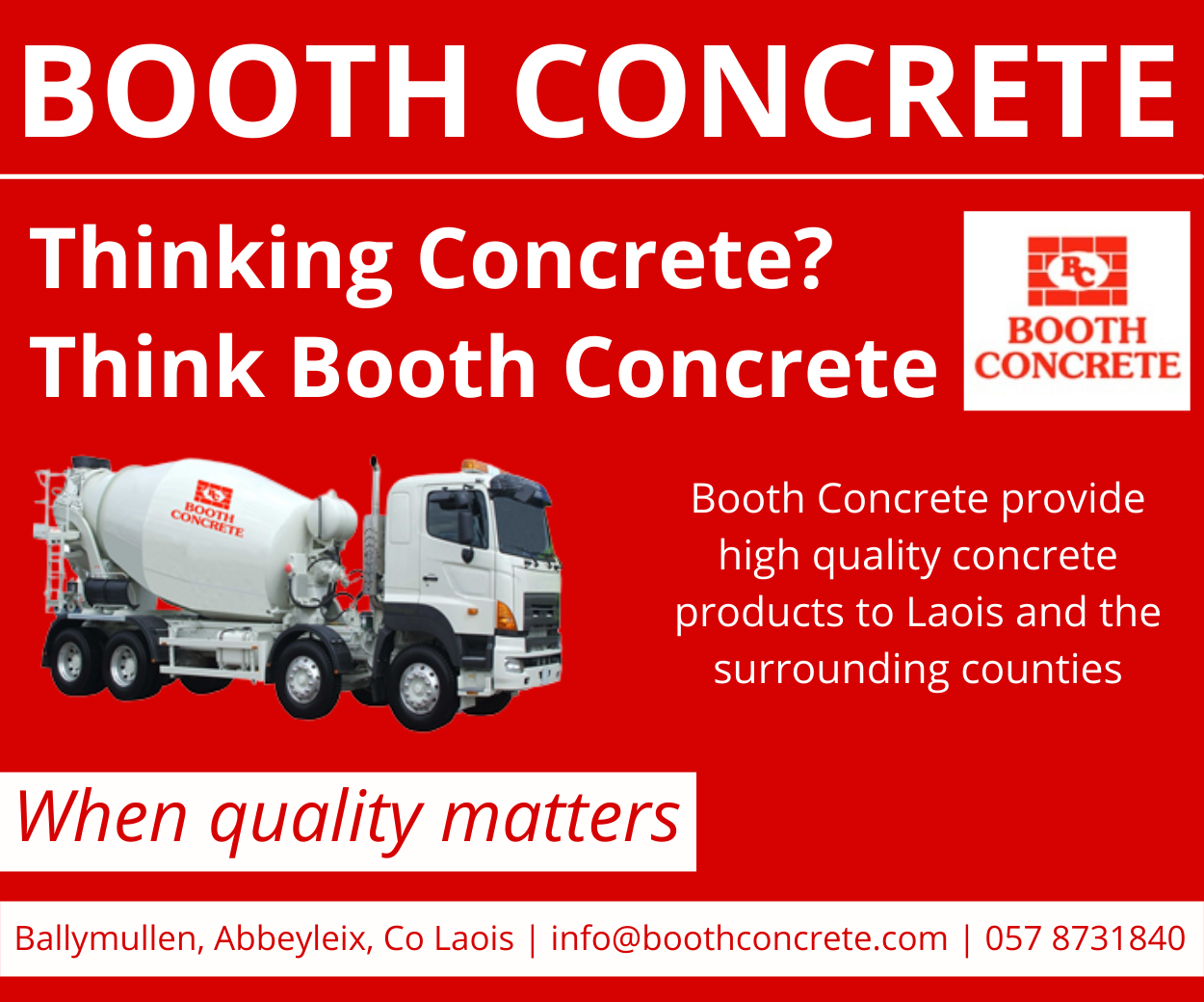 Alex's mother Treacy revealed that though he faced some obstacles, he never gave up. She also said why she face entered Alex in swimming lessons in 2006.
"He did amazingly well and he never gave up on it no matter what. I'm passionate about every child being able to swim. We're all going to be on holidays in the water sometime and anyone could be in danger."
Ben Smith from Portlaoise Leisure Centre put Alex's achievement into context.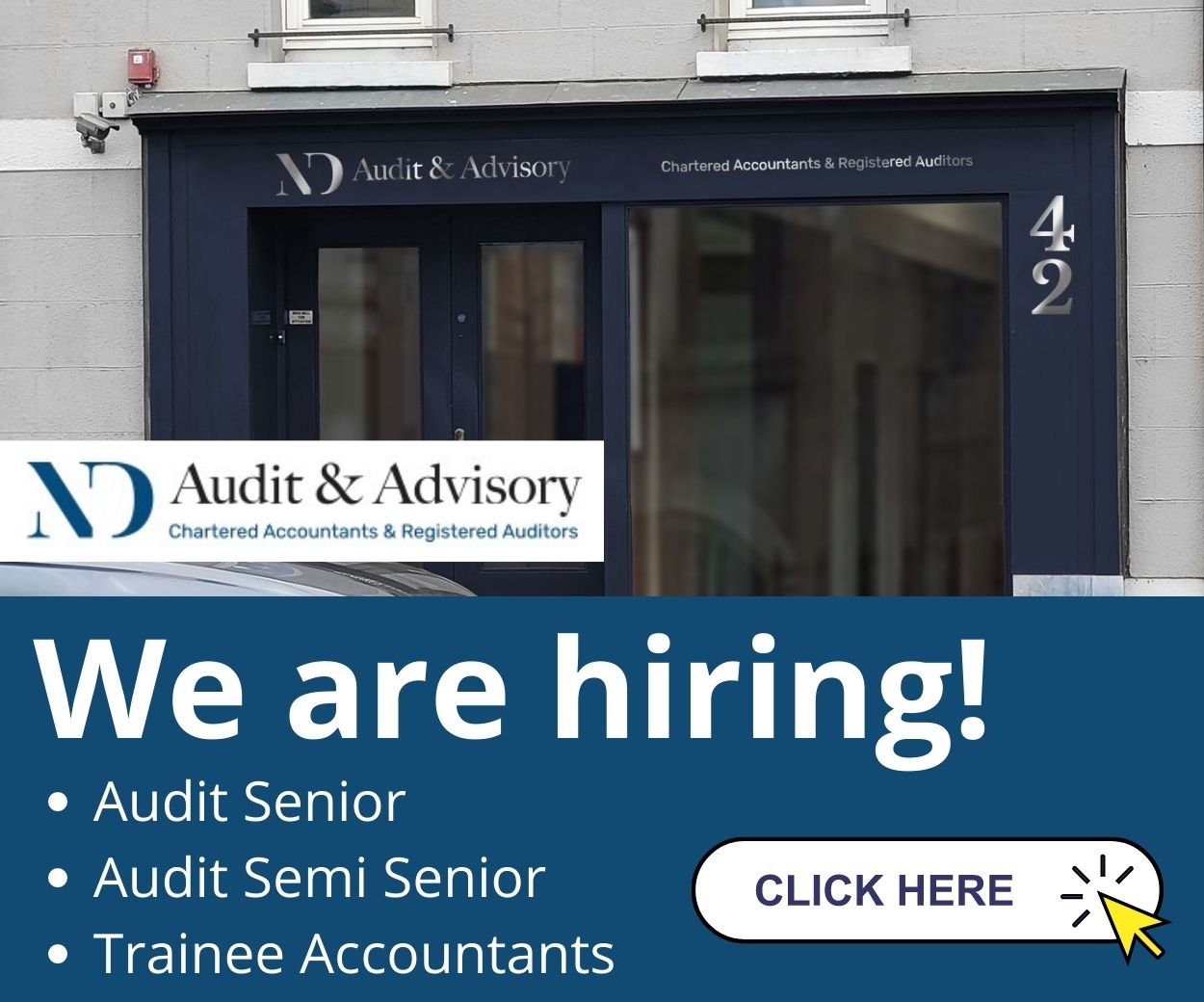 A mere four percent of the 600 children in swimming lessons each week at the Level 10 swimming stage, of which Alex just graduated from.
"He has achieved this grading by over the last three years undergoing instructions from our swimming teachers in a mainstream setting.
"As a leisure centre and as swimming instructors we feel very proud of the fact that this very special young man has completed this program.
"It highlights to other parents of children with disabilities that swimming is a full inclusive sport for all," said Ben.
This remarkable young man's mother Treacy campaigns tremendously for equality for the disabled community.
His father George Percy is registered as legally blind and climbed Croagh Patrick to raise money for the Irish Guide Dog Association last year.
Alex's brother Jordan also became the first ever visually impaired person to win a silver medal at the Irish open wrestling championship and now has brother Alex has also done something incredible.
What a remarkable family the Percys are.
SEE ALSO – Portarlington teachers bravely opens up about mental health journey