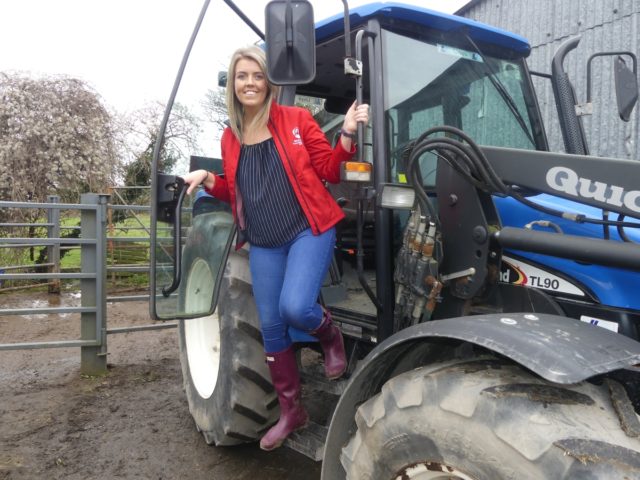 Back in November, we confirmed that one Laois woman was in the running for the position of vice-president of Macra na Feirme and speculated that another may enter the race.
Veronica Wheatley, from Doonane near Crettyard, the current Laois county chairperson and a prominent member of East Laois Macra, announced last year that she would seek nominations to challenge for the position of Leinster vice-president.
And now we can confirm that a second Laois candidate has entered the race – Helen Dempsey.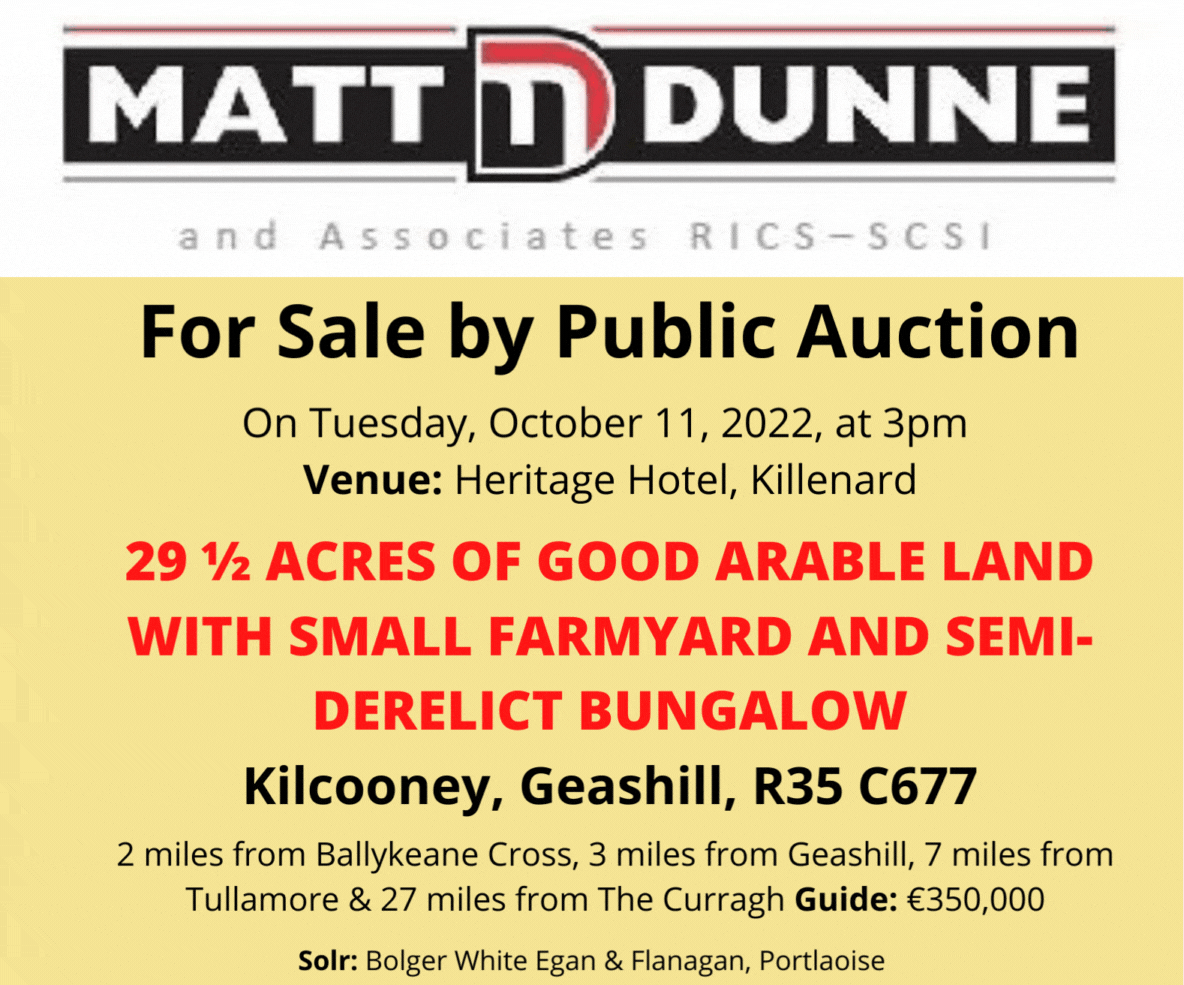 The Mountmellick Macra na Feirme member officially announced her intention to run for Macra Vice President last night at the January monthly county executive meeting.
Ms Dempsey, a teacher by profession and part time farmer has been a member of Mountmellick Macra na Feirme for the past 6 years.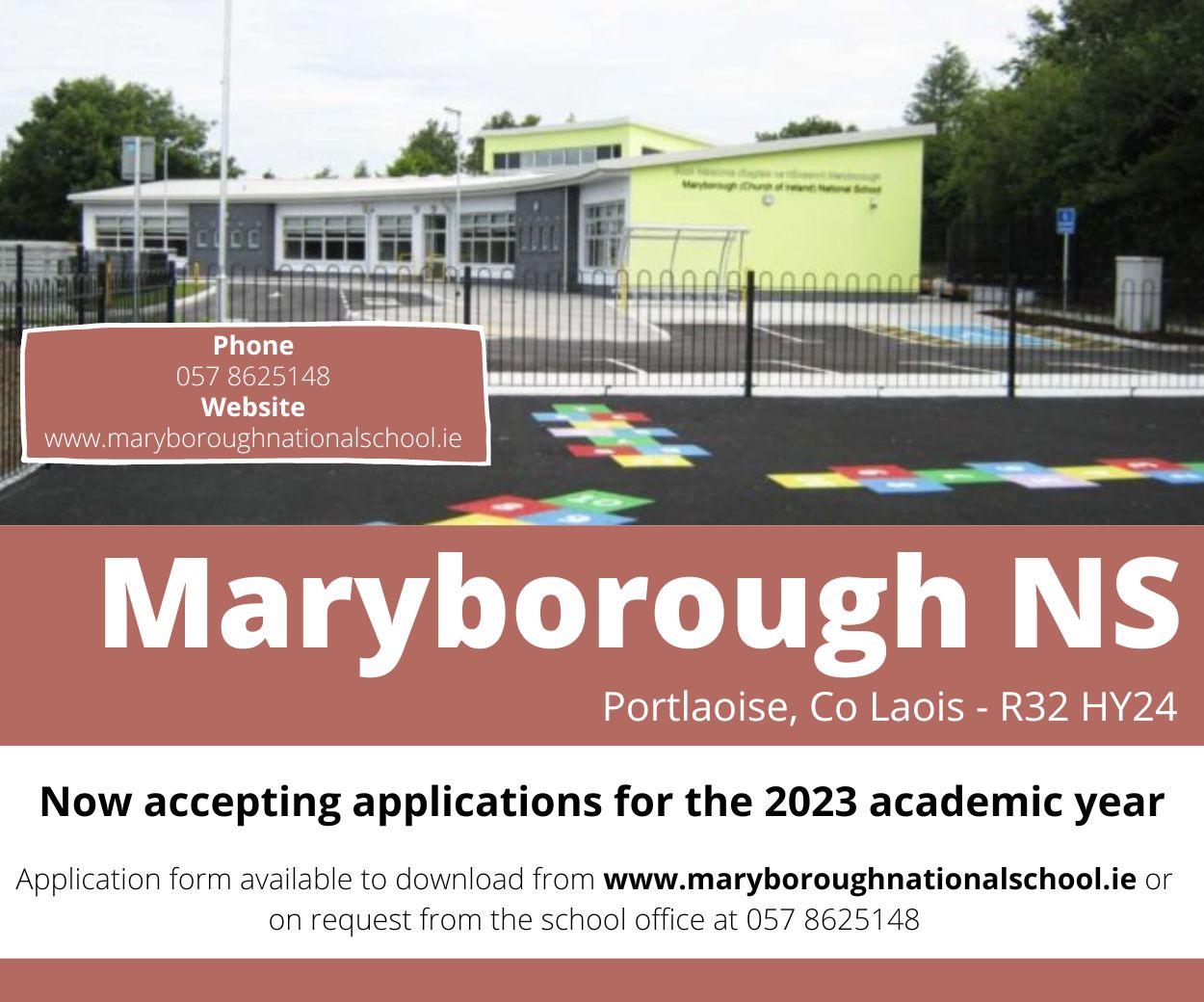 Since joining the club has she has been actively involved in all aspects of the club, county and organisation nationally.
Announcing her intention to run, Ms Dempsey stated: "Following a series of conversations and discussions with my friends, family and club members, I am officially declaring as a candidate in the forthcoming Leinster Vice President elections.
"Macra na Feirme is a great organisation and I have been proud to have served at both club, county and national level as a member of the National Competitions committee.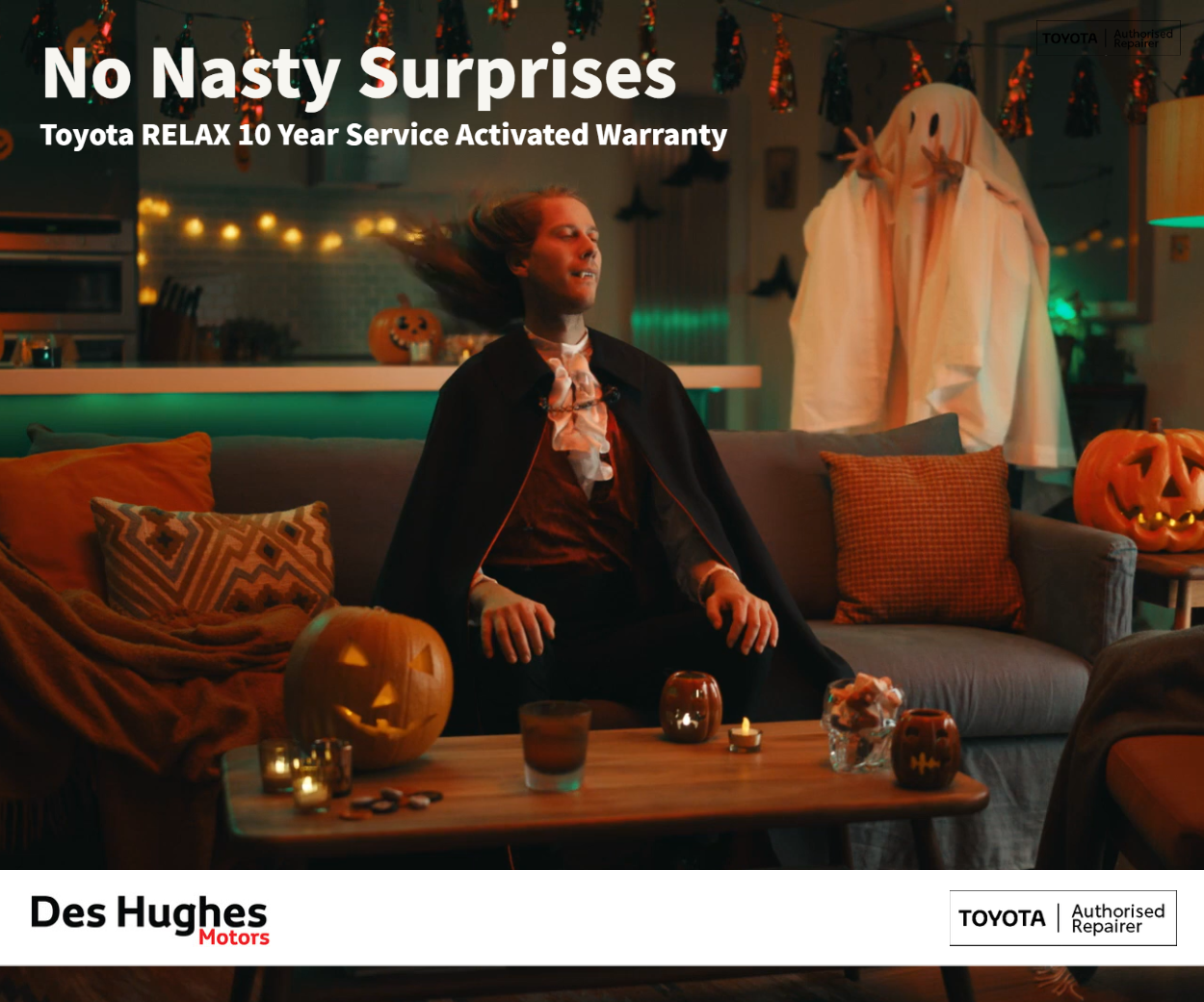 "One of my many objectives is club development and participation amongst members. Competitions is an area of Macra that I am particulary interested in.
"It is a key tool to entice new members into our organisation and to retain them. I have served as Club Chairperson, Secretary and Treasurer and also as Secretary and Chairperson of Laois Macra na Feirme. I have the experience to motivate and support clubs to help them reach their potential."
2019 will see the presidential and vice-presidential elections for Leinster, Munster and the north-west region take place.
Dempsey is the fourth candidate to declare for the Leinster vice presidency.
We have the aforementioned Veronica Wheatley who was joined on Friday by Gerard Mahon from Offaly Macra na Feirme announced his intention, while Eamon Briscoe of Terminfeckin Macra in Louth declared back in November.
Laois candidates have a strong association with Macra over the years – and there have provided a number of national presidents over the years.
Michael Gowing from Portlaoise was the most recent president when he served from 2009 to 2011 while Padraig Walshe – who would later go on to become president of the IFA – was Macra president from 1987 to 1989.
Prior to him, Hugh Ryan was president from 1965 to 1967 and William Bland was the first organisation's first president in 1947-48 and again from 1949 to 1951.
SEE ALSO – In Pictures: Huge crowd in Portlaoise for annual Blessing of the Babies