Sixth class pupils from the Rock NS were praised for their political activism in yesterday's meeting of the Portlaoise municipal district.
Pupils from Mr Fennelly's class in the Rock NS wrote into councillors in the Portlaoise district area to ask for more safety measures outside of their school.
The school is located at an accident blackspot, and a series of  serious crashes outside of a rural Laois school has people calling for more road safety measures on the busy road.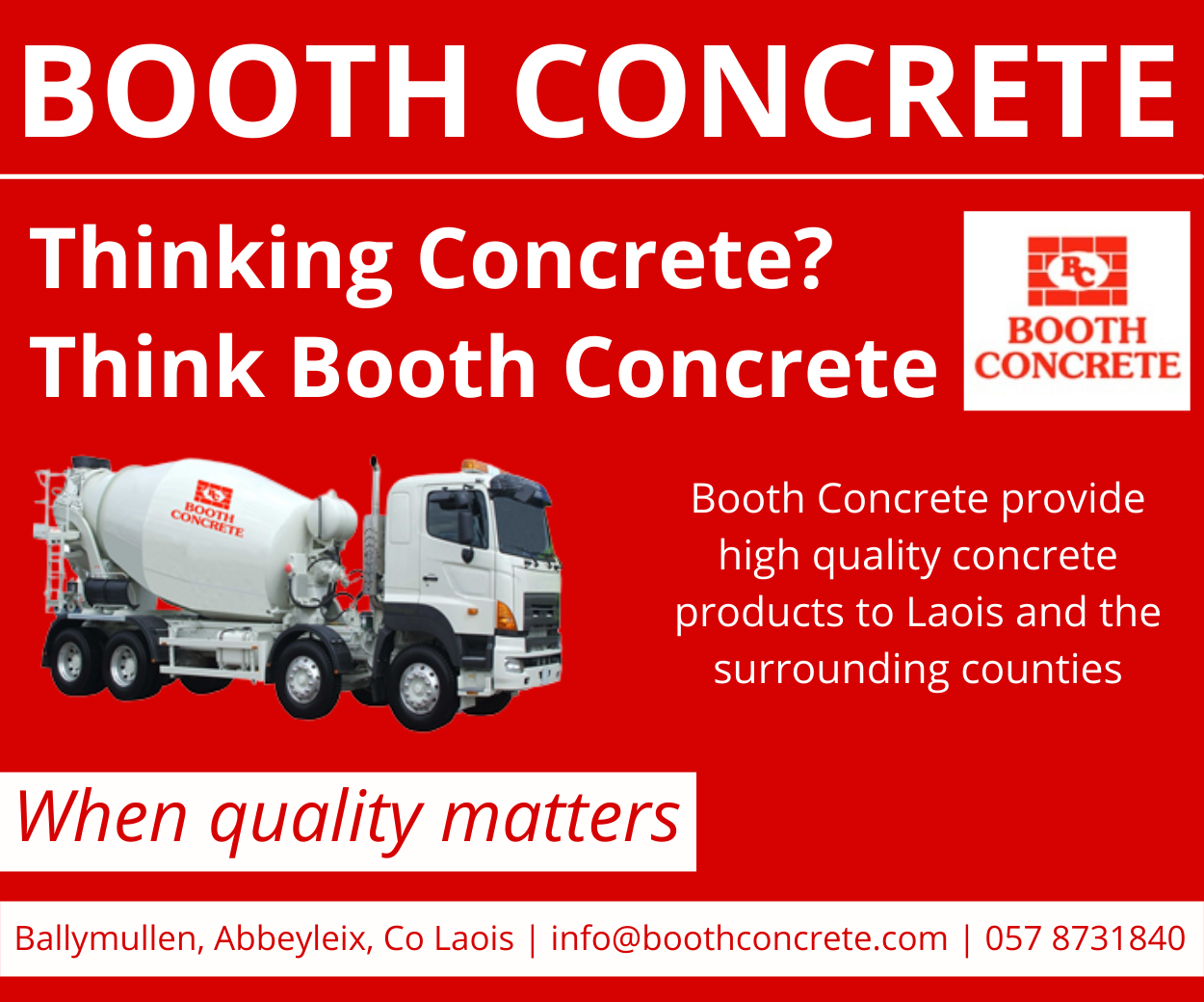 Councillors from the Portlaoise municipal area received letters from the school children about the accident blackspot.
"I have to compliment the children on these letters. They're fantastic," said cllr John Joe Fennelly.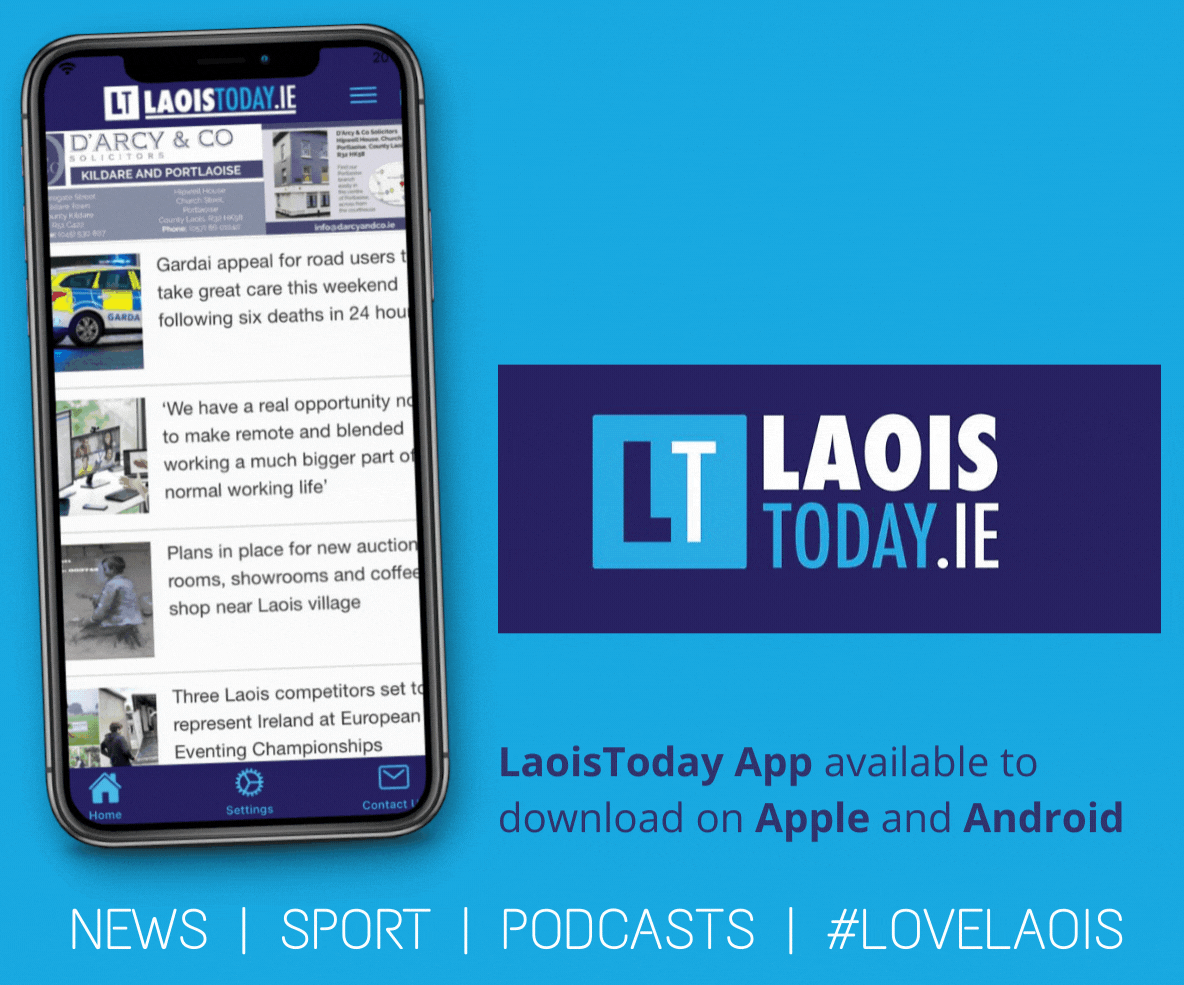 Cllr Catherine Fitzgerald echoed his statement, saying: "It's a good way to show how democracy works. Very well done."
However they were informed that they can't give assistance as the Kilnacash to Kilmainham junction is not in their municipal area.
Cllr Willie Aird said that although it is not in the Portlaoise district area, a lot of people who are do go to school in the Rock NS.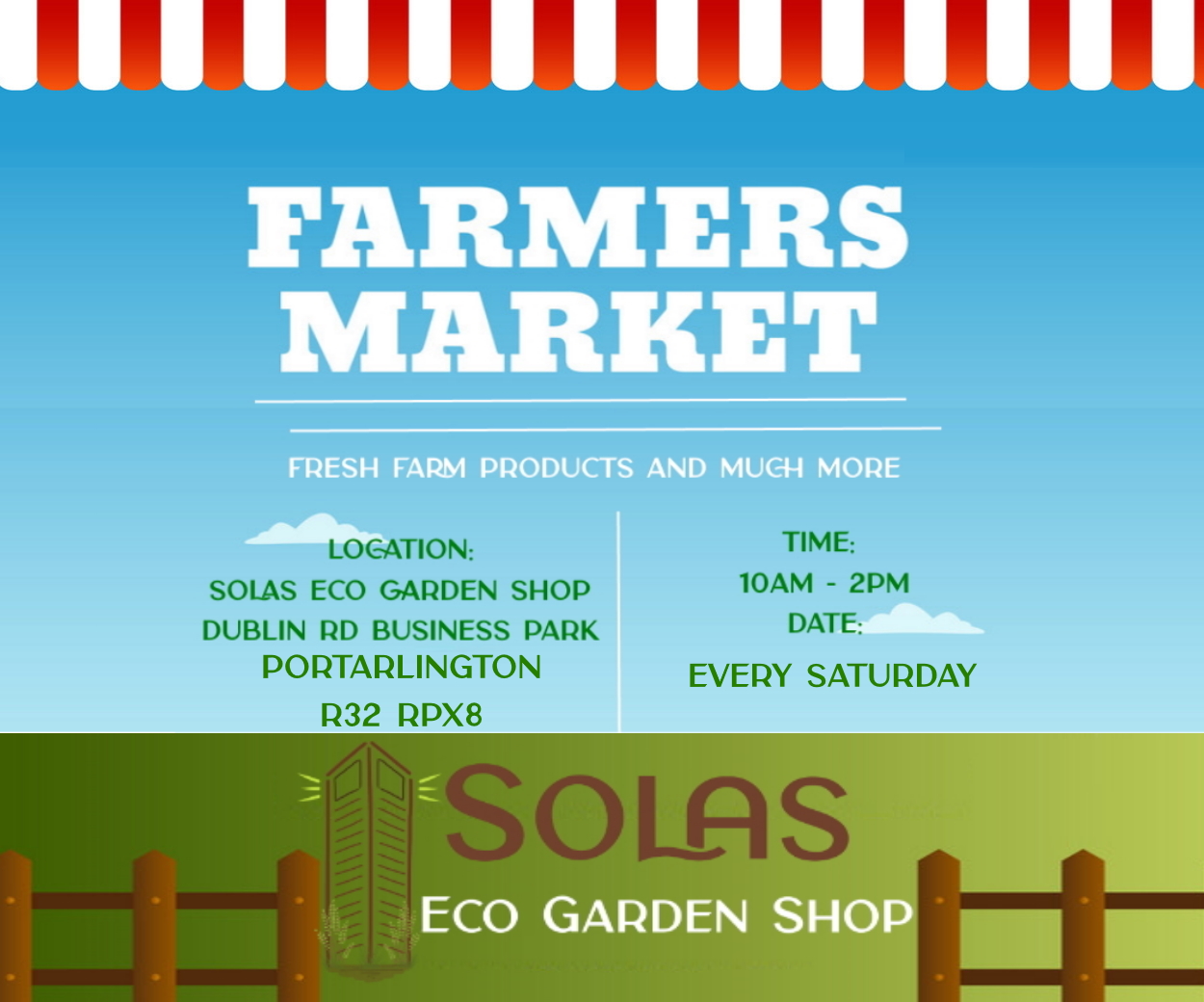 A motion was put forward by cllr Aird to provide extra signage in Kilnacash approaching the bad bend just before the junction at Kilmainham.
Senior engineer Wes Wilkinson replied that the Portlaoise MD office will upgrade existing signage at this location in the coming weeks.
SEE ALSO – Heated discussion surrounding anti-social behaviour in Portlaoise at night