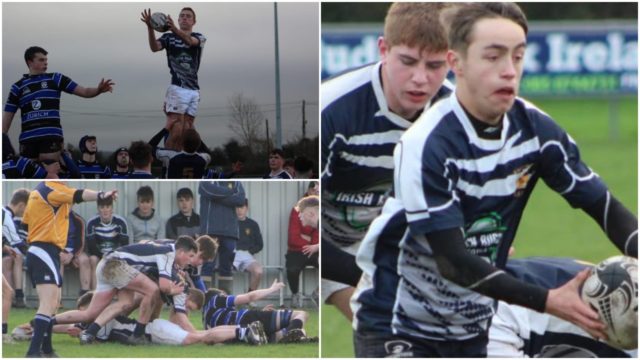 Portlaoise 34 Wexford 8
After a tough start to the first half of the season, Portlaoise RFC U-16 recorded their second win of 2019 in as many weeks.
Last week they travelled to Portarlington and came out on top 21- 15 after a close encounter. This win gave them the confidence they needed and backed it up with comprehensive victory over a good Wexford team in Togher.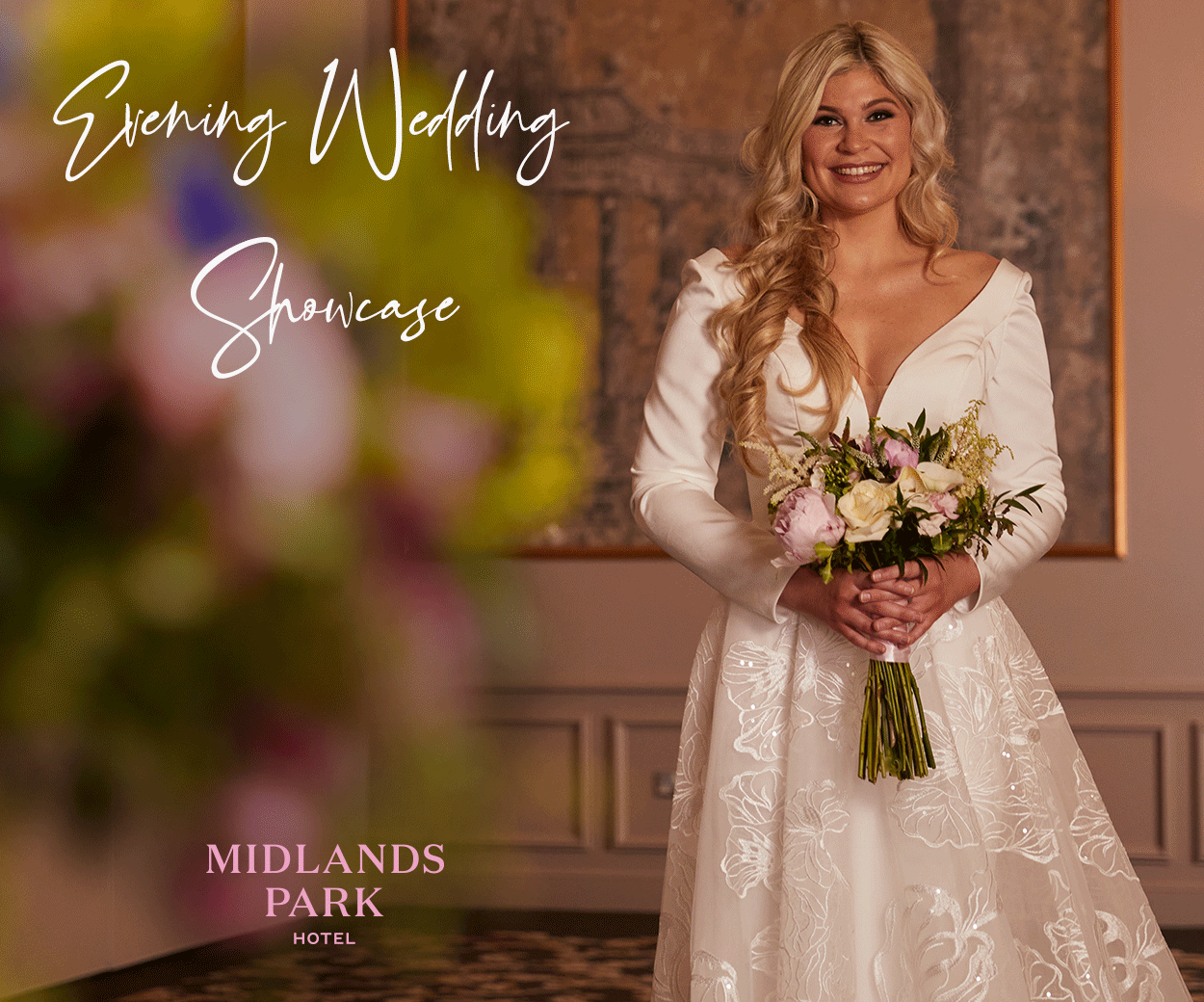 After conceding an early 3 point penalty, Portlaoise played some lovely rugby going through the phases and punching holes in the Wexford defence. After the constant pressure the home side eventually crossed the white-wash with a brilliant cross field run by Sam Birrane to put 5 points on the board.
The forwards continued to work hard with Dara Ramsbottom searching for ball to run at the opposition, he was well back up by Liam Og Brennan, Michael Rigney and Jim Peters.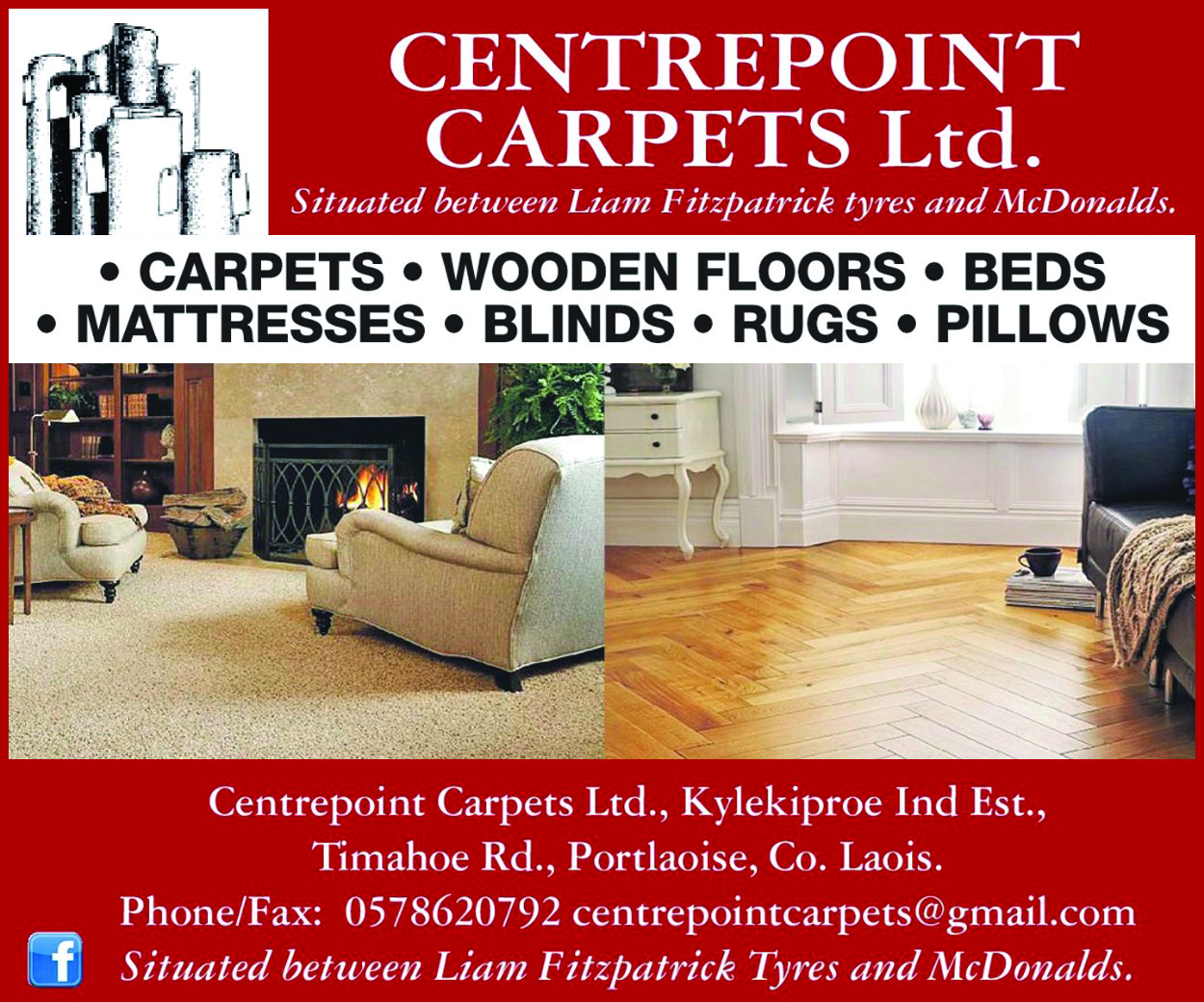 With Eli Heffernan controlling the lineouts at 2 this gave the forwards a great platform to work from. The 2nd try came from this platform,Ben Dempsey found touch in the corner from a penalty. Lineout was won and Dara Ramsbottom cashed over from the resulting maul.
The home side were enjoying their dominance and began to play with confidence. Fionn Ging went off with an injured knee after being held up short of the line. He was replaced by Reece Campion. The 3rd try came from Ben Reddin who received the ball 10 metres out and powered his way over.
The Portlaoise defence stood firm and all that Wexford threw at them was dealt with adequately, their clearing kicks were returned with interest with strong running from Mick O'Brien, Owen O'Rourke and Dan Daly.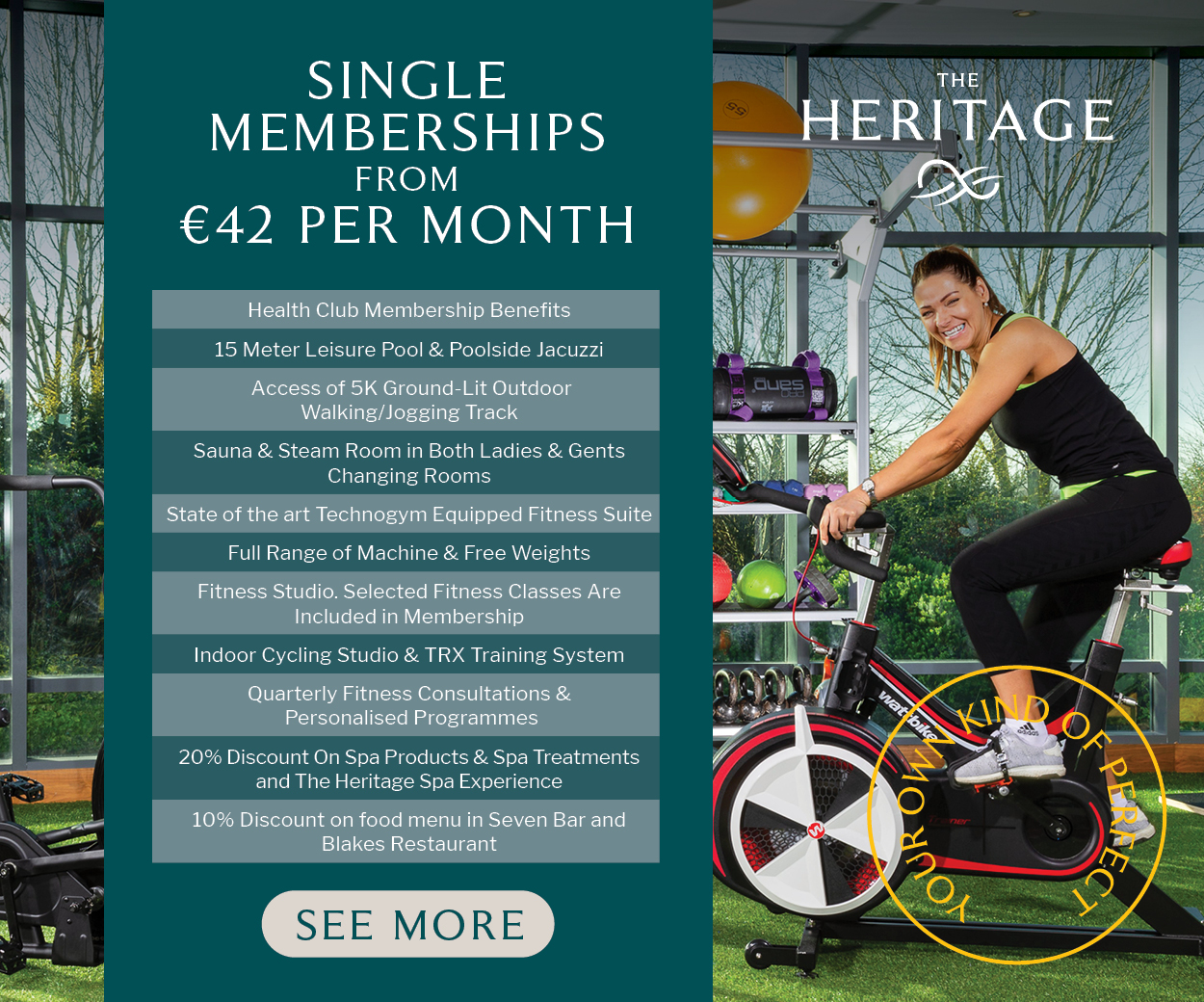 With every yard being earned the home side were awarded a scrum on the Wexford 5 metre line; Liam Og picked at the back of the scrum and no one could stop him as he bulldozed over to put his side 20 points to 8 ahead. From the resulting kick-off Joseph O Toole spread it wide and when it reached Dan Daly he turned the burners on and left all in his wake to score under the posts. Sam added the extras to leave the half time score 27 – 8.
The Togher side picked up where they left off and with good controlled rugby they pinned the Wexford side back in their own half. Again strong running from Tom Kirwan and Reece Campion kept the opposition on the back foot.
Portlaoise again dominated all the areas and after constant pressure Jim Peters got held up over the line but he worked hard and got the ball off to the hard working Heffernan who touched down for Birrane to convert.
Adam Hanrahan replaced Owen O'Rourke, Mark Kelly for Joe O'Toole, Adam Fitzpatrick for Michael Rigney, Conn Dowling for Stephen Bergin and Odhran Crossan for Tom Kirwan all made a huge impact during the game.
Hopefully the good start to 2019 can be backed up in 2 weeks' time when they are out in the 1st round of the cup.
Squad: Tom Kirwan, Dara Ramsbottom, Fionn Ging, Jim Peters, Michael Rigney, Stephen Bergin, Eli Heffernan, Liam Og Brennan, Joseph O'Toole, Ben Dempsey, Owen O'Rourke, Ben Reddin, Michael O'Brien, Dan Daly, Sam Biranne, Reece Campion, Adam Hanrahan, Mark Kelly, Adam Fitzpatrick, Conn Dowling, Odhran Crossan.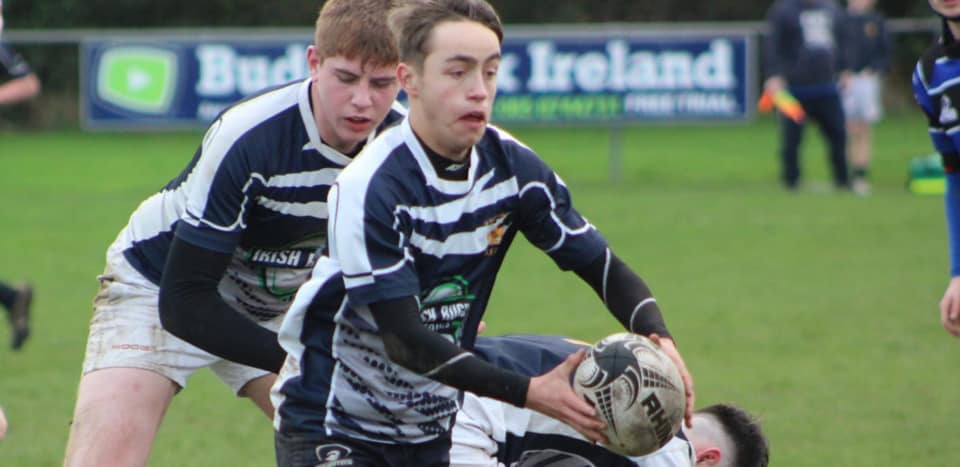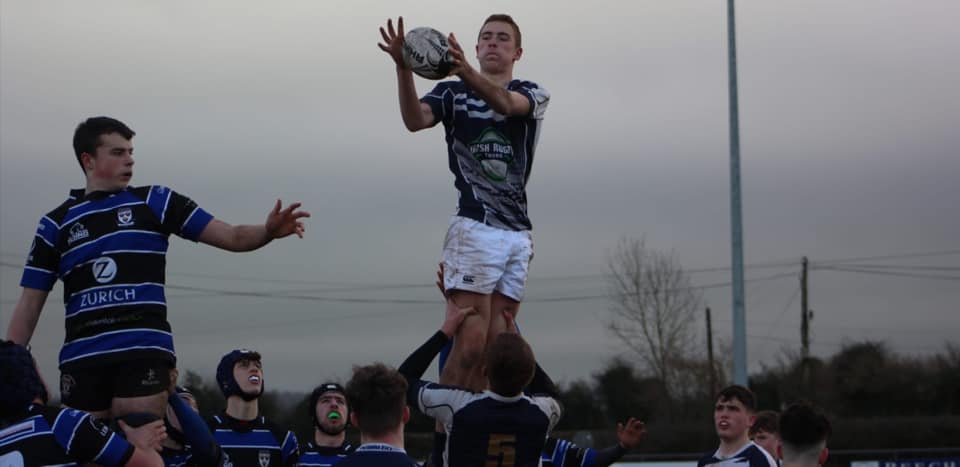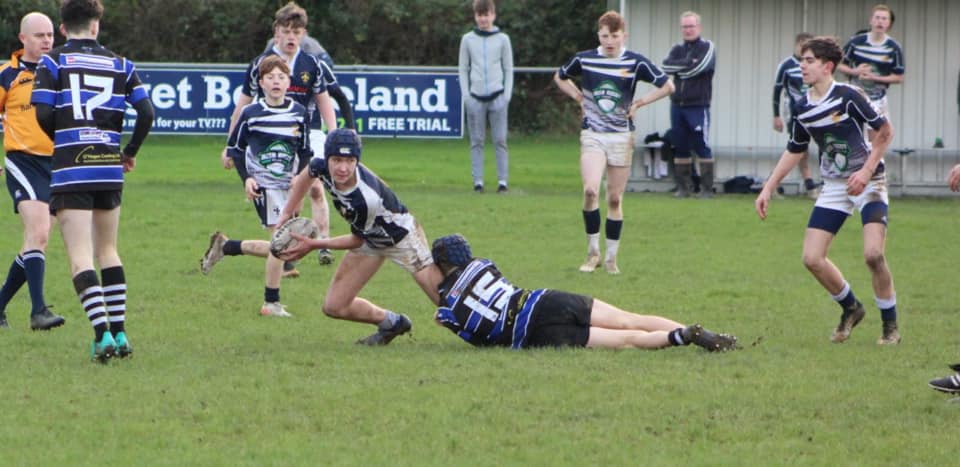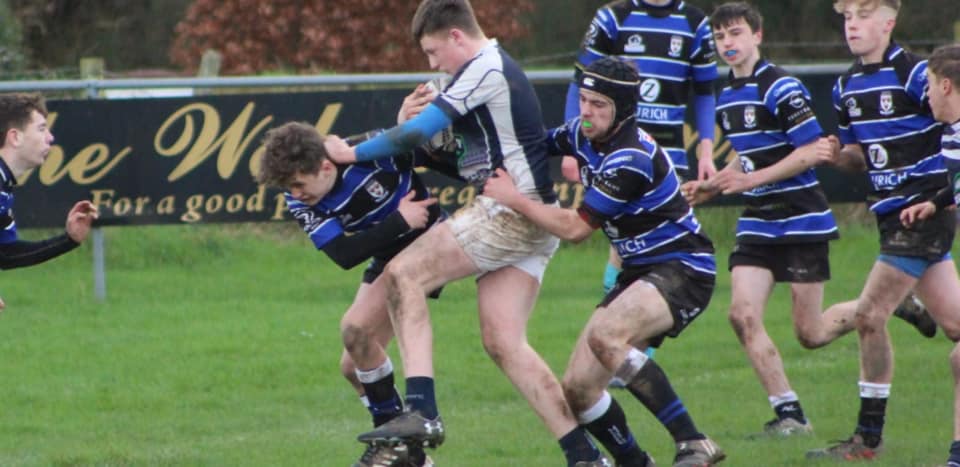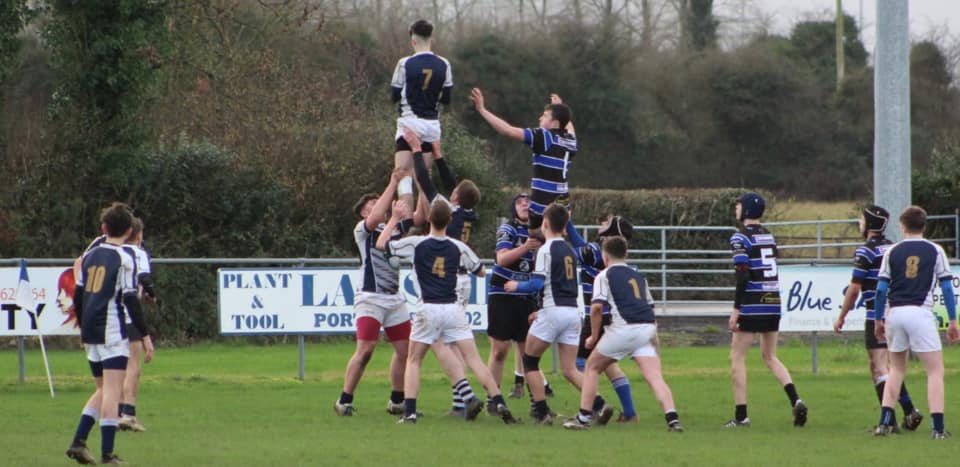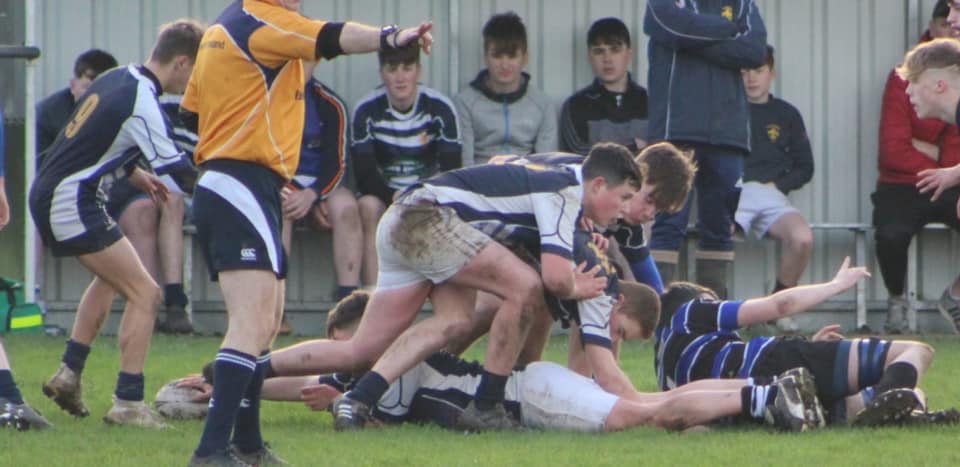 SEE ALSO – Three Portlaoise Prison managers 'scapegoated' following officer walkout