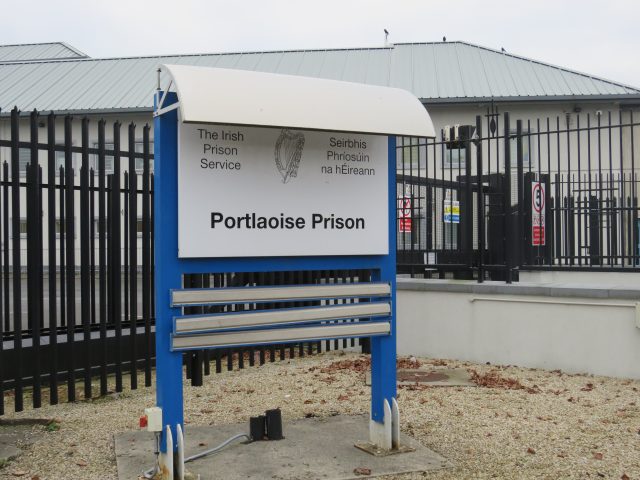 Three Portlaoise Prison managers believe they are being 'scapegoated' by the Irish Prison Service as the fallout from an officer walkout last May continues, the Irish Examiner reports. 
According to journalist Michael Clifford, 15 prison officers walked off the job on May 4 last year without any notice leaving a block in the prison dangerously exposed.
At the time, the Irish Independent reported that Wing C of the Prison was on lockdown following concerns for the safety of staff.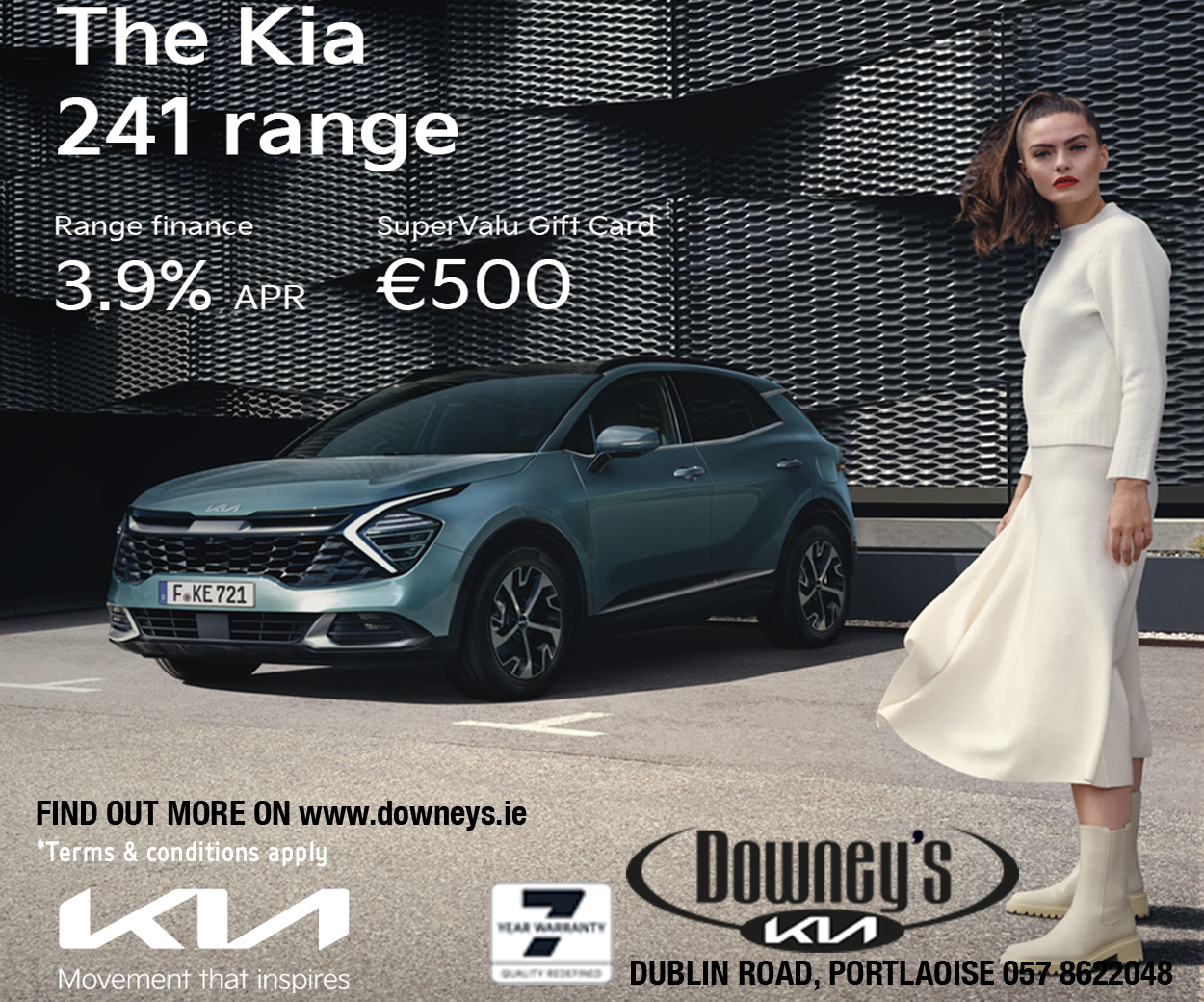 According to the Irish Examiner today, that walkout came after one of the prison officers had been assaulted in the block, which contains members of the Kinahan crime gang and other extremely dangerous criminals.
Managers of Portlaoise Prison informed the prison officers who took part in this that they were being transferred to Cloverhill Prison.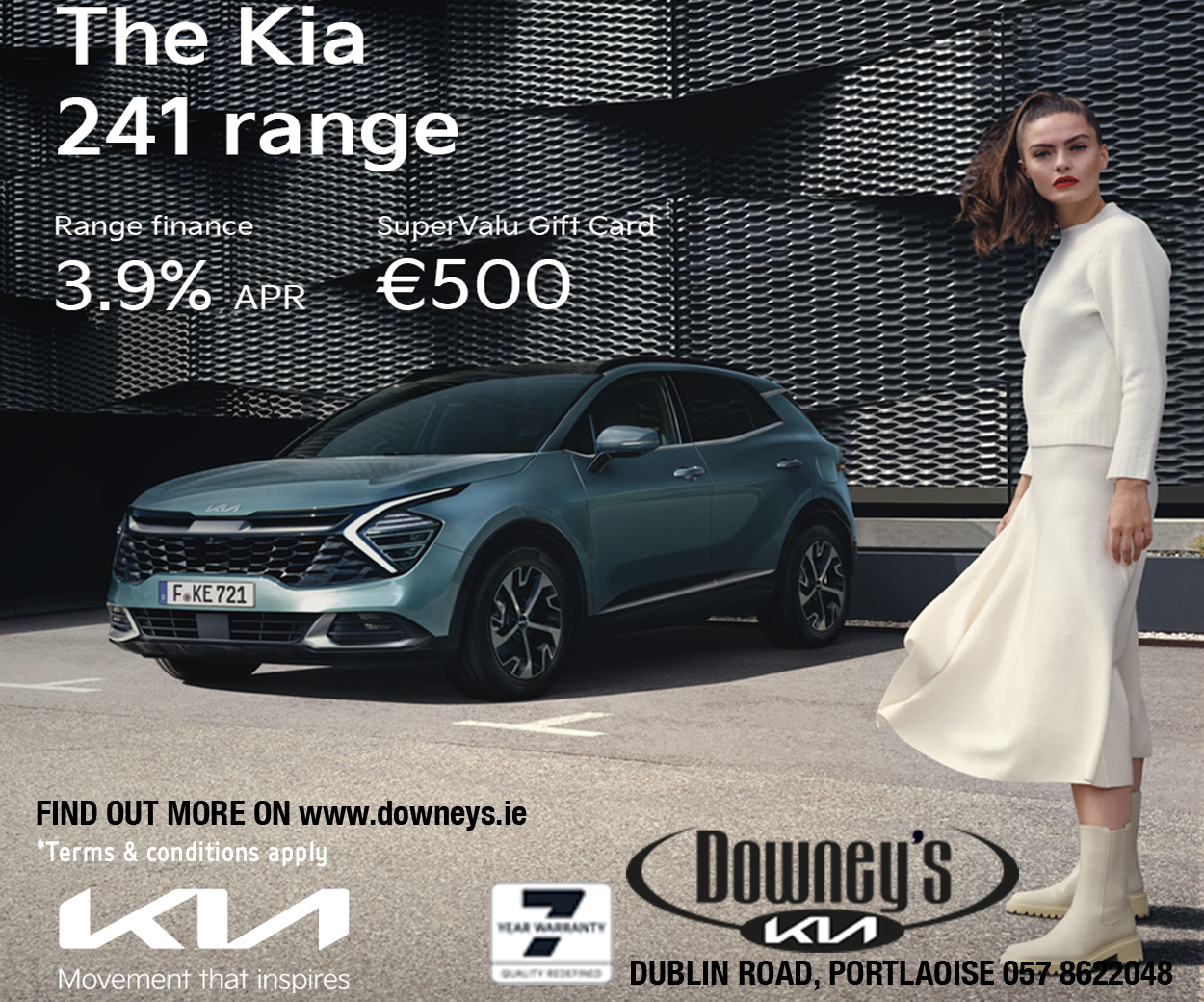 The transfer was subsequently rescinded and suspended for 12 months conditional on officers complying with time-keeping and attendance requirements. This arrangement was agreed following talks between the prison service and the Prison Officers Association.
Part of the agreement involved the prison officers signing a declaration admitting that what they did was wrong and that it put the safety of colleagues and the prison in danger.
However, the Examiner now reports that three prison managers, who are not members of the association, were transferred on what they believe was a spurious basis associated with the walkout.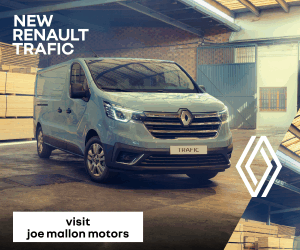 According to a source, one of them was told that "the prison service had to give the appearance of being even-handed between managers and prison officers".
None of the three managers was ever informed that they were to be subject to a disciplinary process or that they bore any culpability for the walkout.
One has since had the transfer reversed, but the other two are challenging the manner in which they were treated.
SEE ALSO – Third Fine Gael nomination hopeful in Graiguecullen/Portarlington named