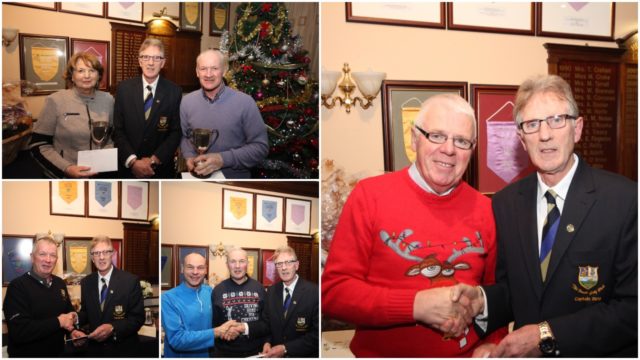 The 2019 golf season is back in full swing.
All over the county, players are beginning to come out of their winter hibernation and taking to the courses.
The Heath Golf Club recently held their Prize Presentation.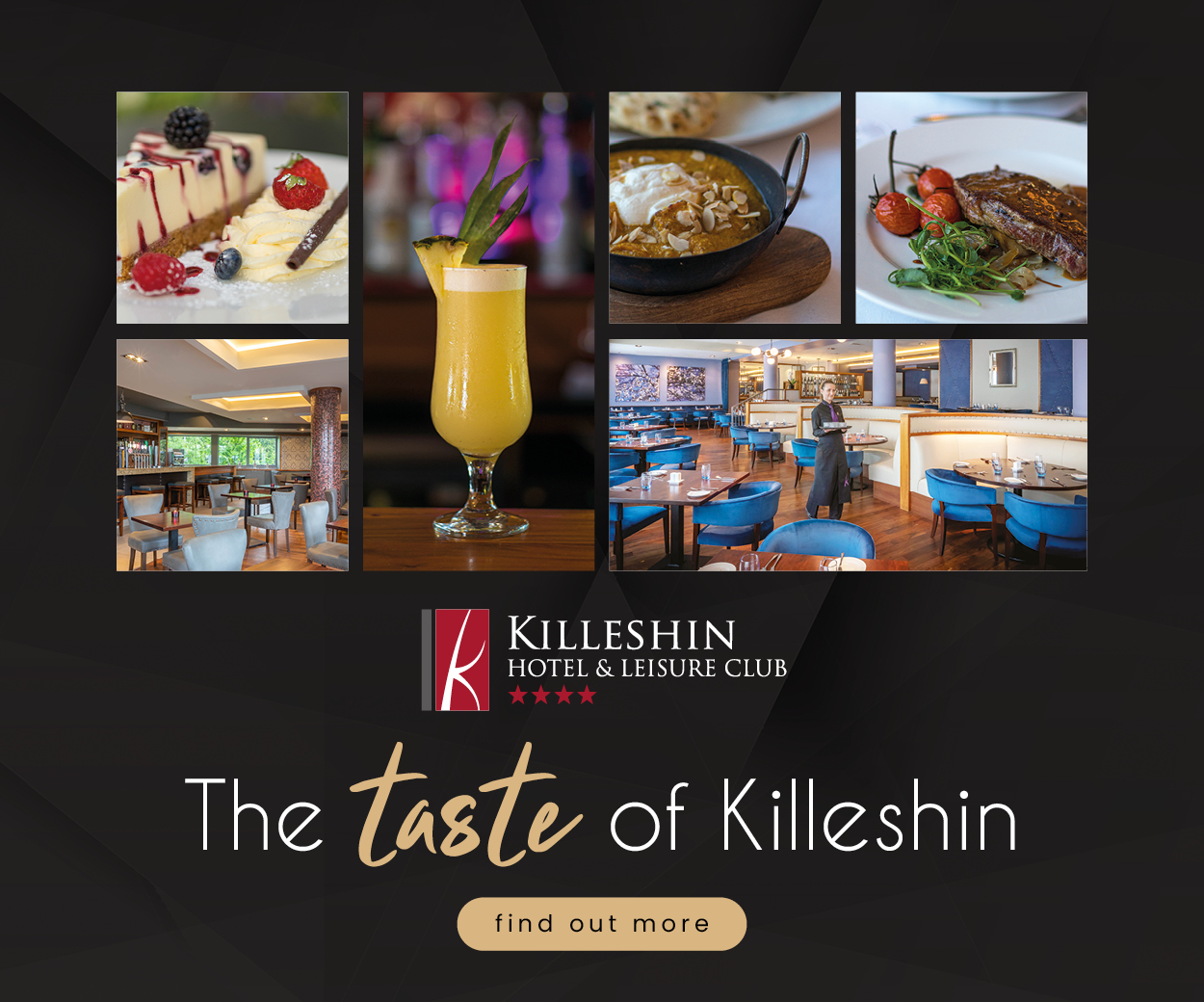 The winners and runners-up from various competitions that were held recently were honoured.
These included: Scotch Foursomes, Mixed Matchplay, 18-Hole Turkey Singles and 9-Hole Turkey Singles.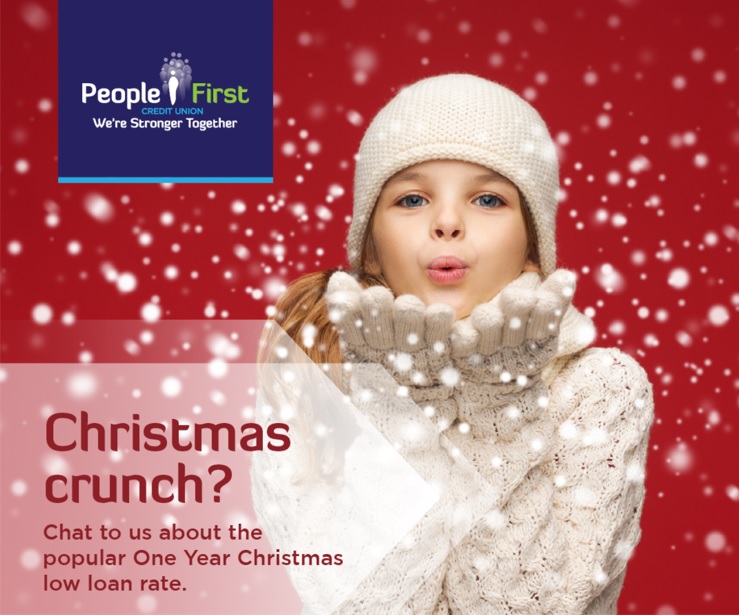 Thanks to Tim Hewitt for sending these pictures our way.
You can check them out below: